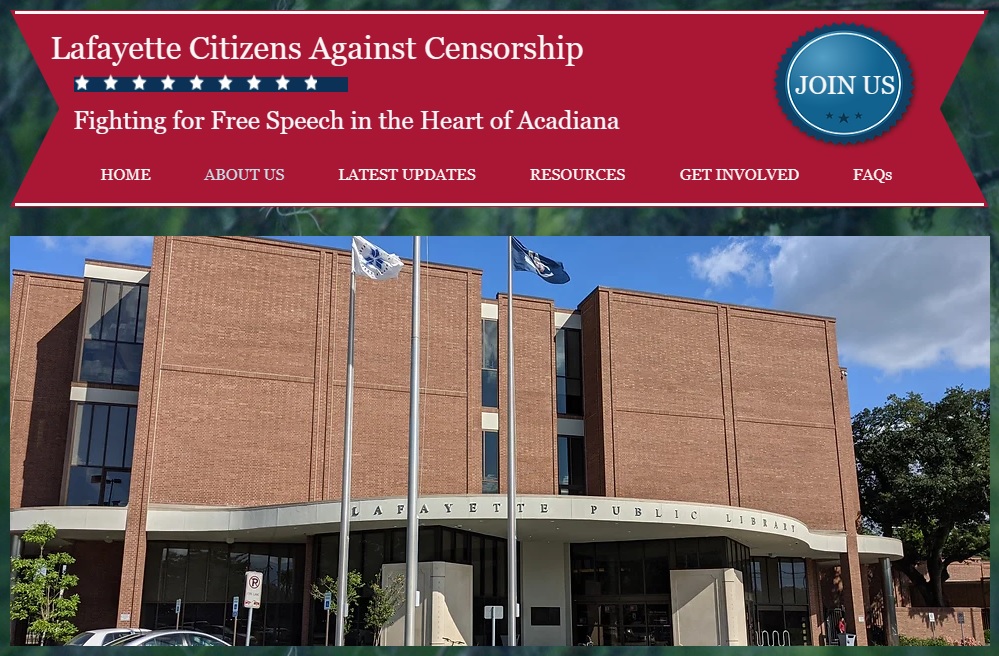 Two community members are suing Louisiana's Lafayette Consolidated Government, the municipal body that oversees the Lafayette Public Library (LPL), for denying the right to free speech in public board meetings. Lynette Mejía and Melanie Brevis, community members and patrons of LPL, are co-plaintiffs in the suit, which also names Board of Control President Robert Judge. According to local newspaper The Acadiana Advocate, the lawsuit alleges the violation of Mejía's and Brevis's First Amendment rights to free speech as well as their 14th Amendment rights, along with violations of the Louisiana Open Meetings Law.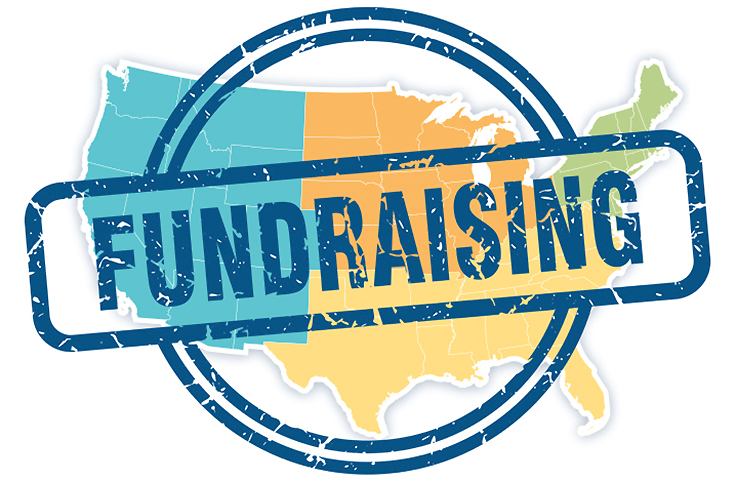 The results from LJ's Fall 2021 Public Library Fundraising Survey demonstrate how the COVID-19 pandemic changed the ways libraries conducted their fund­raising. Like so much else in the library field, the pandemic forced library staff, administrators, and Friends groups to reconsider the best ways both to raise funds and utilize them.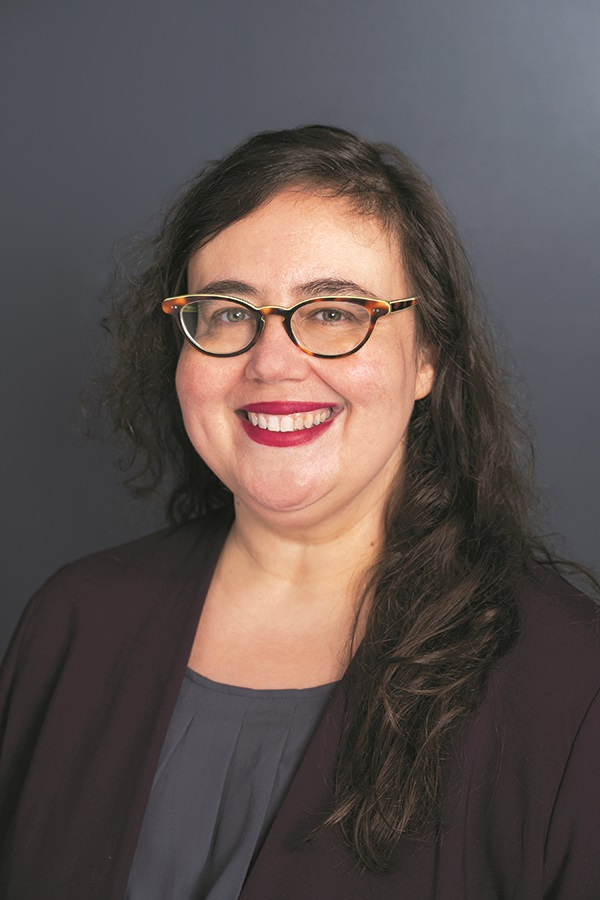 Book challenges are here; here's how to respond.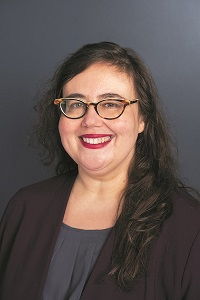 While exact demographics are hard to come by, the informal consensus seems to be that members of most public libraries' board of trustees or directors are largely white, well-off, and older. Meanwhile, the communities they represent are often far more diverse.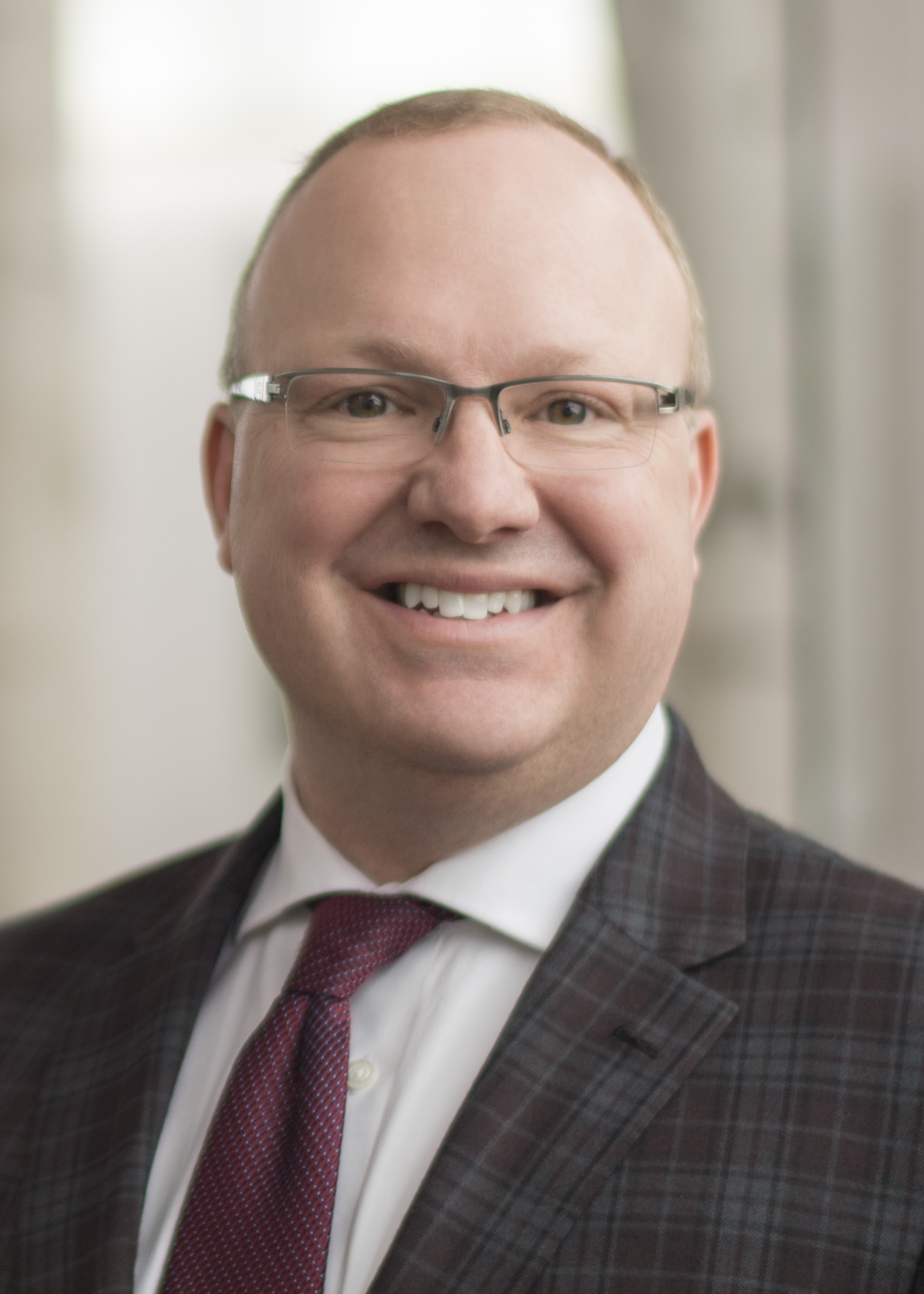 It's important for a library board to strike a balance when it comes to supporting the library's director. While no director wishes to be micromanaged, they certainly want to be supported. When a director is challenged with personnel issues, they would ideally call upon human resources (HR) for practical solutions. But what about directors who oversee a library that isn't large enough to justify such a position? In these cases, and even in some libraries with HR leadership, the director turns to a personnel committee for guidance, collaboration, and support.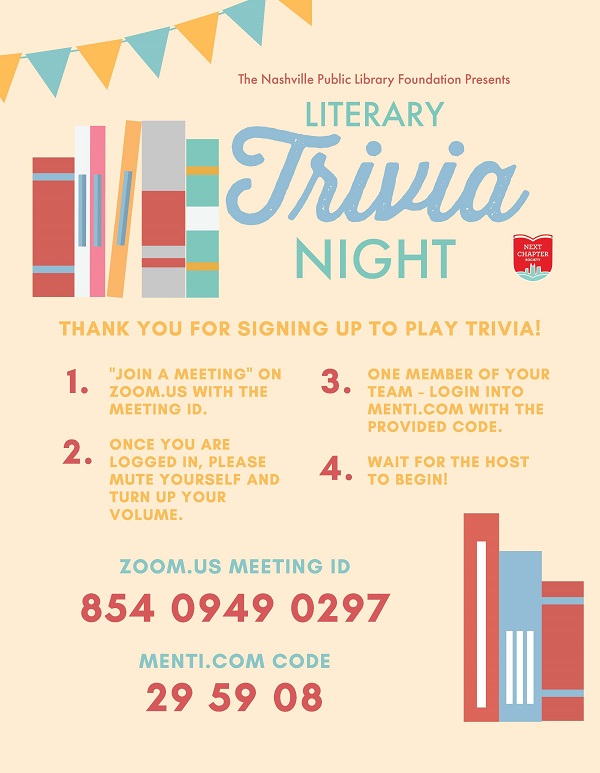 Debates over what libraries should fund can get heated, but don't let that stop you from having them. All stakeholders need to not only prepare but discuss the budget, and to understand what new services will meet user demand. Good negotiators need to know when to stick to their guns, even if it means risking an argument. Good leaders also know when to concede and join with the team to ensure progress. Collegiality, civility, and good working relationships are important, but we can't let the desire to get along prevent us from fully tackling the tough questions
Library trustees are charged with evaluating the ­director's performance—and, often, securing a director when the position opens up. Trustees need to act efficiently, in these moments of pending vacancy, to secure leadership for their library. There are many considerations that arise when a director submits that dreaded resignation letter. Here are a few.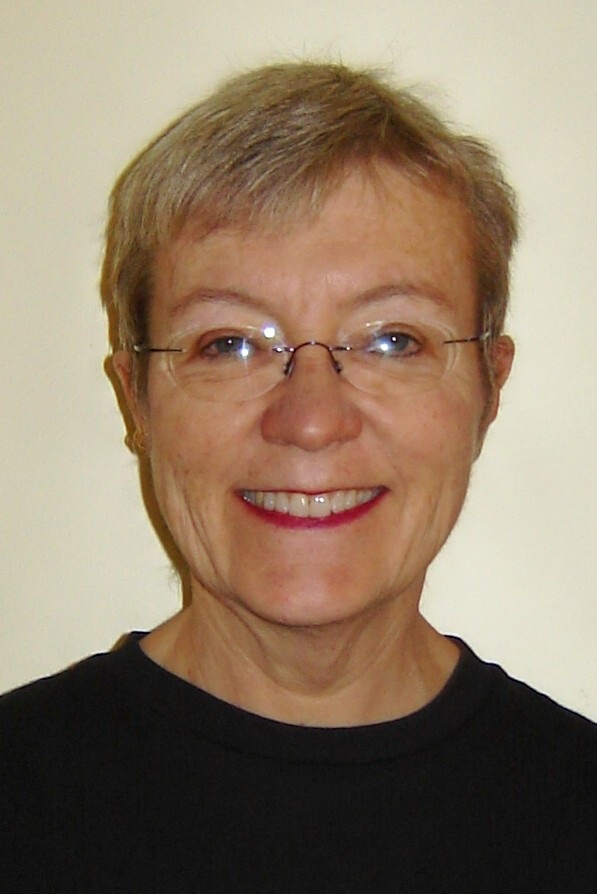 Margaret "Peggy" Barber, who helped change the way libraries promote their services, died on August 25 at age 75. Among other accomplishments, Barber established the American Library Association Public Information Office, Public Programs Office, and Graphics program, which produced the acclaimed "Celebrity Read" poster series and the universal library logo, used as street signage nationwide. She received the Lippincott Award for distinguished service to the profession in 1999.
The newly created Fund for the Boston Public Library has raised a total of $6.1 million to date in only a few weeks, since Boston Mayor Marty Walsh announced its creation on May 29. Library Director David Leonard hopes that the Fund may raise as much as $10 million annually, in addition to the BPL's annual budget of approximately $49 million.