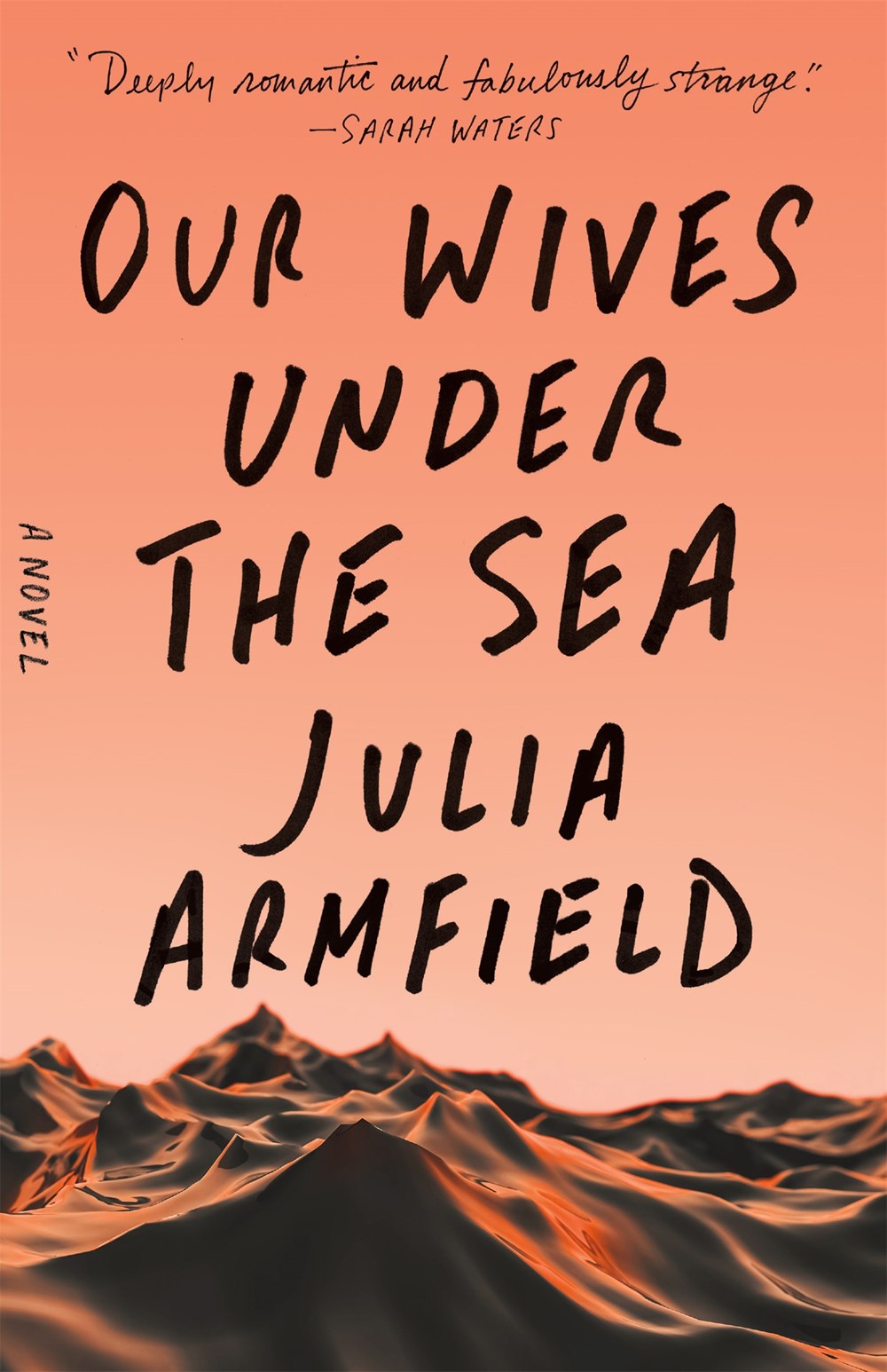 Julia Armfield and Jon Ransom win Polari Prizes. Ransom's book The Whale Tattoo will also be adapted for film. Apple reveals its top books of 2023. Omid Scobie's Endgame: Inside the Royal Family and the Monarchy's Fight for Survival courts reviews and controversy. Two pop culture books arrive with buzzy details: Welcome to the O.C.: The Oral History by Josh Schwartz, Stephanie Savage & Alan Sepinwall, and Outrageous: A History of Showbiz and the Culture Wars. Savannah Guthrie announces her forthcoming faith-based book, Mostly What God Does: Reflections on Seeking and Finding His Love Everywhere, due out in February. And Paul Greengrass is set to direct a film adaptation of T.J. Newman's novel Drowning: The Rescue of Flight 1421.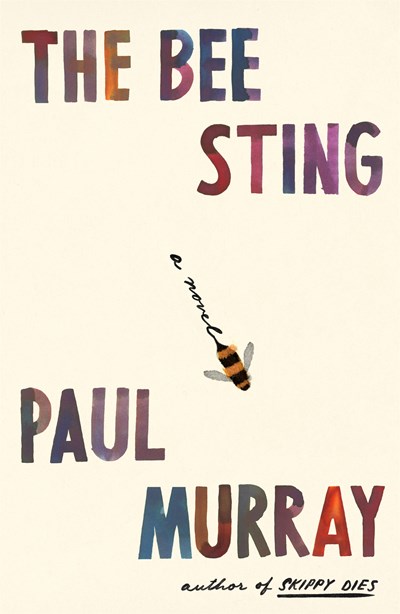 NYT selects the 10 Best Books of 2023. Ed Yong wins the Royal Society Science Book Prize for An Immense World. Robbie Arnott wins the Voss Literary Prize for his novel Limberlost. NPR's Morning Edition reports on how some groups are hoping to change how selection is handled in public libraries. Interviews arrive with Booker Prize winner Paul Lynch, Nita Prose, Sam Wasson, Maru Ayase, Kenneth Womack, and more. Anon Pls. by Deuxmoi will be adapted for TV. Plus, Merriam-Webster's word of the year for 2023 is "authentic."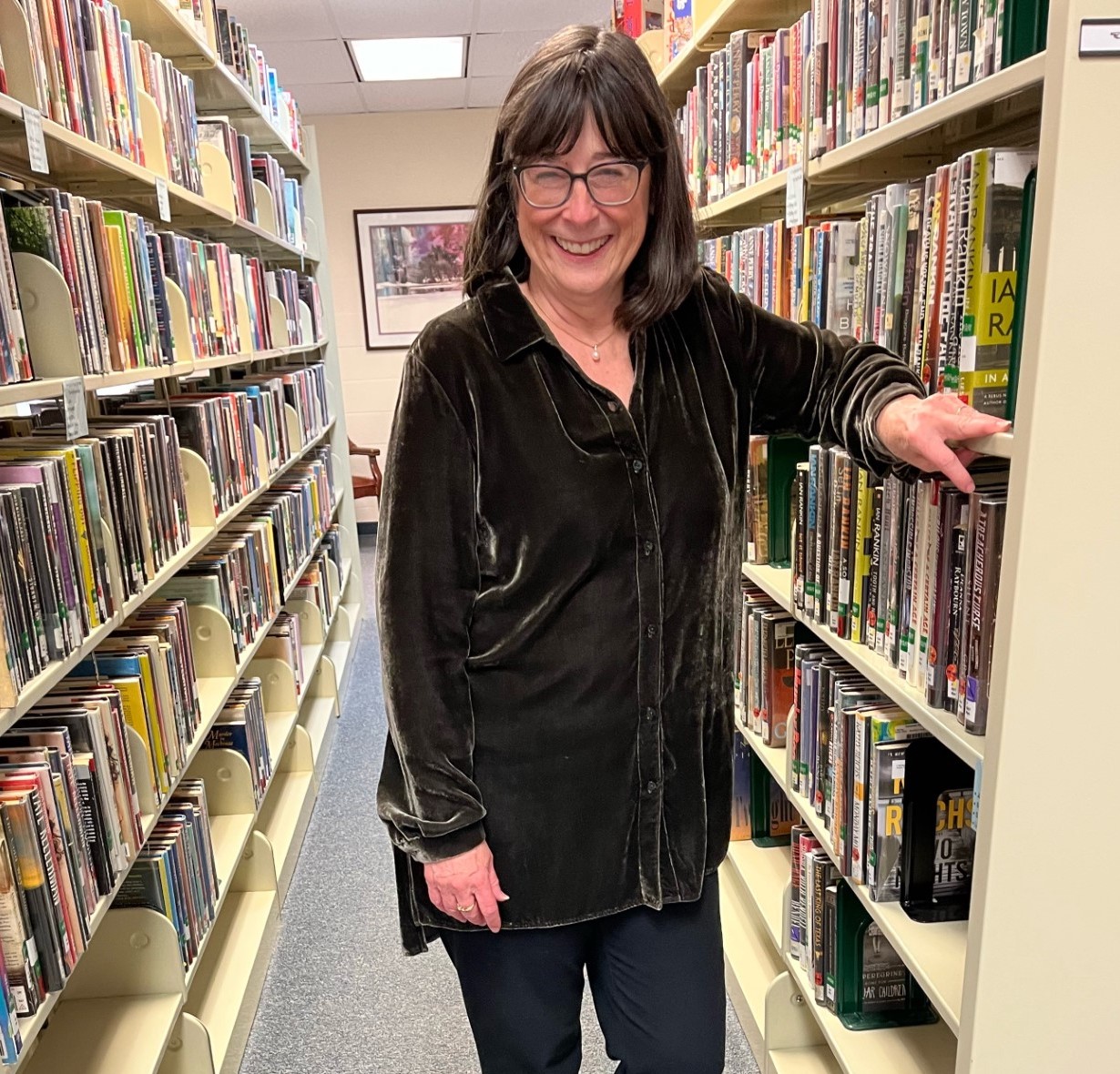 When Patty Hector, former director of the Saline County Library in Benton, AR, was fired on October 9, it didn't come as a surprise. A decision to shift control of the library from its board to county officials, driven primarily by Hector's refusal to comply with a resolution to move certain books containing content about racism, LGBTQIA+ subjects, and sexual activity from areas where anyone under the age of 18 could access them, was proposed in April and passed in August. What may surprise some, however, is that Hector has thrown her hat in the ring for a spot on the Saline County Quorum Court, the same body that had her terminated.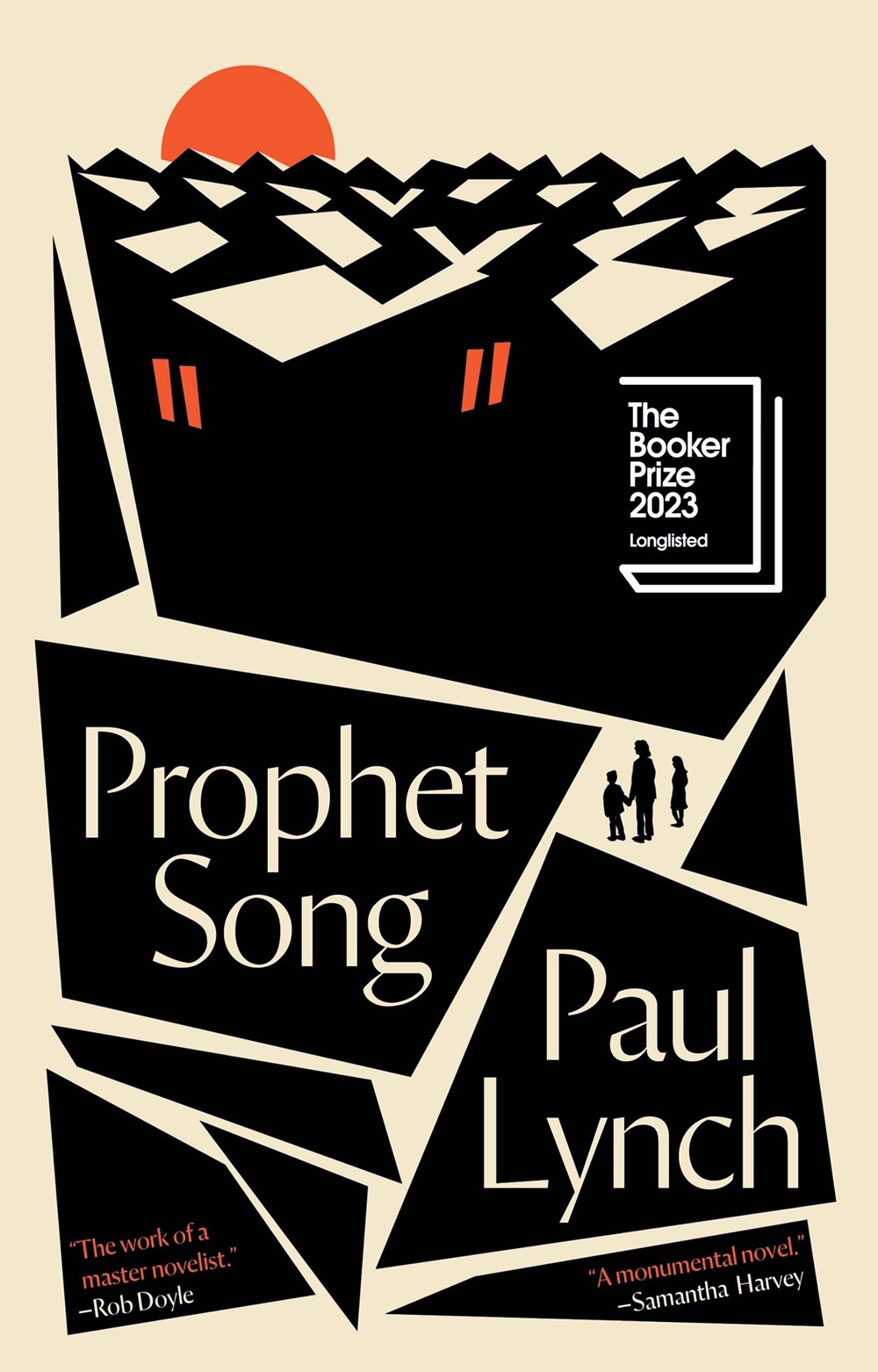 Paul Lynch wins the Booker Prize for Prophet Song. The Mystery Guest by Nita Prose leads holds this week. Jenna Bush Hager picks We Must Not Think of Ourselves by Lauren Grodstein (also People's book of the week) for her book club. Two LibraryReads and five Indie Next picks publish this week. NPR releases Books We Love, NYPL publishes its Best Books of 2023, and NYT announces its 100 notable books of 2023. Erica Jong's Fear of Flying turns 50. Plus, a new documentary, The ABCs Of Book Banning, explores the impact of book bans in Florida public schools.
It's easy, as librarian-educators, to be overwhelmed and intimidated by the pace of technological change, as well as dismissive of the need for educating students and patrons about privacy on the assumption that they have fully embraced these technologies and likely don't care. But the reality is that students do care about privacy, and want to be able to make informed, intentional choices about how they are known by and accessible to others.
Over the years, Library Journal's Index of Public Library Service and Star Library ratings have focused on recording and reporting data for the purpose of promoting libraries through quantitative data; helping improve the pool of nationally collected library statistics; and encouraging library self-evaluation. Libraries have effectively used the LJ Index to track progress on outputs including circulation, visits, program attendance, public internet computer use, and, more recently, digital circulation and website traffic. It's a finely calibrated thermometer.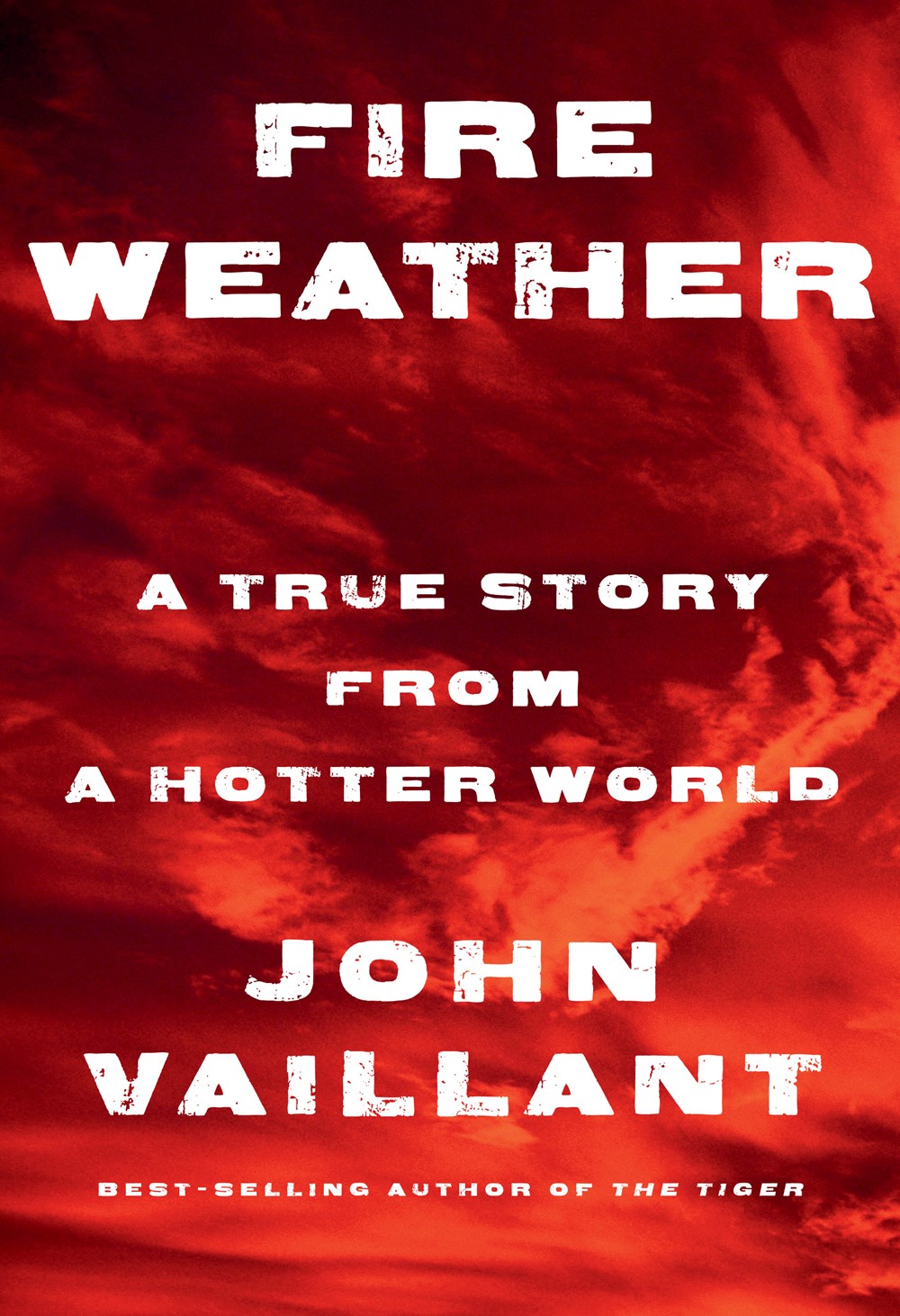 John Vaillant wins the Baillie Gifford Prize for Fire Weather: A True Story from a Hotter World. Kim Stanley Robinson wins the Hans Carl von Carlowitz Sustainability Award for The Ministry for the Future. The winners of the National Outdoor Book Awards are announced. Waterstones shares its books of the year for Scotland and Wales; Blackwell's also announces its books of the year. The shortlist for the CBC Poetry Prize is released. Washington Post and Book Riot name their best books of 2023.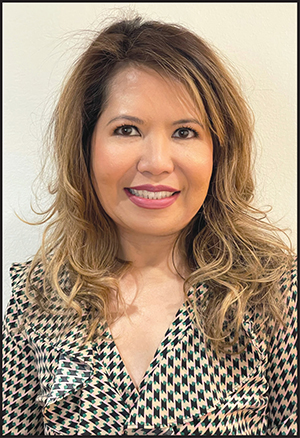 Regina Gong was named a 2023 LJ Mover & Shaker for her work developing a student-centered Open Educational Resources (OER) program at Michigan State University (MSU) Libraries to help make education more accessible and equitable, especially for underserved populations. Since being named a Mover, she's moved on to a position that's providing her a wider range of diversity, equity, and inclusion (DEI) opportunities.
The winners of the National Book Award are announced: Justin Torres's Blackouts, Ned Blackhawk's The Rediscovery of America: Native Peoples and the Unmaking of U.S. History, Craig Santos Perez's from unincorporated territory [åmot], and Stênio Gardel's The Words That Remain, tr. by Bruna Dantas Lobato. Halik Kochanski wins the Wolfson History Prize for Resistance: The Underground War Against Hitler, 1939–1945. Kirkus lists its best fiction of 2023. Washington Post shares more picks for the best books of 2023. Plus new title best sellers.