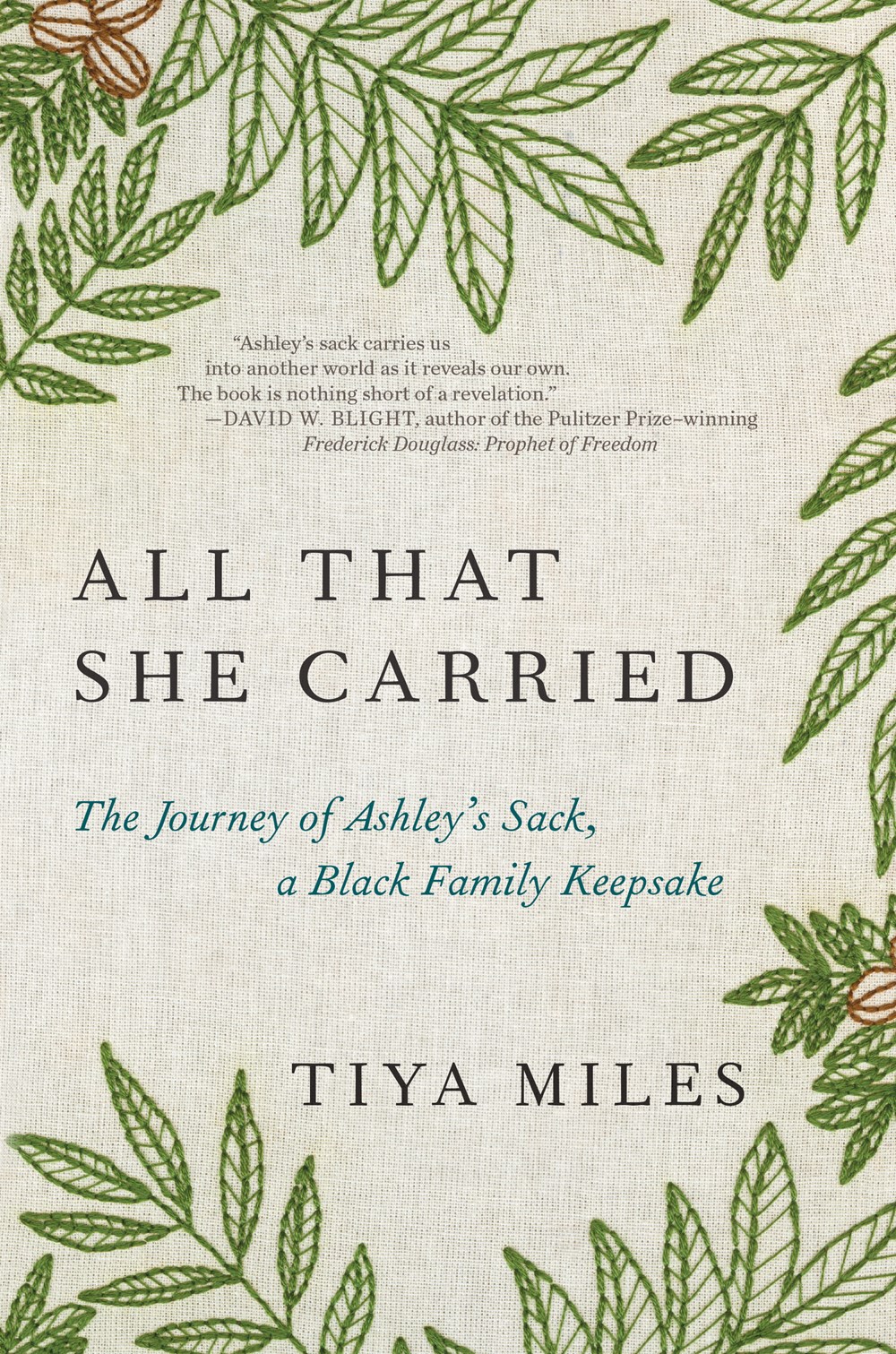 Tiya Miles has won the 2022 Cundill History Prize for All That She Carried. The 2022 Banipal Prize shortlist is announced, and there is a plethora of reading lists for the end of the year. Author interviews feature the voices of Mithu Sanyal, Stephanie LaCava, Allie Rowbottom, Buki Papillon, Alyssa Songsiridej, Heather Radke, and Clint Smith. Adaptation news arrives for H.P. Lovecraft's At the Mountains of Madness and David Baldacci's "Atlee Pine" series.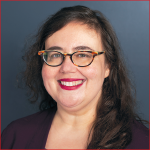 Library advocates have become increasingly sophisticated about collecting the emotional outcome stories that bring to life how libraries change lives. We may, sadly, need to start applying that savvy to collecting the outcomes of what happens when libraries are lost or gutted, whether due to pervasive underfunding, as in the UK, or ideologically driven campaigns against books, displays, and programs that represent LGBTQIA+ and BIPOC experiences, as is being attempted in the U.S.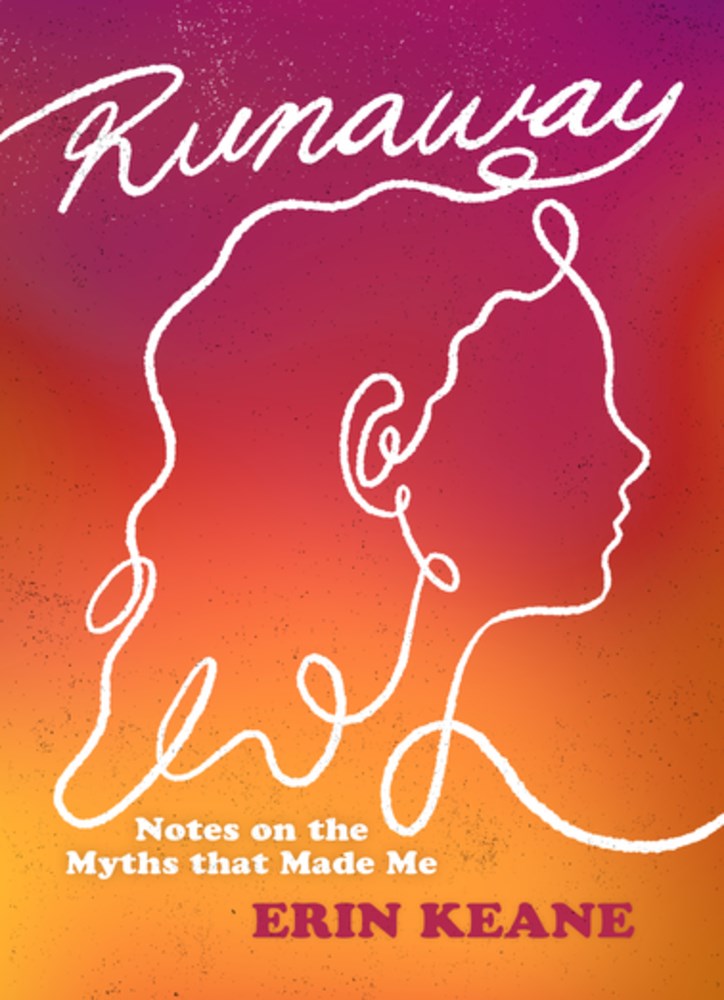 End-of-the-year booklists abound, and there is more reporting on the HarperCollins strike. Debuting at the top of the best-seller lists are The Choice: The Dragon Heart Legacy, Book 3, by Nora Roberts; A Christmas Memory, by Richard Paul Evans; The Whittiers, by Danielle Steel; and The Comedians in Cars Getting Coffee Book, by Jerry Seinfeld. There are explorations of work by and about Lucy Ives, Patti Smith, Jean Stafford, and Maria Ressa. Lastly, Kevin Wilson's short story "Grand Stand-In" will receive a television adaptation.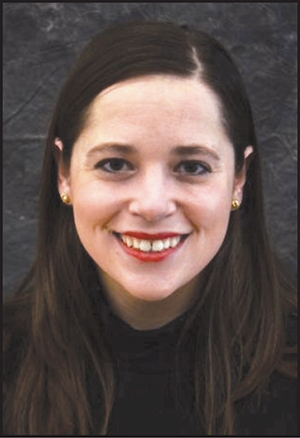 Barbara Alvarez is a PhD student in Information Science at the University of Wisconsin (UW)–Madison and adjunct faculty at multiple universities. Her work using information science to study the pandemic's effect on abortion services in Wisconsin won her a 2022 Movers & Shakers Award. Library Journal recently reached out to learn more about her other work in this area.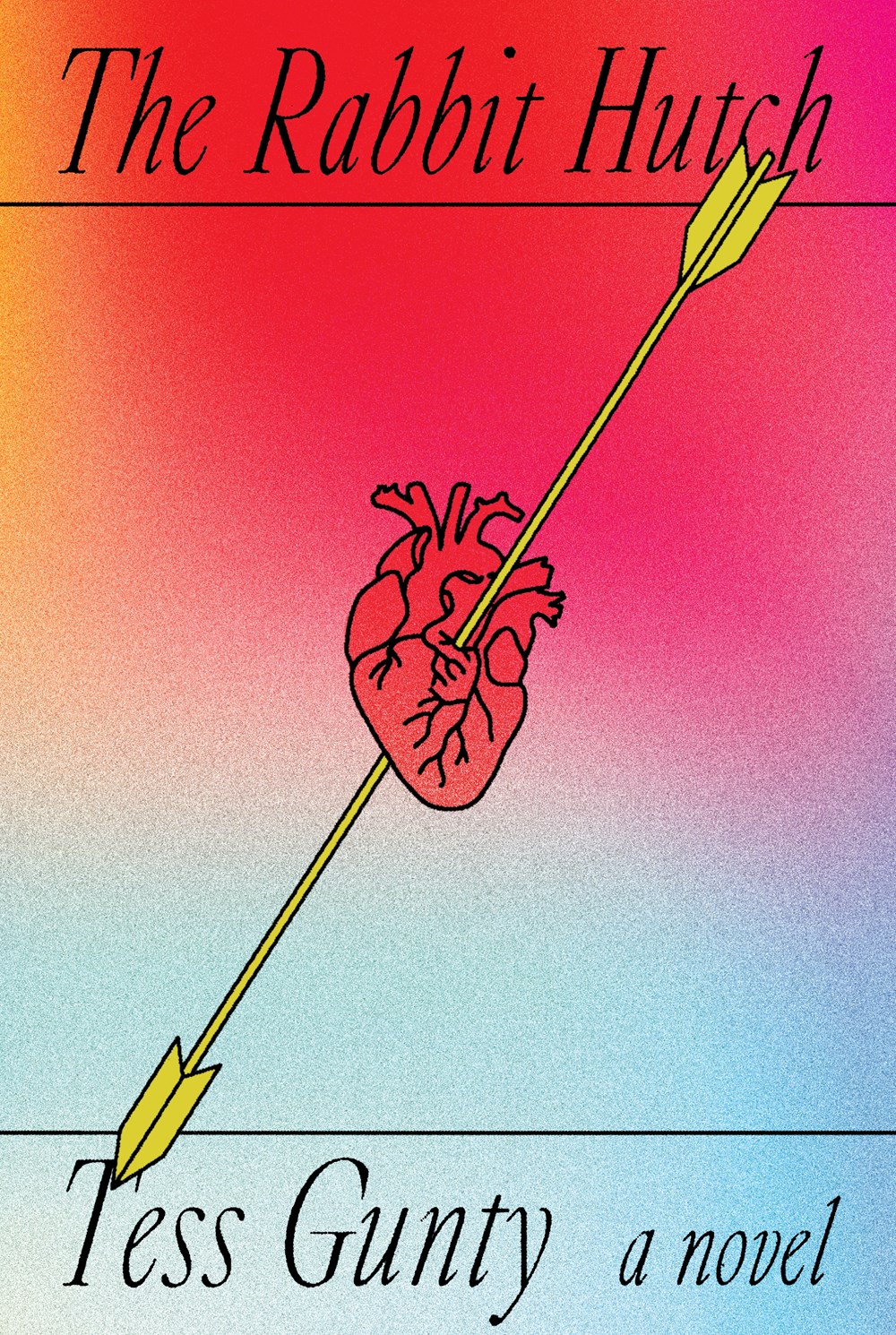 John Lorinc wins the 2022 Balsillie Prize for Public Policy for his book Dream States: Smart Cities, Technology, and the Pursuit of Urban Utopias, and Henry Gee wins the Royal Society Science Book Prize for his book A (Very) Short History of Life on Earth: 4.6 Billion Years in 12 Pithy Chapters. The longlist for the 2022/2023 Wingate Prize includes Gabrielle Zevin, Omer Friedlander, and Linda Kinstler. CBC celebrates L.M. Montgomery's birthday. EW previews Sasha Velour's forthcoming book, The Big Reveal: An Illustrated Manifesto of Drag, due out from Harper on April 4. Tess Gunty's National Book Award–winning debut, The Rabbit Hutch, will be adapted for the big screen. Plus, there are remembrances for sci-fi author Greg Bear, who died last week.

In the United States, 2.3 million people are imprisoned inside of jails, prisons, or detention facilities with little to no access to information services of any kind. Some public libraries meet this need through Reference by Mail.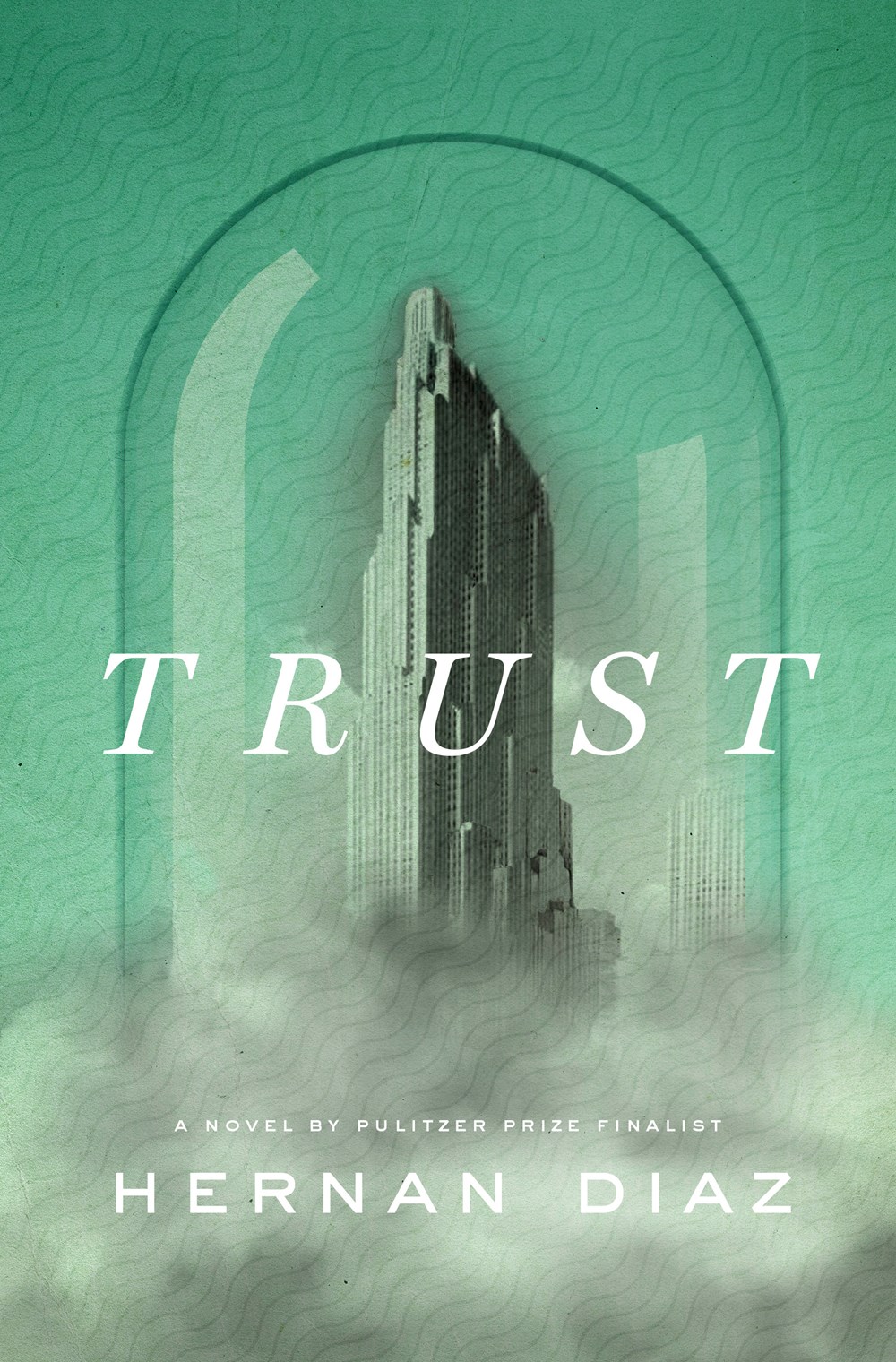 The New York Times Book Review revealed their top 10 books of the year in a virtual event for subscribers. More best-of-the-year lists arrive. Comedian Rob Delaney's new memoir, A Heart That Works, gets reviewed and buzz. SFWA Names Robin McKinley the 39th Damon Knight Grand Master. Colm Tóibín will be awarded the Bodley Medal in 2023. Ulrika O'Brien wins 2022 Rotsler Award. Bob Dylan's autopen flap causes a stir. NYT features Tanya Holland's California Soul: Recipes from a Culinary Journey West. Plus, Merriam-Webster chooses its 2022 word of the year.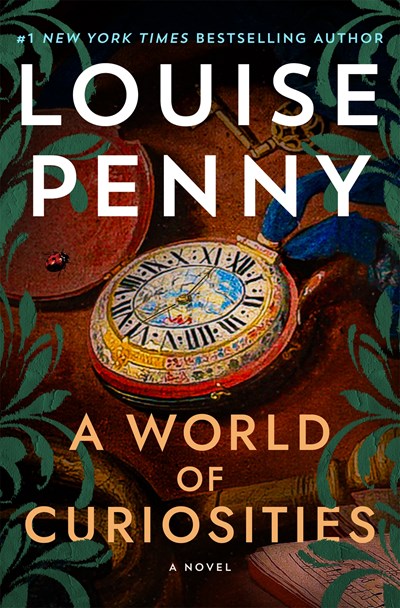 A World of Curiosities by Louise Penny leads holds this week. Four Indie Next picks publish this week, including Winterland by Rae Meadows, which gets buzz. People's book of the week is A Coastline Is an Immeasurable Thing: A Memoir Across Three Continents by Mary-Alice Daniel. Bren Simmers wins the CBC Poetry Prize. NPR's Books We Love and NYT's 100 Notable Books of 2022 are out now.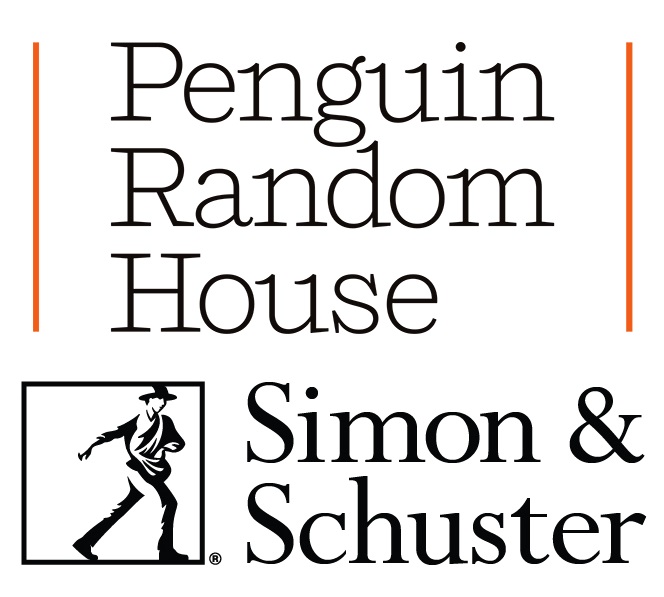 U.S. District Court Judge Florence Y. Pan's decision blocking the $2.2 billion merger between Penguin Random House and Simon & Schuster has apparently quashed the deal. Initially, PRH and its owner, Bertelsmann, said it planned to appeal. However, on November 21, Reuters reported that Paramount would let the deal expire without participating in an appeal, collecting a $200 million breakup fee from Bertelsmann. In a statement released late that day, PRH acknowledged that Paramount had backed away and said it was dropping the appeal.