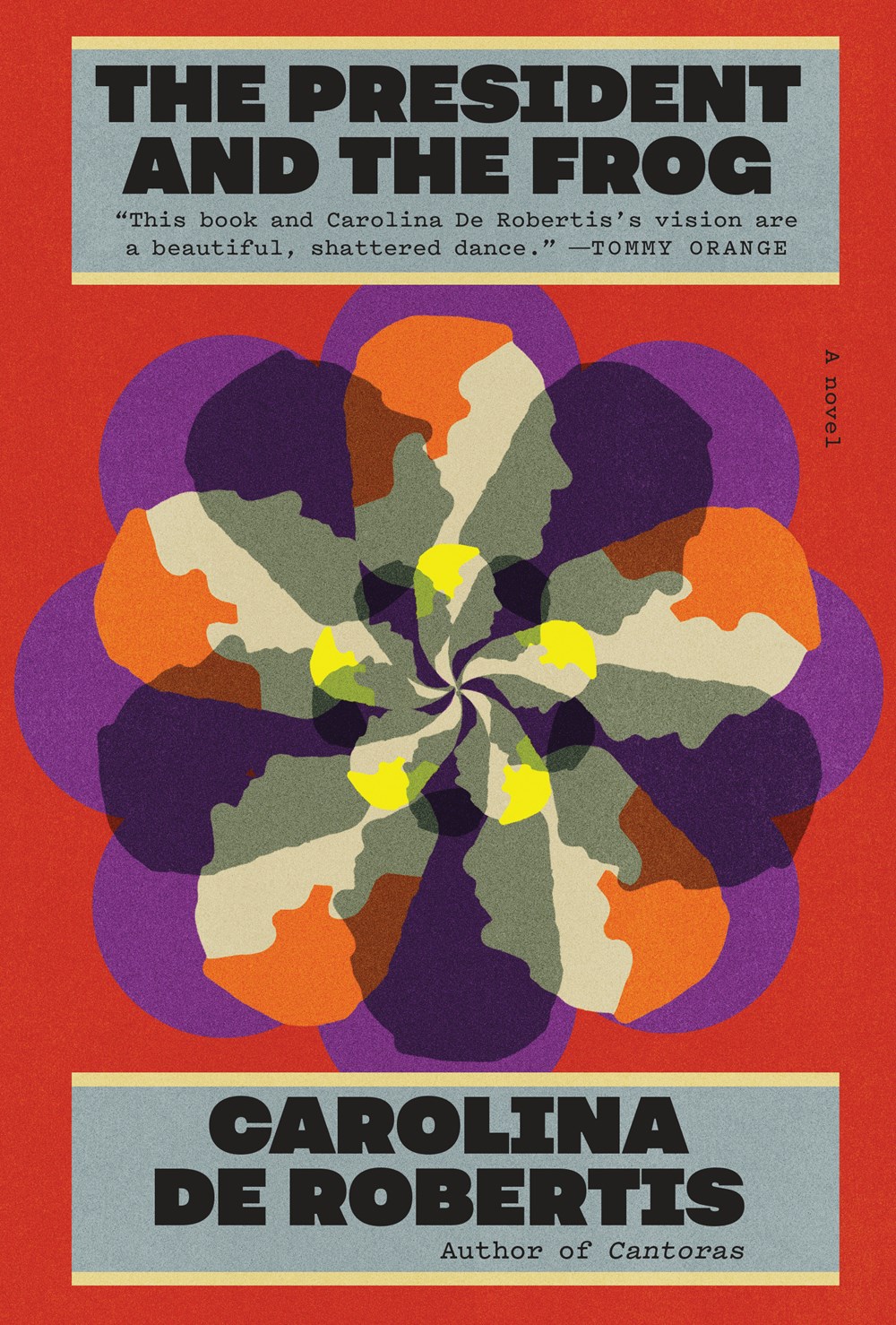 Carolina De Robertis wins the John Dos Passos Prize. The Swansea University Dylan Thomas Prize longlist is out. The Authors Guild is supporting an antitrust action against Google. Interviews feature Hua Hsu, Pamela Anderson, Davon Loeb, Eleanor Shearer, Rebecca Rukeyser, Nikole Hannah-Jones, Vauhini Vara, Angie Cruz, Aubrey Gordon, Margaret Heffernan, and Zachary Shore. There is adaptation news for Colleen Hoover's It Ends With Us and Stephen King's short story "Children of the Corn."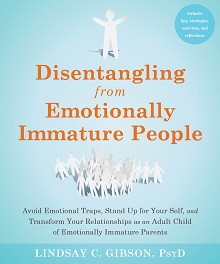 New Harbinger—celebrating 50 years in business this year—specializes in evidence-based self-help books and pioneering workbooks to help readers make positive changes in their mental health.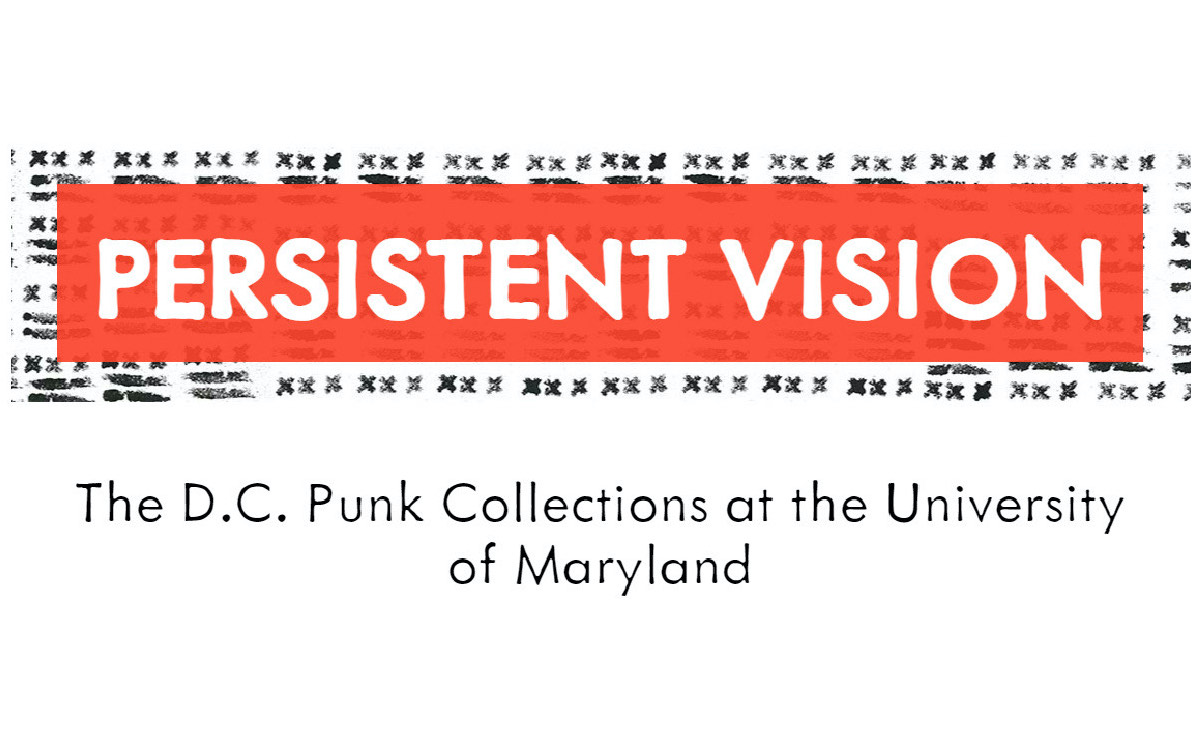 Punk rock music has lived many lives, but its spirit has always meant the freedom to question everything, and to create or think for yourself. So how does one take the heart of this movement and archive it? That's a question curator John Davis and Ben Jackson, manager of the University of Maryland's Michelle Smith Performing Arts Library, had to ask themselves while creating their online exhibit, Persistent Vision: The D.C. Punk Collections at the University of Maryland.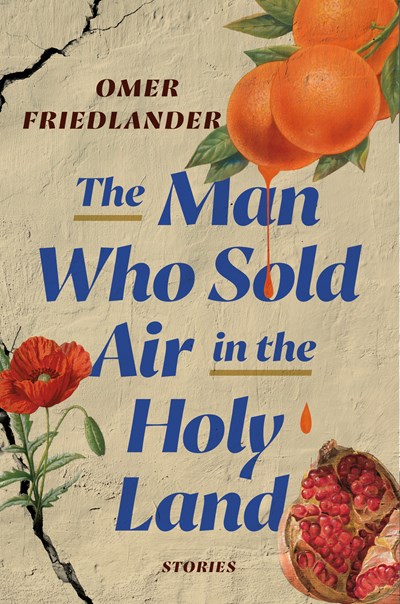 There are awards announcements for the 2023 AJL Jewish Fiction Award, with Omer Friedlander winning for his book, The Man Who Sold Air in the Holy Land; also honored are Rachel Barenbaum for Atomic Anna and GennaRose Nethercott for Thistlefoot. Beginning their debuts on the best-seller lists are The Cabinet of Dr. Leng by Douglas Preston and Lincoln Child, How To Sell a Haunted House by Grady Hendrix, Straight Shooter: A Memoir of Second Chances and First Takes by Stephen A. Smith, and Master Slave Husband Wife: An Epic Journey from Slavery to Freedom by Ilyon Woo. There are author interviews with George McCalman, Frank Vogl, Jeff Guinn, Sam Lipsyte, and Kevin Maloney.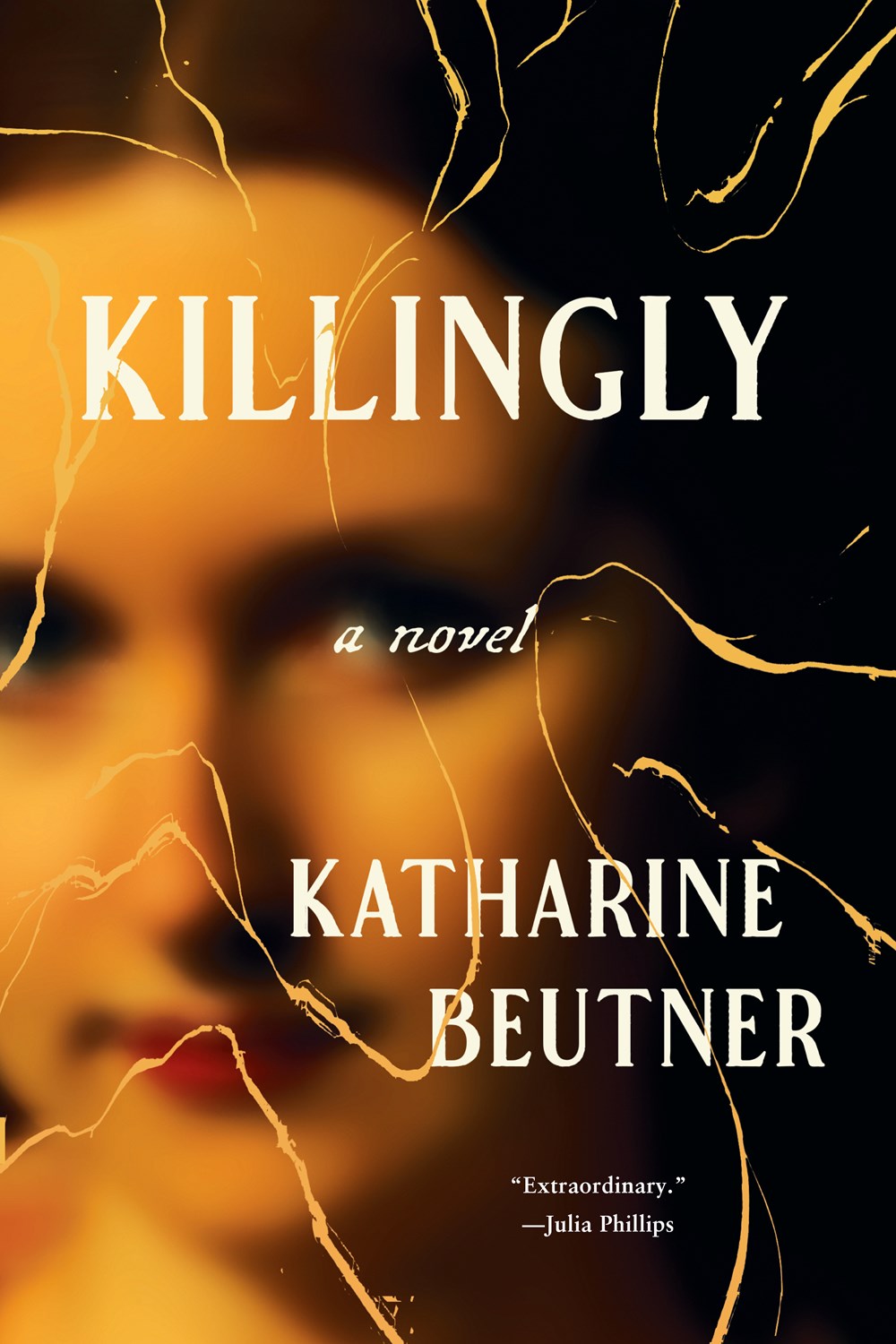 All the June 2023 Prepub Alerts in one place, plus a downloadable spreadsheet of all titles from every post.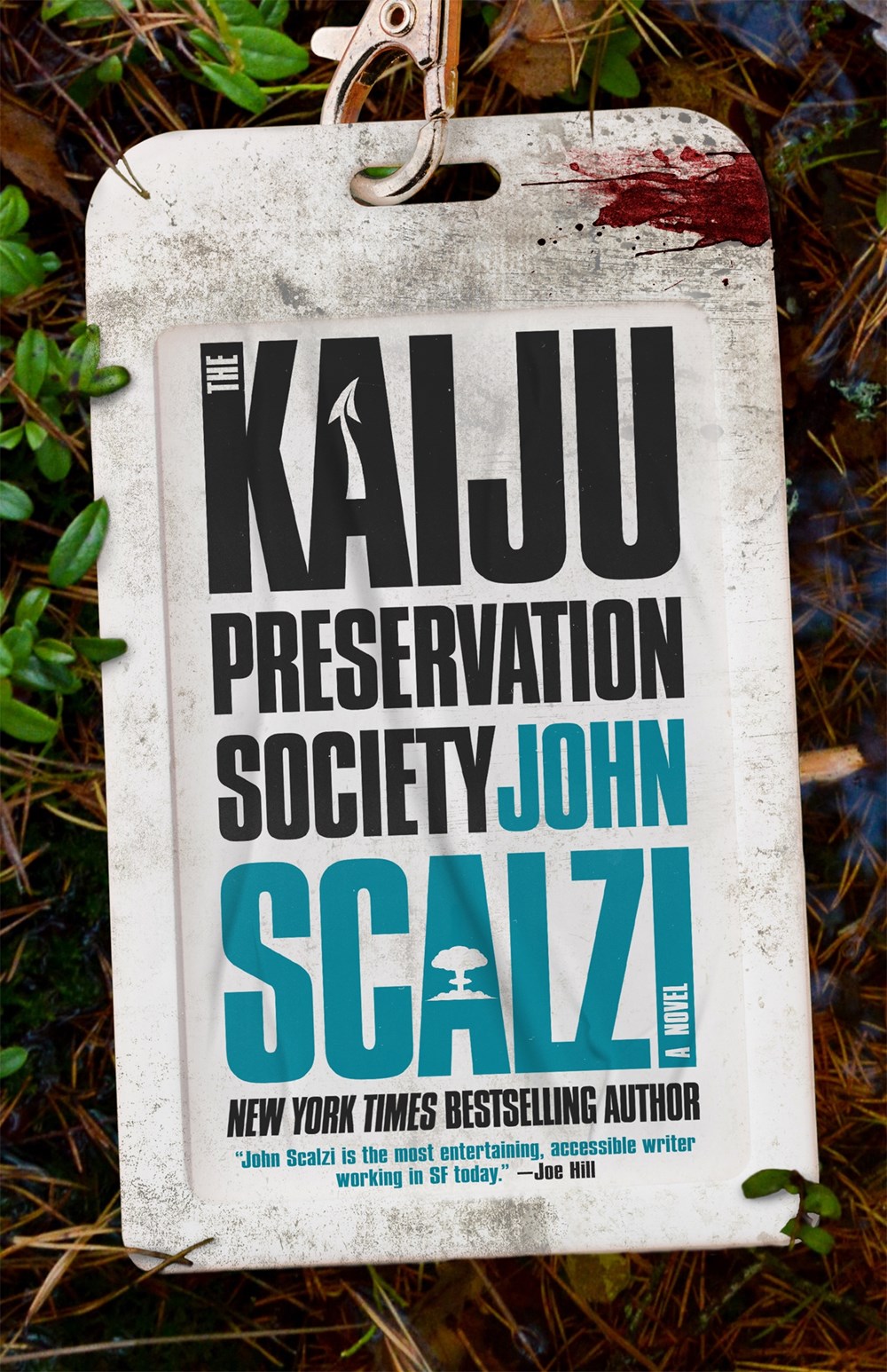 John Scalzi wins the Robert A. Heinlein Award. The Oregon Book Awards finalists are announced. The Bram Stoker Awards preliminary ballot is released. The International Prize for Arabic Fiction's longlist is announced, featuring the highest number of women authors in the prize's history. The Evergreen Award finalists are announced. Ian Williams is named chair of the 2023 Scotiabank Giller Prize jury. LibraryReads and LJ offer read-alikes for Kate Clayborne's Georgie, All Along. Interviews arrive with Ilyon Woo, Kathryn Ma, Rachel M. Harper, N.K. Jemisin, Jean Kyoung Frazier, Ruby Tandoh, and Saket Soni. Plus, more coverage and analysis of this year's Oscar nominations.
Noteworthy for its specialized content and usability, this is one of four collections of primary documents from Coherent Digital hosted on the History Commons platform. It covers the period from the armistice of 1918 to the outbreak of World War II.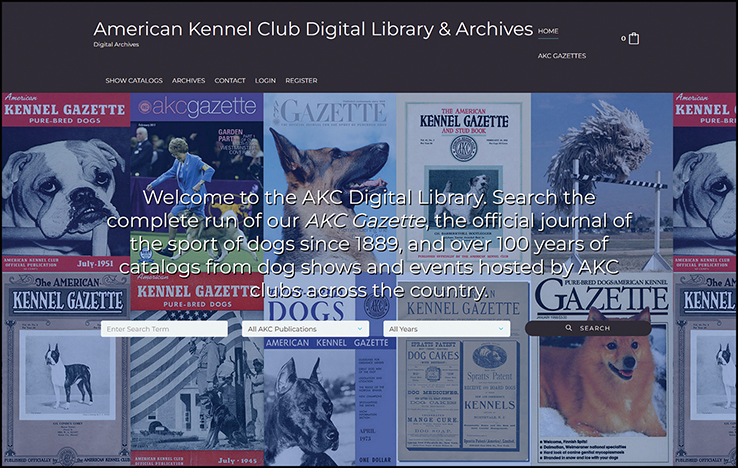 The American Kennel Club (AKC) Library and Archives is a unique new resource, sure to delight dog-fanciers and researchers alike.