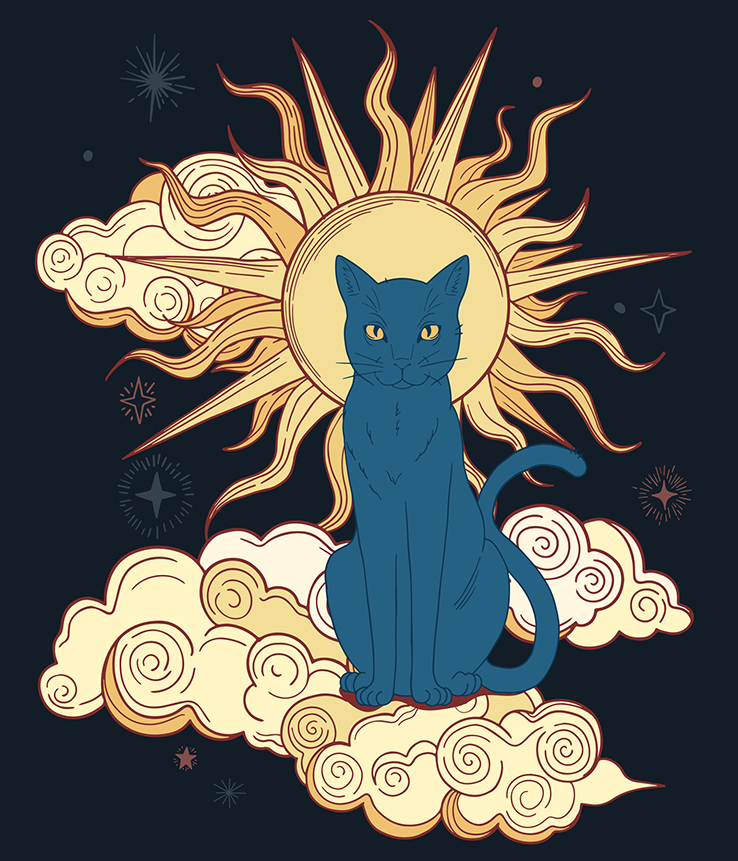 Celebrate spooky season with these new titles featuring witches.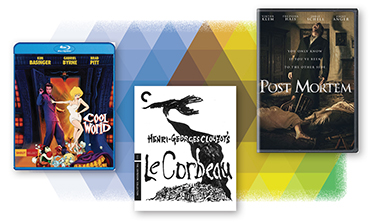 Ten new and classic films and TV shows now available on DVD and Blu-ray.
LJ's documentary film reviewer picks four intriguing works, now available on DVD/Blu-ray.
LJ's film columnist picks the month's top indie and foreign films, now available on DVD and Blu-ray.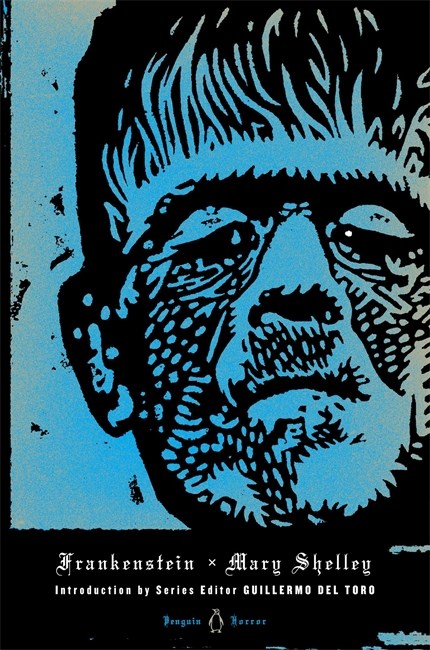 Frankenstein took hold of popular culture from the moment it was published. Every generation finds within it a vibrant, on-point conversation, be that 19th-, 20th-, or 21st-century readers. As Halloween approaches, there is perhaps no better time to meet the two central characters of the novel, follow them across Europe, onto the ice of the polar North, and consider how the horrific is perhaps best seen in a bloody mirror. To aid in that expedition, here are books, comics, films, and websites to explore.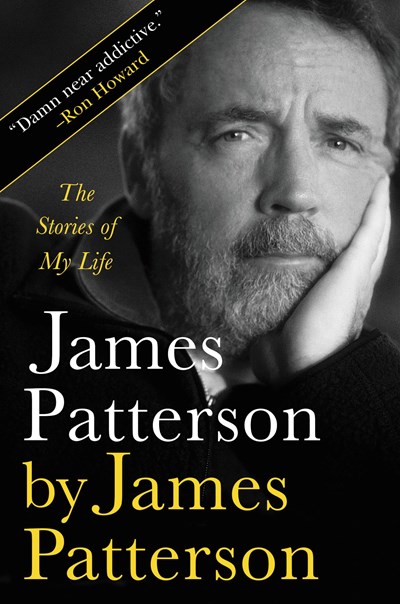 James Patterson donates $5.3M to Howard University, PEN America, and Scholastic Book Clubs. LibraryReads and LJ offer read-alikes for Fredrik Backman's buzzy novel The Winners. Tom Hanks previews his debut novel, The Making of Another Major Motion Picture Masterpiece, due out from Knopf in May 2023. Constance Wu's memoir Making a Scene gets buzz, and Namwali Serpell's novel The Furrows: An Elegy gets reviewed. Plus, BBC's adaptation of Hilary Mantel's The Mirror & the Light will continue in tribute to the late author.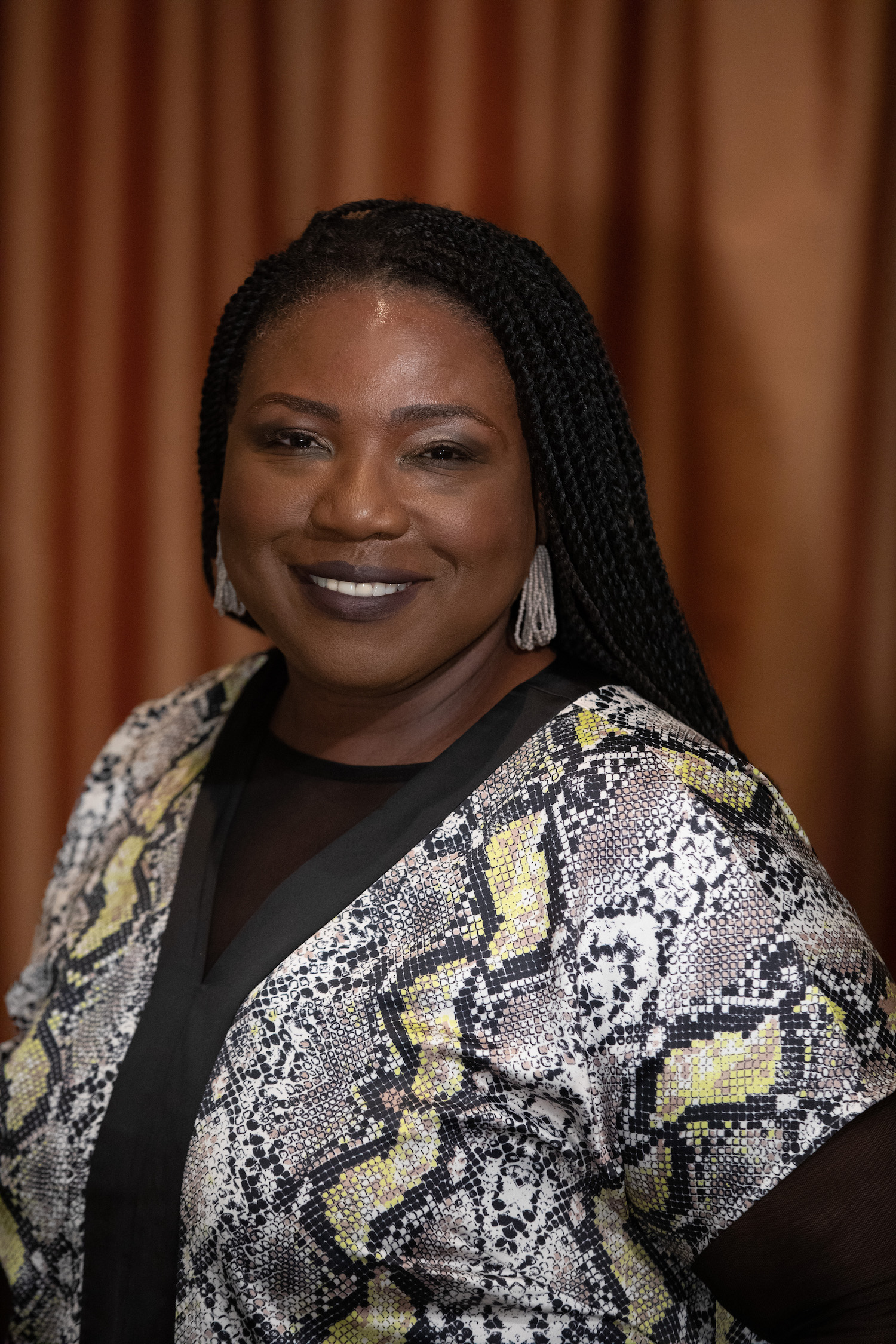 On September 7, American Library Association executive director Tracie D. Hall was awarded the National Book Foundation (NBF) Literarian Award for 2022. The annual award celebrates an individual "for a lifetime of achievement in expanding the audience for books and reading," the NBF website states. This marks the second year that the honor has gone to a librarian; 2021's award was given to Nancy Pearl.
LJ's 2022 Fines and Fees Survey shows a transformed landscape since 2017.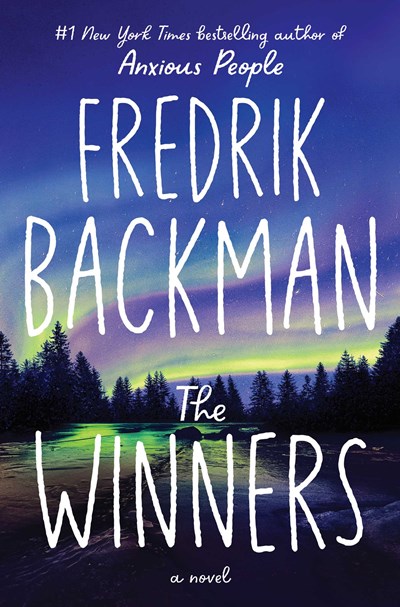 The Winners, by Fredrik Backman (Atria), is the top holds title of the week. LibraryReads and Library Journal offer read-alikes for patrons waiting to read this buzziest book.