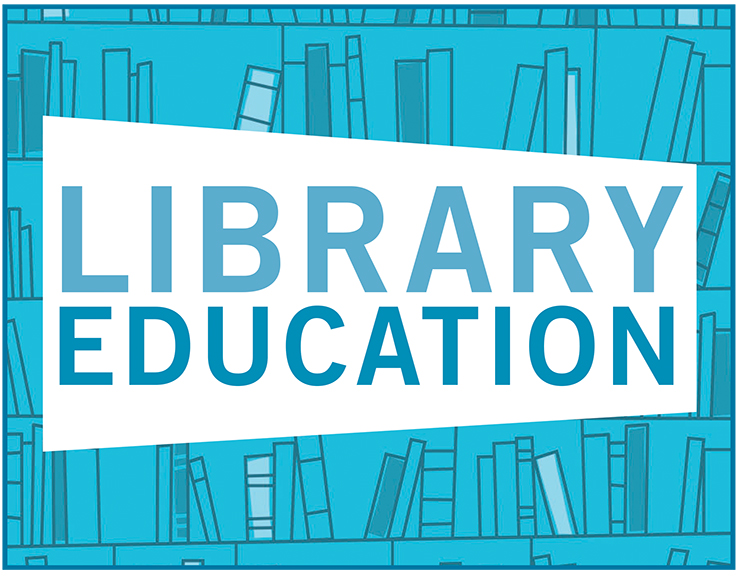 With the onslaught of pressures facing librarians today, how are library and information science programs preparing the next generation of graduates?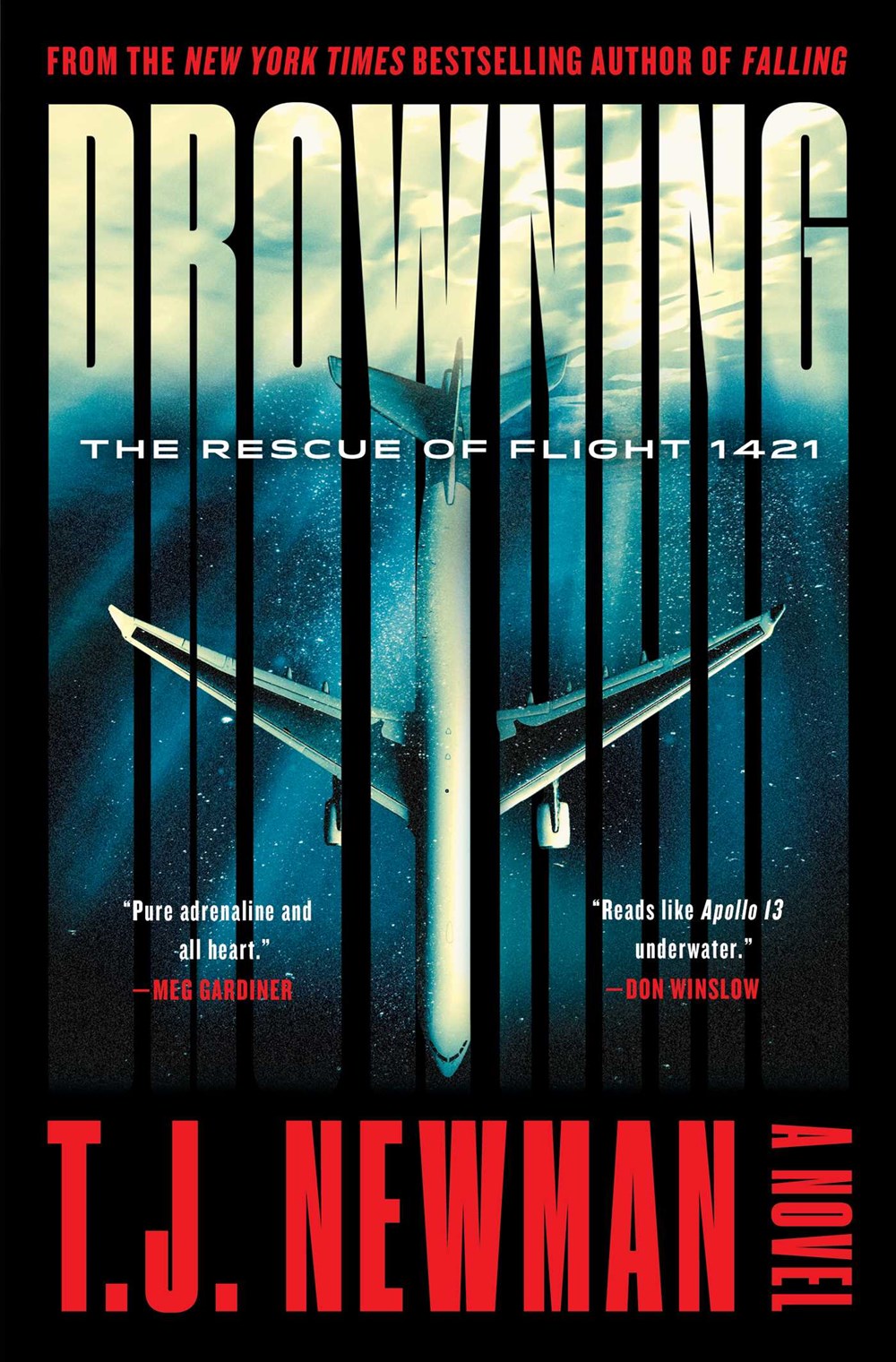 USA Today's June Book Club pick is T.J. Newman's Drowning: The Rescue of Flight 1421. The July Indie Next List is out; the top pick is The Art Thief: A True Story of Love, Crime, and a Dangerous Obsession by Michael Finkel. Crime Writers' Association appoints Vaseem Khan as its first non-white chair. The 2023 Premios Kelvin finalists are announced. Jasmine Sealy's The Island of Forgetting wins the Amazon First Novel Award, honoring the best debut Canadian novel. The Royal Society of Literature has released a shortlist for the 2023 Encore Award, celebrating outstanding achievements in second novels. Plus new title best sellers.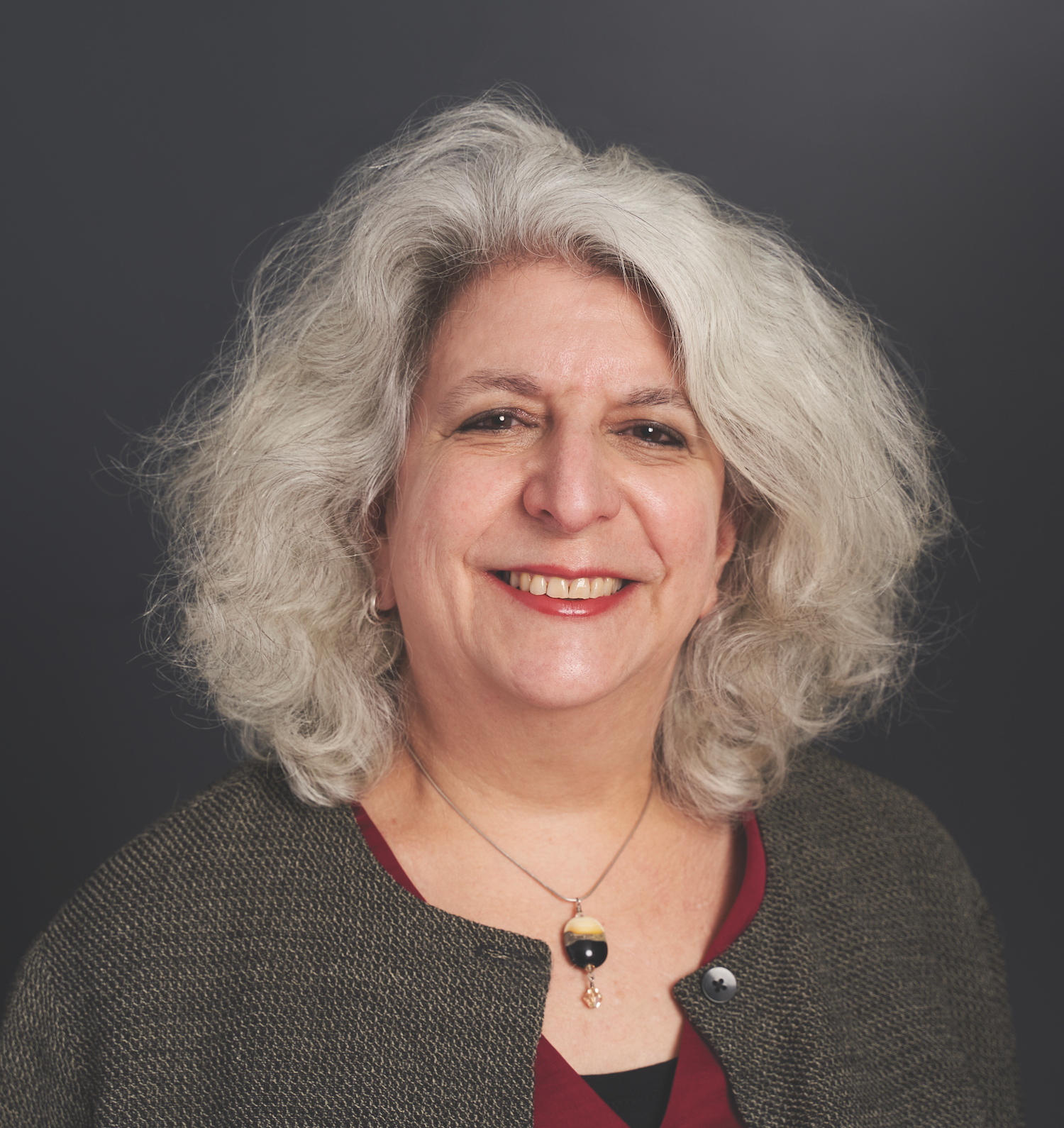 It's June—celebrate LGBTQIA+ resistance.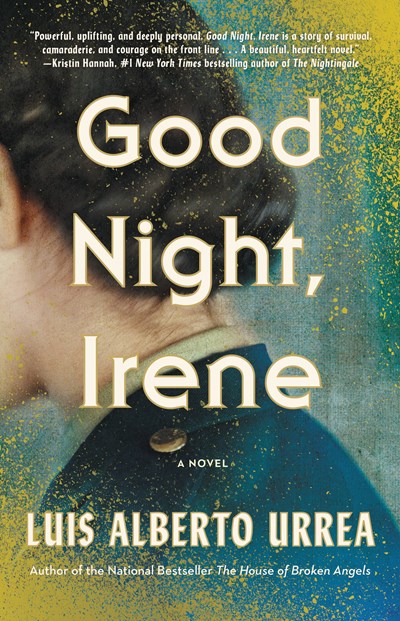 June book club picks are out, including the top hold title of the week, The Celebrants by Steven Rowley (Read with Jenna), Blood Sister Scribe by Emma Törzs (GMA), and Good Night, Irene by Luis Alberto Urrea (B&N). More summer booklists arrive, along with interviews with Megan Abbott, Amelia Possanza, Dr. Ian K. Smith, Emerson Whitney, Camille T. Dungy, James Comey, and Brandon Taylor.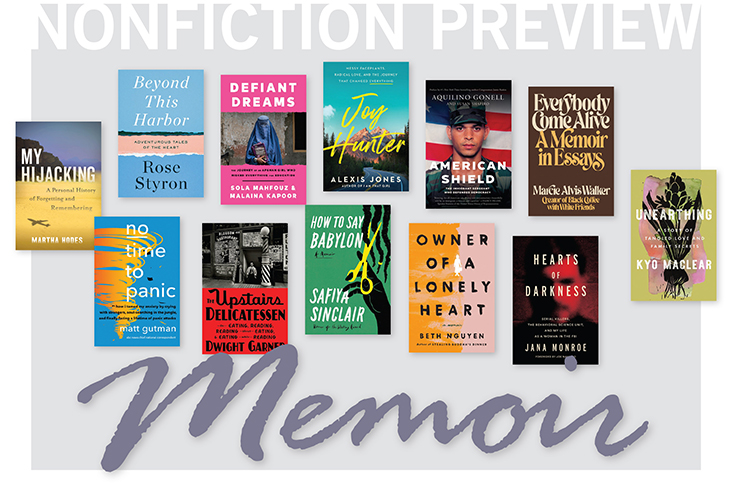 In LJ's yearly examination of this reader-favorite genre, we found four leading trends that examine trauma and mortality, offer insight into the impact of war, readily confront mental health concerns, and experiment with hybrid forms and genres.
The Celebrants by Steven Rowley is the top holds title of the week. LibraryReads and Library Journal offer read-alikes for patrons waiting to read this buzziest book.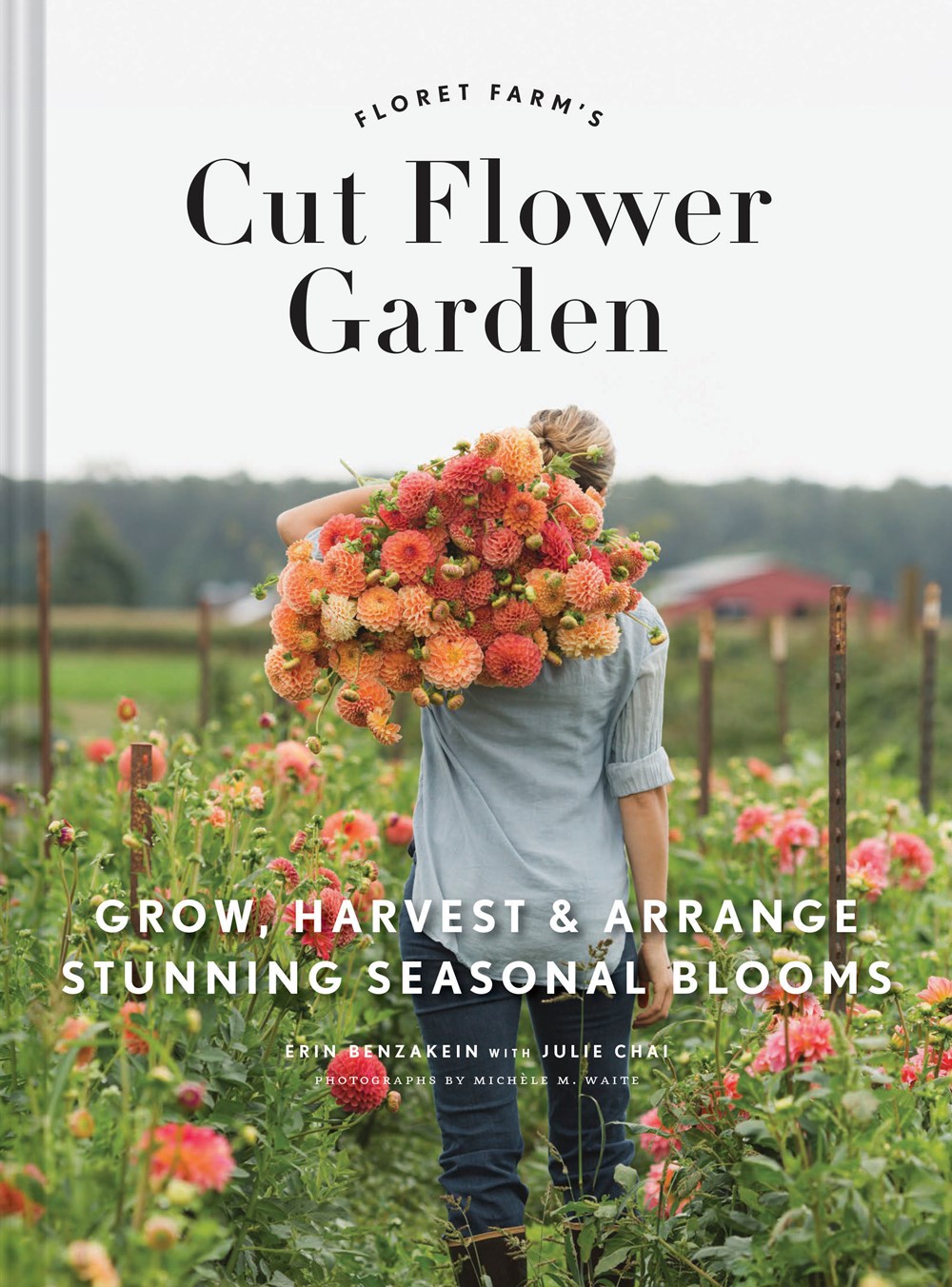 Readers avidly tuning into Growing Floret now have two seasons to enjoy Erin Benzakein's garden, but it likely will not be enough. Support fans of all things Floret with these resources.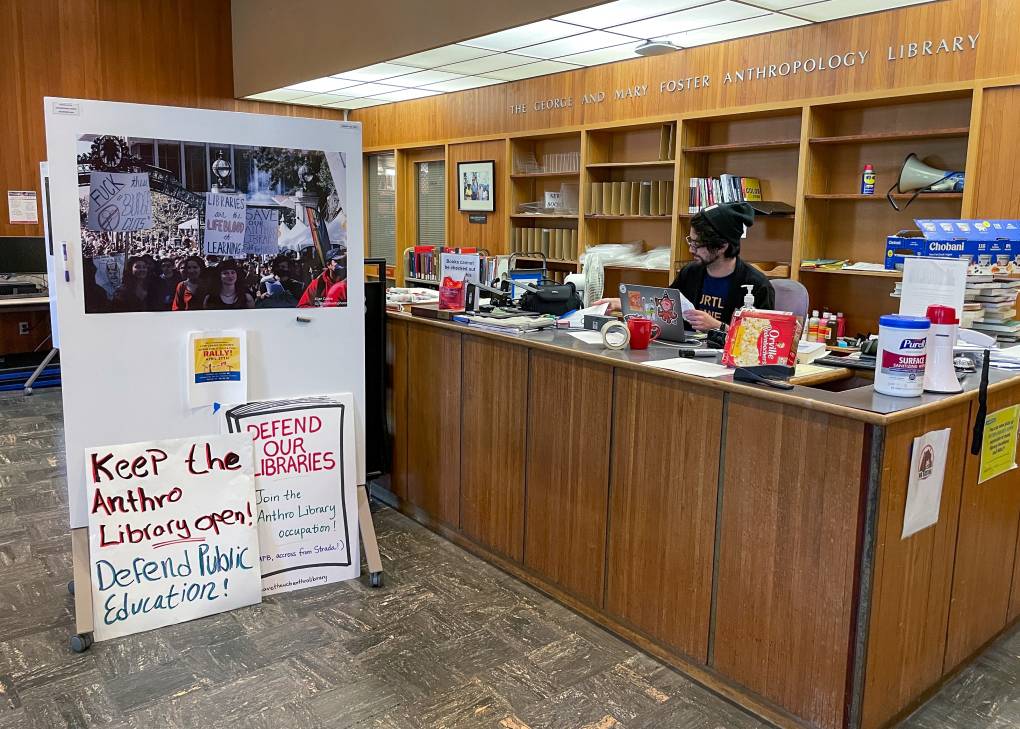 Currently only three American research universities have anthropology libraries: Harvard, University of Pennsylvania, and University of California (UC)–Berkeley. This could change as early as 2025, when Berkeley plans to close its George and Mary Foster Anthropology Library and disperse the library's collections throughout the rest of the university's library system.
Steven Rowley's The Celebrants leads holds this week. Other titles in demand include new books by Martha Wells, Jo Nesbo, Megan Abbott, and T.J. Newman. The James Tait Black Prize shortlist is announced. ALA's Freedom to Read Foundation joins publishers and bookstores in a lawsuit over Arkansas SB 81. Three LibraryReads and seven Indie Next picks publish this week. Summer reading previews arrive, including People's must-read picks for summer. NYT explores the staying power of Gabrielle Zevin's Tomorrow, and Tomorrow, and Tomorrow. Plus, The Guardian has a guide for "where to start with Kazuo Ishiguro."