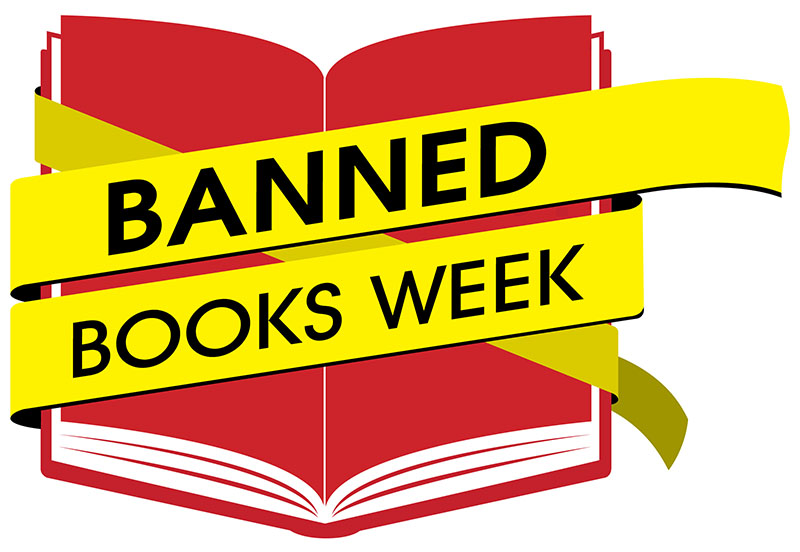 The American Library Association's Office of Intellectual Freedom tracked 729 attempts to ban or restrict library resources in K–12, higher ed, and public libraries in all of 2021, targeting 1,597 unique titles—itself the highest number of attempted book bans since ALA began keeping track of challenged books more than 20 years ago.
The title of the inaugural U.S. Book Show's opening track, "Libraries Are Essential," was likely a well-worn sentiment for much of its audience. But coming at the beginning of Publishers Weekly's (PW) virtual event , held May 25–27 to replace the retired BookExpo, the block of public and academic library–centered programming offered a pointed message to publishing capping a year marked by complicated relations between libraries and e-content publishers.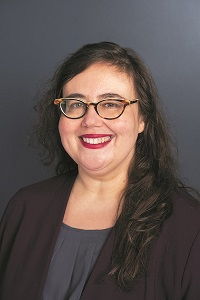 The challenge for libraries is, first, to obtain and spend federal funding, and second, to parlay that temporary help into a permanent paradigm shift. The new equipment will outlast the emergency. It is up to library leaders to document its ongoing impacts, so that when breakage and age take their inevitable toll, funders will find it unthinkable not to replace and upgrade the gear.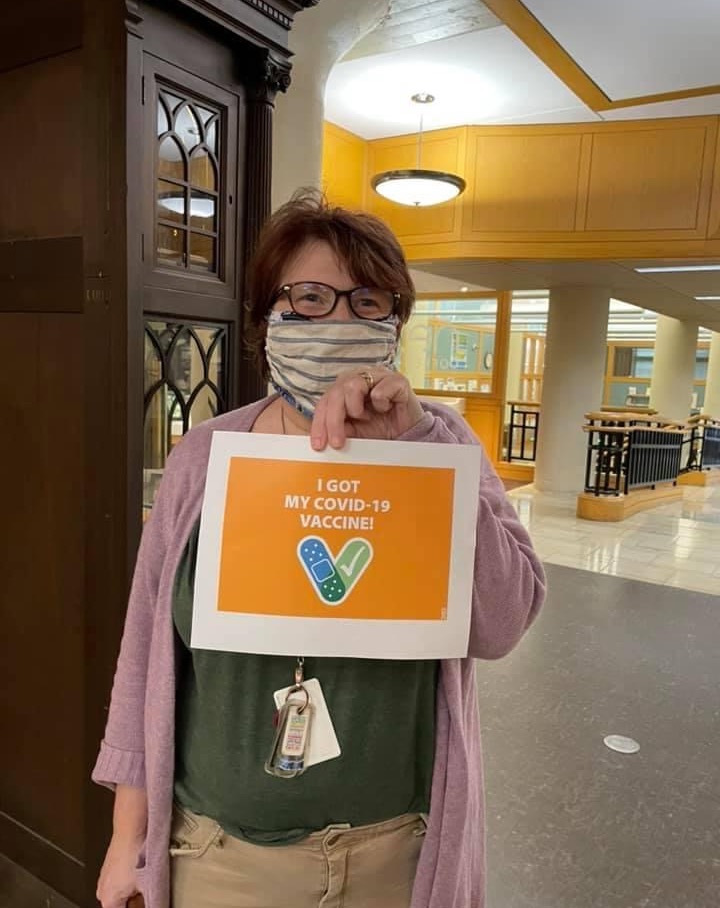 As early as December 2020, many were advocating for library workers to be included in early distribution categories. Even in the absence of broad recategorization, however, some library leaders have effectively lobbied to have staff across their entire systems vaccinated. Using a range of strategies, they have ensured that their state or local health department officials understand that library workers fill essential, public-facing roles, and are cared for accordingly.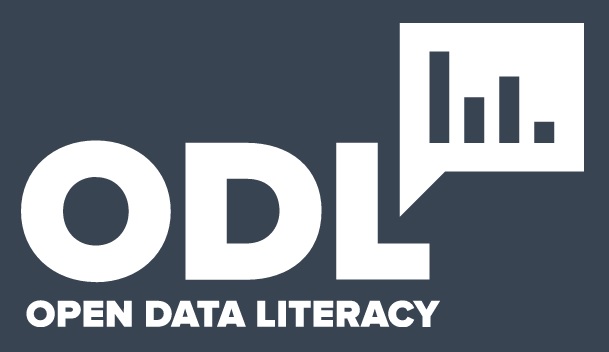 University of Washington iSchool researchers present an overview of the Open Data Literacy project's work to date, and share highlights from a survey of the current landscape of open data in Washington State's public libraries.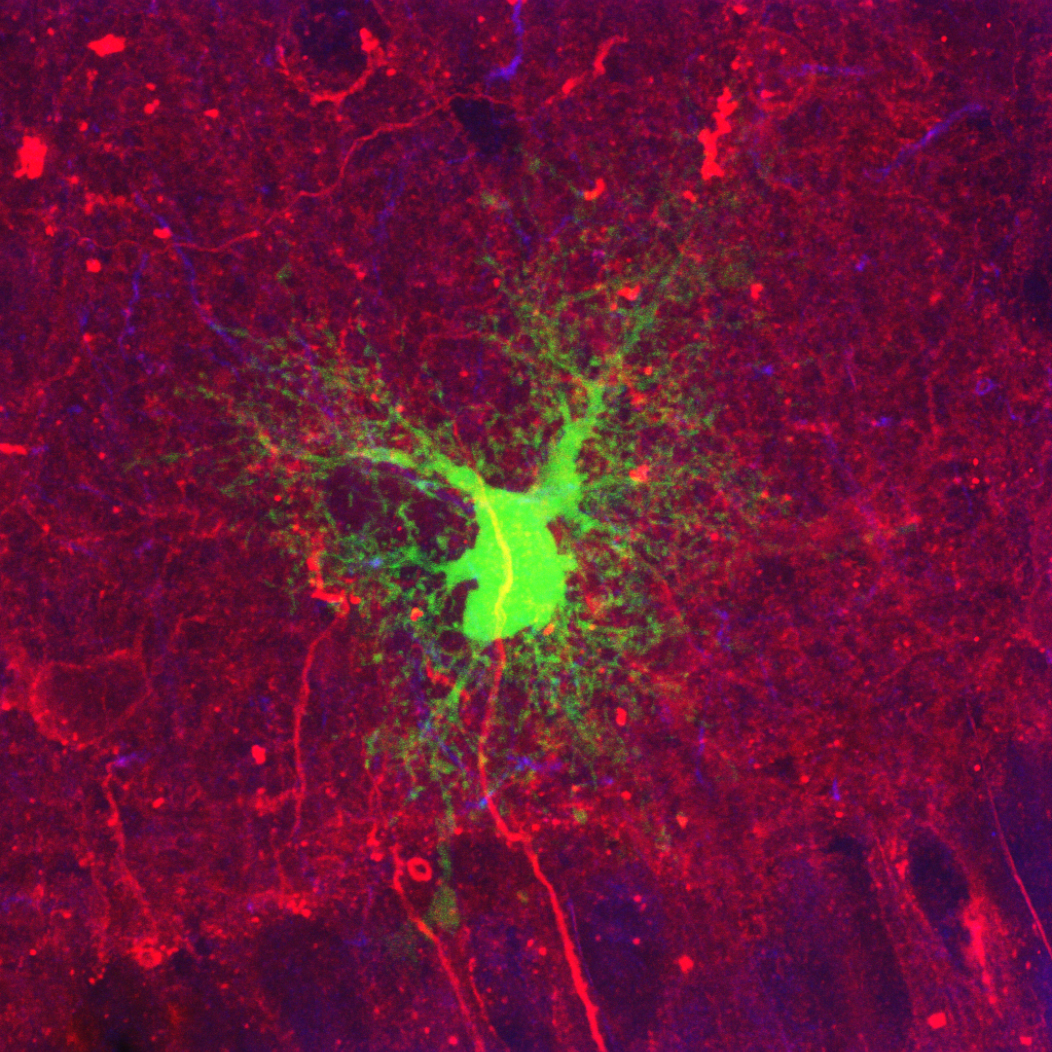 On February 22, the University of California San Diego (UCSD) Library launched the inaugural Art of Science Contest, inviting UCSD researchers to submit the most beautiful image "that explains their work in a way that is both engaging and accessible to non-scientists." The contest runs through March 21; voting will take place from March 29–April 18, with the winning images announced on May 3.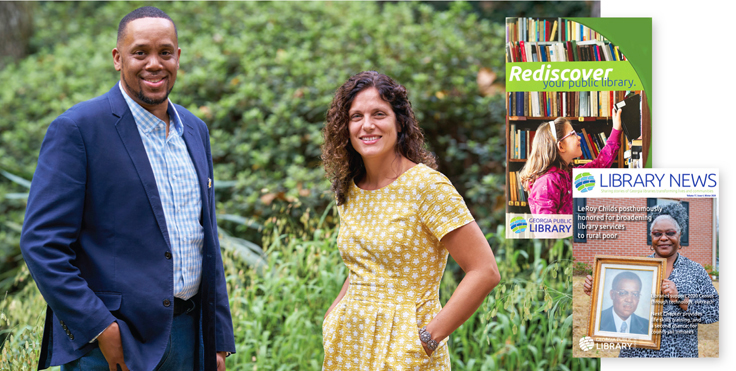 The Georgia Public Library Service helps states tell their stories of impact with targeted tools and training, plus a dash of cash—winning it LJ's 2020 Marketer of the Year Award.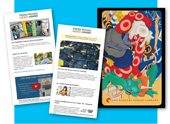 When the COVID-19 pandemic forced Broward County Library, FL, to close its branches to the public, it immediately surveyed patron needs and created a targeted, data-driven marketing campaign to inform customers about electronic resources, online programs, and other content the library was offering. Los Angeles Public Library created new cardholders with its Art Card, designed by Gajin Fujita, an established graffiti artist. These very different campaigns, aimed directly at patron needs and preferences, earned the two libraries Honorable Mention for LJ's 2020 Marketer of the Year Award.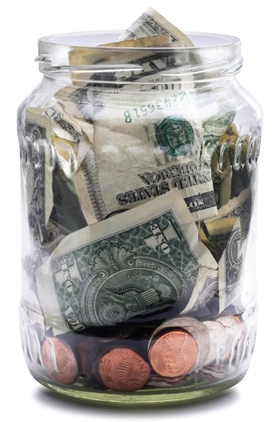 It is important for library leaders to realize that every other local organization or unit of government who responded to the COVID disaster with compassion, engagement, and their best efforts also has a great story to tell. During times of austerity, the narratives that matter are about direct and measurable outcomes for people who used your service, visited your program, accessed your collections, or interacted with your staff.