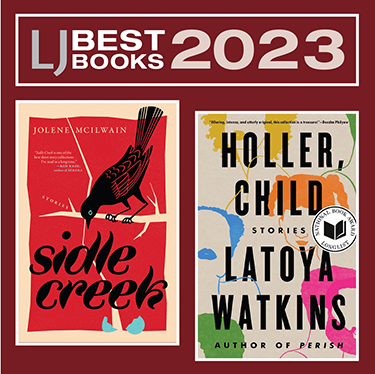 The best short stories of 2023 provide bite-sized but potent looks at life, loss, grief, oppression, isolation, and, of course, wonder and joy.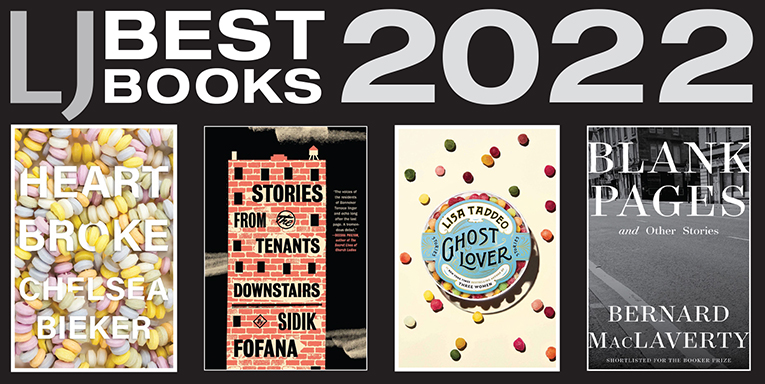 With authors ranging from Jonathan Escoffery to Maggie Shipstead, the best short story collections of 2022 loom large.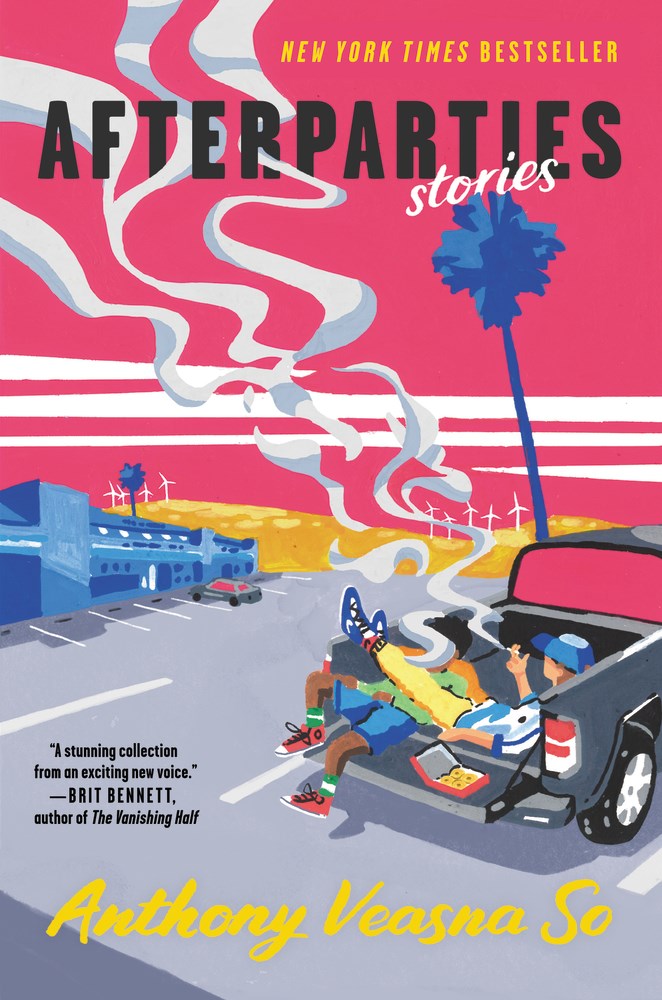 Characters seeking connection, some weathering loss, and many uneasy in the relationships they do have wander the pages of the best short stories of 2021.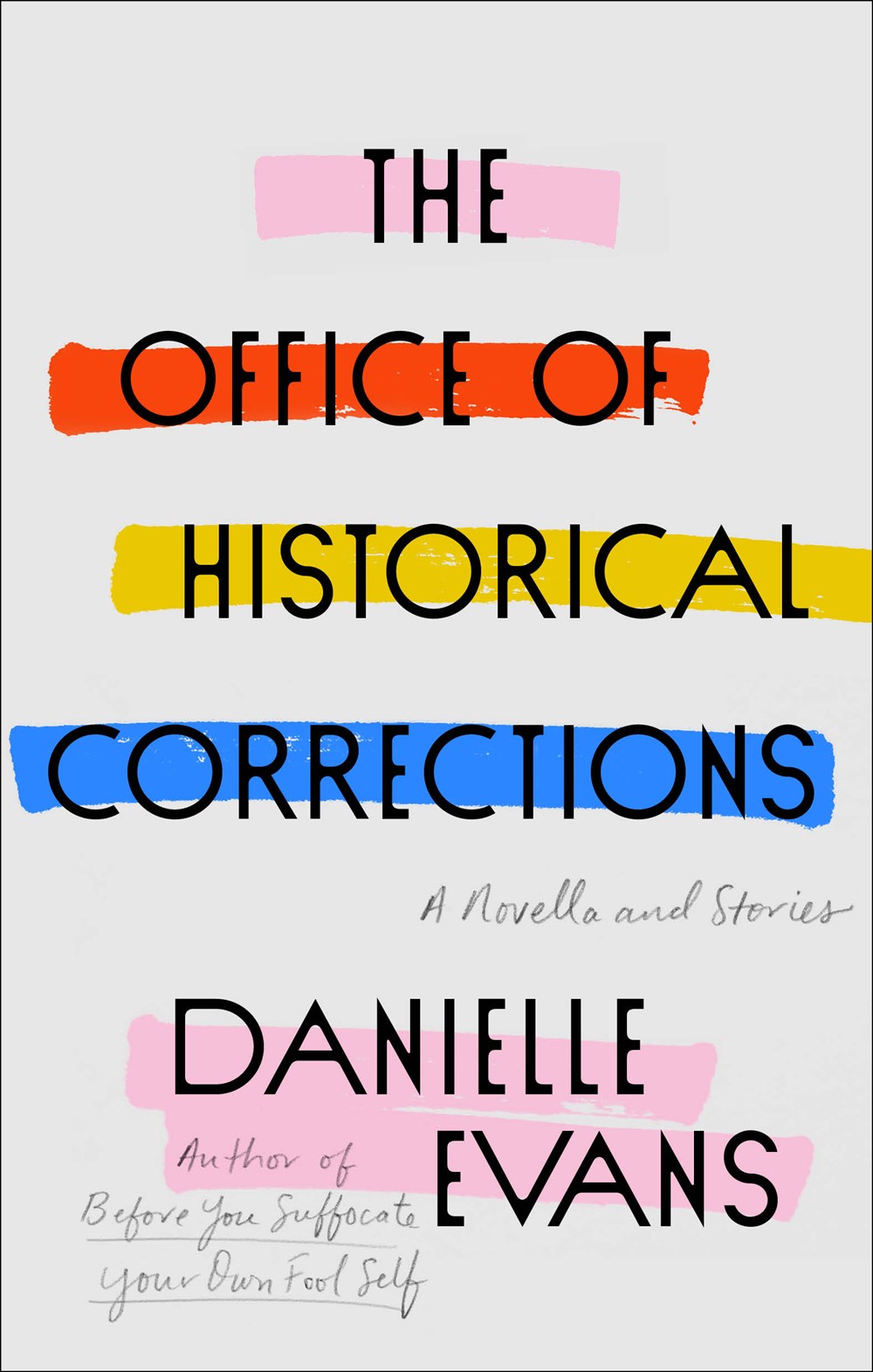 Historical corrections, a fascination with science, burdens of the past. The best short stories published in 2020.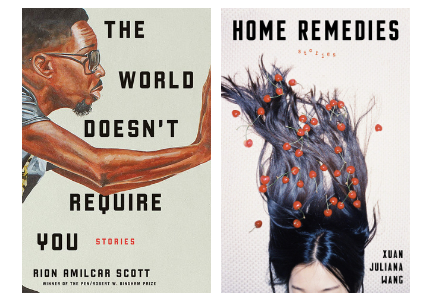 These shorts linger long. The best short story collections published in 2019.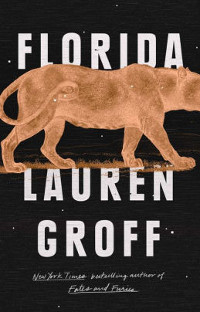 One of the abiding pleasures of short stories is that their various landscapes invite readers to dip into a single, perfectly formed tale or settle down and drift into the entire collection. These six anthologies offer both experiences.

Both veteran and rising authors demonstrate mastery of the short form.