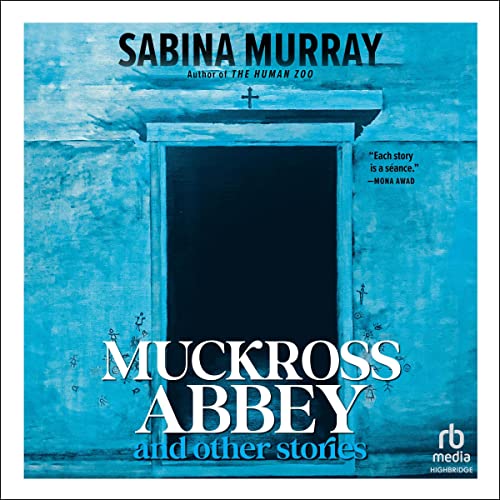 This collection of stories is eerie enough to seep into one's bones, but listeners looking for truly horrific ghost stories might want to seek out scarier fare. Recommended for those who enjoy gothic literature and detailed settings and are open to ambiguous endings.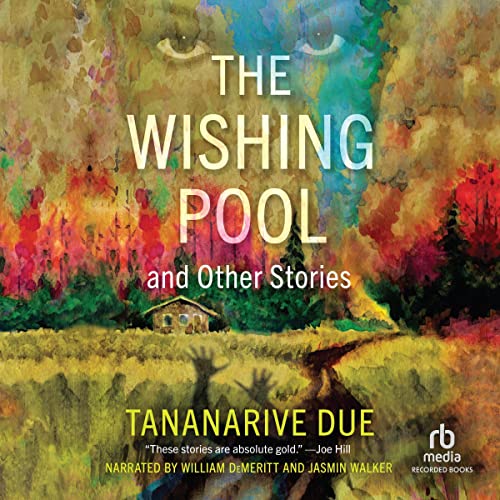 A deftly written, atmospheric short-story collection for fans of Jordan Peele, P. Djèlí Clarke, and Octavia E. Butler.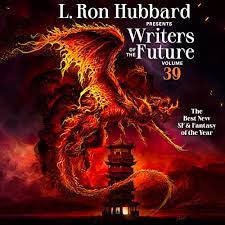 This panoramic collection offers something for everyone, with sci-fi and fantasy stories that are both inventive and creative. A solid addition to any SFF collection and a delight for genre fans.
Often bittersweet, these stories consistently surprise. Good reading about community, and of special appeal for its insights into the Arab American experience.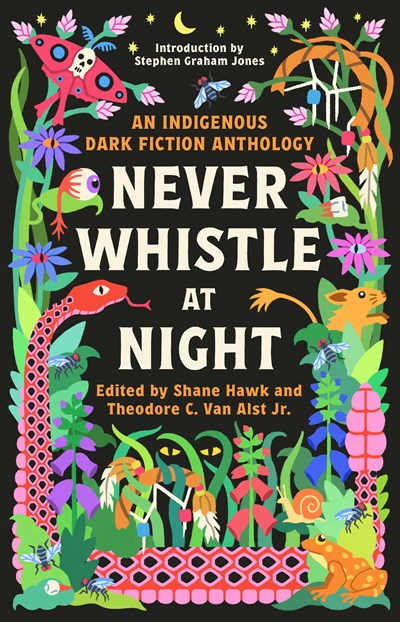 This anthology is perfect for those who've enjoyed Indigenous horror authors like Stephen Graham Jones, who provided the book's introduction, and want to discover more.
Good short stories are complete and satisfying in themselves while leaving open the possibility of a continuing storyline; Hadley's stories do both very well.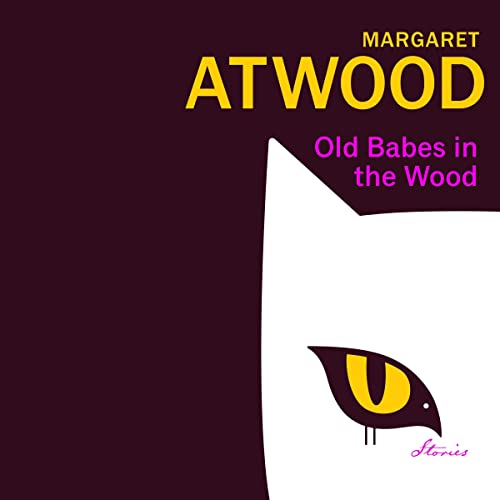 Expect many holds; this multifaceted collection should appeal to listeners looking to explore grief, aging, and the intimate bonds between loved ones.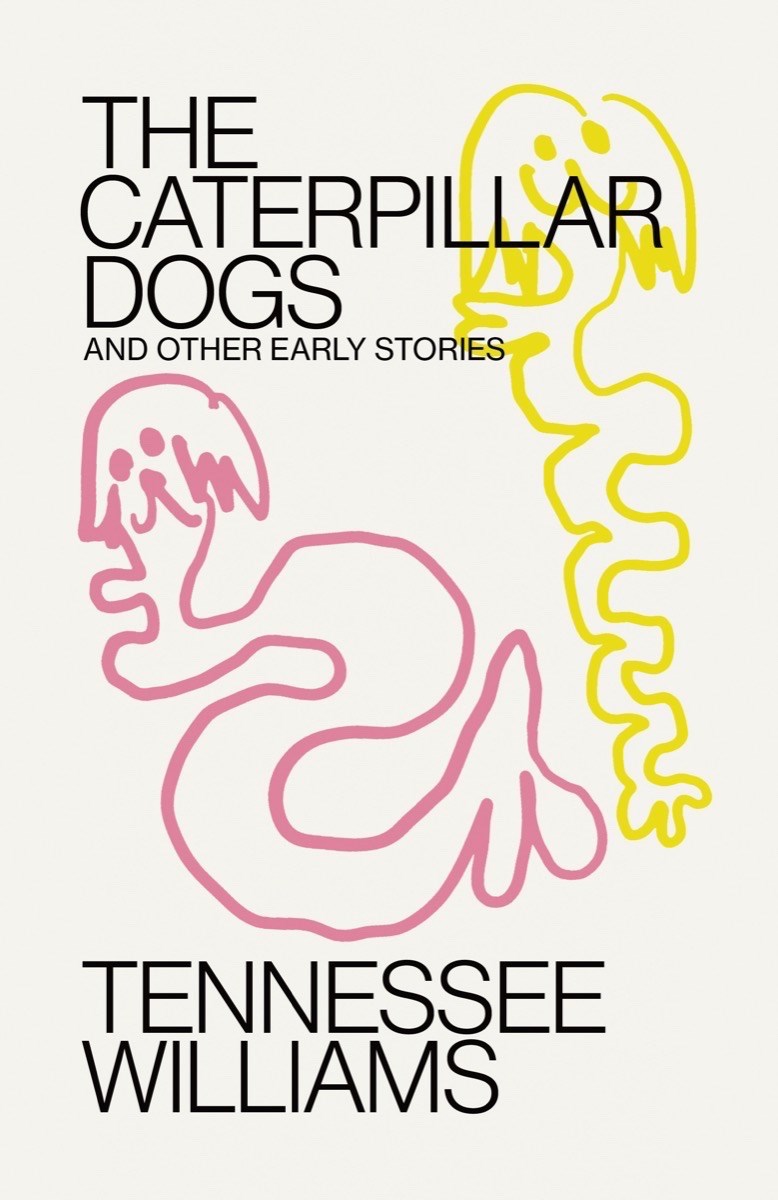 A pithy, easy-to-read collection, with an excellent introduction, especially for devotees of the author.
Soweto-born Makhene uses her unique voice to characterize South Africa much as Ben Okri does for Nigeria or NoViolet Bulwayo for Zimbabwe. Her debut collection is necessarily difficult and disturbingly intense, as any stories of life under apartheid must be, but careful reading will unearth kernels of the inherent resilience and humor of her people.