Reminiscent of the animated film The Secret Life of Pets, this work may be short, but it's a surprisingly engrossing and entertaining light read. Readers looking for a quick and overall uplifting work should consider picking up this title, and it's sure to be appreciated by pet lovers all around.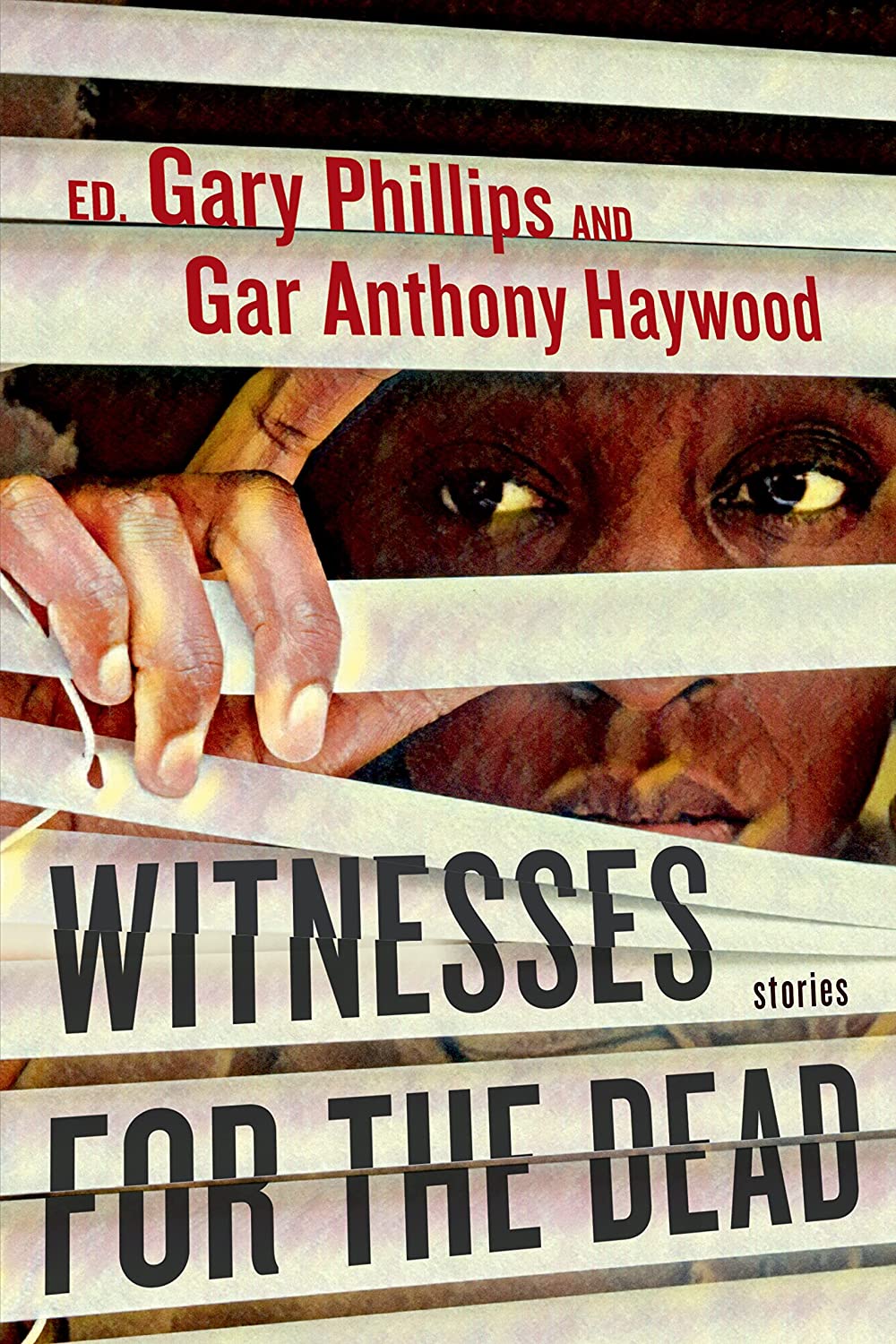 A representative collection of authors are included, featuring intriguing stories with settings as varied as a detention center for immigrants to occupied Paris in 1941. The premise is unusual for a crime collection, with characters who witness a crime, and sometimes take justice into their own hands. Royalties go to the Alliance for Safe Traffic Stops.
A solid collection from a dependable author, for fans and nonfans alike.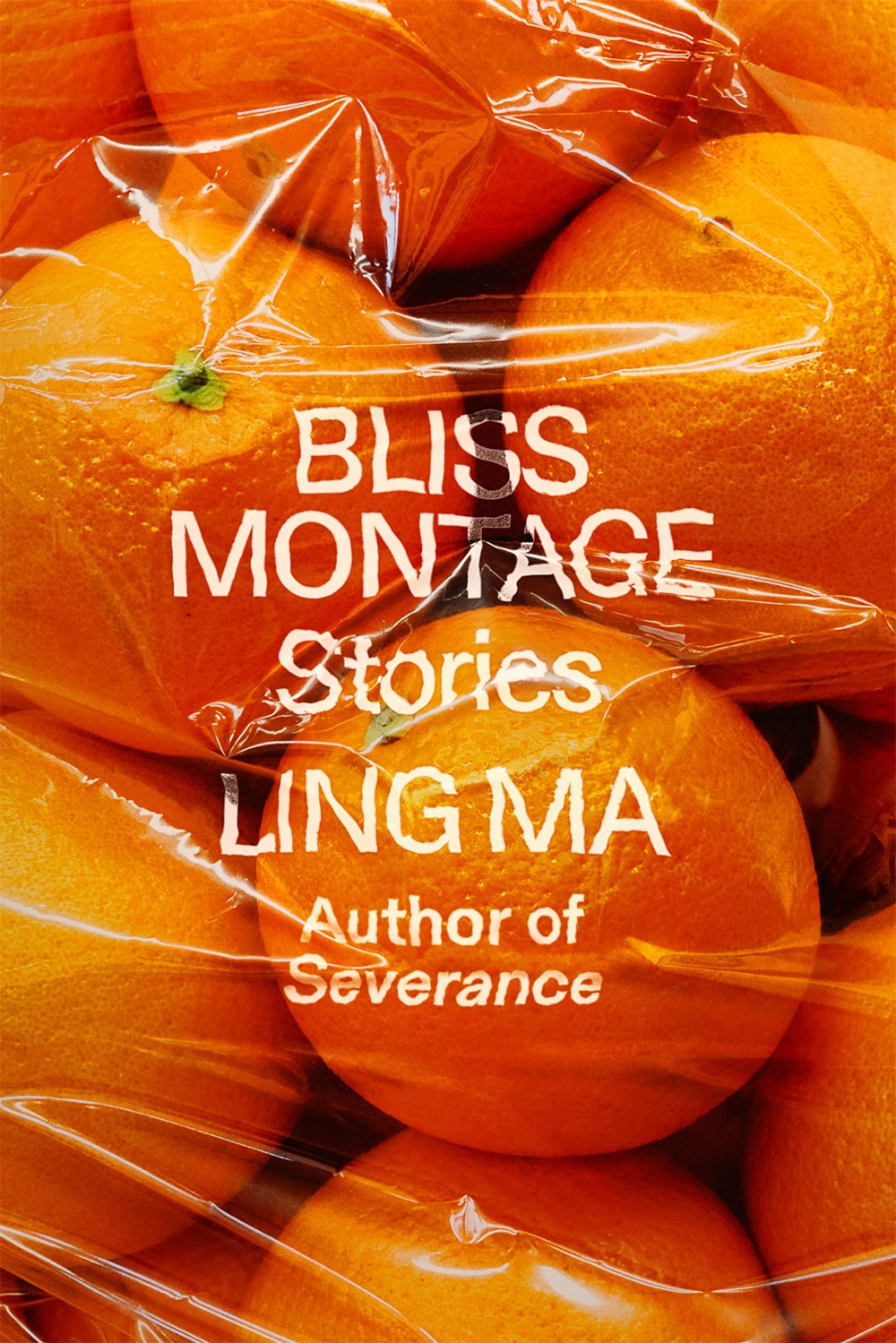 Highly recommended for readers looking for an inventive take on contemporary life.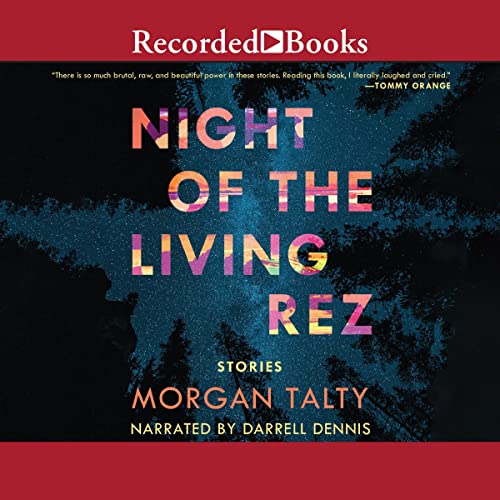 This rich collection of interwoven stories will add a new perspective to any collection. Highly recommended, especially for libraries looking to highlight diverse voices and communities.
A sure bet for Schweblin fans and connoisseurs of off-kilter worlds, though some readers may feel distanced.
Paired with Wong's understated but dramatic performance, this audiobook is an absorbing listen and a key volume for libraries seeking to add representation of Asian American voices to contemporary fiction collections.
The star-studded cast of narrators (Sophie Amoss, Hannah Choi, Michael Crouch, Will Damron, Renata Friedman, and Kristen Sieh) provide the right tone for each tale, never overemphasizing the plot elements that defy reality, which allows the truth of Folk's stories to shine through.
An impeccably narrated audiobook that makes Friedlander's stories come alive.