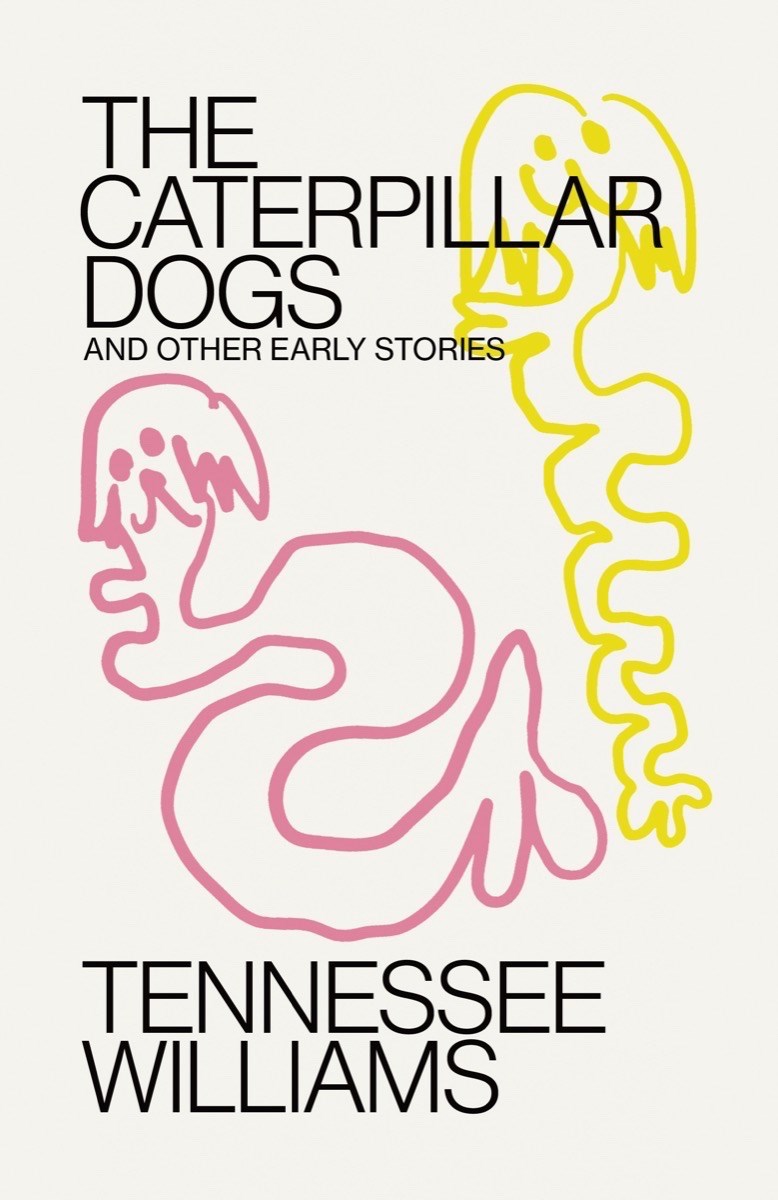 A pithy, easy-to-read collection, with an excellent introduction, especially for devotees of the author.
Soweto-born Makhene uses her unique voice to characterize South Africa much as Ben Okri does for Nigeria or NoViolet Bulwayo for Zimbabwe. Her debut collection is necessarily difficult and disturbingly intense, as any stories of life under apartheid must be, but careful reading will unearth kernels of the inherent resilience and humor of her people.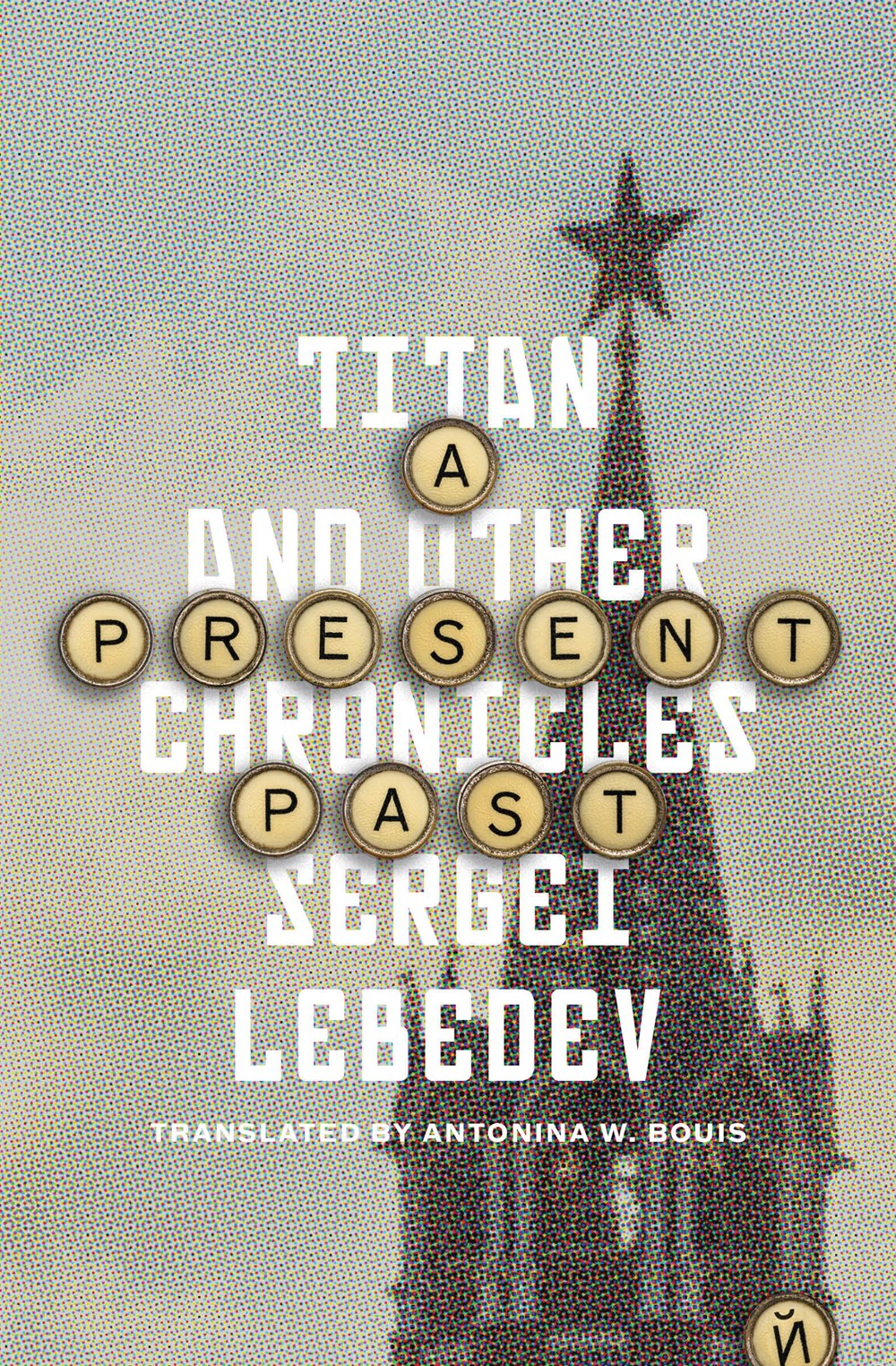 Not just for fans of Russian literature, though casual readers may be challenged; the discerning will find much brilliance here.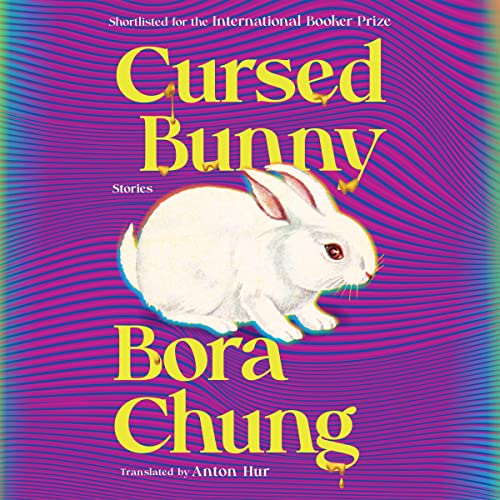 Fans of unsettling short stories should give Chung's twisted modern folk tales a listen. These visceral, smart tales, teaching their lessons through suffering, make an impact.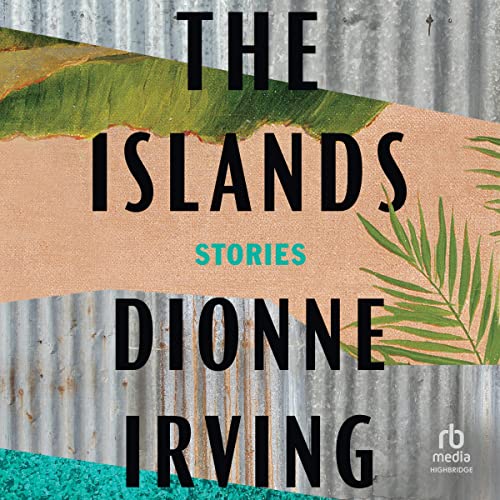 These stories will resonate with listeners and are excellent for book clubs. Pair with Omolola Ogunyemi's Jollof Rice and Other Revolutions.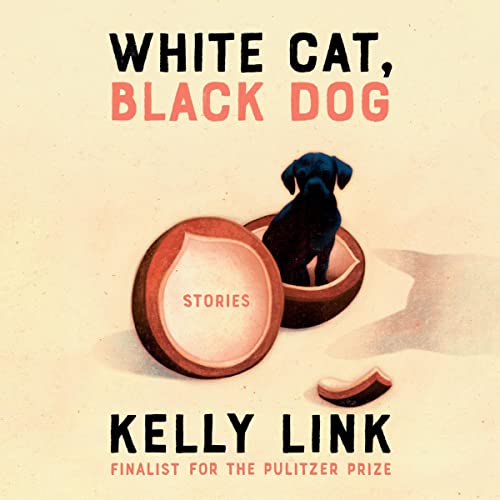 Patrons who enjoy the bizarre and fantastical will be enchanted. Share with fans of Christina Henry's Into the Forest or A.A. Balaskovits's Strange Folk You'll Never Meet.
This is an exquisite marriage of writer and narrators. Every collection should include these brilliantly written stories that combine sharp social commentary with truly captivating characters.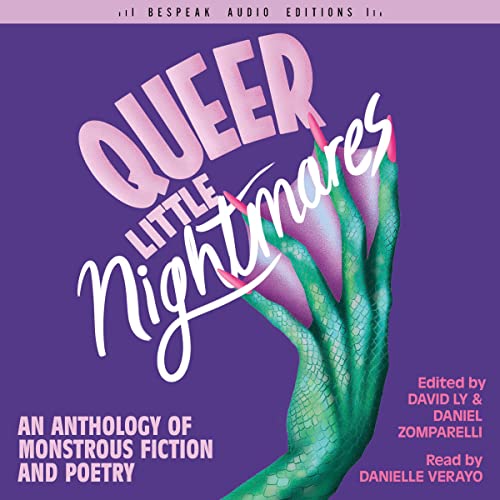 Listeners will likely sympathize and perhaps even root for these monsters not because they are monstrous but because their status as outsiders is universally human.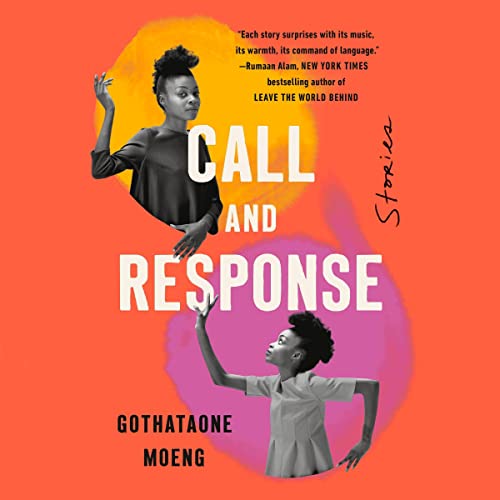 An essential addition to any collection where short stories from around the world are in demand. For lovers of Chimamanda Ngozi Adichie, Lisa Cupolo, and Mai Nardone.