For Burke's many fans and those who enjoy Southern tales.
While the stories work as stand-alone pieces, they also form a beautiful whole. This is a loving portrait of small-town Middle America that resonates well beyond its borders.
Oliver uses subtlety and nuance like a knife. These stories reveal a writer who was willing to explore and stretch, telling honest, bared-open stories of her time and now of ours.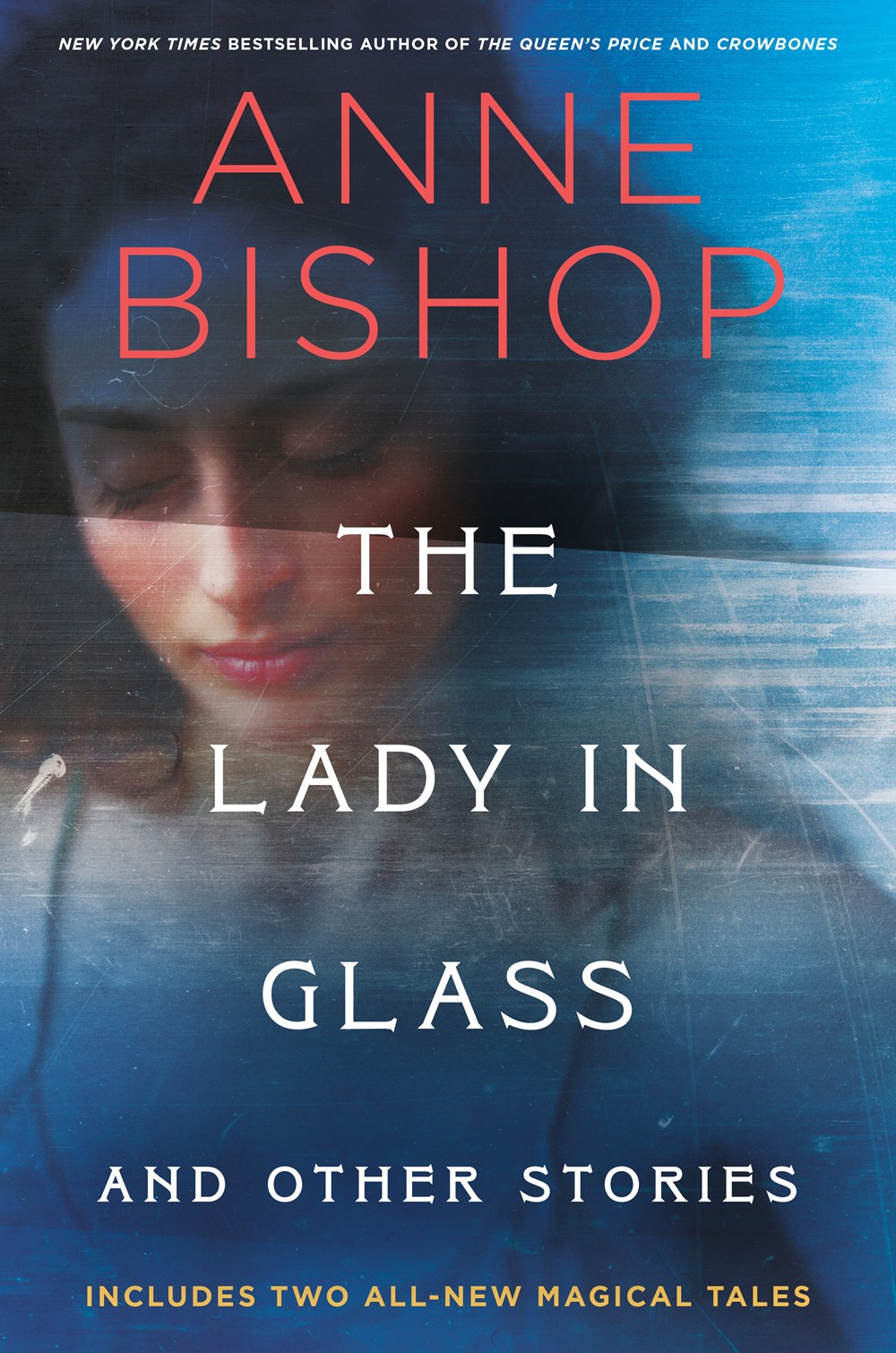 Recommended for fans who are curious about Bishop's journey as a writer and are interested in reading about the inspiration and motivation behind her stories.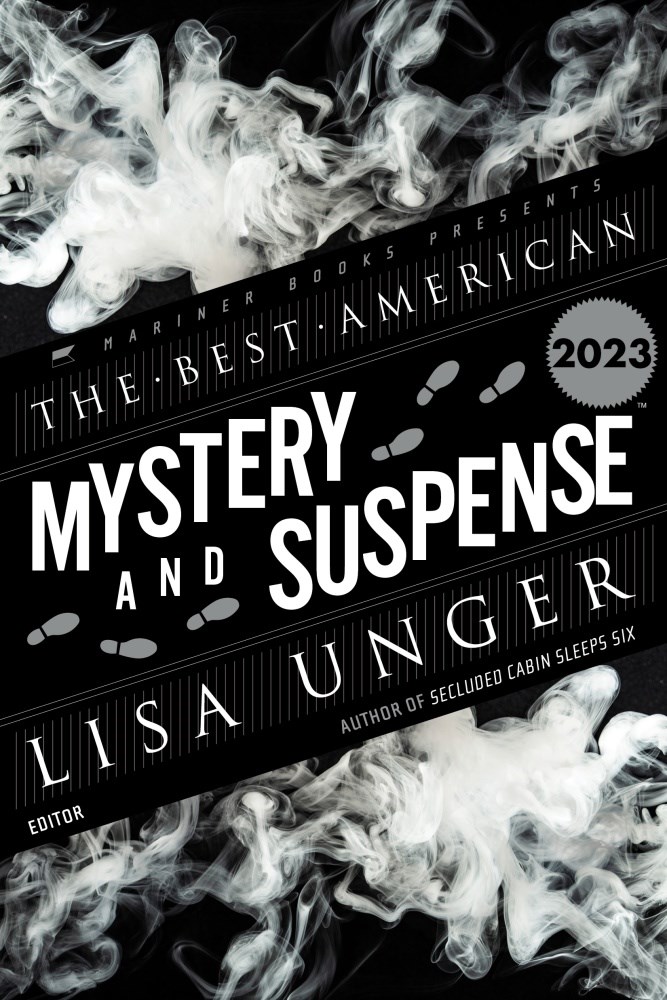 Unger and Cha edit an exceptional selection that clearly shows crime and suspense fiction flourishing still. Mystery lovers will snatch it off the shelf.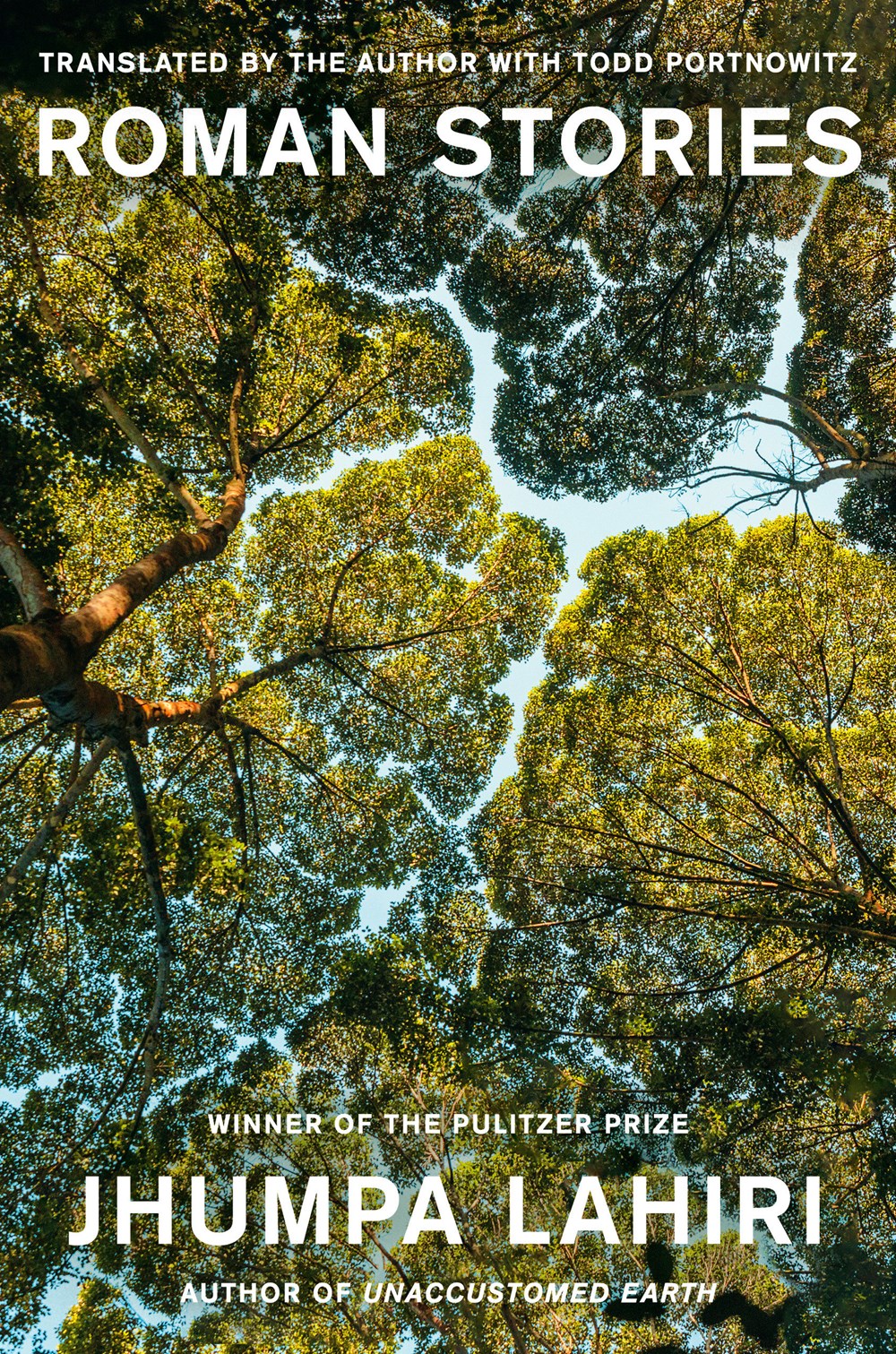 Impressive and worthwhile.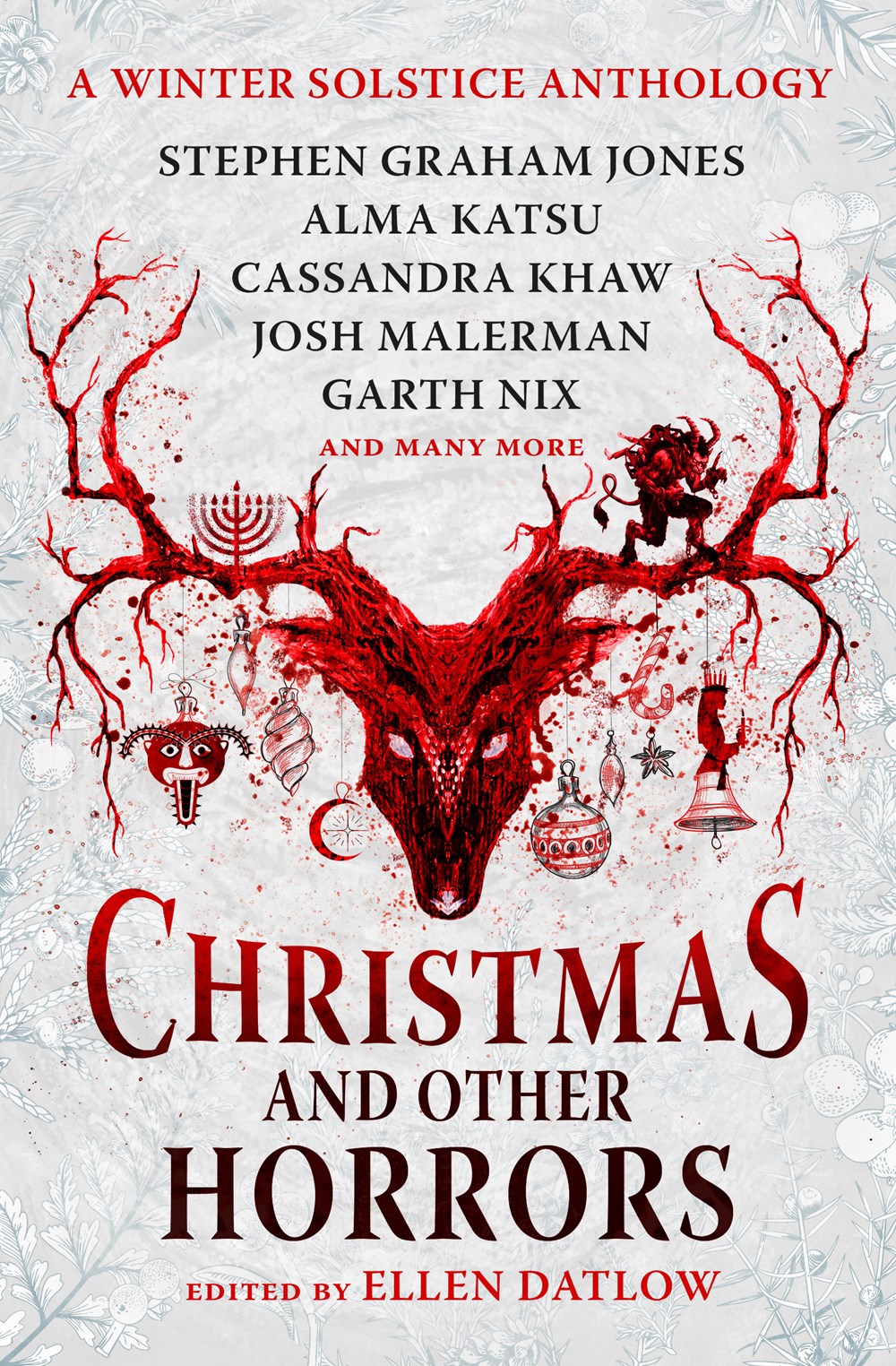 This latest from Datlow is a consistently creepy anthology made for long, dark solstice nights (or long days, if you're in the Southern Hemisphere).
This commendable compilation could be considered an octogenarian writer's valedictory gift to the literary community, who will revel in its thematic originality and stylistic bravura.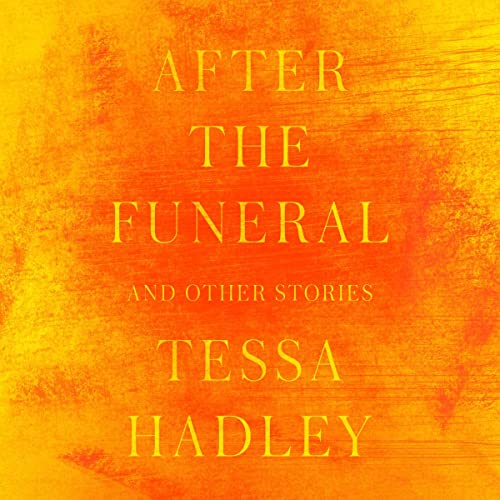 A gorgeously narrated collection of shimmering, quietly powerful stories. For fans of Lorrie Moore's Collected Stories.