Paired with Wong's understated but dramatic performance, this audiobook is an absorbing listen and a key volume for libraries seeking to add representation of Asian American voices to contemporary fiction collections.
The star-studded cast of narrators (Sophie Amoss, Hannah Choi, Michael Crouch, Will Damron, Renata Friedman, and Kristen Sieh) provide the right tone for each tale, never overemphasizing the plot elements that defy reality, which allows the truth of Folk's stories to shine through.
An impeccably narrated audiobook that makes Friedlander's stories come alive.
A singular accomplishment from a writer to watch.
Though a few stories could have been better developed, Murata's premises are always eye-opening, and the result will intrigue and satisfy readers of literary and speculative fiction alike.
Talty's debut story collection is a wonderfully understated work with sneaky emotional force, anchored by a memorable main character and the author's keen understanding of childhoods that have been marked by instability.
A broodingly beautiful collection made more poignant by the author's untimely death in 2017; not just for those interested in the Armenian American experience.
An acute and original work bringing all readers closer to Afghanistan.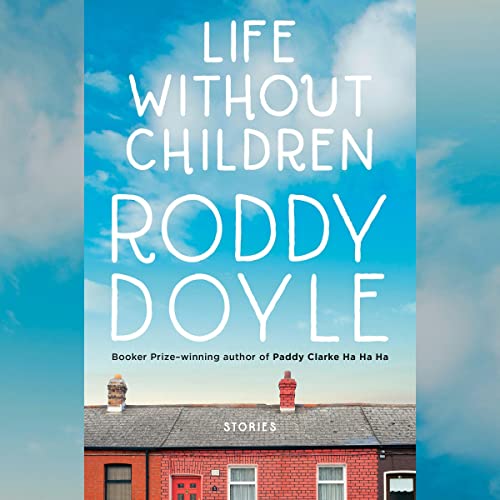 Doyle splendidly narrates his own words using his harsh, raspy voice to good effect, and a gentler tone when required; his female voices are believable. Doyle's unique style demonstrates that suffering is a commonality, not something to be endured in silence.