Recommended for readers who enjoy thoughtful fiction with well-developed characters navigating difficult situations.
Slaughter admirably conveys a heightened awareness of how we harbor within our tamed lives an undeniable wildness.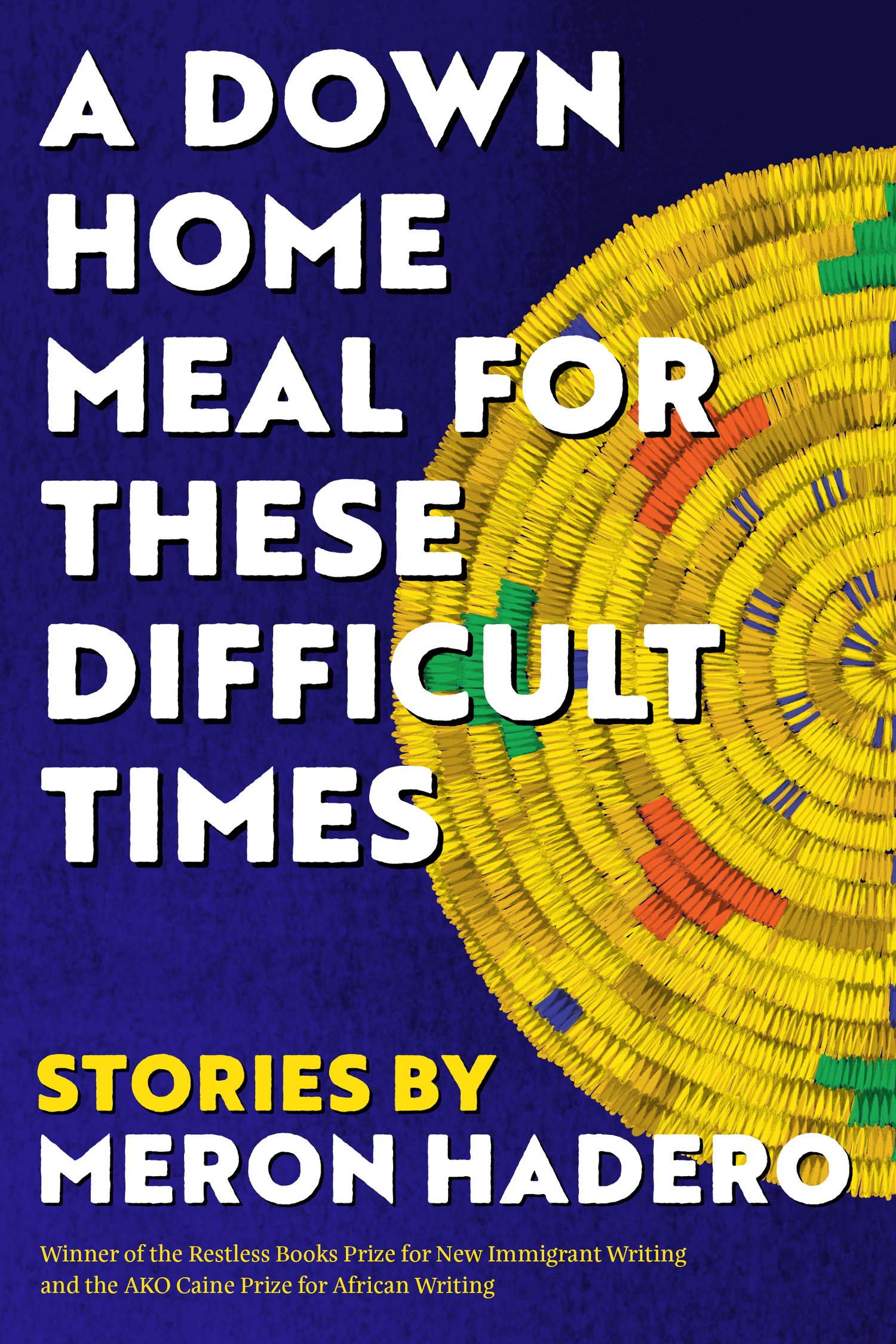 As Saba boards her flight, she looks back, wondering if her relatives "might connect with her one more time," and the need to connect shines throughout this strong collection.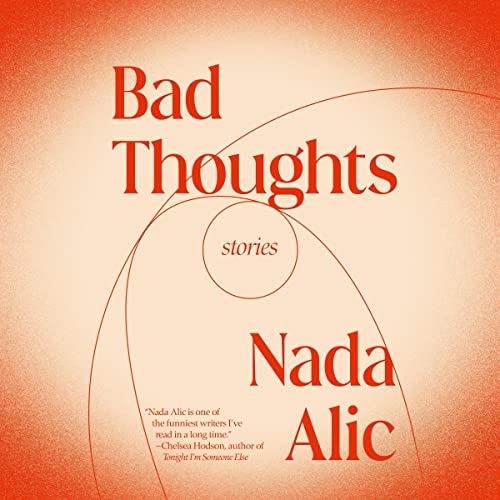 For those that enjoyed Rachel Yoder's Nightbitch and Ottessa Moshfegh's My Year of Rest and Relaxation, this is a great addition to the genre that might be called "millennial ennui."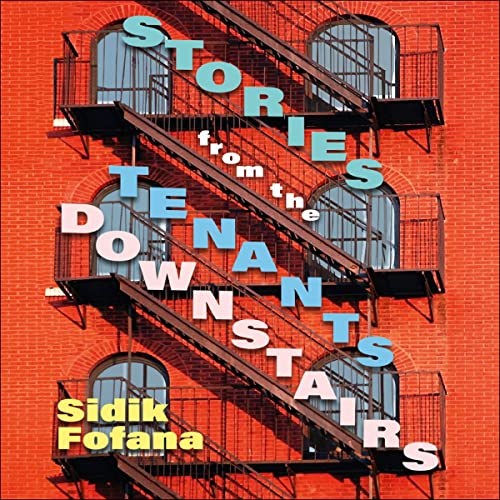 A vibrant short story collection brimming with NYC culture and authentic characters from a debut author with an insider's perspective.
Moeng, a former Stegner Fellow at Stanford with an MFA from the University of Mississippi, writes with lush, heartfelt intensity that illuminates contemporary Botswana for readers who value complex female characters navigating a rapidly changing world.
Engel's character-focused short stories are thought-provoking and intense; readers of literary fiction will enjoy this masterfully written collection.
With frequent nods to both contemporary and classic ghost-story writers (Daphne Du Maurier, Henry James), the success of these stories lies not just in the well-crafted writing but in the conscious mixing of a shape-shifting old world with an unreliably secure modern world. A masterly recharging of a treasured literary tradition that Murray clearly loves and respects.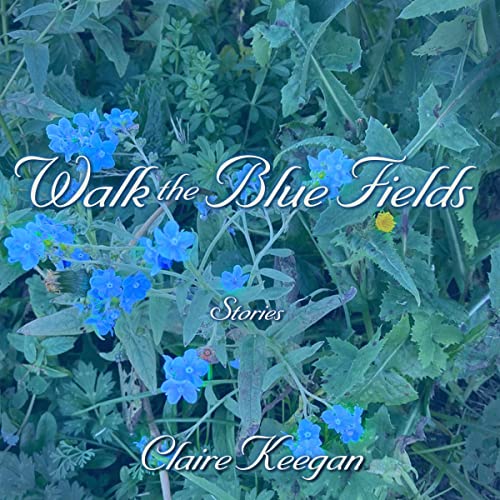 Award-winning Irish author Keegan (Antarctica) delivered this delightful collection of short stories in 2008...