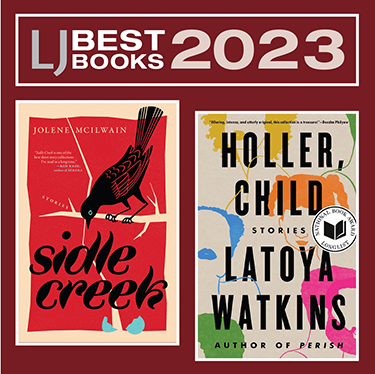 The best short stories of 2023 provide bite-sized but potent looks at life, loss, grief, oppression, isolation, and, of course, wonder and joy.
Oliver uses subtlety and nuance like a knife. These stories reveal a writer who was willing to explore and stretch, telling honest, bared-open stories of her time and now of ours.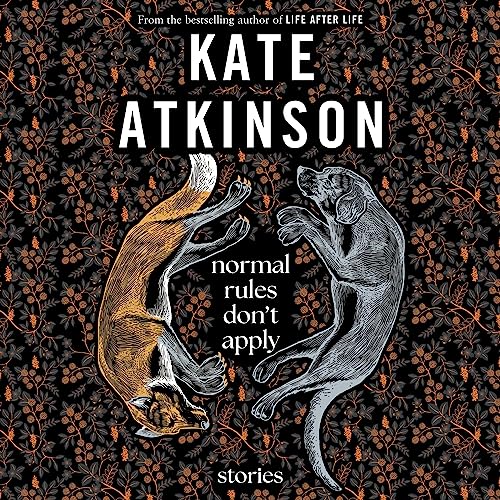 Atkinson's many fans will love this collection, and newcomers will be enchanted as well. Showcasing Atkinson's ingenuity and Joseph's nuanced narration, this audio is an essential purchase for all libraries.
For Burke's many fans and those who enjoy Southern tales.
While the stories work as stand-alone pieces, they also form a beautiful whole. This is a loving portrait of small-town Middle America that resonates well beyond its borders.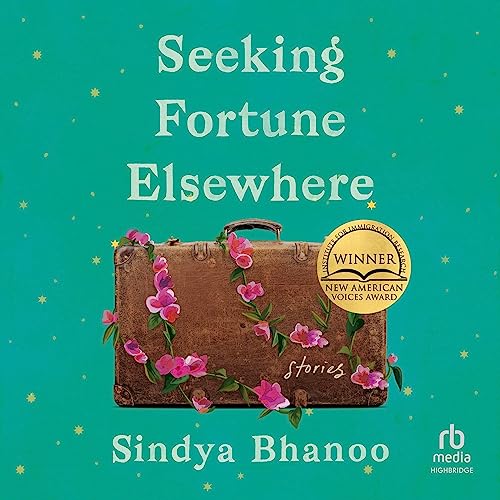 These complicated, layered stories, narrated with heart and empathy, lay bare the challenges of starting life anew. Listeners will look forward to more from the talented Bhanoo.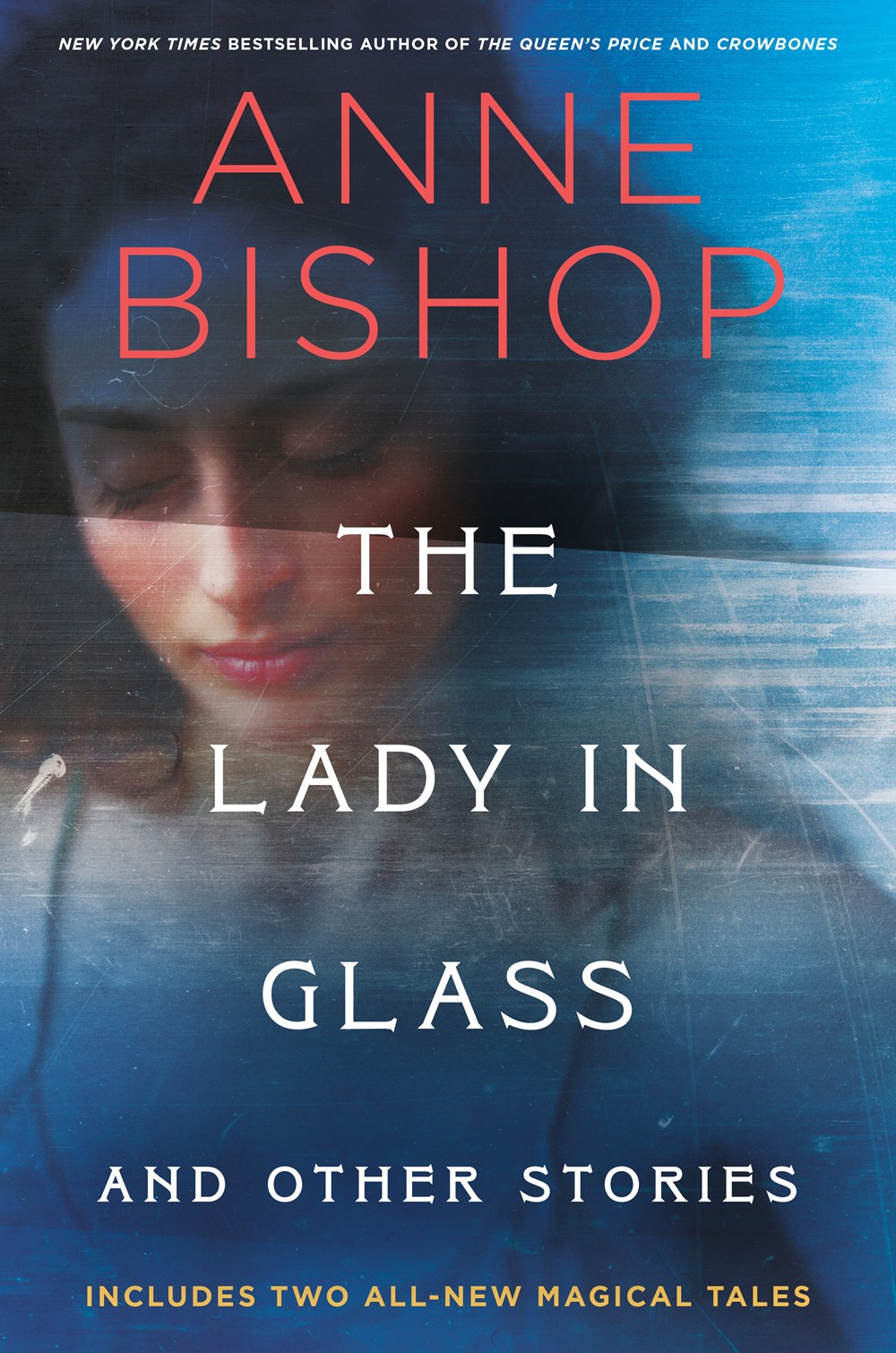 Recommended for fans who are curious about Bishop's journey as a writer and are interested in reading about the inspiration and motivation behind her stories.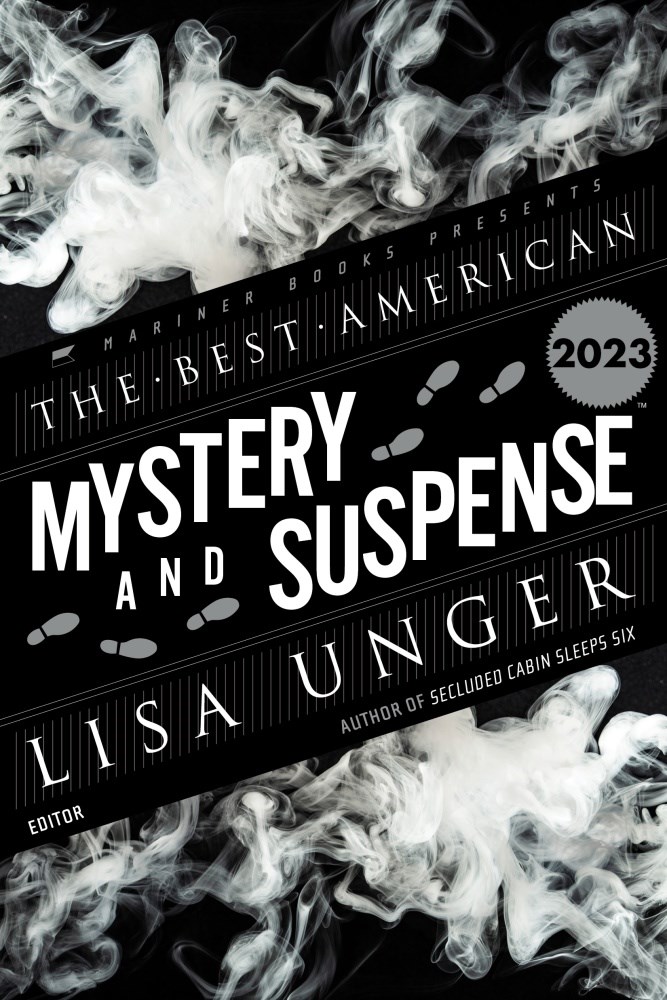 Unger and Cha edit an exceptional selection that clearly shows crime and suspense fiction flourishing still. Mystery lovers will snatch it off the shelf.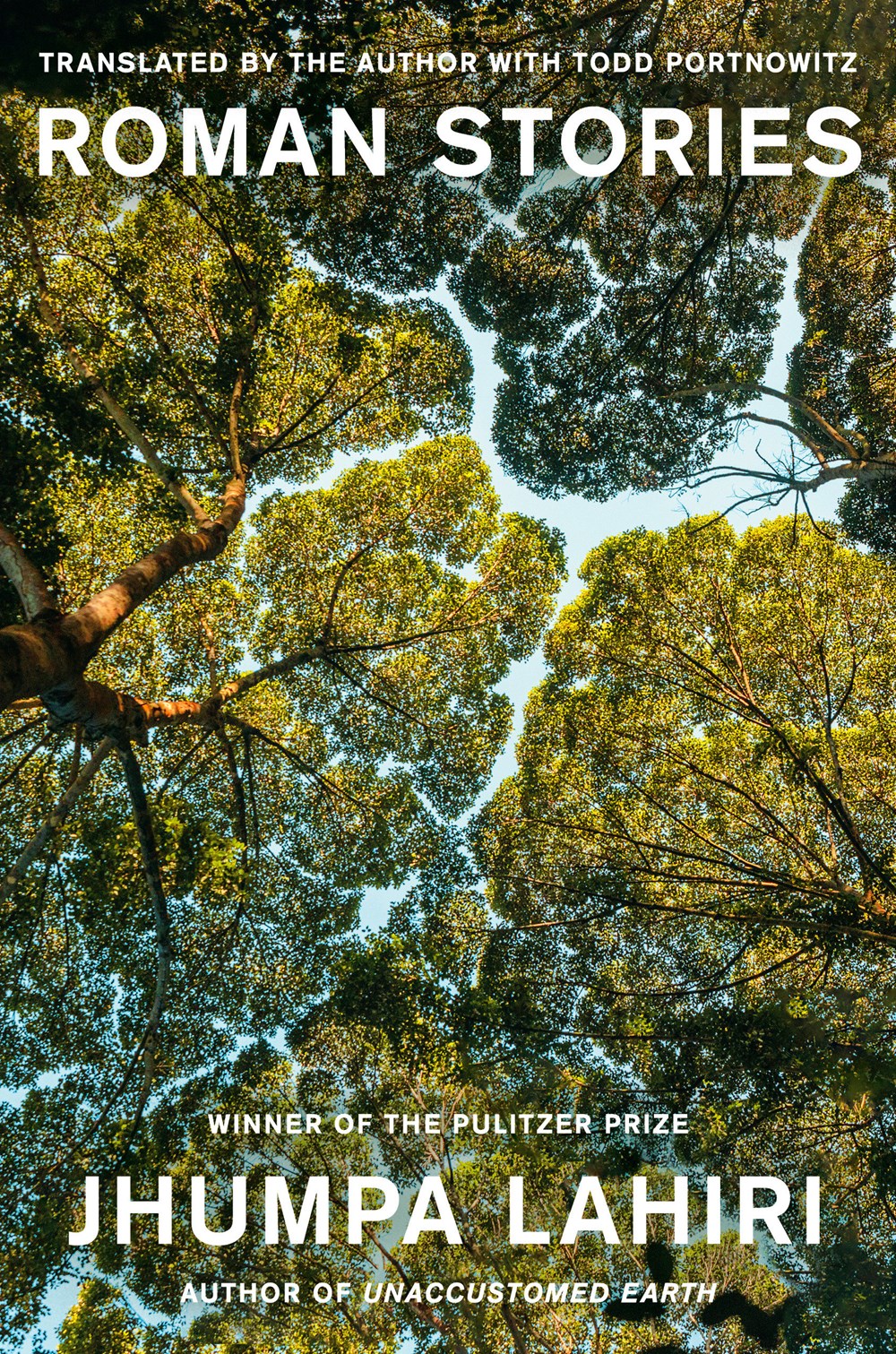 Impressive and worthwhile.