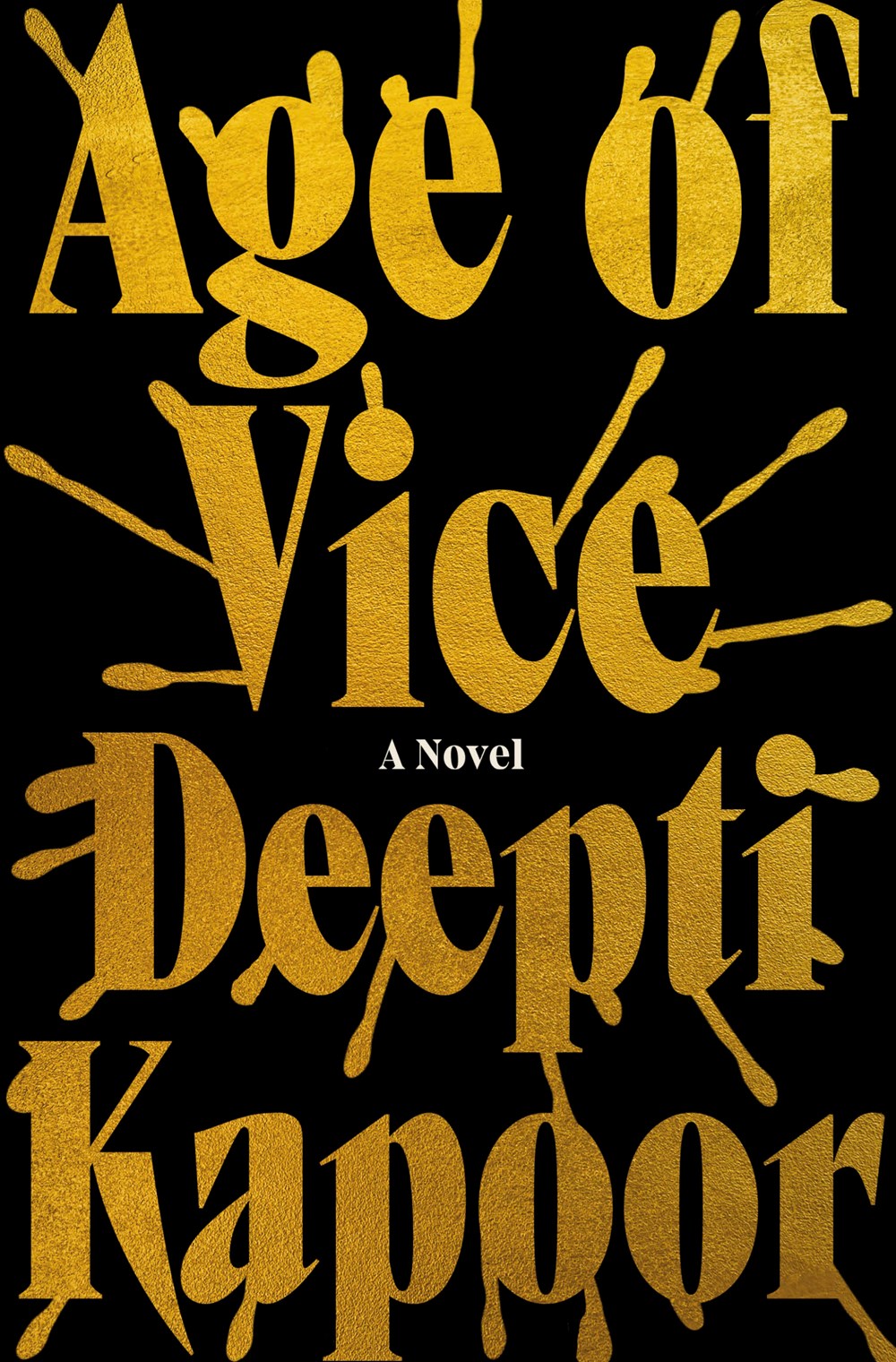 Simon & Schuster announces a new board of directors. More Best of the Year lists arrive, including crime novels and memoirs. The Penguin Random House Winter Book & Author Festival 2023 is today. A California book club finishes Finnegans Wake 28 years after it starts. Megan Follows directs an all-star Canadian cast in a new audio edition of L.M. Montgomery's Anne of Green Gables. Influential writer, director, and producer Norman Lear dies at 101. Plus, new title bestsellers.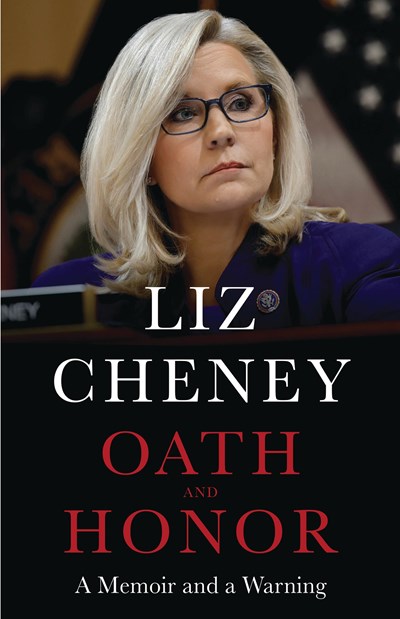 Oath and Honor by Liz Cheney is the top holds title of the week. LibraryReads and Library Journal offer read-alikes for patrons waiting to read this buzziest book.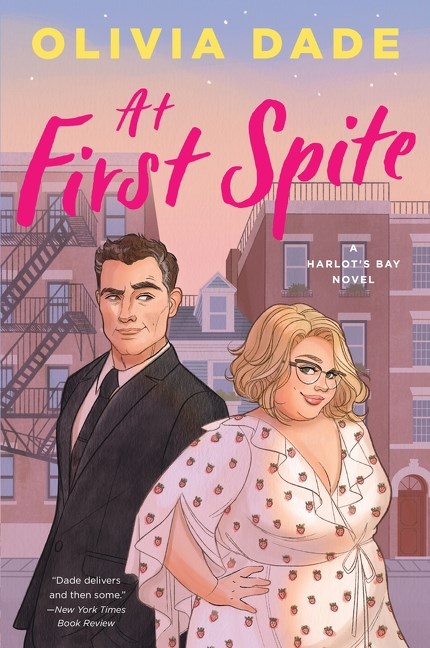 This swoony contemporary romance is well-written and paced, but what really makes it shine are the intricate characters that Dade (Ship Wrecked) has brought to life.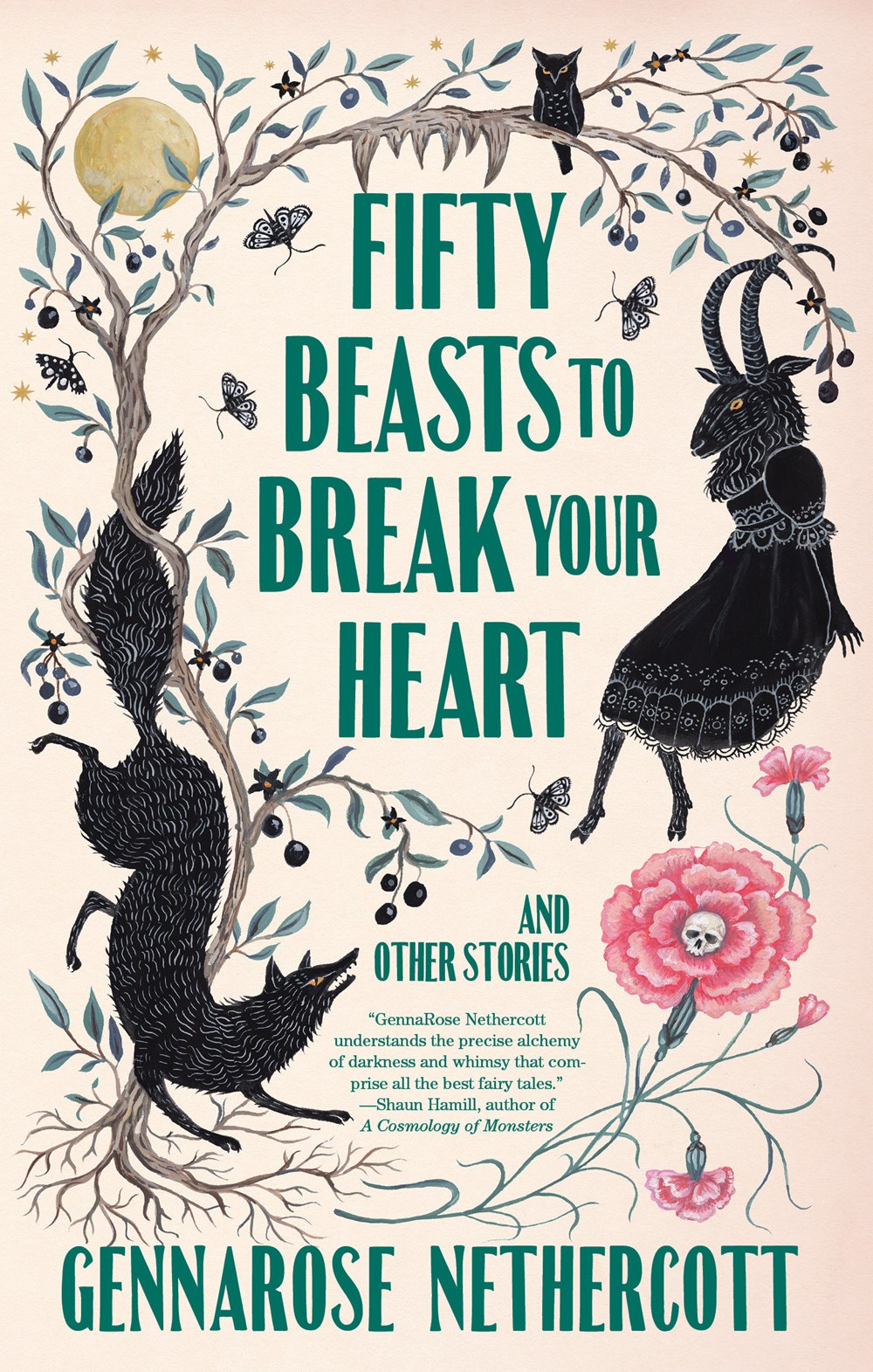 Nethercott plays with language and structure in this collection of whimsical yet unsettling tales full of lush prose.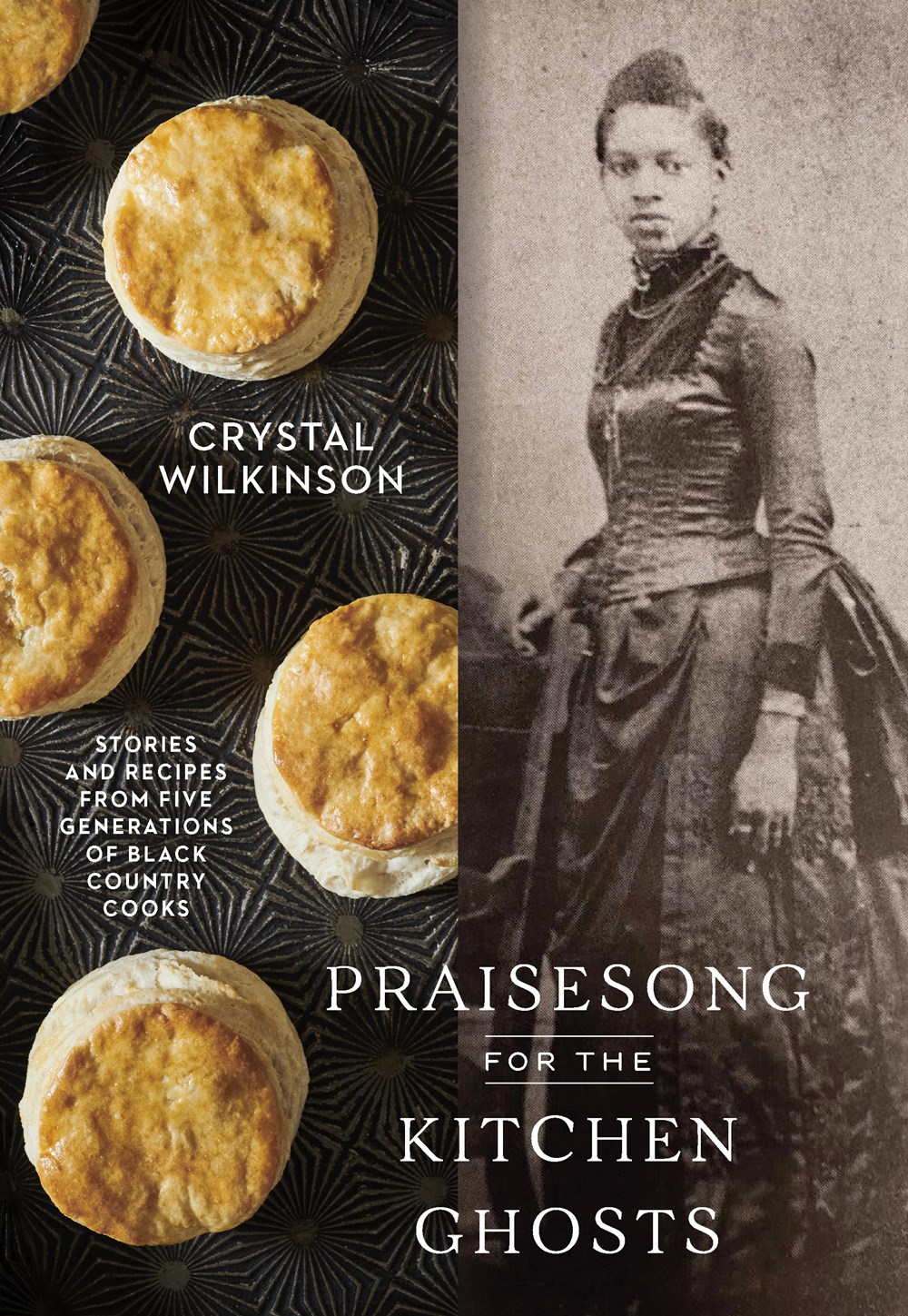 The top reads from our December issue, ranging across mystery, romance, fiction, science fiction, horror, arts, science, and social science.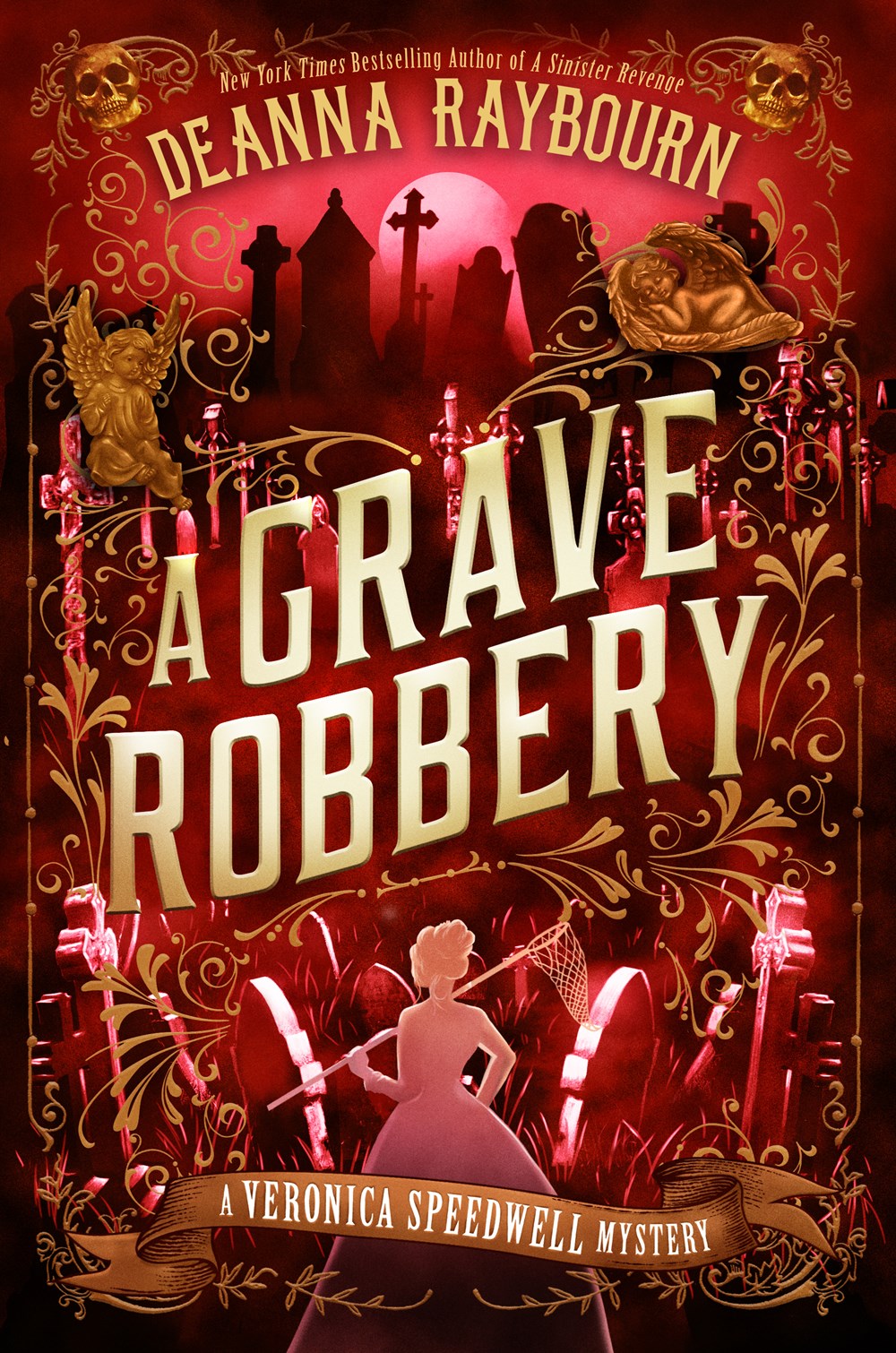 The ninth Veronica Speedwell book, following A Sinister Revenge, spins off Mary Shelley's Frankenstein. It's possibly the best in the series, with Raybourn's trademark banter, innuendo, and outstanding lead characters, along with a fascinating plot and supporting cast.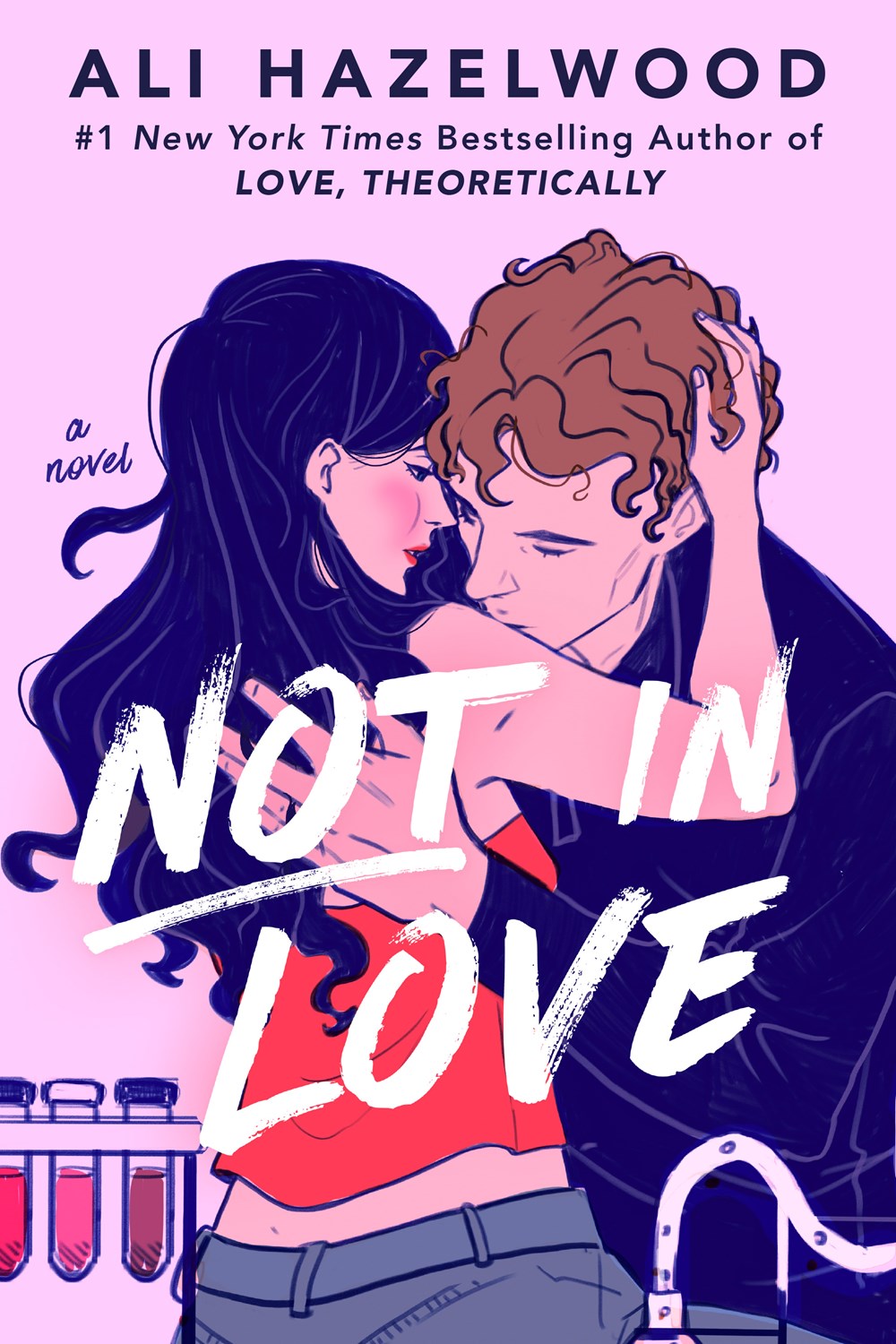 Best-selling Ali Hazelwood and several LJ best-booked authors, including TJ Alexander, Liana De la Rosa, and Farrah Rochon, offer new books to enjoy this summer.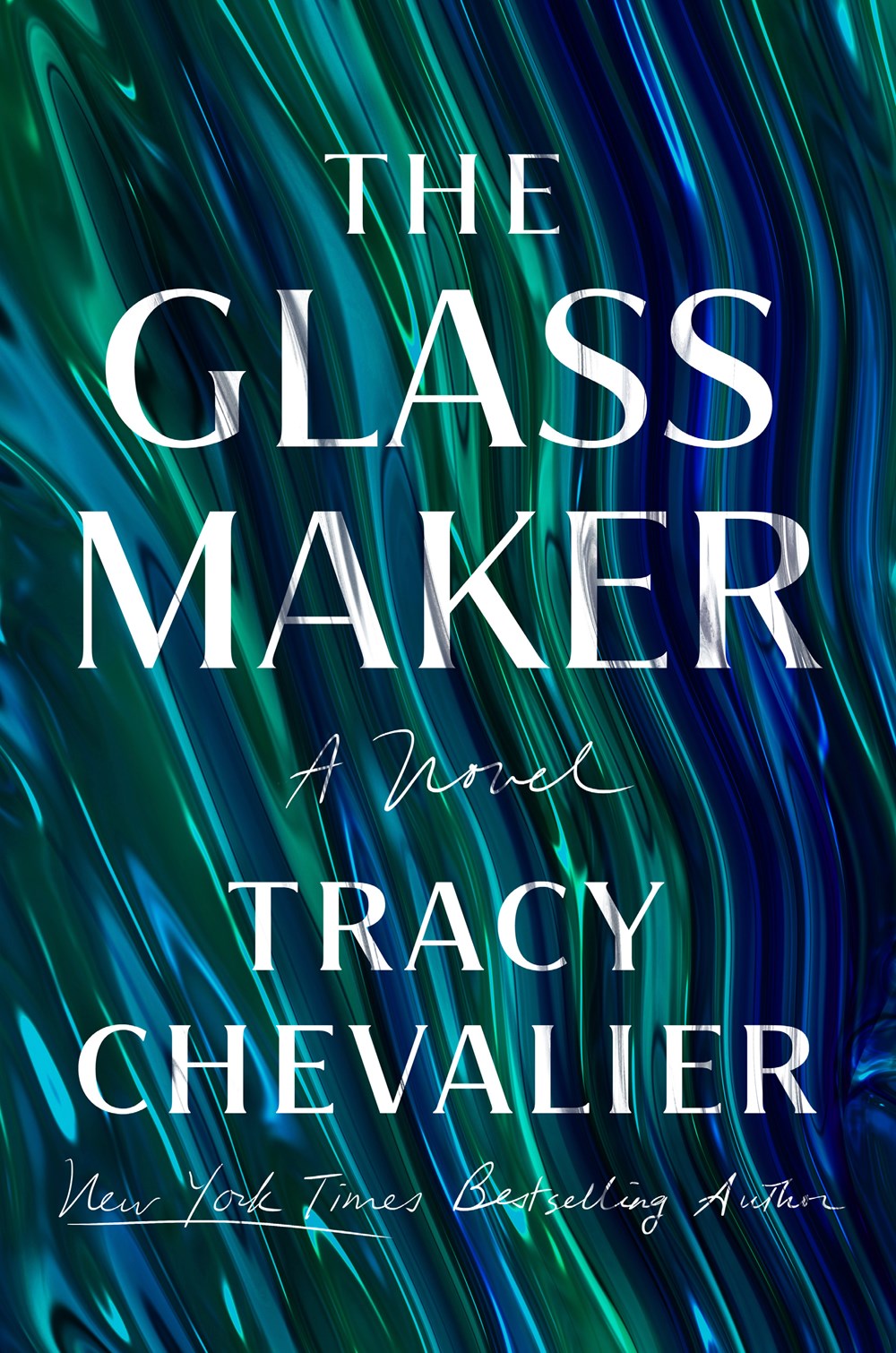 Franco Bernini, Christina Dodd, and Tracy Chevalier transport readers to historic Italy; plus a fictional take on Jackie O's life, along with the story of a woman pirate who sails the Caribbean seas.
Tyriek White wins the Center for Fiction First Novel Prize for We Are a Haunting. Patricia Engel wins the Dos Passos Prize. Ten writers receive Whiting Creative Nonfiction Grants. Christianity Today announces its 2024 Book Awards. Reese Witherspoon selects Ella Berman's Before We Were Innocent for her December book club. LibraryReads and LJ offer read-alikes for Oath and Honor by Liz Cheney, which shot to #1 on Amazon yesterday, even selling out for a short time. Interviews arrive with Alexis Soloski, Gabrielle Korn, Christine Platt and Catherine Wigginton Greene, Margo Steines, Cynthia Manick, Debbie Urbanski, Tariq Trotter, Samantha Harvey, and Liz Cheney.