In the United States, 2.3 million people are imprisoned inside of jails, prisons, or detention facilities with little to no access to information services of any kind. Some public libraries meet this need through Reference by Mail.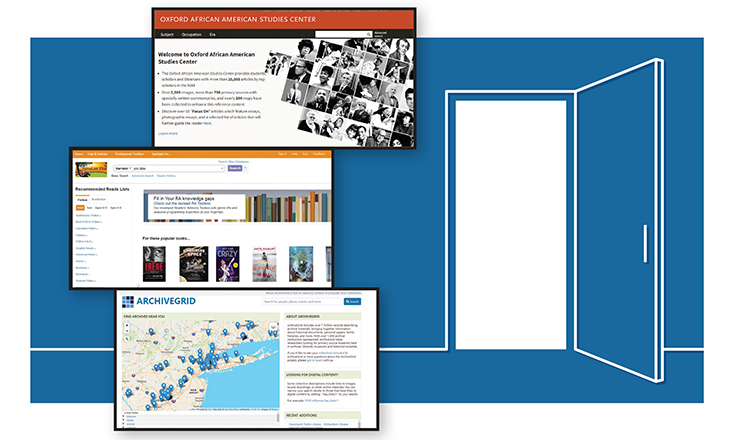 Research-ready, librarian-tested: 19 databases that make a daily difference in the search experience of students, scholars, and general users.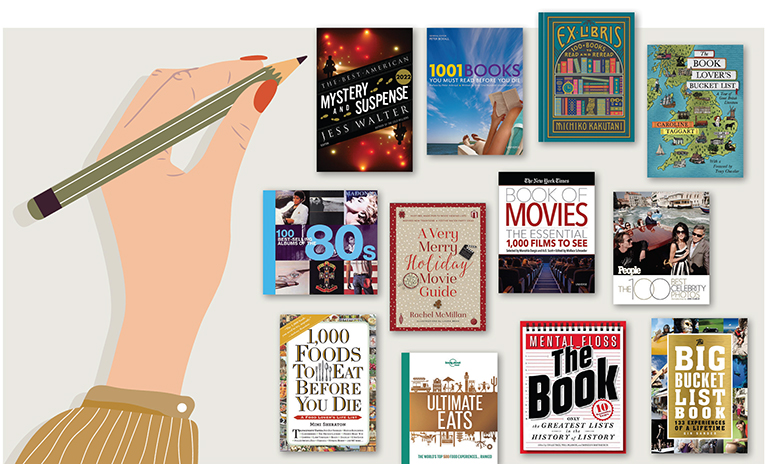 Books of lists, lists of books, collections of music, art, movies, and more (so much more) offer multiple pleasures for browsers, list makers, and the endlessly curious.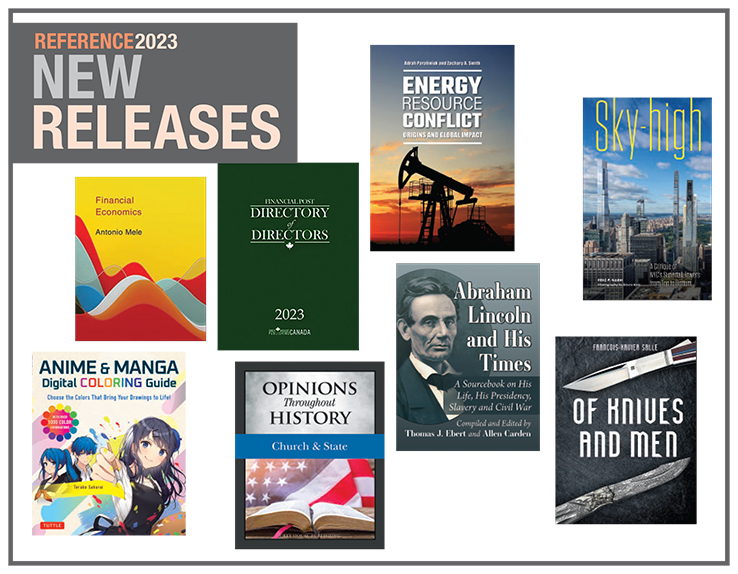 More than 700 recent and forthcoming reference titles, organized by category.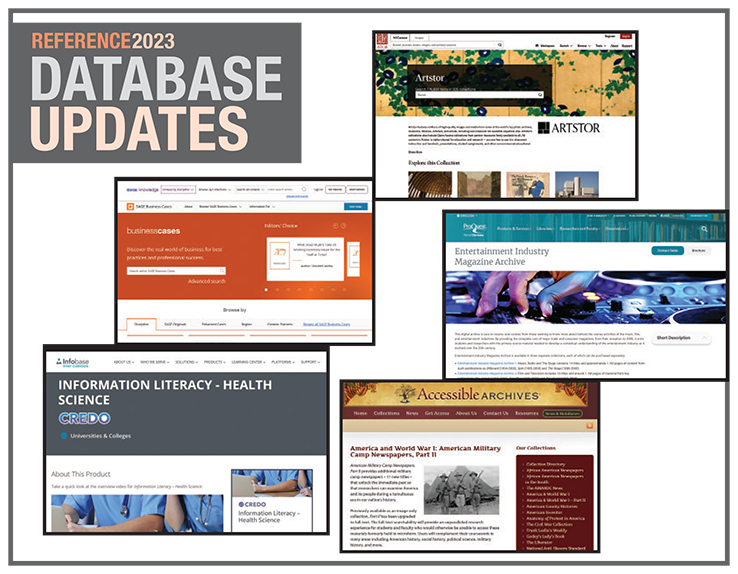 More than 100 additions and changes to reference databases and online products highlight new reasons to consider updating library online reference offerings.

Barbara Olson, ProQuest's director of product marketing for historical collections and primary sources, spoke with LJ about new content that ProQuest has added to its offerings.

Timothy L. Fields, senior associate dean of admissions at Emory University, and Shereem Herndon-Brown, founder and chief education officer of Strategic Admissions Advice, share their insights into the college admissions process and speak with LJ about their book, The Black Family's Guide to College Admissions: A Conversation about Education, Parenting, and Race (Johns Hopkins University Press).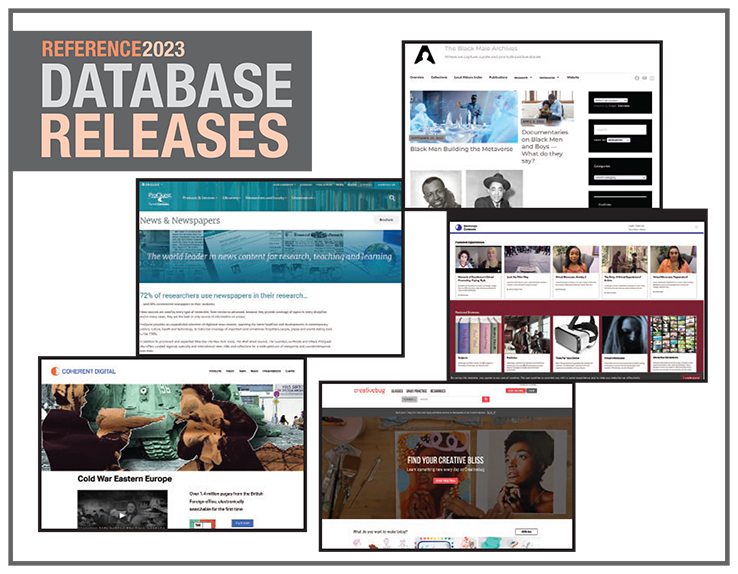 More than 70 new and forthcoming databases and online products to consider adding to collections.

Julie Kirsch, senior vice president and publisher of Rowman & Littlefield, shines a light on notable titles, both past and upcoming, and shares the changes and challenges that this independent publisher has seen over the past few years.