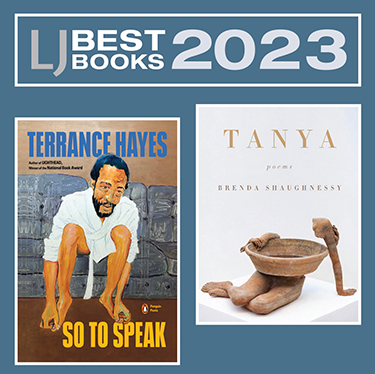 Discover verse with style and substance, unsettling proclamations, and contained majesty in the best poetry collections of 2023.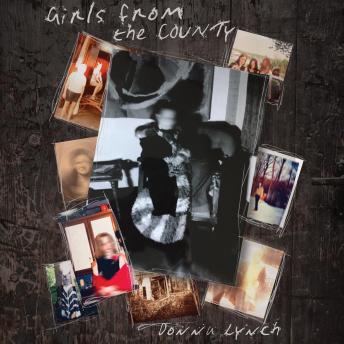 This audiobook may be short, but it is seriously spooky. Recommended for those who love gothic poetry or true crime or listeners wanting to get in the Halloween spirit.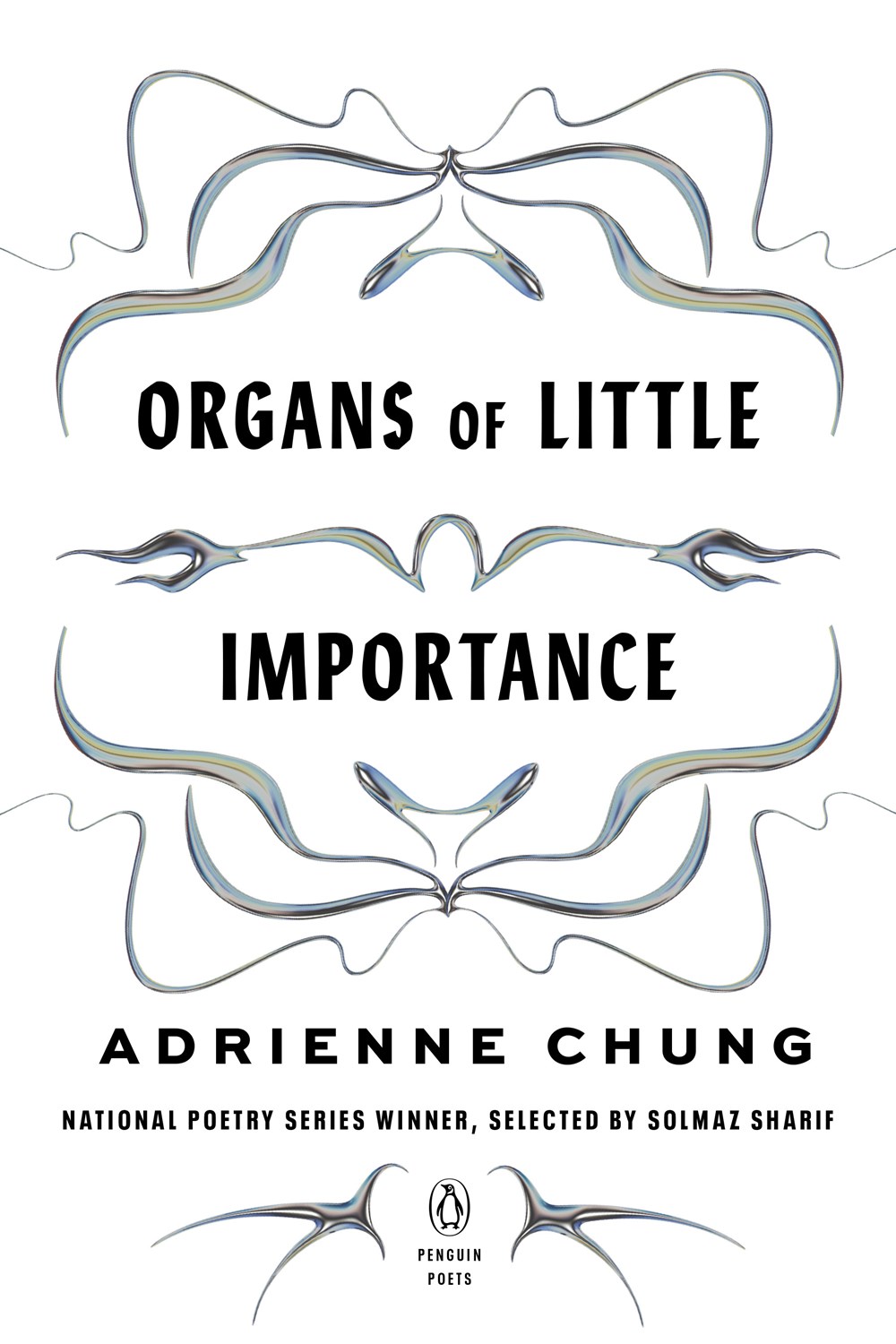 An engrossing blend of the contemporary and classical, laced with irony, humor, and a deep sense of the now.
Complex, linguistically rich, and unsparing in its analysis of both the current national psyche as well as the poet's own, Pardlo's poetry dares to ask: "What if we didn't define ourselves according to our ability to know ourselves, but by our capacity to relate to others?"
Miller is able to go inside her subjects and draw readers with her. That experience makes this collection one for all libraries.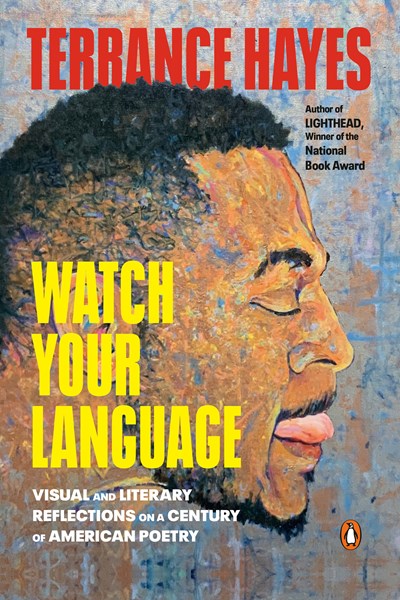 Hayes successfully provides a multidimensional work that serves as an outline of American poetry history, a reflection on a poet's life, and a thoughtful discussion guide for groups or classes.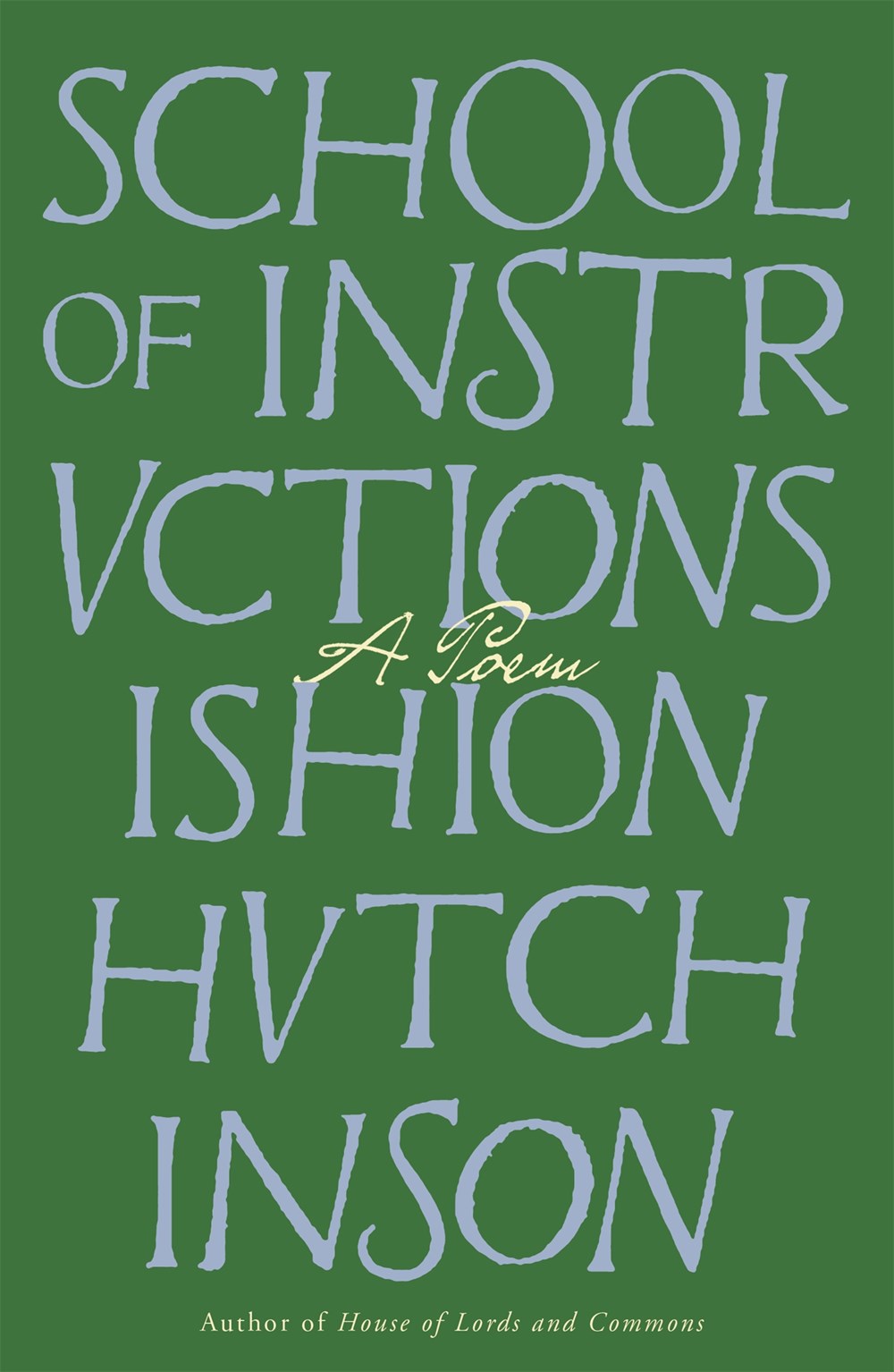 For patient, attentive readers, Hutchinson delivers a spoil of linguistic, philosophical, and spiritual riches.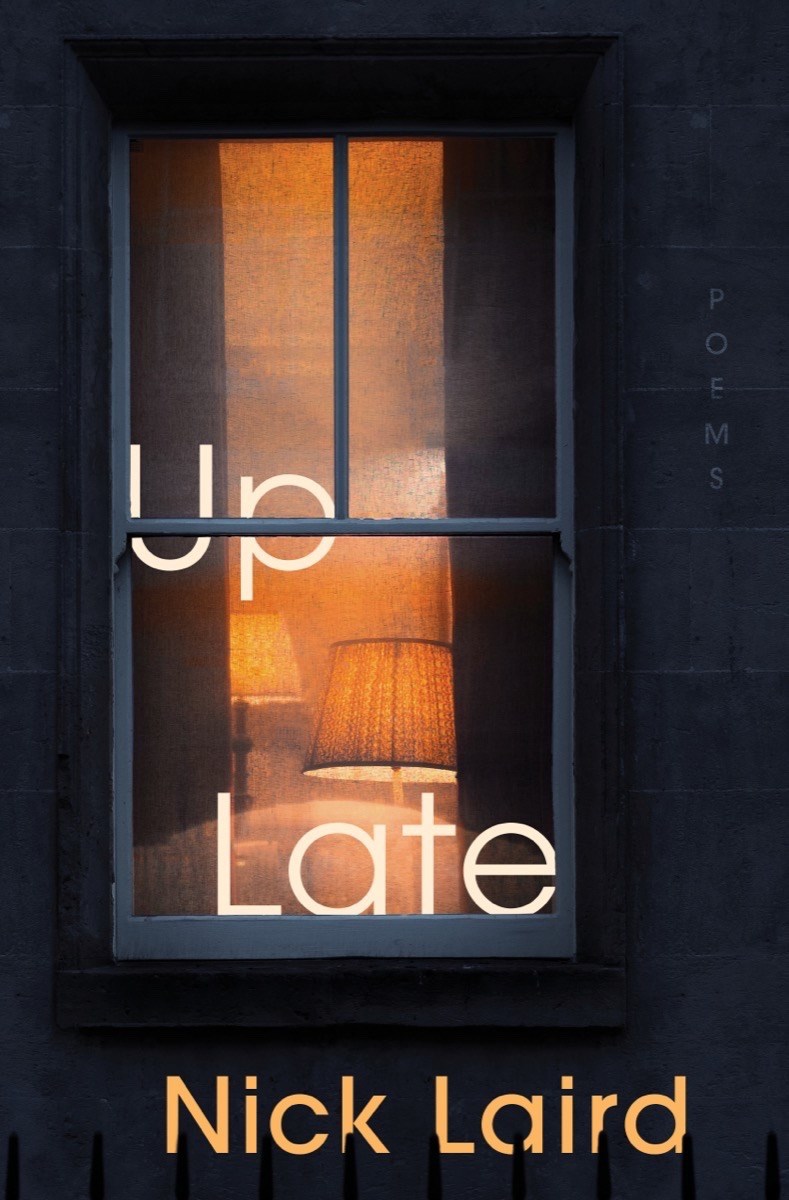 While the poems in the last third of the book seem a shade lighter than those preceding them, this collection offers readers a satisfyingly rich palette of imagery and insight.
McCrae's innovative stylistics and associative leaps take some getting used to, but his poetry echoes his hope that "what once seemed strange to you/ Becomes your heart."