This memoir is witty, funny, heartbreaking, and beautifully written. This book will be loved by fans of Blair's work and of her MS advocacy.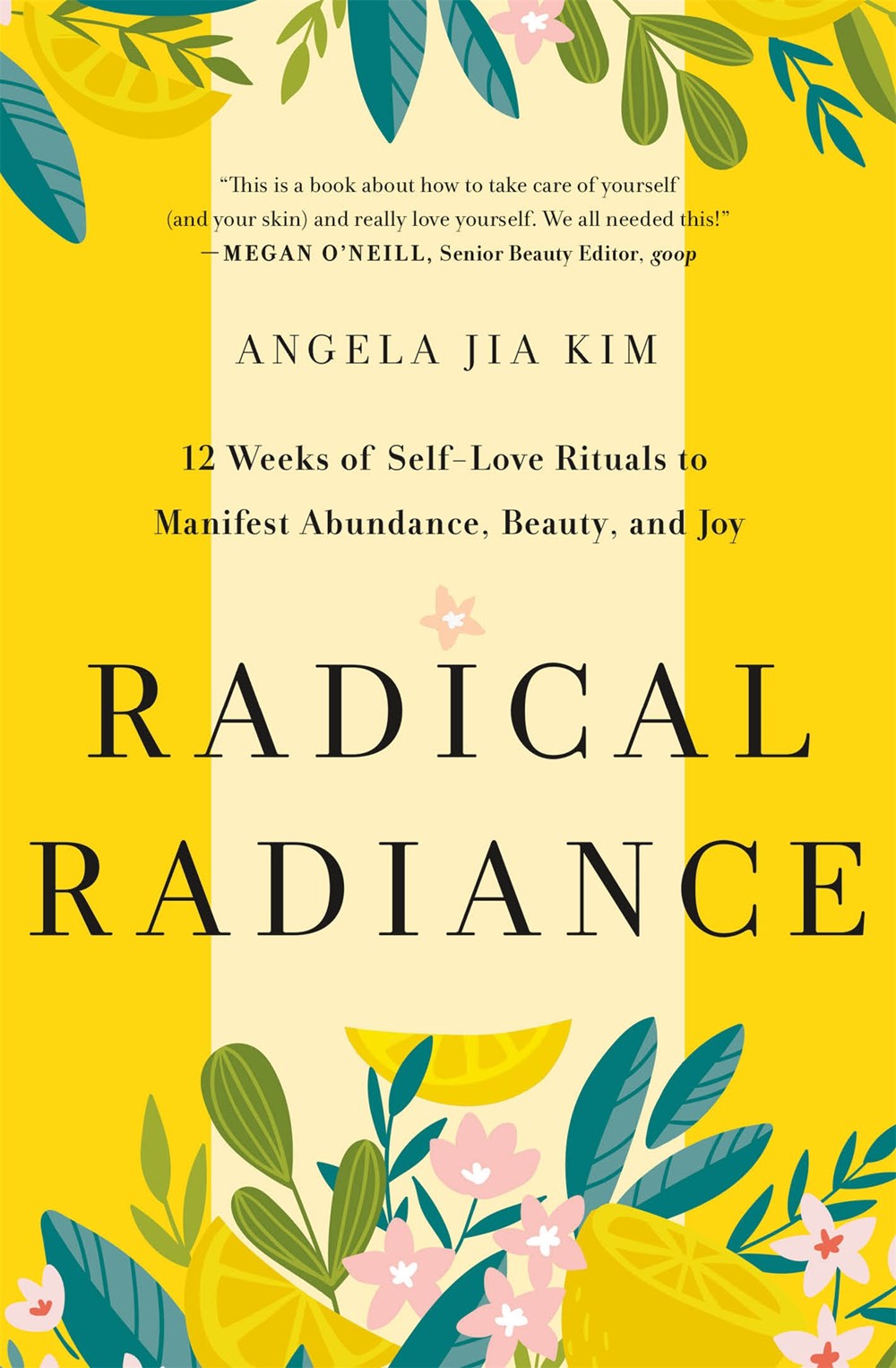 Although not without its problems, this title is nevertheless a promising nonfiction selection, with cross-appeal factors for self-help, beauty, spirituality, and journaling.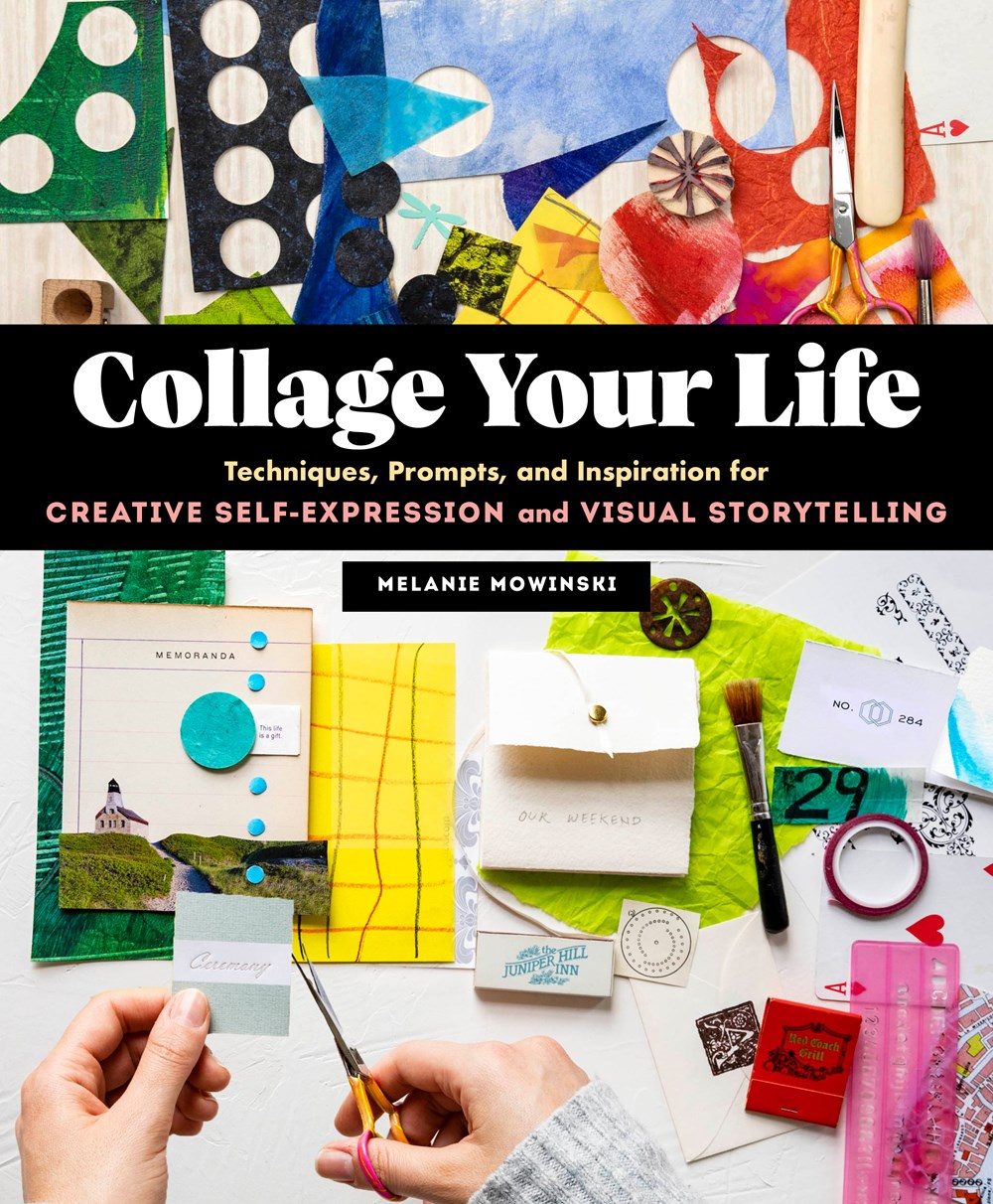 Highly recommended for public libraries. This will appeal to anyone interested in scrapbooking, bullet or art journaling, bookmaking, printmaking, as well as anyone looking for a creative outlet who thinks they aren't artistically talented.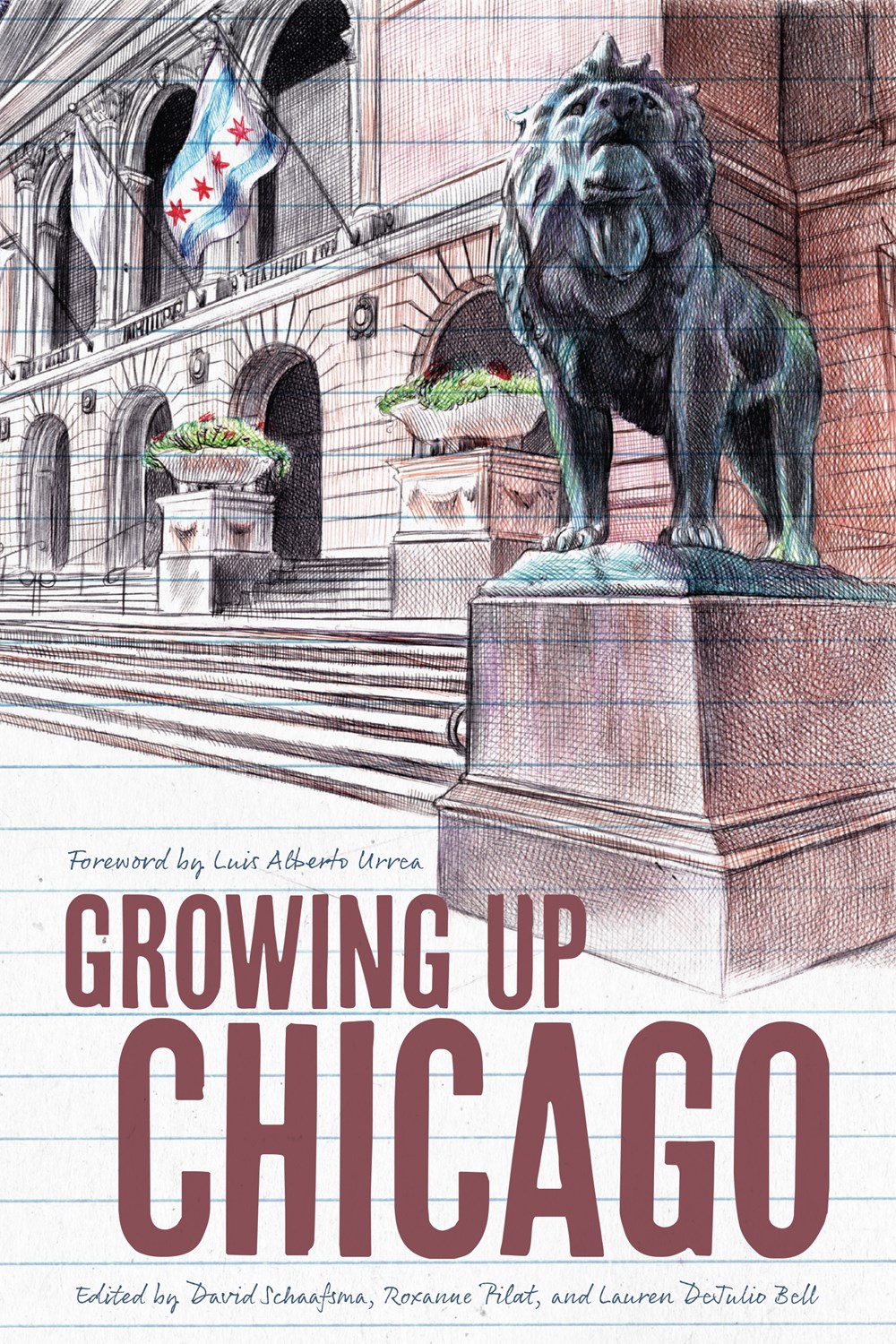 With stories from Ana Castillo, Rebecca Makkai, James McManus, Nnedi Okorafor, George Saunders, and many others, this collection will please both longtime and new Chicagoans.
While not the first to identify these serious issues within the U.S. political system, Pfeiffer offers a concise overview of the issues and discusses ways that Democrats can remedy their messaging to combat these lies. Concerned citizens, political junkies, and fans of his podcast will find this work accessible and informative.
Timely and essential reading.
Inspirational, intriguing and practical, Finney's toolkit is especially good for would-be entrepreneurs, entrepreneurs who have recently started a business, and business students. Highly recommended.
Chann's enriching memoir speaks to those who feel they are still growing up and learning to overcome trauma. Though the narrative slows down when the author focuses on the psychology of Christian conservatism, the story he tells is an important one.
With wide appeal to a wide audience, this work provides a closer look at the human side of science.