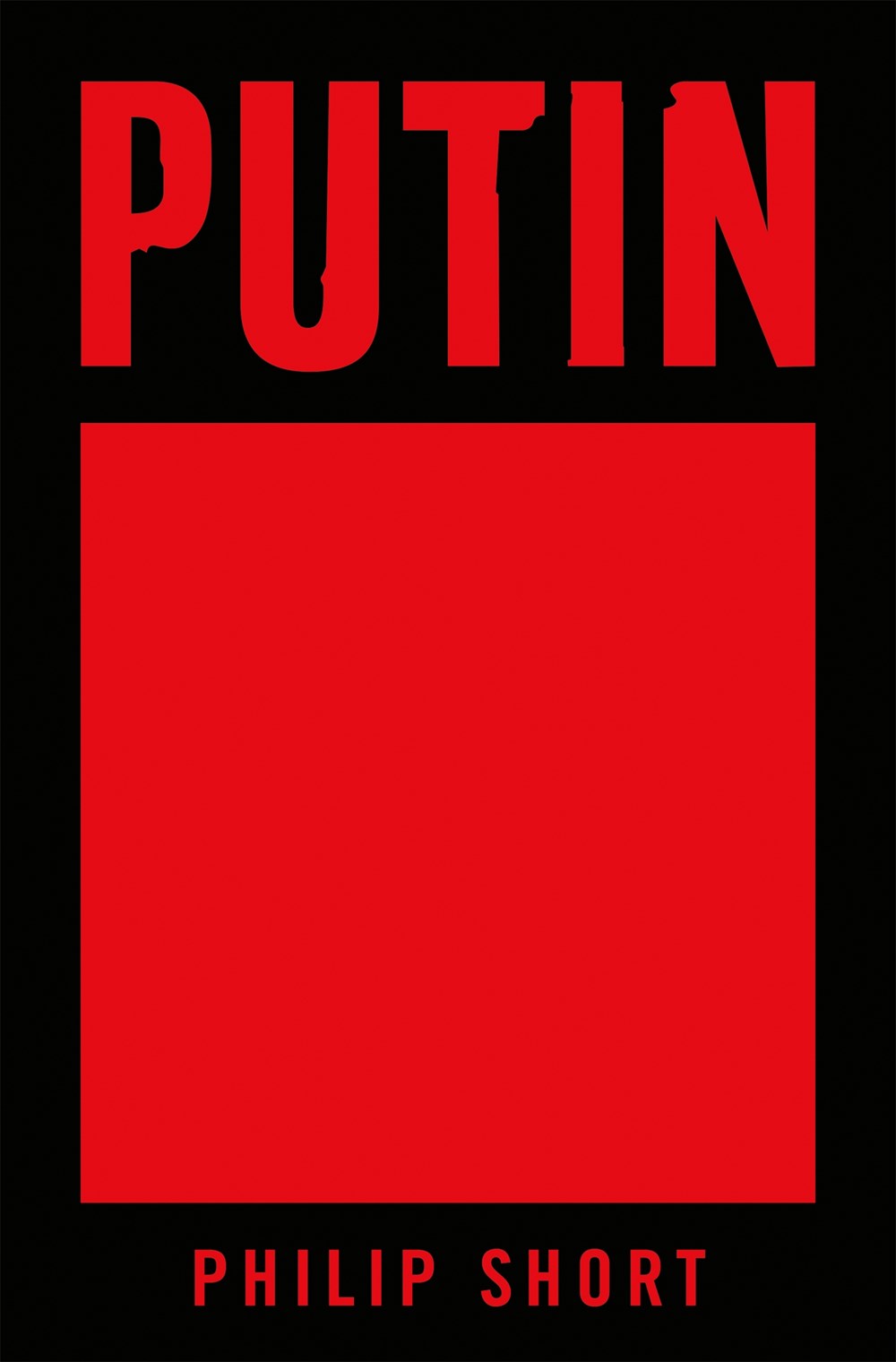 Short has written a remarkable biography, rich in facts and details, of Putin's life and career. This book will appeal to readers with an interest in Russia, world history, biographies of world leaders, and current events.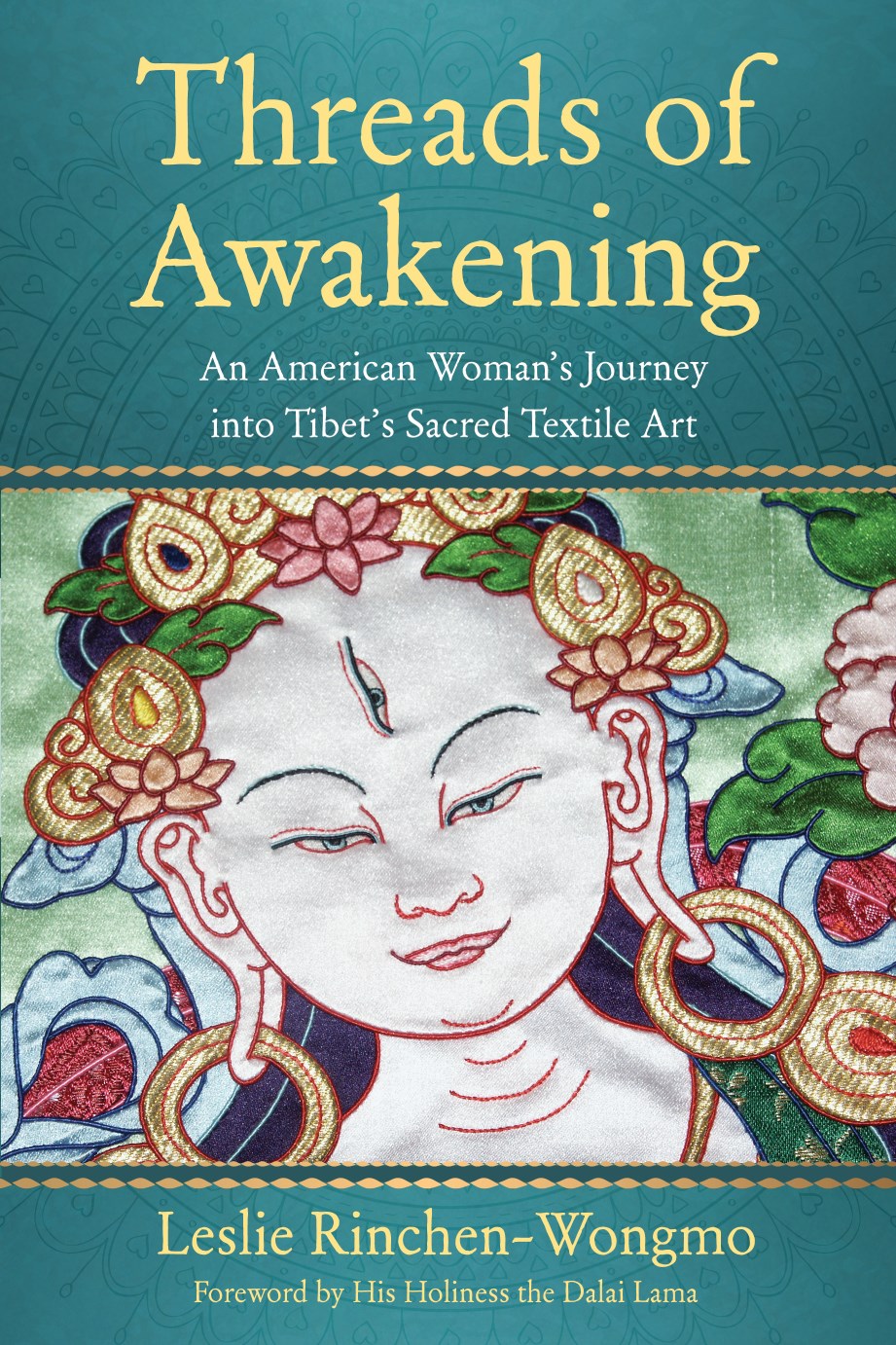 Readers interested in Tibetan culture and Buddhist spiritual practices will find this book of interest.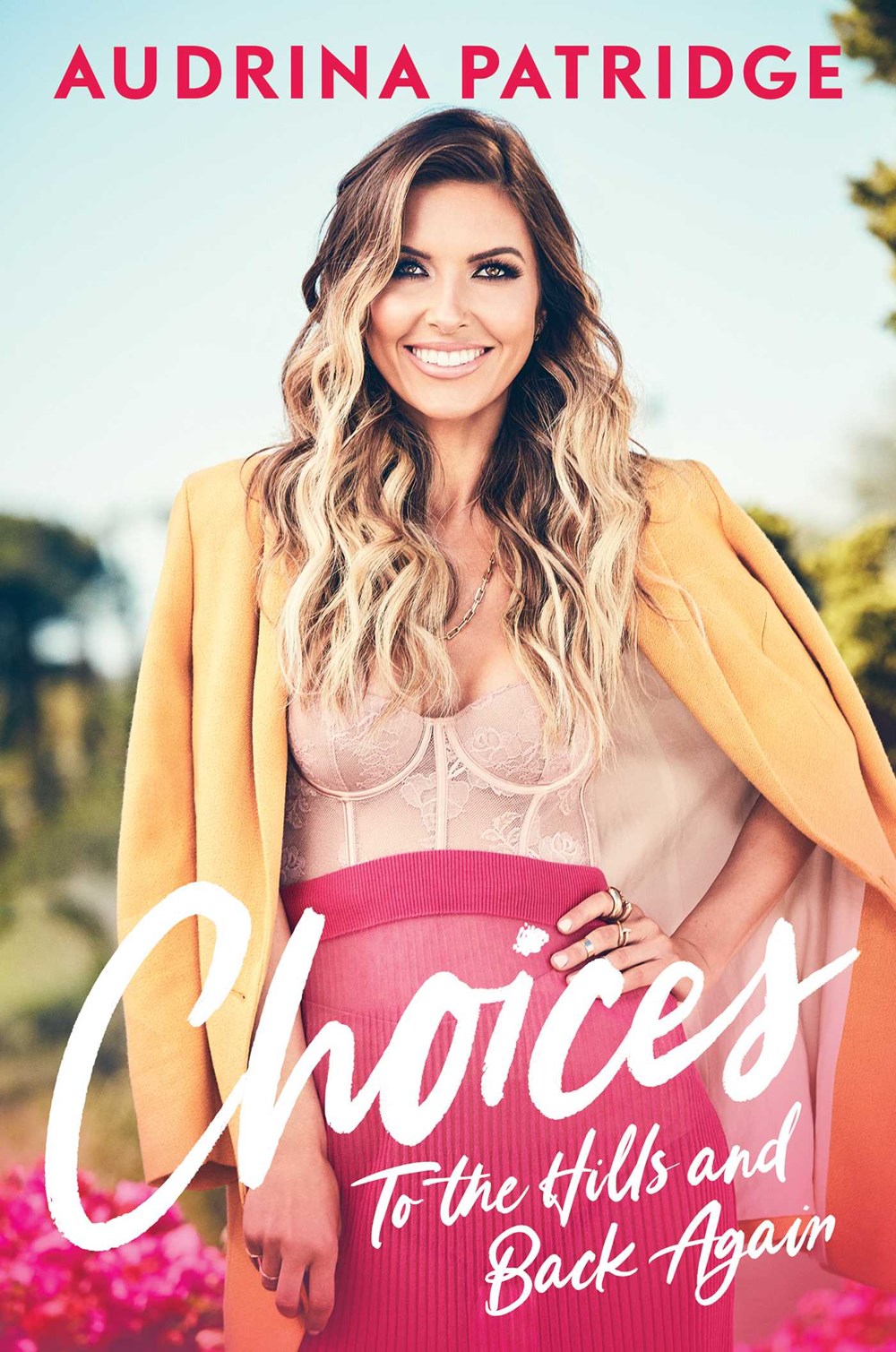 Strictly for Patridge's fans (she does have 1.7 million Instagram followers).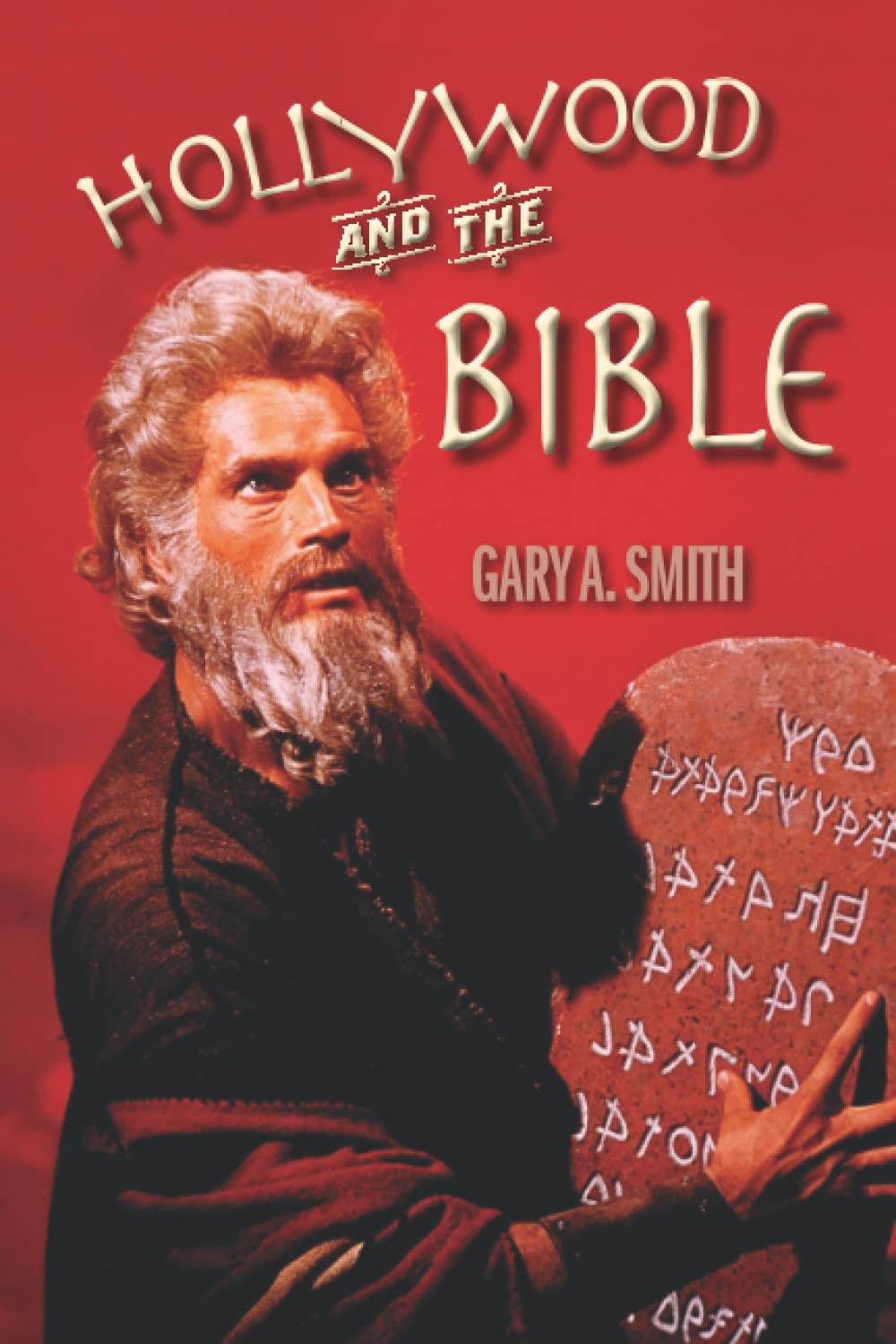 Smith's book will appeal to film fans and aficionados because of its light-hearted tone and human-interest content. Recommended.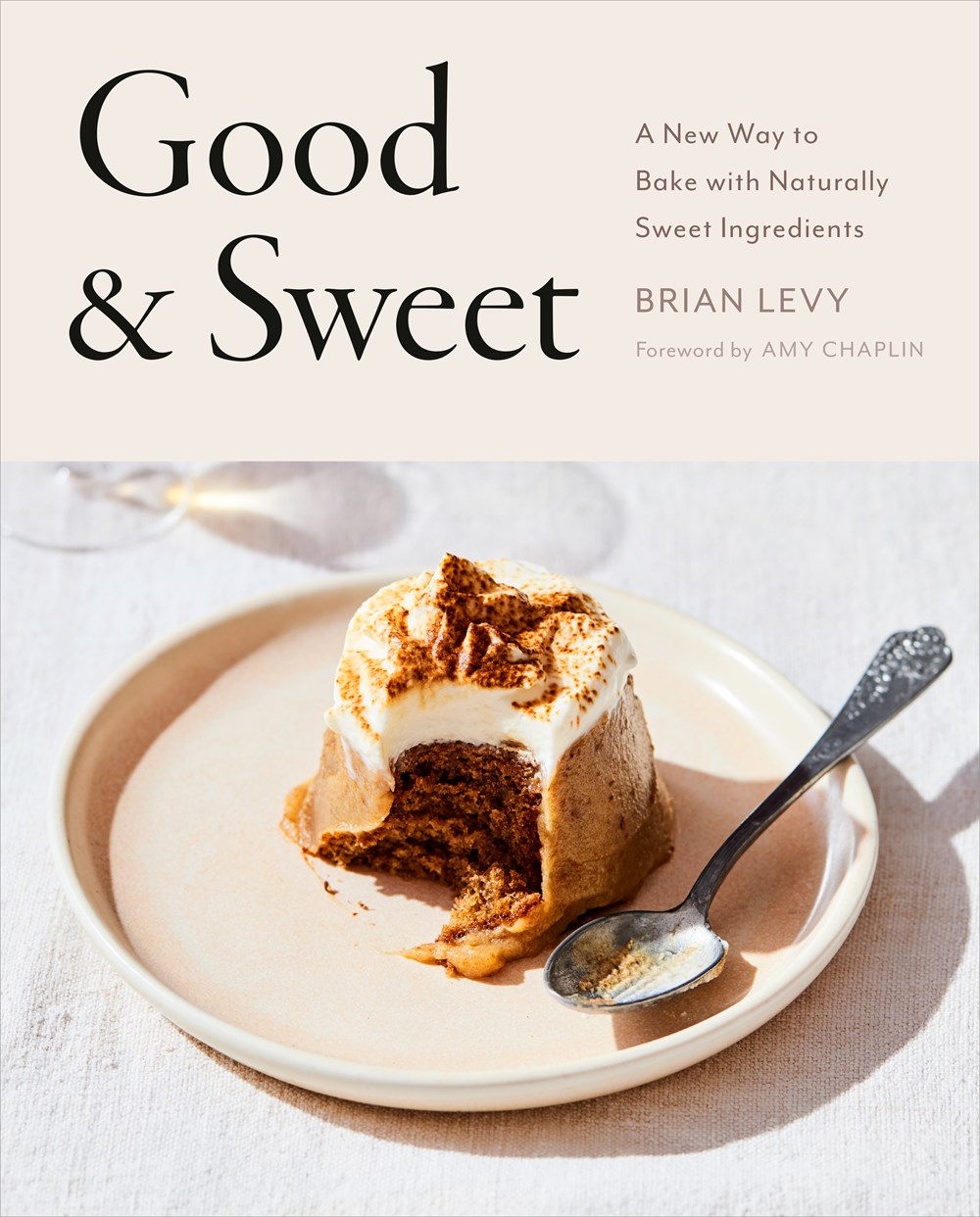 With a growing interest in reducing refined sugar intake, this checks the boxes for bakers ready to make the change.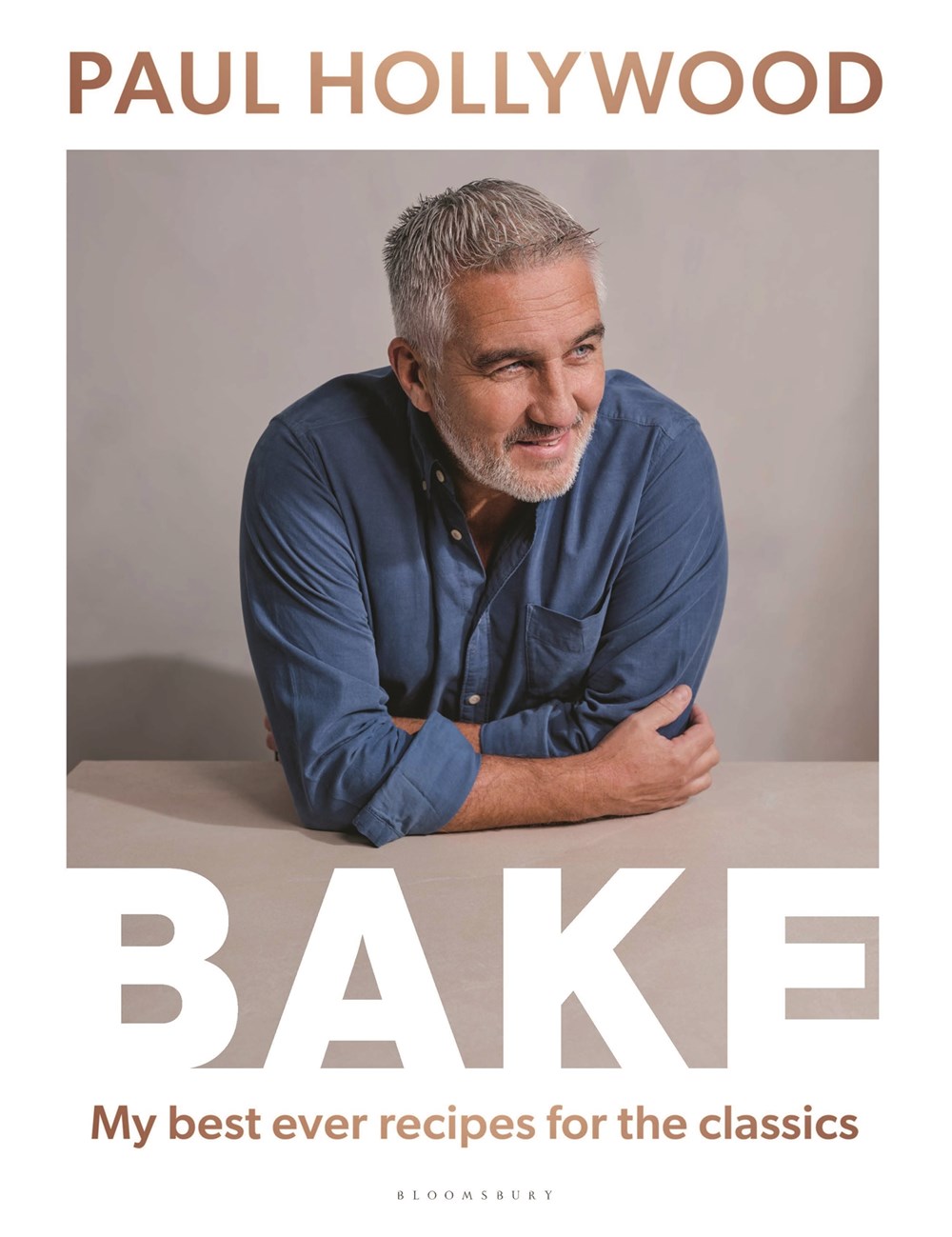 Break out the Hollywood handshake because this book is filled with bakes that will become part of readers' regular rotations.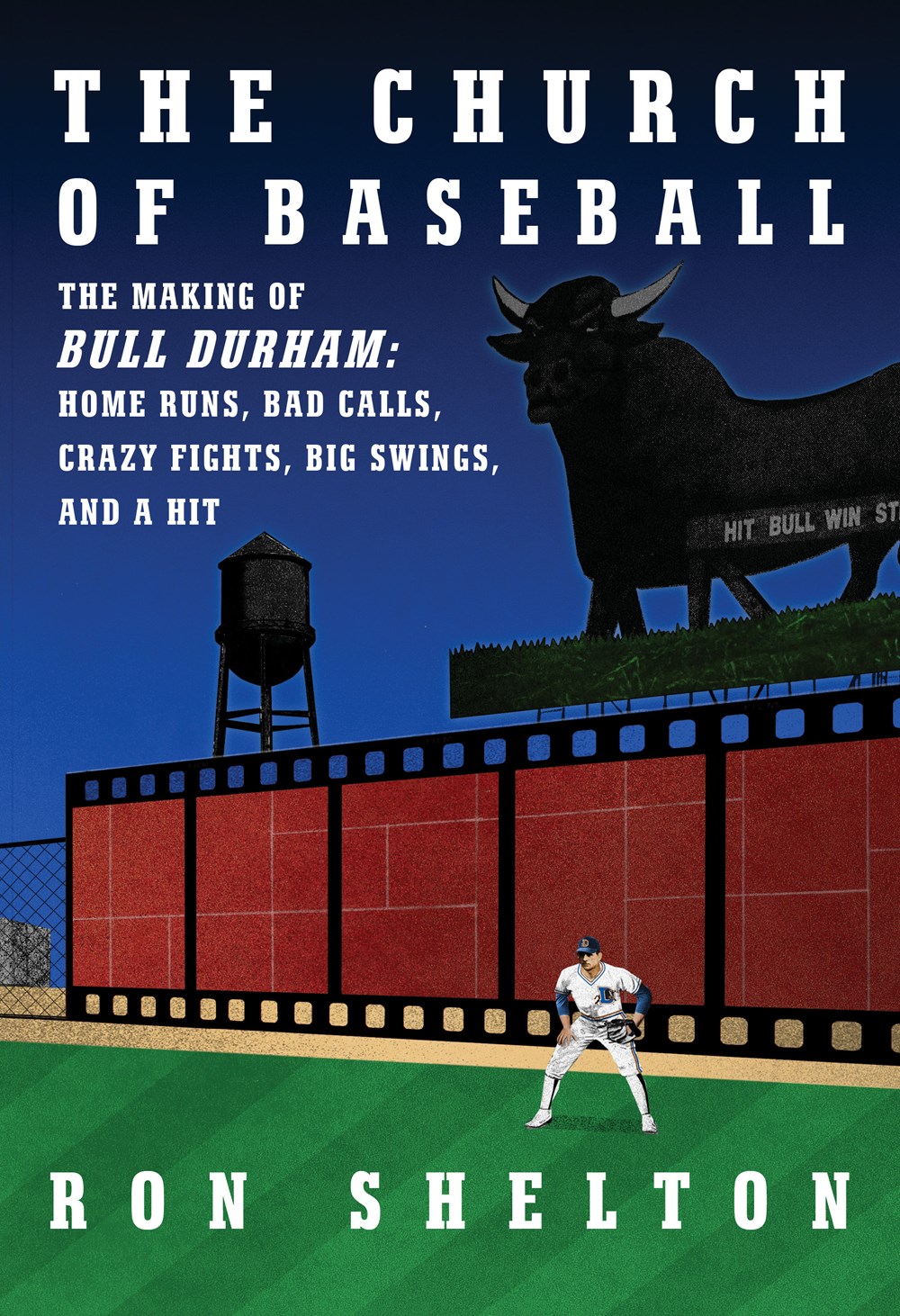 Highly entertaining and informative look at a popular film classic, this book should find wide interest among film and sports buffs.
This a rich and engaging space for collective healing, integrity, and social commentary on the reasons why structural hurdles must be removed for racial justice to ever be achieved.
This extensive tome will be a must-read for those with a keen interest in psychology, philosophy, and cognitive science, and for those who want to embark on a deep dive into the significance of the mind.