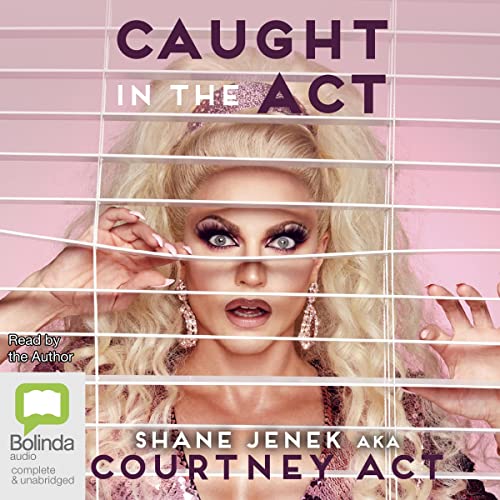 Although Jenek's frank discussions of sex and drug use may not appeal to all, this outrageous and affecting memoir is a must-listen. Purchase multiple copies and share widely; this delicious audio treat will not disappoint.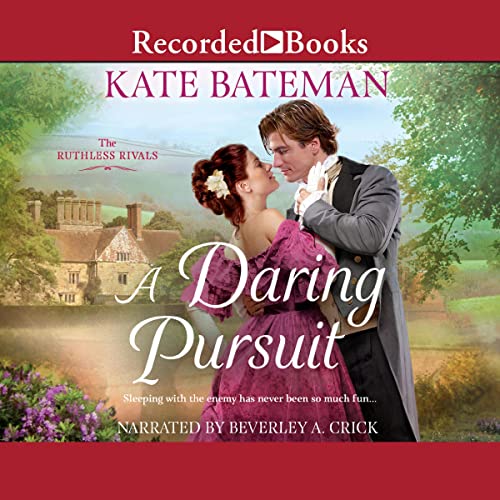 A delightfully entertaining production, which is sure to delight fans of historical romance audiobooks.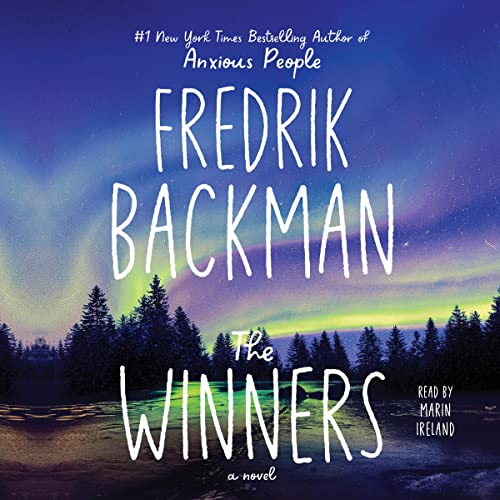 This audio will appeal to listeners seeking an engrossing and emotional story that is simultaneously uplifting and unbearably tragic. Recommended for fans of Laurie Frankel, Anna Quindlen, and Hilma Wolitzer.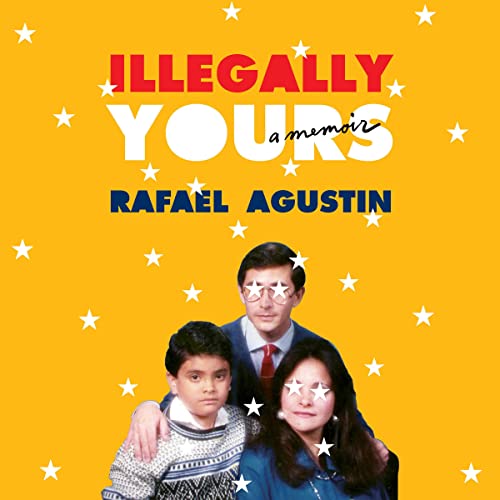 Agustin's engaging narration and remarkable story is not to be missed. Fans of triumphant coming-of-age tales and memoirs will find much to love.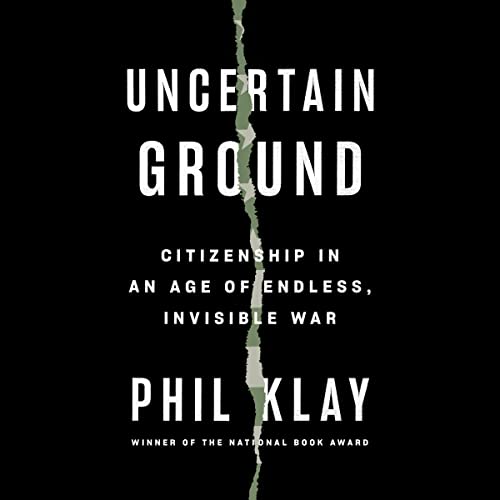 This carefully narrated and thought-provoking title brings home Klay's central argument, that the duty of citizenship requires civilians to notice and weigh in. An important listen that is highly recommended for all public libraries.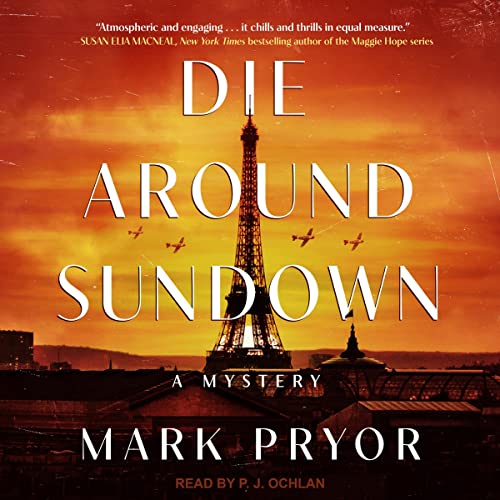 Art aficionados, hardboiled detective lovers, and wartime fiction fans should enjoy this audio, especially given Ochlan's amazing performance. Expect listeners to eagerly await the next series installment.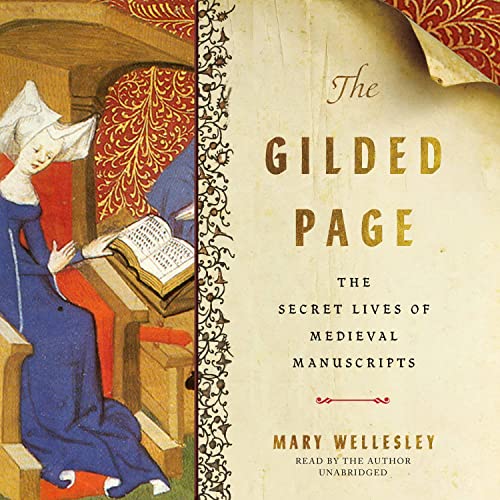 Wellesley's elegant voice and careful pacing allow listeners to absorb the many details, and warm delivery of the "human stories" that "smudge" the manuscripts make this a delightful listening experience for history buffs and book lovers.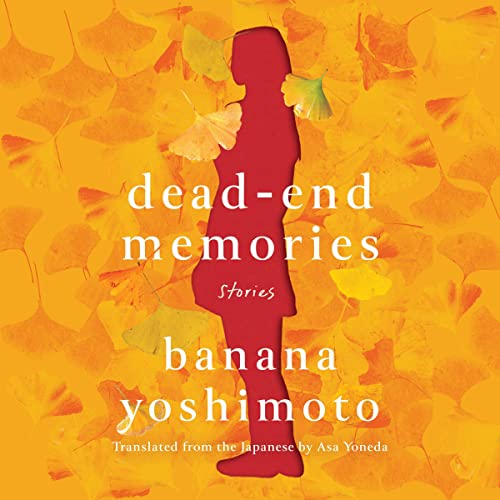 Short story readers and fans of Yoshimoto's work will find much to love, but this powerful collection that may be better experienced in print than in audio.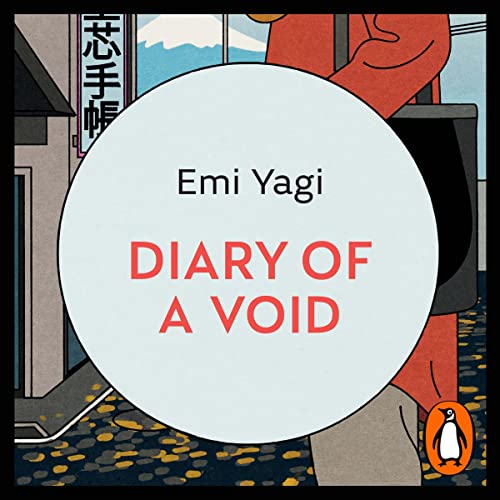 Yagi is an author to watch. Share this original and haunting story with fans of Sayata Murata's Convenience Store Woman.