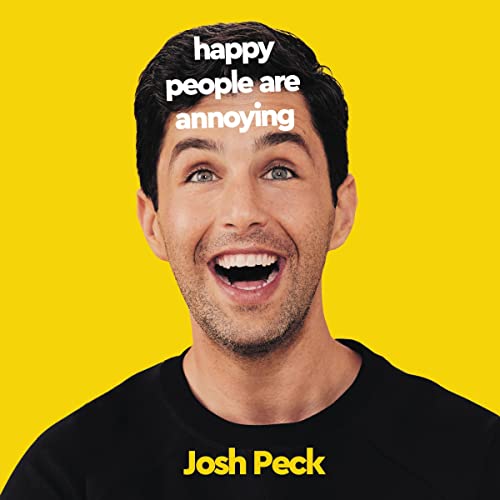 Peck's memoir is an irresistible and delightful mix of candor and comedy.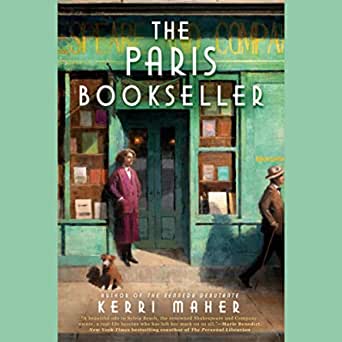 Maher's latest is a treasure, and the audiobook brings out all of its best features.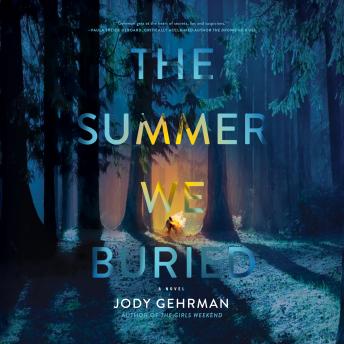 Narrator Emily Ellet adds to Gehrman's atmospheric novel with an urgent performance that also captures the wistfulness of someone looking back on their youth. Each twist and turn will leave listeners on edge until the shocking conclusion.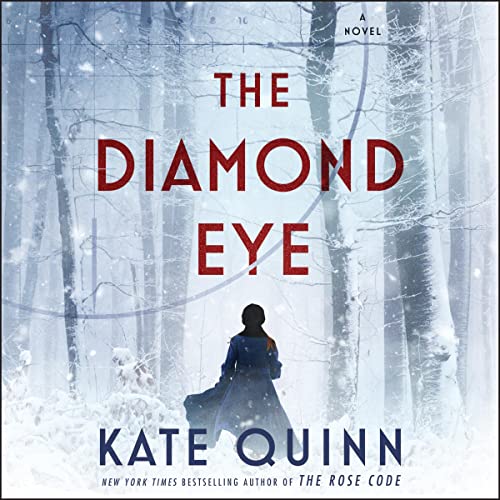 Highly recommended. Quinn explores a largely unknown piece of World War II history.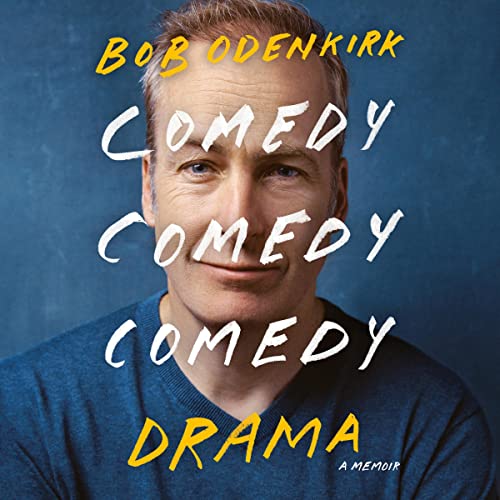 A high-quality addition and a must-listen for even casual fans of the robust "comedic memoir" genre of audiobooks.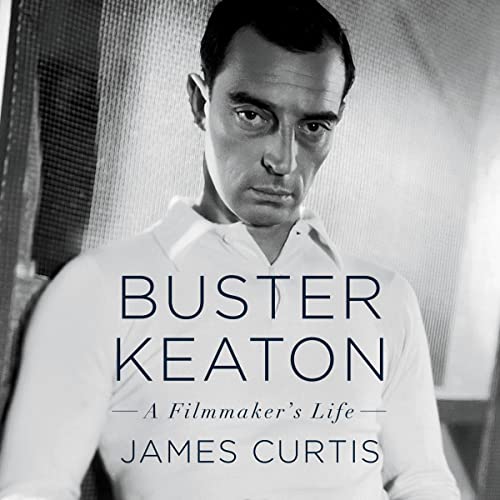 A marvelous, massive biography of a beloved filmmaker.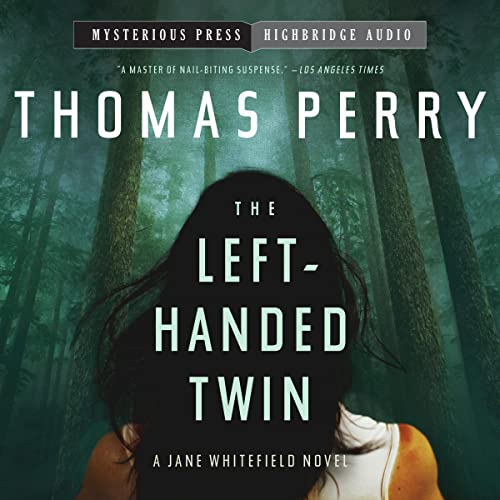 Listeners will cheer Jane along as they bite their nails throughout this relentless novel. Highly recommended.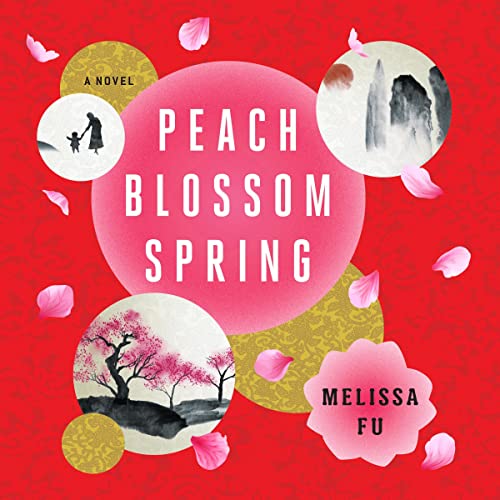 This gorgeous story was meant to be narrated.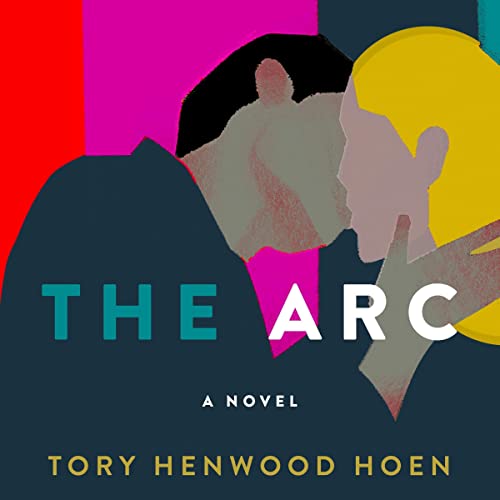 Hoen has achieved something special with her debut novel, which satirizes start-up culture's relentless quest for optimization and also engages listeners with a love story between two charming characters. Recommend to fans of Taylor Jenkins Reid and Madeleine Henry.