Listeners will become utterly absorbed in this gothic drama with echoes of Wiley Cash and Tom Franklin.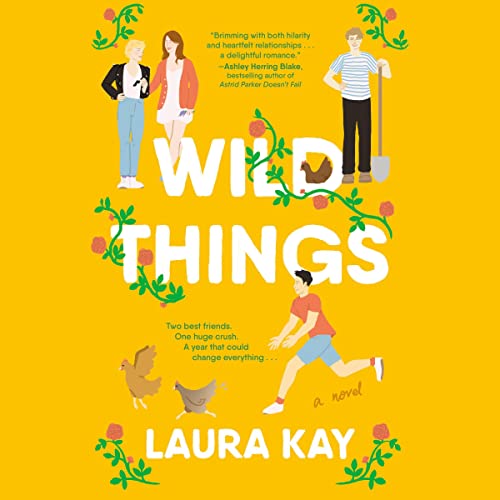 Though the romance is a bit slow to ignite, patient listeners will be rewarded with an enjoyable sizzle at the end. An excellent fit for those seeking a low-key queer romance full of fun and engaging characters.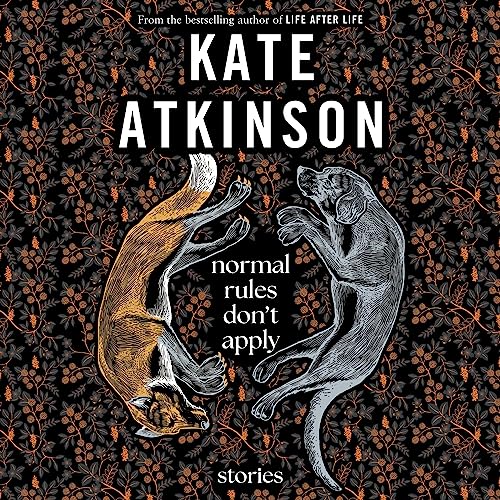 Atkinson's many fans will love this collection, and newcomers will be enchanted as well. Showcasing Atkinson's ingenuity and Joseph's nuanced narration, this audio is an essential purchase for all libraries.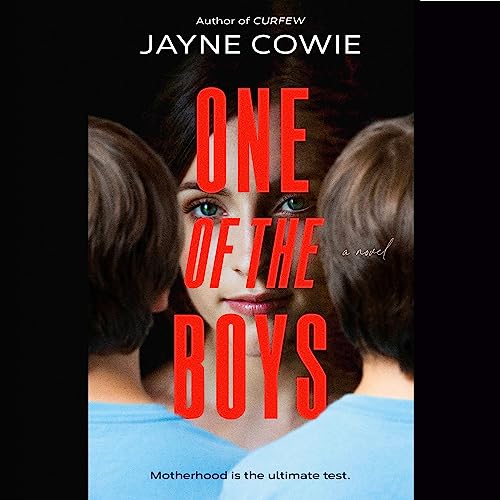 Listeners will be riveted by this complicated family drama that wrestles with the ethical implications of profiling and experimental medical treatments. Share with fans of Delilah S. Dawson's The Violence or Naomi Alderman's The Power.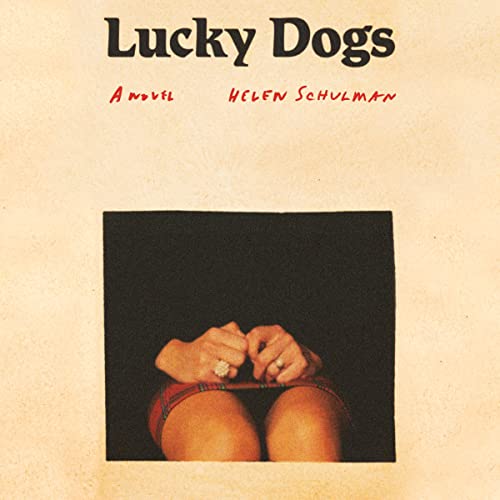 Though uncomfortable and disturbing, this account of one woman's experience of sex abuse and its consequences makes an impact. Recommended for readers of Lisa Taddeo's Animal or Jessica Knoll's Luckiest Girl Alive.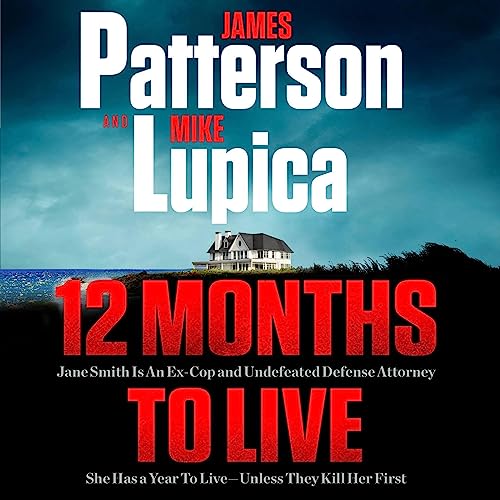 Patterson's and Lupica's many fans may put up with the novel's flaws, but this is an optional purchase for most libraries.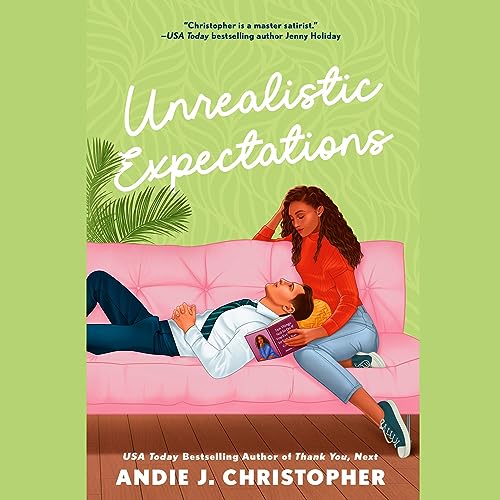 Contemporary romance fans who enjoy steamy stories featuring reformed rakes will savor this expertly narrated, uplifting story of finding true love in unexpected places.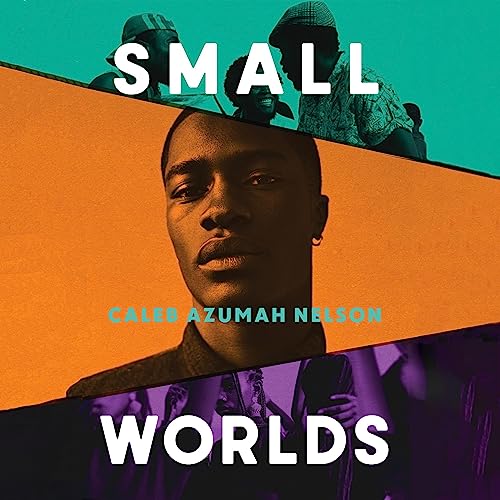 Richly complex literary fiction, highly recommended for lovers of romance in the vein of Tia Williams's Seven Days in June or the lyricism of Elif Shafak's novels.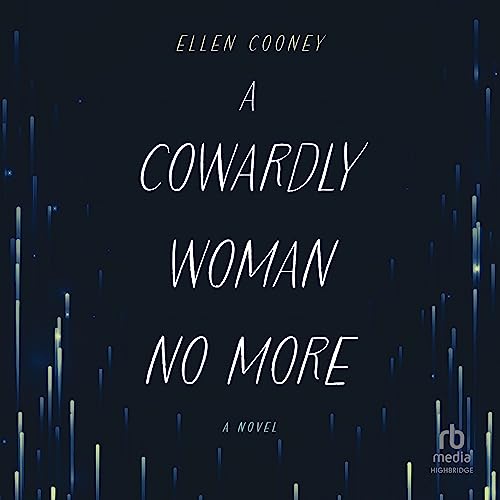 In this smart, fanciful slice of life, a woman finds she has the courage to defy her corporate bosses in the male-dominated Massachusetts tech sphere. Excellent audiobook narration captures her frustrated ambition and a wealth of well-characterized emotion.