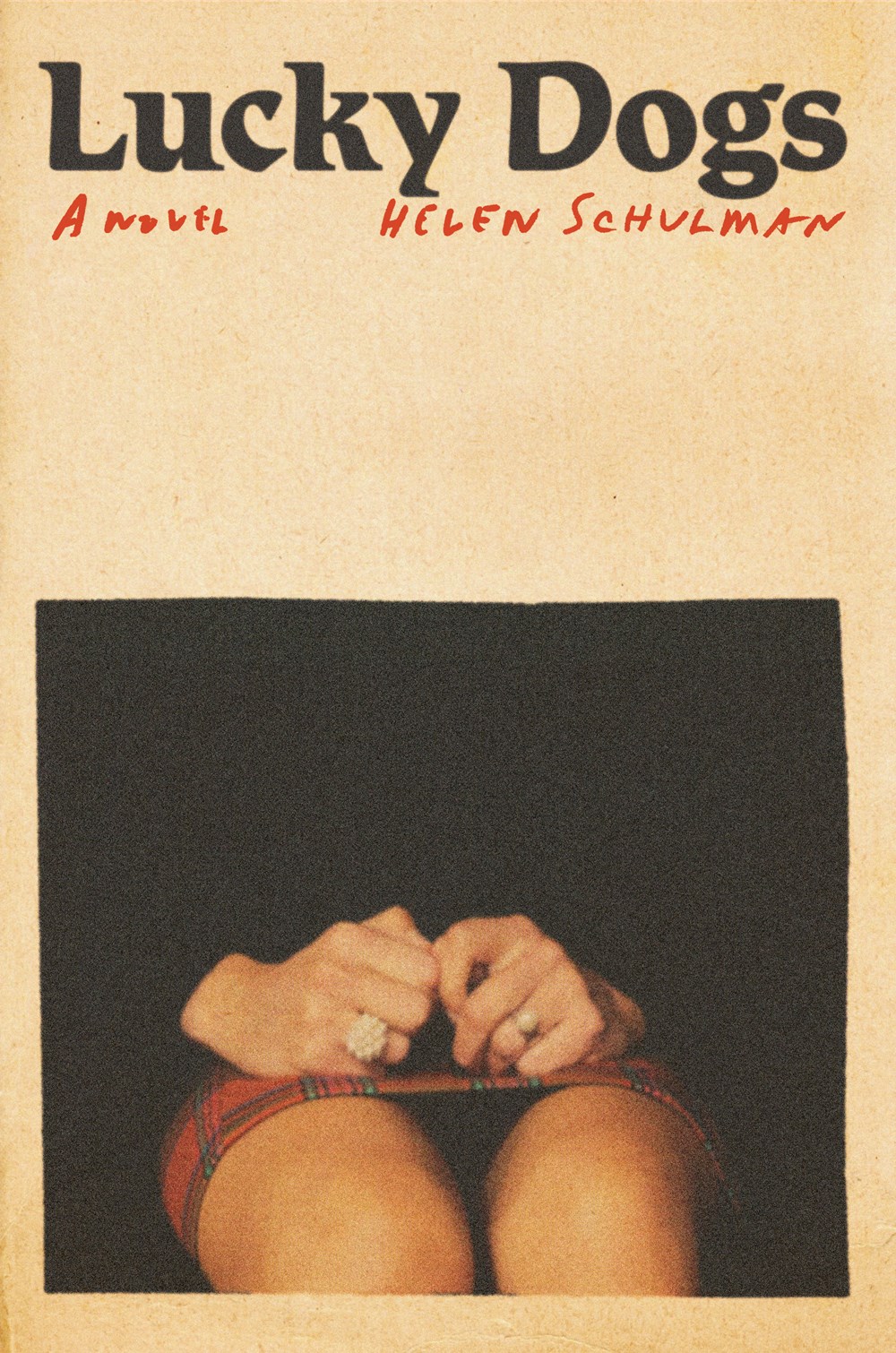 With vivid and realistic characterizations, Schulman (This Beautiful Life) has written a work of fiction that should be read and discussed widely. Part mystery, part thriller, and at its heart an examination of why and how women can treat each other so callously and despicably, it's tough to set down. Ironically, it would make a tremendous movie.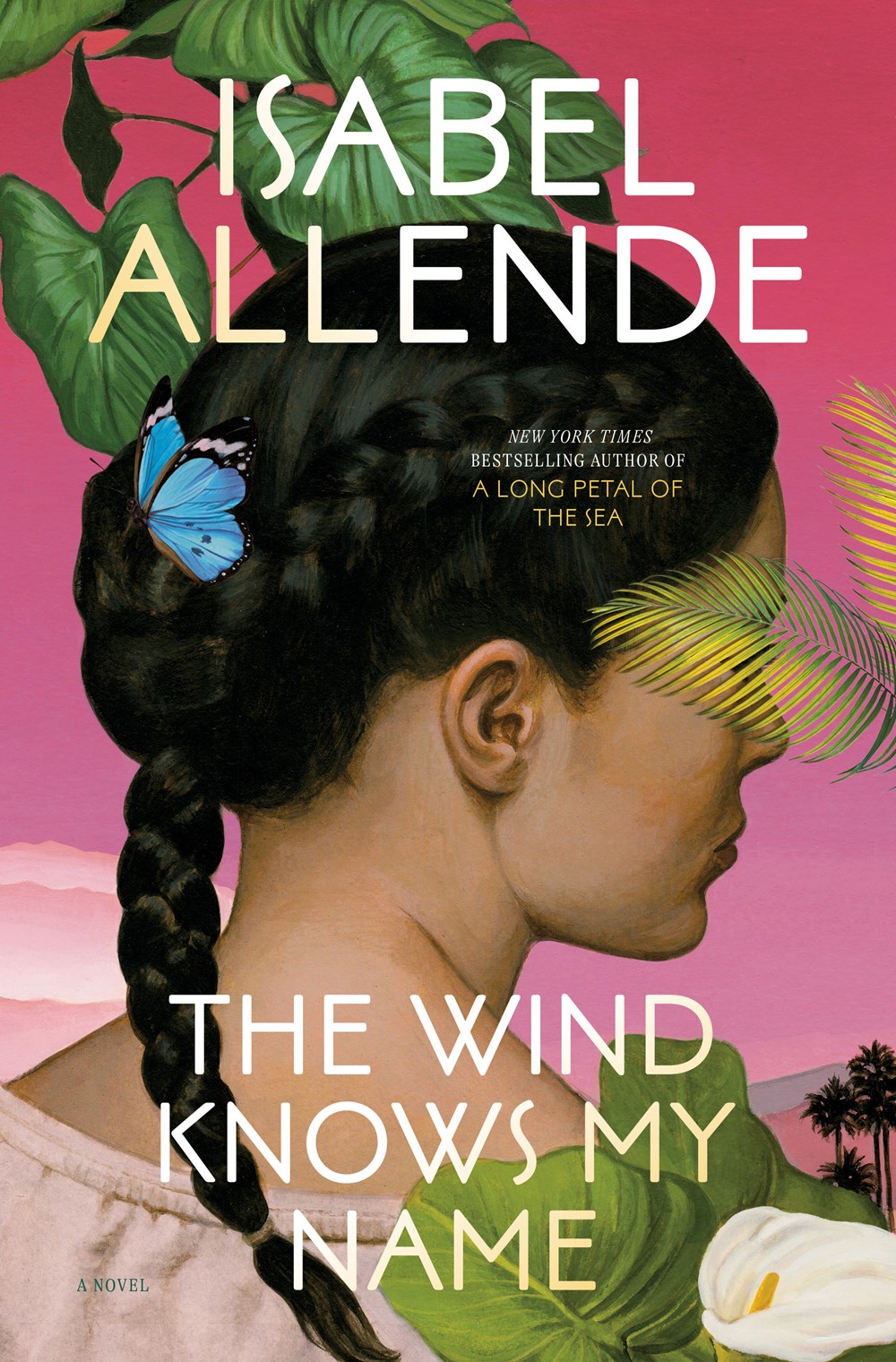 From those who sought to help the Adlers in Vienna to the bonds between Samuel and his wife, Selena and Anita, and Anita and her grandmother, there's much love in a book whose poles are moments of great violence. Classic Allende enlarging her framework, as she did with A Long Petal of the Sea and Violeta.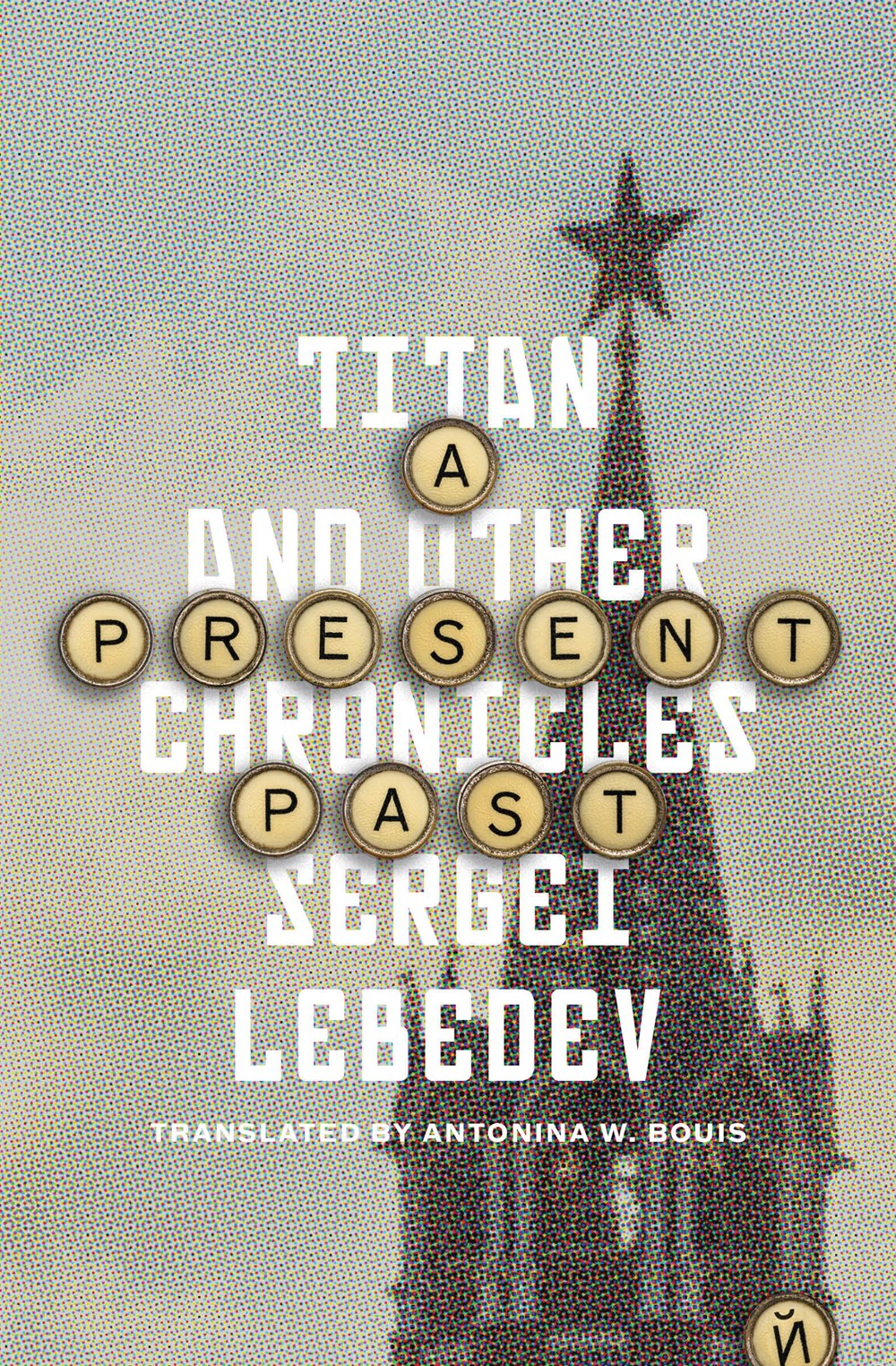 Not just for fans of Russian literature, though casual readers may be challenged; the discerning will find much brilliance here.
Readers will love the fast-paced wit of both Amy and the supporting characters while she discovers who she is, where she wants to be, and what is truly in her heart.
Smith wrestles contemporary themes surrounding women's independence, racism, and class disparity from centuries-old events in her beautifully crafted historical. Readers of Geraldine Brooks or Hilary Mantel will be enthralled.
This page-turner has depth of feeling and intriguing historical details that will sweep readers off their feet.
Two-time Hugo finalist Tingle (Straight) has a huge cult following, and his brilliant mainstream debut does not disappoint. Suggest to fans of authors such as V. Castro and Hailey Piper, who take well-worn tropes and explore them through marginalized perspectives, creating something breathtaking and wholly new.
Yet another not-to-miss release by the popular and critically acclaimed Tremblay (The Pallbearers Club), showcasing a discomfort that is reminiscent of Shirley Jackson but still new and thought-provoking.
From its resourceful, resilient protagonist to its seamlessly constructed, au courant plot, everything about Ware's newest novel is guaranteed to keep her fans up way past their bedtimes.