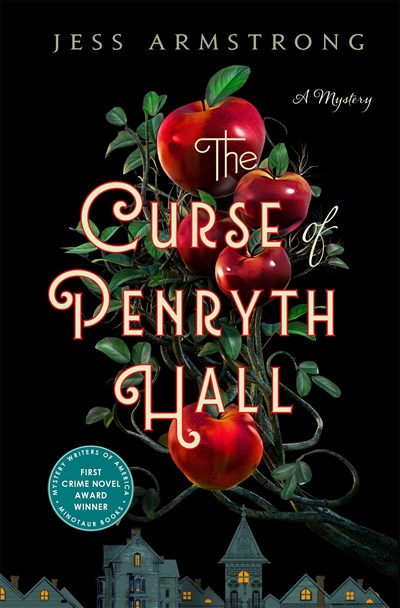 Readers who like their historical mysteries embellished with plenty of gothic ambience and enhanced with an abundance of dry wit will adore this splendid debut.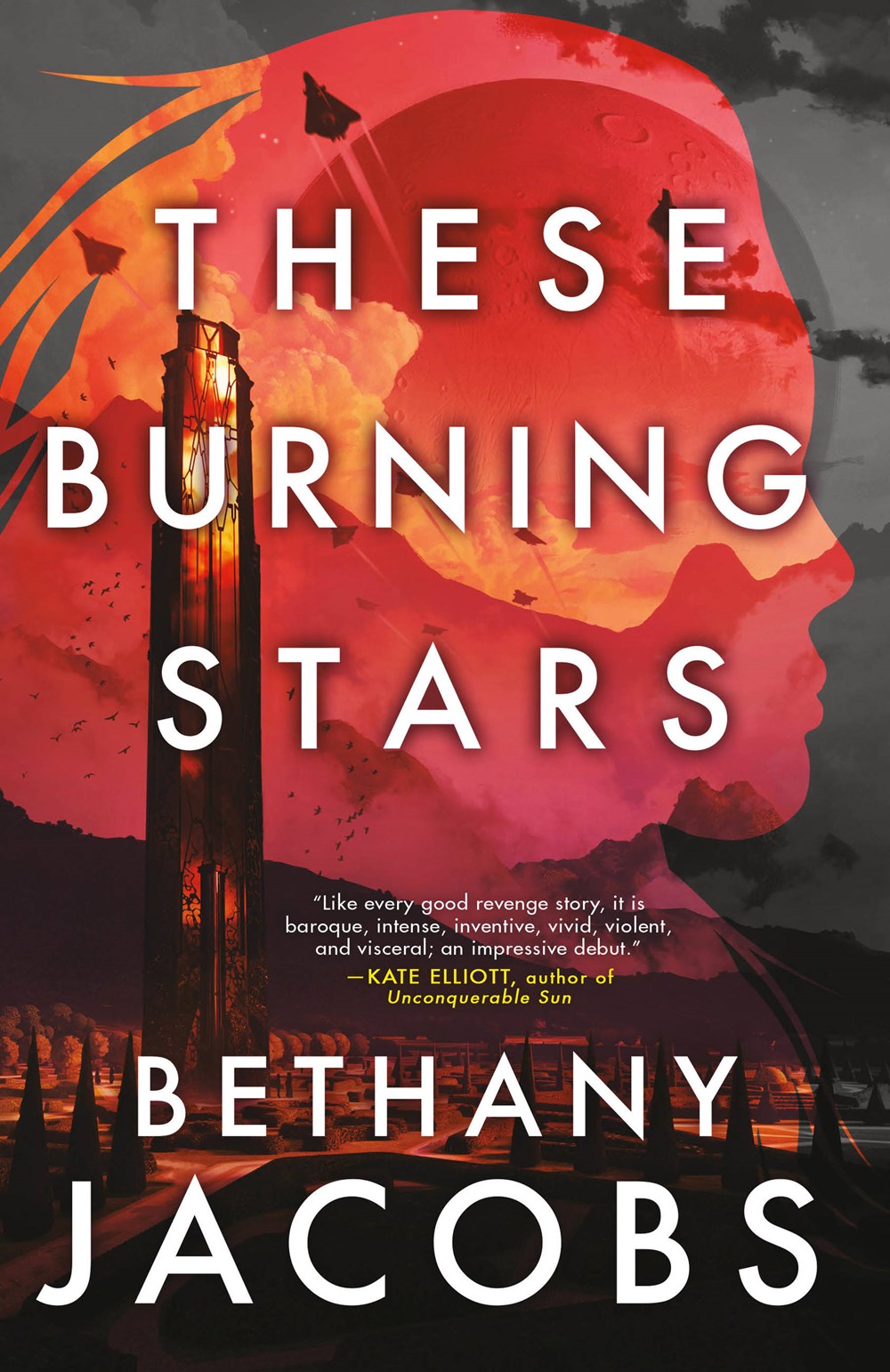 Full of political intrigue and impressive worldbuilding, Jacobs's superb debut launches this space opera trilogy.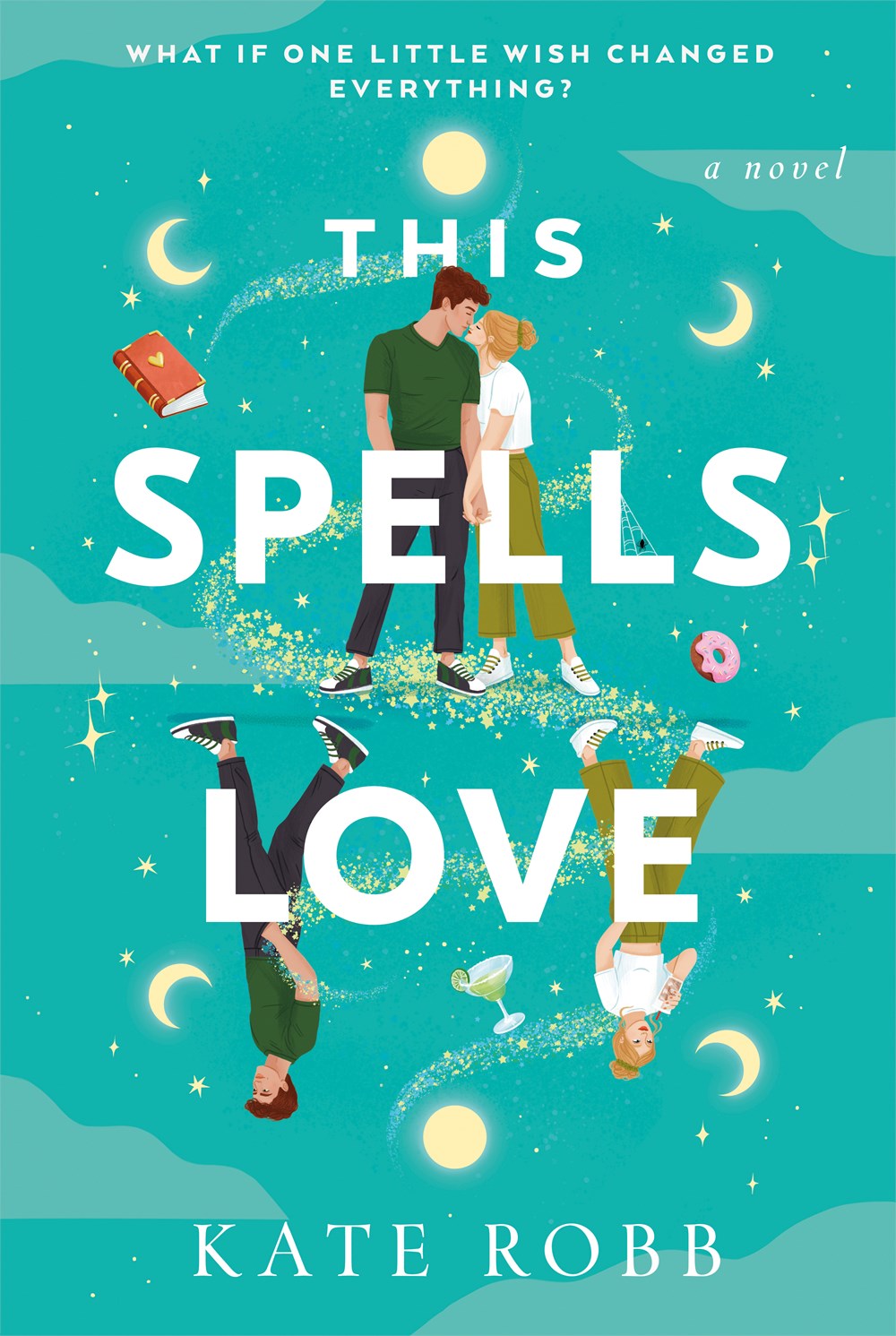 Offering a satisfying slow burn that transforms into delightful heat, the dazzling chemistry in this life-altering rom-com shows how love that transcends dimensions is worth the risk. This debut is an essential purchase for romance shelves.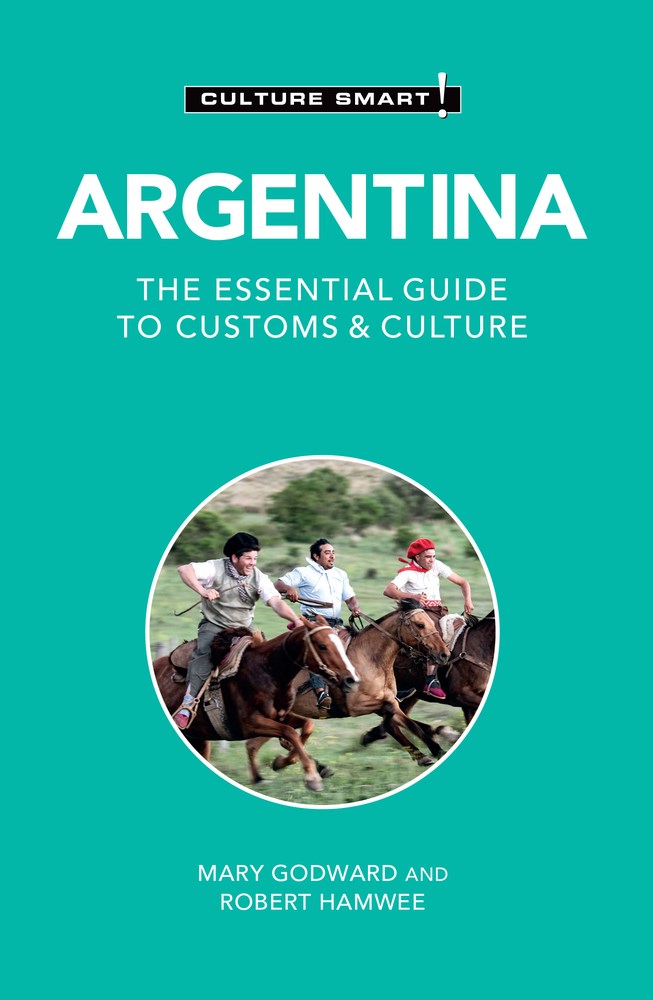 An invaluable asset that gives travelers a broad overview of Argentina and its history, people, and traditions. Perfect for anyone who plans to visit.
The Samuel Craddock series may be the best regional crime series around today. This installment is no exception.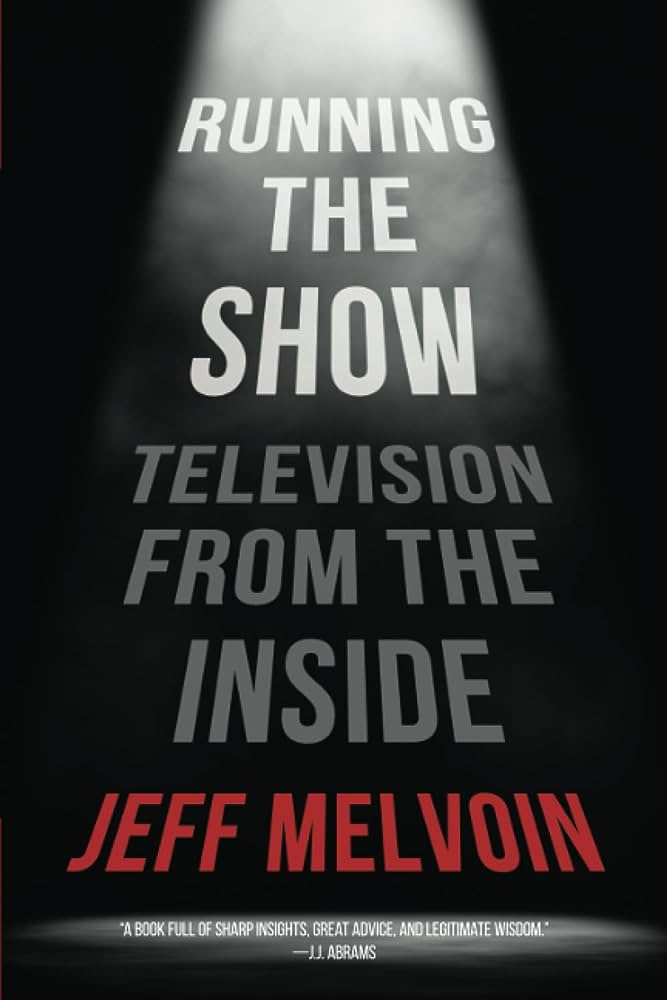 A must for readers interested in breaking into the business of writing or running a TV show. This entertaining guidebook gives straightforward, no-nonsense advice.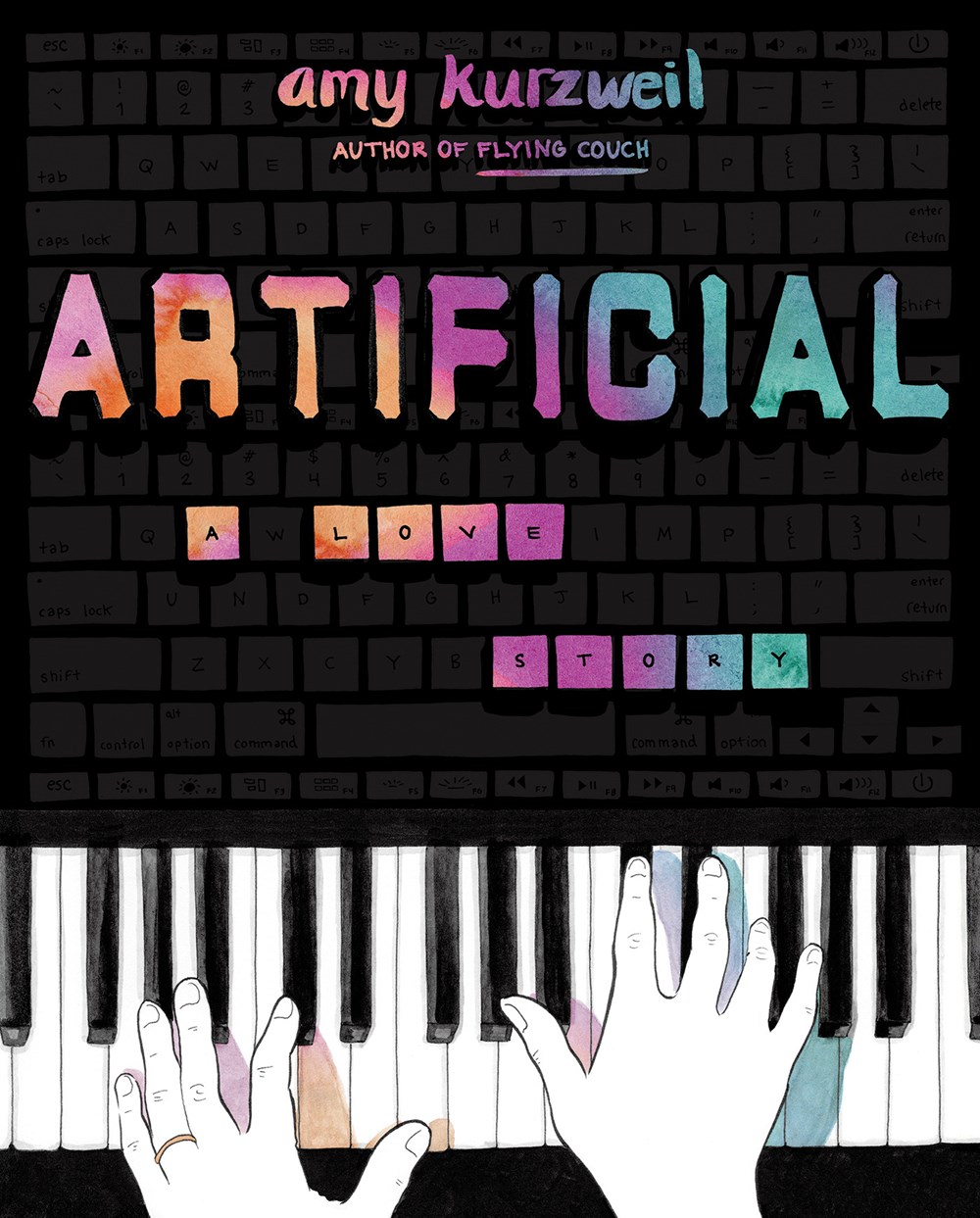 Kurzweil's highly recommended memoir is unlike any other. It will leave readers with much to contemplate.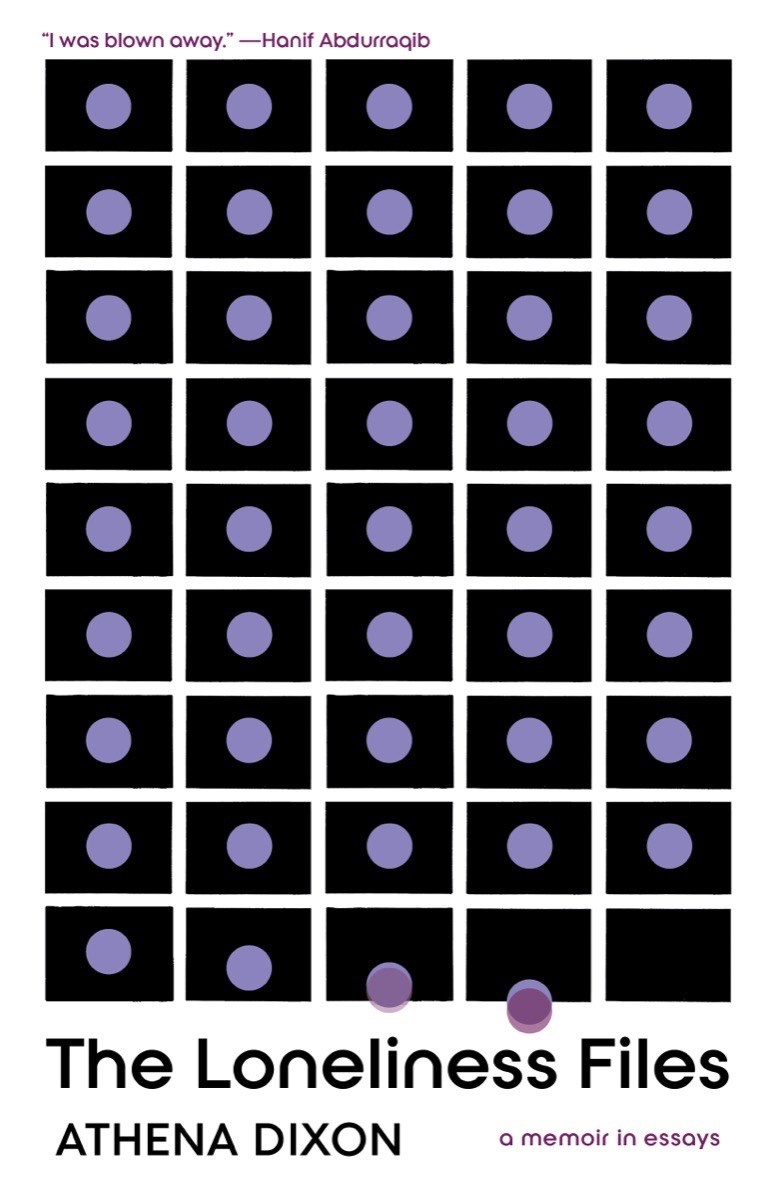 Reflective yet urgent, reverberating with feeling. Dixon beautifully articulates how loneliness is paradoxically a narrative that people experience together, even as they experience it in spaces of isolation, vulnerability, and loss.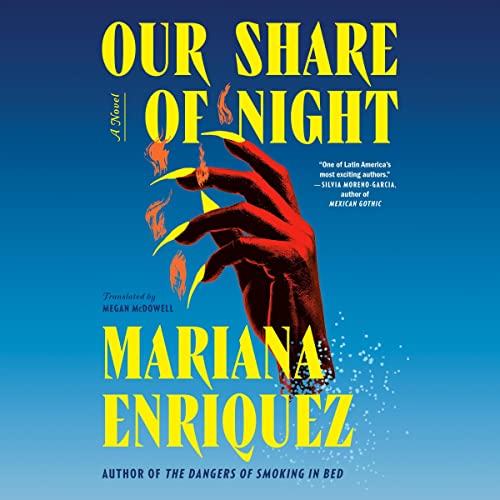 Horror is amplified when fed directly into the ears.