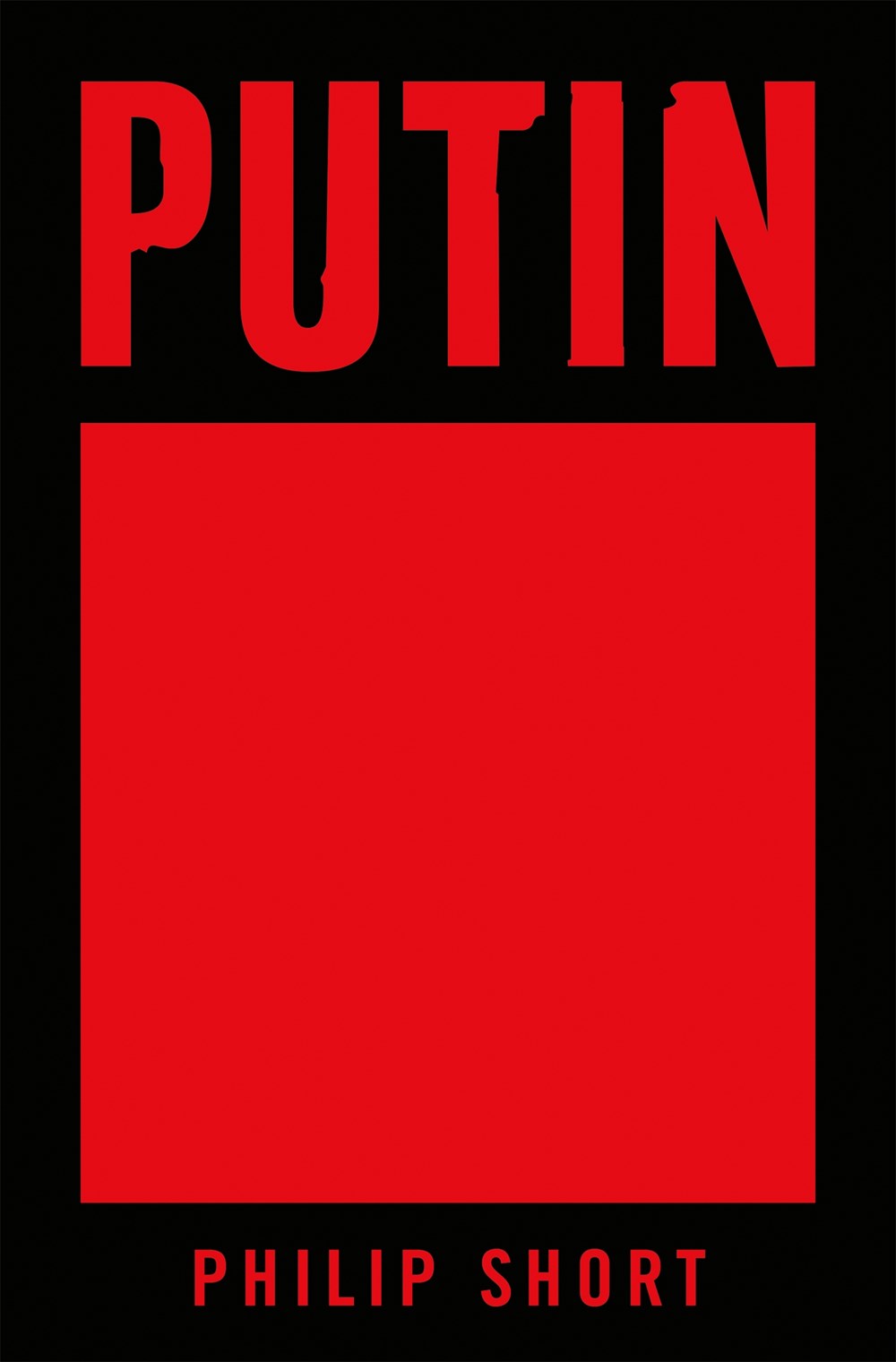 Short has written a remarkable biography, rich in facts and details, of Putin's life and career. This book will appeal to readers with an interest in Russia, world history, biographies of world leaders, and current events.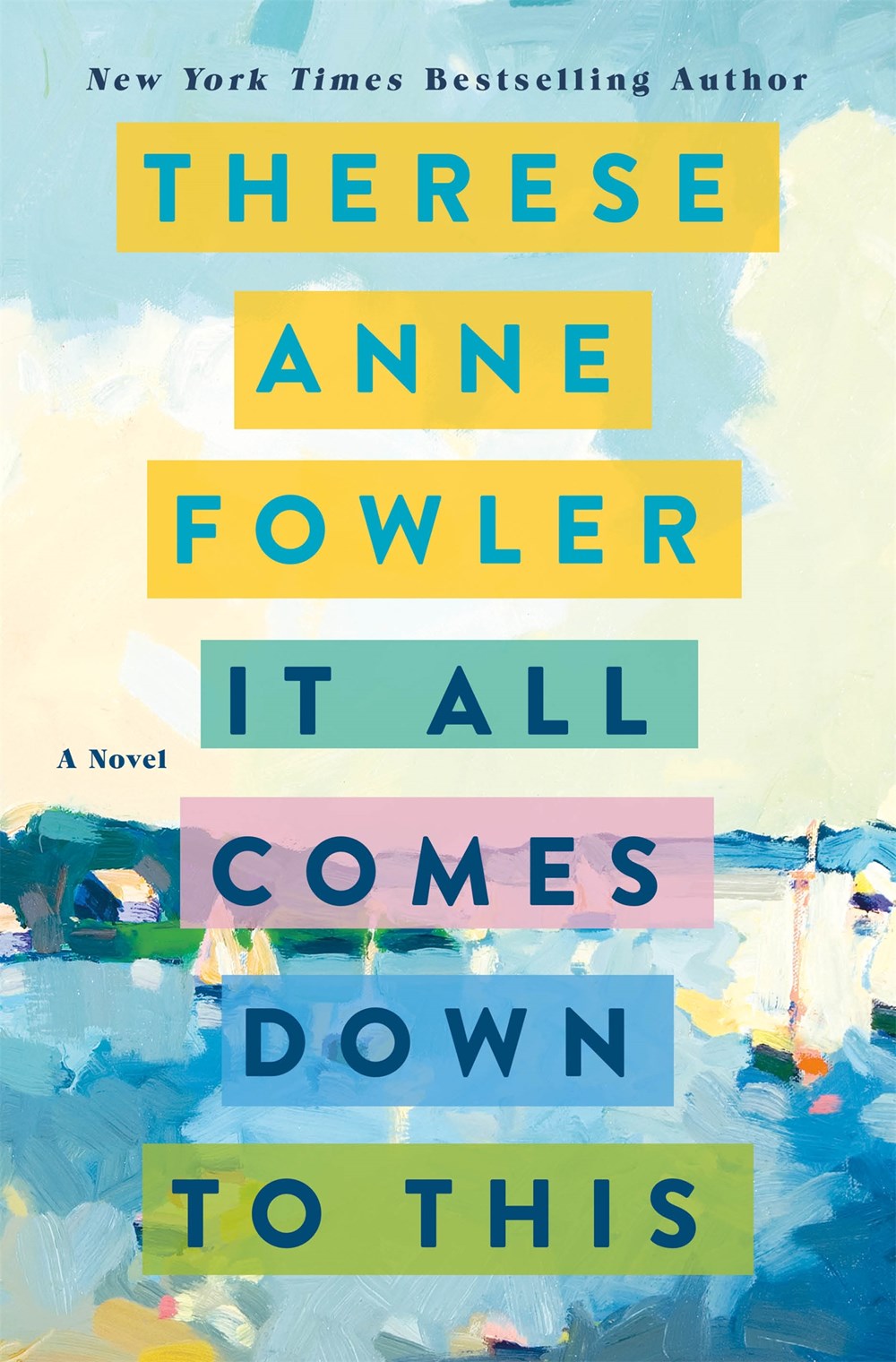 All you could want in a beach read: three sisters with secrets; a summer house in Maine to be sold off (or not); a sexy stranger from out of town who's looking to buy; and no problem that can't be satisfyingly resolved before the story ends.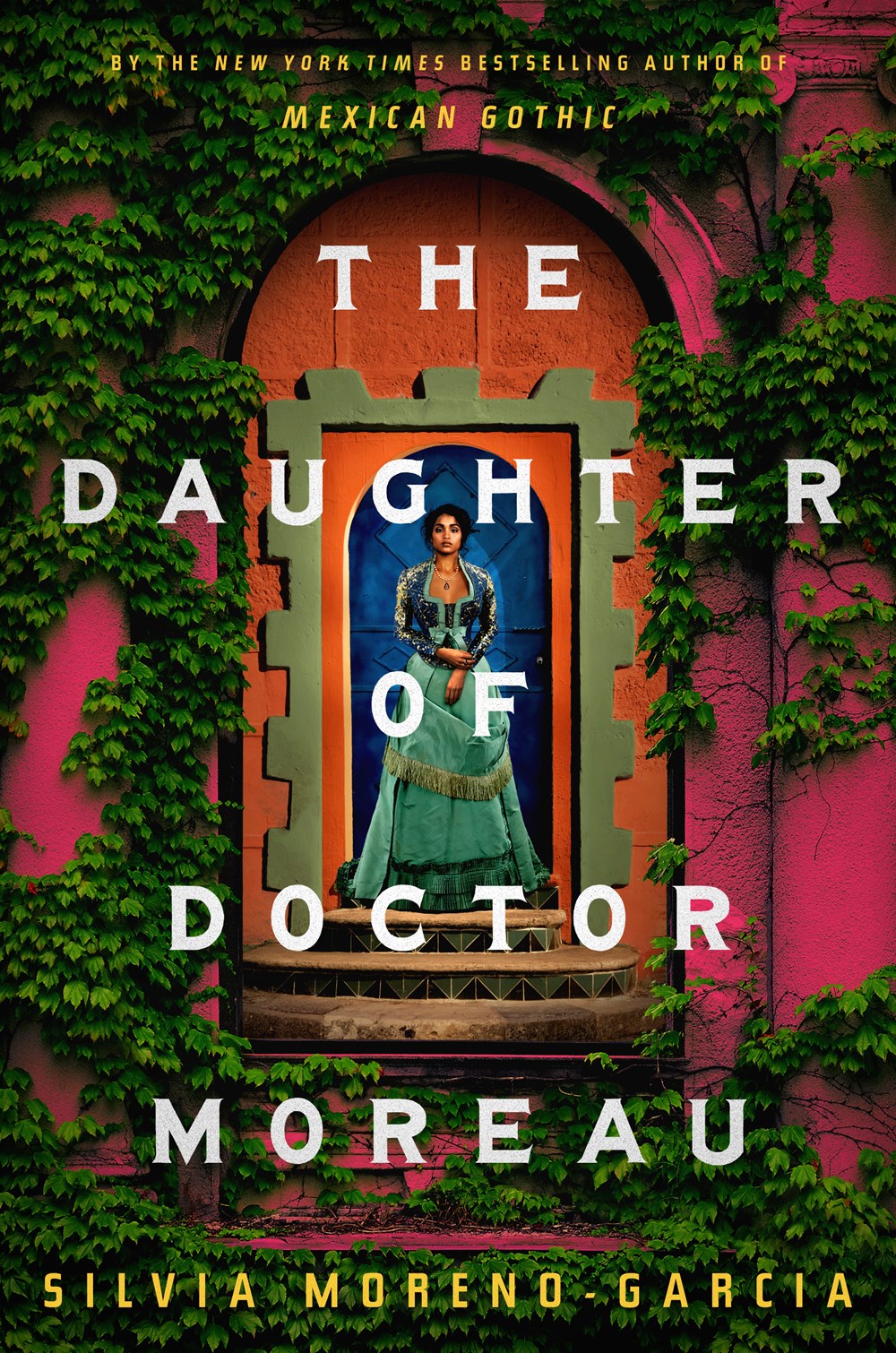 This is historical science fiction at its best: a dreamy reimagining of a classic story with vivid descriptions of lush jungles and feminist themes. Some light romance threads through the heavier ethical questions concerning humanity. Readers of Isabel Cañas's The Hacienda will be drawn in by the setting and themes; fans of other classic remixes, such as Megan Shepherd's The Madman's Daughter, will also enjoy.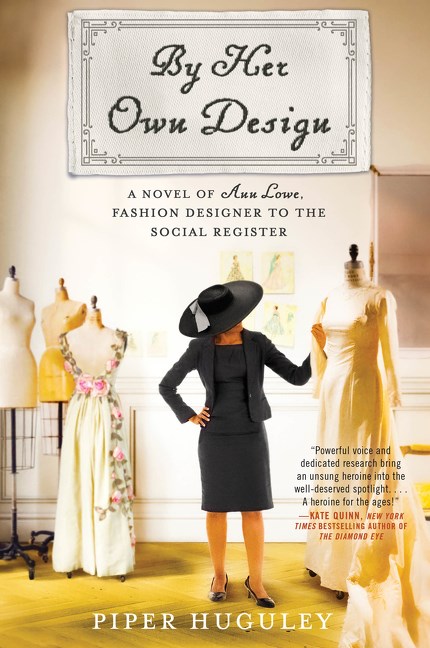 Huguley brings to life a largely forgotten but immensely important figure in design history. Her choice to write through Ann's eyes creates an intimacy that subsumes the historical to give a human perspective and voice. As good historical fiction does, this novel will amaze and impress readers.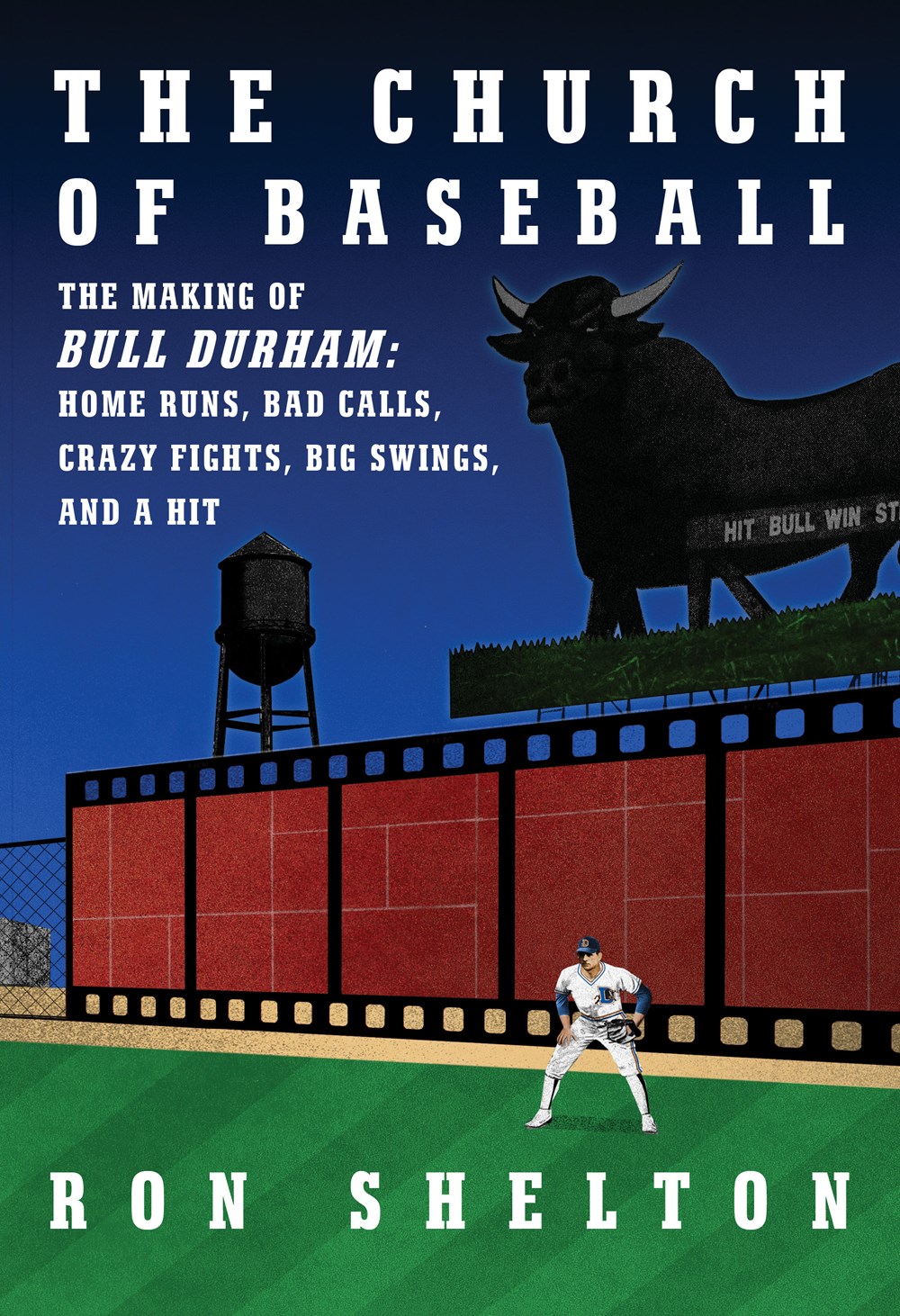 Highly entertaining and informative look at a popular film classic, this book should find wide interest among film and sports buffs.
An essential title from a key author, buy in droves and share with fans of Erica Ridley.
This epic fantasy about a crew of misfits with just a touch of magic and heartbreaking backstories is a rollicking good time of a read. Readers who fell for Christopher Buehlman's The Blacktongue Thief are going to be head over heels for Koboldt's latest.
Suri's second volume of the "Burning Kingdoms" trilogy (after The Jasmine Throne) continues an epic tale of love: for family, for power, for country.
Flawed characters take center stage in an intense novel with a shocking conclusion.