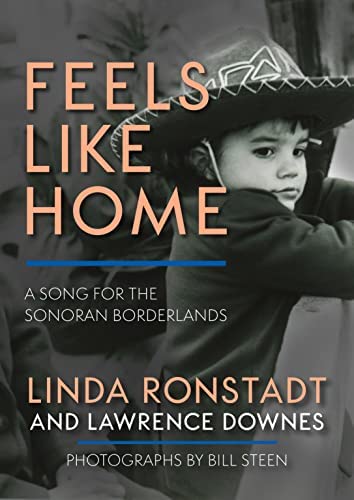 Ronstadt celebrates her roots in this engaging, personal and entertaining hybrid family memoir/cookbook and social history.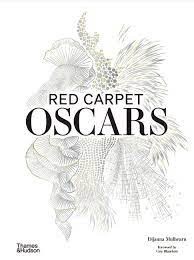 A delectable compilation, sure to please fashion and film devotees.
Adventurous film buffs will enjoy the keen-eyed observations and backstories about these obscure, odd, and underappreciated films.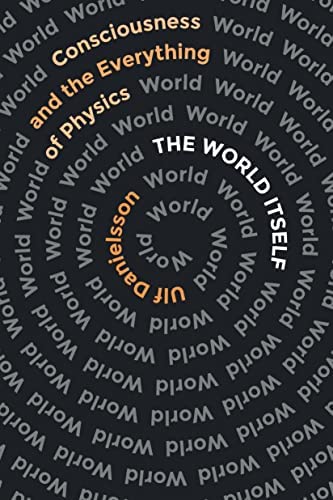 An excellent addition to any science collection, Danielsson's book serves as an exceptional ingress into the universe of theoretical physics and how it relates to a diverse cross section of human interests.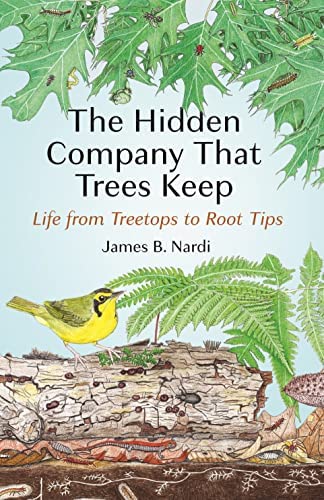 This one belongs in every academic library and in most public libraries. Highly recommended.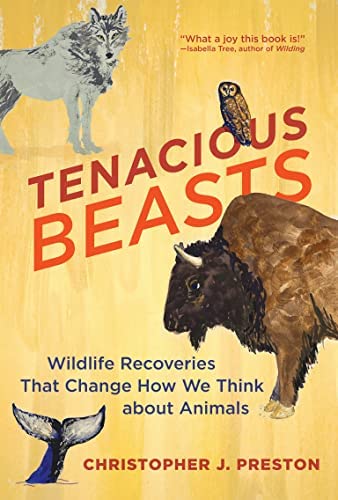 This makes for an excellent recommendation to readers searching for thoughtful but hopeful books on the future of nature.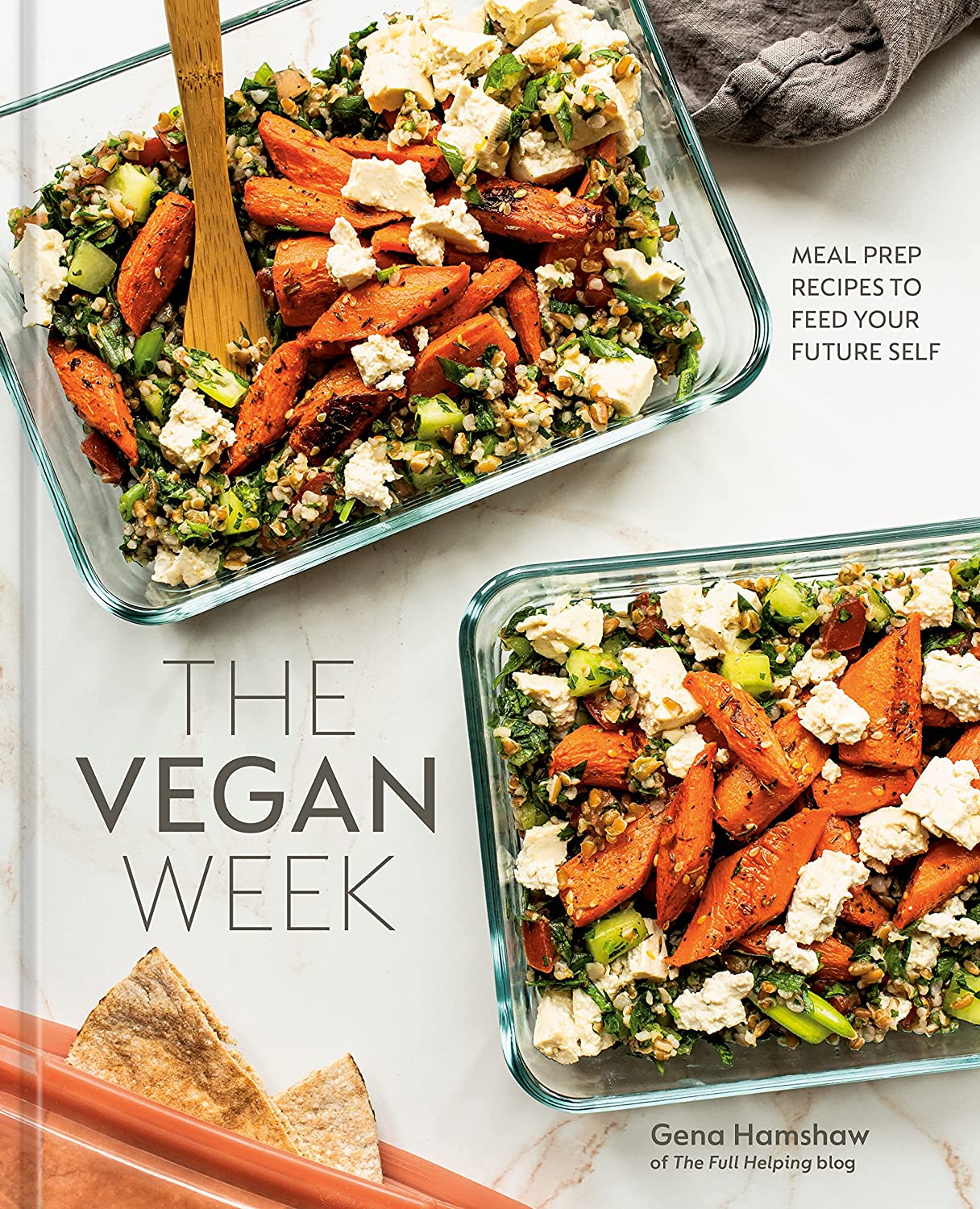 Hamshaw's collection of balanced, bountiful recipe templates will add vibrancy to any time-crunched cook's repertoire, vegan or not.
A timely, valuable discussion of a pivotal issue.
As with the previous book, inventive storytelling delves into philosophical concepts such as time, meaning, and language. This is a novel that transcends genre and will astound readers looking for serious, contemporary fiction.