With most library buildings temporarily closed to combat the COVID-19 pandemic, some libraries are combining the need for meeting space with the shift to digital service delivery.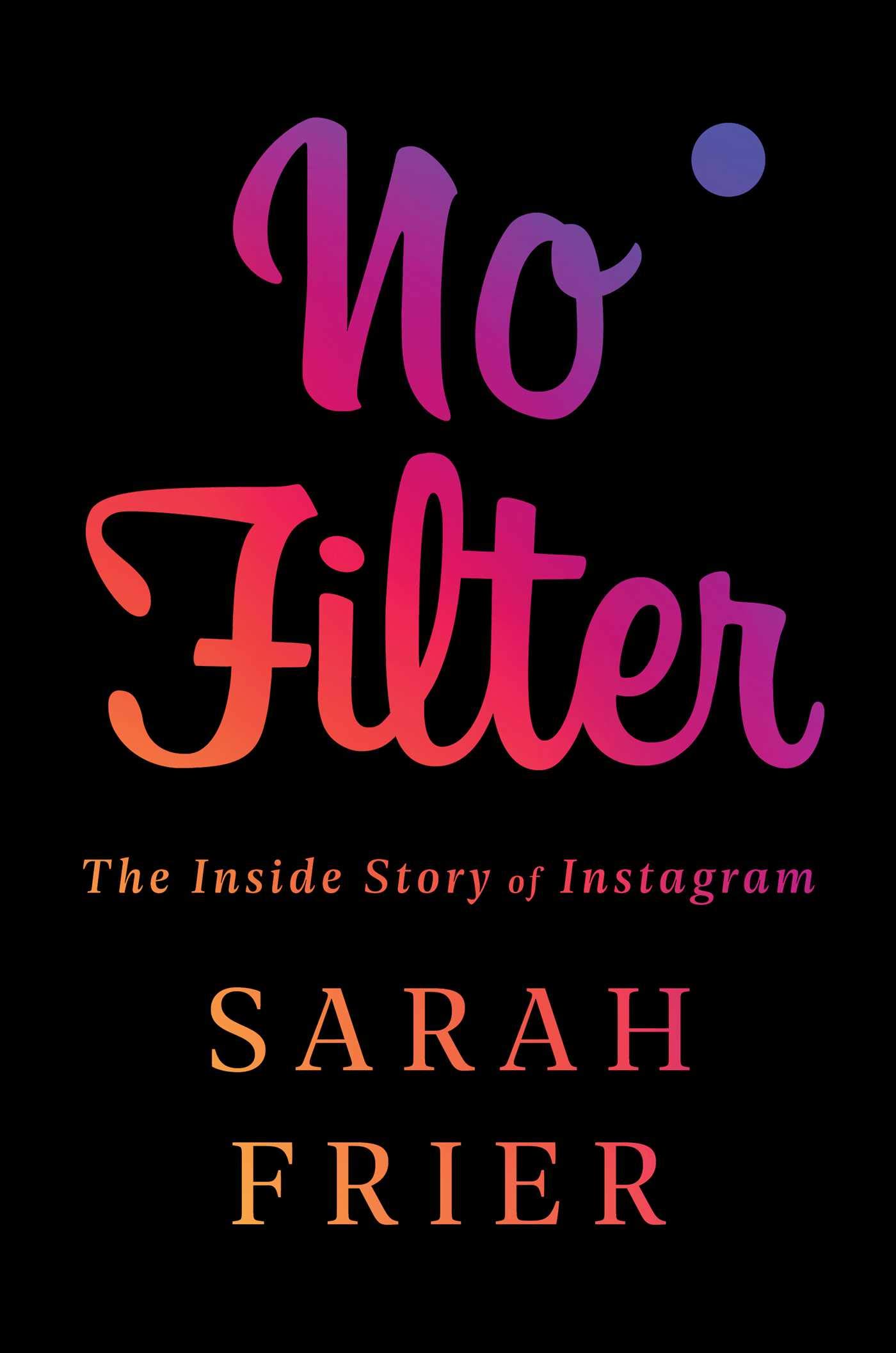 More than a story of coding, ethics, and the public's use of social media. Frier weaves a gripping narrative of the power of technology that all readers can appreciate.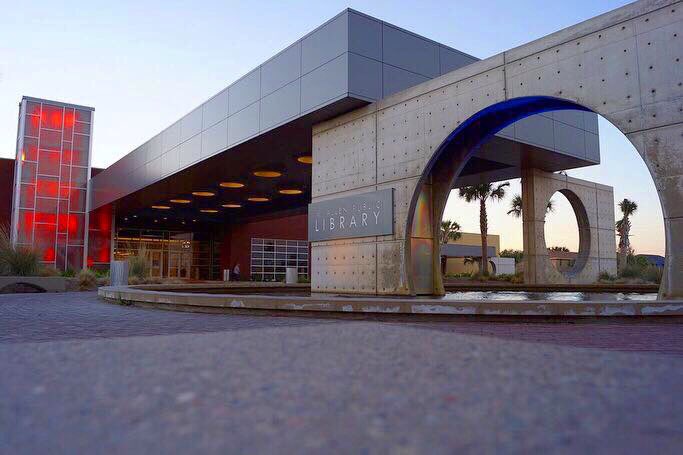 The lights are out at libraries across the country, but the WiFi signal is staying strong even during a time of unprecedented closures.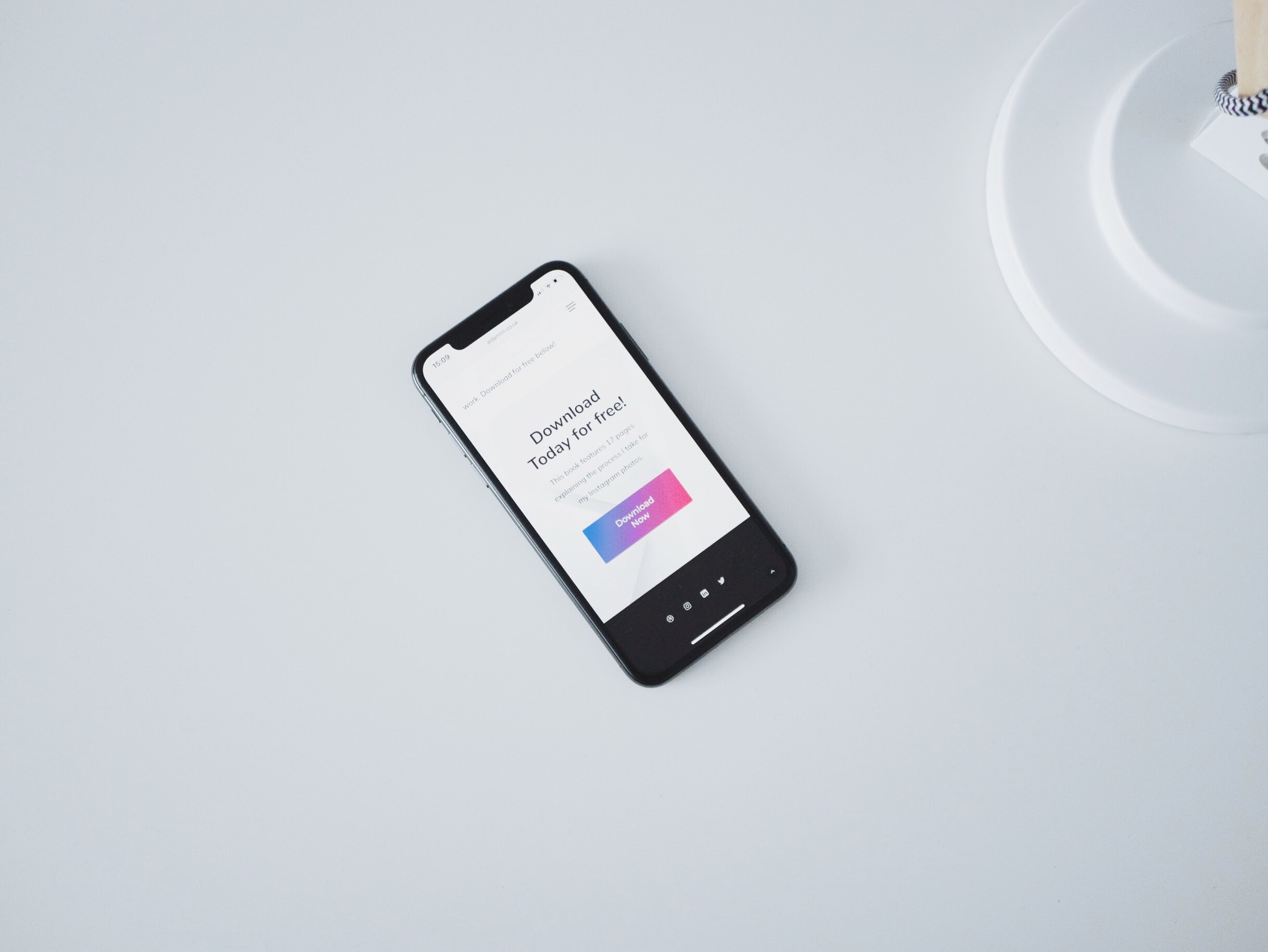 Demand for popular ebooks, digital audiobooks, comics, music, and streaming video has spiked as library branches close and patrons are asked to stay at home due to the COVID-19 pandemic.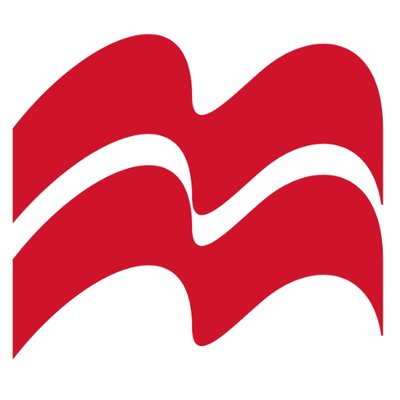 Macmillan yesterday announced that it would discontinue its embargo period, which had prohibited libraries from purchasing ebook licenses for newly published titles for eight weeks.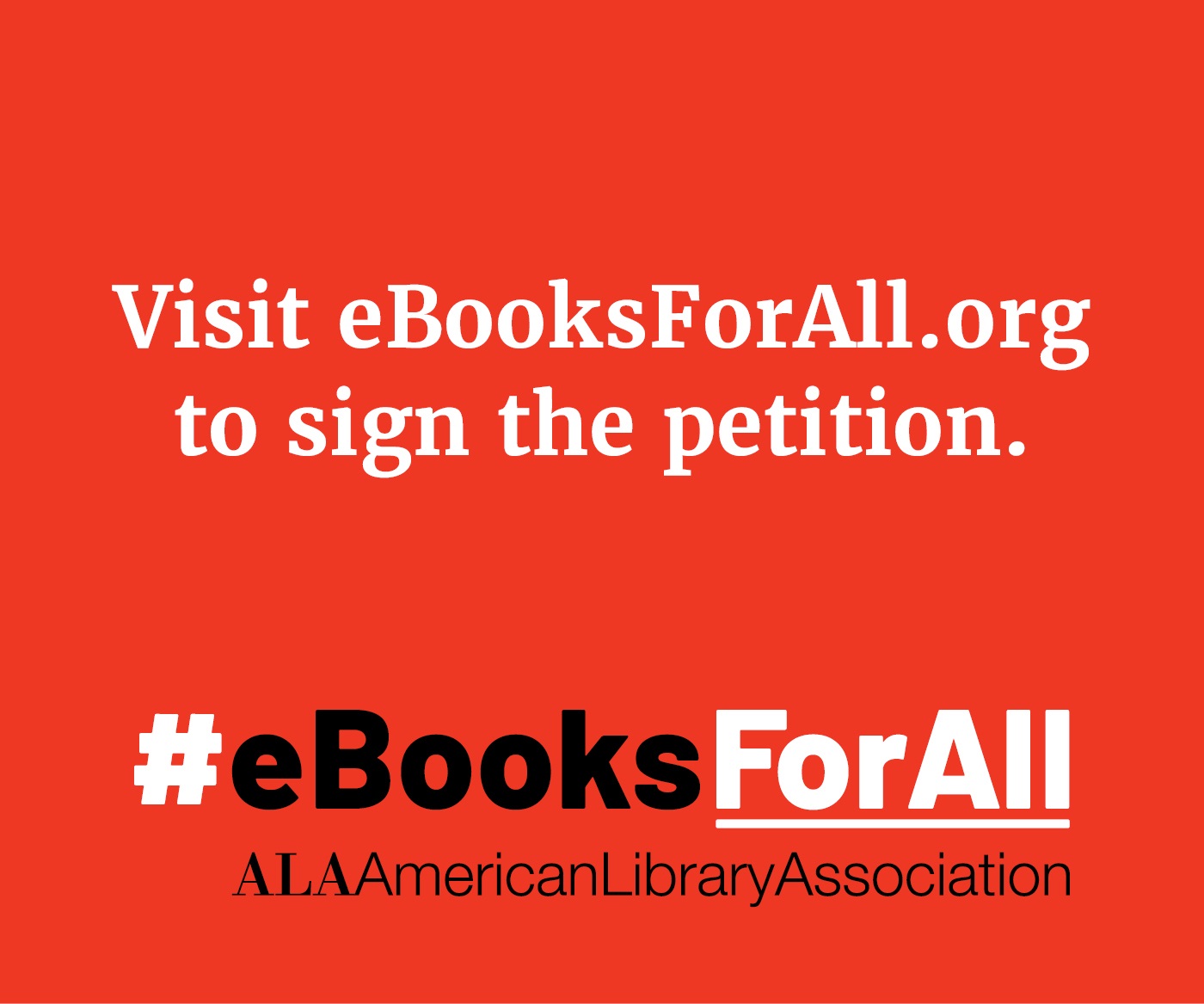 Nearly four months after Macmillan enacted its 60-day embargo on library ebooks, the state of digital collections is still a subject of intense interest in the field. This played out at the Public Library Association (PLA) conference, held in Nashville, TN, on 25–29, when the panel "Building the Case for #eBooksForAll" saw attendance of close to 300 conferencegoers.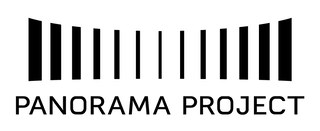 The Panorama Project—a library and publishing industry initiative that aims to quantify the impact that libraries have on book discovery, author brand development, and publisher sales—in February released its 2019 annual report and previewed two initiatives for 2020.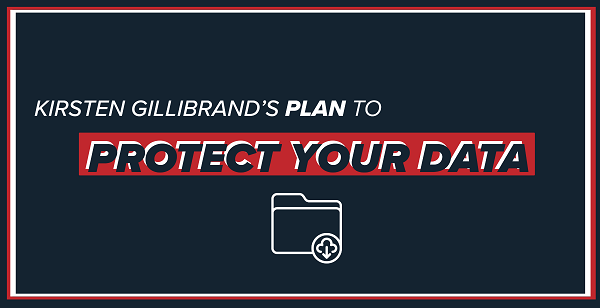 U.S. Senator Kirsten Gillibrand (D-NY) on February 12 introduced the Data Protection Act of 2020, new legislation that would create the Data Protection Agency, an independent federal agency that "would serve as a 'referee' to define, arbitrate, and enforce rules to defend the protection of [U.S. citizens'] personal data."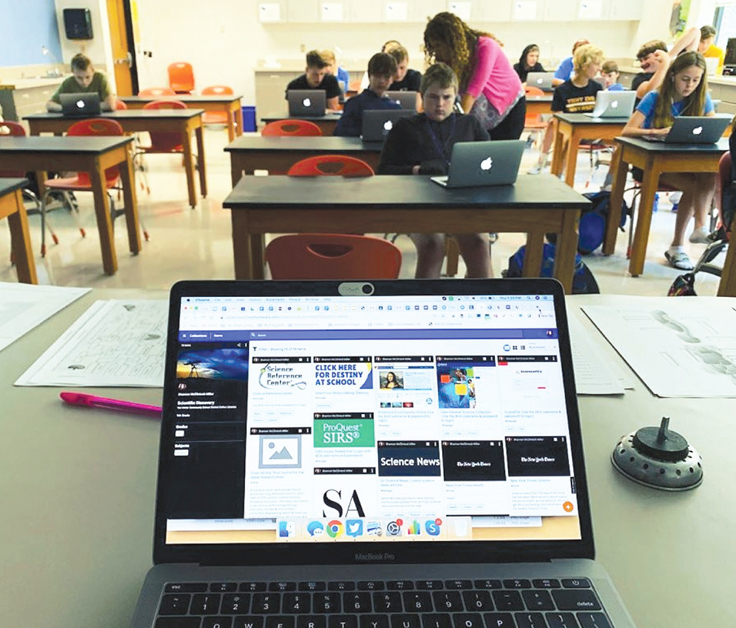 Public libraries are using new vendor solutions to enhance local schools' ebook and audiobook collections, creating a new generation of library users.