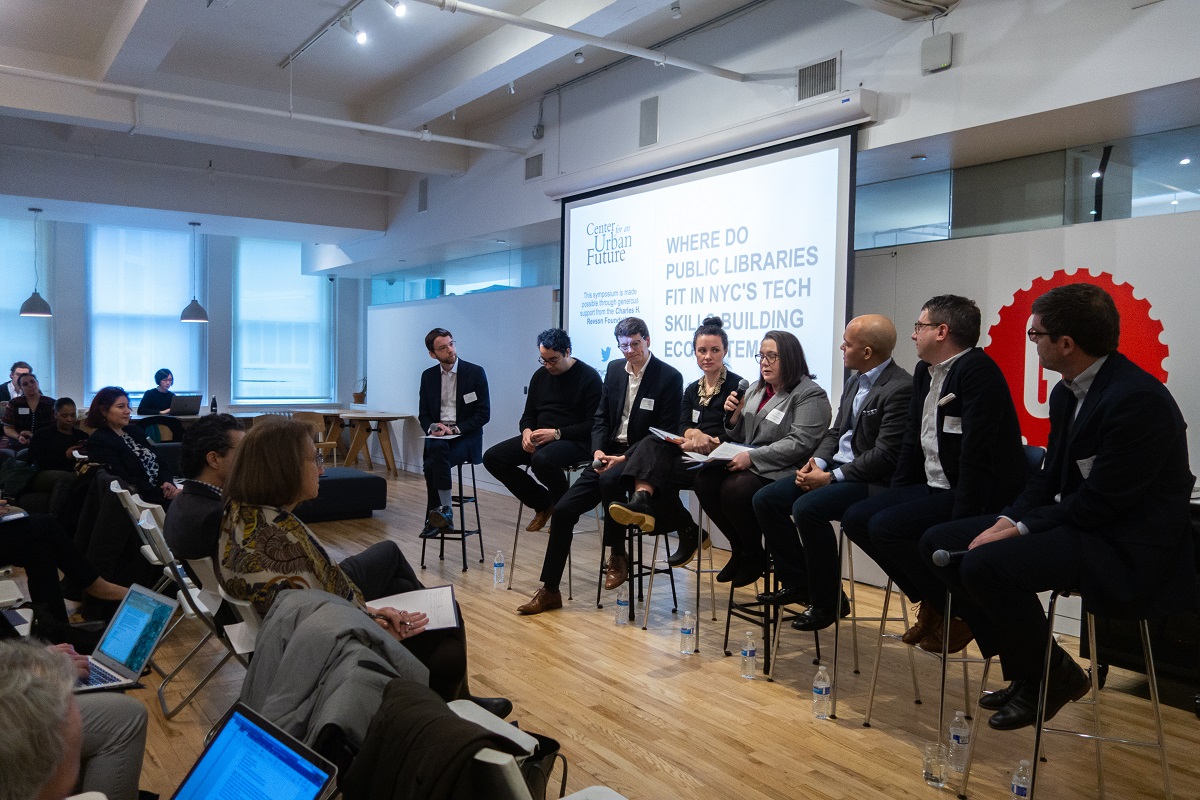 On Wednesday, February 20, the Center for an Urban Future held its latest symposium, Where Do Public Libraries Fit in NYC's Tech Skills–Building Ecosystem? Funded by the Charles H. Revson Foundation and hosted at the Manhattan campus of technology educator General Assembly, the meeting convened library innovators, tech trainers, educators, city officials, and partners from a range of other fields to explore the role of libraries as a critical part of the pipeline to the technology job market.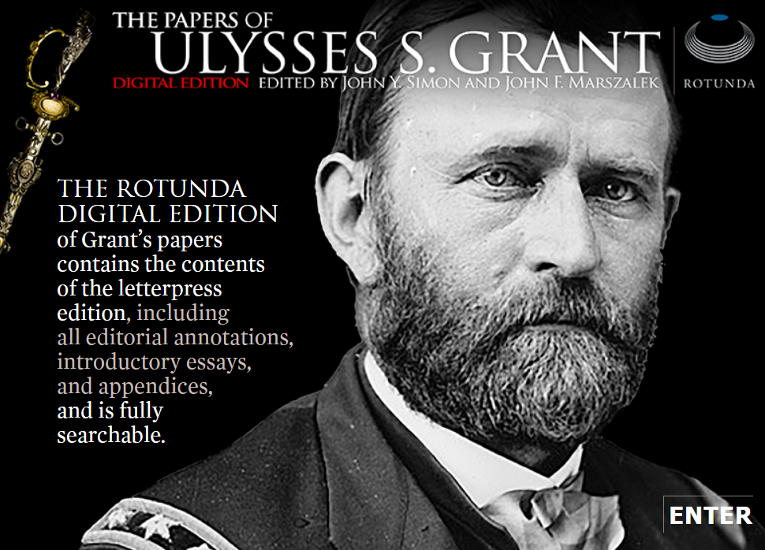 Librarians eager to steer patrons toward library collections will appreciate the opportunities for collaboration this tool provides; although the Grant Papers are available in their original form online at the Library of Congress, the quality and readability of this work's text and its user-friendliness make it an excellent alternative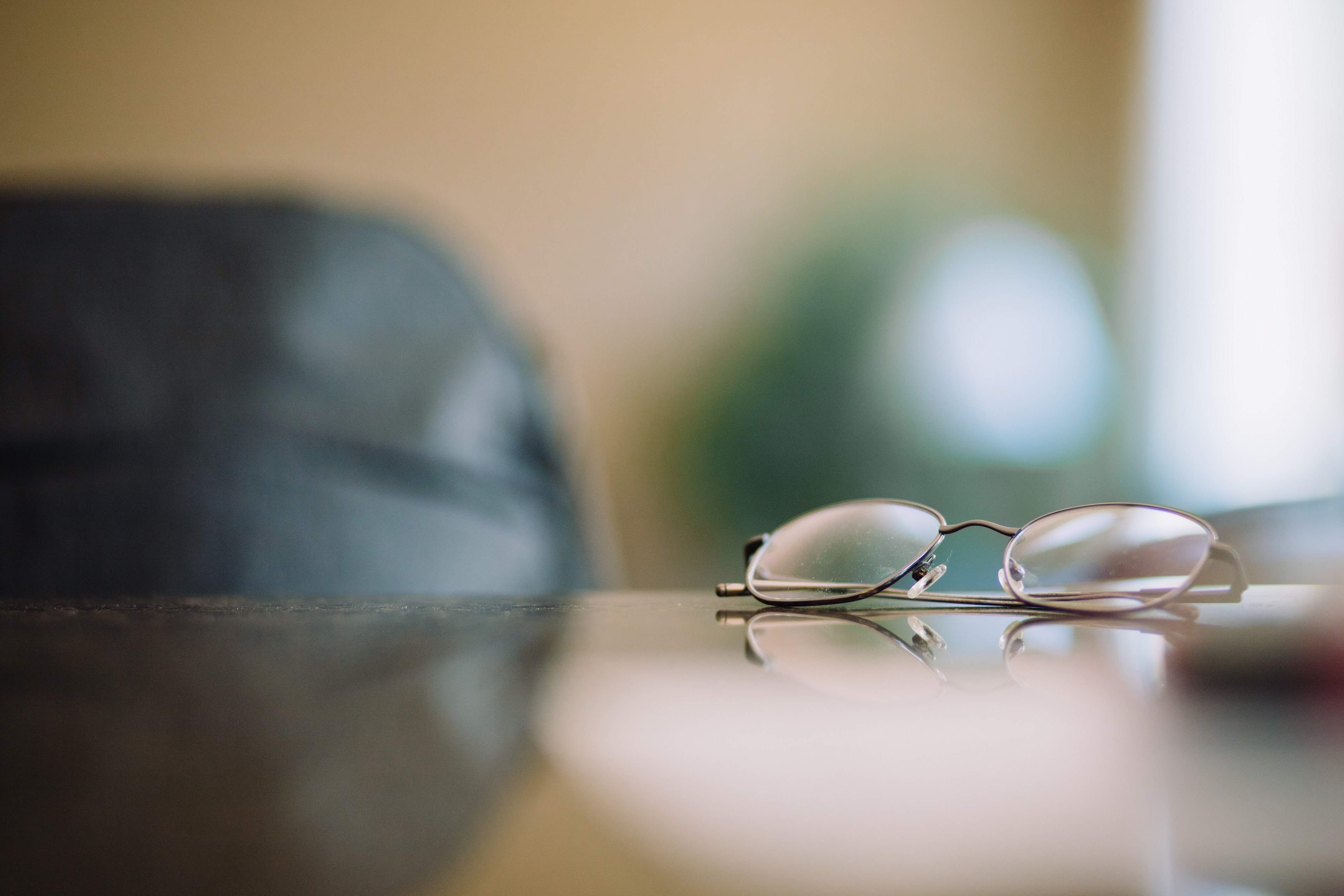 As researchers take on problems that cut across many different fields and geographies, academic research is becoming more multidisciplinary in nature.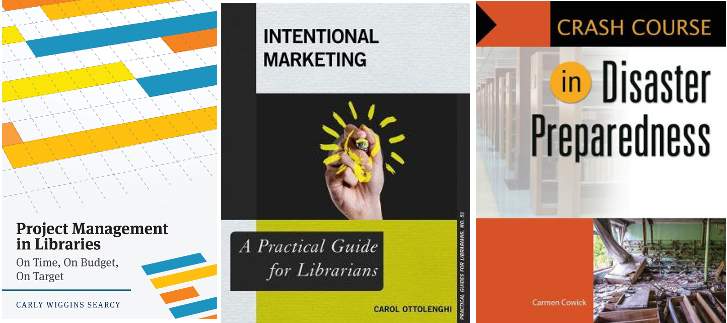 This month's professional media reviews include an excellent tool for training and planning sessions for library staff, boards, and government officials; useful strategies and ideas for library administrators and marketers; and a solid playbook for managers overseeing all types of projects.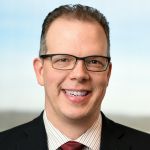 I've been talking about linked data a lot lately. Before you say, "Oh, that's so five minutes ago," let's frame linked data technologies and principles as a technology trend in libraries that continues to get (and deserves) extra attention. I'm naturally skeptical when libraries try to apply new technologies to long-solved problems, but I am now thoroughly convinced that the library needs linked data platforms.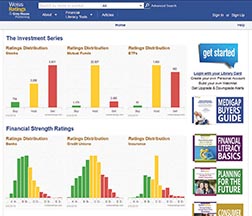 A roundup of excellent subscription databases reviewed by LJ in 2018.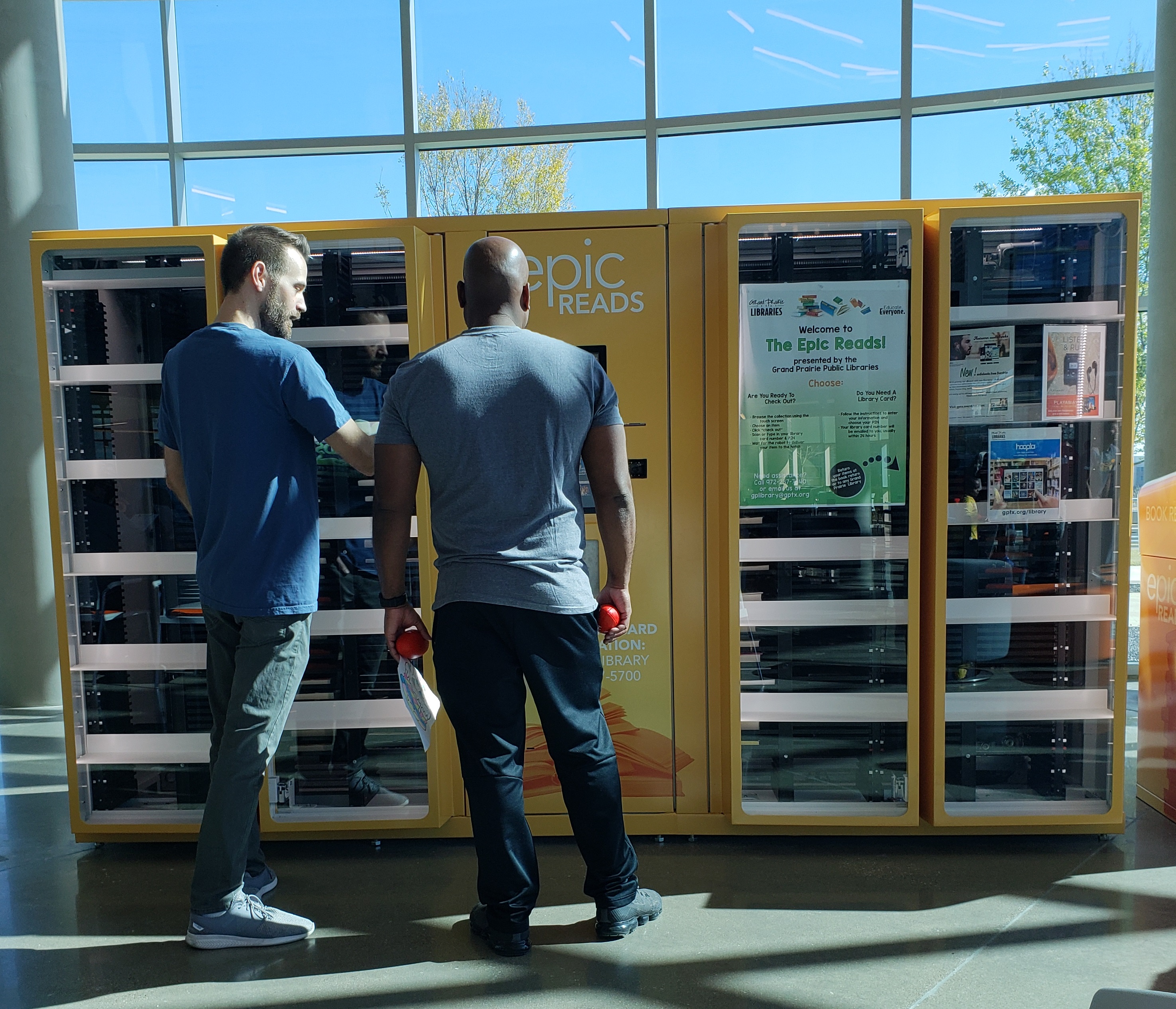 Grand Prairie Library System recently launched Epic Reads, a new library vending unit in the city's massive new recreation center, The Epic.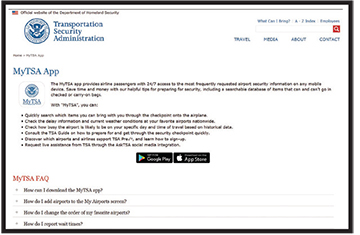 What's better than free? Our resident InfoDocket guru curates 2018's best gratis reference sites and apps.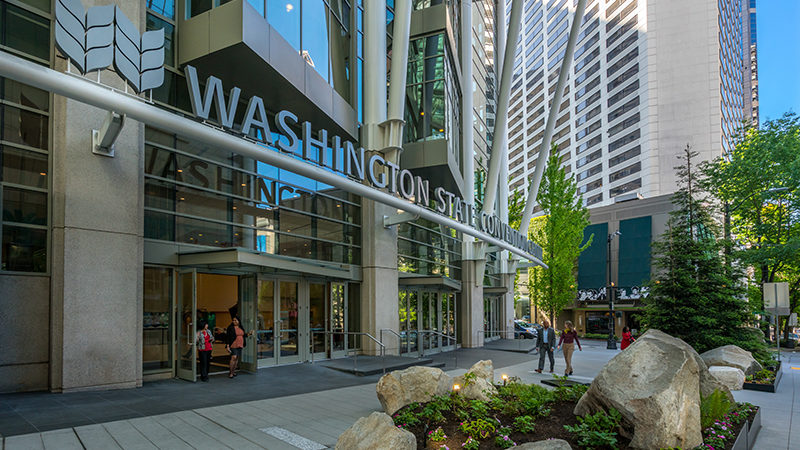 The Washington State Convention Center exhibit hall was a hive of activity during the American Library Association's Midwinter conference in Seattle last month. Here are a few of the vendor announcements LJ had the opportunity to hear about in person.