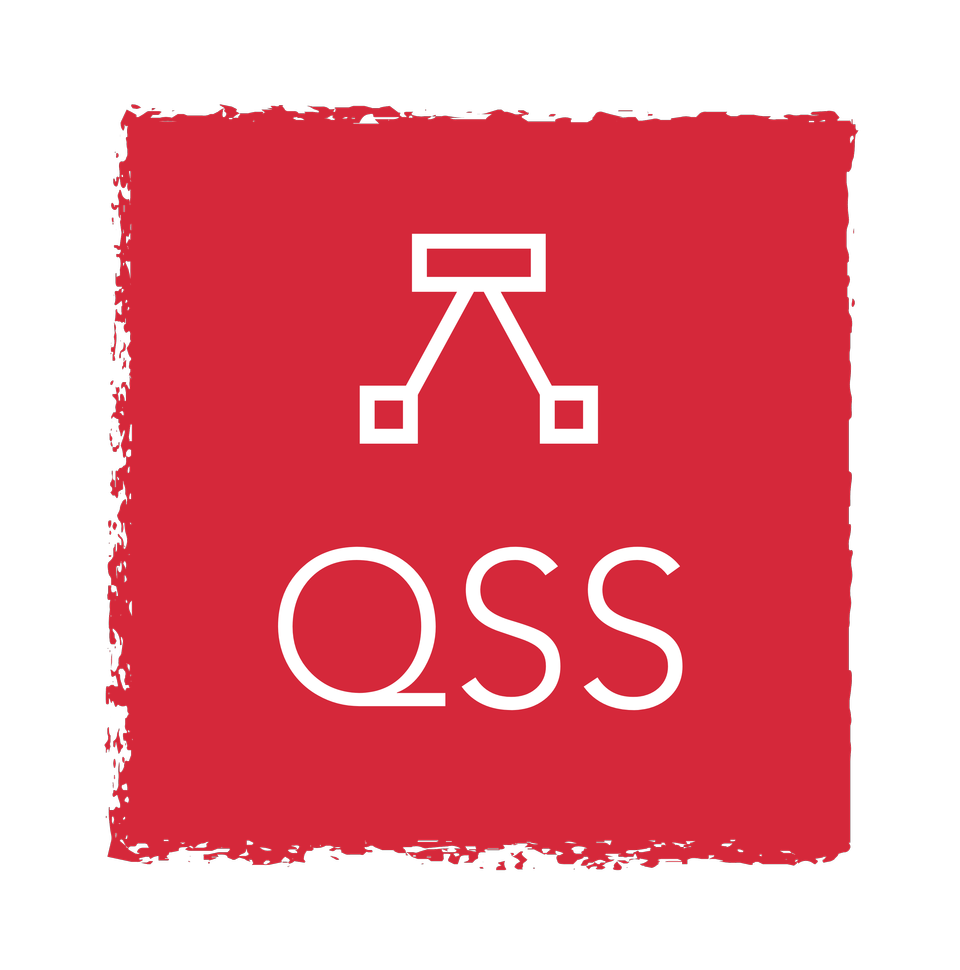 Citing irreconcilable disagreements with publisher Elsevier's business model, the editorial board of the Journal of Informetrics on January 10 unanimously announced its resignation and subsequently launched a new journal, Quantitative Science Studies.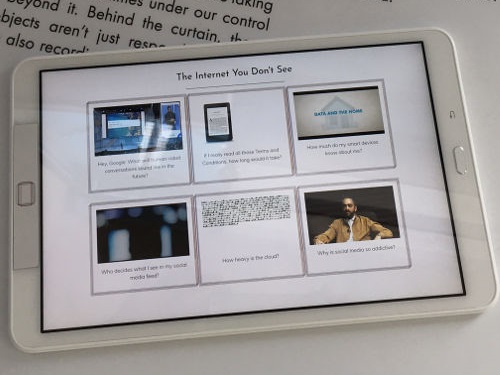 From January 2 through 18, the Nueces County Keach Family Library in Robstown, TX, is hosting the Glass Room Experience, a special exhibition designed to spark discussion about personal data and online privacy.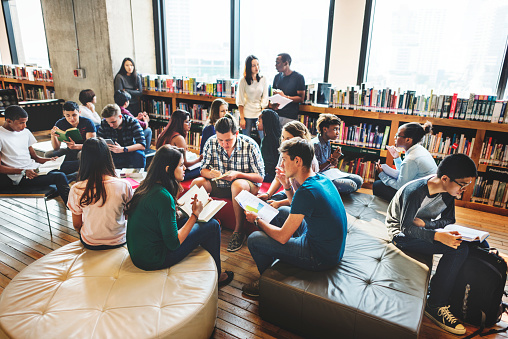 Academic libraries do something remarkably well: They take information published in a variety of formats worldwide and make it easily searchable and accessible for students, faculty, and researchers. Now, a growing number of institutional leaders are asking: How can academic librarians take these same skill sets and apply them to the challenge of making a university's research assets more easily discoverable among the broader research community?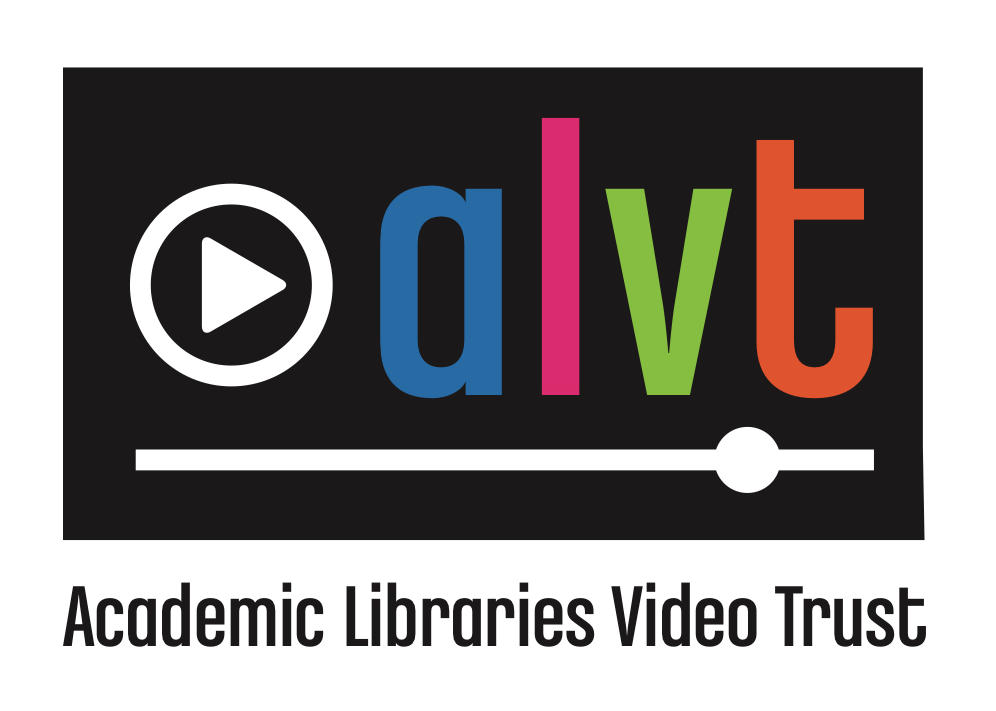 The Academic Libraries Video Trust (ALVT) this week announced that six universities have joined the organization as Founding Benefactors. The project, now live at videotrust.org, will facilitate the preservation of commercial video content available exclusively on VHS or other obsolete, deteriorating formats.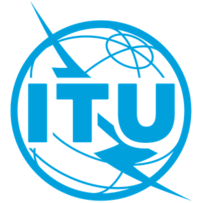 From the ITU (International Telecommunications Union): ITU, the United Nations specialized agency for information and communication technologies (ICTs), estimates that at the end of 2018, 51.2 per cent of the global population, or 3.9 billion people, will be using the Internet.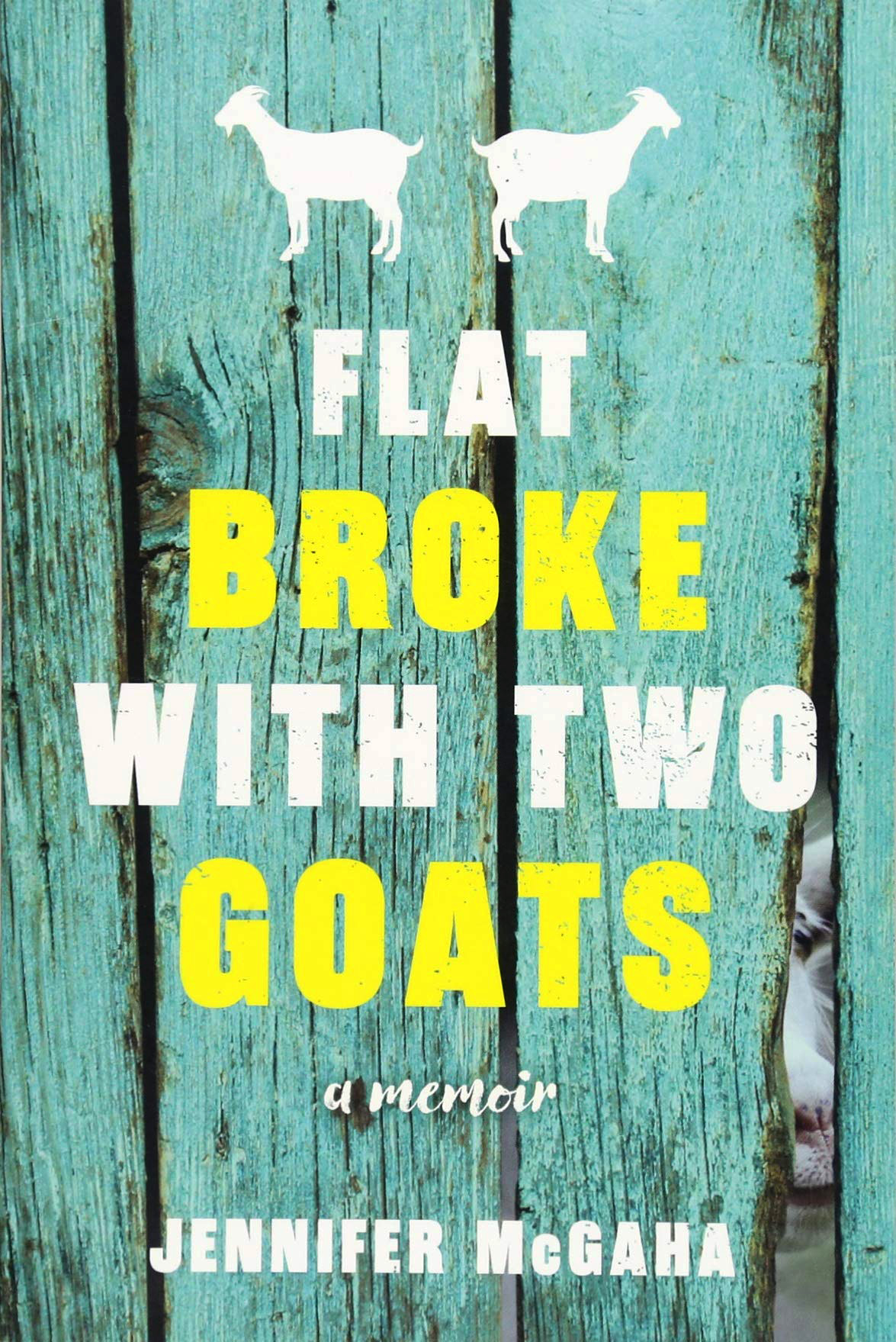 The Panorama Project—a multiyear library and publishing industry initiative focused on researching the impact that libraries have on book and author discovery, brand development, and retail sales—released its first report last week, indicating that a recent, national library promotion led to a significant sales increase for the promoted title.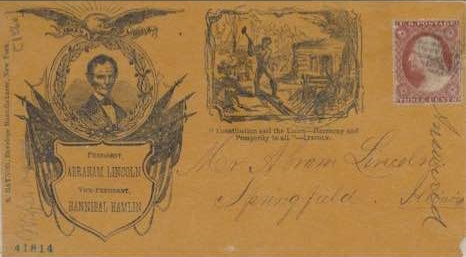 The Library of Congress (LC) last month launched crowd.loc.gov, a new crowdsourcing platform that will improve discovery and access to the Library's digital collections with the help of volunteer transcription and tagging.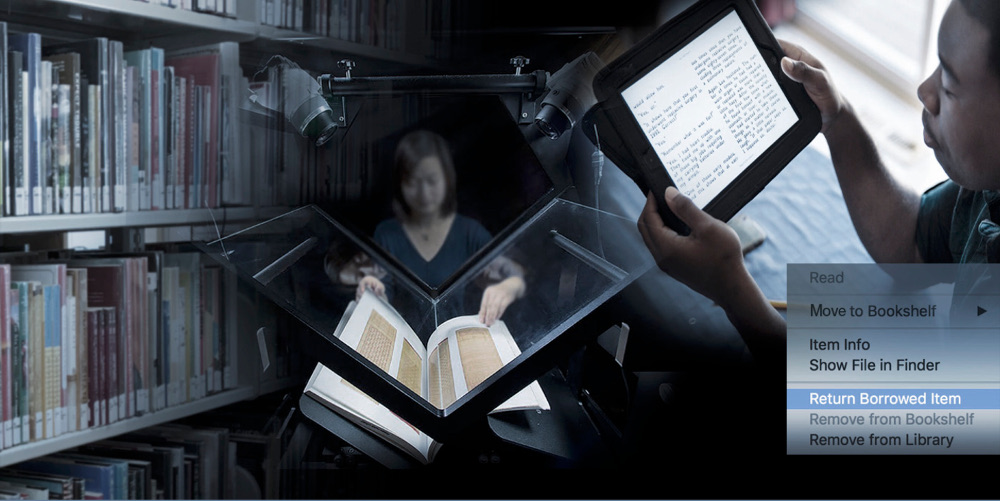 Copyright experts have begun building a framework for Controlled Digital Lending (CDL) with the recent publication of a white paper and an official position statement initially supported by forty individual and 24 institutional signatories, including major academic and public library systems, library consortia such as Califa Group, legal scholars, and organizations such as the Internet Archive.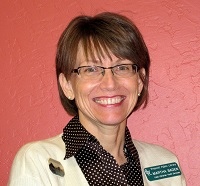 Librarians are committed to equity of access and fostering community engagement for all. But do we provide access and engagement for a burgeoning population of older adults who experience vision and/or hearing loss, or does this population go underserved right under our noses?