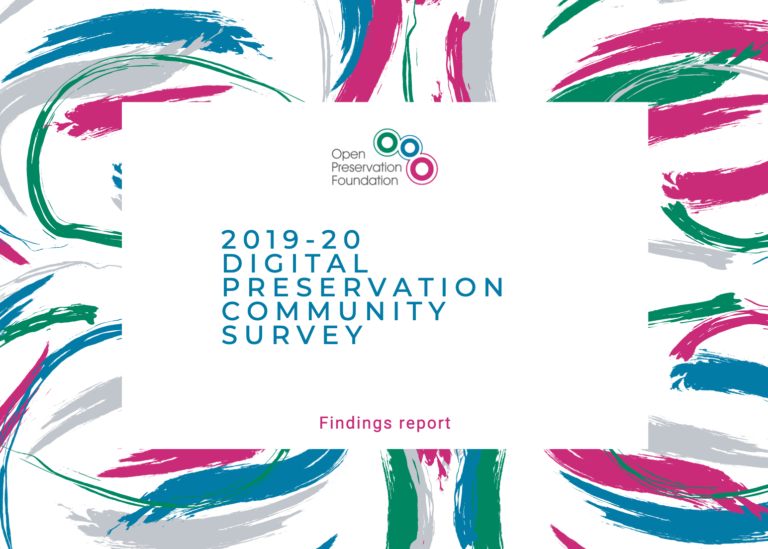 From Open Preservation Foundation: We are pleased to announce the publication of the findings report and anonymised raw data from the OPF digital preservation community survey.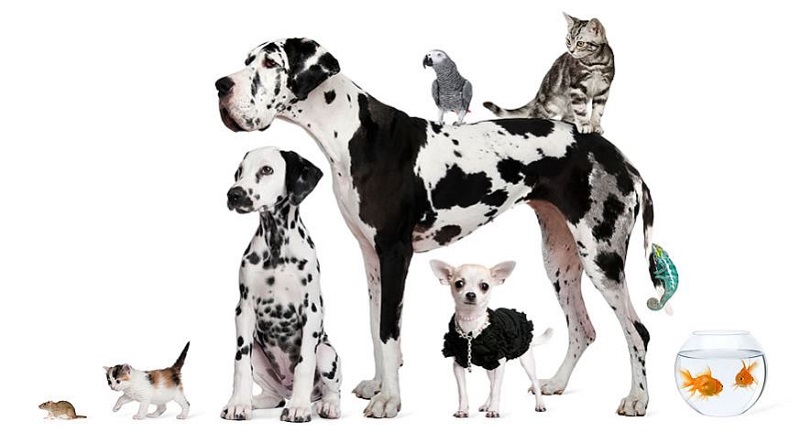 When COVID-19 shut down the country in early March, there was a mad scramble for masks, swabs, and…library cards. With doors closed and physical collections in quarantine (embargoed), the only way libraries could connect with patrons was online. But how could new customers or those new to using online collections get access without a library card?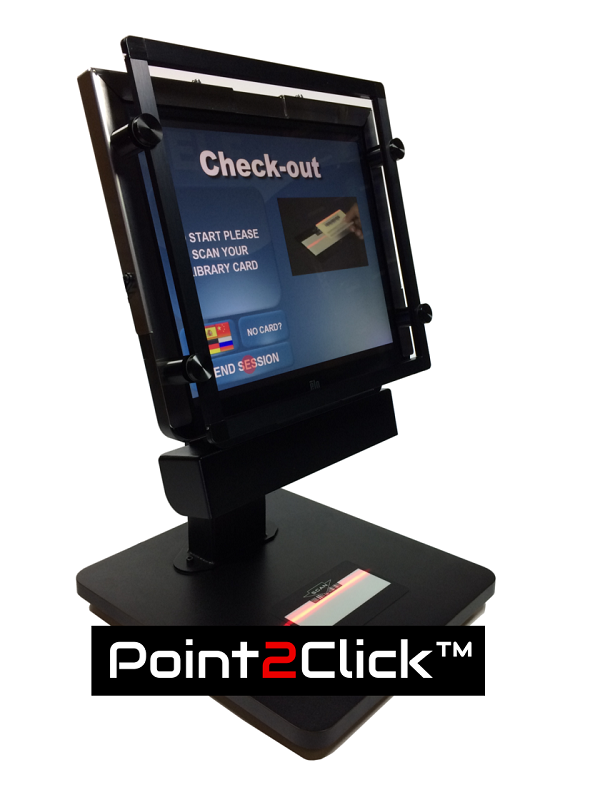 Central Technology (Cen-Tec), developers of the i-circ line of self-check stations, created Point 2 Click, a patent-pending adapter that enables library patrons to use public touchscreen interfaces without ever physically touching the screens. The adapters were developed in response to heightened cleaning protocols as libraries reopen branches during the COVID-19 pandemic.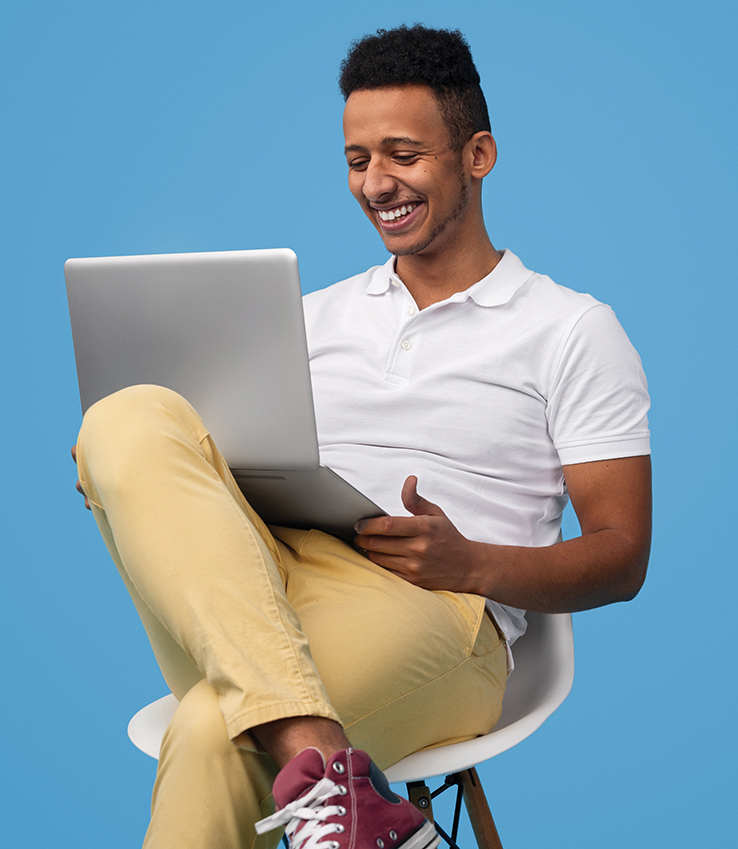 COVID-19 is accelerating the move to digital amid budget pressures; library vendors share what they hear from customers and how they're meeting rapidly evolving needs.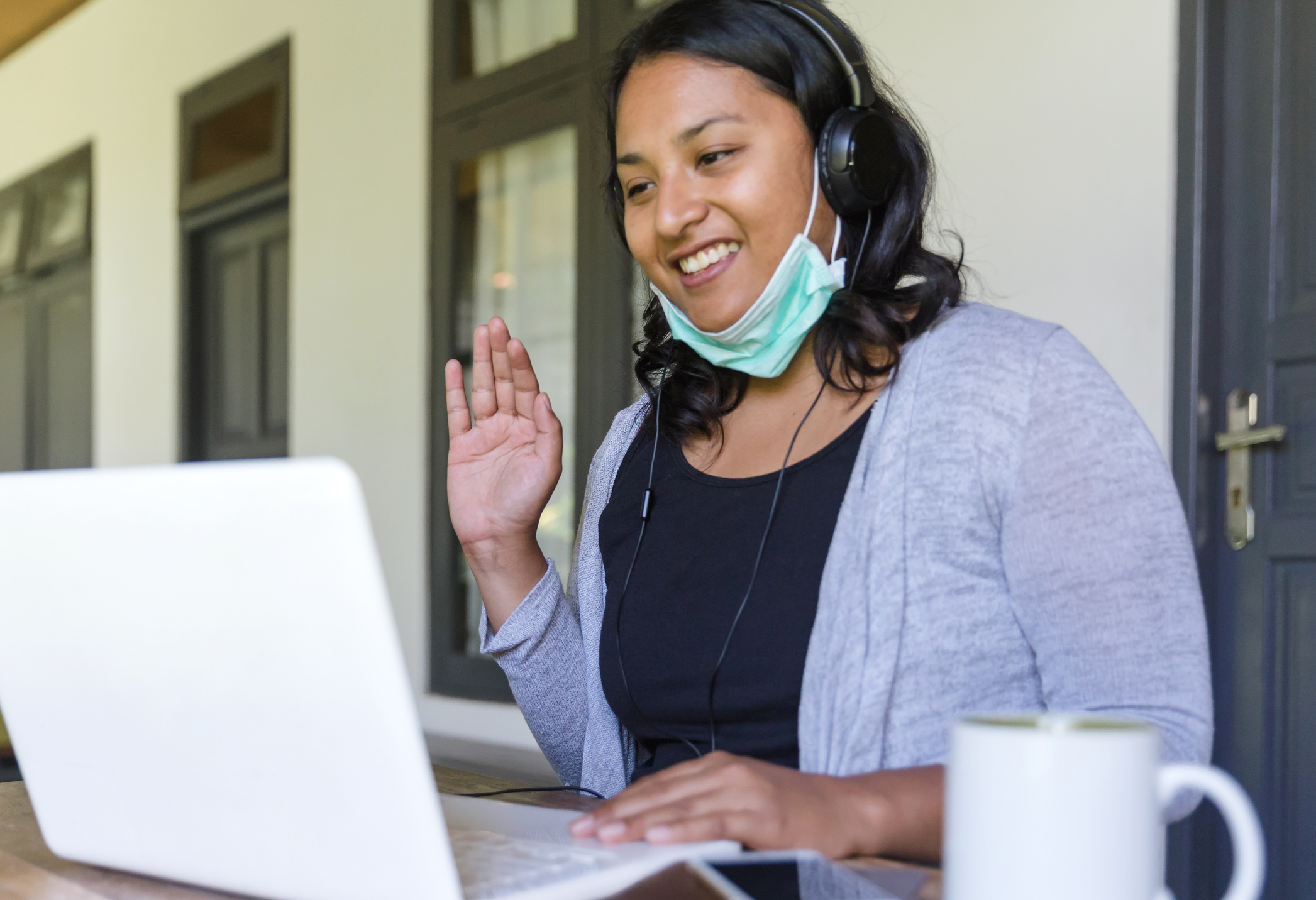 As universities and colleges across the United States grapple with the best way to proceed with fall terms given the ongoing COVID-19 pandemic, American Library Association–accredited library science programs are providing a variety of options to their students. Some are going fully online while others are offering hybrid courses with online and in-person components.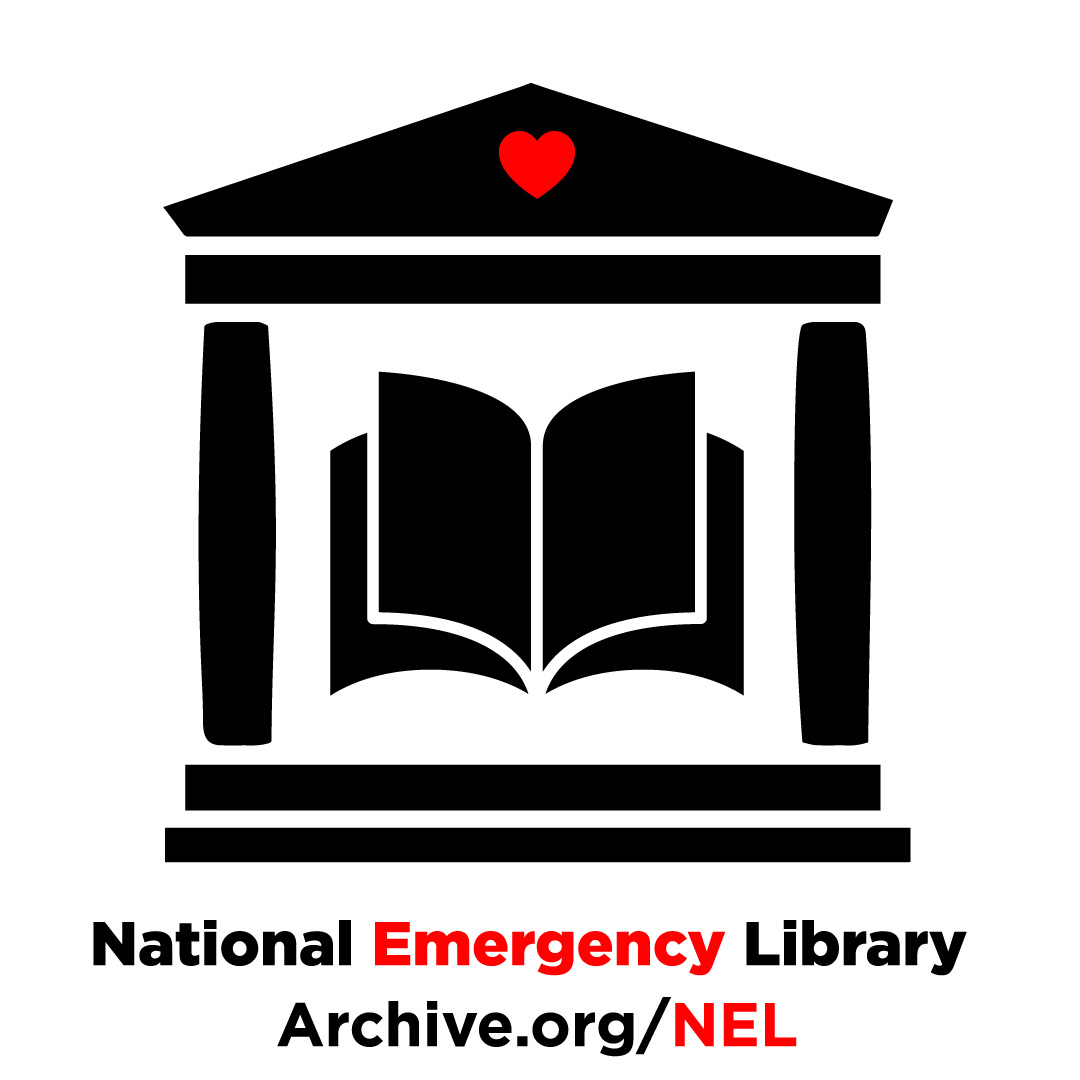 On July 27, the Internet Archive (IA) responded to a copyright infringement lawsuit filed by publishers Hachette, HarperCollins, Wiley, and Penguin Random House by filing a brief in the U.S. Southern District of New York that denies all charges of willful infringement.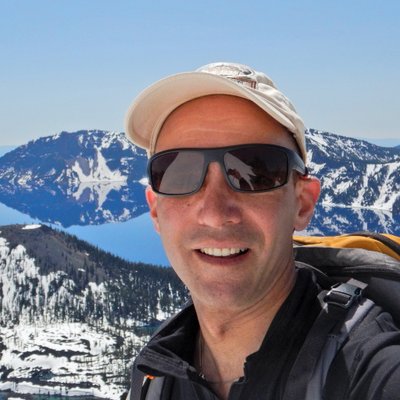 Linked Data is only as useful as the metadata on which it depends, and poor quality metadata ultimately causes the challenges many librarians hope to address with Linked Data.
As libraries offer essential services during the COVID pandemic, they face the added challenge of protecting the health and safety of staff and patrons. Necessary adaptations include effective and affordable personal protective equipment (PPE) for library staff, sanitization stations for staff and patrons, touch-free checkouts, the replacement of meeting room locks with digital contactless entry devices, and revamped floor plans and public spaces.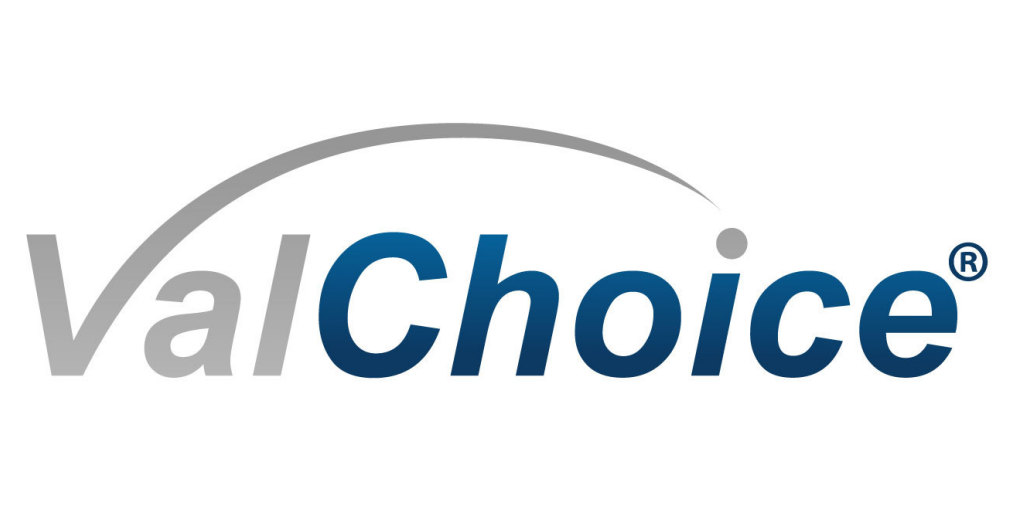 ValChoice, an independent data analytics company focused on the U.S. insurance industry, is offering public and academic libraries permanent, unlimited access to online calculators, insurance company ratings, tutorials and "how-to" videos, worksheets, and other tools designed to help users understand how insurance—such as car and home insurance—is priced, and how to decide on policies based on their age, deductibles, coverage limits, and other factors.