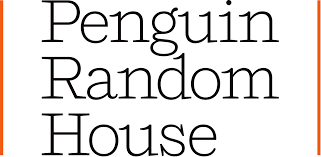 Effective October 1, Penguin Random House (PRH) changed its licensing terms for public library ebooks, discontinuing its longstanding one-copy, one-user perpetual license model, and establishing a two-year access model.

Ottawa Public Library, ON, Canada, last month was selected as a Top 10 Innovator by the Urban Libraries Council for its new Express eBooks program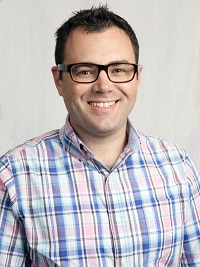 At the University of North Alabama, we are quite proud of the first-year library instruction sequence that was built through years of hard work, testing various ideas and components, and constant reflection and assessment.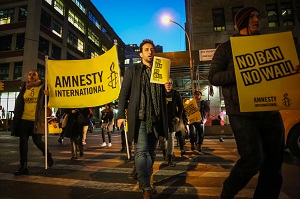 Nonprofit human rights organization Amnesty International has chosen digital preservation company Preservica to create a global digital archive that will allow Amnesty to migrate, preserve, and provide access to more than half a century's worth of records.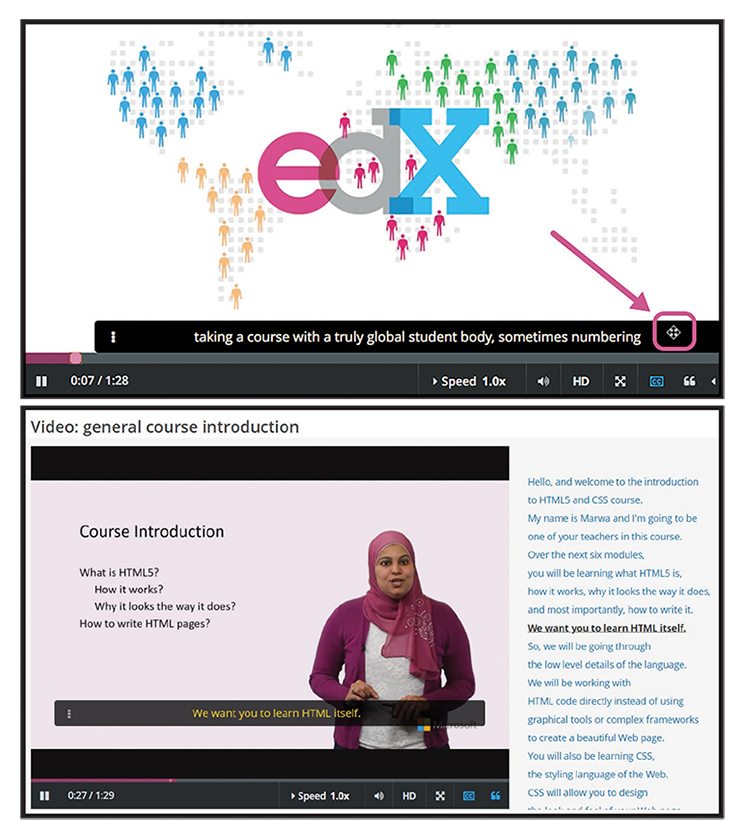 Legal requirements, the growth of dedicated positions, and enhanced technology are helping academic libraries make content accessible for all.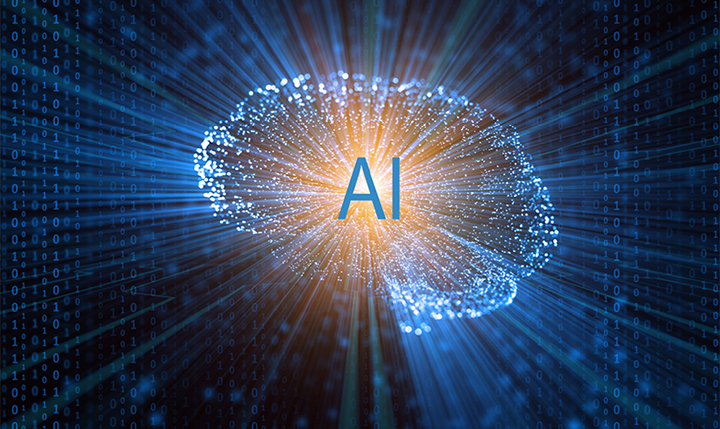 On September 25, the University of Rhode Island opened an Artificial Intelligence (AI) lab on the first floor of the Robert L. Carothers Library and Learning Commons. While many universities have launched AI labs in recent years, URI officials believe this is the first such facility located in a university library.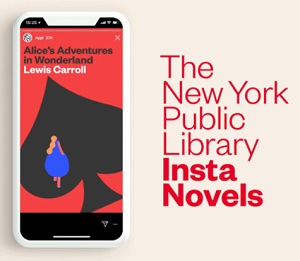 The New York Public Library (NYPL) introduced Insta Novels on August 22, posting a newly digitized, illustrated version of Alice's Adventures in Wonderland by Lewis Carroll on its official Instagram account. The concept has been an immediate success.
Following two years in development, Gale launched its Digital Scholar Lab (DSL), a cloud-based text mining and natural language processing solution that facilitates analysis of raw text data (optical character recognition/OCR text) from 160 million pages of Gale Primary Sources content.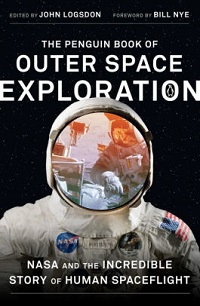 An absorbing read and recommended introduction to space exploration for subject enthusiasts