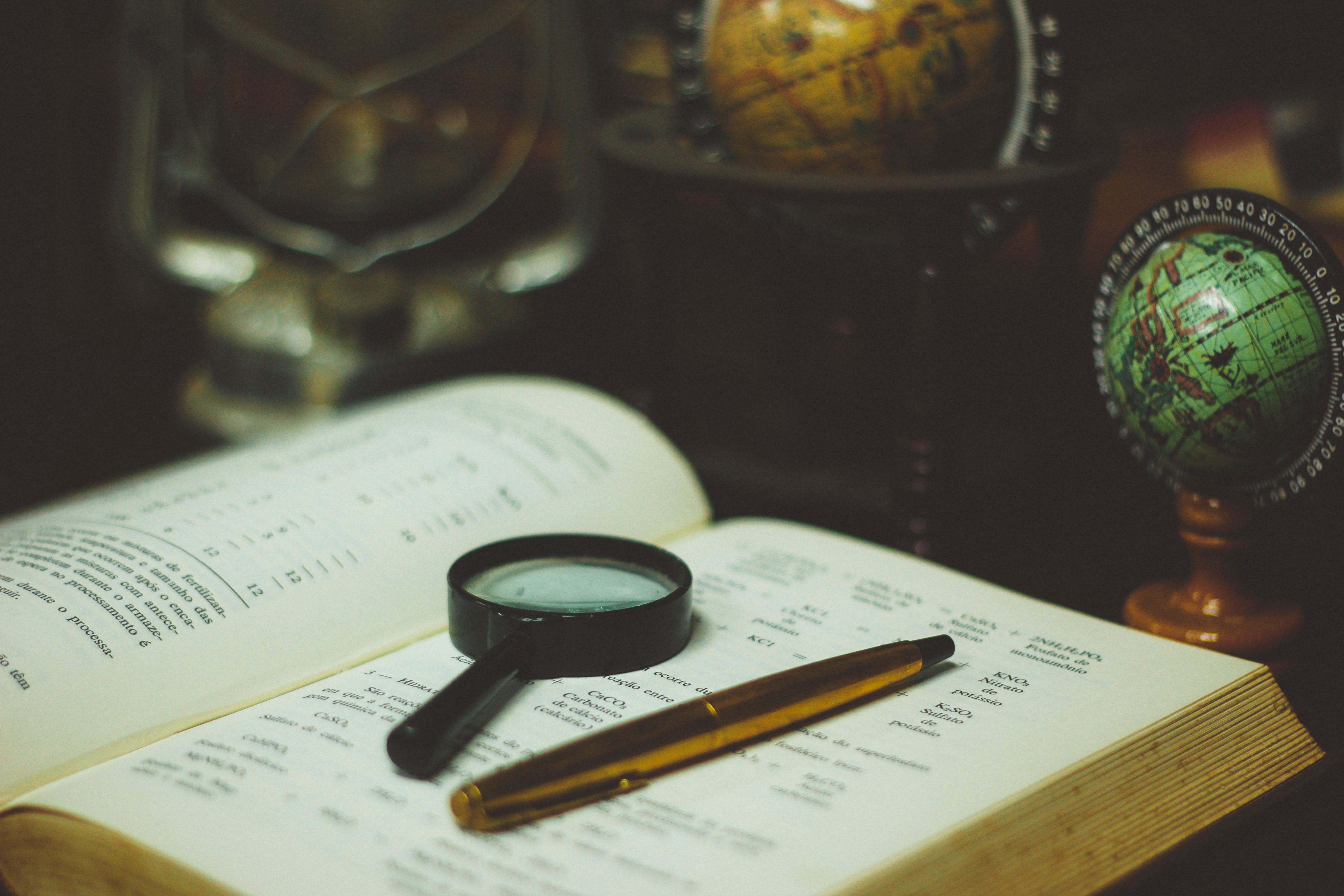 Students and other researchers face many challenges when they're searching for information. One of the biggest is sifting through the sheer volume of search results their query generates and honing in on the specific resources that are most relevant to their work.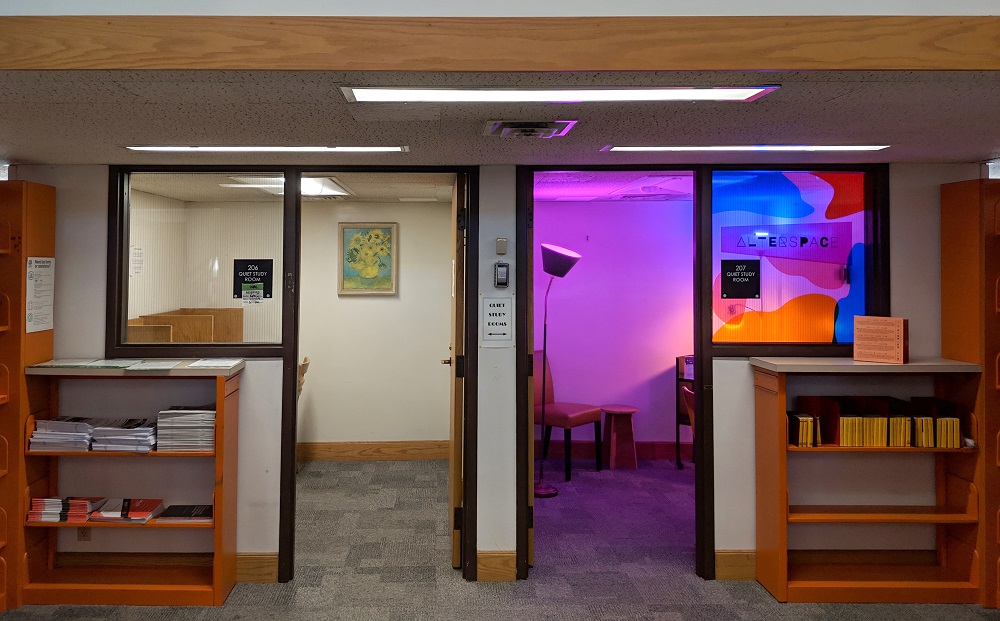 A collaboration between Harvard's Library Innovation Lab and metaLAB gives library patrons control over light and sound in their work space.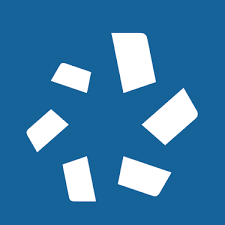 McGraw-Hill and Cengage on May 1 announced an all-stock merger. Paul Gazzollo, senior VP and global general manager of Gale Publishing, a Cengage company, told LJ that libraries can expect "business as usual at Gale"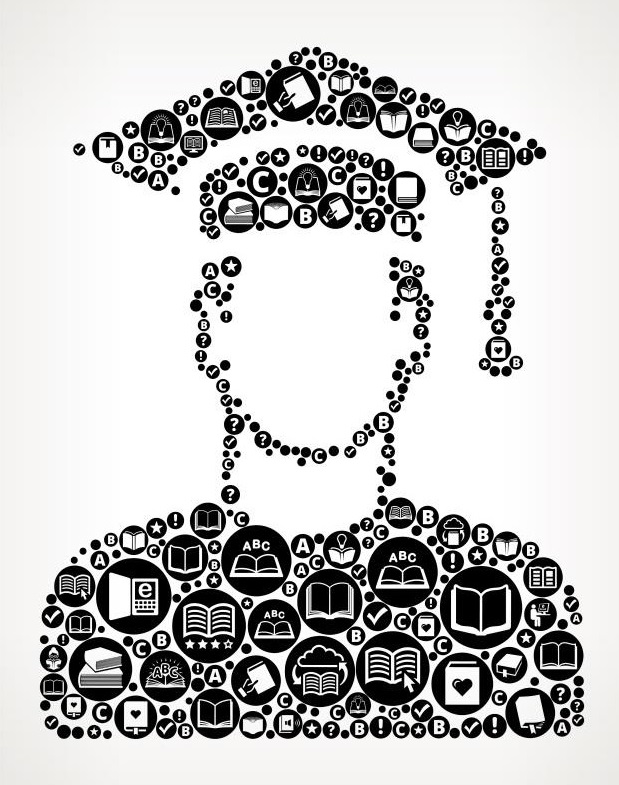 As the cost of textbooks continues to rise, college and university students are citing increasing difficulties when it comes to paying for class materials. Library Journal 's 2019 Textbook Affordability Survey, sponsored by Taylor & Francis Group, asked academic librarians who acquire digital and print materials for their libraries about textbook cost challenges, faculty collaborations, trends, and possible solutions.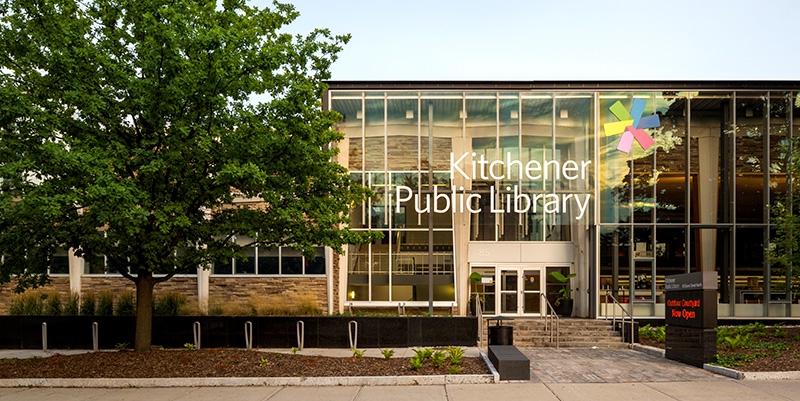 Kitchener Public Library, Ont., serves a city of about 252,000 people. One of our missions in the community is to ignite conversations. Our premier 85 Queen series, which takes place at and is named for our flagship Central Library location, features in-depth events: not just a reading from a big-name author but an interview conducted by an experienced journalist; not just a screening of a controversial film but a panel of experts to discuss it; and not just an appearance from famous musician but full concert-style performances with storytelling.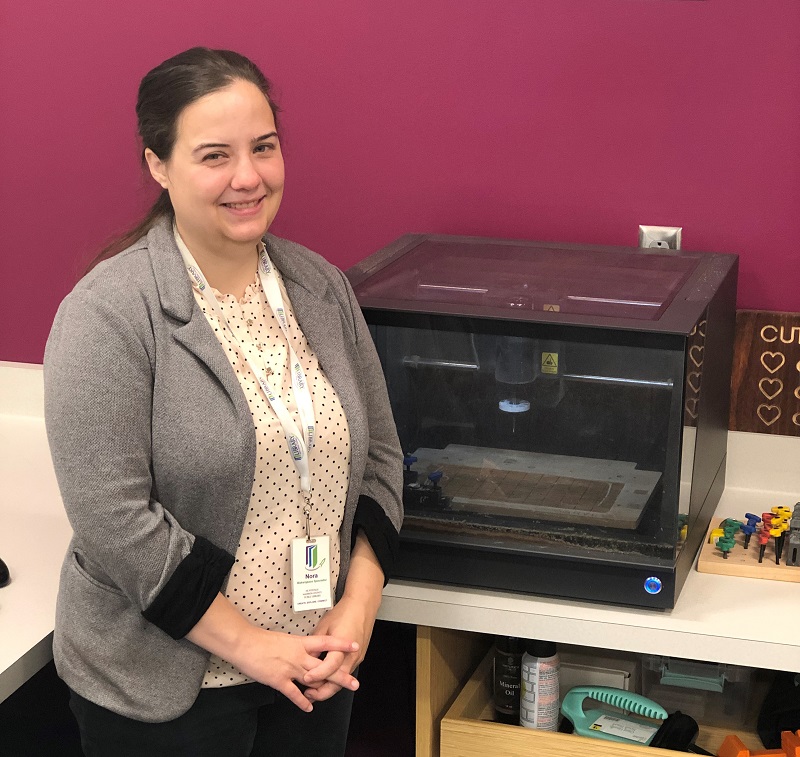 This spring, the Huntsville–Madison County Public Library took the term "Maker space" to a different level—more specifically, out of this world—when an unmanned spacecraft flew parts of a project created at its Madison branch to the International Space Station.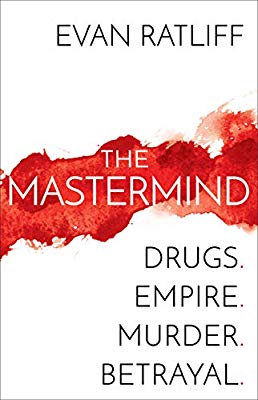 This gripping example of investigative reporting will find large audiences among those fascinated by the growing genre of cybercrime.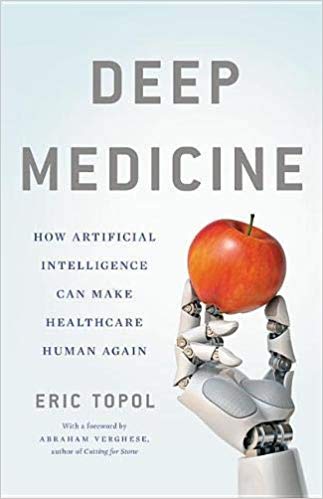 This important, accessible introduction to the promise and limitations of AI as it has thus far developed clearly presents the "state of the field" garnered from extensive research. Readers interested in technology's role in the transformation of medicine will find this an insightful read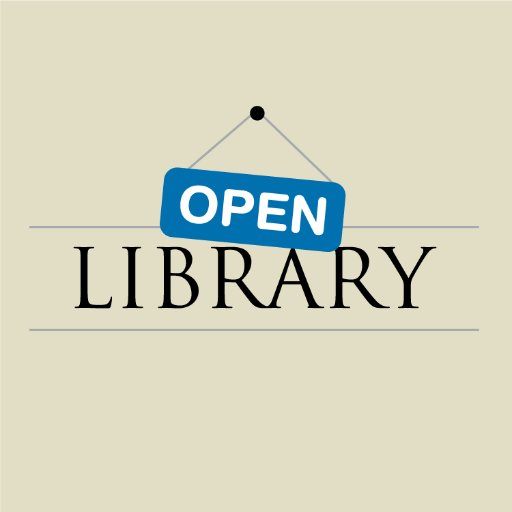 The Internet Archive is seeking partners for its Open Libraries project. Recent contributors include Trent University, ON, which donated more than 250,000 books last year during the renovation of its Bata Library, and longtime project partner Boston Public Library (BPL), which donated its sound archives for digitization in 2017.