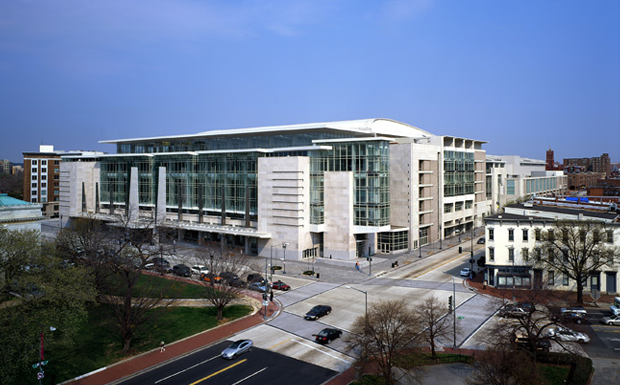 Vendors at this year's American Library Association annual conference in Washington, DC launched new products, debuted significant updates, and announced winners of grants and awards. Here are a few items that LJ had an opportunity to learn about in person.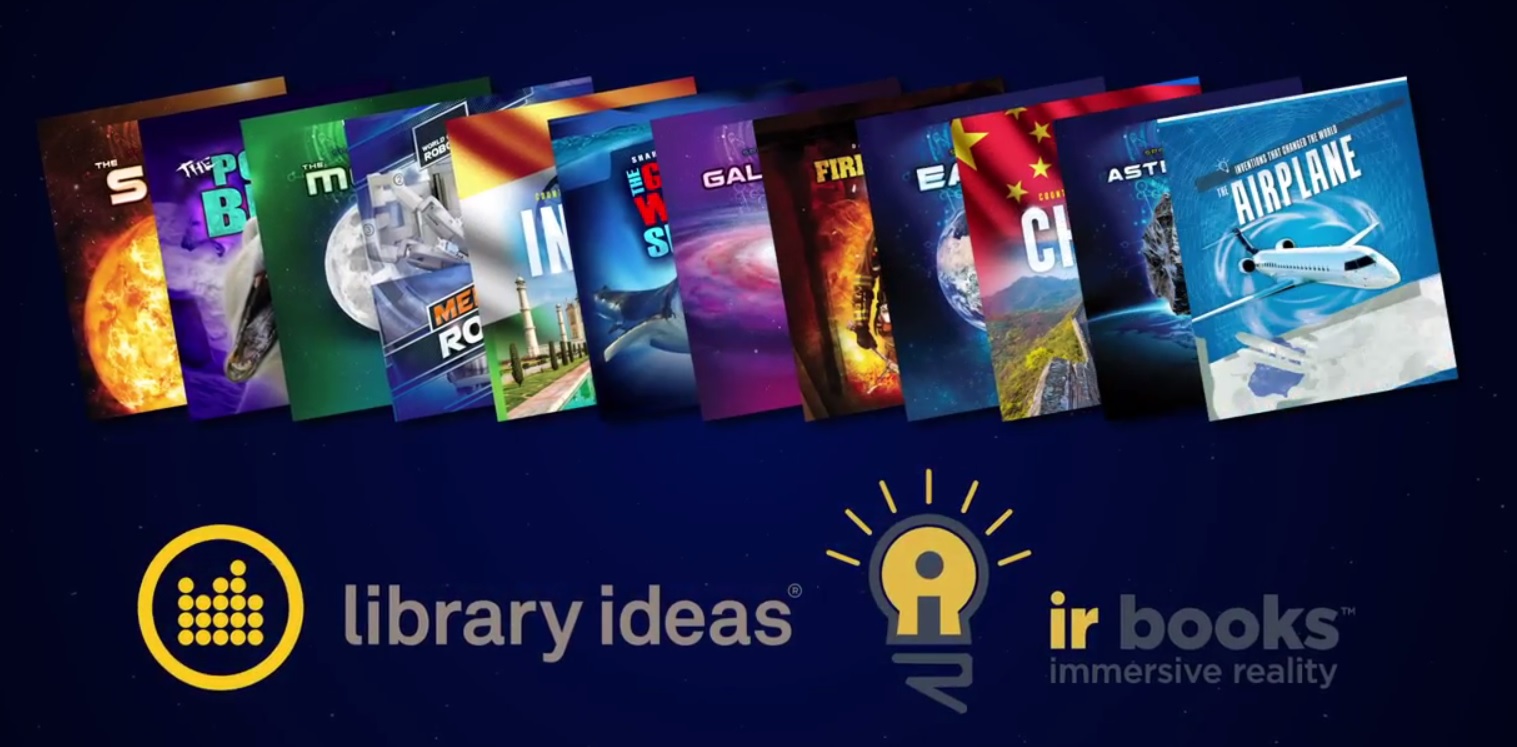 On Sunday, June 23, Library Ideas will debut Immersive Reality Books, a new line of children's nonfiction titles featuring integrated virtual reality and augmented reality content.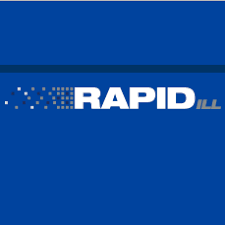 Ex Libris today announced the acquisition of RapidILL, the resource sharing system developed by Colorado State University Libraries that now provides more than 330 academic libraries in the United States, Canada, Asia, Australia, and New Zealand with interlibrary lending services for articles, returnables, and open access materials.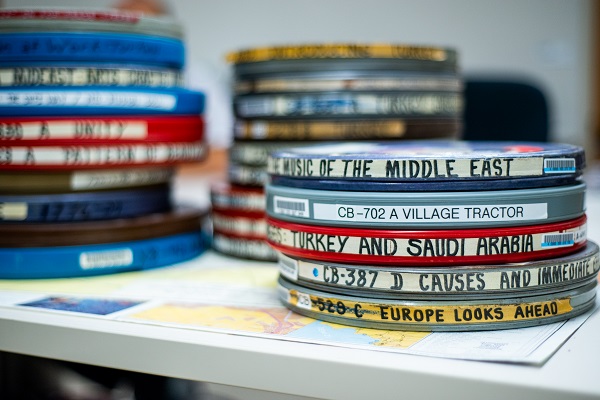 Establishing what archivists hope will become a recurring, comprehensive training program, the Indiana University Libraries Moving Image Archive hosted the first Biennial Audio-Visual Archival Summer School, May 13–26, in collaboration with the International Federation of Film Archives and the Coordinating Council of Audiovisual Archives Associations.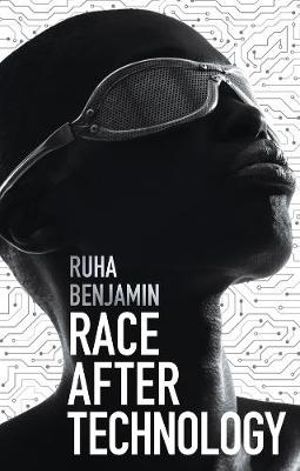 Fascinating reading from start to finish. Benjamin's work is ideal for anyone who is unafraid to look at the historical intersections of racial injustice, technology, and where these topics inform possible solutions for the future.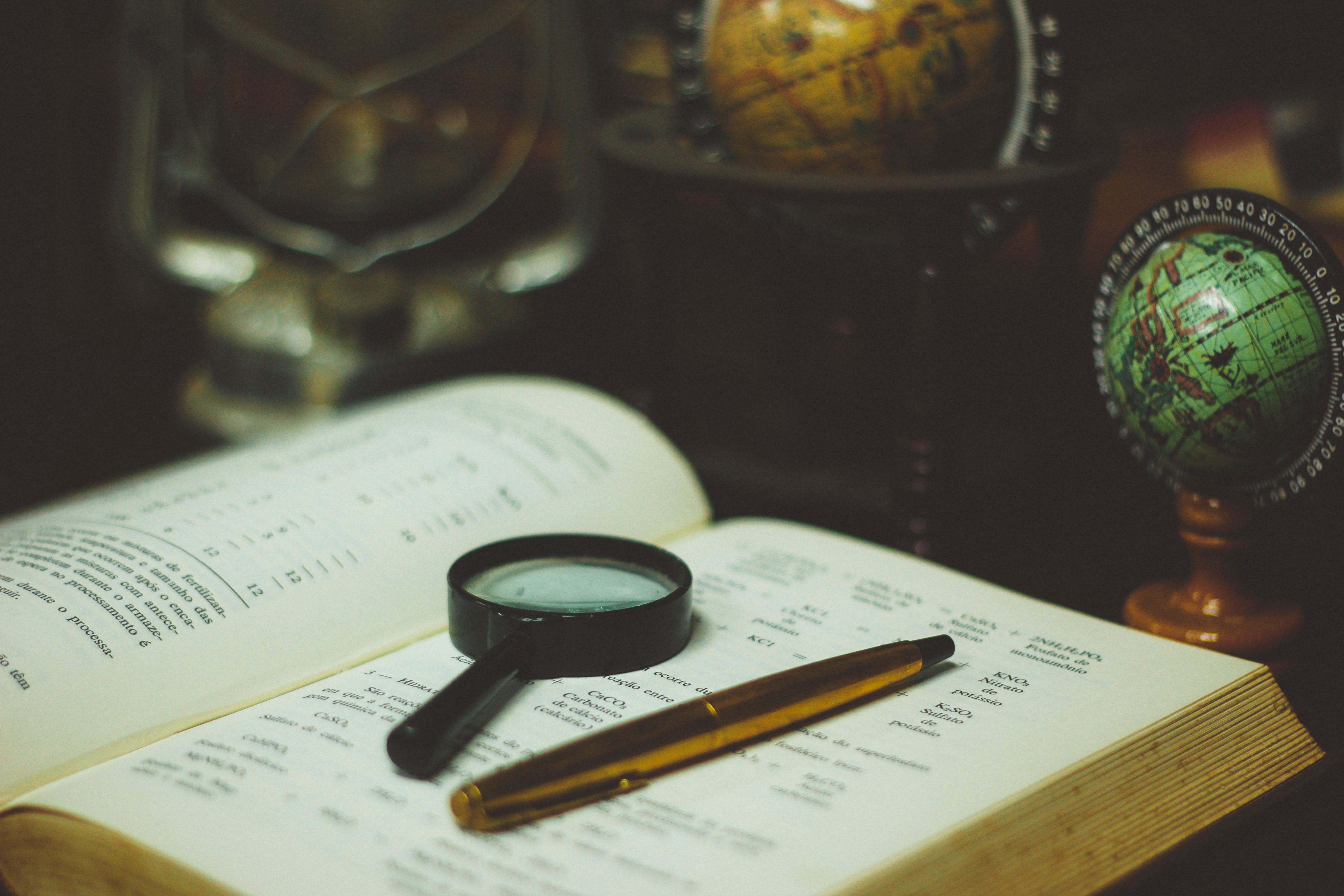 Students and other researchers face many challenges when they're searching for information. One of the biggest is sifting through the sheer volume of search results their query generates and honing in on the specific resources that are most relevant to their work.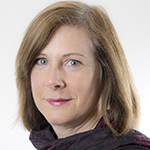 Libraries are already catalysts for our communities in so many ways. I look forward to finding out about how you're leveraging those strengths as you plan for the future. And I want to explore how we, as OCLC members, can help transform our own organization to better serve the wider community of library users around the world, both today and into the future. I hope you'll join us at the regional conference nearest you.
In a field crowded with accounts of how the tech industry has developed, this work places the story of our techno-human transformation within a thoughtful Darwinian context. A necessary addition to both public and academic library collections, it will become a reference for how technology has influenced America.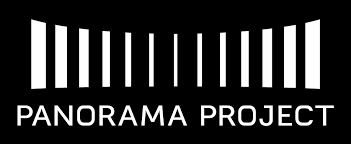 The Panorama Project—a multi-partner library and publishing industry initiative to research the impact that libraries have on book and author discovery, brand development, and retail sales—this week announced the launch of "Panorama Picks," a free program offering librarians, publishers, and booksellers a topline assessment of regional library demand for recently published ebook titles.