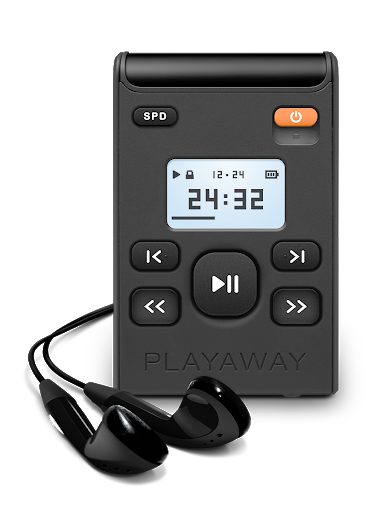 In response to coronavirus shutdown orders that have left public library branches closed across the country, Playaway—developer of products including Playaway pre-loaded audiobook devices, Wonderbook read-alongs, and Launchpad pre-loaded tablets—recently began offering its customers the option to ship products directly from the company to patrons' homes.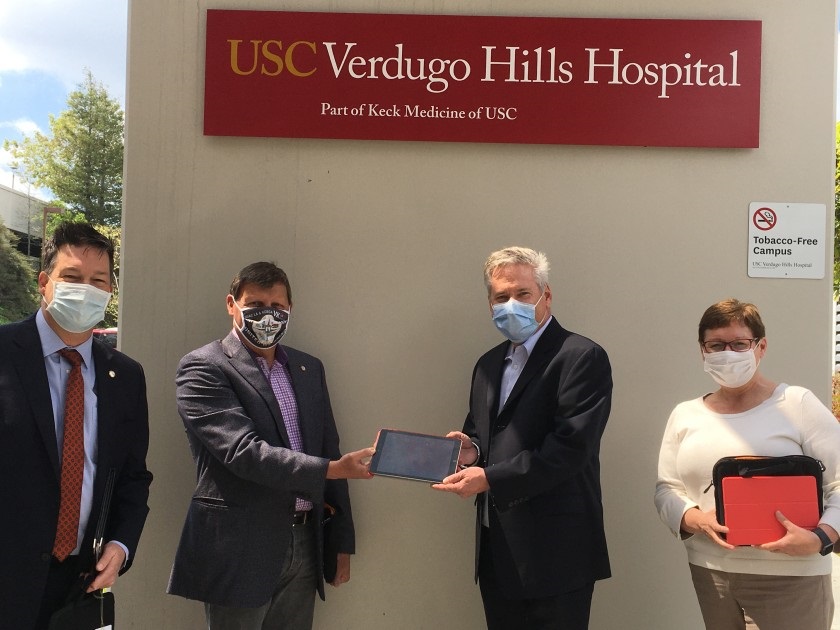 As the coronavirus makes internet access even more crucial for schooling, many jobs, and applying for unemployment, library staff have been working on creative solutions to bring access to thousands who would otherwise be without, moving beyond Wi-Fi in parking lots and cultivating external partnerships.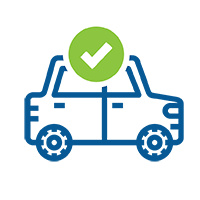 As states and cities suspend coronavirus-related shutdown orders, two library apps—ConverSight LIBRO and CapiraMobile—are introducing curbside pickup features that will enable library staff to fulfill requests for books and other physical materials while maintaining social distancing recommendations and minimizing personal contact with patrons.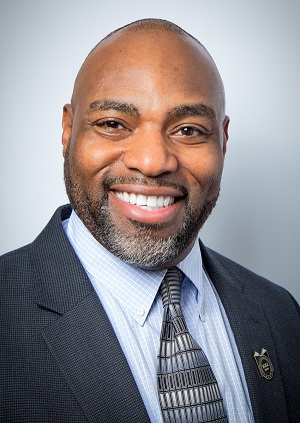 As public libraries do more and more in times of crisis to fill gaps in our social safety net, it is time to rethink how publishers and content providers relate and do business with public libraries and their customers. How can those relationships be retooled and reimagined to provide outcomes that are more beneficial for all?
The COVID-19 pandemic has shuttered public libraries nationwide, compelling librarians to quickly deploy virtual alternatives to programming and online learning while boosting electronic collections to meet a growing demand. But these virtual offerings often leave out some of public libraries' most devoted yet vulnerable patrons: those who are unhoused or coping with mental health problems or substance use.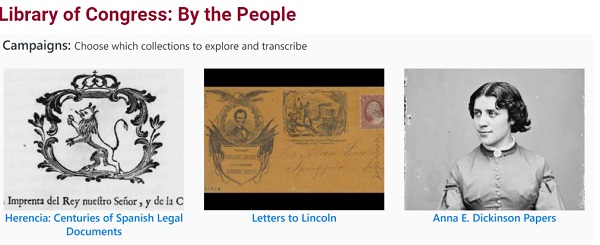 Consider these library (and library-adjacent) crowdsourcing projects as a fun way to connect to the community and make a difference during the COVID-19 outbreak.
With most library buildings temporarily closed to combat the COVID-19 pandemic, some libraries are combining the need for meeting space with the shift to digital service delivery.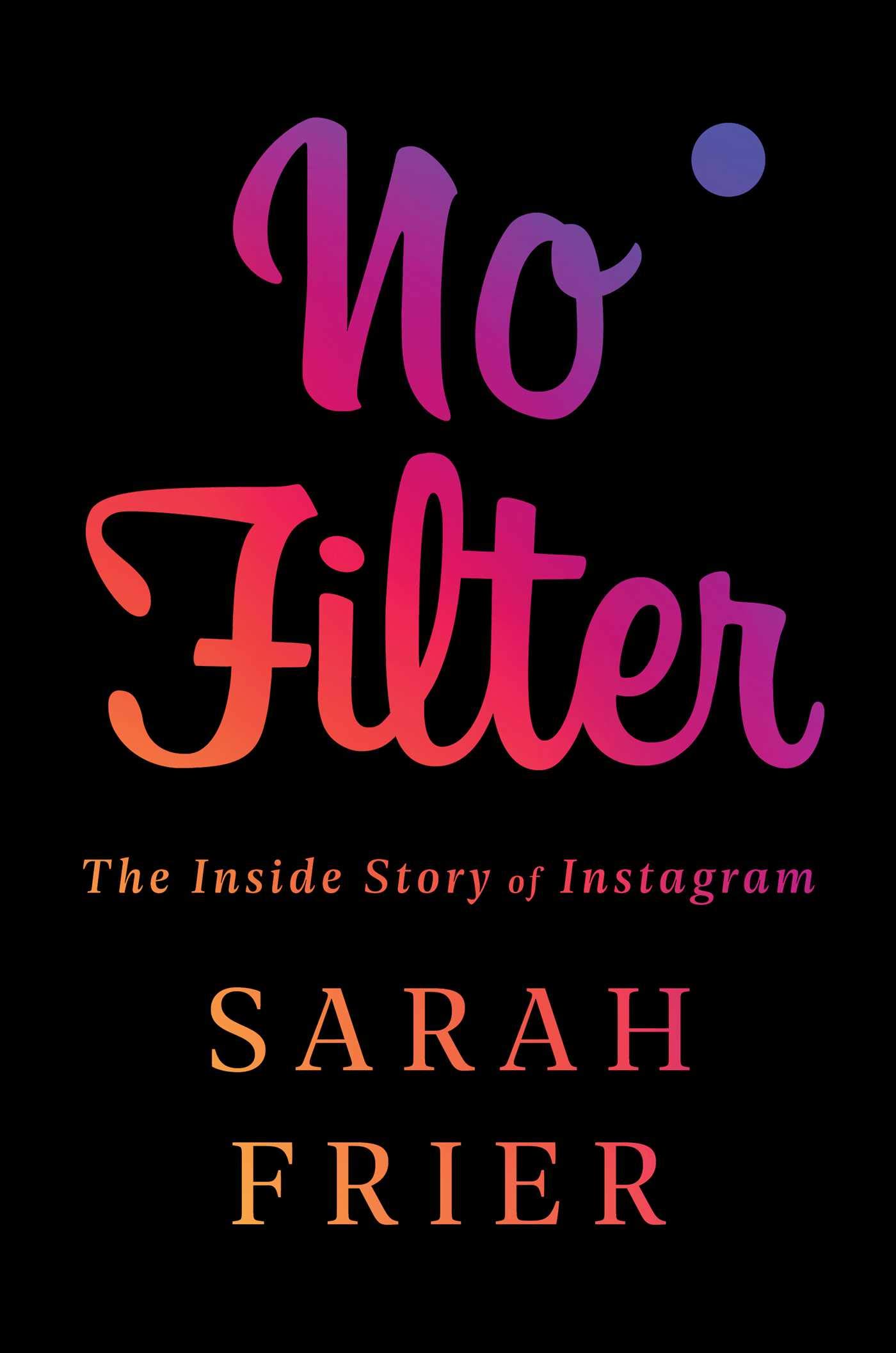 More than a story of coding, ethics, and the public's use of social media. Frier weaves a gripping narrative of the power of technology that all readers can appreciate.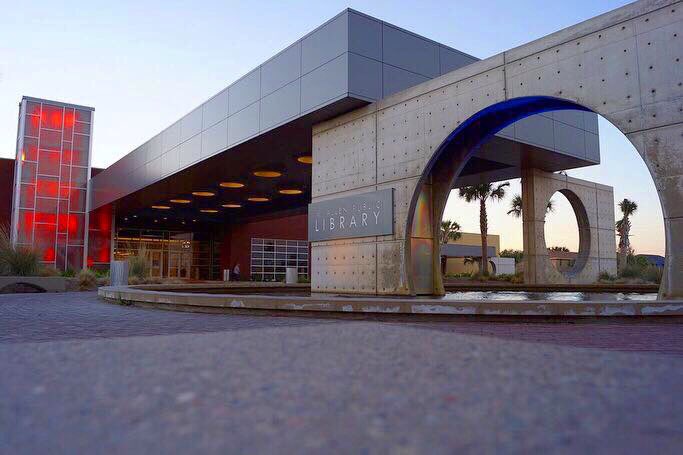 The lights are out at libraries across the country, but the WiFi signal is staying strong even during a time of unprecedented closures.