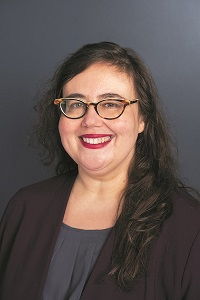 The challenge for libraries is, first, to obtain and spend federal funding, and second, to parlay that temporary help into a permanent paradigm shift. The new equipment will outlast the emergency. It is up to library leaders to document its ongoing impacts, so that when breakage and age take their inevitable toll, funders will find it unthinkable not to replace and upgrade the gear.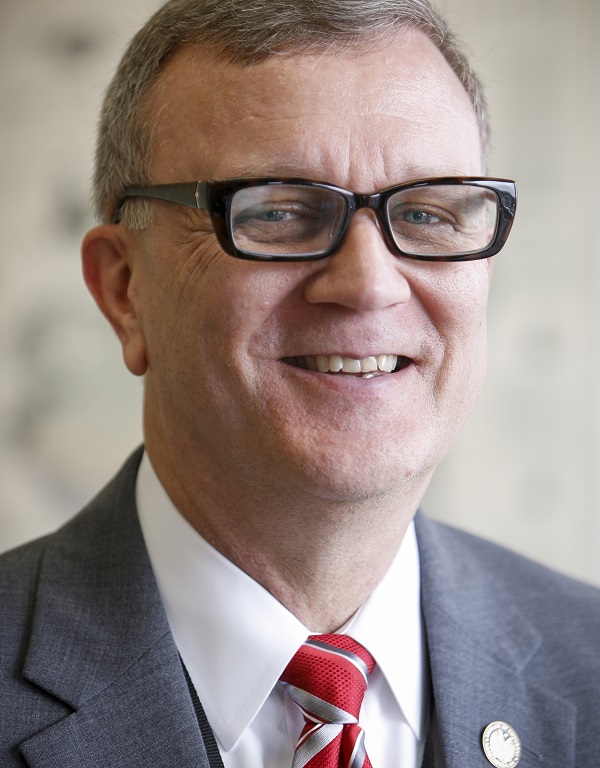 When Bernard "Bud" Barton was hired as the Chief Information Officer (CIO) for the Library of Congress in September 2015 he was faced with the Government Accountability Office's list of 31 recommendations to overhaul and modernize the library's IT infrastructure. Five years later, those recommendations have been implemented. LJ caught up with Barton to discuss his team's work, and what's ahead as the Library of Congress continues to modernize its IT.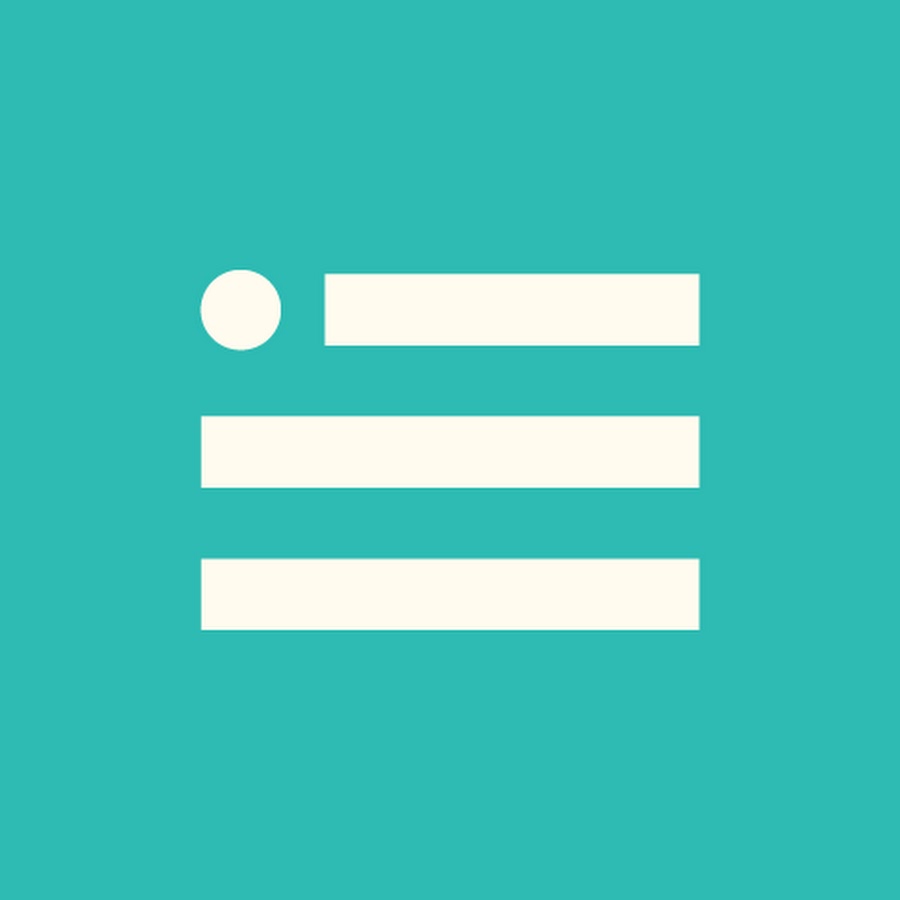 With library branches closed or offering limited in-person services during much of 2020, that has often meant shifting to virtual offerings. But many people faced challenges accessing those online resources, according to "Public Libraries and the Pandemic: Digital Shifts and Disparities to Overcome," a report published this month by New America, a Washington D.C.–based public policy think tank.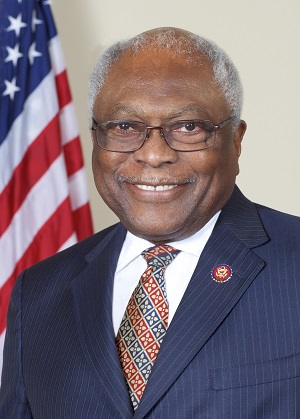 From The Washington Post: Thirty House and Senate Democrats unveiled a new $94 billion proposal on Thursday to make broadband Internet access more accessible and affordable nationwide, aiming to remedy some of the digital inequalities that have kept millions of Americans offline during the coronavirus pandemic.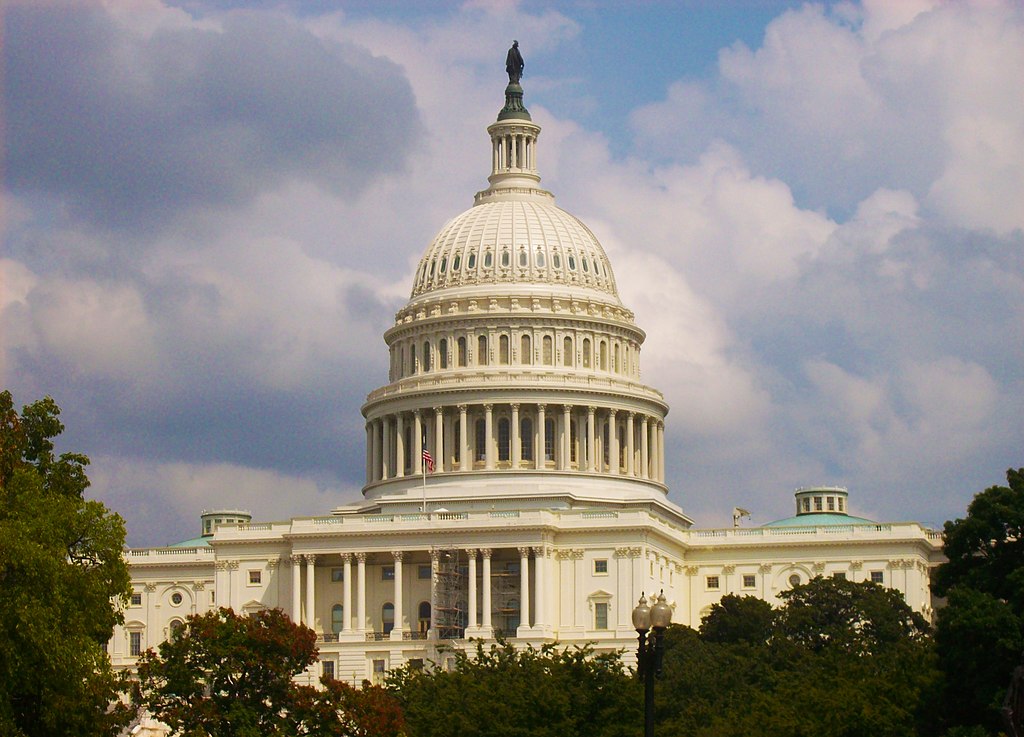 In a significant show of support, Congress earmarked billions of dollars in recovery funding for academic, public, and school libraries on Wednesday, March 10, as part of President Joe Biden's $1.9 trillion American Rescue Plan Act (ARPA) of 2021. The Institute of Museum and Library Services (IMLS) received $200 million, the largest single boost in the agency's 25-year history. The relief package also includes money for library-eligible programs such as the Emergency Education Connectivity Fund through the FCC's E-rate program.
From an American Libraries Association Statement: Libraries are eligible for billions of dollars in recovery funding as part of the $1.9 trillion American Rescue Plan Act (ARPA) of 2021 passed by Congress on Wednesday, March 10, 2021.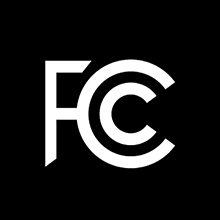 From The Washington Post: The Federal Communications Commission late Thursday finalized a $3.2 billion program that will provide a monthly discount to millions of cash-starved Americans struggling to pay their Internet bills — the country's most ambitious effort yet to close the digital divide amid the coronavirus pandemic.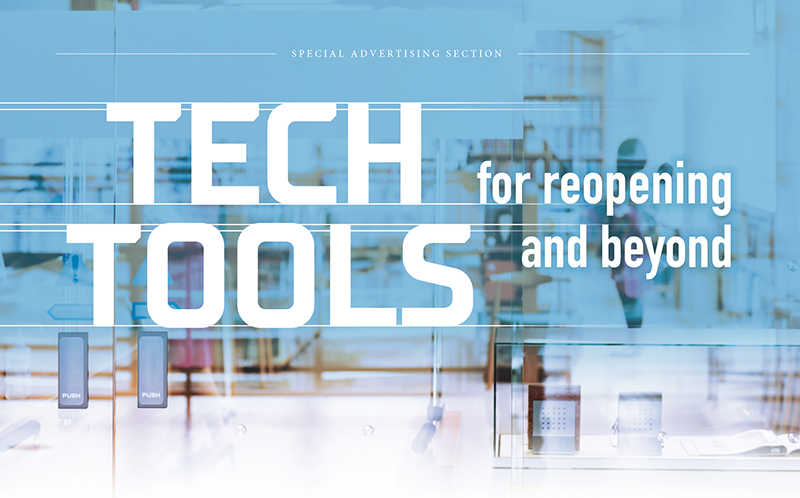 Even before the pandemic emerged, libraries were investing in new technologies designed to save time and improve efficiency by supporting customer self-service, freeing up library staff to focus on more strategic work. COVID-19 has accelerated this trend and in the process, is transforming how libraries function in the 21st century.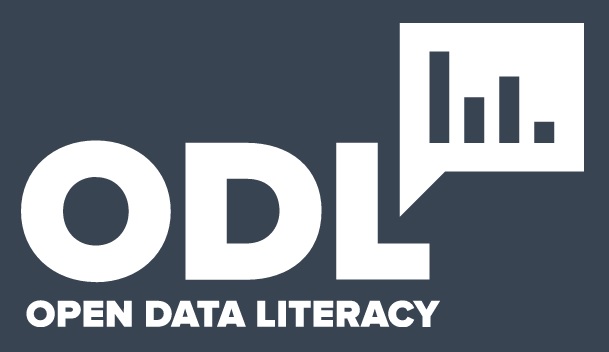 University of Washington iSchool researchers present an overview of the Open Data Literacy project's work to date, and share highlights from a survey of the current landscape of open data in Washington State's public libraries.