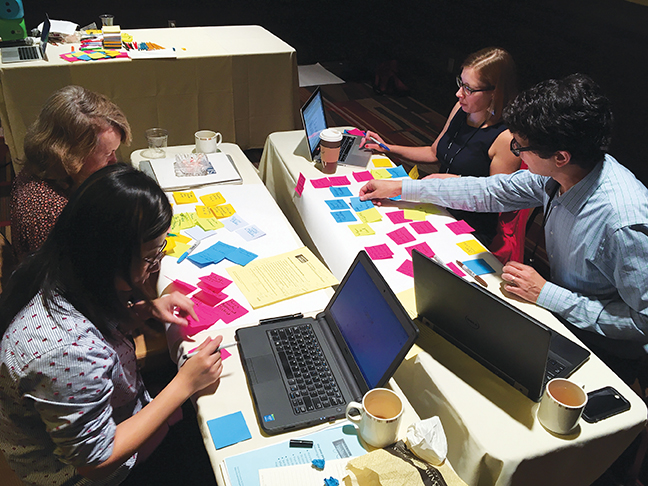 By working with local experts on civic open data projects, libraries can become the heart of the smart city.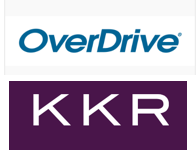 Global investment firm KKR on December 24 announced the signing of a definitive agreement to acquire ebook provider OverDrive from Japanese online retailer Rakuten.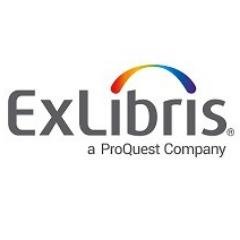 In a move that further consolidates the market for commercial integrated library systems, library services platforms, and other library software solutions, Ex Libris on December 5 announced that it has signed an agreement to acquire Innovative Interfaces.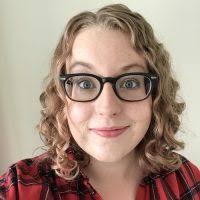 Good website design is nearly invisible, and many features can have a significant impact on the user experience without being immediately apparent. Web security is one such feature. All websites should prioritize security. Librarians should take note, and patrons should feel assured of the veracity of the web content they access on a library's domain, and of the security of any data they share.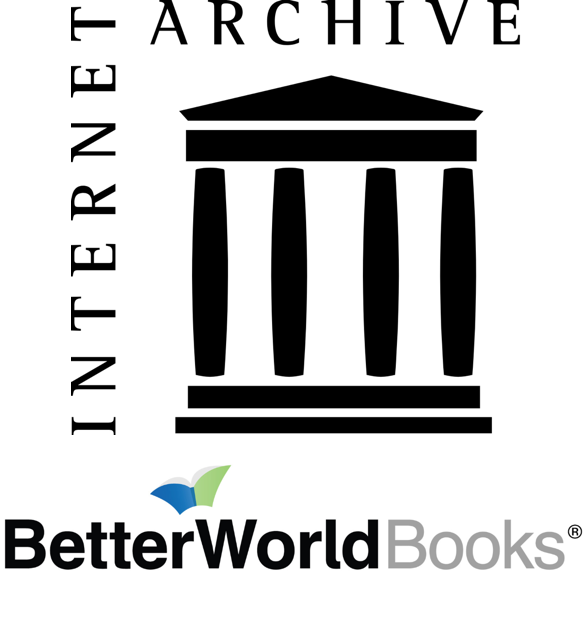 The Internet Archive (IA) on November 6 announced that its longtime not-for-profit partner, Better World Libraries, had acquired Better World Books. When libraries and other organizations weed or deaccession titles and donate to Better World Books, selected titles will now be directed into IA's massive book digitization program.
Disappearing ice, air pollution, the wonders of algae. The best science and technology titles published in 2019.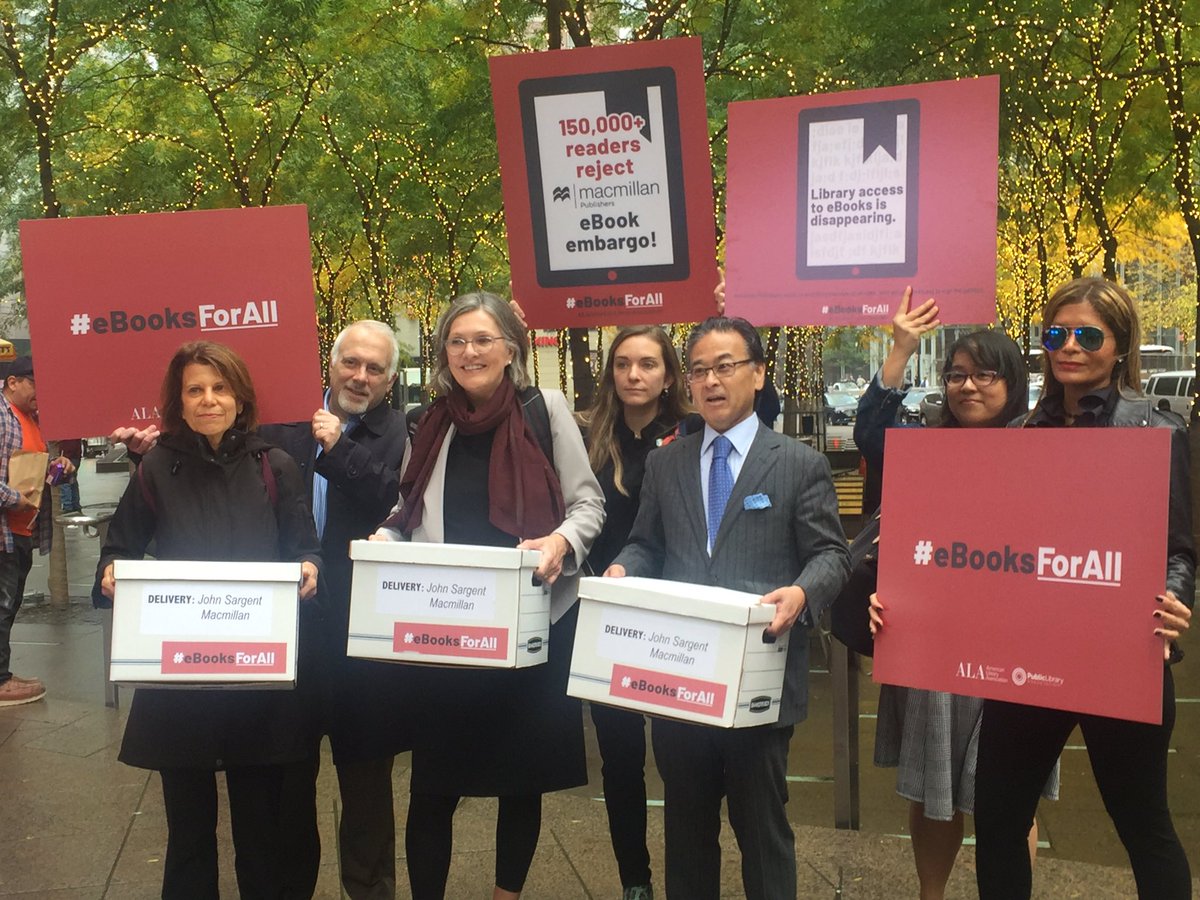 On November 1, Macmillan enacted its eight-week embargo period for new library ebook licenses. Many libraries have responded by announcing boycotts, as library organizations continue outreach and advocacy efforts.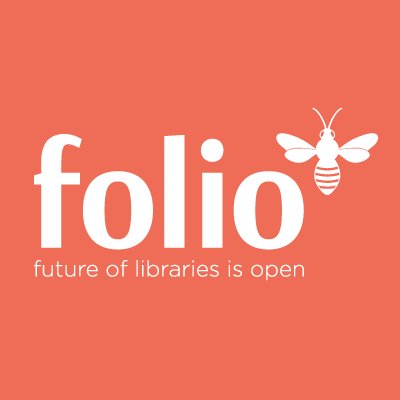 Lehigh University Library has partnered with software developer Index Data ahead of the library's planned summer 2020 launch of the FOLIO open source library services platform.
Kuang and Fabricant offer accessible and thought-provoking insights into the ways that user-friendly design has influenced our lives, along with a contextual history of technology not available in many other books.