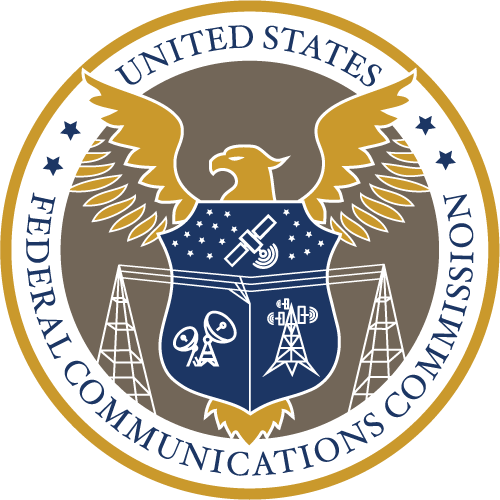 From the Federal Communications Commission: The Federal Communications Commission today announced that it has received requests for $5.137 billion to fund 9.1 million connected devices and 5.4 million broadband connections as part of the $7.17 billion Emergency Connectivity Fund Program. In view of outstanding demand and the recent spike in coronavirus cases, the FCC will open a second application filing window for schools and libraries to request funding for connected devices and broadband connections for off-campus use by students, school staff, and library patrons for the current 2021-22 school year.
ALA, Public Knowledge, the Schools, Health & Libraries Broadband Coalition praised the U.S. Senate's vote to pass the $1 trillion Infrastructure Investment and Jobs Act, which includes $65 billion for broadband.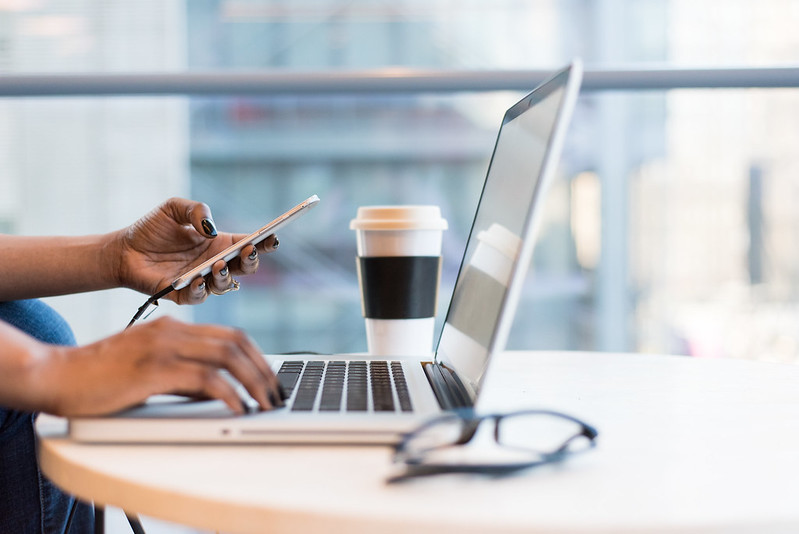 When we talk about web usability, we are talking directly about our patron's experiences in a library's digital space, so rethinking how we do this work through the lens of antiracism is important.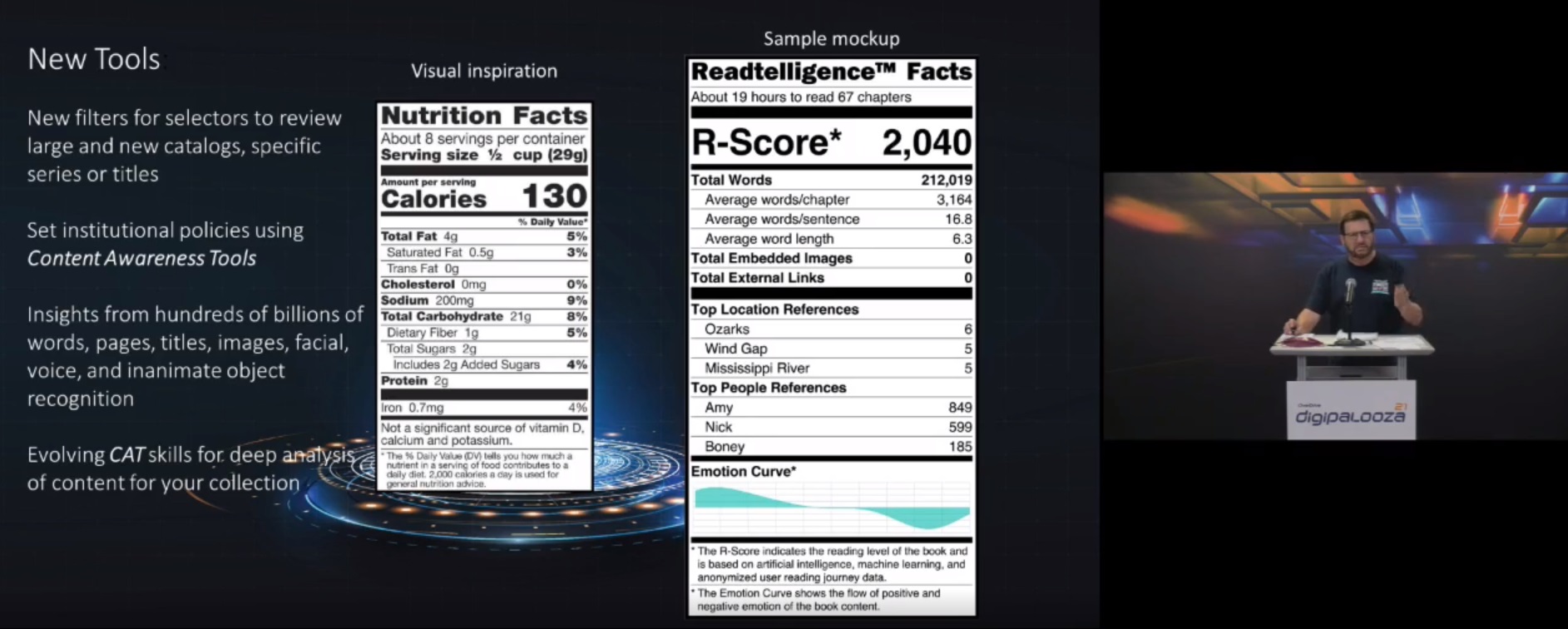 OverDrive is preparing to launch Readtelligence, a suite of new features for ebook selection and curation developed using artificial intelligence (AI) and deep learning tools to analyze every title in the company's inventory.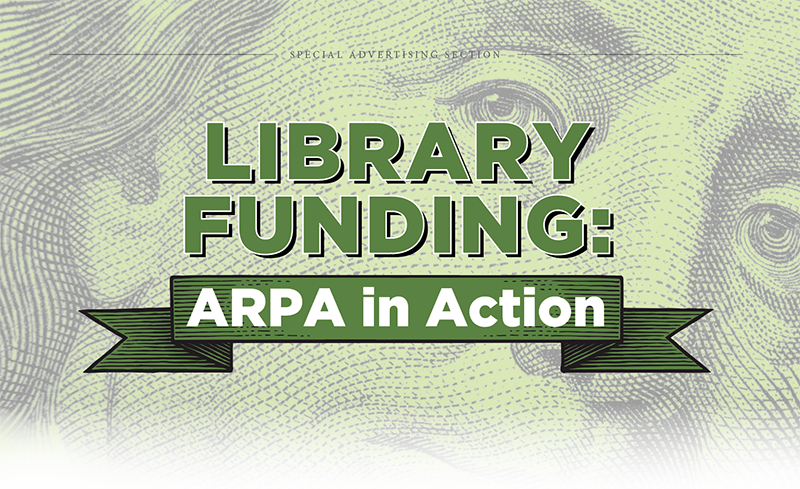 The $1.9 trillion pandemic relief legislation passed by Congress in March contains a significant amount of money for libraries to help their communities. In response, many companies are highlighting products that can be purchased with recovery funding.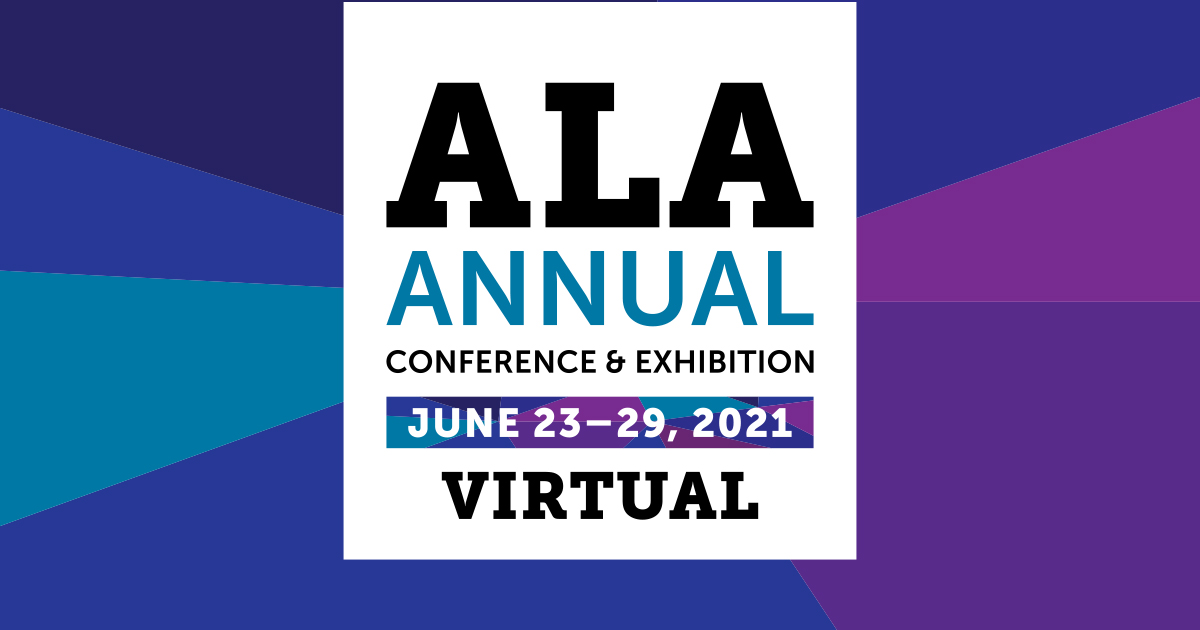 "New digital technologies are bringing changes that are much more rapid and comprehensive than in the past to the way we live, work, and interact with one another. The idea that the recent advancement in digital technologies has reached qualitatively distinct stage of digital revolution is becoming more widely accepted," explained Bohyun Kim, chief technology officer and professor for the University of Rhode Island Libraries, Kingston, during the "New Technologies of the Fourth Industrial Revolution: AI, IoT, Robotics, and Beyond" on demand presentation at the American Library Association's 2021 Annual Conference.
Beginners will find some important information here, along with a great deal for specialists, but there isn't much on regulation and policy issues.
During the American Library Association (ALA) Virtual Annual Meeting, Lauren Geiger, metadata librarian, and Emily D. Harrison, digital projects specialist, both from Mississippi State University Libraries, discussed how to ensure that accessibility in digital collections is not limited to discoverability.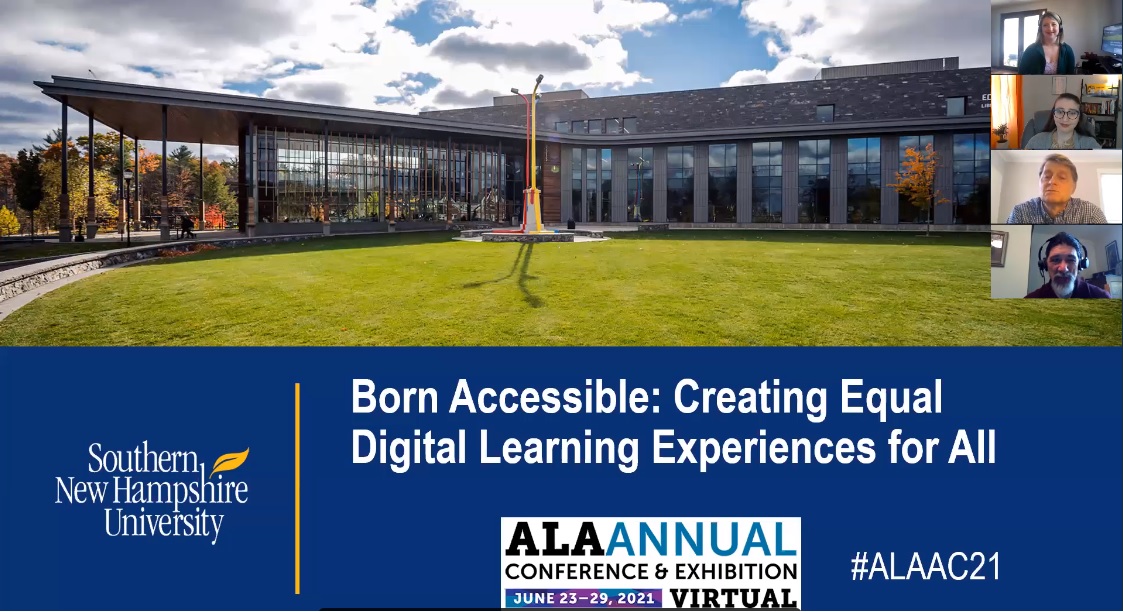 "The importance of providing equal access to information and learning experiences is nothing new, yet we consistently find that digital resources and technologies fall short" of accessibility for patrons and students with print and other disabilities, Trisha Prevett, eLearning librarian for Southern New Hampshire University said to open the "Born Accessible: Creating Equal Digital Learning Experiences for All" panel at the American Library Association (ALA) 2021 Annual Conference and Exhibition, held virtually from June 23–29. "We must ensure that libraries are providing resources that are truly accessible for all."