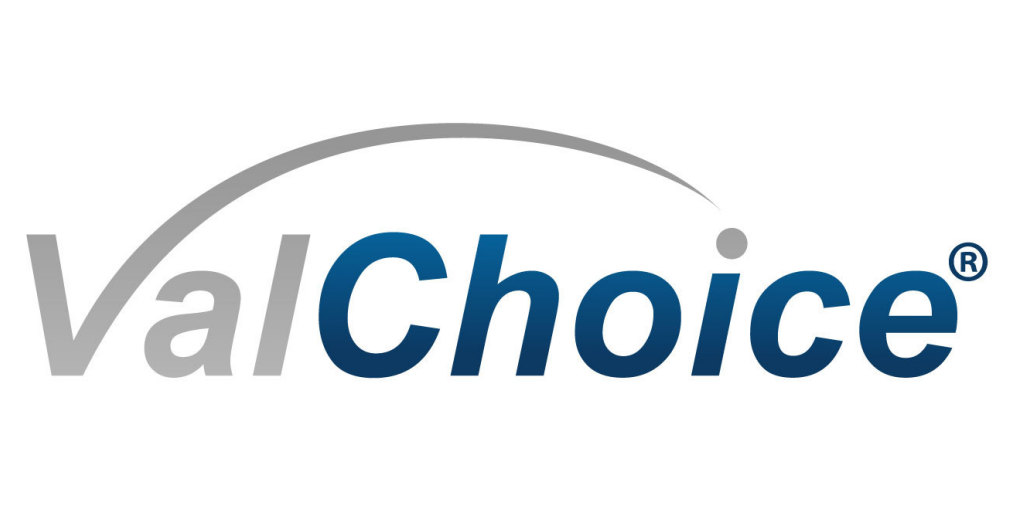 ValChoice, an independent data analytics company focused on the U.S. insurance industry, is offering public and academic libraries permanent, unlimited access to online calculators, insurance company ratings, tutorials and "how-to" videos, worksheets, and other tools designed to help users understand how insurance—such as car and home insurance—is priced, and how to decide on policies based on their age, deductibles, coverage limits, and other factors.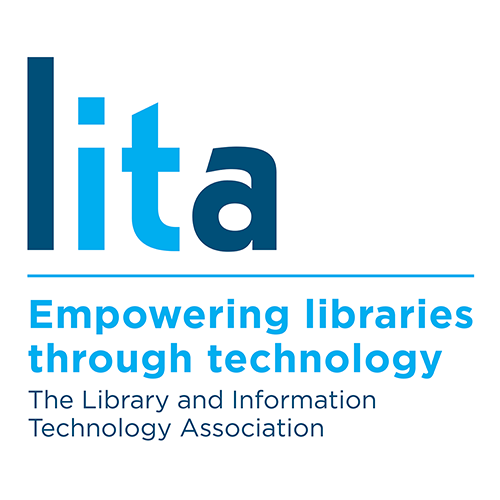 Seven experts discussed long-term trends that are becoming even more significant in the wake of the COVID-19 pandemic.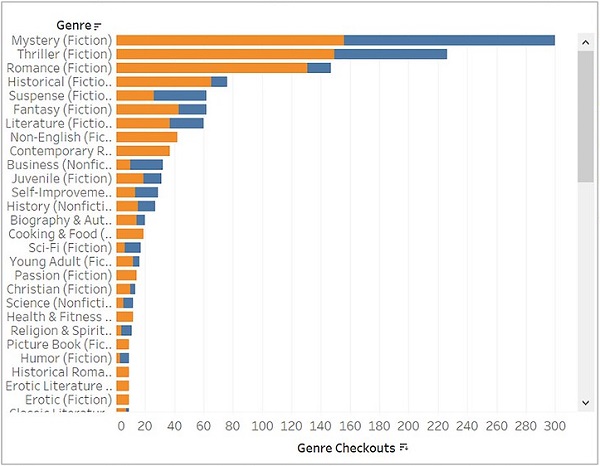 Gale, a Cengage company, today introduced five interactive dashboards for its Gale Analytics demographic data visualization platform.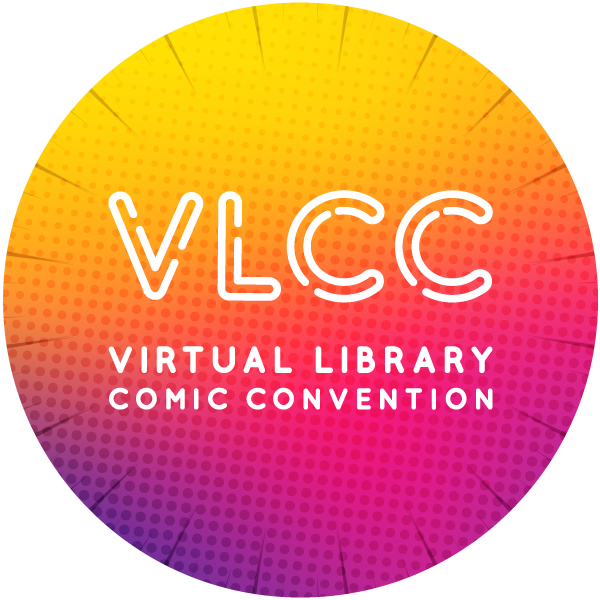 In partnership with 10 state libraries, BiblioLabs has announced that more than 4,000 digital comics, graphic novels, and children's materials will be available for free, unlimited simultaneous use through August 31. In addition, the library partners will be participating in a new Virtual Library Comic Convention scheduled to be held on July 30.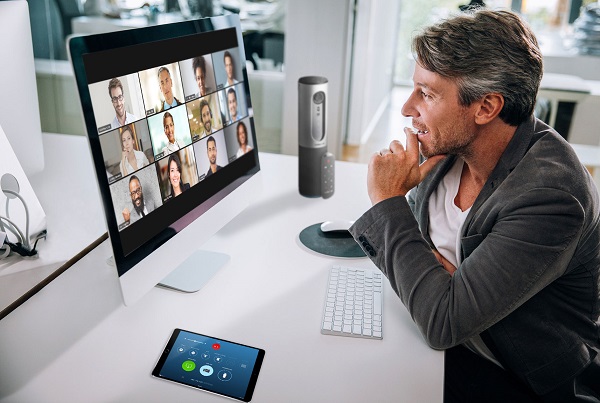 Online meetings have become ubiquitous for many of us. Once our library started offering Virtual Meeting Rooms to the public via Zoom, we immediately began fielding questions on how to best structure online events. Since how an event is structured has such a large impact on its success, we wanted to share some best practices we've learned.
Technological advancements, accessibility needs, and study practices have and will continue to develop at a rapid pace. We find, use, and publish research completely differently than we did 25 years ago.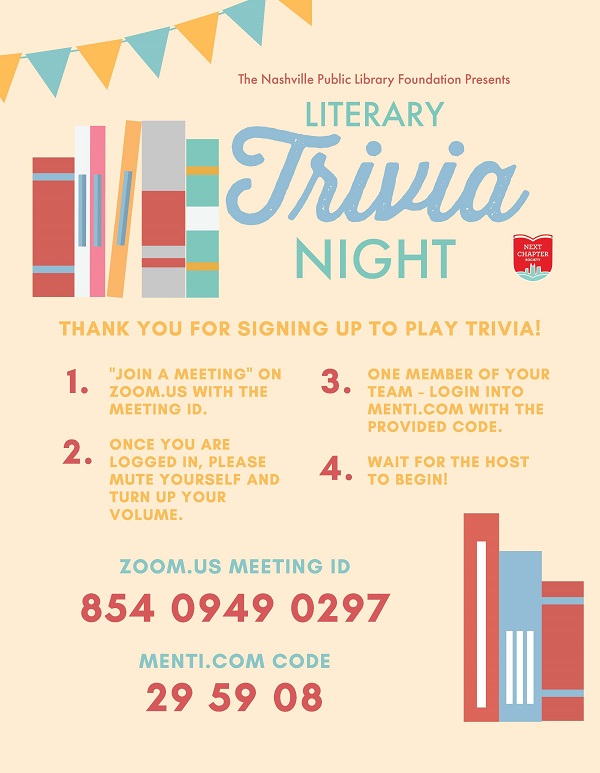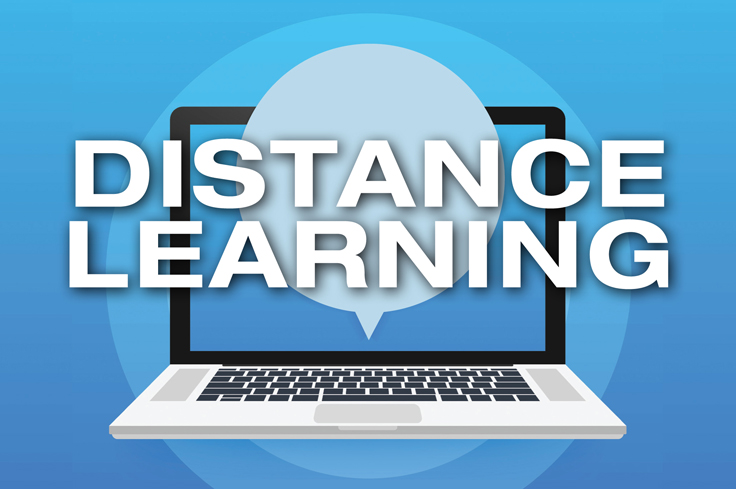 When the COVID-19 pandemic shut down campuses, libraries helped salvage spring semesters by supporting distance learning. Plans for fall remain in limbo, but academic librarians share what they've learned.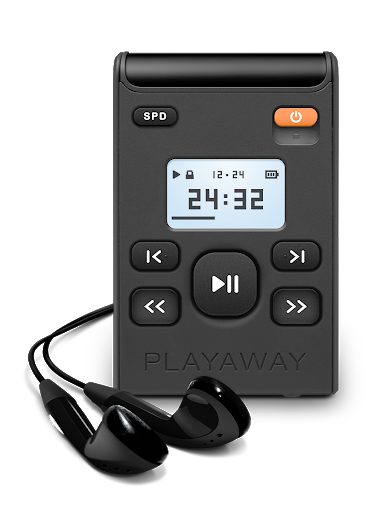 In response to coronavirus shutdown orders that have left public library branches closed across the country, Playaway—developer of products including Playaway pre-loaded audiobook devices, Wonderbook read-alongs, and Launchpad pre-loaded tablets—recently began offering its customers the option to ship products directly from the company to patrons' homes.