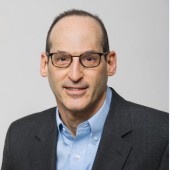 If leadership is mostly learned rather than an innate ability, then continuous learning is a vital contributor to leadership growth. "Never stop learning" is good advice, but it is one of those tasks that's easier said than done.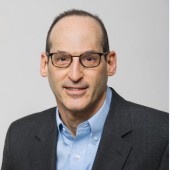 Leaders can all too easily go through the paces on auto-pilot. Go to this meeting. Deal with that situation. Those leaders who are adept at taking notice of what's less obvious are more likely to innovate.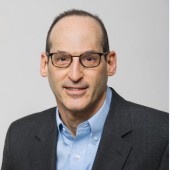 Every sector of the higher education industry faces challenges, but the future outlook for small colleges is even direr. Amidst talk of closures, mergers, and other decline, should librarians at these institutions be worried?
Spirits were high on the evening of Friday, January 25, when LJ celebrated 2019 Librarian of the Year Skye Patrick with a reception at Seattle's Hotel Theodore.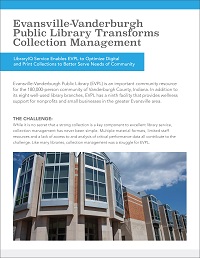 Evansville-Vanderburgh Public Library (EVPL) is an important community resource for the 180,000-person community of Vanderburgh County, Indiana. In addition to its eight well-used library branches, EVPL has a ninth facility that provides wellness support for nonprofits and small businesses in the greater Evansville area.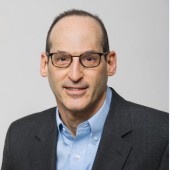 One school of thought in leadership suggests those who do it well can role play some area of their work for which they are less than authentically passionate. While that may be a useful leadership skill for unique situations, there are some things leaders should never fake.
In March 2018, the Massachusetts Institute of Technology (MIT) Libraries hosted a working summit on Grand Challenges in Information Science and Scholarly Communication. After an open review period, the results were distilled into a final white paper, A Grand Challenges-Based Research Agenda for Scholarly Communication and Information Science, released December 18.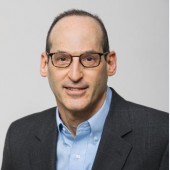 There is little debate in academic librarianship over our role in contributing to student success. The year ahead is likely to see more debate over what it should mean, how we demonstrate that contribution, and to what extent data is used to accomplish it.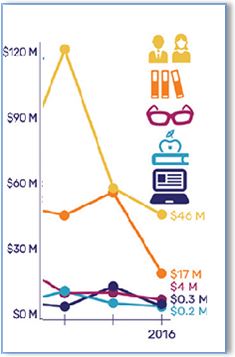 Grant-writing can be intimidating to librarians who can't afford dedicated staff for the task. But help and opportunity are out there.