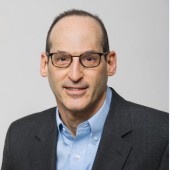 Leaders must make tough decisions. At times quick decisions are needed, but even then wise leaders will take time to act thoughtfully and consult in the interests of the best outcome.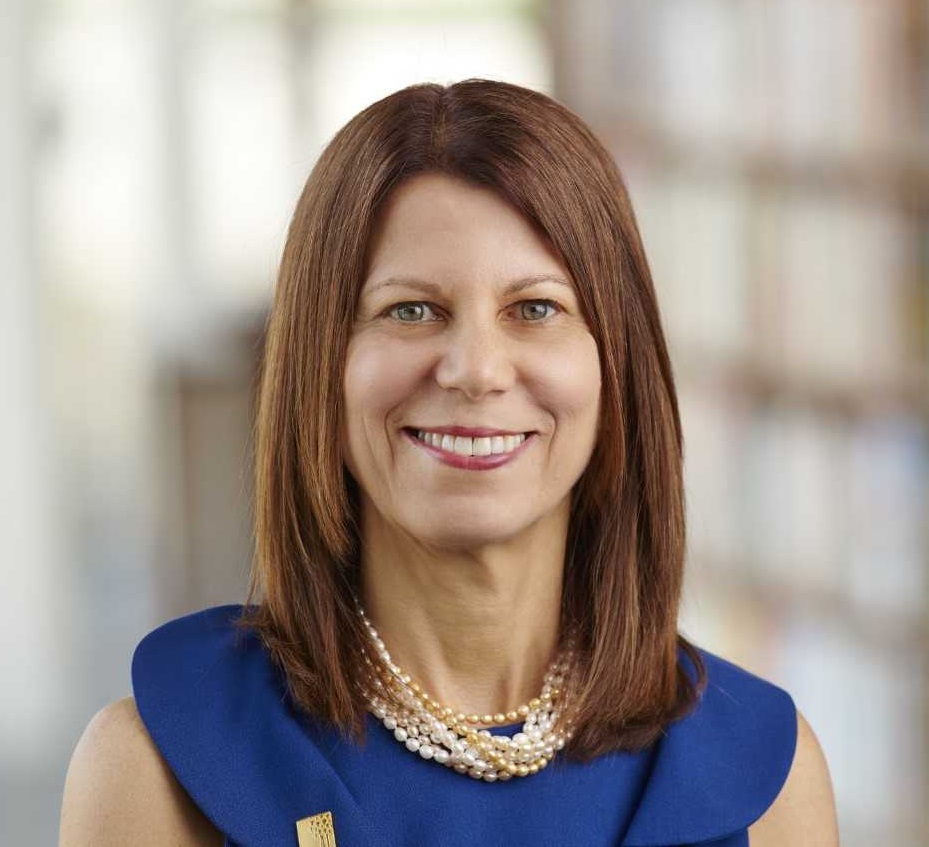 Sari Feldman, executive director of Cuyahoga County Public Library (CCPL), OH, since 2003, is retiring effective August 2. LJ caught up with Feldman as she was winding up her tenure at CCPL to find out more about what she's proud and what she's looking forward to next.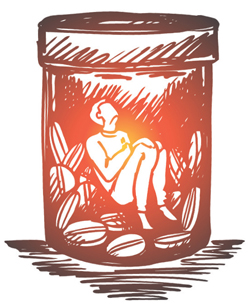 As America's opioid crisis becomes a tragic new normal, libraries have stepped up in a variety of ways. While the role of library workers—as first responders, training staff to save lives by administering Narcan to patrons who overdose in the library—has understandably received the most mainstream media attention, library responses are deeper and more proactive than that emergency ­intervention.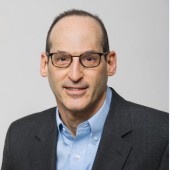 Few leaders ever anticipate dealing with a crisis of epic proportions. But as recent events in higher education demonstrate, leaders whose fortitude was formed in such a crucible bring a unique skill set to the position.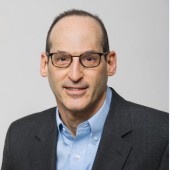 If leadership is mostly learned rather than an innate ability, then continuous learning is a vital contributor to leadership growth. "Never stop learning" is good advice, but it is one of those tasks that's easier said than done.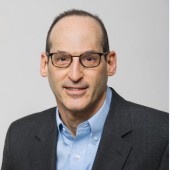 Leaders can all too easily go through the paces on auto-pilot. Go to this meeting. Deal with that situation. Those leaders who are adept at taking notice of what's less obvious are more likely to innovate.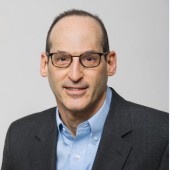 Every sector of the higher education industry faces challenges, but the future outlook for small colleges is even direr. Amidst talk of closures, mergers, and other decline, should librarians at these institutions be worried?
Spirits were high on the evening of Friday, January 25, when LJ celebrated 2019 Librarian of the Year Skye Patrick with a reception at Seattle's Hotel Theodore.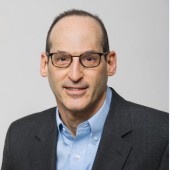 One school of thought in leadership suggests those who do it well can role play some area of their work for which they are less than authentically passionate. While that may be a useful leadership skill for unique situations, there are some things leaders should never fake.