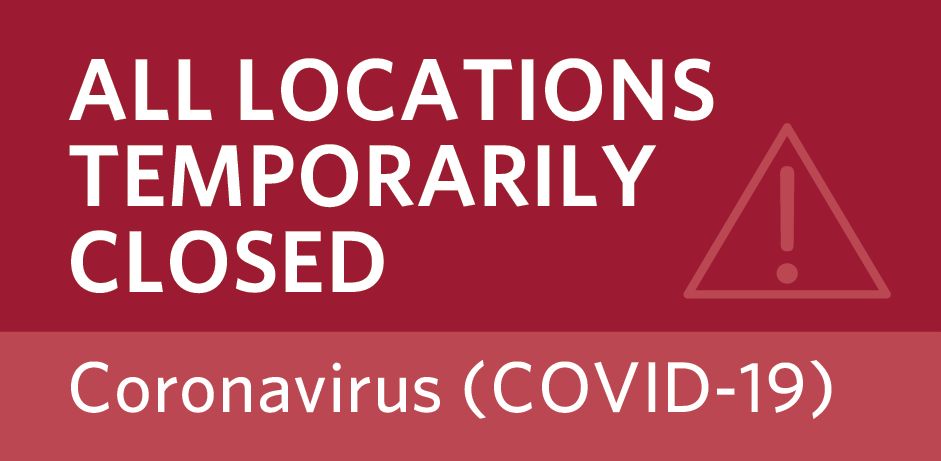 For library workers who are working to convince local governments to close the libraries and continue to pay staff during the COVID-19 pandemic, the best bet is to discuss the issue with their union. For those without a union, here are some advocacy ideas for convincing decision makers to close the library during the pandemic and support the staff.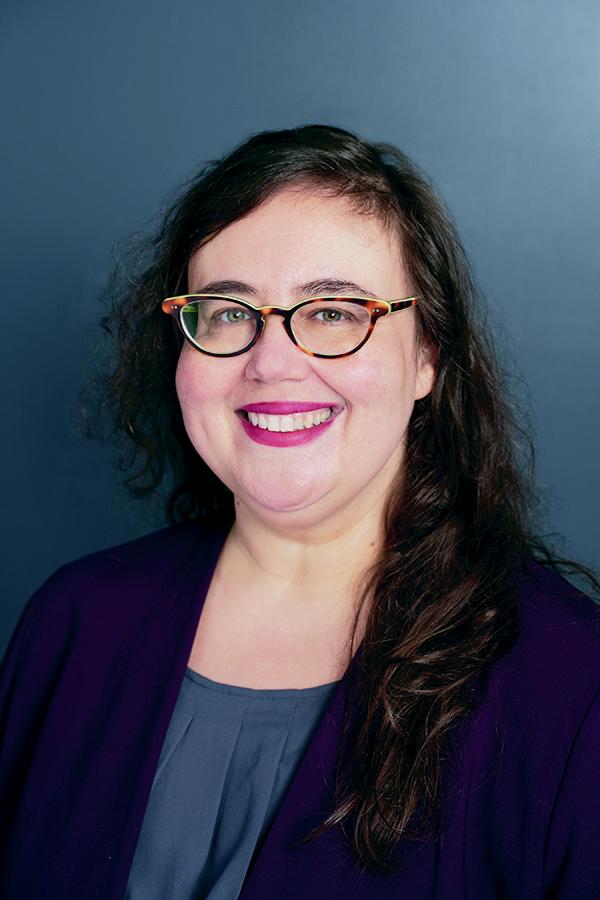 When I started writing my editorial for the April issue last week, a mere handful of public libraries had closed to contain the spread of COVID-19, though many had canceled public programming. Less than a week later, nearly 500 have closed to the public. But there are more than 9,000 public library systems in the United States—and we should close all of them. Today, not in two weeks when the April issue lands on your desk.
Vocational awe. Burnout. Low morale. Precarity. Undercompensation. Together, the themes I see cropping up in LIS research, conference presentations, and Twitter point to a chronic problem.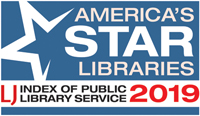 The 12th edition of the LJ Index of Public Library Service rates U.S. public libraries based on selected per capita output measures. The 2019 Index derives from data recently released by the Institute of Museum and Library Services (IMLS) for FY17. This year, 6,333 U.S. public libraries qualified to be rated in the Index. In this edition, there are 261 Star Libraries, each receiving three-Star, four-Star, or five-Star designations.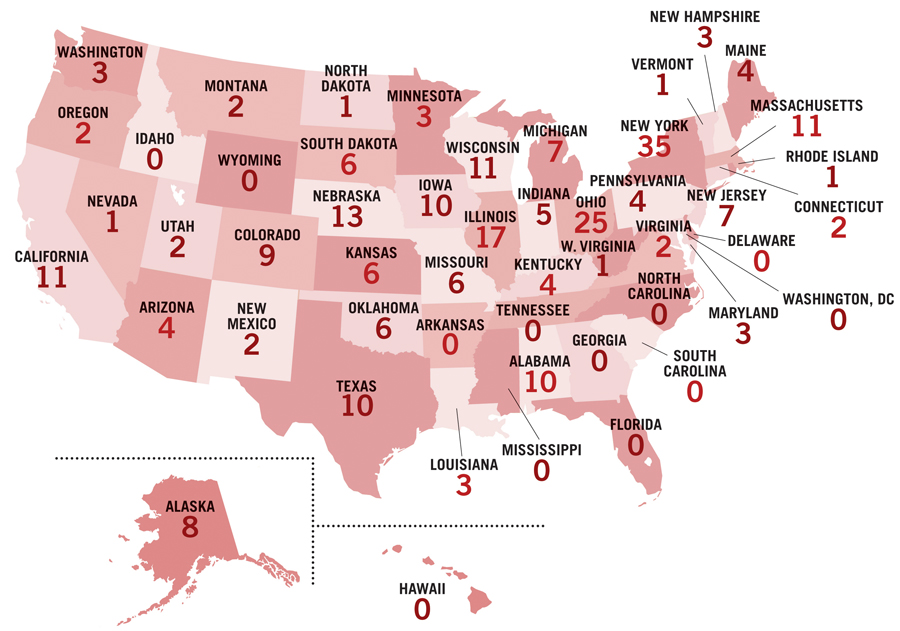 The 2019 Star libraries are scattered among 40 states across the country. Here are the states with the most and fewest 2019 Stars.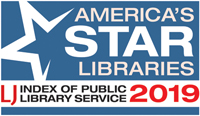 In FY16, the IMLS Index of Public Library Service PLS added a new data element for successful retrieval of electronic information, as distinct from circulation of ebooks. By next year, all states will have been collecting data on the measure for at least two years, so electronic information retrievals may become the seventh per-capita statistic in the LJ Index formula next year. This will be a useful measure of how people are using library resources and what kind of content they need or want.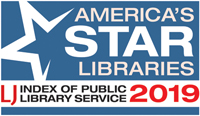 2019 Star Library Index Scores by Spending Category.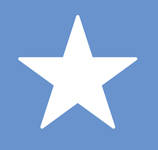 Every public library is a star to the community it serves. LJ's Star Library Ratings and the LJ Index of Public Library Service spotlight the best of the best across America. The 2019 edition is the 12th. This year, 6,333 U.S. public libraries are scored on the LJ Index, and there are 261 Star Libraries.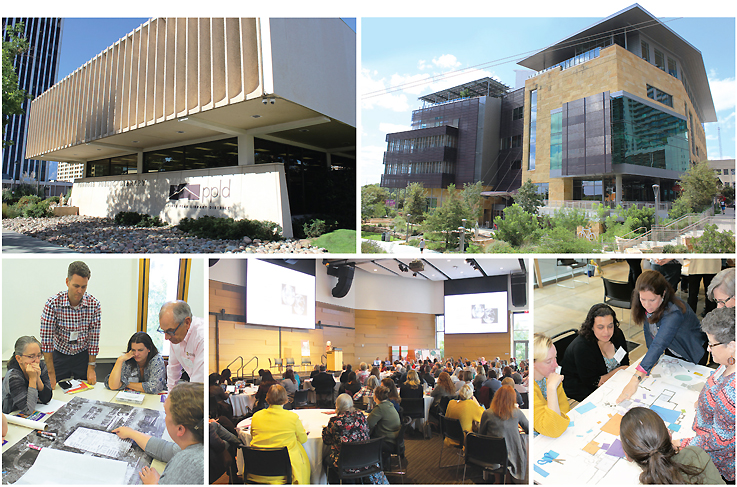 When creating sustainable library designs, planners start by looking at elements that can be reused. Much inspired and practical design has emerged by repurposing and building on or around what already exists: structures, materials, public spaces, personnel—and, as two recent Library Journal Design Institutes in Colorado Springs and Austin demonstrated—community.