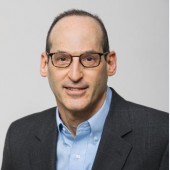 There is little debate in academic librarianship over our role in contributing to student success. The year ahead is likely to see more debate over what it should mean, how we demonstrate that contribution, and to what extent data is used to accomplish it.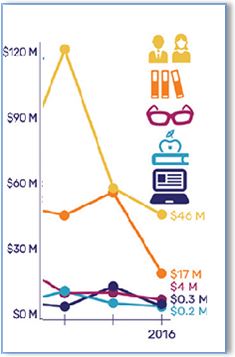 Grant-writing can be intimidating to librarians who can't afford dedicated staff for the task. But help and opportunity are out there.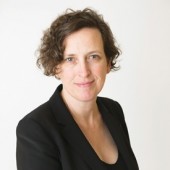 Almost no one casually pulls their library's strategic planning documents out of their pocket. No one, that is, except Peter Bromberg, executive director of the Salt Lake City Public Library (SLCPL), who did just that when I saw him at the LJ Directors' Summit in San Diego, December 6–7.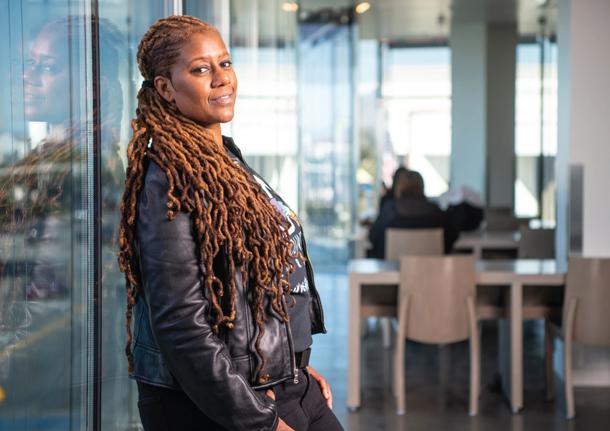 LJ's 2019 Librarian of the Year directs the LA County Library with creativity and an inclusive spirit.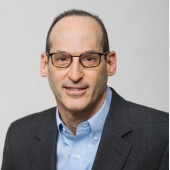 There are many ways that leaders can improve, from informal learning to leadership programs. While it seems obvious that honest feedback would contribute to the cause, obtaining it—and effectively responding to negative feedback—is not so simple.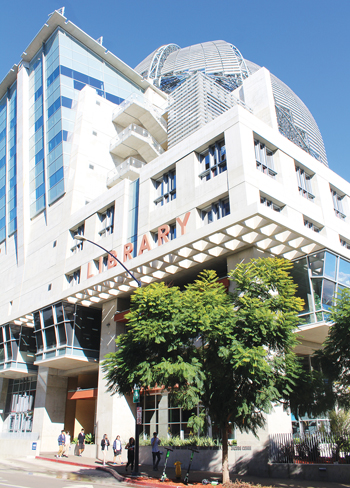 Library Journal's 2018 Directors' Summit, held December 6–7 in San Diego, CA, convened 170 attendees at the San Diego Public Library's Central Library to explore innovative ideas, programs, and services around the theme "Break Through: Unconventional Approaches, Exceptional Impact."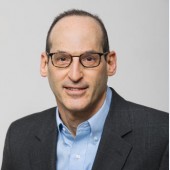 Administrative bloat is often blamed for the spiraling cost of higher education. Is this a real or imagined problem? In what ways, if any, do academic libraries have an impact?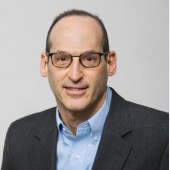 A library leader's big picture vision is fueled by information from diverse sources. Leaders may find themselves inundated by a steady flow of reports and studies, some of which may be noteworthy while others are of questionable value. Leaders need a clear path of action to make the distinction.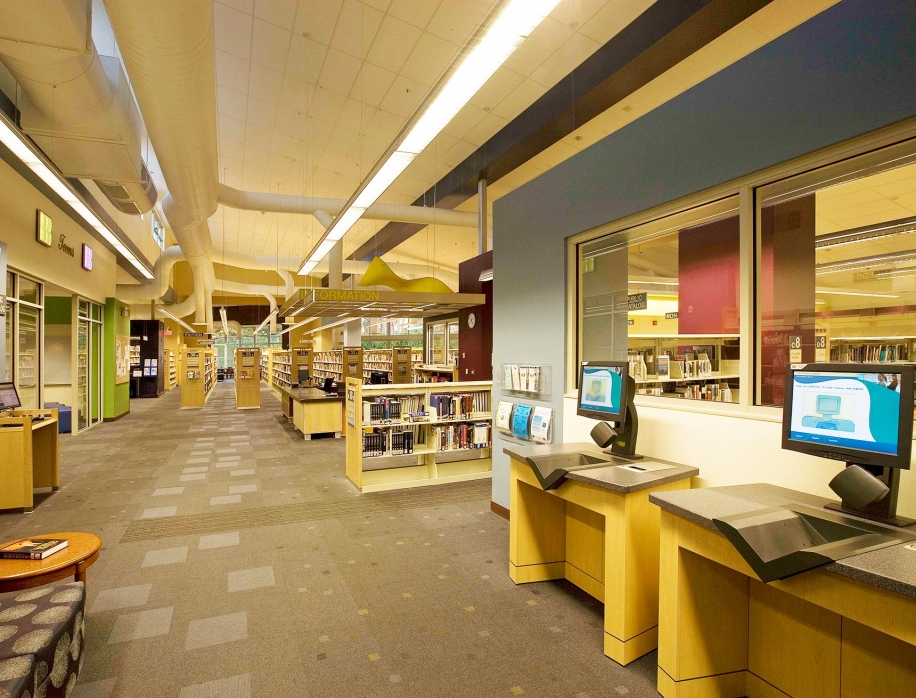 As community leaders and public servants, modern librarians play an increasingly vital civic role in the information age.