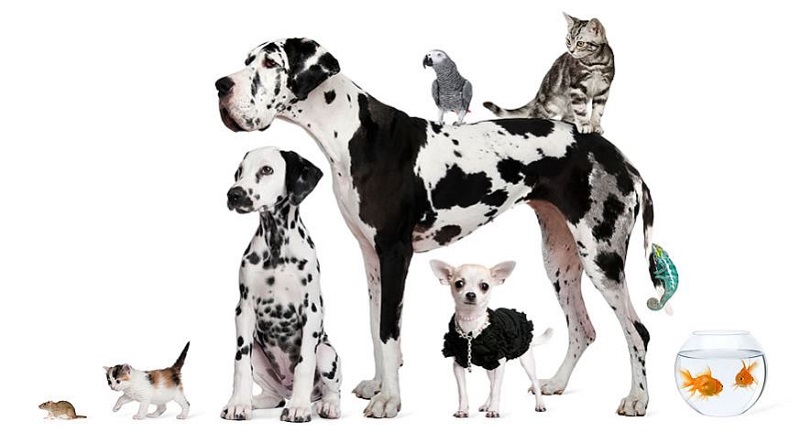 When COVID-19 shut down the country in early March, there was a mad scramble for masks, swabs, and…library cards. With doors closed and physical collections in quarantine (embargoed), the only way libraries could connect with patrons was online. But how could new customers or those new to using online collections get access without a library card?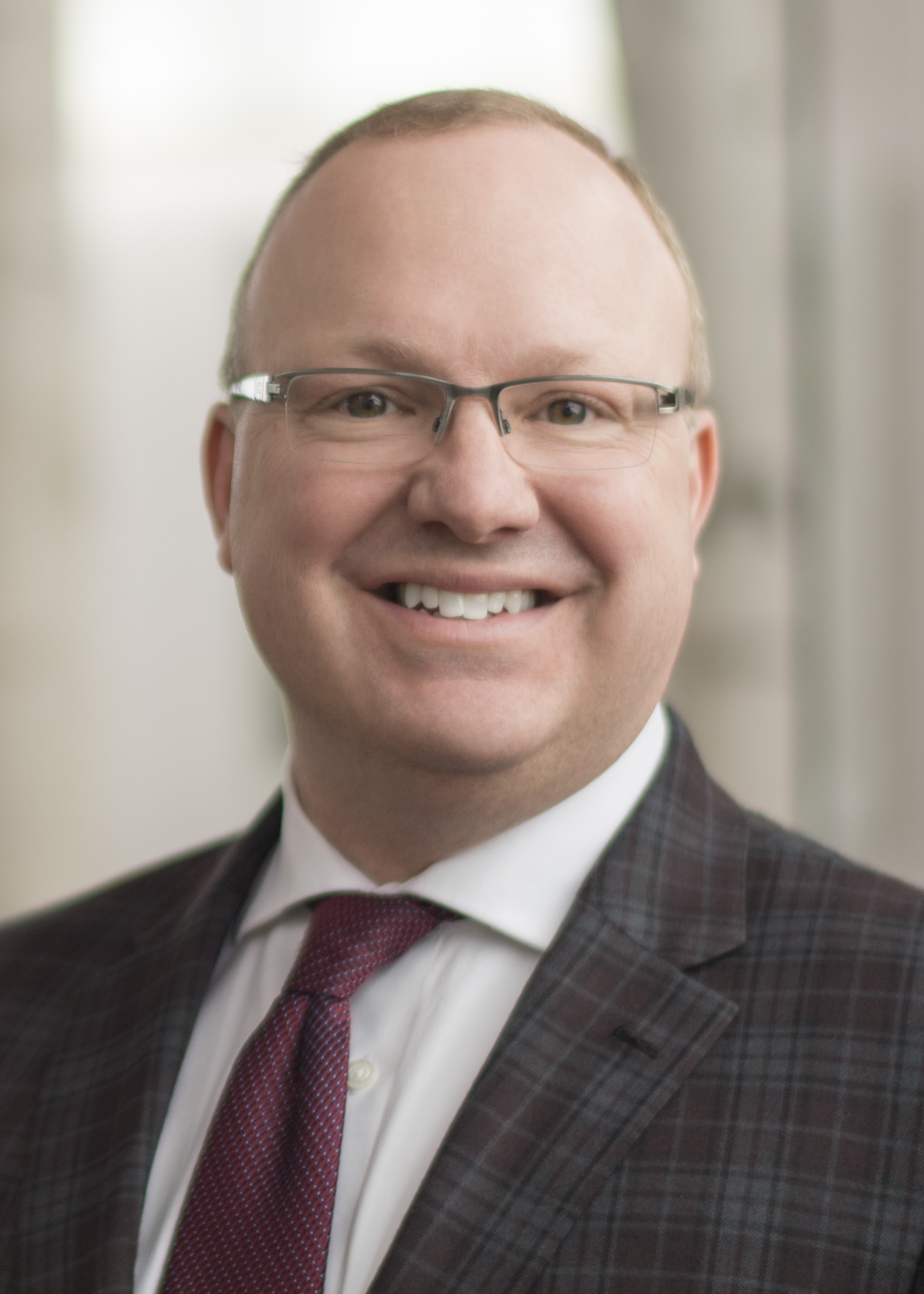 It's important for a library board to strike a balance when it comes to supporting the library's director. While no director wishes to be micromanaged, they certainly want to be supported. When a director is challenged with personnel issues, they would ideally call upon human resources (HR) for practical solutions. But what about directors who oversee a library that isn't large enough to justify such a position? In these cases, and even in some libraries with HR leadership, the director turns to a personnel committee for guidance, collaboration, and support.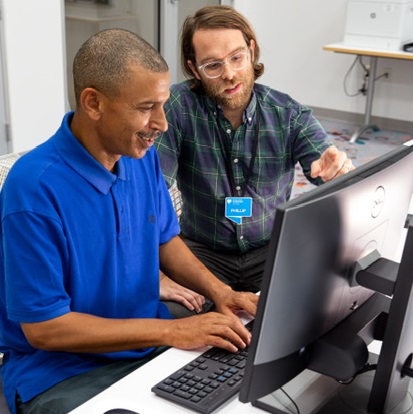 Richland County resident Jason Scott learned the cost of leaving high school at 17 to care for his infant daughter. "Since 1988, I couldn't get those better-paying jobs without a diploma." Things are looking up since he saw a Career Online High School poster at his local library and asked the person at the desk, "How do I sign up?"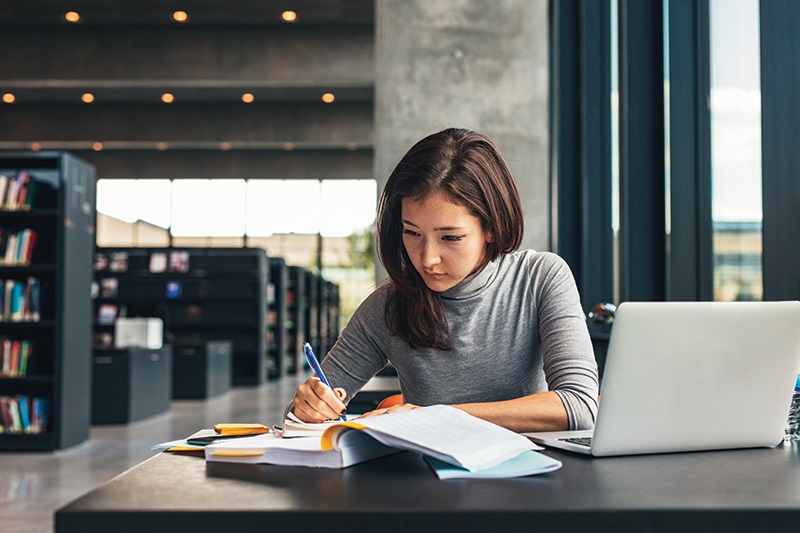 Recognizing the immense achievements of librarians in a variety of disciplines is worthy of a big annual shout-out — and that is exactly what Library Journal's Movers & Shakers program is all about.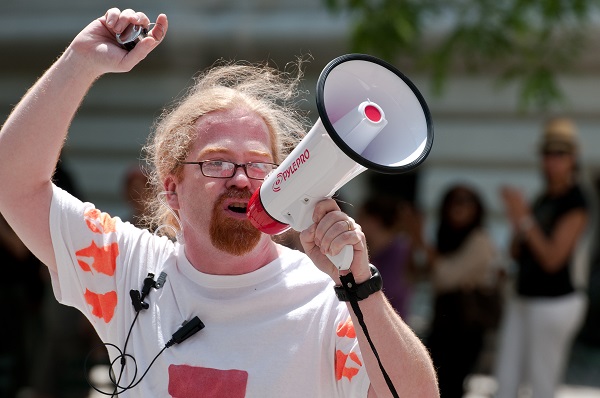 As we begin to reopen more and more libraries across the country the pressure you will feel as a leader is going to increase. You are crucial to your organization's future right now. It's okay to be nervous; it's okay to be scared. Those emotions will not stop you from doing what you need to do. We can do this. You can do this.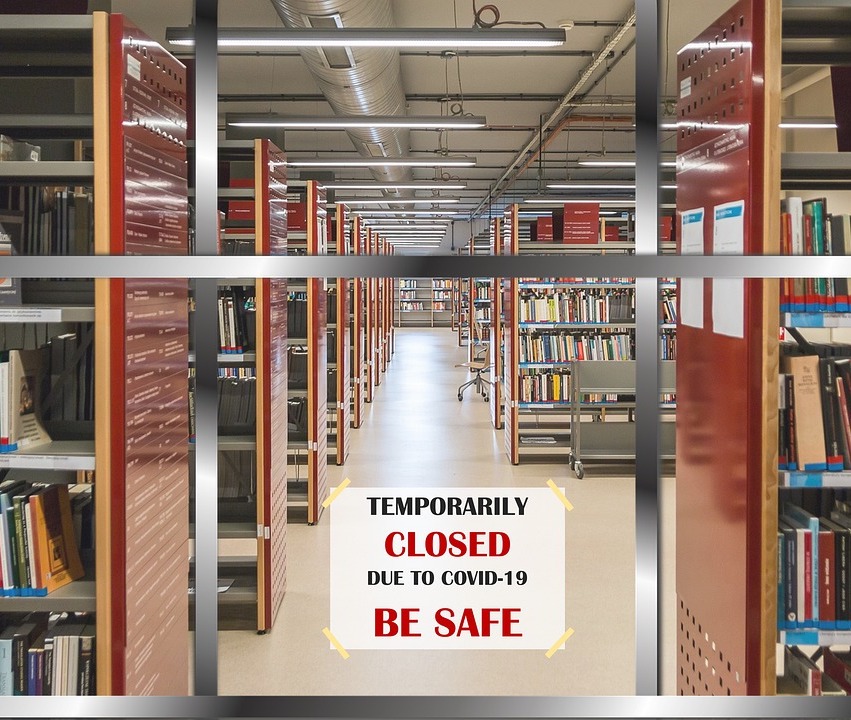 As libraries approach their third month of closure, many institutions that had continued to pay employees—whether or not they were able to engage in active work—are now turning to layoffs or furloughs, often citing concerns about budget cuts.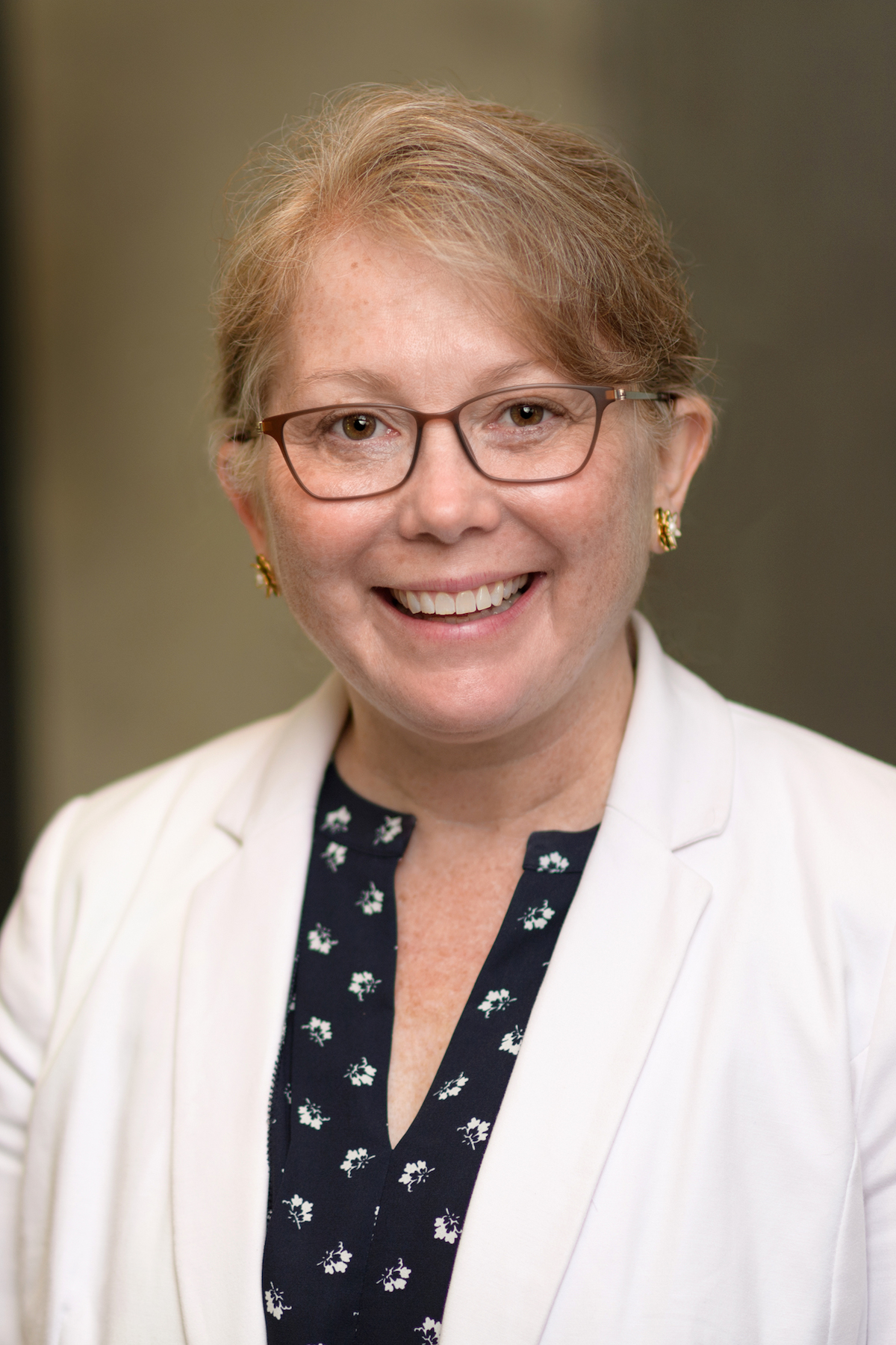 On April 21 Mitchell Daniels, president of Indiana's Purdue University, sent a letter to staff announcing his intent to reopen the campus this fall. Although his ideas about ensuring safety for a campus population of more than 50,000 people have met with some skepticism and pushback, individual campus leaders have their own ideas for a careful return. One of these is Beth McNeil, dean and Esther Ellis Norton Professor at Purdue University Libraries and School of Information Studies, who believes that a measured reopening of the university's eight libraries is possible.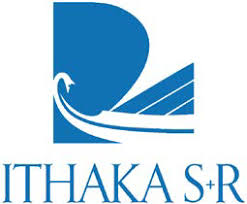 When the research team at Ithaka S+R closed their survey of academic library directors at the end of last year and began to examine the responses, they had no idea that within three months the academic library landscape would look entirely different.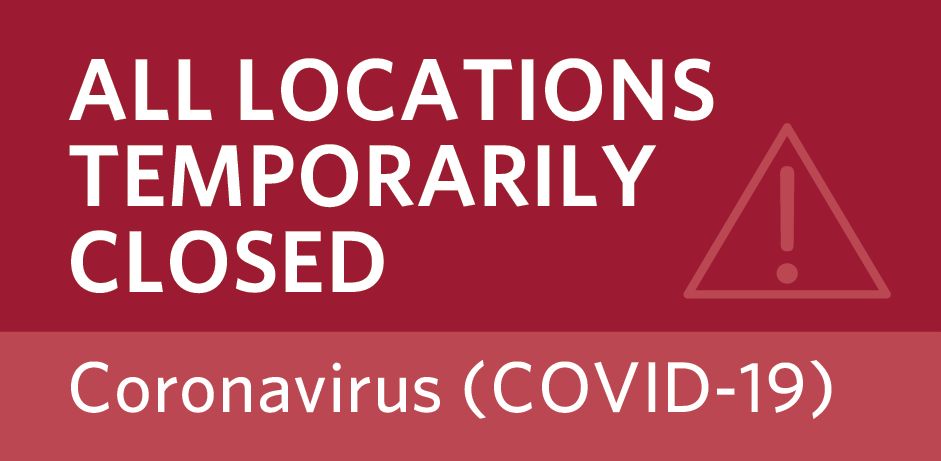 For library workers who are working to convince local governments to close the libraries and continue to pay staff during the COVID-19 pandemic, the best bet is to discuss the issue with their union. For those without a union, here are some advocacy ideas for convincing decision makers to close the library during the pandemic and support the staff.