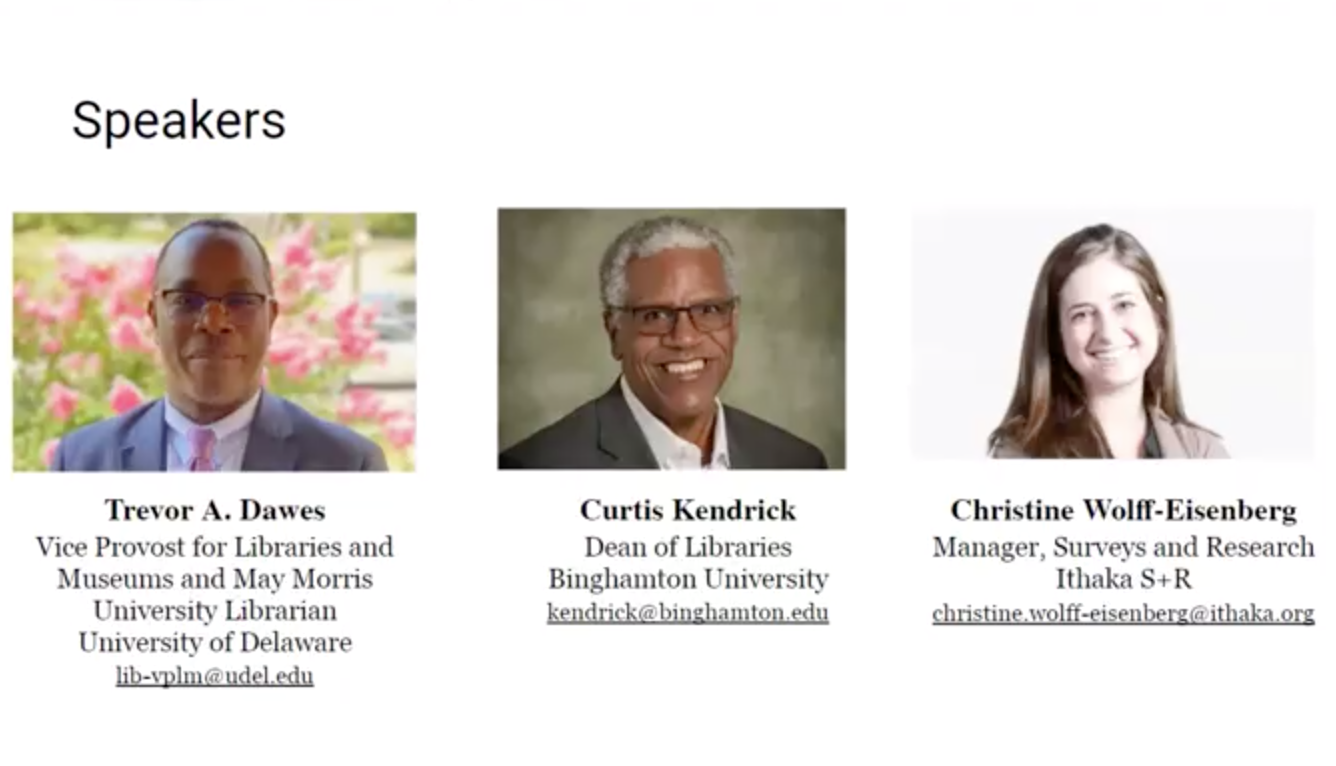 Earlier this spring, in conjunction with a survey of how academic library deans and directors' perspectives and strategies around equity, diversity, and inclusion (EDI) and anti-racism have changed over the last year, Ithaka S+R announced that it would launch an anti-racism talent management audit in partnership with library leaders from Binghamton University, NY, and the University of Delaware.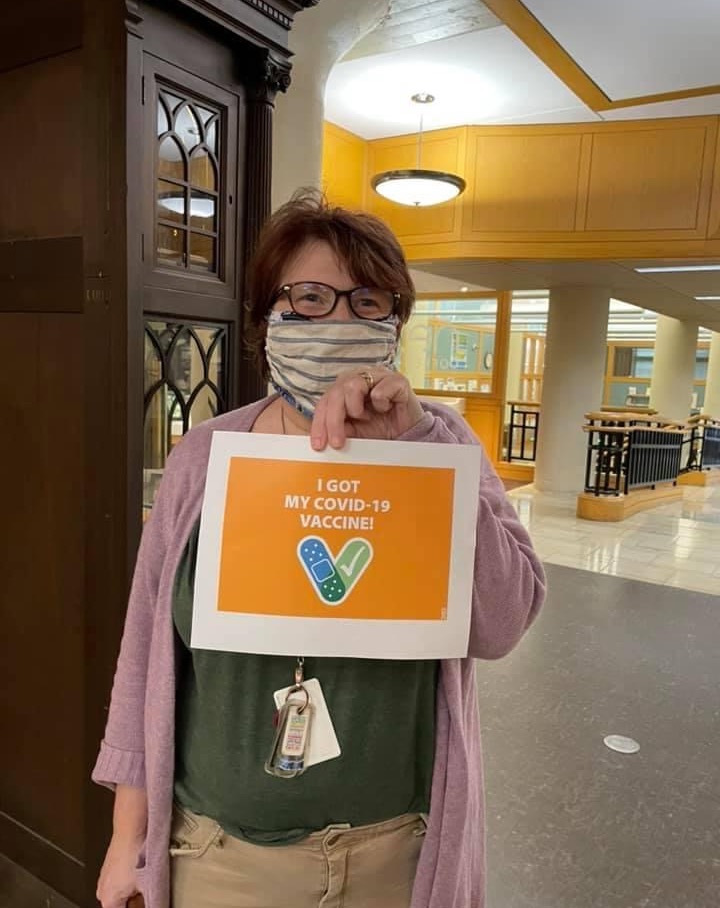 As early as December 2020, many were advocating for library workers to be included in early distribution categories. Even in the absence of broad recategorization, however, some library leaders have effectively lobbied to have staff across their entire systems vaccinated. Using a range of strategies, they have ensured that their state or local health department officials understand that library workers fill essential, public-facing roles, and are cared for accordingly.
This is the 13th year of the LJ Index of Public Library Service and Star Library ratings. The 2020 scores and ratings are based on FY18 data from the Institute of Museum and Library Services (IMLS) Public Library Survey (PLS). Because of that delay, they don't reflect the impact of the coronavirus; that won't be reflected in the data until 2022. The big news in this year's edition is that successful retrievals of electronic information (e-retrievals)—measuring usage of online content, such as databases, other than by title checkout—joins the six other measures that determine the LJ Index.
The newest output measure in the PLS is library website visits. Even before the COVID-19 pandemic closed many library buildings to the public, websites were a major access point for many library users.
With all this year's variations in mind, it's no surprise that this year's Star Libraries roster contains many changes
The states with the most and fewest stars in 2020.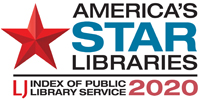 2020 Star Library Index Scores by Spending Category.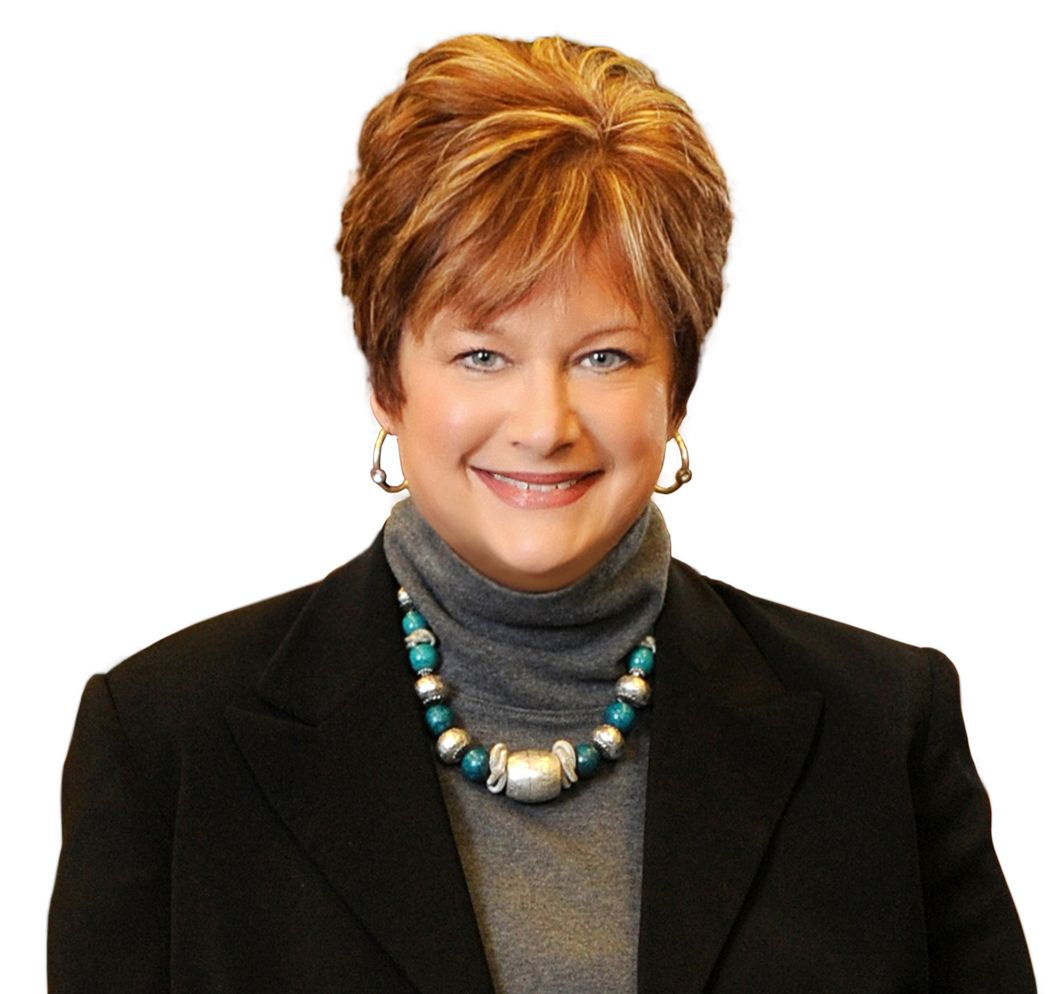 Gina Millsap, CEO and director of the Topeka and Shawnee County Public Library (TSCPL) for the past 15 years, retired on December 1. LJ caught up with her on her next-to-last day at TSCPL to find out more about her achievements, her challenges, and what's next on her agenda.
Every public library is a star to the community it serves. LJ's Star Library Ratings and the LJ Index of Public Library Service spotlight the best of the best across America. The 2020 edition is the 13th. This year, 5,608 U.S. public libraries are scored on the LJ Index, and there are 262 Star Libraries.