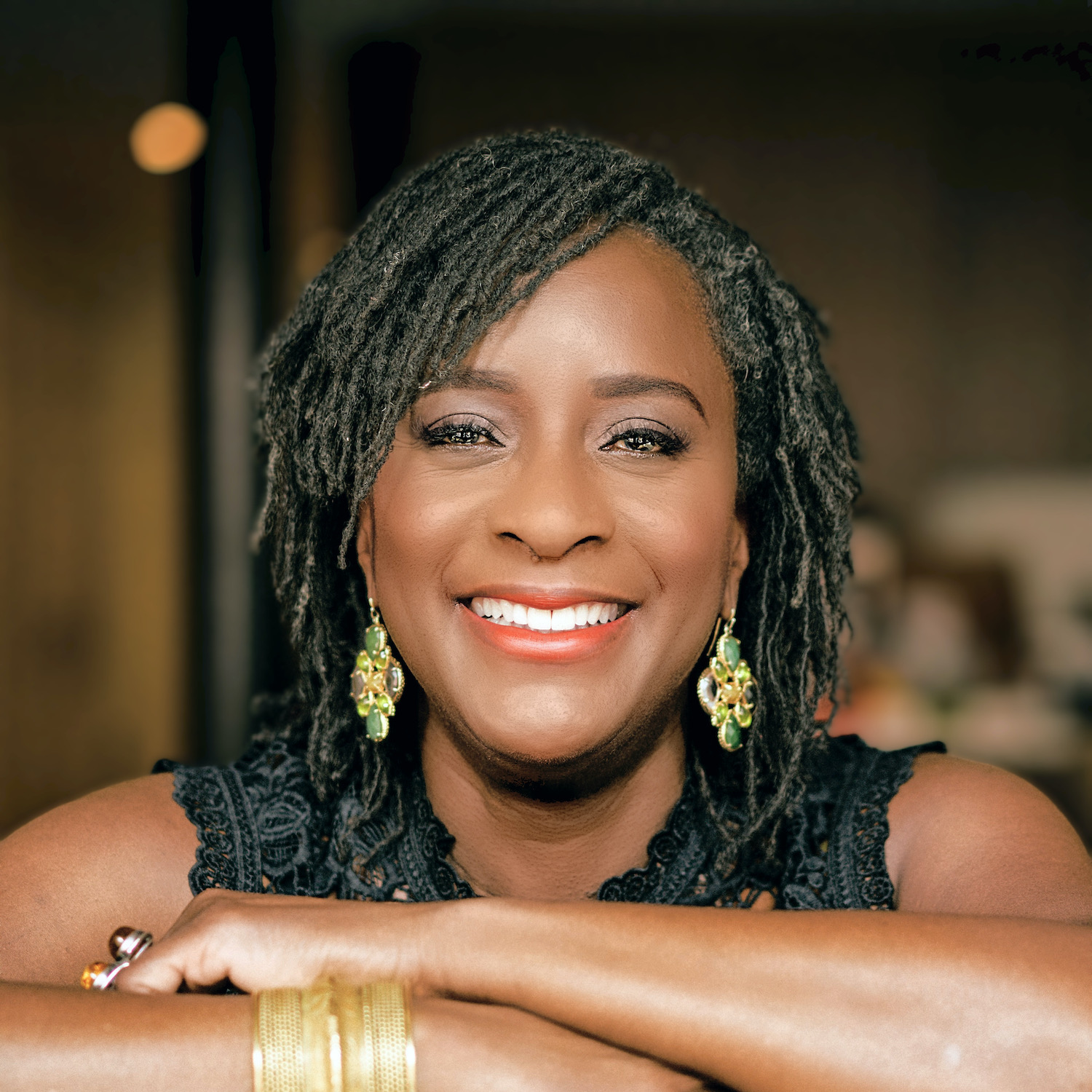 Dr. Gena Cox, organizational psychologist, executive coach, and author of Leading Inclusion: Drive Change Your Employees Can See and Feel (Page Two, Oct.), will deliver the opening keynote at LJ's Directors Summit in Baltimore this December. LJ caught up with her to learn more about what motivated her to write this book and what lessons she feels can help library leaders make sure their equity, diversity, and inclusion efforts improve the workplace experience for library workers.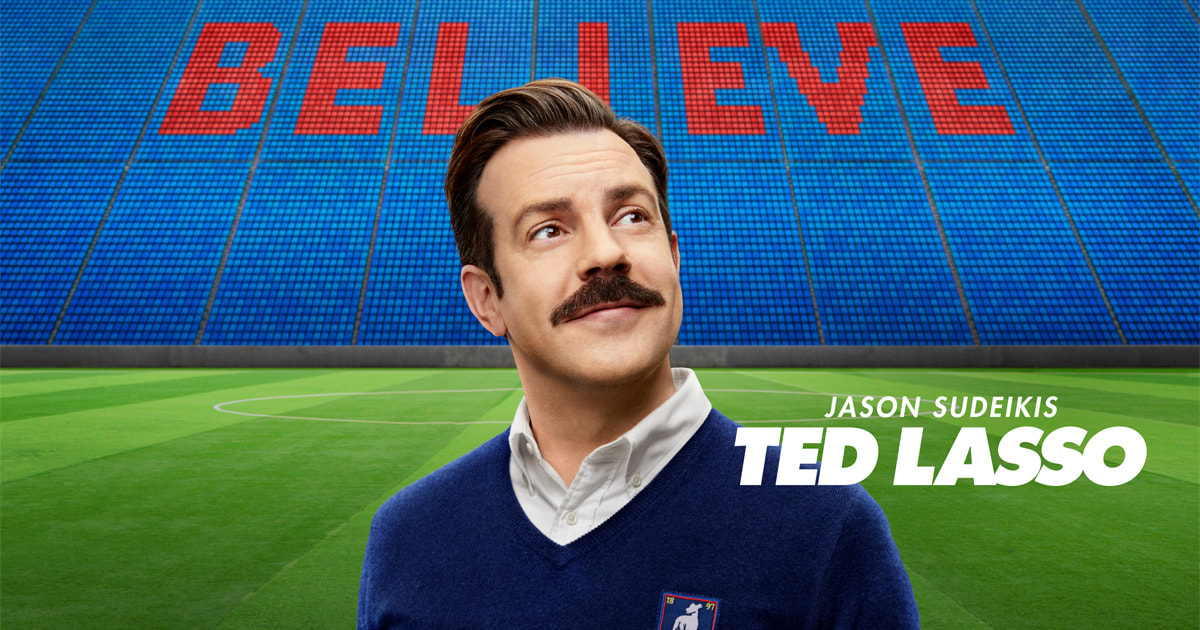 Like many people around the world, I have become enamored with Ted Lasso. This comedy from Apple stars Jason Sudeikis as the titular character in a show with storylines that are funny, sweet, sad, and, at their heart, kind.

Library leaders share the strides they're making to shift strategic plans and policies to center equity, diversity, and inclusion.

Hiring an EDI officer requires system-wide support, a clear definition of the role's parameters, and providing authority to effect changes, not just make suggestions.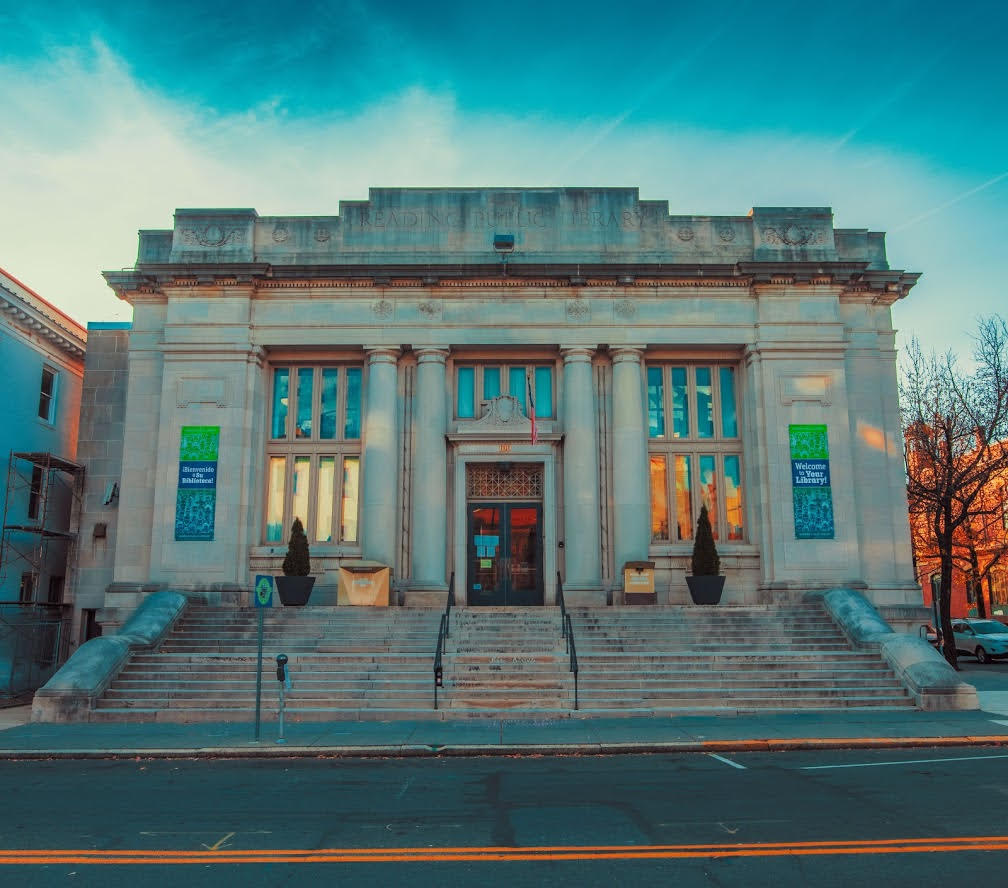 How do you plan for the future when your focus is on "getting back to normal"? A series of workshops on strategic foresight with Oxford University's Matt Finch, hosted by Pennsylvania's Bureau of Library Development, introduced our team to the practice of scenario planning.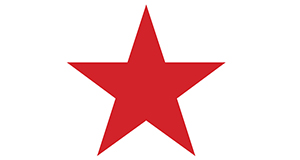 This is the 14th year in which LJ has scored U.S. public libraries on the LJ Index of Public Library Service and awarded Star Library ratings. The 2021 scores and ratings are based on FY19 data from the Institute of Museum and Library Services Public Library Survey.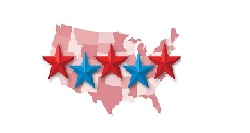 The 2021 Star Libraries are scattered across 41 states.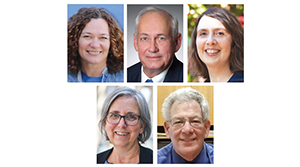 We interviewed five directors of new or returning 2021 Star Libraries to learn how their libraries were positioned to cope with the pandemic, how they changed their operations to cope with the pandemic, and how their libraries rose to the challenges of the pandemic.

2021 Star Library Index Scores by Spending Category.