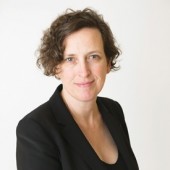 If you are after ideas for changing up your library space—whether by reinvention or new construction—you need look no further than LJ's package of design coverage.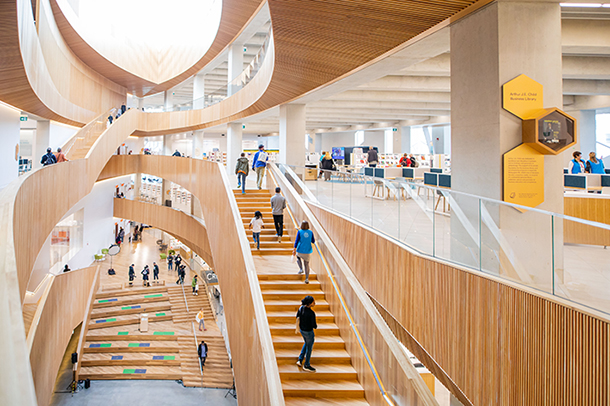 The newly completed Central Library in Calgary, Alta., Canada, is designed by world-renowned architecture firms Snøhetta and Canadian-based DIALOG to make patrons feel welcomed and smart. Its construction provided a "catalyst and a structure for innovation" for the whole organization, using a design-thinking approach.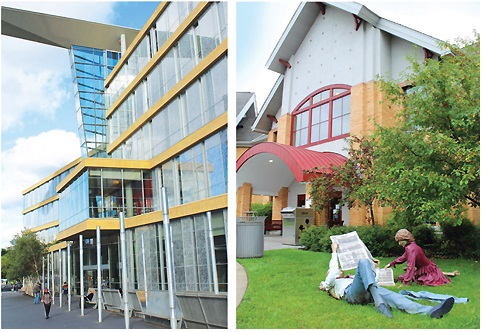 This fall, LJ expanded its previously semi­annual Design Institute professional development offerings to hold two autumn events in different parts of the country. The first, in Minneapolis, took place on September 21. The second, in Cherry Hill, NJ, was held on September 28.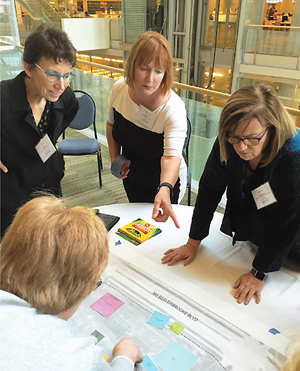 Breakout challenges at LJ's fall Design Institutes in Minneapolis and Cherry Hill, NJ, gave library leaders, architects, and conference attendees the opportunity to get creative on some real libraries' design questions.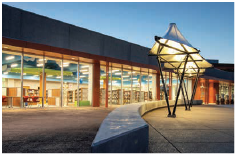 The South Central Regional Library, Louisville, KY, is LEED Gold certified; the Advanced Learning Library branch of the Wichita Public Library, KS, has an outdoor reading terrace; at the core of the $2.6 million remodel of the White Plains Public Library, is The Hub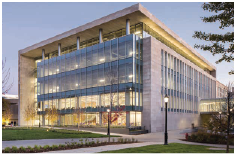 Getting mixed-use from the Seeley G. Mudd Library, Northwestern University; the material solution of choice for the University of Arkansas Library Annex, Fayetteville; updating a modernist structure at the Alcuin Library, St. John's University, Collegeville, MN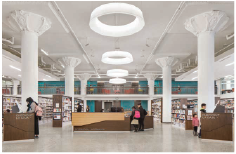 The Mitchell Street Branch of the Milwaukee Public Library, is listed on the National Register of Historic Places; the new Tukwila Library, King County Library System, WA, also houses public art; the Sewell Mill Library and Cultural Center, Marietta, GA, combines 31,000 square feet with a Maker space and a black box theater; the Arthenia L. Joyner University Area Community Library, Tampa, FL, partners with a magnet school; Oahu can boast a new member to its statewide Hawaiian system with the opening of the Nanakuli Public Library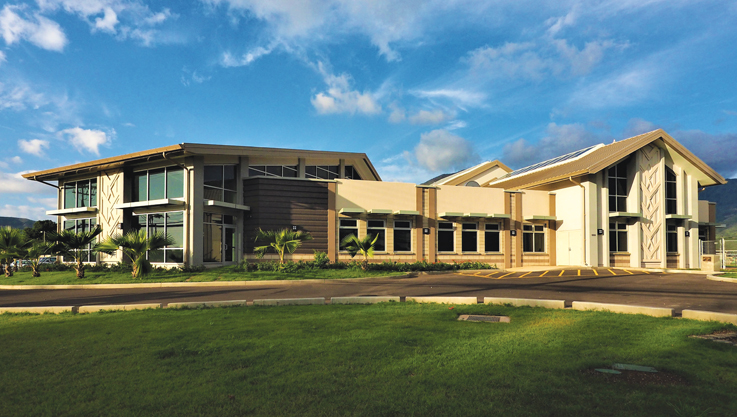 The architects included here are those attributed to the featured projects