New Libraries open at Anne Arundel County, Edmonton, and East Baton Rouge Parish; work is almost finished at the Joseph Anderson Cook Library on the University of Southern Mississippi's (USM) Hattiesburg campus; Bayport is transforming a convent into a "world-class" library; and Michael Bloomberg has given a large gift to help build a new Medford PL.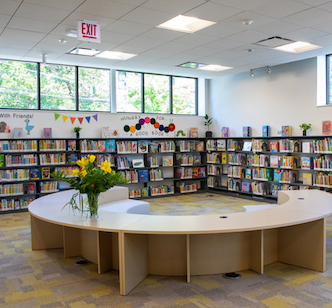 Chicago Public Library's Merlo Branch and Indianapolis PL's Martindale-Brightwood Branch have opened to the public, while work is proceeding—after some delays—on St. Louis County PL's Eureka Hills Branch, the new North Branch of Clinton-Macomb PL, and Carroll County PL's Exploration Commons.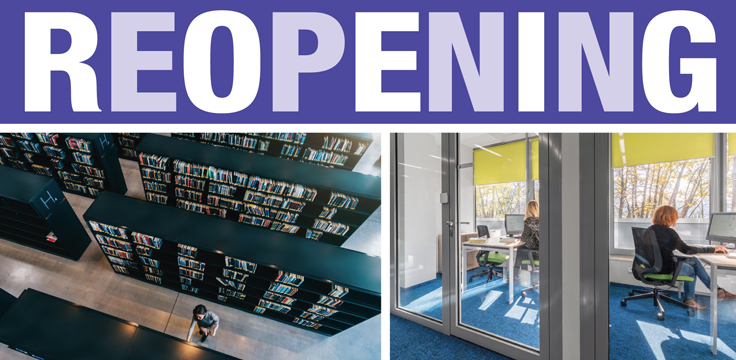 In addition to enhanced cleaning protocols, training, and the public use of personal protective equipment like face coverings, the impacts of coronavirus are transforming how we design public spaces in the short and long term.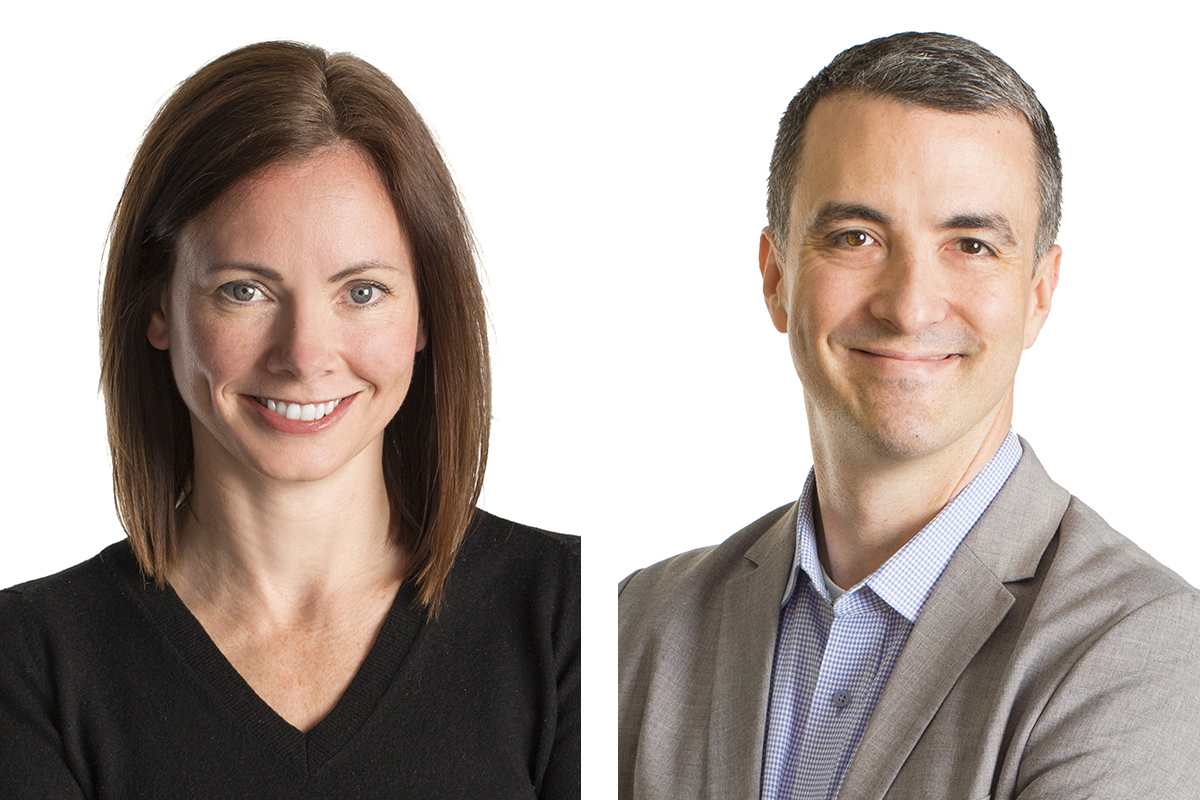 Some libraries are already attempting to reopen their physical locations to the public, at least to some limited extent. Others, in harder hit areas or with local governments more focused on stopping the spread of Coronavirus, are still months away. But all are considering how to reconfigure their space, as well as their service, to best shield staff and patron health.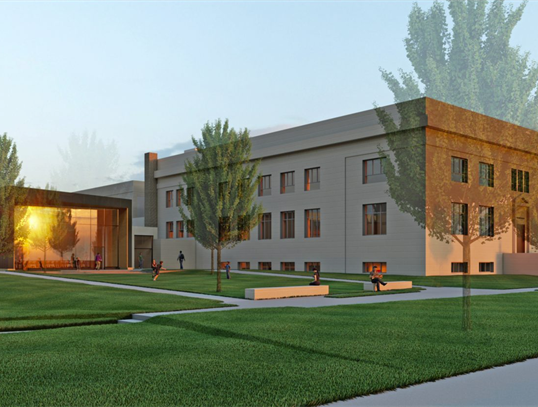 Construction work is scheduled for the Public Library of Youngstown and Mahoning County, OH, and Saugatuck-Douglas District Library, MI; Paramus Public Library has applied for NJ Construction Bond funding; and yes, there's a podcast for everything—now, a new library construction podcast from the Massachusetts Public Library Construction Program.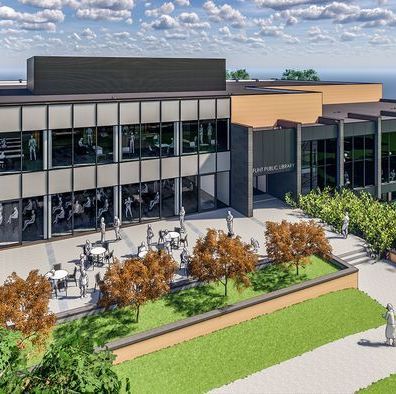 COVID-19 causes construction delays for Flint Public Library, MI, and Carroll Public Library, IA; Saskatoon PL purchases property for new Central Library; Eden Prairie Branch of Hennepin County Library, MN, and Felton Branch of Santa Cruz Public Library, CA, see grand reopenings before library closures.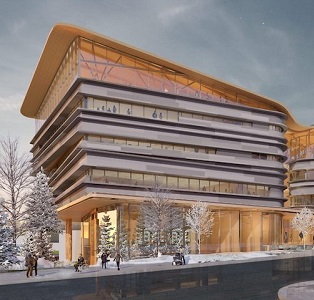 The design for Ontario's Ottawa Public Library and Library and Archives Canada is unveiled, Babson College's Horn Library gets a new Commons, St. Charles Public Library District will join three sections of the library, and the unBound Library Branch of Meridian Library District, ID, is scheduled to reopen in a new location this fall.
Arizona State University's Hayden Library reopens, MIT's Hayden Library plans a renovation, Deschutes PL acquires new land, and the Public Library of Cincinnati and Hamilton County launches a multiyear system-wide improvement project.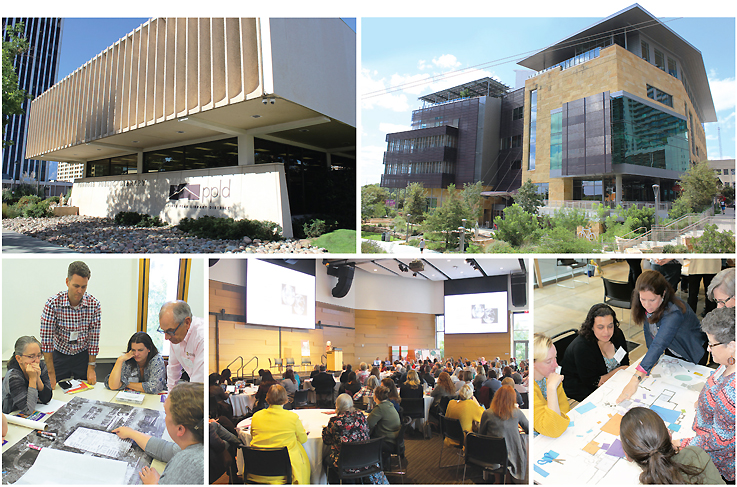 When creating sustainable library designs, planners start by looking at elements that can be reused. Much inspired and practical design has emerged by repurposing and building on or around what already exists: structures, materials, public spaces, personnel—and, as two recent Library Journal Design Institutes in Colorado Springs and Austin demonstrated—community.