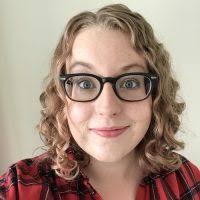 Good website design is nearly invisible, and many features can have a significant impact on the user experience without being immediately apparent. Web security is one such feature. All websites should prioritize security. Librarians should take note, and patrons should feel assured of the veracity of the web content they access on a library's domain, and of the security of any data they share.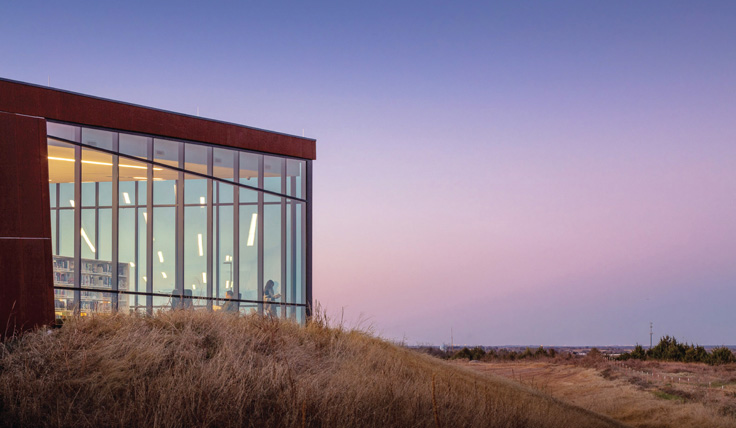 The Norman Public Library East branch of the Pioneer Library System, OK; Temple University's Charles Library; Westport Library, CT; and Brambleton Library, Loudon County, VA.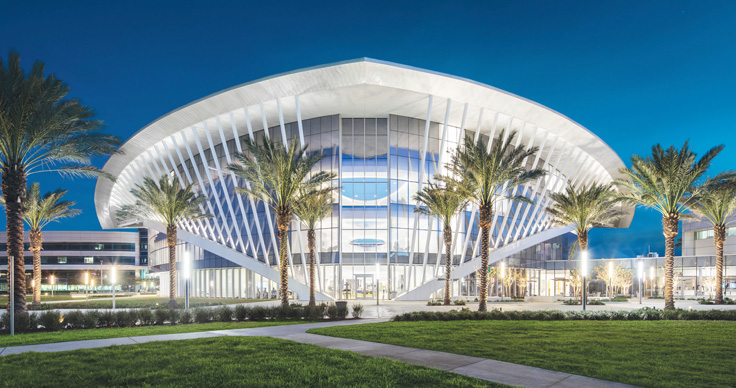 The Jack R. Hunt Library at Embry-Riddle Aeronautical University, Daytona Beach, FL; Princeton University's Firestone Library; and the Cheryl and Philip Milstein Center for Teaching and Learning at Barnard College, NY.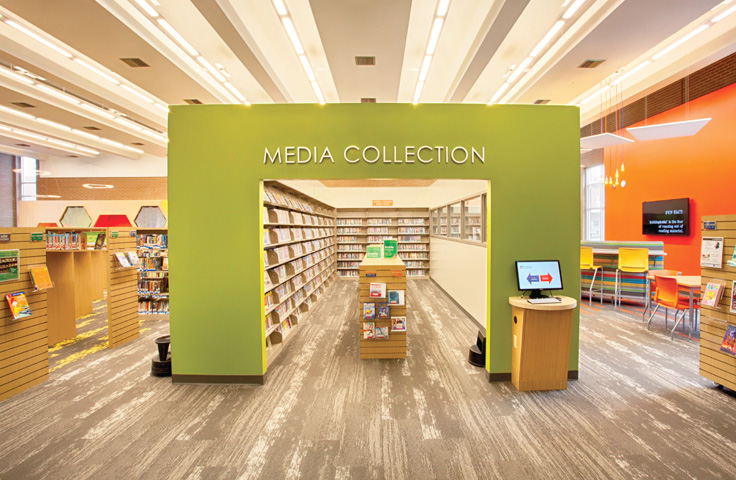 The Centennial Branch of the Anoka County Library, MN; the South Branch of Cleveland Public Library; Auglaize County Library's Wapakoneta Branch, OH; and Baldwin Borough Public Library, Pittsburgh.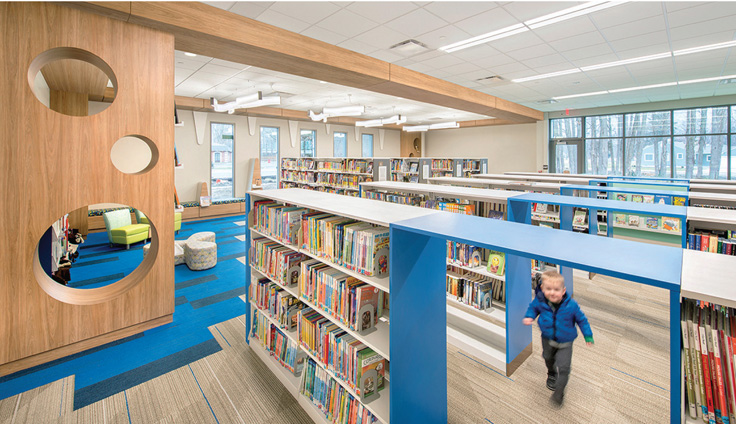 Toledo Lucas County Public Library's Mott branch, OH; Thornhill Branch, St. Louis County Library, MO; Michigan Road Branch of the Indianapolis Public Library, IN; and Lenexa City Center Library, KS.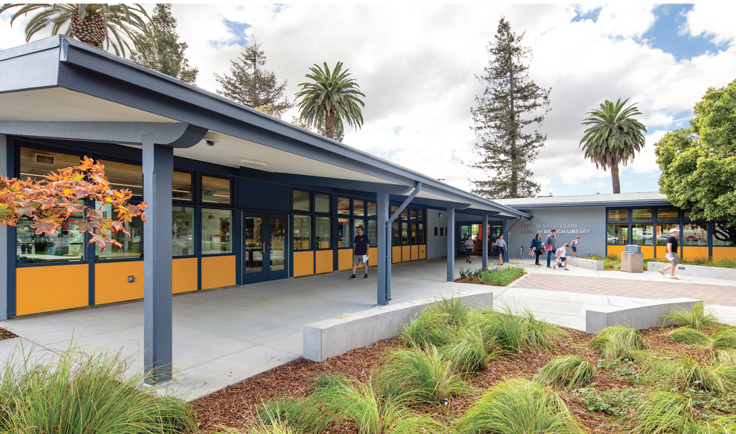 Sanibel Public Library, FL; Borrego Springs Library of San Diego County Library, CA; Gutekunst Public Library, IA; Mission Branch Library of the City of Santa Clara Library System, CA; and the Dublin Branch of the Columbus Metropolitan Library, OH.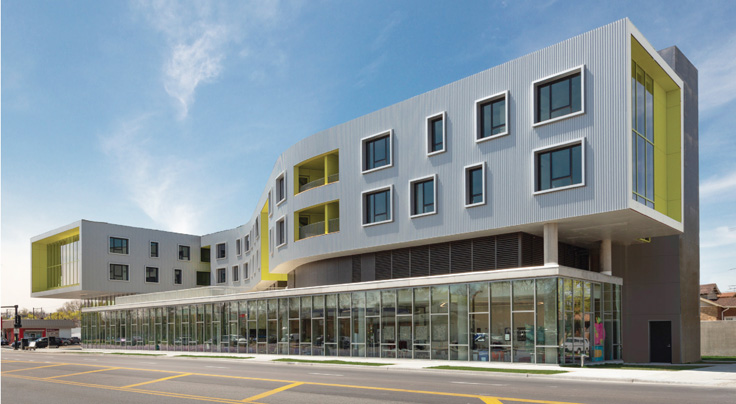 Galaxie Library, Dakota County Library, Apple Valley, MN; Keene Public Library, NH; Chicago Public Library's Northtown Branch; Half Moon Bay Library, CA; and the Missouri City Branch Library, Fort Bend County Libraries, TX.

The data for academic new buildings and renovations featured in LJ's Year in Architecture 2019.

Explore the data on this year's choices.