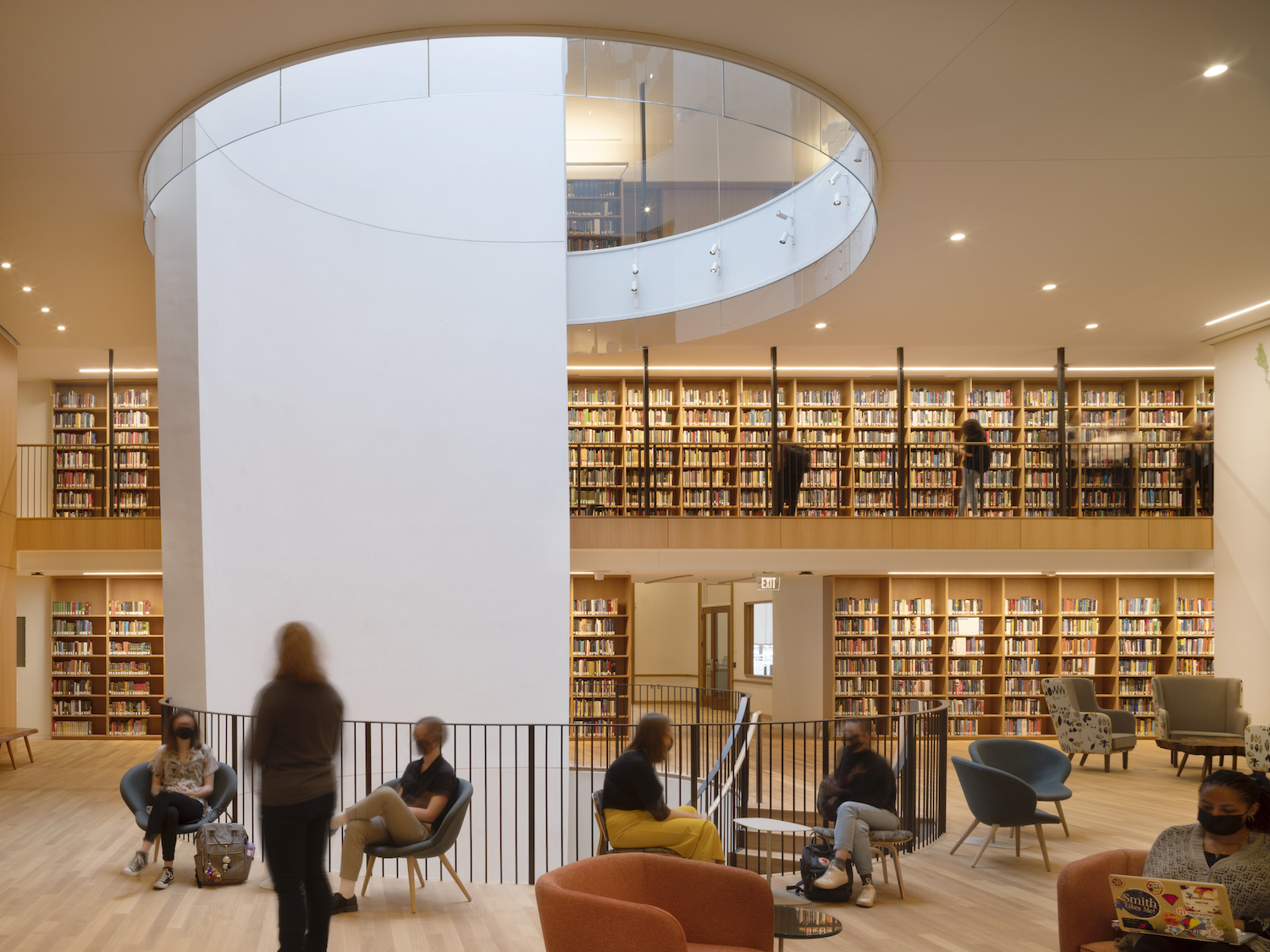 Smith College and Kansas State reopen libraries after extensive renovations and Brooklyn, East Asheville, and the Carnegie Library of Pittsburg unveil substantial remodels.
Even before the pandemic, outdoor spaces on library grounds were trending. Now, although the vaccine rollout is well underway, it will likely be fall at the earliest before most libraries resume indoor programming. What was a nice-to-have luxury has become the only game in town.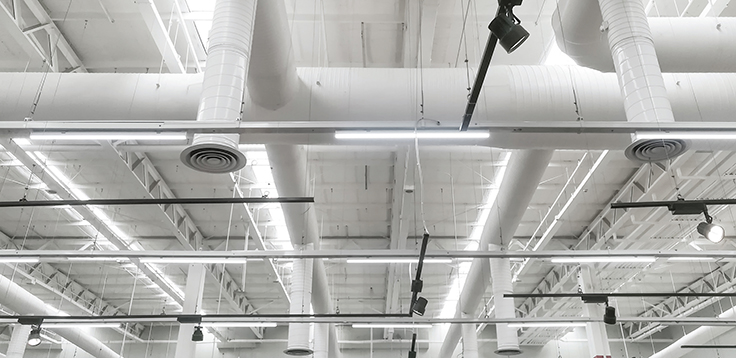 HVAC systems may be an important tool for reducing COVID risk in library buildings; the details make all the difference.
How will COVID-19 change how libraries offer their collections and services in the long term? How will it change the nature of our work? This article provides a vision of the future in which libraries become true connectors of people and catalysts for discovery.
In today's day and age of the COVID pandemic, job loss, increased violence, and weather-related incidences, the Community Library has become more important than ever. People flock to libraries as a lifeline in times of need.

Despite the delays and complications of the pandemic, many libraries persevered to debut new and renovated buildings this year. Playful, dynamic lighting, relaxed and inviting outdoor spaces, light-filled and visible interiors with embedded technology, and smart, sustainable infrastructure are this year's top trends.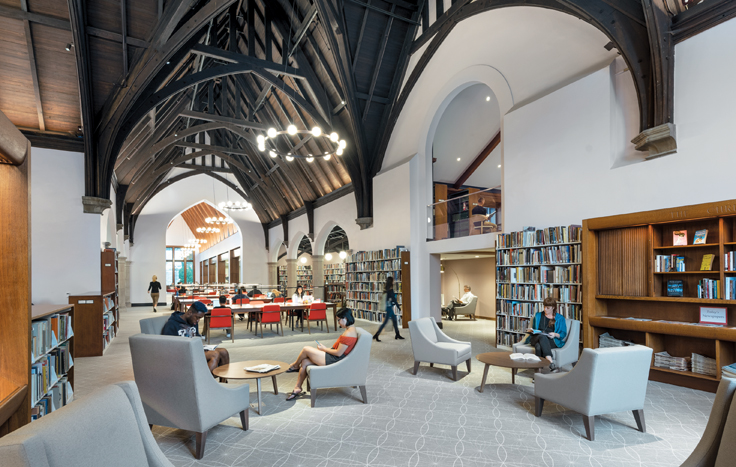 Spaces for distinct activities in pavilions, wings, or adjacent areas are smartly configured for cross-pollination without disruption in new and renovated libraries.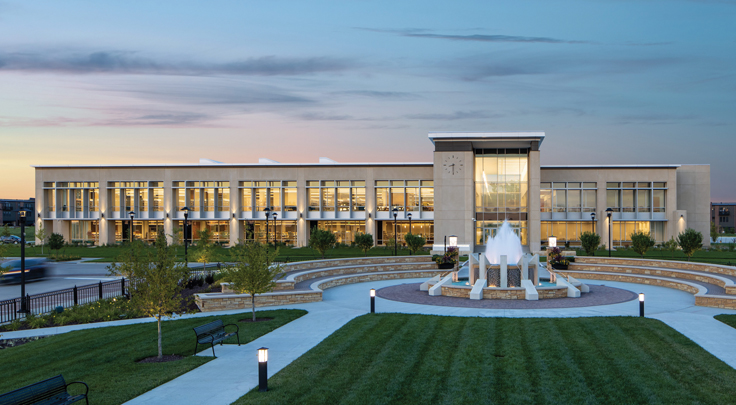 Advances in technology and creative use allow libraries to define spaces, add color, and control noise without any walls.