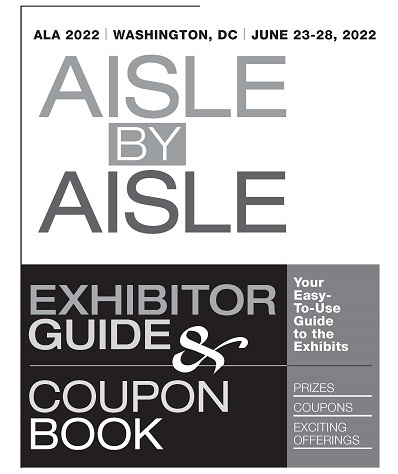 The Aisle-by-Aisle Exhibitor Guide & Coupon Booklet is now available for download. Get an early look at the Exhibitors and what's happening on the show floor: book signings, show specials, prize drawings, booth giveaways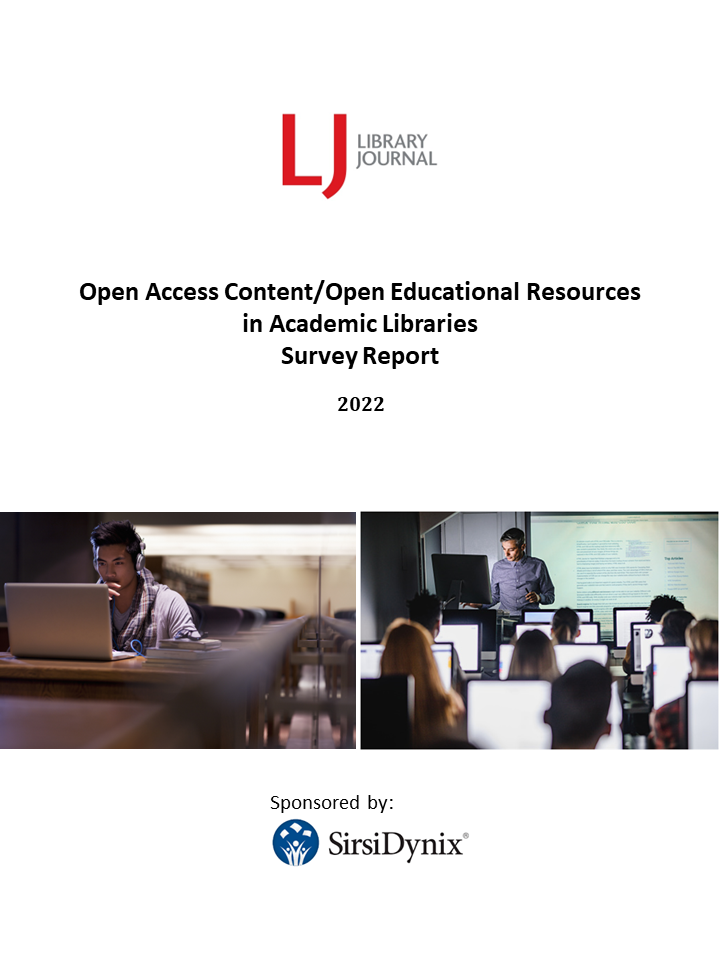 Library Journal and School Library Journal combine editorial & marketing expertise to conduct and present the most up-to-date library market research available.

These comprehensive and reliable reports use real data to help answer hard questions and aid decision making. Our in-house research experts conduct a variety of surveys each year focused on different aspects of public, academic, special and school libraries. Each report is made available as a downloadable pdf.
Keeping up with technology has for decades been a necessary skill in the wheelhouse of librarians. Today's master's programs in library and information science are tasked with educating future librarians to meet these challenges—and those of tomorrow.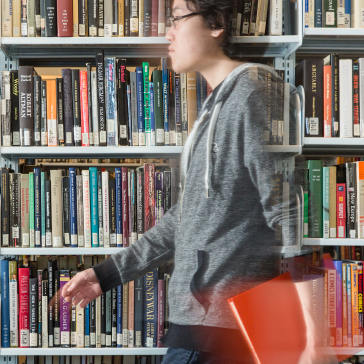 Many college and university libraries have digitized their valuable collections of unique primary source materials to make them available to researchers. However, these collections can be hard to find. To solve this problem, the not-for-profit organization ITHAKA has opened up JSTOR—its widely used digital research platform for universities to host their unique collections.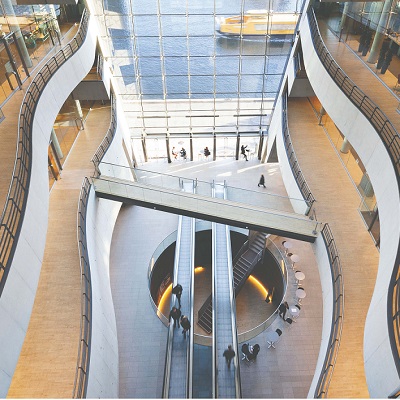 Alma and Primo help Denmark's largest library consolidate resource management for five key universities, support a network of academic institutions, centralize interlibrary loan for public libraries, and preserve the nation's heritage for all.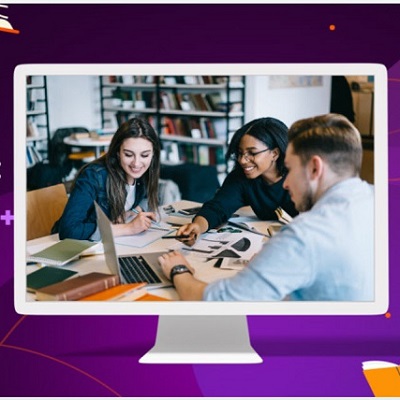 Academic libraries are investing many efforts in supporting student success. Nevertheless, when higher-ed institutions embark on formal student success programs, the library is often on the outside looking in. To become a partner, libraries should consider new services and tools to extend, evaluate, and demonstrate their contribution to student success.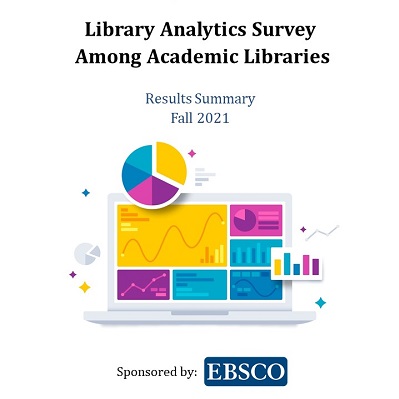 Data now inform nearly every aspect of our lives, and academic libraries are increasingly using data to drive operations. In fact, a new survey from Library Journal and EBSCO reveals that library analytics are critical for understanding how users engage with campus libraries.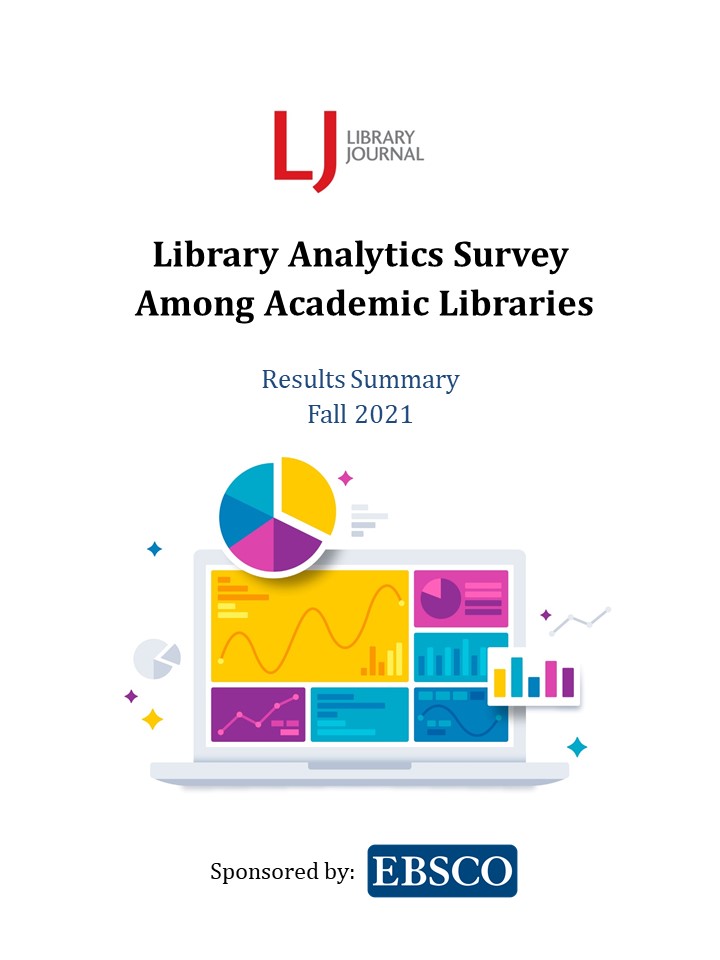 At times, our sponsors make available valuable insights in the form of complimentary white papers or case studies that they wish to share with our audience. You'll find descriptions and download links for these documents below.