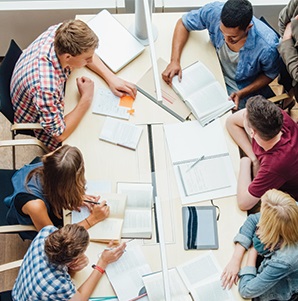 For library professionals, keeping up with a constantly changing information landscape can be demanding. A master's in library and information science (MLIS) degree program prepares librarians with the skills they'll need to navigate this shifting landscape successfully, both now and in the future.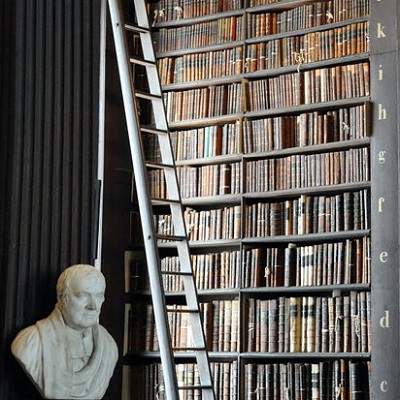 From James Joyce to Virginia Woolf, the first half of the twentieth century was a fascinating time for poetry, prose, and drama—but how well do you really know the writing? Try our short, fun quiz to test your knowledge on some of the period's prominent writers, and you may just find some new texts for your to-read list!
Bibles have had a long history at our Press; in fact, Oxford's Bible business made OUP a cornerstone of the British book trade, and, ultimately, the world's largest university press. When you've been in the Bibles business for this long, you're bound to have some interesting anecdotes.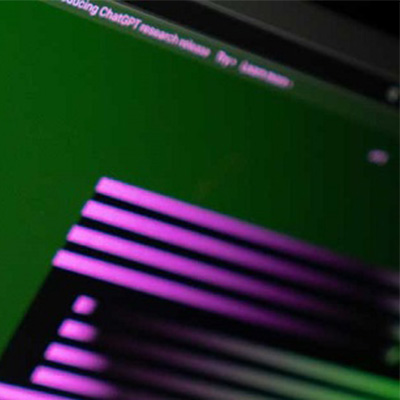 Skynet. HAL 9000. Ultron. The Matrix. Fictional depictions of artificial intelligences have played a major role in Western pop culture for decades. While nowhere near that nefarious or powerful, real AI has been making incredible strides and, in 2023, has been a big topic of conversation in the news with the rapid development of new technologies, the use of AI generated images, and AI chatbots such as ChatGPT becoming freely accessible to the general public.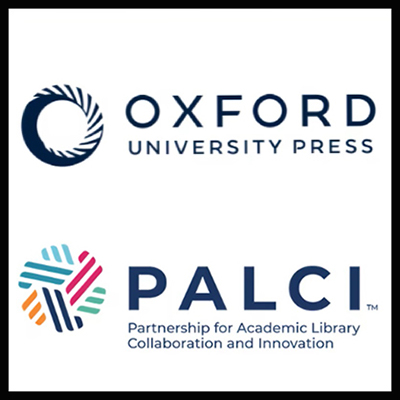 Oxford University Press (OUP) has announced a new agreement with the Partnership for Academic Library Collaboration & Innovation (PALCI). Under the agreement, more than 500,000 users at PALCI's member institutions will benefit from increased access to OUP's high-quality scholarly content via Oxford Scholarship Online (OSO).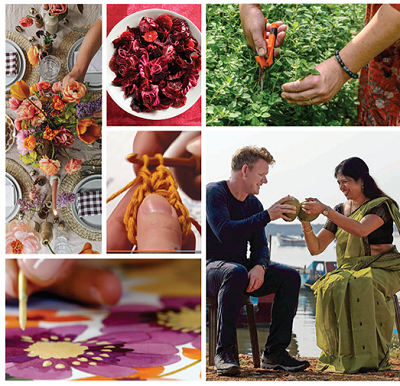 Lifestyle-related content experienced a huge surge in interest during the pandemic, as people learned new hobbies and skills as a strategy for coping during the height of COVID. However, life and style topics continue to be quite popular among consumers, even as the pandemic recedes as a public health emergency.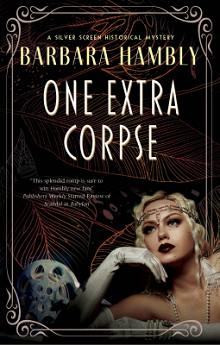 Young British widow Emma Blackstone moved to 1920s Hollywood to care for her silent-movie star sister-in-law, Kitty. When a famous director calls for help, Emma and Kitty race over to the set of his new blockbuster movie.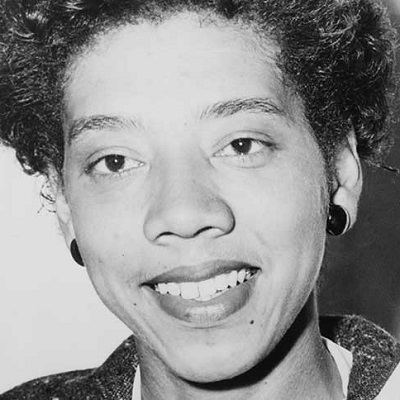 The world of sports has long been a contested playing field for social change. When Althea Gibson became the first Black athlete to win a major title in 1956, she shocked the tennis world and reshaped the world of athletics as well as the possibilities that exist for women everywhere.