As penance for a professional misstep, former LAPD detective Charlie Waldo lives deep in the woods, owning no more than 100 things. In Pay or Play, Waldo's old adversary strongarms him into investigating a vagrant's death.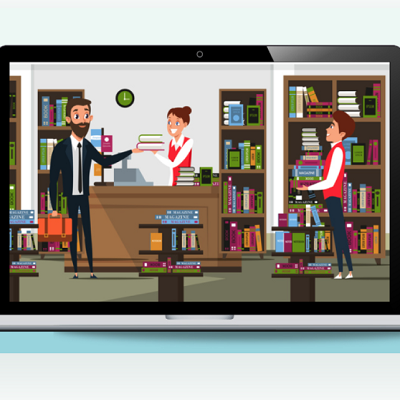 Academic libraries have experienced dramatic changes over the last few decades. With information now just a few clicks away, libraries are transforming from collections of knowledge to modern hubs for supporting teaching, learning, research, and student success.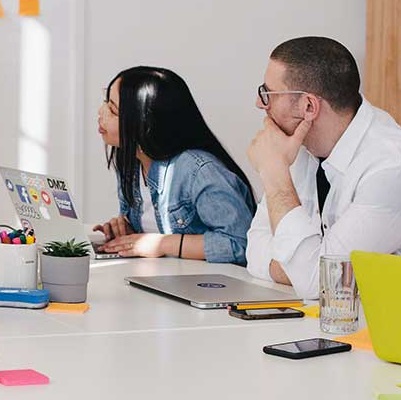 Open research covers a wide remit of publishing practices, policies, and technical solutions that are continuously evolving to meet the needs of the research community.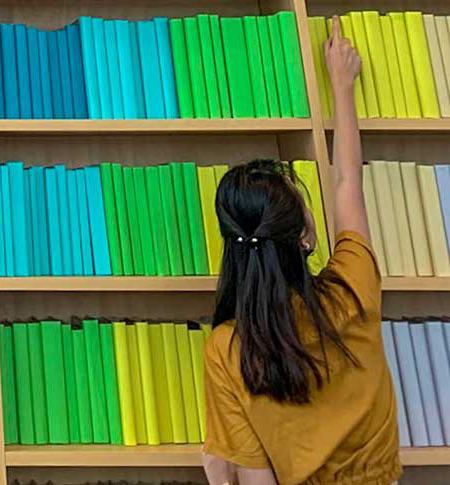 Whether you are looking to escape into the histories of some libraries or looking to expand your knowledge on the future of reading and research we've got something for every librarian with this reading list.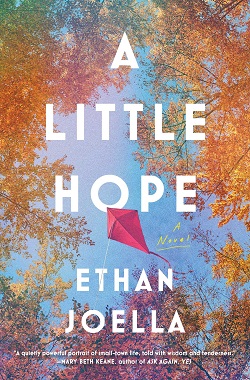 Ethan Joella teaches English and psychology at the University of Delaware and specializes in community writing workshops. His work has appeared in River Teeth, The Cimarron Review, The MacGuffin, Delaware Beach Life , and Third Wednesday. He lives in Rehoboth Beach, Delaware, with his wife and two daughters. A Little Hope is his first novel.
The Hispanic population is the fastest growing demographic segment in the United States today. According to the U.S. Census Bureau, the number of people identifying as Hispanic reached 64.1 million in 2020, an increase of nearly 1 million individuals over the previous year. Publishers have also welcomed this growing market with expanded resources and great enthusiasm.
Collections are still important. But as libraries acquire more digital materials, they're devoting less space to housing physical items. Instead, they're creating flexible, multiuse spaces for people to gather, interact, and learn new skills. The modern library is a coffee house, a digital creation studio, a multigenerational meeting place, and much more.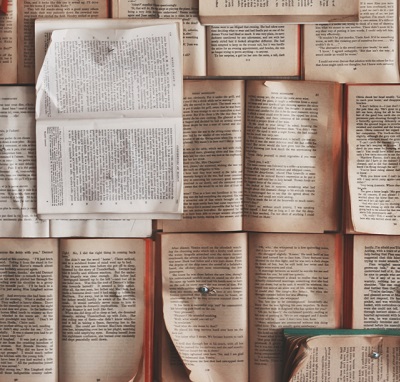 Open research means faster, more equitable access to cutting edge findings, driving disciplines forward, and introducing transparency into the research process. As the world's largest university press publisher of open access content, Oxford University Press believes a more open world should work for everyone.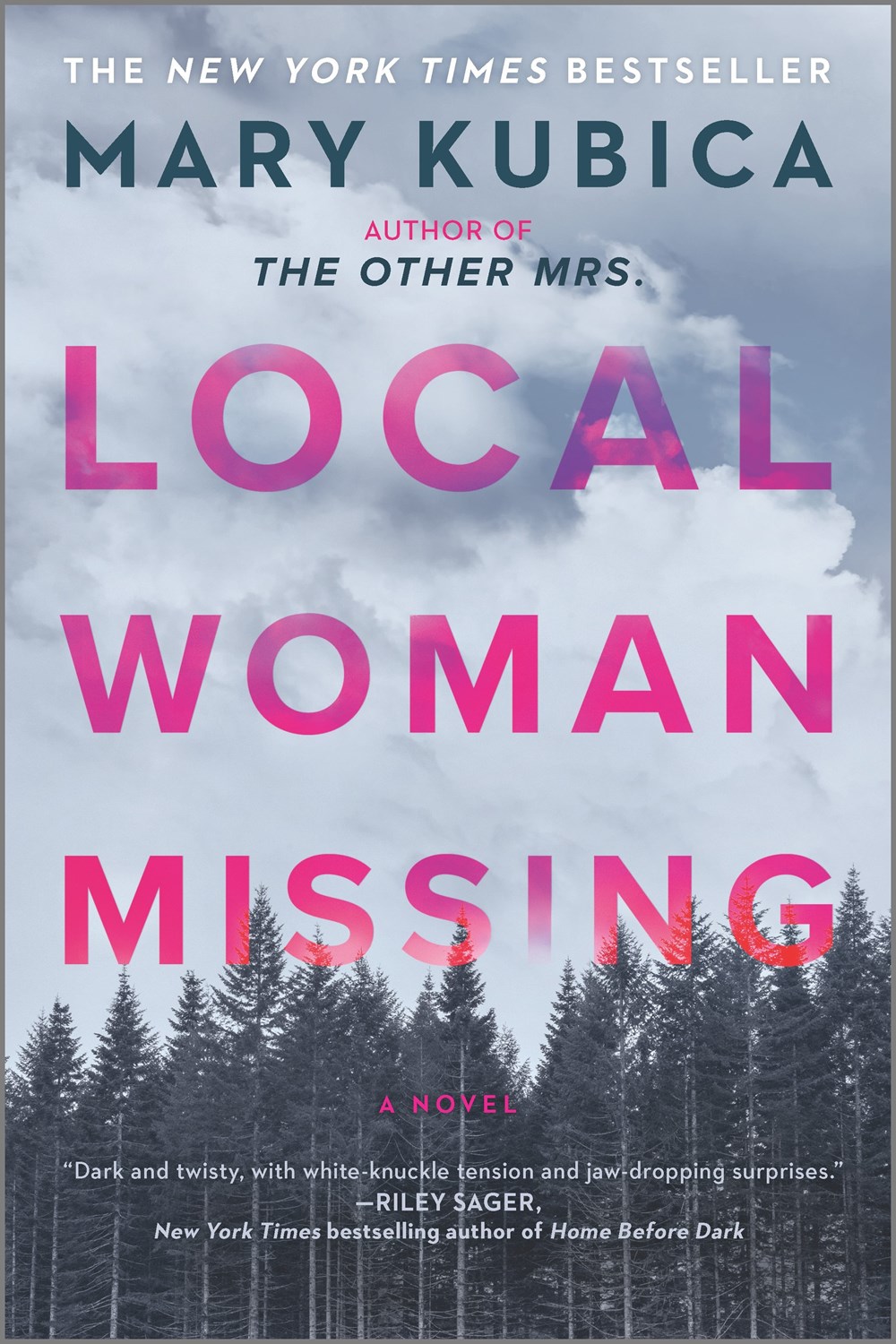 Mary Kubica's novels have been translated into over thirty languages and have sold over two million copies worldwide.