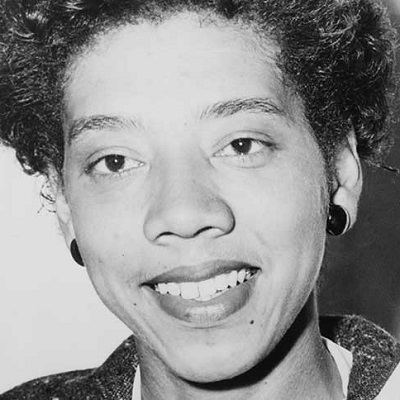 The world of sports has long been a contested playing field for social change. When Althea Gibson became the first Black athlete to win a major title in 1956, she shocked the tennis world and reshaped the world of athletics as well as the possibilities that exist for women everywhere.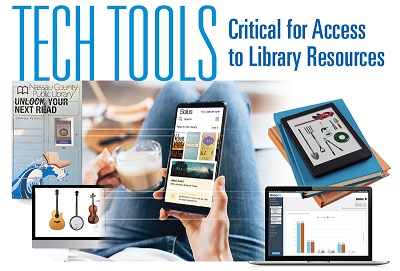 One of the biggest takeaways from the pandemic is the sheer number of people whose needs aren't being met by traditional library programs. As libraries seek to expand opportunities for the patrons in their community, technology tools and resources play a critical role in ensuring access to valuable information, items, and services.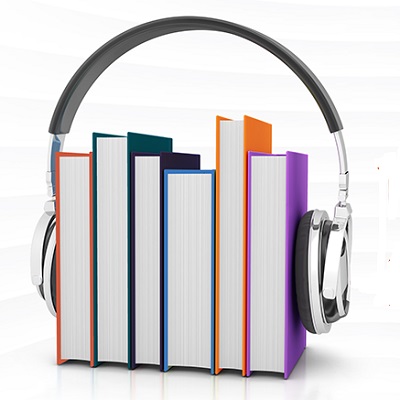 Over the last five years, audiobook revenue in the U.S. has increased by an astonishing 113 percent, making it the fastest-growing book format in the U.S. The category is flourishing as publishers continue to innovate and grow their reach.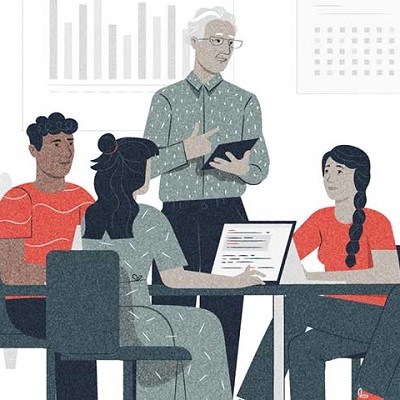 With principal investigators facing work, life, mental health and career challenges, time is often a limiting factor. But creating a healthy environment helps all achieve and feel well.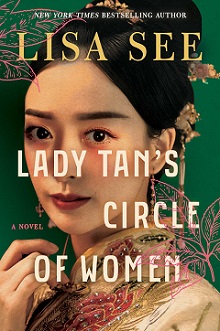 Lisa See is the New York Times bestselling author of The Island of Sea Women, The Tea Girl of Hummingbird Lane, Snow Flower and the Secret Fan, Peony in Love, Shanghai Girls, China Dolls, and Dreams of Joy, which debuted at #1.
Youth sports and fitness play a central role within communities—and so do public libraries. Now, an online platform from Hiveclass aims to bring the two together by helping libraries become a hub for kids and their families to learn how to play a sport, keep fit, and otherwise remain active.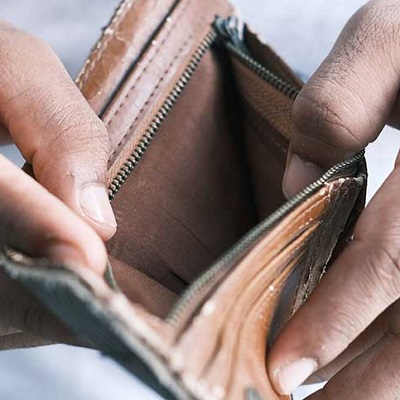 The world is navigating a troubling economic situation. Inflation has become a global issue, concerning policy makers and private citizens equally. Energy and supply chains woes are continuous. Interest rates, consumer prices, and cost-of-living have soared, with many economists positing that the current trajectory is indicative of a coming recession.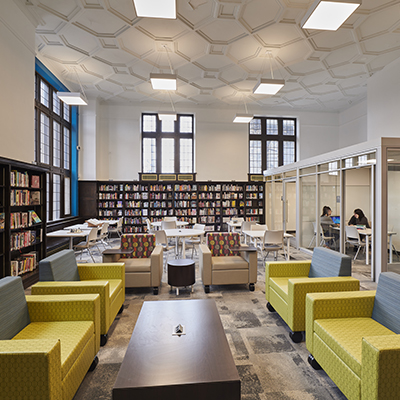 As library designers, we must meet that challenge by understanding and providing for the needs of the communities the library serves. Main Libraries are often large and centrally located as the hub of the system. Usually located in the population center, often in a major city or town.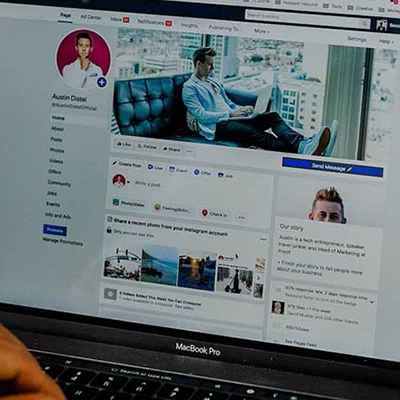 Not sure which social media platform is the one you want to dedicate your time to? Use our "social media at a glance" guides for each of the main social media platforms to help you decide.