With two different, disconnected systems tracking different aspects of the university's research activities, the staff of the Mario Rostoni Library at LIUC saw an opportunity with Ex Libris Esploro to streamline workflows to comply with Italian laws, and to provide a better service to the university's community of researchers.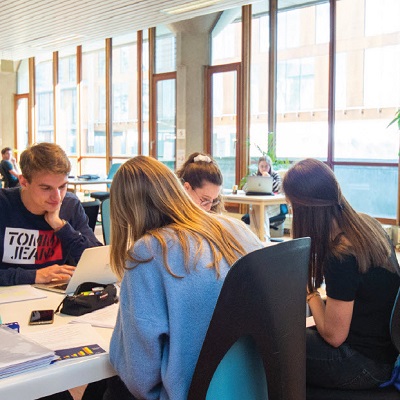 Patrons have begun to expect 24/7 library services. With Ex Libris Library Mobile, the University of Liège is empowering patrons to access digital services and resources at any time and on any device.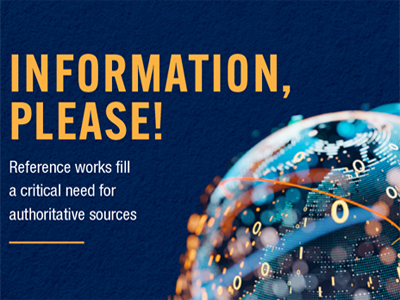 With an ever-increasing volume of misinformation circulating online, students and adults alike need help navigating the information landscape and finding accurate data sources. Reference books and databases are critical in filling this need.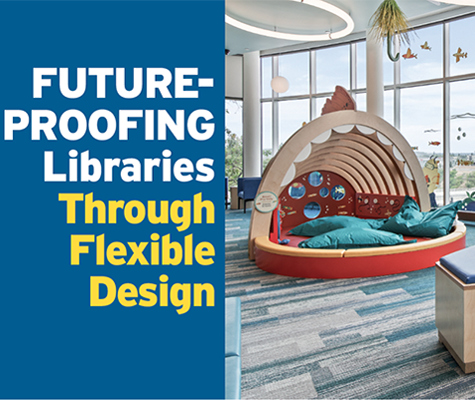 "Today's library is so many things," says Jennifer Charzewski, principal at the Charleston-based architecture firm Liollio. "It's library as gathering place, as museum, as park, as school, as community center." So, library designers are prioritizing flexibility for unforeseen future functions as they embark on both new builds and renovations.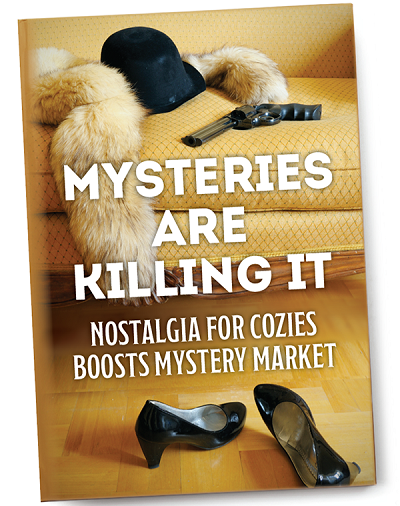 As 21st-century global turmoil persists, readers are finding a safe harbor in mysteries. "People love consistency, familiarity, charm, and humor. That's the type of stuff that warms readers' hearts and makes them want to come back time and time again," says Crooked Lane Books Publisher Matt Martz.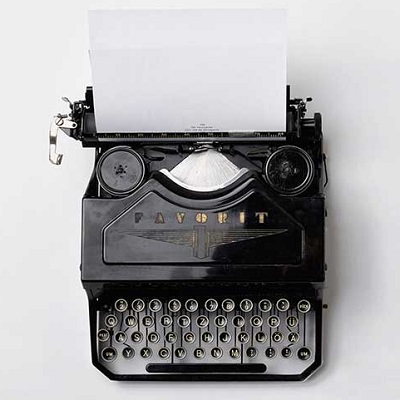 Do you know your Austen from your Orwell? Consider yourself a literature whiz? Or do you just love a compelling story opening? Try out this quiz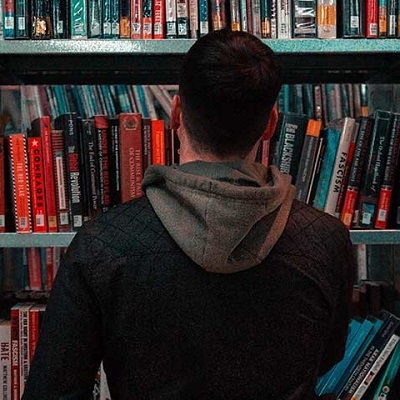 Looking for some new bookish destinations to tick off your bucket list? Are you a lover of libraries or just looking for somewhere new to explore? Or do you simply want a bit of literary escapism?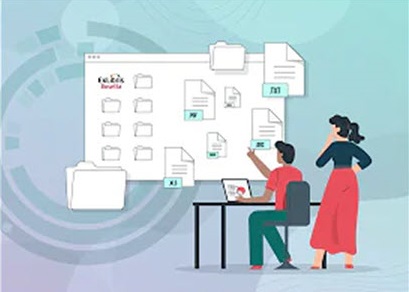 November 3, 2022, is World Digital Preservation Day - an opportunity to raise awareness to the important cause of digital preservation and to thank all digital preservation experts, advocates, implementers and leaders around the world for their efforts in preserving our cultural heritage.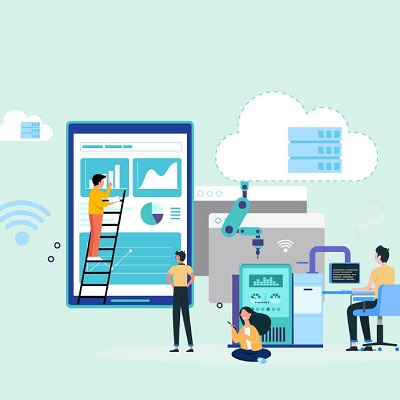 Library patrons and staff have differing abilities, goals and environments when using online research services, systems and learning resources. How do digital product designers balance these differing needs to ensure students, faculty, librarians and researchers can all accomplish what they set out to do?