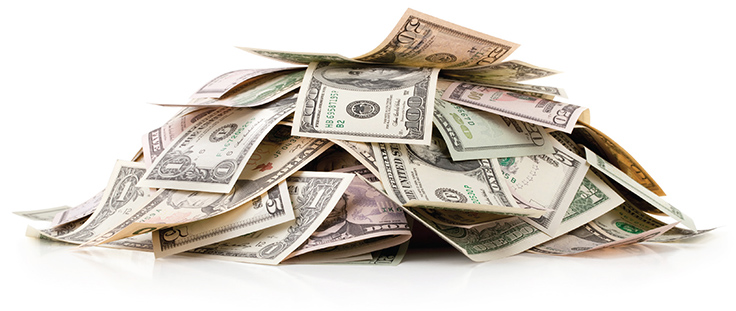 Although lacking 2022's dramatic job market gains, this year's Placements and Salaries survey demonstrated a hard-won stability.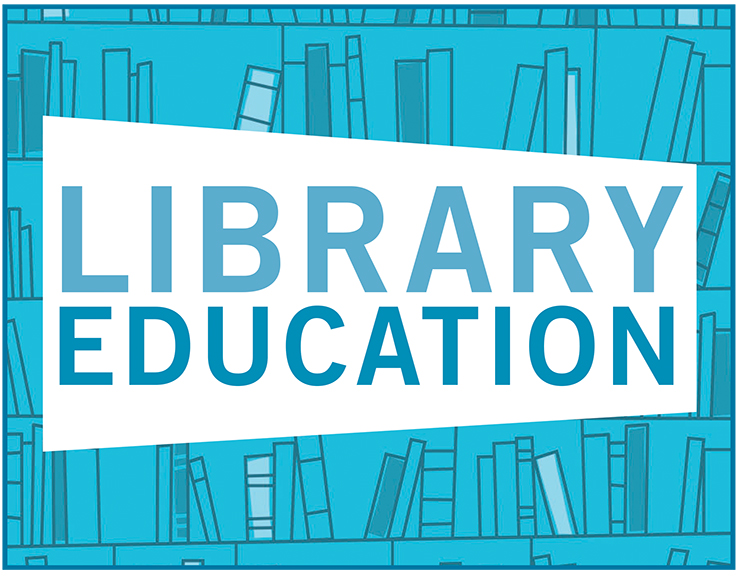 With the onslaught of pressures facing librarians today, how are library and information science programs preparing the next generation of graduates?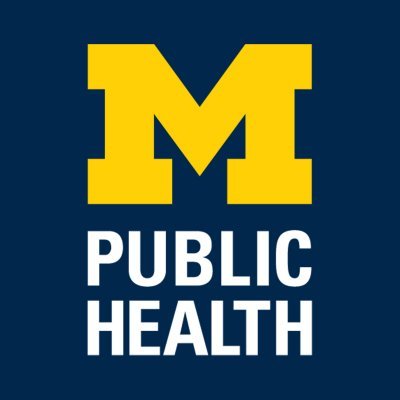 In "Uprooting Racial Health Disparities: Genealogy as a Community Health Library Service," Lynette Hammond Gerido, University of Michigan School of Public Health, studies the outcomes and affordances of genealogical and family health history research.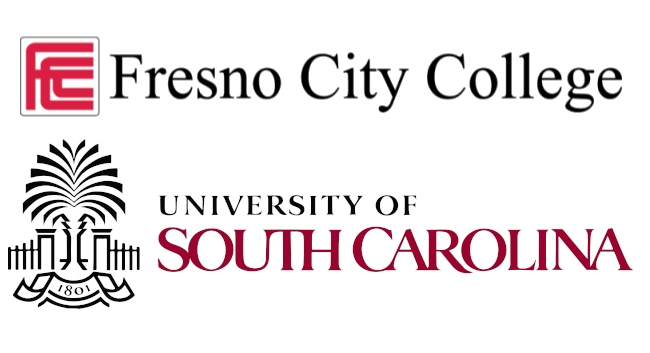 In "Spanish-speakers Preferred: How Libraries Can Make Their Workforce Better Reflect Their Communities," Andrew A. Wakeleea (Fresno City College) and Kim M. Thompson (University of South Carolina) study library employment trends and offer suggestions for how to better foster a more inclusive workforce.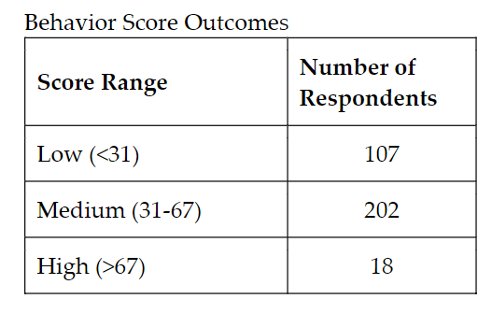 LJ is piloting a new column called Research Briefs, which will summarize in plain language some key takeaways of recent research on librarianship, and point to the full paper for those who want to know more. In "The Effects of Counterproductive Workplace Behaviors on Academic LIS Professionals' Health and Well-Being," Christy Fic (Shippensburg University of Pennsylvania) and Maggie Albro (University of Tennessee Knoxville) study how counterproductive workplace behaviors (CWB)—which include theft, sabotage, interpersonal aggression, wasted time or resources, and workplace rumors—lead to professional burnout in academic librarians and archivists.

Salaries are way up, and culture is even more important in this year's Placements and Salaries survey.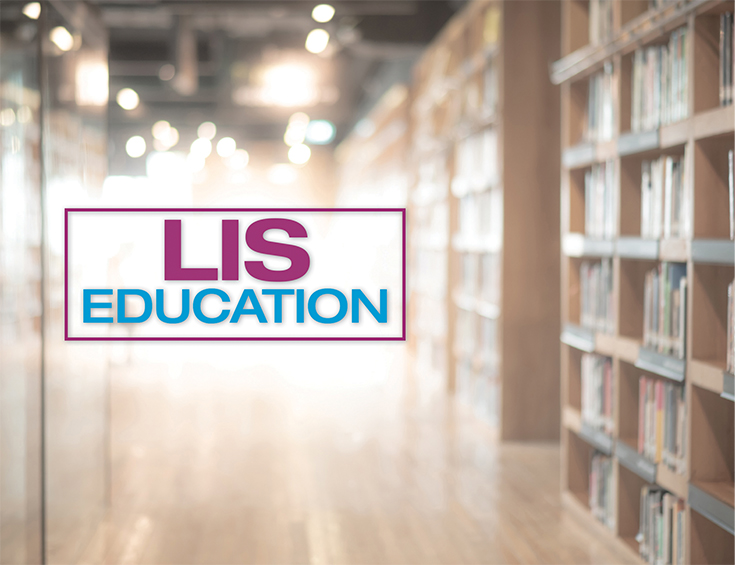 For librarians looking to change career course, post-MLIS certificates can help them learn a new specialization or catch up on technologies.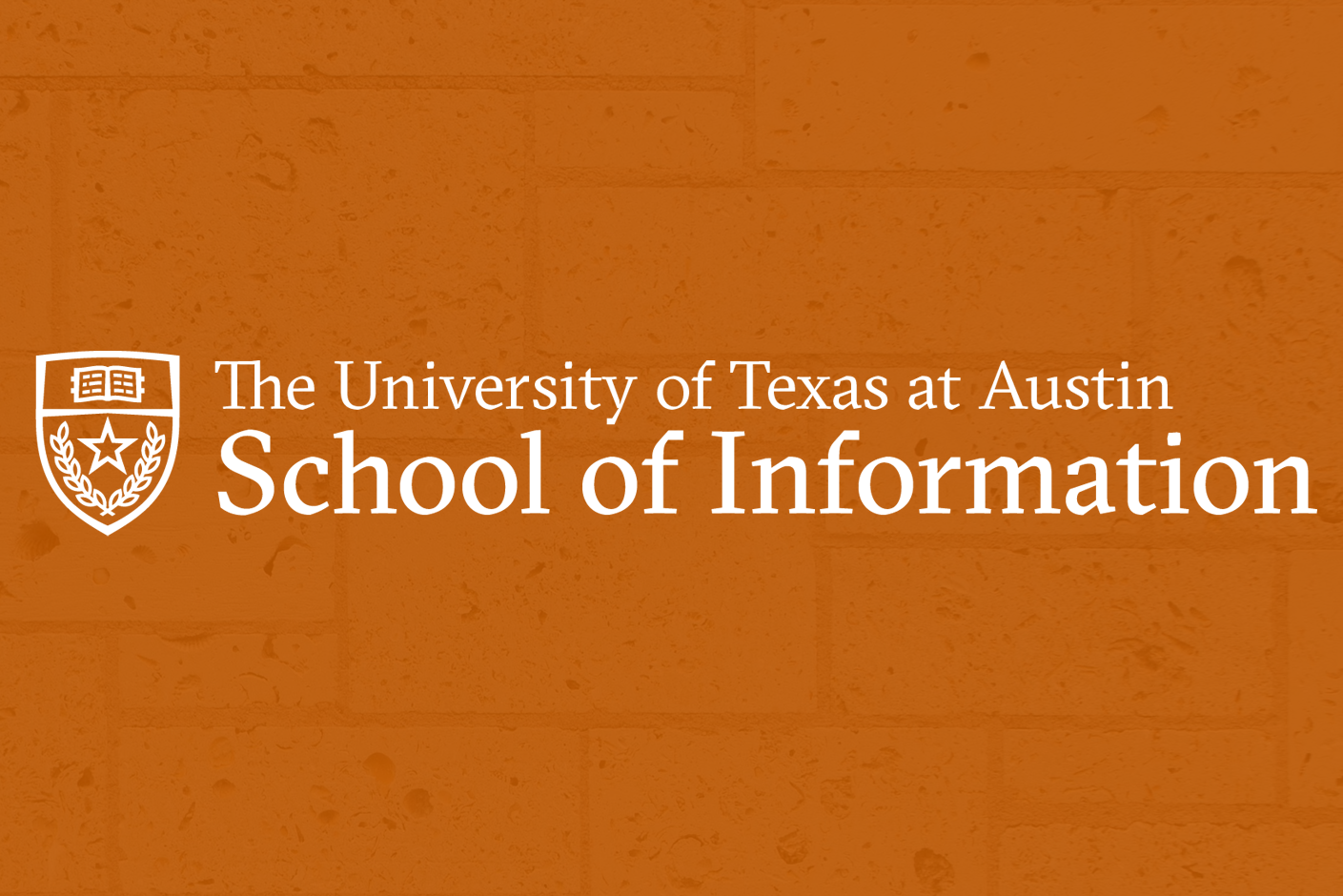 Update: The fund met its endowment goal of $50,000 by March 31, and will be able to begin awarding scholarships in fall 2023.
In response to a call for increased diversity at the University of Texas (UT) Austin iSchool—and to boost representation and participation among students of color in information sciences fields overall—a group of UT alumni have created an endowed scholarship for BIPOC (Black, Indigenous, and people of color) students. The committee's goal is to raise a total of $50,000 by March 31 so that it can begin awarding scholarships in fall 2023.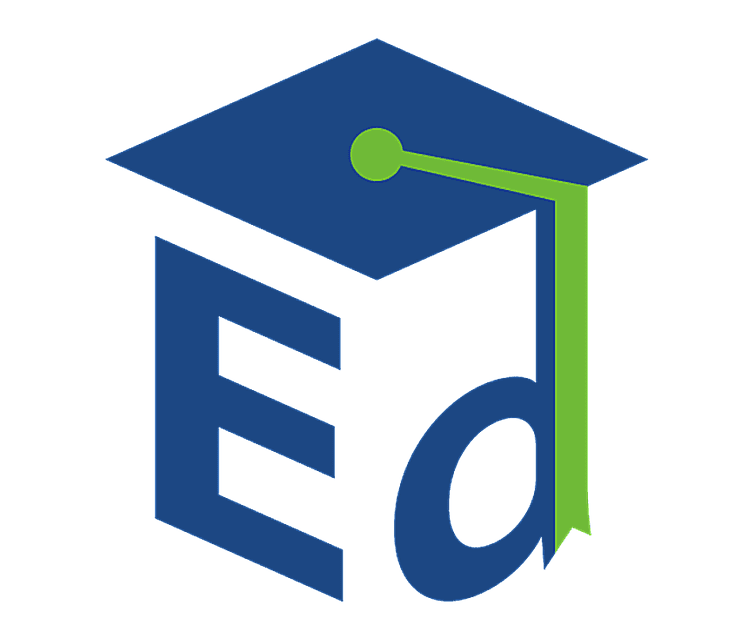 In the beginning of October, the Department of Education announced temporary changes to the Public Service Loan Forgiveness Program (PSLF) that are projected to help 22,000 borrowers with consolidated loans without further action, and another 27,000 may be able to qualify with additional certification. The DOE expects the changes will help over 555,000 borrowers who previously consolidated their loans and may get an additional two years of qualifying payments. The new program stands to help out librarians in particular.