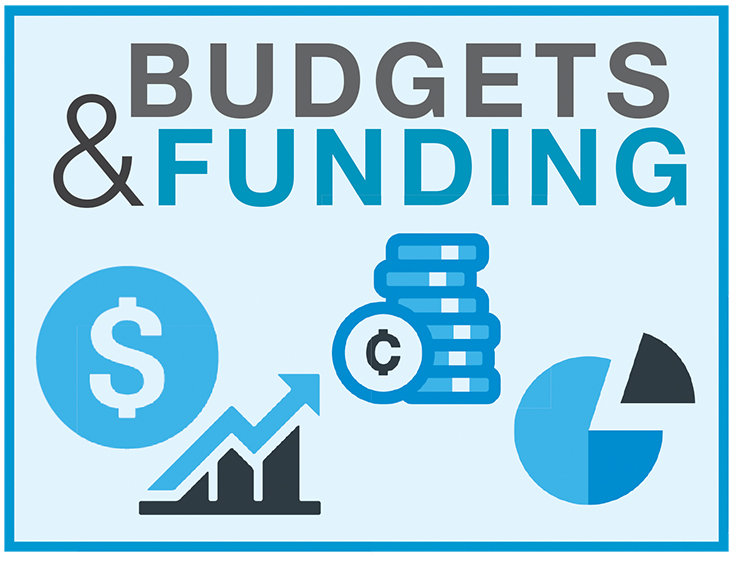 Library budgets continued to rebound in 2022, with the largest upticks in a decade—and a continued focus on pandemic-era community needs.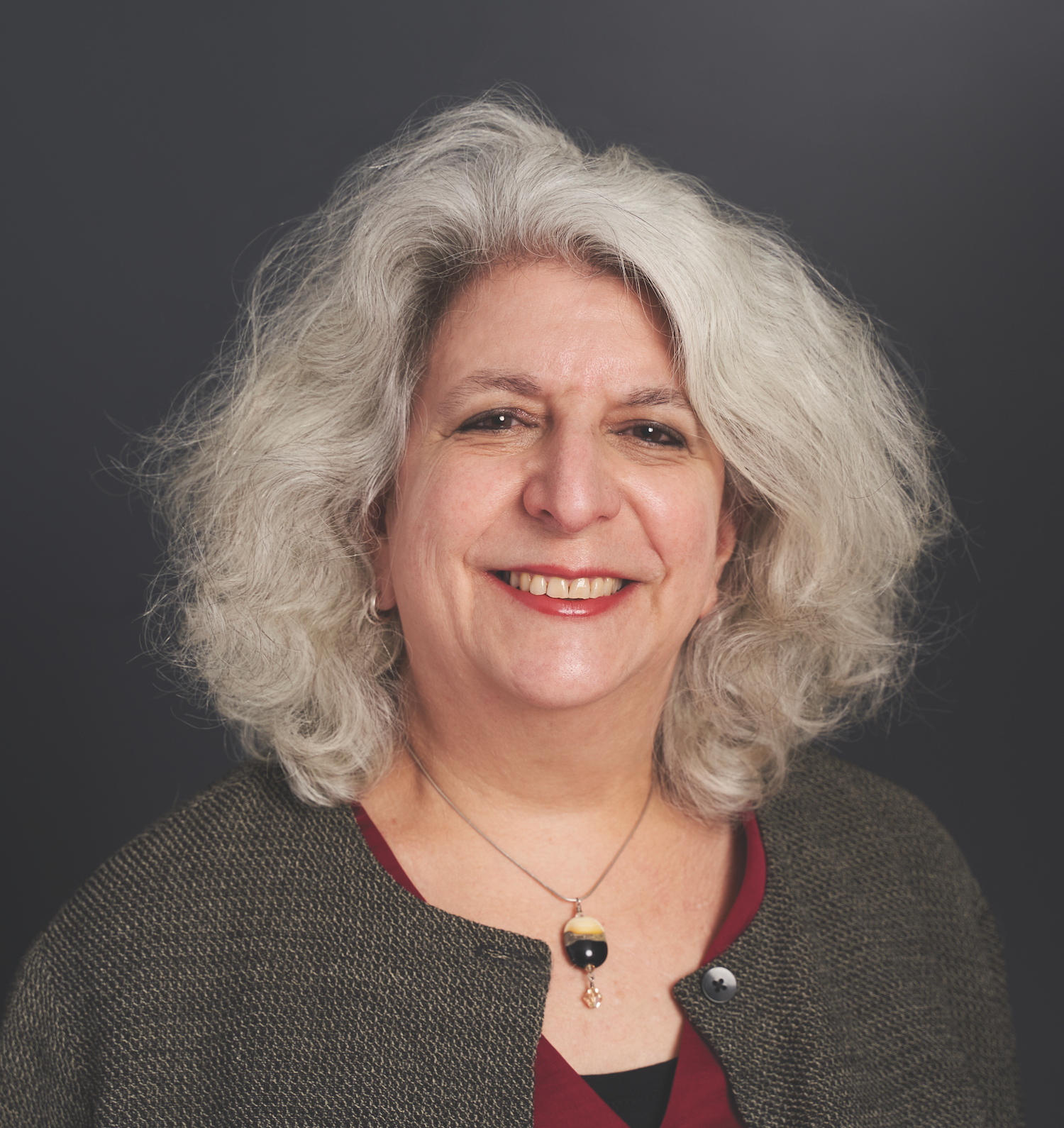 Sometimes taking the long path fits the work.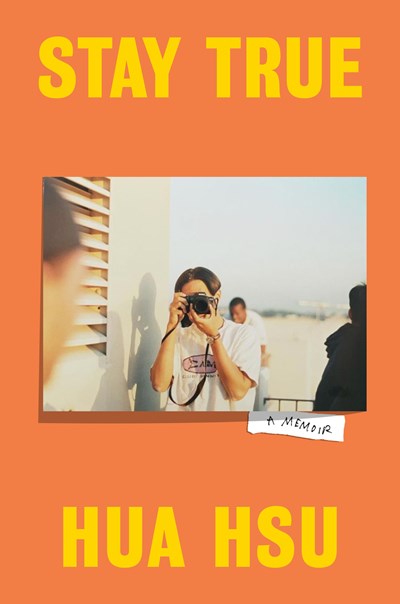 The National Book Critics Circle Awards finalists are announced. LJ's Barbara Hoffert is named the inaugural NBCC Service Award winner. Joy Harjo and City Lights receive lifetime achievement awards. The Rathbones Folio Prize shortlists are announced. Coverage continues for Madeline McIntosh's resignation from PRH. February's Read with Jenna Pick is Maame by Jessica George. GMA picks River Sing Me Home by Eleanor Shearer, and B&N selects The Snow Hare by Paula Lichtarowicz. Plus, Penguin Random House Audio acquires Playaway.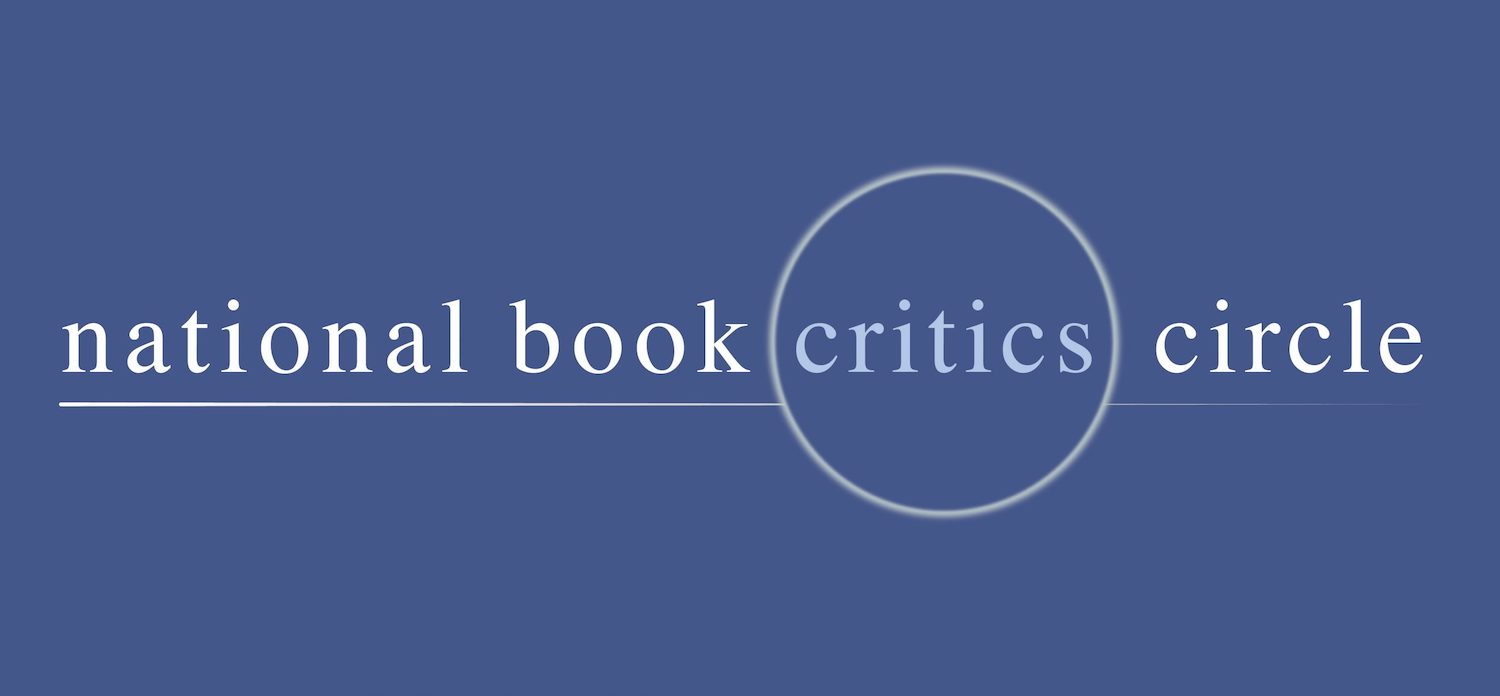 On January 31, in a virtual event produced by Wildbound Live, the National Book Critics Circle (NBCC) announced 30 finalists in six categories—autobiography, biography, criticism, fiction, general nonfiction, and poetry—for the best books of 2022. In addition, finalists were announced for the John Leonard Prize for Best First Book, nominated by the organization's regular members, and winners were announced for several annual prizes.
In May 2022, Elizabeth Szkirpan was named a Library Journal Mover & Shaker for her advocacy work promoting technical services professionals within libraries. LJ recently reached out to Szkirpan, director of bibliographic services and federal depository coordinator for the McFarlin Library at the University of Tulsa, to learn more about why this work is important and needs more institutional support.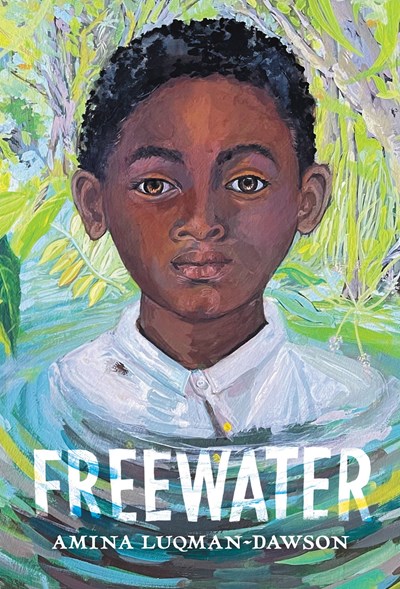 ALA's Youth Media Awards are announced. Longlists for the Dublin Literary Award, International Dylan Thomas Prize, and Plutarch Award are announced. The CEO of Penguin Random House U.S. will step down. HarperCollins will cut 5% of its North American workforce. Donald Trump sues Bob Woodward and Simon & Schuster over The Trump Tapes audiobook. Janice Hallett's The Twyford Code will be adapted as a TV series. Kindred, based on the novel by Octavia Butler, has been canceled by FX.
Rebuffing a move to ban so-called "socially divisive" material from its collection, the Pottawatomie Wabaunsee Regional Library in eastern Kansas got a new lease for its main branch last month. But its longtime director says it was alarming to see the usually routine lease renewal process used as leverage in a months-long battle over censorship.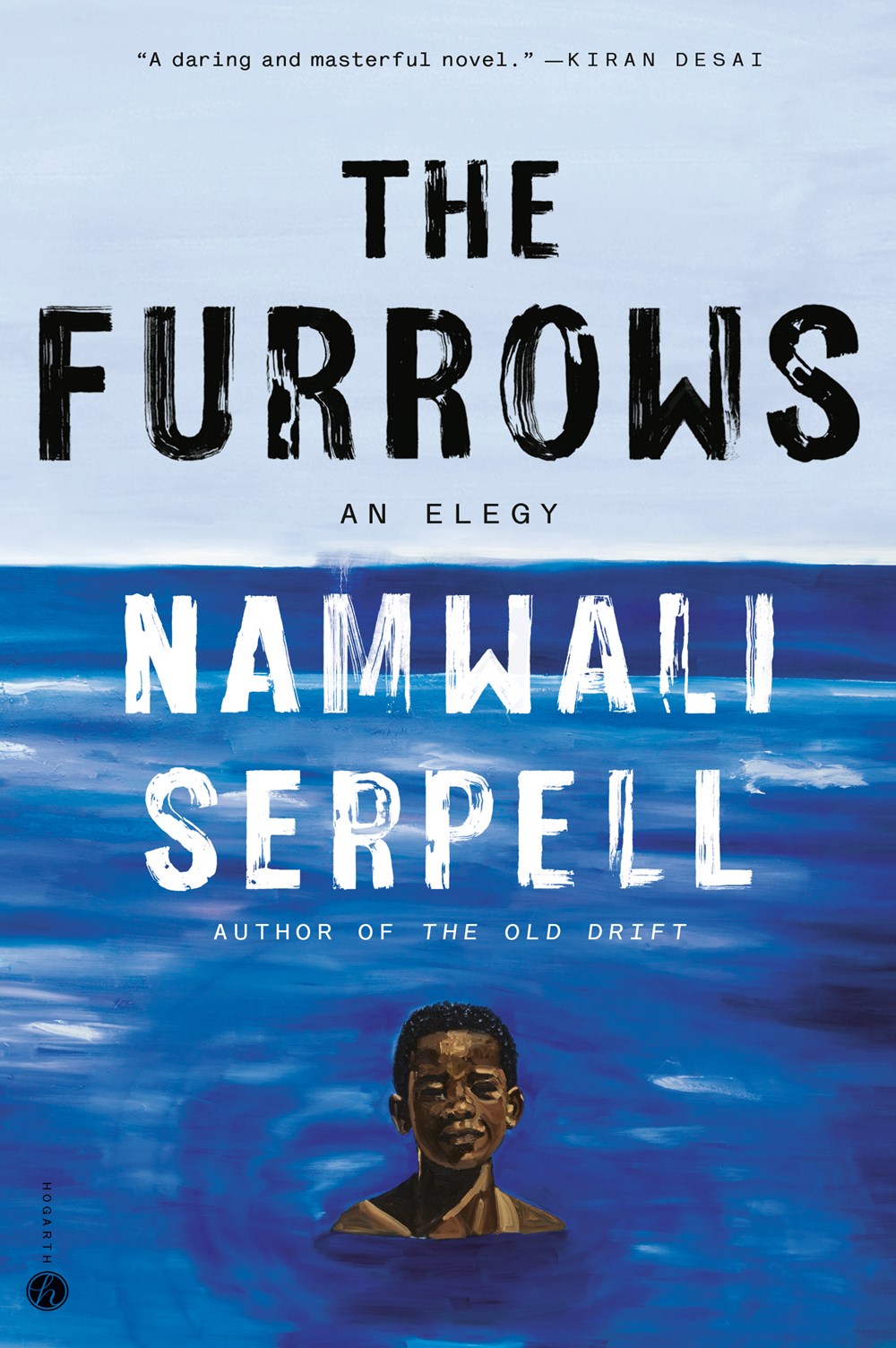 The 2023 RUSA Book & Media Awards are announced, including the Notable Books List, Reading List, the Listen List, the Sophie Brody Medal, Essential Cookbooks, and the Outstanding References Sources list. Julie Otsuka and Ed Yong are named Andrew Carnegie Medal winners. Colleen Hoover's Heart Bones tops holds lists. Two LibraryReads selections and two Indie Next picks publish this week. Plus, People's book of the week is Twelve Months and a Day by Louisa Young.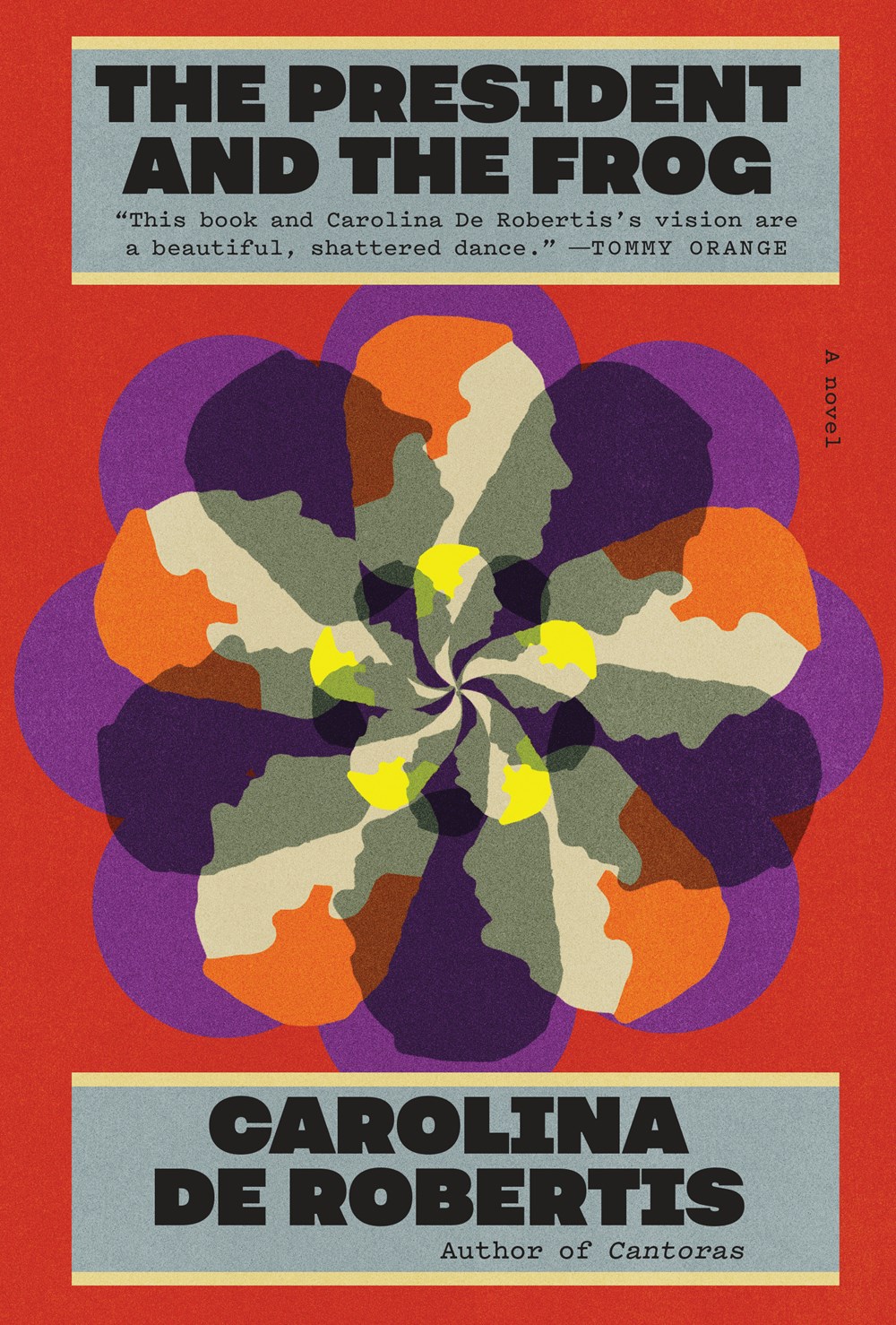 Carolina De Robertis wins the John Dos Passos Prize. The Swansea University Dylan Thomas Prize longlist is out. The Authors Guild is supporting an antitrust action against Google. Interviews feature Hua Hsu, Pamela Anderson, Davon Loeb, Eleanor Shearer, Rebecca Rukeyser, Nikole Hannah-Jones, Vauhini Vara, Angie Cruz, Aubrey Gordon, Margaret Heffernan, and Zachary Shore. There is adaptation news for Colleen Hoover's It Ends With Us and Stephen King's short story "Children of the Corn."