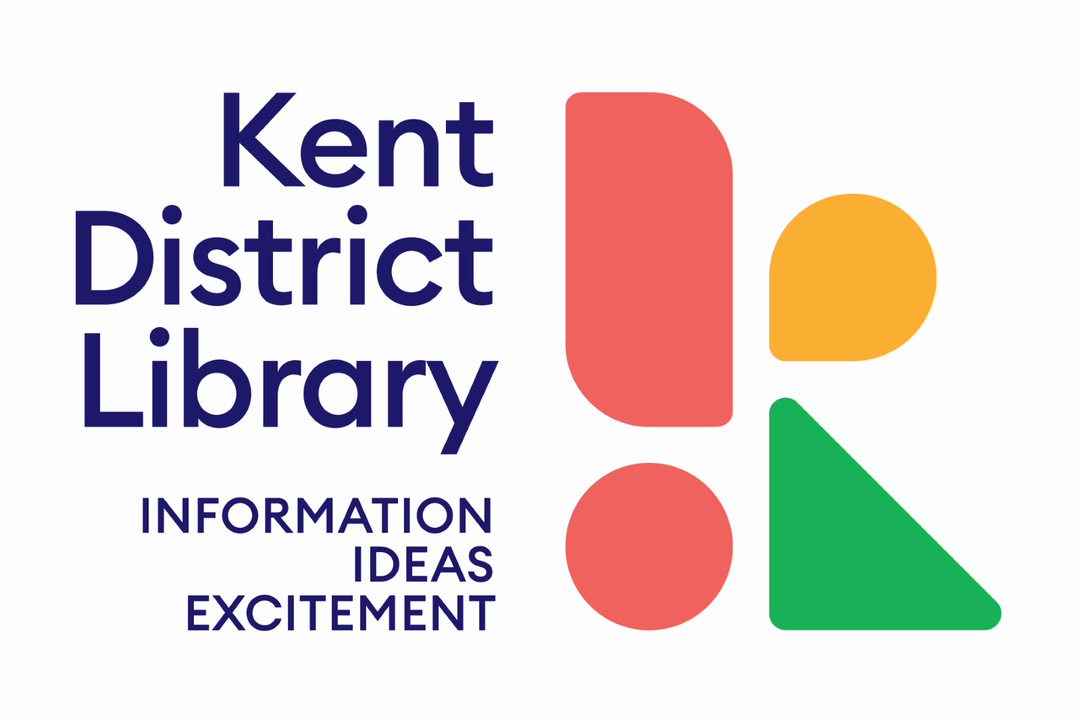 In 2019, Kent District Library's human resources department (HR) set out to strengthen its approach to staffing the organization. Our goals were to create greater equity in the selection process through reduction of implicit bias; improve the viability of candidates through competency testing; and ensure the quality of hires to help reduce first-year turnover, improve the diversity of the workforce, and ensure their competency on the job.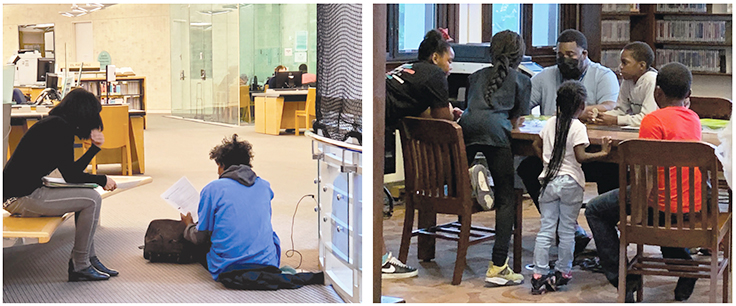 Keeping library staff and patrons safe in challenging times requires leadership, listening, and considering what safety and security mean in different communities.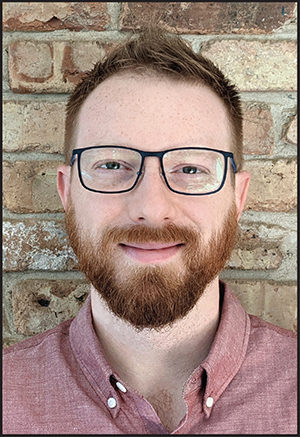 When Daniel Zeiger arrived at Georgia Public Library Service, a major financial and operational challenge faced the state's library systems—the plethora of individually managed, high-cost, public-access desktop computers. Small library systems were maintaining their own machines with a single IT professional, a tech-savvy director, or no in-house IT at all.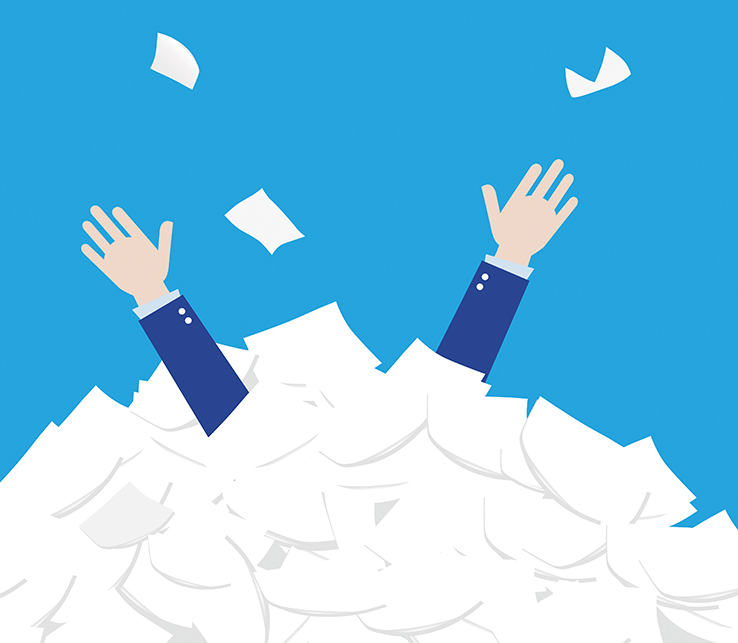 Library directors often bear the brunt of intellectual freedom challenges from community members—even from their own boards—and some have chosen to leave.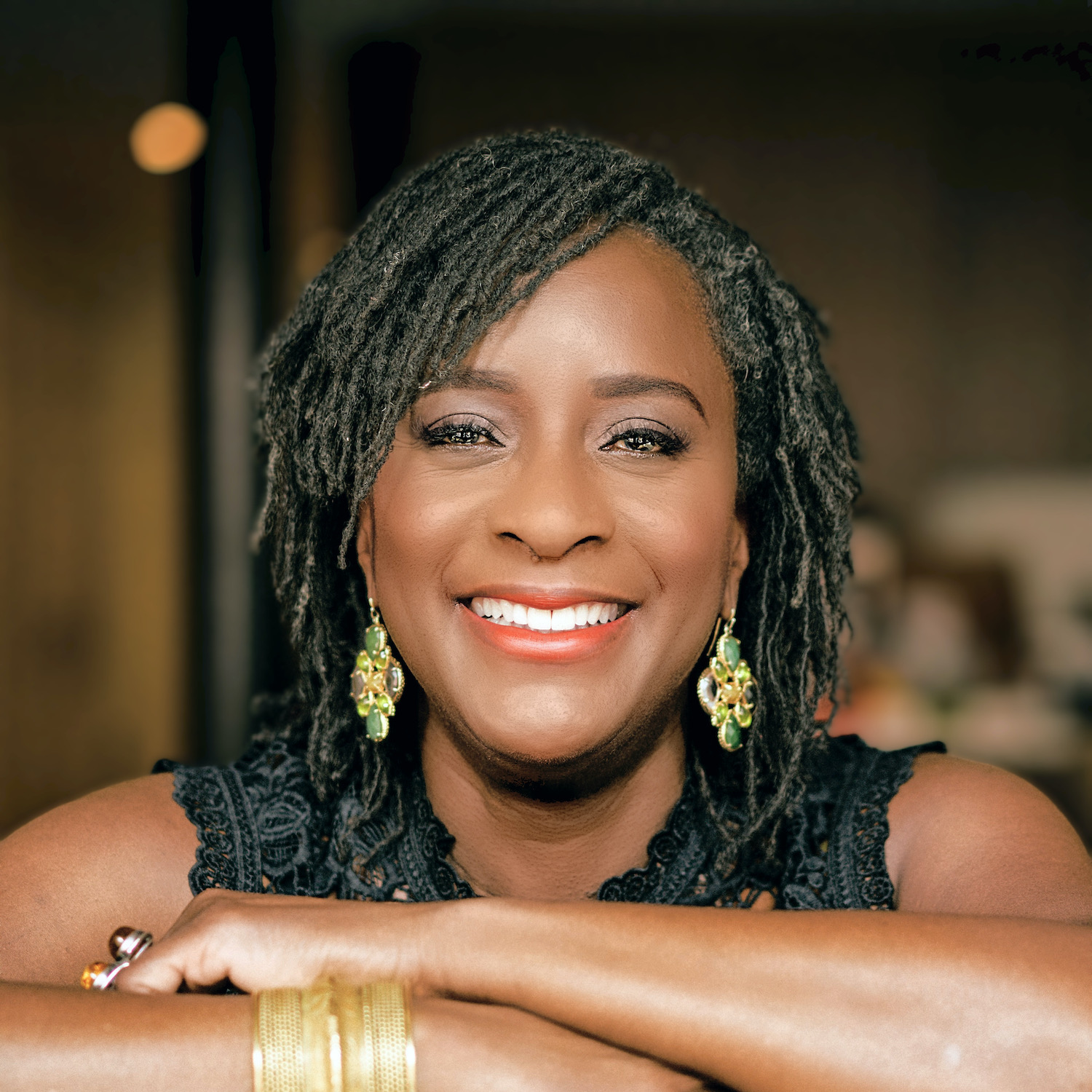 Dr. Gena Cox, organizational psychologist, executive coach, and author of Leading Inclusion: Drive Change Your Employees Can See and Feel (Page Two, Oct.), will deliver the opening keynote at LJ's Directors Summit in Baltimore this December. LJ caught up with her to learn more about what motivated her to write this book and what lessons she feels can help library leaders make sure their equity, diversity, and inclusion efforts improve the workplace experience for library workers.

Library leaders share the strides they're making to shift strategic plans and policies to center equity, diversity, and inclusion.

Hiring an EDI officer requires system-wide support, a clear definition of the role's parameters, and providing authority to effect changes, not just make suggestions.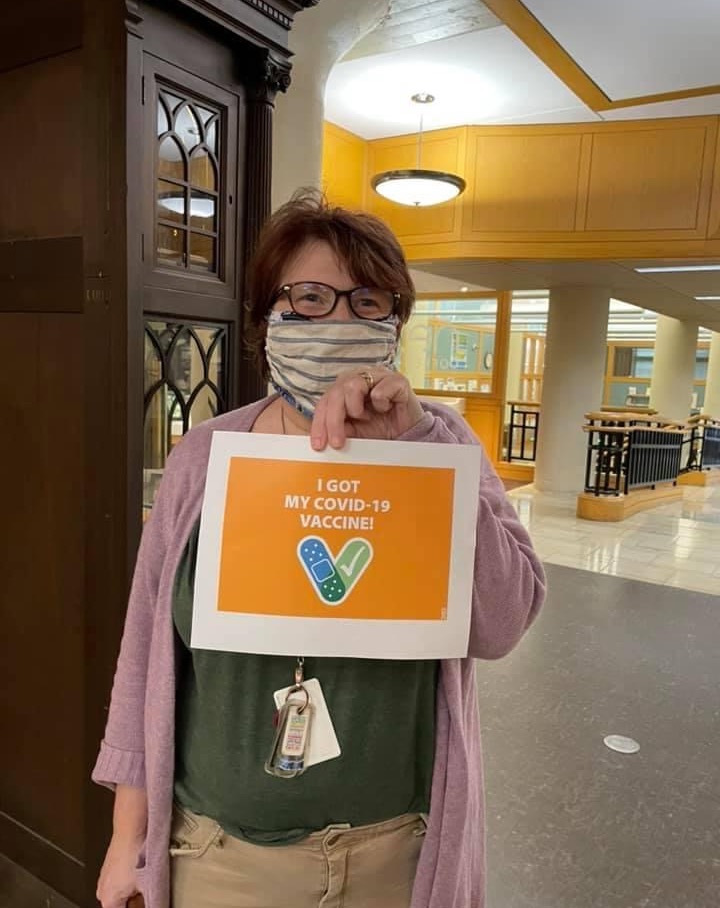 As early as December 2020, many were advocating for library workers to be included in early distribution categories. Even in the absence of broad recategorization, however, some library leaders have effectively lobbied to have staff across their entire systems vaccinated. Using a range of strategies, they have ensured that their state or local health department officials understand that library workers fill essential, public-facing roles, and are cared for accordingly.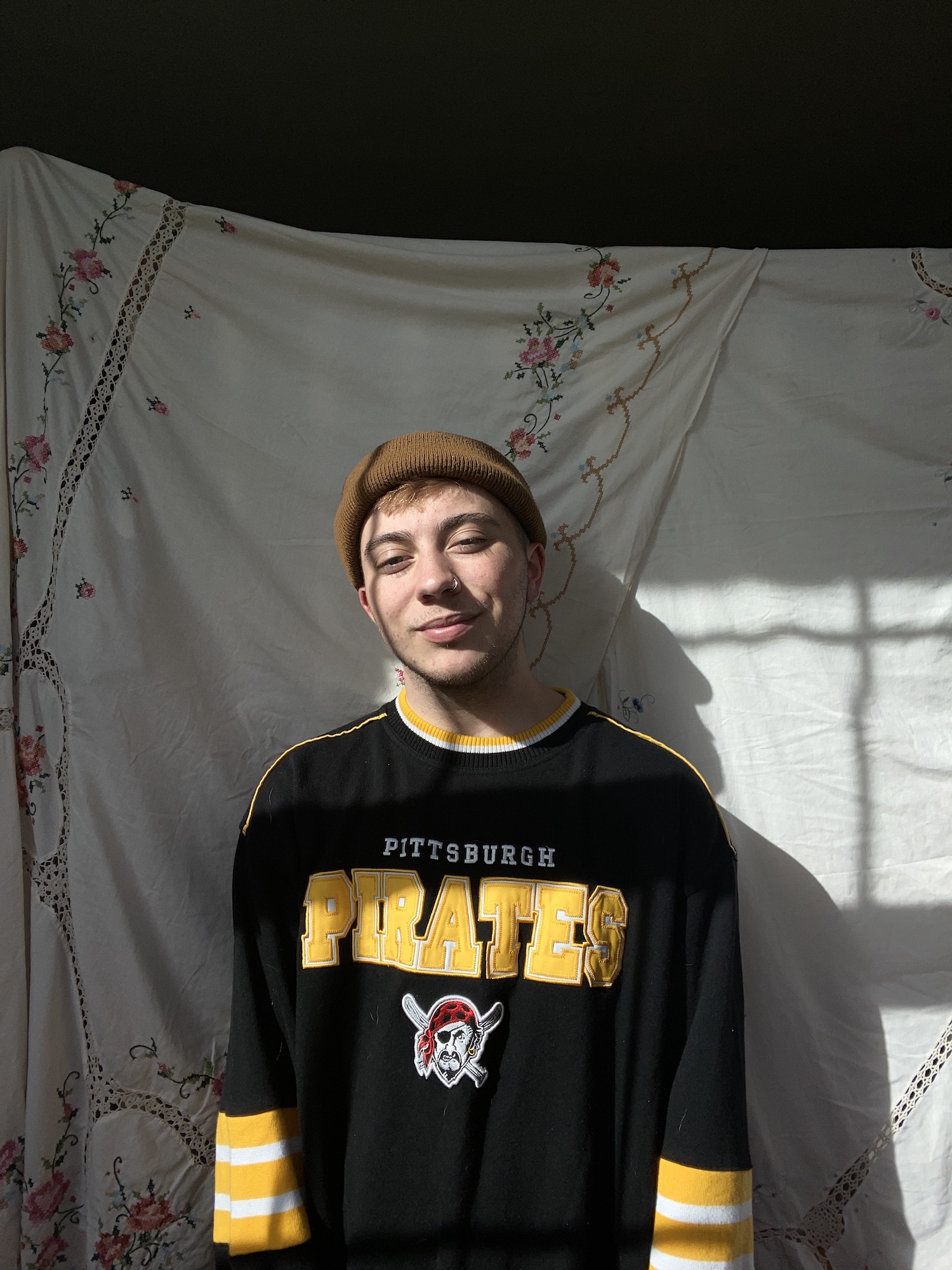 Navigating any place of employment can be complex for transgender and nonbinary people, but having an informed and supportive supervisor can make things easier.