A timely, valuable discussion of a pivotal issue.
This affordable, compact, and user-friendly guide is best suited for public library collections. Perfect for casual explorers, seasoned hikers, and students alike.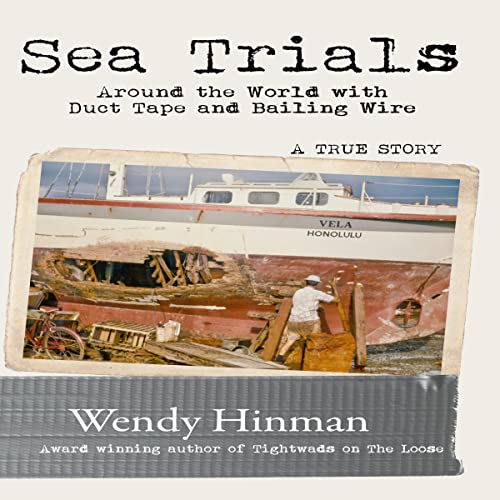 Armchair travelers and sailors alike should enjoy this well-narrated seafaring saga/family biography, gracefully crafted by the author to be heartwarming as well as heart-stopping.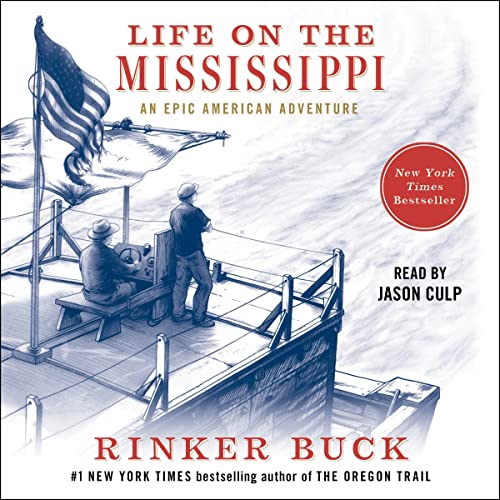 For libraries with healthy history collections and those who enjoy 19th-century U.S. history and the Ohio and Mississippi River regions.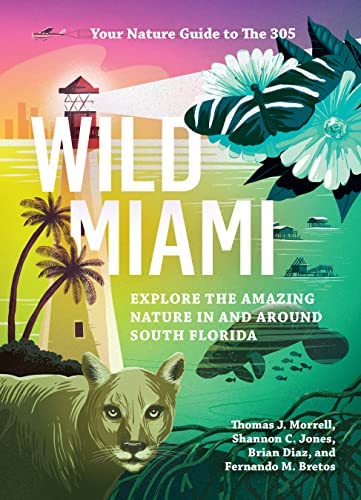 Recommended for all libraries, particularly those in the southeastern region of the United States.
Inquisitive and flowing, with plenty of insight into how North Sea cultures adapt and respond to the sea. More than a travelogue, with stories about life, death, and nature as an enduring, immovable, ever-changing force.
Recommended for adventuresome readers.
This outstanding mountaineering memoir will appeal to readers of outdoor adventure, climbers, and those who revel in successful women athletes.
A raw, revealing, and effective look at life on the rural perimeters of society.