Suggest to readers looking to broaden and deepen yoga practice, and include in displays with yoga guides and training manuals.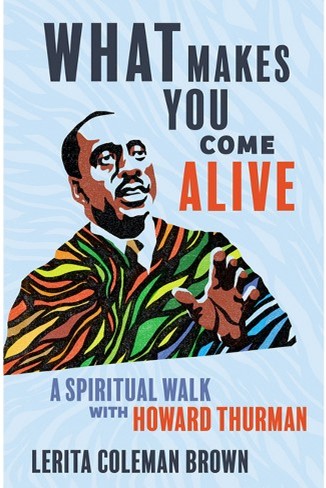 Brown's vibrant portrait is sure to pique curiosity into Thurman's writings and open meaningful conversation about what the relationship between spirituality and social action can be today.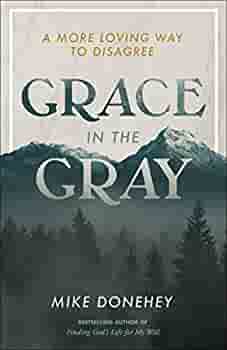 A gentle, Christian perspective on strength in weakness and authenticity in the gray spaces.
One's man's racial pilgrimage of self that will likely inspire many readers to look within and at others through a different lens.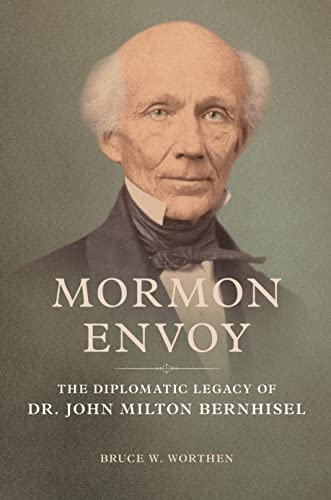 Worthen's biography of Bernhisel is also an elegantly written history lesson. Recommended.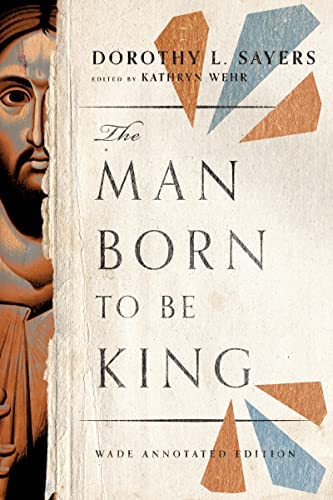 Readers interested in Sayers's religious writings or in general religious literature will find this book to be informative and useful.
While the premise and the prose seem a bit meandering at times, Iyer's latest book is a joyful travelogue that many readers will likely enjoy.
Warmth and enthusiasm suffuse Hecht's enchanting prose, which make this book a moving, hopeful read.
Each beautiful chapter develops a topic drawn from Buddhist thought, followed by a section born from interviews with contemporary practitioners and activists, a mindfulness exercise, and a concluding set of reflective queries in the Quaker style. Perfect for those who want to progress on their spiritual journey.