Suggest to readers looking to broaden and deepen yoga practice, and include in displays with yoga guides and training manuals.
A work of both spiritual direction and challenge toward social engagement, with welcoming, lambent prose. Curtice is a fresh and intelligent voice in the genre.
Those interested in Islam, religious persecution, or the relationship between religion and politics will find this insightful and disturbing.
Like a rollicking drum solo, Moss's writing will reward readers willing to go along for the ride. The author's passion and joy for both music and spirituality are radiant.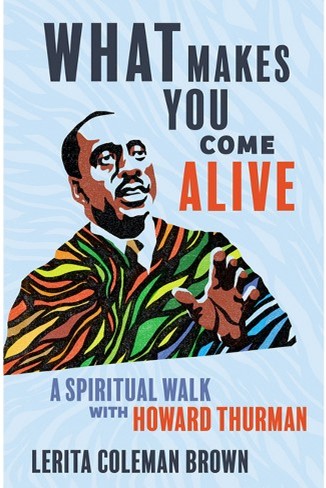 Brown's vibrant portrait is sure to pique curiosity into Thurman's writings and open meaningful conversation about what the relationship between spirituality and social action can be today.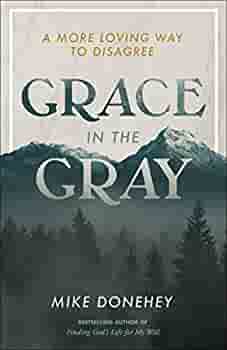 A gentle, Christian perspective on strength in weakness and authenticity in the gray spaces.
One's man's racial pilgrimage of self that will likely inspire many readers to look within and at others through a different lens.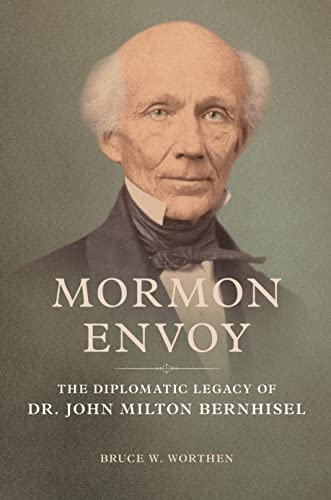 Worthen's biography of Bernhisel is also an elegantly written history lesson. Recommended.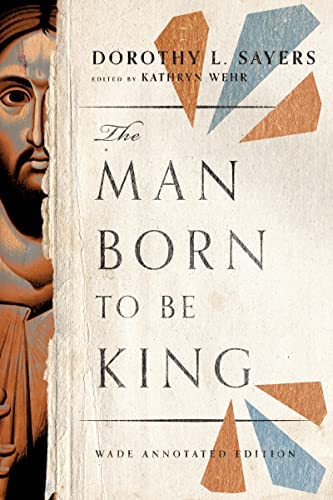 Readers interested in Sayers's religious writings or in general religious literature will find this book to be informative and useful.