A thorough, well-researched, and nonjudgmental book. An excellent resource for readers exploring the true final frontier of death and beyond.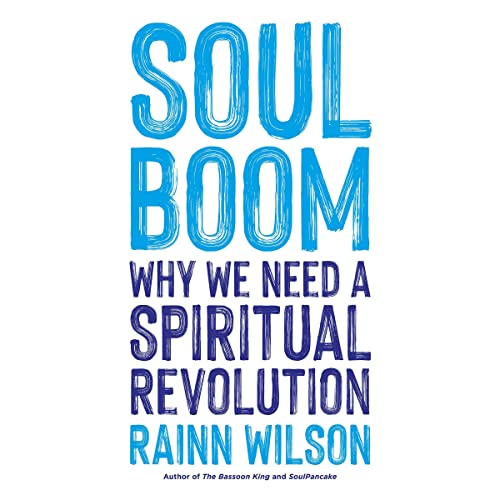 This audio will appeal to listeners seeking a reflective blend of religion and pop culture. Recommended for fans of hopeful, humorous takes on heavy topics, as in Kristin Chenoweth's I'm No Philosopher, But I Got Thoughts.
This title is better at assuring Christians of their own position than challenging their interlocutors. Readers are left with little understanding of other religions' appeal.
An excellent, impressive addition to the conversation around theology and disability that shines on many levels.
International-film enthusiasts will applaud the author for providing such in-depth consideration of Israeli films; others might simply be grateful for a list of new movies. Best for only the most comprehensive film studies collections.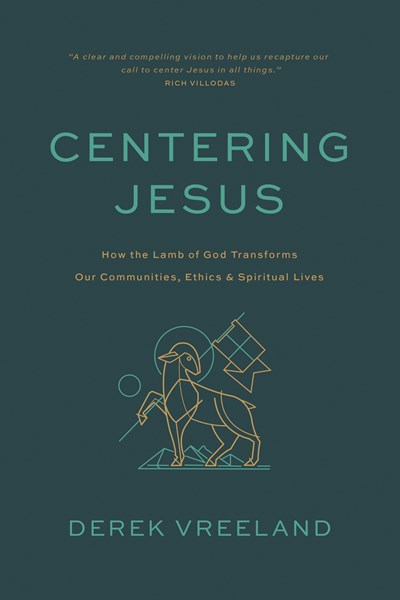 Christians who consider themselves evangelical will especially be drawn to this title that focuses on Christian discipleship and spiritual growth for troubled times.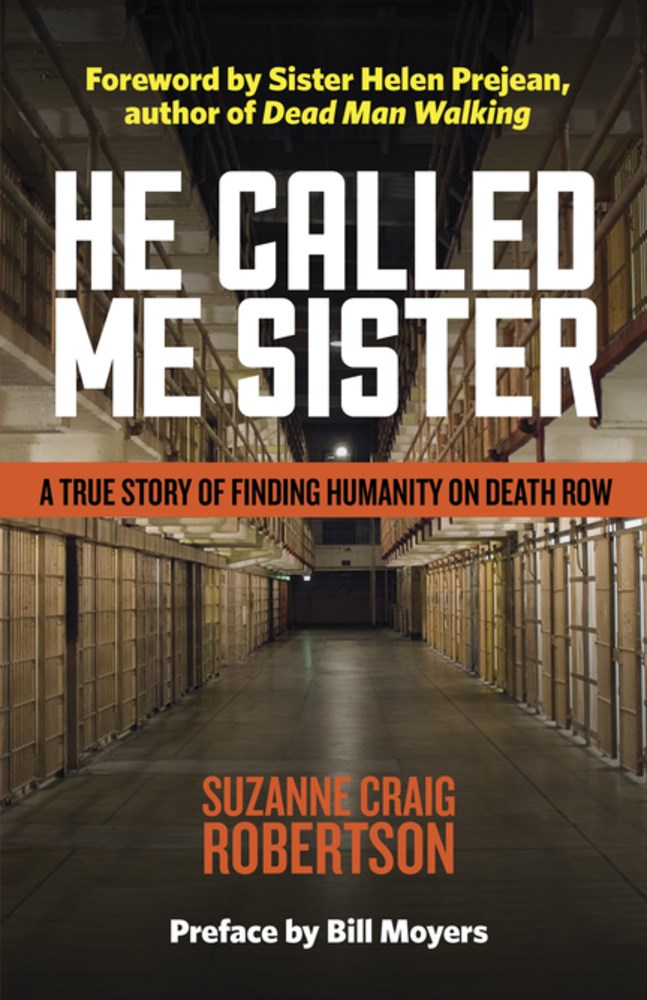 This deeply moving book is a personal challenge to doctrinaire notions of justice verses the Christian conviction that each person is redeemable.
What initially looks like a reworking of Buddhism becomes a recovery of it from the dominant culture. A great and intriguing source for readers to work through, featuring stories, analyses, and proposed exercises.
An intriguing attempt at a process theology that's apologetic but in need of more precision and heft.