A hopeful and easily accessible handbook written with clarity and authenticity, for those interested in exploring Buddhist teachings or simply hoping to improve the quality of their own lives and the lives of others.
Each beautiful chapter develops a topic drawn from Buddhist thought, followed by a section born from interviews with contemporary practitioners and activists, a mindfulness exercise, and a concluding set of reflective queries in the Quaker style. Perfect for those who want to progress on their spiritual journey.
It is hard to avoid the historical echoes of Anabaptists and English Dissenters as a struggle for religious freedom plays out once again in a different key.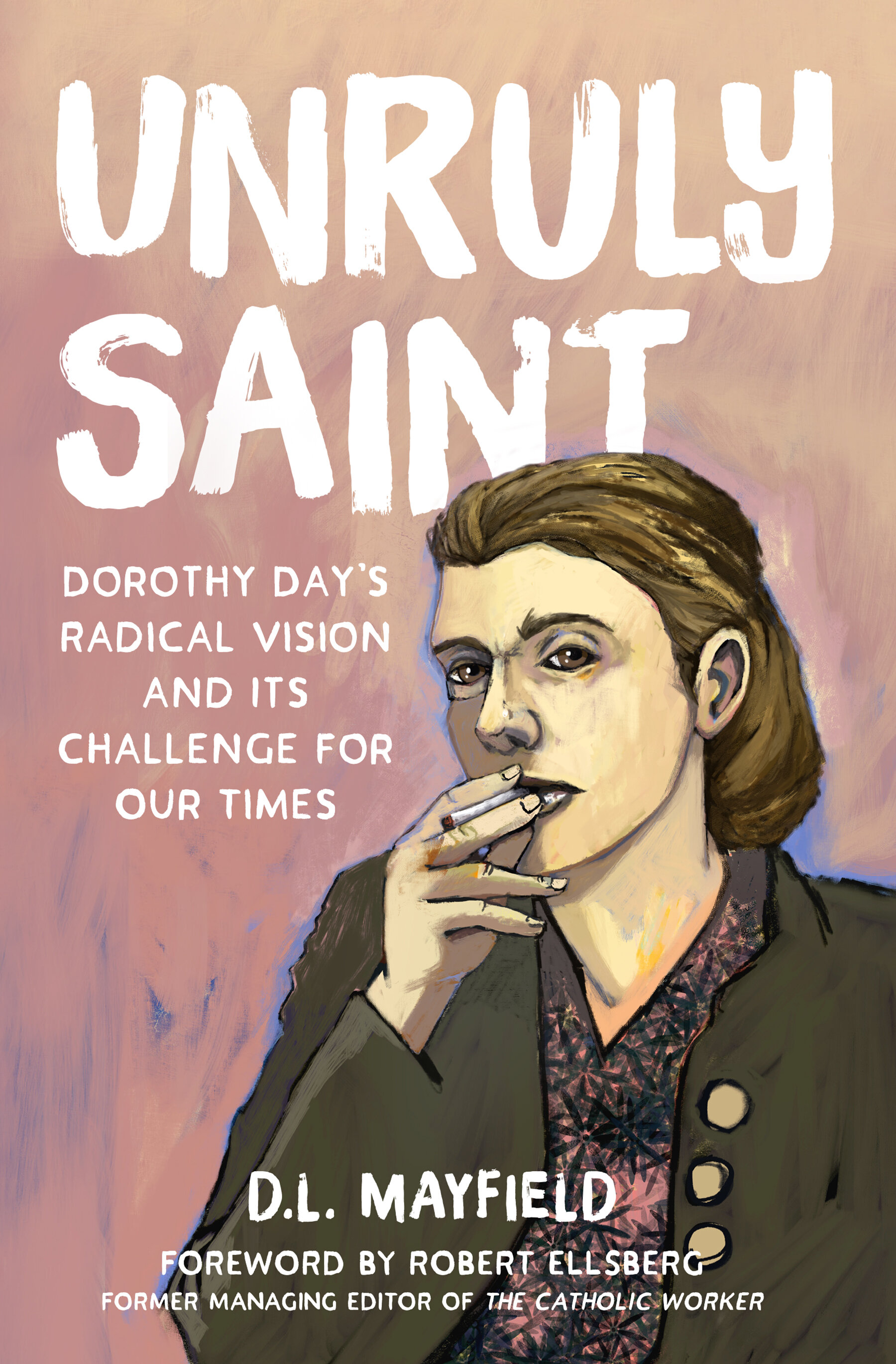 This is best for readers who already have knowledge about Day and her work.
A great choice for public libraries and high school and undergraduate art, history, and religion collections.
Both experienced users of essential oils and novices will likely find this good entry-level book useful.
As valuable for skeptical or reluctant meditative practitioners as it is for experienced ones, this book is actionable, intentional, personal, and practical.
The illustrations are excellent, as is the glossary. This is a first-rate textbook for beginning quilters.
Though brief, this book is a rich interpretation with a depth of ethical implications, expressed clearly in Will Schutt's translation.