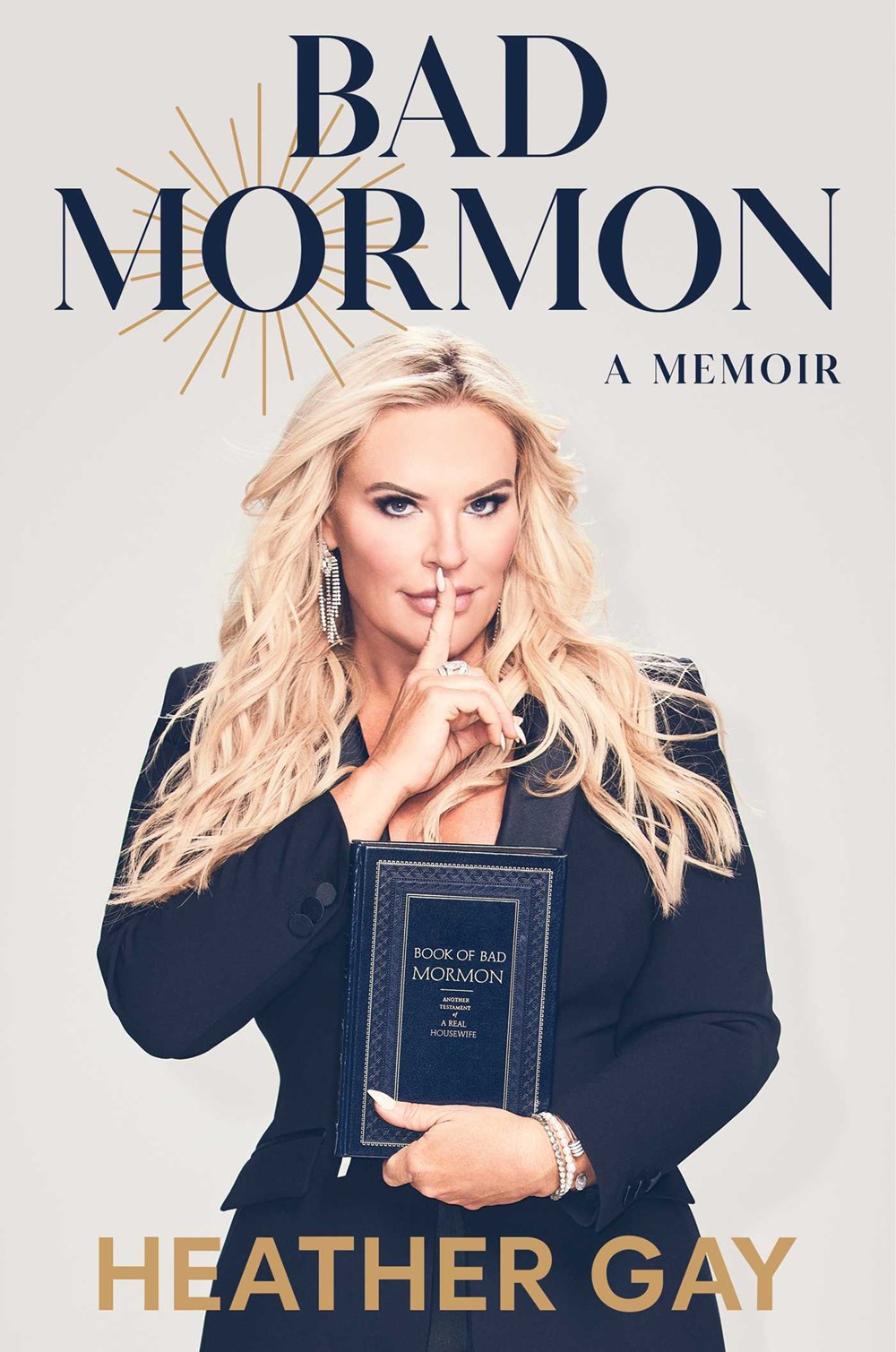 Recommended for fans of the show, of course. This memoir will also appeal to readers who enjoy reading about women successfully navigating adulthood and motherhood.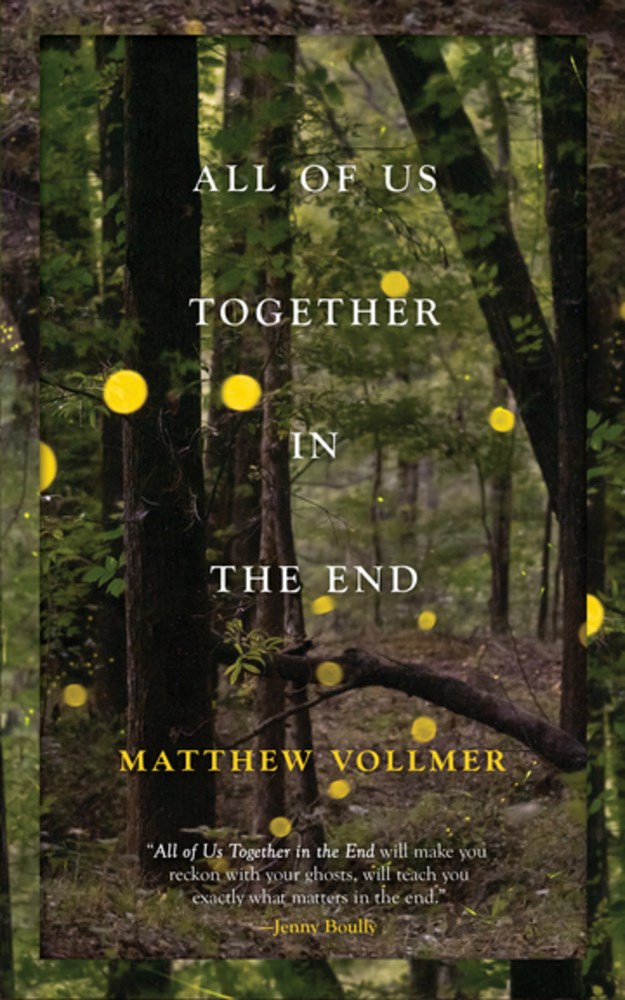 A post-pandemic voyage for the spiritually adventuresome.
This is an immensely informative book and a beneficial entry point into understanding this religious tradition.
Well-researched with extensive footnotes and bibliography. For history buffs who can't get enough of this stuff.
Lucid and compelling, Ehrman challenges readers to encounter the ancient Book of Revelation once again. This title makes it worthwhile.
A disturbing read at times, but an important one, especially given the growth of the white supremacy movement in this era.
People interested in critical race theory and Christians concerned about faith integration and social justice will find this book to be very helpful.
Suggest to readers looking to broaden and deepen yoga practice, and include in displays with yoga guides and training manuals.
Those interested in Islam, religious persecution, or the relationship between religion and politics will find this insightful and disturbing.