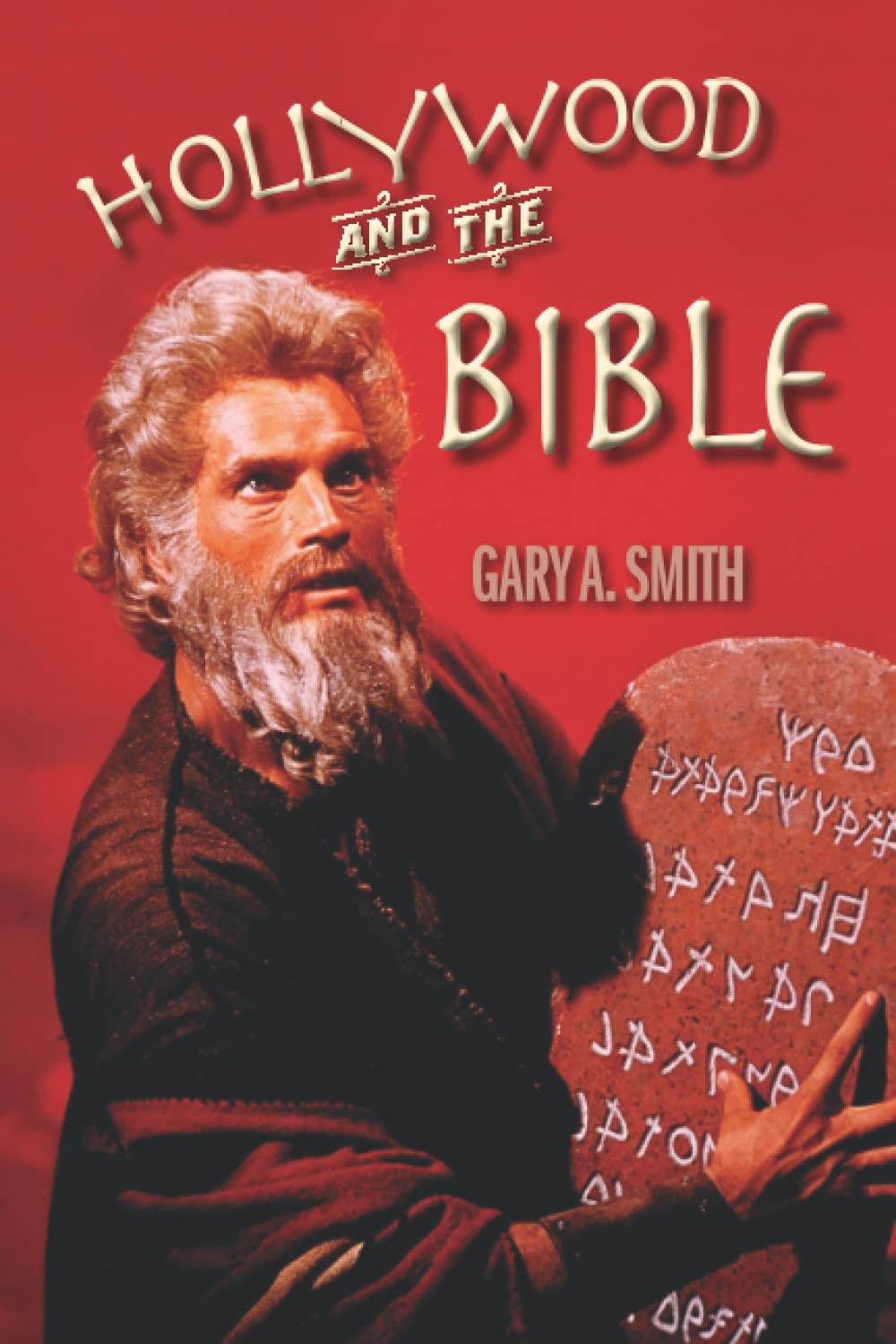 Smith's book will appeal to film fans and aficionados because of its light-hearted tone and human-interest content. Recommended.
Although there are not enough anecdotes from desert mothers and fathers to fully appreciate them, Arndt's book (citing Anglican, Orthodox, and Catholic sources) succeeds in showing that they were not some curious aberration but a genuine response that has repeated itself throughout Church history.
Readers looking for life-coaching advice, admonition, affirmation, inspiration, and encouragement will find it here. The text also contributes general knowledge about Hinduism and Indian culture.
The conversation of how to navigate the tension of what it means to be Christian and to live in the world is not new. However, this thought-provoking volume asks readers to reconsider their assumptions and offers fresh challenges in this discussion. Best for religious, church, and community organizations.
This simplistic and unsatisfying book is most disappointing for what it chooses to ignore: the awesome and inexplicable mystery of Job as a text and the even greater mystery of redemptive suffering. Recommended for Bible study groups and seminary libraries.
Oft-quoted, much beloved, and radiating kindness, Chödrön remains a guiding light for those seeking spiritual growth.
Written for believers of faith and non-believers too (Dana is careful not to distinguish between the two), this book is recommended for readers wanting a sympathetic voice to guide them through these confusing and isolating times.
Tackling issues often charged with high emotions, Garcia offers a guide to social change with an accessible and easy-to-understood model. Suited for readers interested in religious studies and social justice.
For those familiar with this topic and the ecology and religion space, there isn't much that is new or surprising. The author does, however, add an irenic, credible, hopeful voice in the often-heated debates surrounding religious involvement, human responsibility, and society's future on this planet.