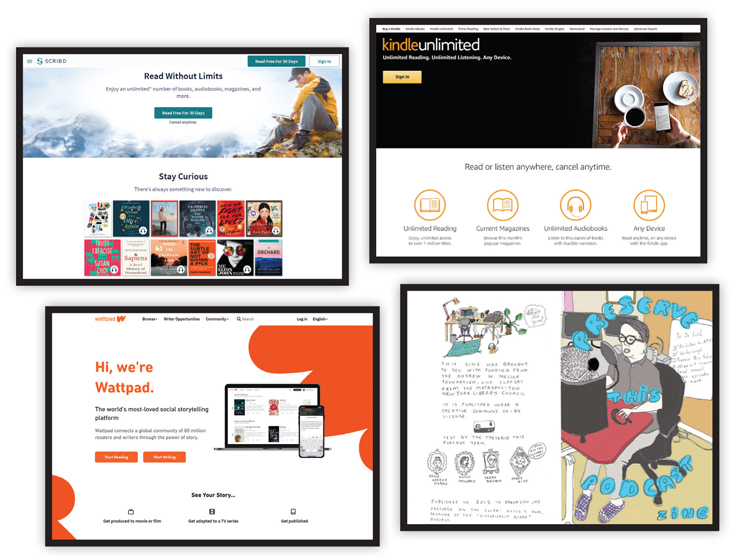 New publishing models and online platforms feed Gen Z's need for free—or at least cheap—reading.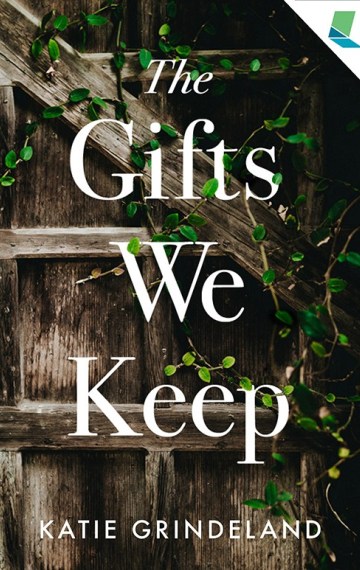 Multnomah County Library, OR, (MCL) launched a partnership with Portland State University's Ooligan Press to publish and distribute print copies of ebooks written by local authors and selected during MCL's annual Library Writers Project.
On a recent August day, Ran Walker, winner of the 2019 National Indie Author of the Year Award, stopped by the LJ offices to talk about writing and teaching creative fiction and poetry, his coining of a new subgenre term, and winning several high-profile awards for his self-published novel, Daykeeper.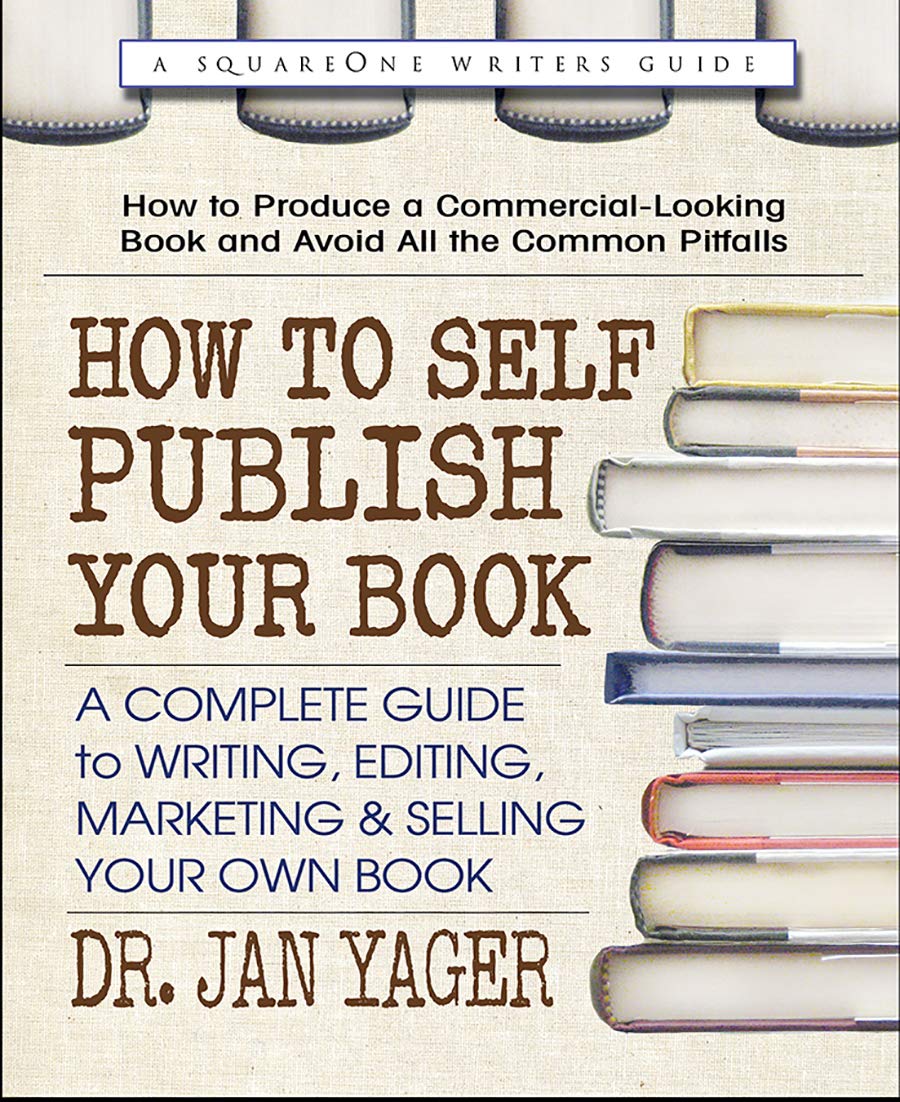 With self-publishing an increasingly common option for writers today, it would be hard to imagine a more useful and easy-to-follow guide than this comprehensive volume. Highly recommended to everyone hoping to self-publish a book that won't look self-published.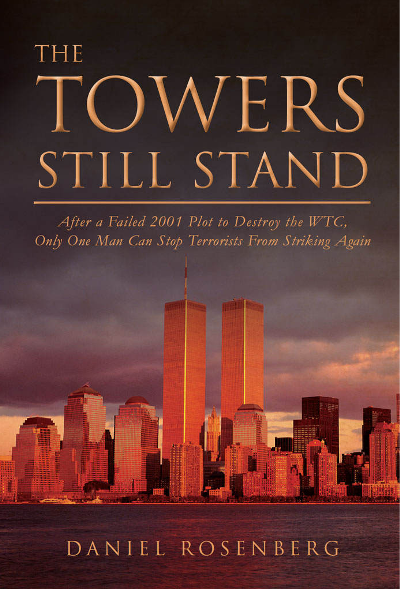 Fans of alternative history will appreciate this concept of a New York where the World Trade Center buildings still stand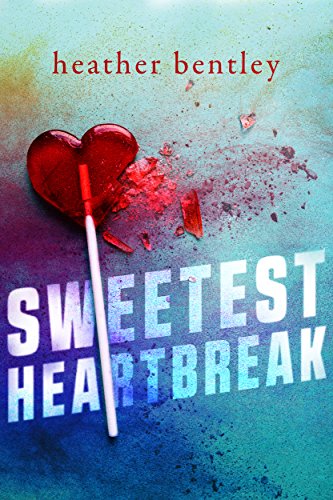 Fans of Colleen Hoover and Kylie Scott will snap this one up
Whether she is tweeting her latest collection find, speaking to the New York Times about diversity in romance, presenting at professional conferences, or pushing libraries to purchase self-published (indie) books, collection development librarian Robin Bradford constantly campaigns for readers' needs.
CALL FOR ENTRIES: We're celebrating the national expansion of the GonzoFest Literary Contest by inviting all public libraries, their independent authors, and writer communities to enter a single piece of literary nonfiction journalism in the tradition of the late Hunter S. Thompson.
Students returning to Pennsylvania State University (PSU) this fall will find four new short story dispensing kiosks installed at libraries across campus, along with a website for submitting their own original stories for distribution through the kiosks. Developed by Short Édition of Grenoble, France, the kiosks' simple interface allows users to select a story that takes one, three, or five minutes to read. Their story is then printed out on a narrow piece of sustainably-sourced thermal paper the size of a large receipt.