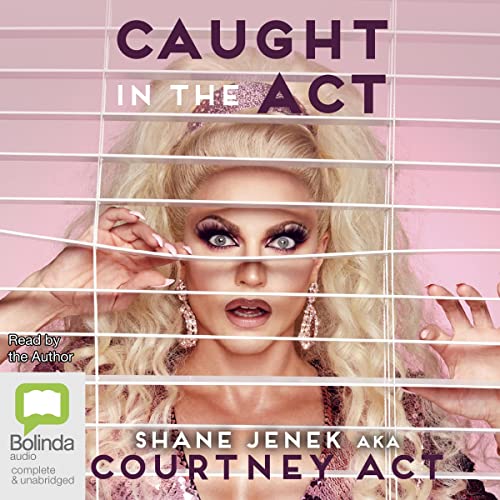 Although Jenek's frank discussions of sex and drug use may not appeal to all, this outrageous and affecting memoir is a must-listen. Purchase multiple copies and share widely; this delicious audio treat will not disappoint.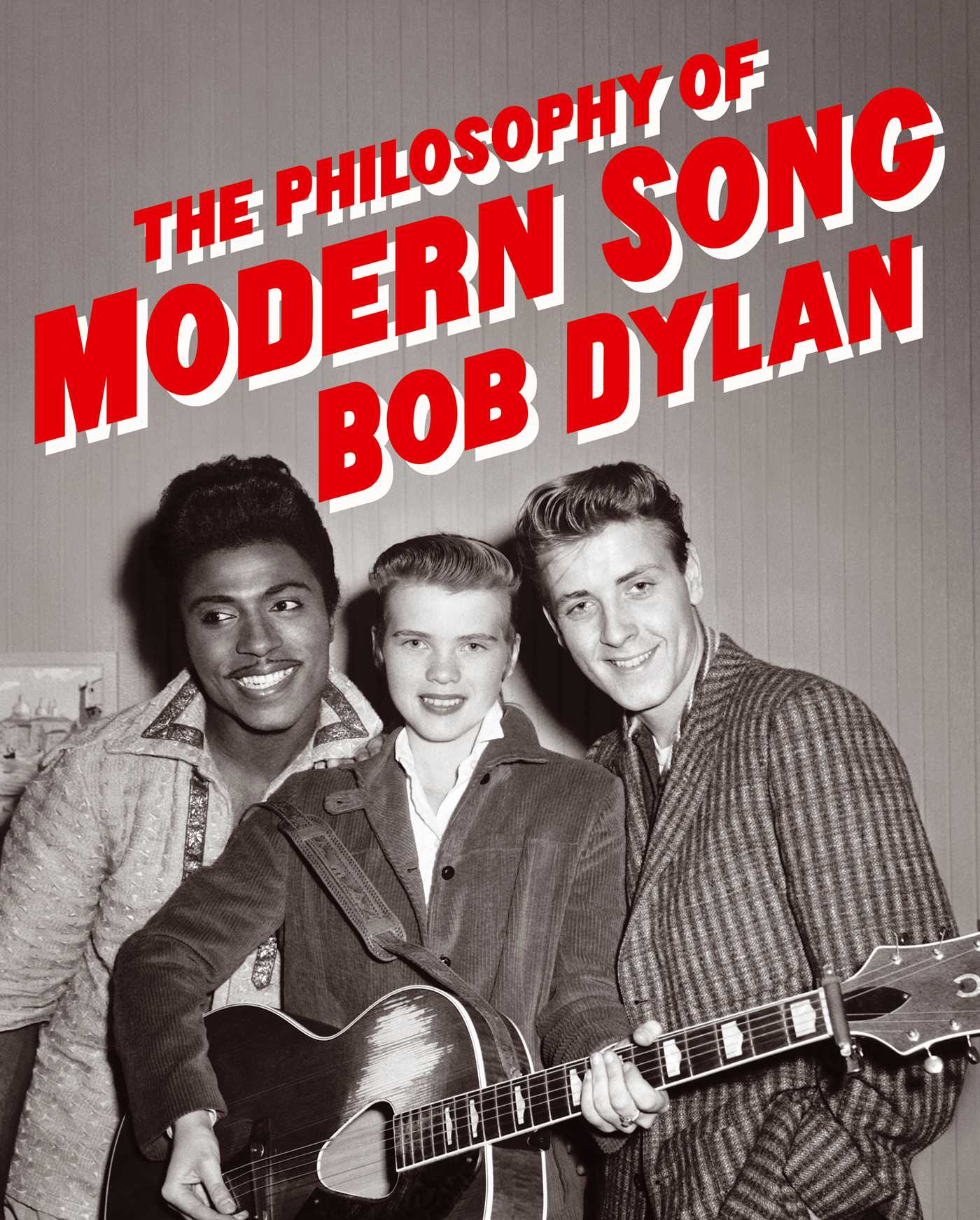 This is a fascinating and personalized journey through 20th-century popular music that's guided by one of its luminaries.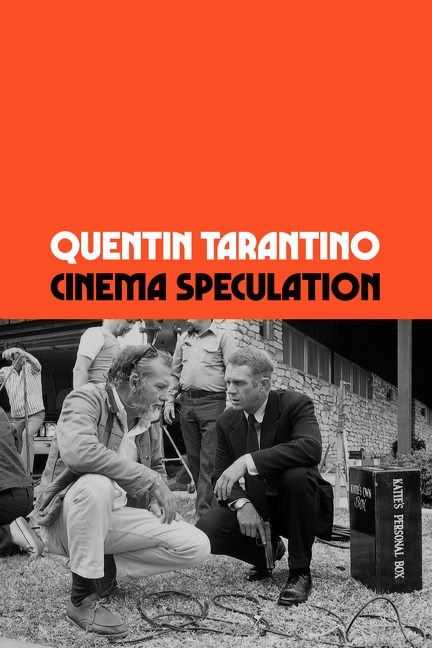 Dynamic film commentary from a contemporary legend that is essential reading for cinephiles.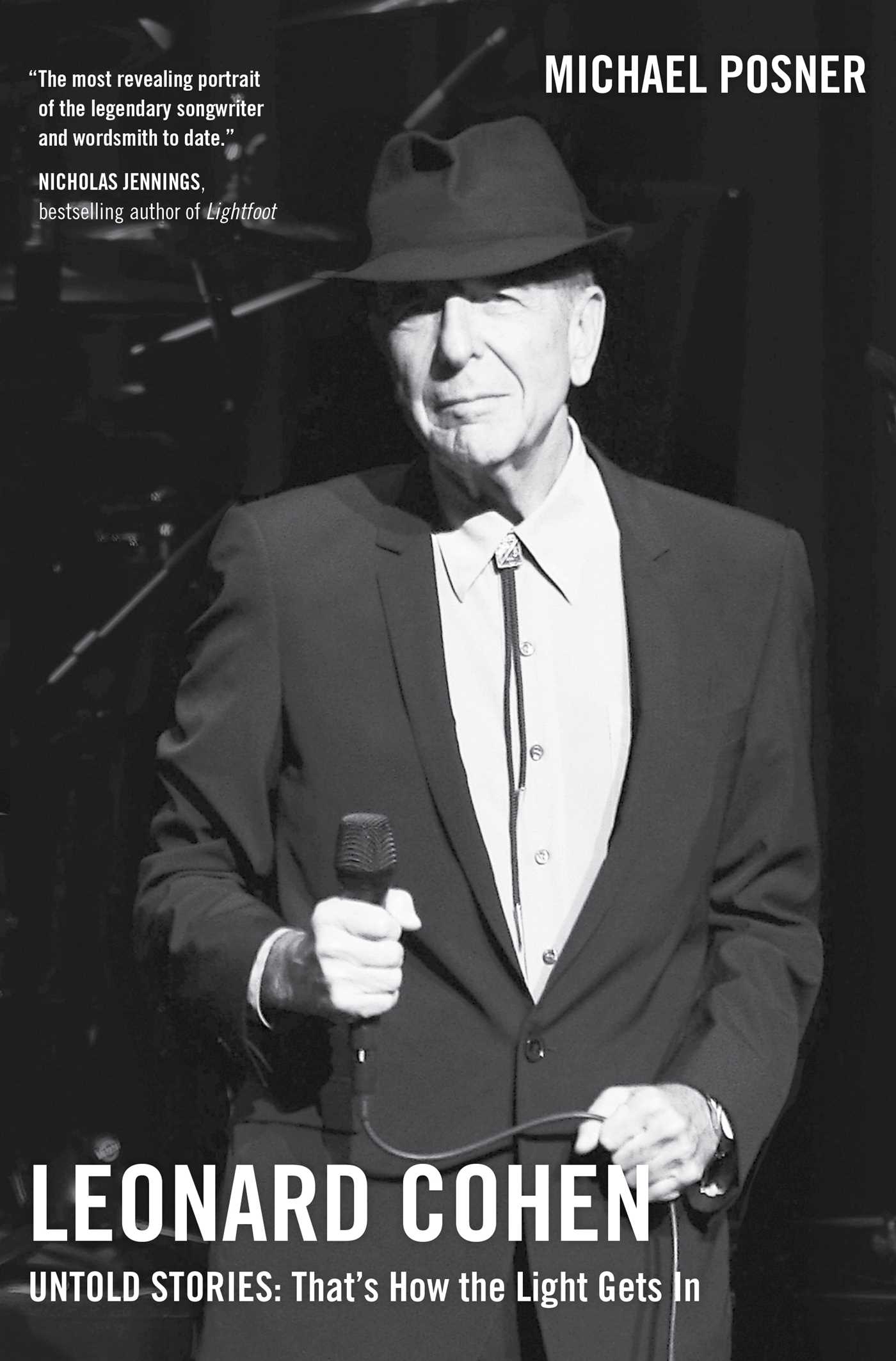 Readers' tolerance for this book will depend on how they feel about its subject, but Cohen has an enormous amount of fans.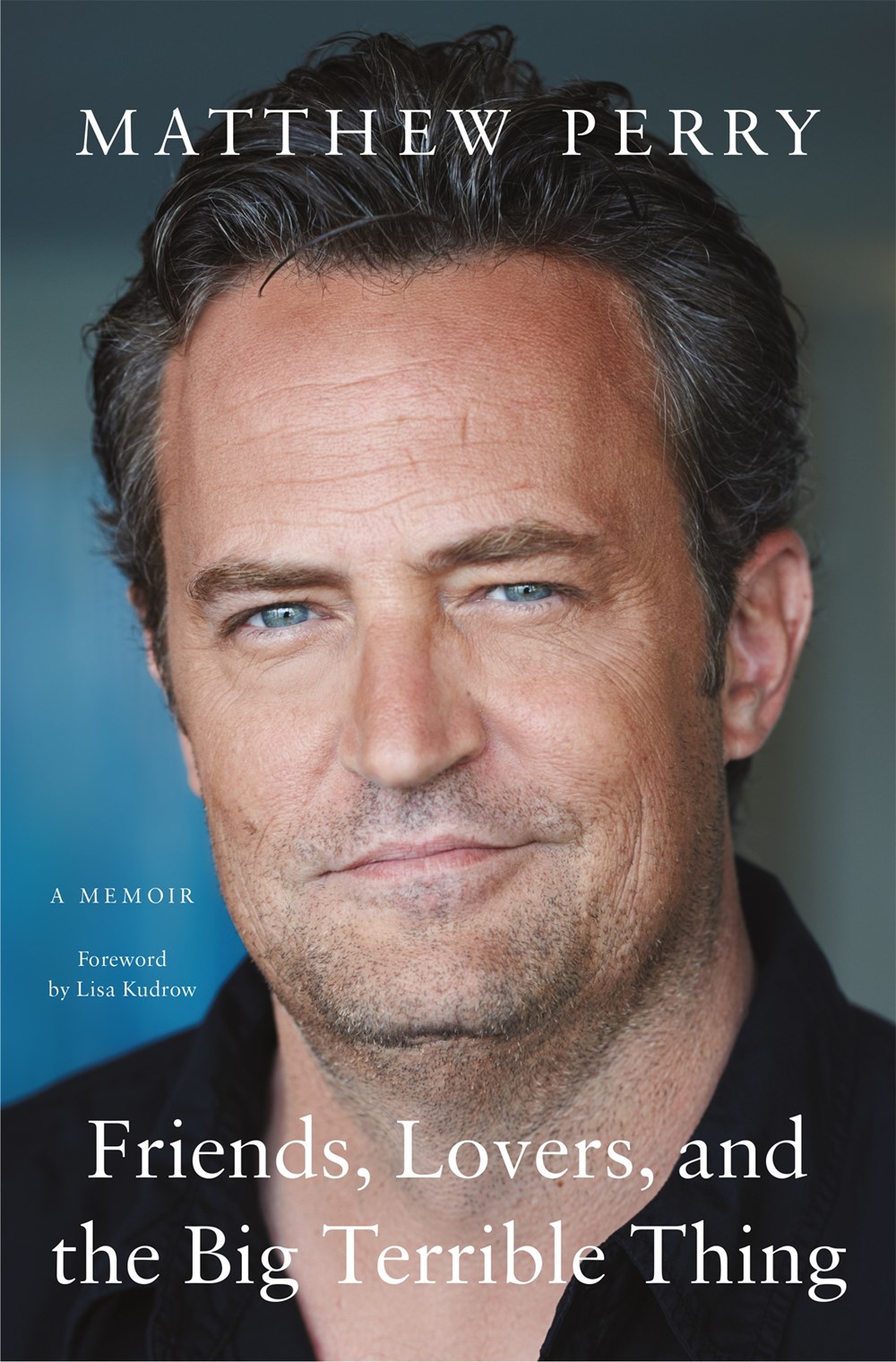 A tale of hope for those trying to overcome addiction or in recovery. Friends fans will also likely enjoy Perry's celebrity anecdotes.
Graham's down-to-earth stories are funny and touching; a surefire fourth best-seller.
A walk down the wild side of memory lane that music-loving baby boomers will especially enjoy.
An accessible read that will surely be popular with Copeland's many fans. Also a good choice for libraries looking to broaden their Black history offerings.
It's obvious Klawans has pored over Sturges's films. After reading his thoughtful analyses, film buffs will want to rewatch them, armed with new insights.