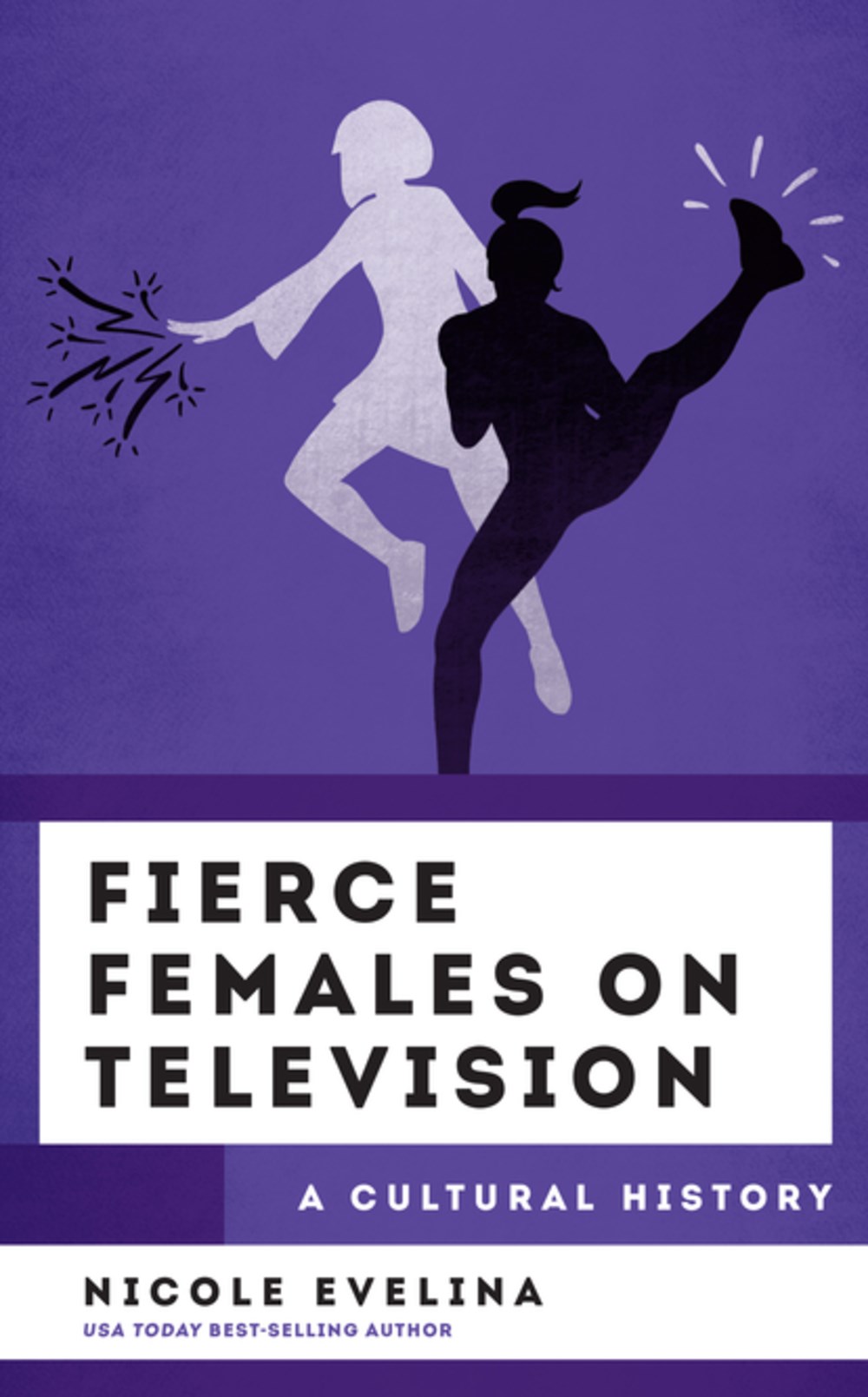 More intended for fans of the shows described than feminist or cultural theorists, this is an accessible study of archetypes and their pop culture iterations. Evelina gives viewers of the featured 10 shows an excuse to binge watch some of their old favorites.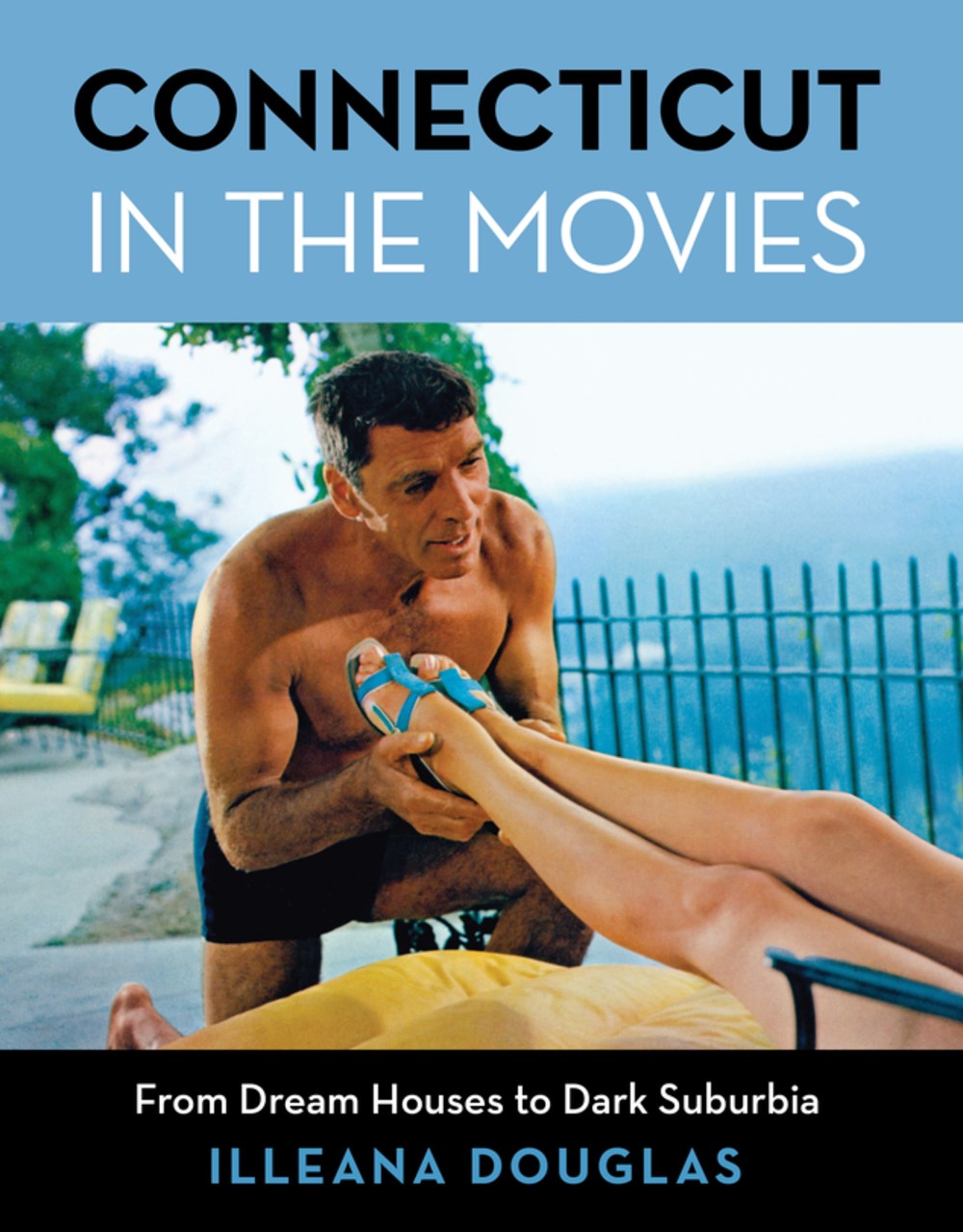 A fun book for movie lovers anywhere, but especially those in Connecticut.
A sweet and intimate retrospective of a long and prolific career. This book will make readers feel like they've sat down with Nelson, who has just regaled them with tales.
A great addition to collections. Fashion lovers, aspiring fashion designers, and TV fans will devour this book.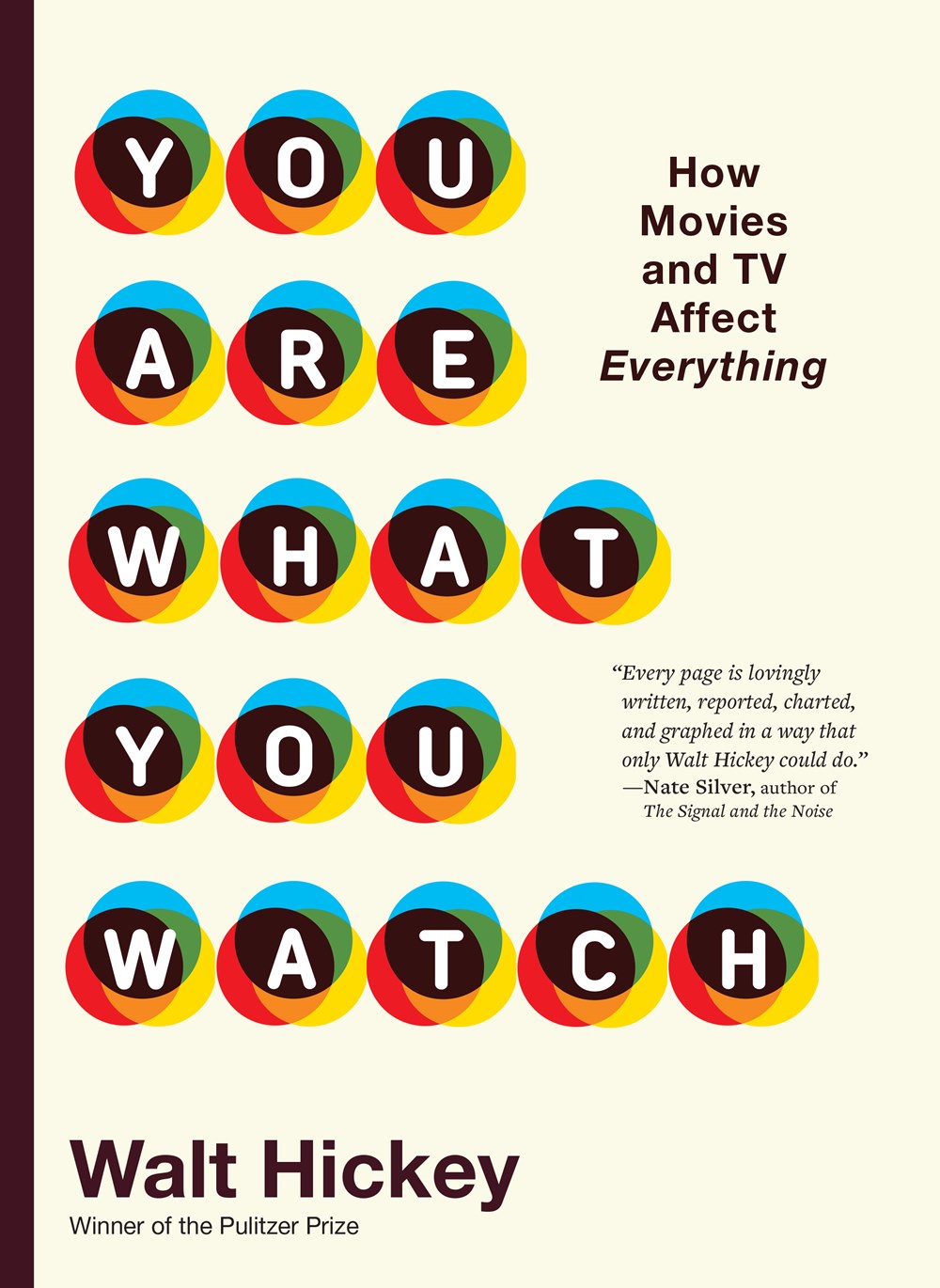 A worthy, fun dissection of pop culture that's full of infographics and data.
Though not entirely filled with fresh information, the book includes enough new material to make the second volume of this set worthwhile for readers interested in more recent rock.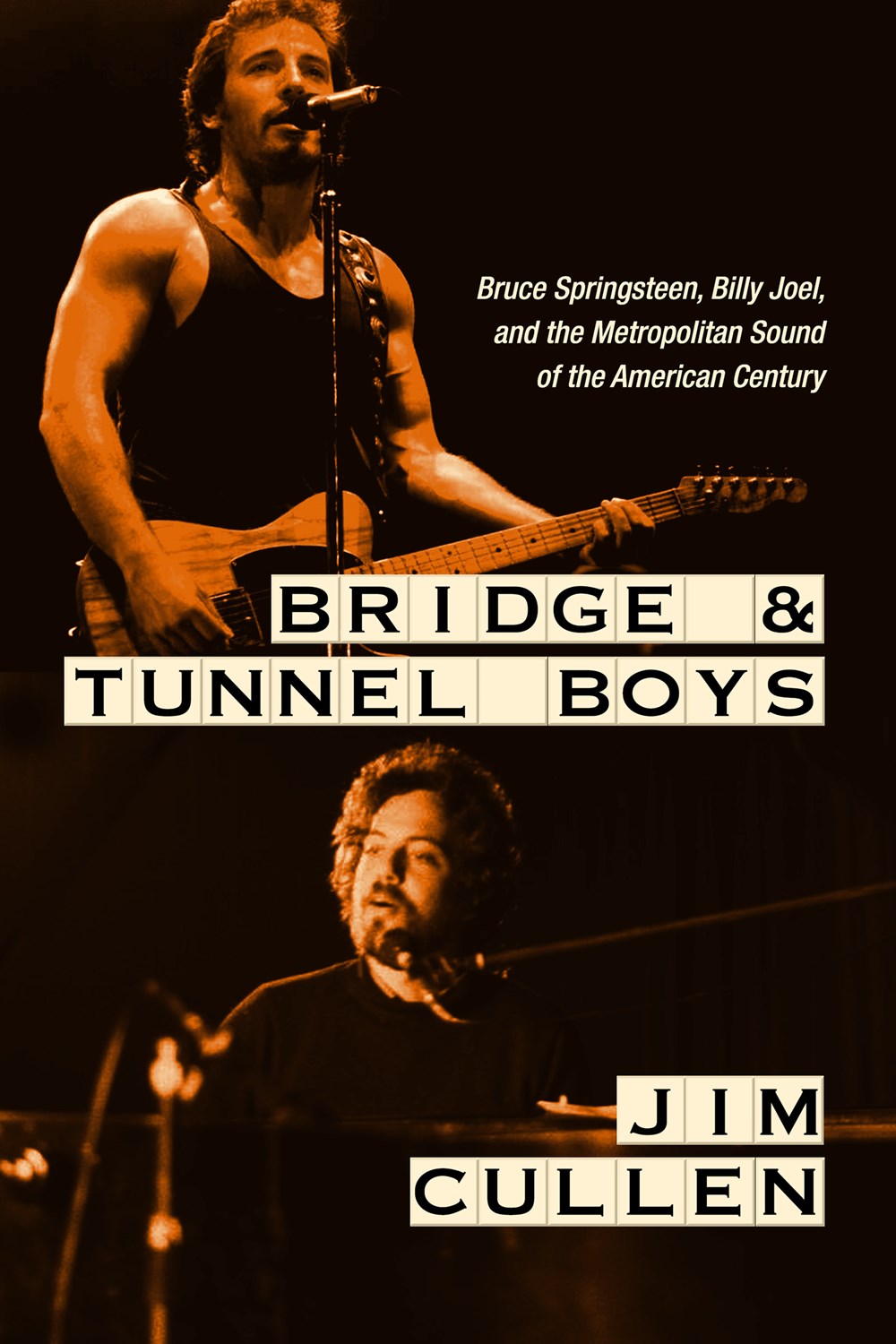 Fans will appreciate Cullen's insight and respect for Springsteen's and Joel's music in this highly entertaining book.
This skillfully written, engaging, and carefully referenced biography will appeal to fans of old Hollywood glamour and to readers interested in the social construction of gender, especially within the context of the film industry.
A memoir that's both touching and funny. Readers will see how Begley finds joy in life in spite of his battles.