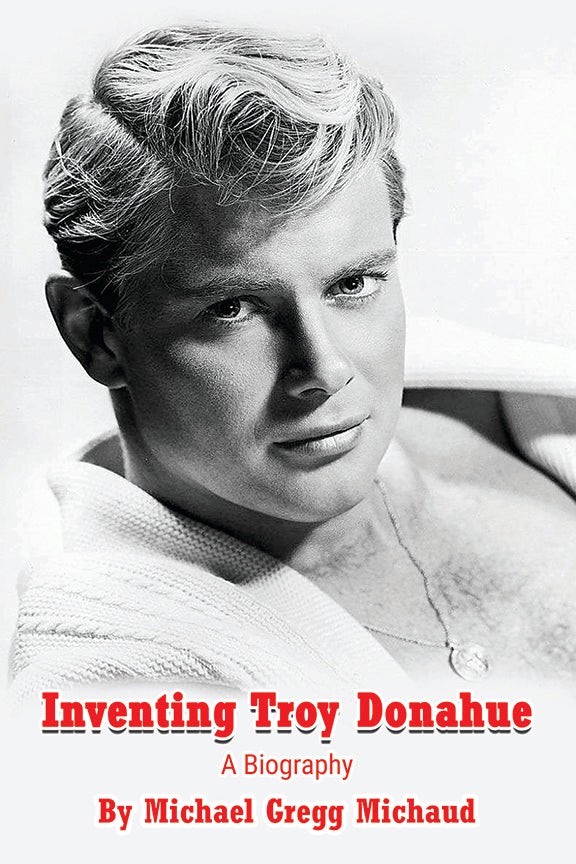 Photographs abound in this meticulous biography that celebrity mavens will especially enjoy.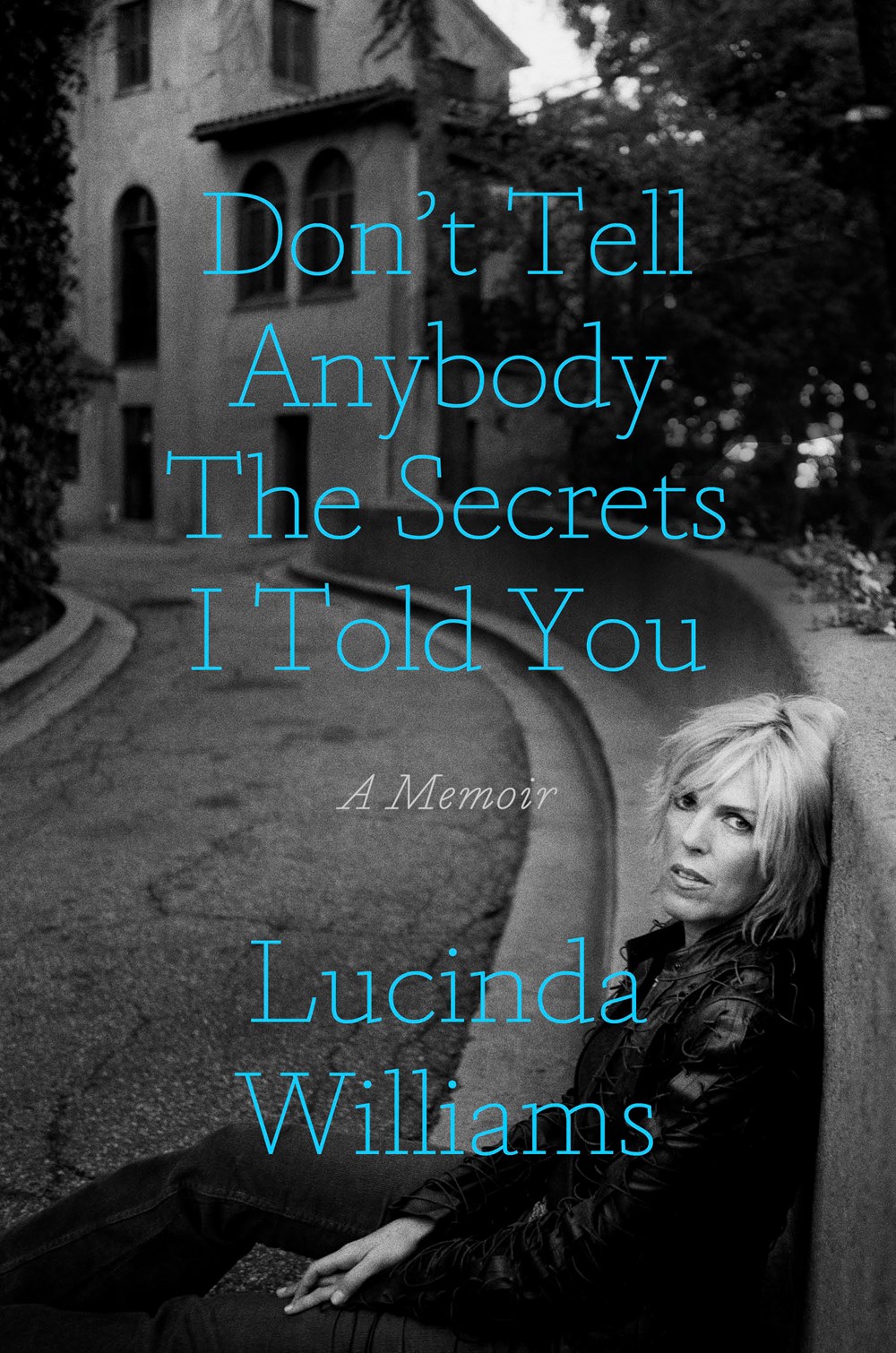 Honest and raw, this book serves a slice of an inspiring life that reminds readers to keep trying. Williams's story will likely appeal to readers interested in music, poetry, literature, or mental health.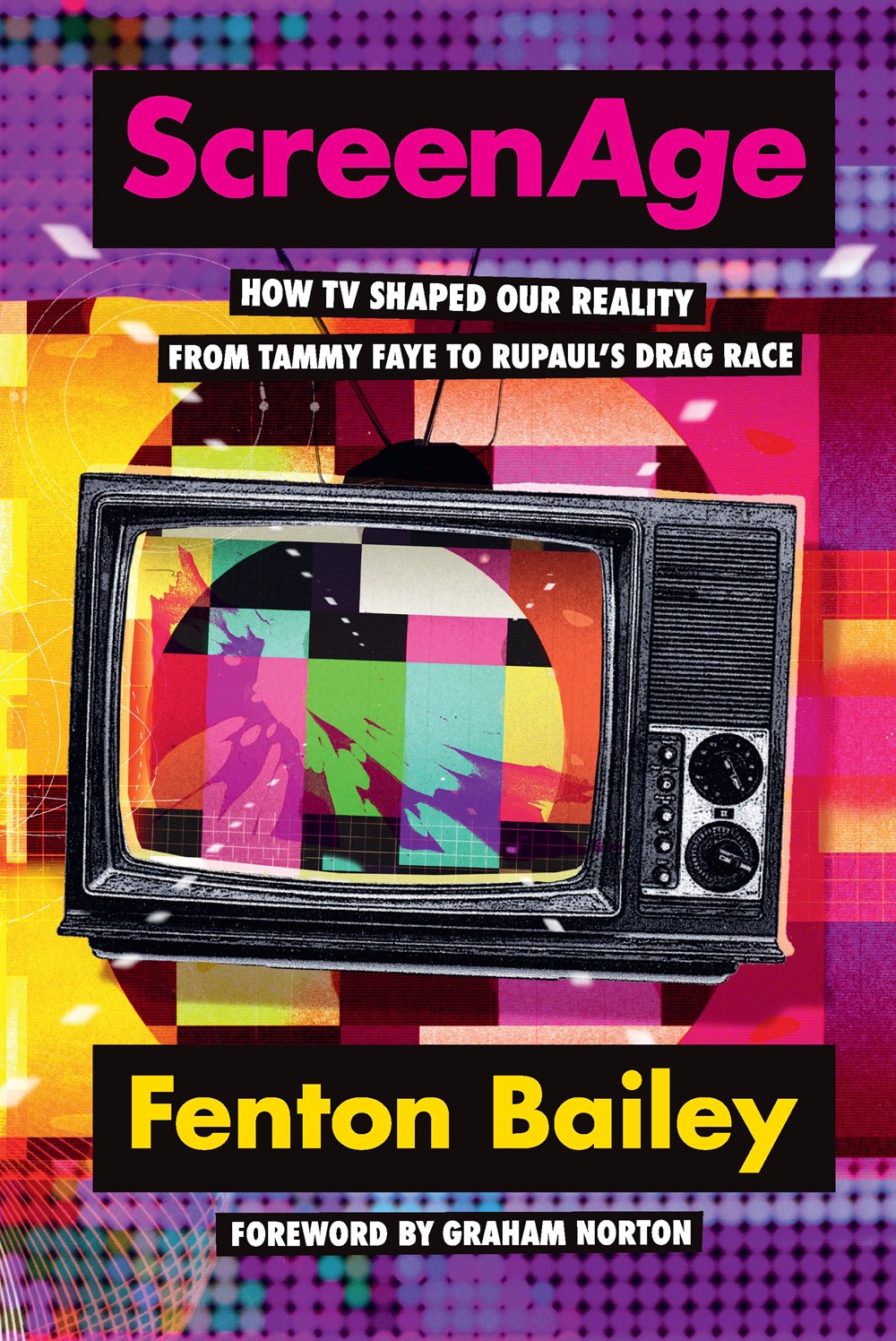 This is an eye-opening exploration and essential reading for readers interested in pop or queer culture.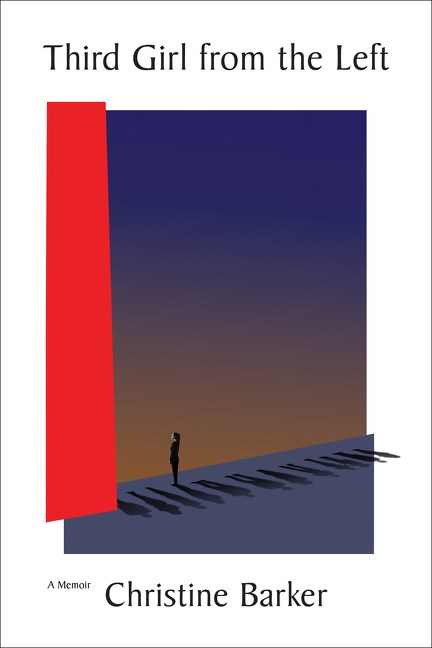 A deeply personal, emotionally wrenching memoir and eyewitness account of the AIDS pandemic.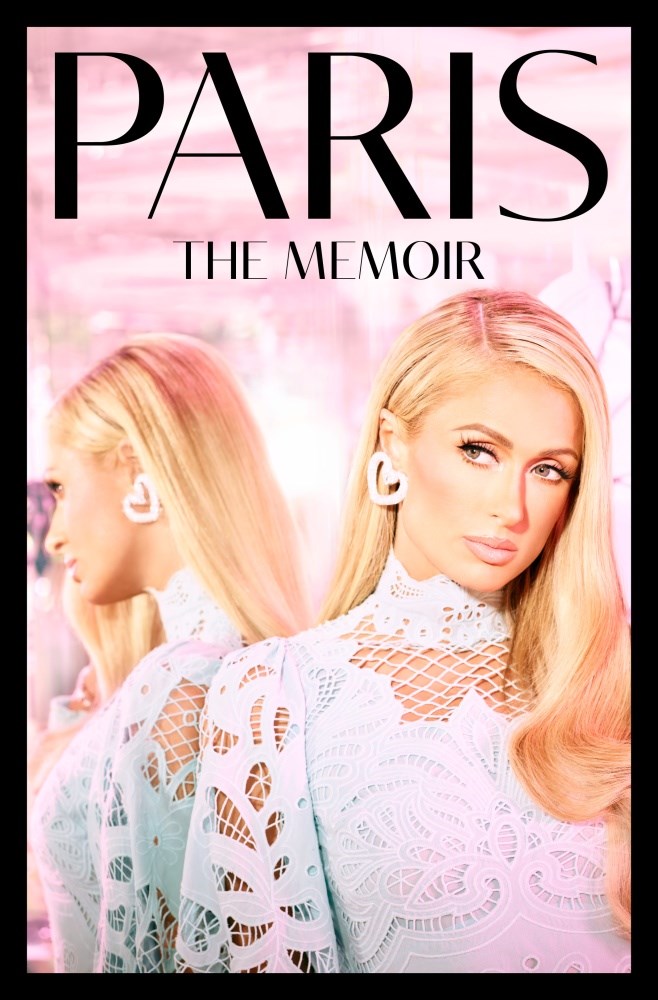 Hilton's fans and supporters, along with readers interested in pop culture and books by celebrities, might request this one.
Mostly for scholars, the book's conclusions, though less than startling, are worth reading.
The subject matter might appeal only to a limited audience of strict cinephiles, but McEwen's sentimental devotion is both noteworthy and impressive in this entertaining work.
Some readers will enjoy the author's free-ranging, exuberant style. For others, there are more traditional treatments of Beethoven in books such as Beethoven: Anguish and Triumph by Jan Swafford and Beethoven: The Man Revealed by John Suchet.
Barber knew everybody in his milieu, and this book reflects that. Scholars will devour this exceptional study, but any music lover will benefit from reading it.