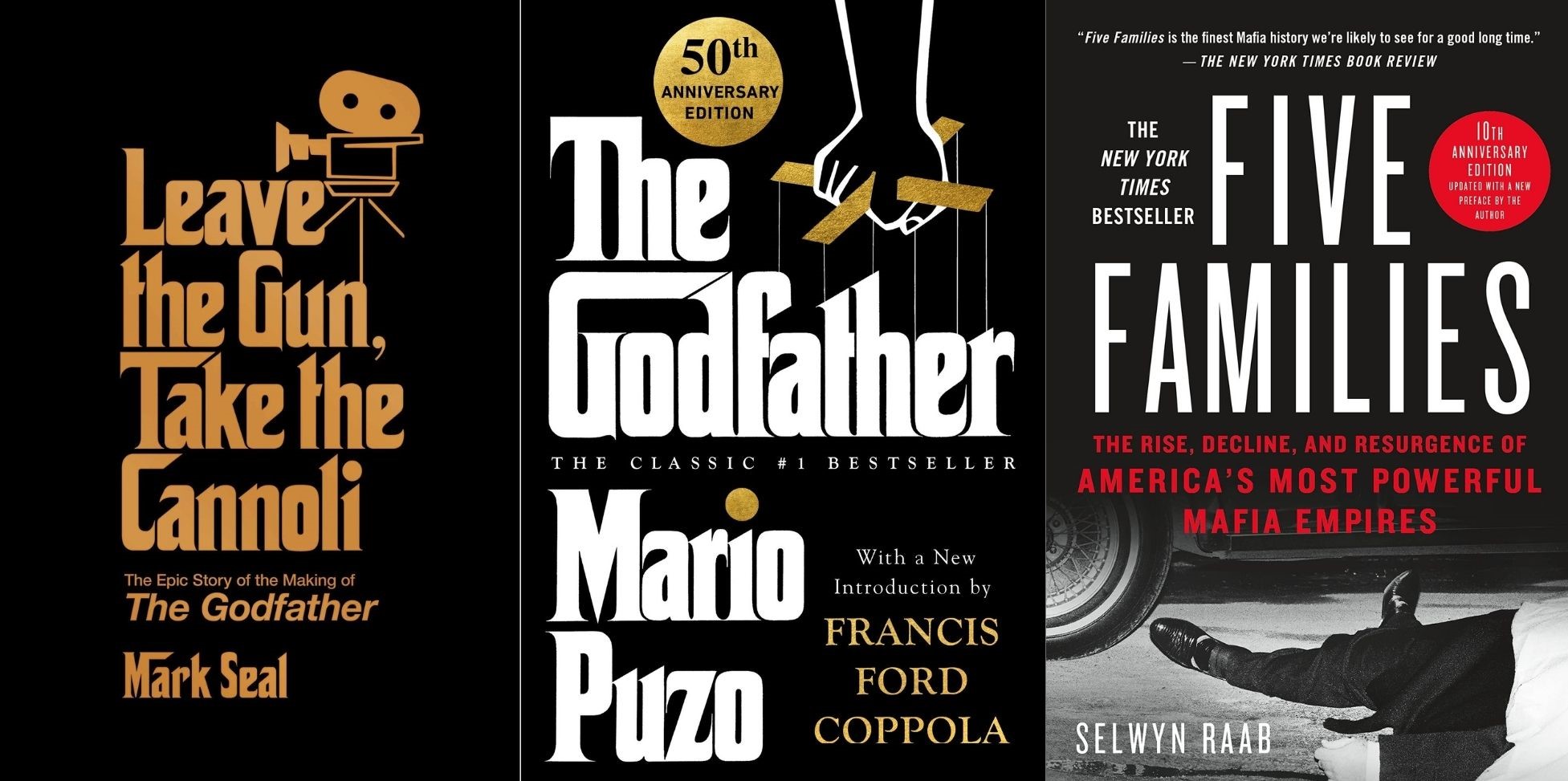 It's been 50 years since the release of The Godfather. To mark the occasion, LJ has curated a list of titles that are musts for fans.
When looking to update a music collection, librarians should consider works that reflect diversity of identity, genre, and experience. The list below can serve as a starting point to ensure that collections convey the contributions of women, especially women of color and queer women. These materials will help ensure that the artists' legacies remain intact, that their voices are not silenced, and that future generations will recognize their achievements.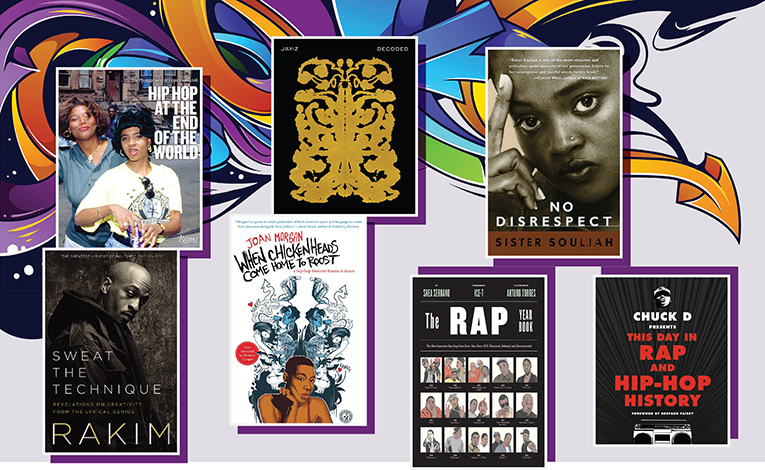 Build collections about hip-hop, spanning scholarship, poetry, memoir, and photography, with an eye to representing national and global perspectives and an intergenerational group of authors.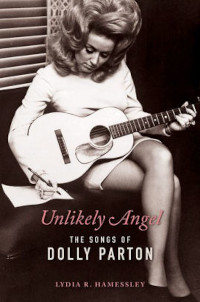 A persuasive argument for taking Parton seriously as an artist; a thoughtful musing on the significance of Parton's work and success, and those she inspires
Foster's thoughtful and well-researched look at race and the blues will be useful to music and sociology academics; extremely knowledgeable but a bit overly academic, Gussow ably details the African American core of the blues and the shifting racial dynamics that have made the music so compelling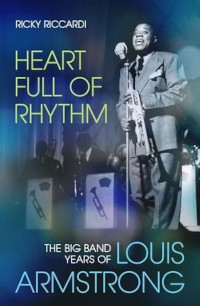 Author Ricky Riccardi spoke with LJ about his work at Louis Armstrong House Museum and why Armstrong's music and life still resonate all these years later.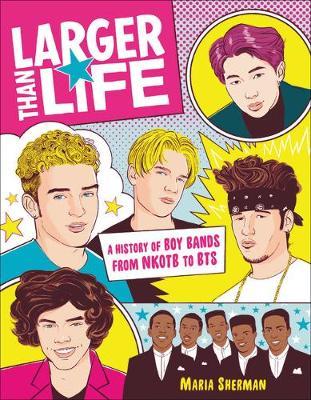 This sociological and pop culture studies text also sheds light on fandom in general; most readers will appreciate this analysis and celebration of boy bands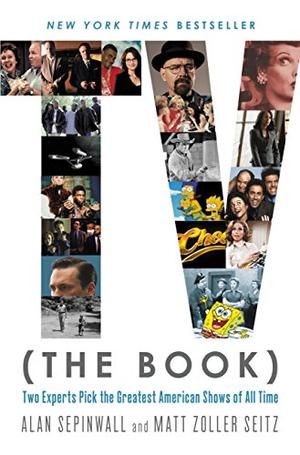 Many people stuck inside all day have dived back into favorite TV se­ries to pass the time. Between binge-watches, learn more about your favorite shows from these can't-miss reads.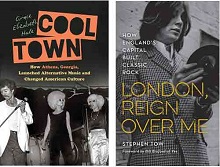 This exhaustive history will please fans of obscure indie movements; covering dozens of bands in a variety of styles, Tow pens a sweeping look at a pivotal period of music history