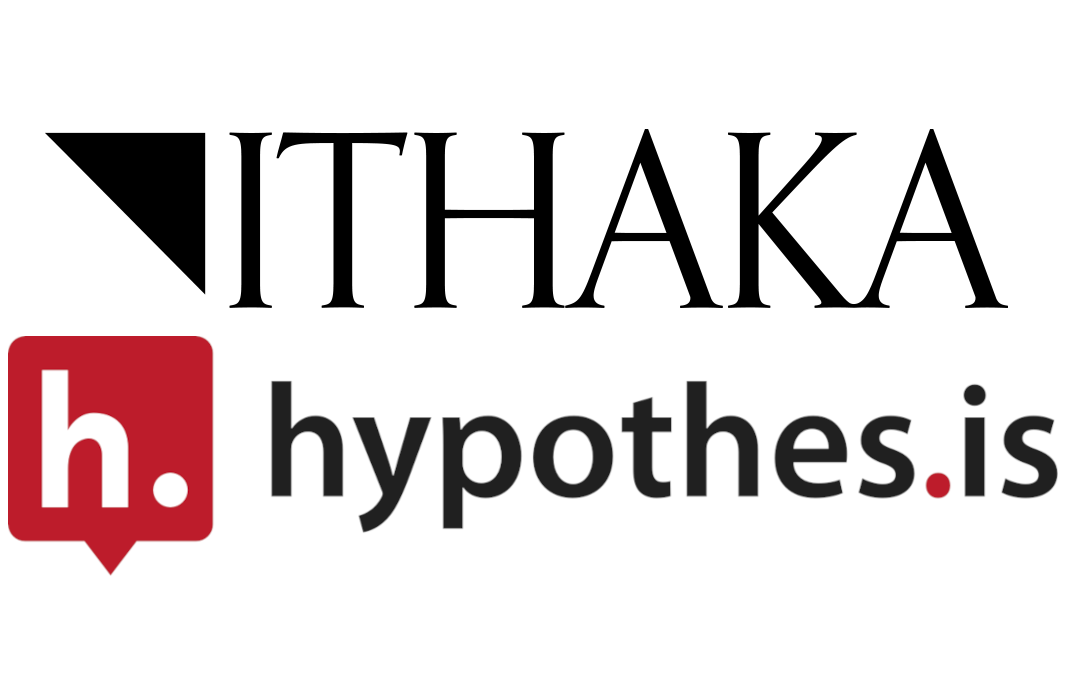 Higher ed nonprofit ITHAKA announced on August 18 that it has invested $2.5 million in Hypothesis, an open annotation service. Hypothesis, developed with funding from the Sloan, Mellon, and other foundations, enables users to make searchable annotations on text across all platforms and interfaces, at a private or public level—from notes and comments to corrections and addenda. And parent corporation Annotation Unlimited (Anno) envisions a time when this capability will be built into all browsers as a native feature, much like search engines.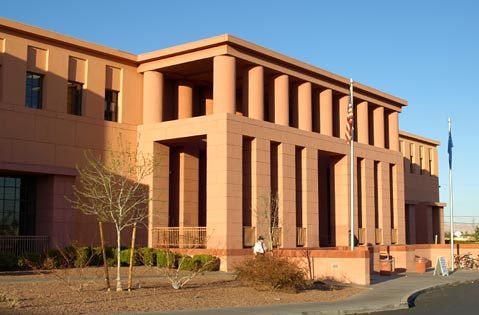 The Las Vegas–Clark County Library District, in partnership with the Nevada Homeless Alliance and the Nevada Partnership for Homeless Youth, this spring launched a successful cell phone lending program to provide smartphones to people experiencing homelessness.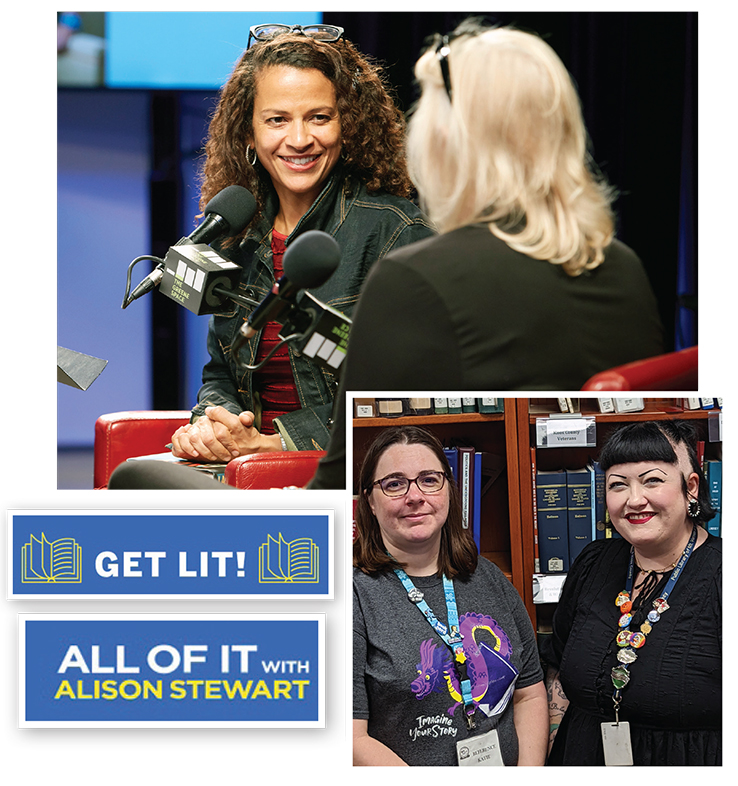 While many libraries built their own online book clubs, especially during COVID shutdowns, a growing array of larger options from library vendors and consumer-facing brands alike give libraries plenty of choices for connection.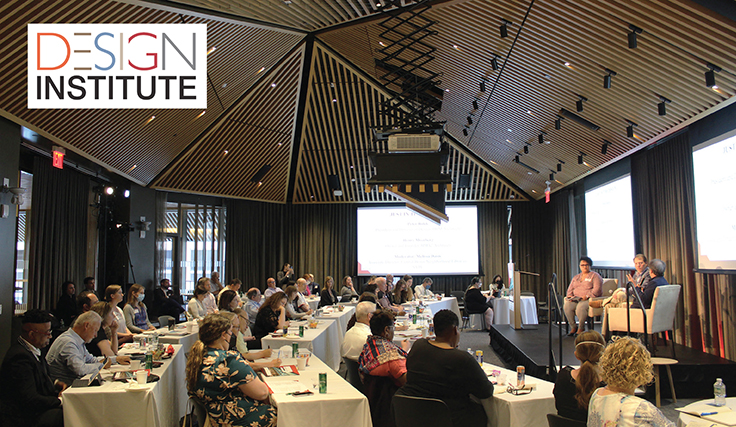 After a two-year COVID hiatus on in-person events, LJ's Design Institute returned to in-person convenings at New York Public Library's reimagined flagship circulating library.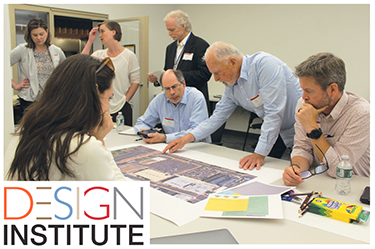 At LJ's 2022 Design Institute in New York City, held at the New York Public Library's Stavros Niarchos Foundation Library on June 9, five libraries in Pennsylvania, Oklahoma, Illinois, Connecticut, and New Jersey enlisted architects and attendees to brainstorm on upcoming library design challenges.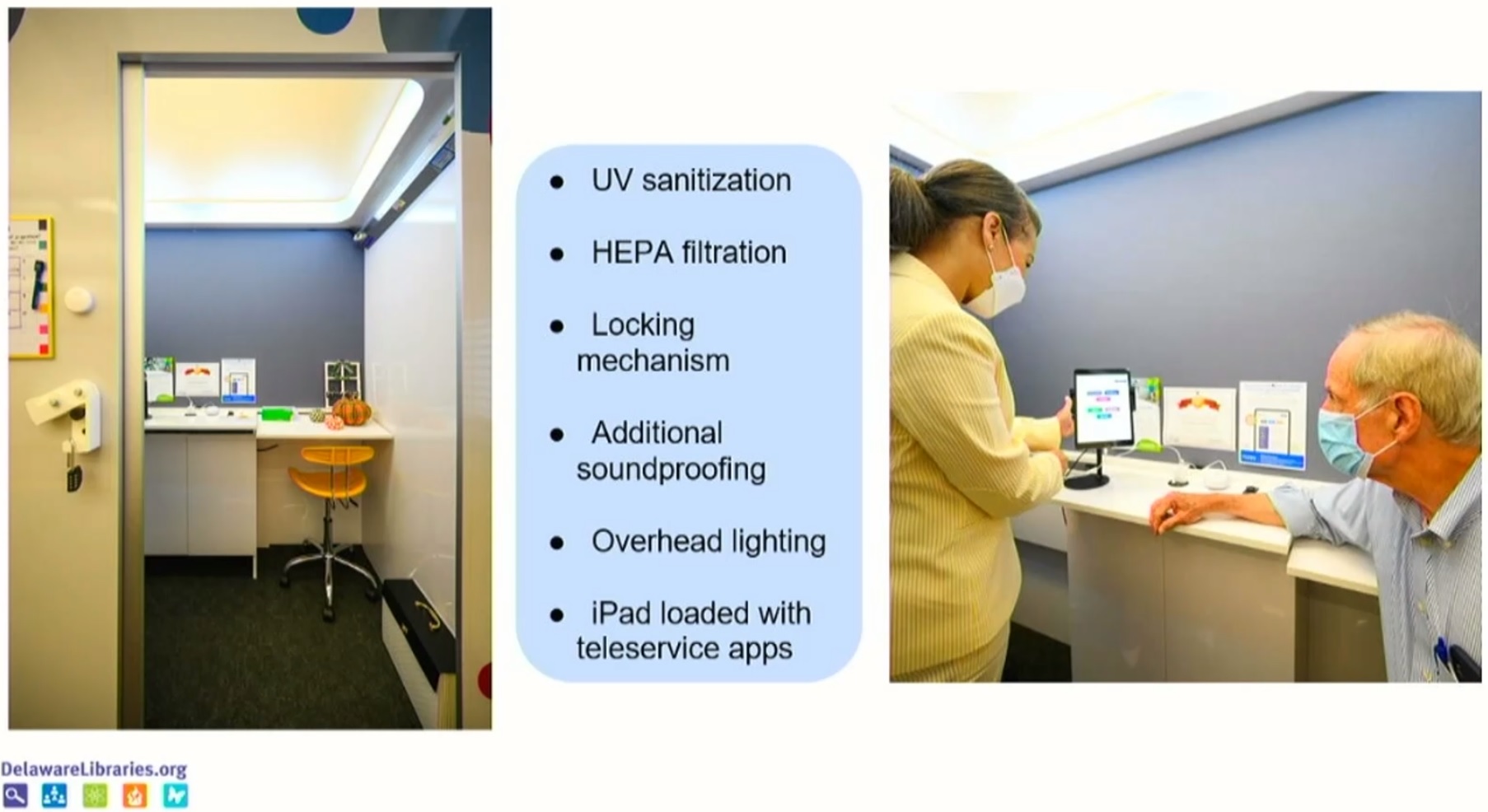 Following a successful pilot test at Delaware's Seaford, Laurel, and Milford libraries, the Delaware Division of Libraries (DDL) is preparing to roll out a new, comprehensive telehealth program to nine additional locations throughout the state by the end of 2022. The program was discussed in depth during "The First Statewide Library-Led Telehealth Initiative in the First State" presentation on June 26 at the American Library Association's 2022 Annual Conference and Exhibition in Washington, DC.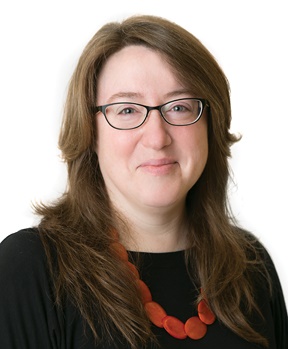 On Earth Day 2022, Suffolk County, NY, Executive Steven Bellone announced a $12 million investment in electric vehicle charging stations. He chose the Lindenhurst Memorial Library—the second library in the country to be certified under the Sustainable Libraries Initiative's Sustainable Library Certification Program—as the location for the press conference.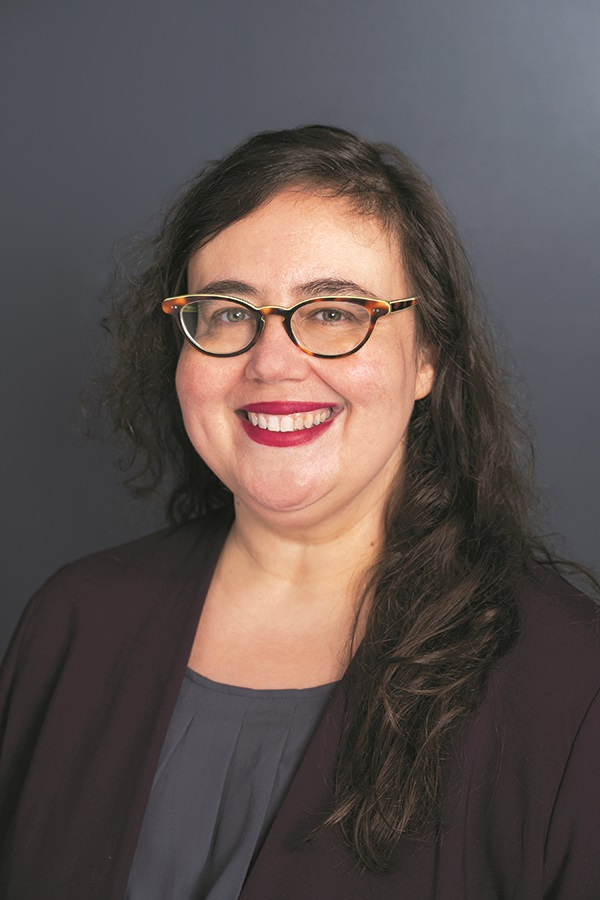 In the midst of the myriad problems facing libraries in the United States—from the pandemic to burnout to the drastic increase in materials challenges—I want to celebrate a big win: the shift to libraries as at-scale providers of home connectivity for the digitally disenfranchised in their communities.
The press freedom nongovernmental organization Reporters Without Borders (RSF, after its French title, Reporters Sans Frontières) has created a way for readers everywhere to access and read documents that have been banned or censored in the countries where they were published—through The Uncensored Library, a collection of articles and books housed in the virtual world of Minecraft.