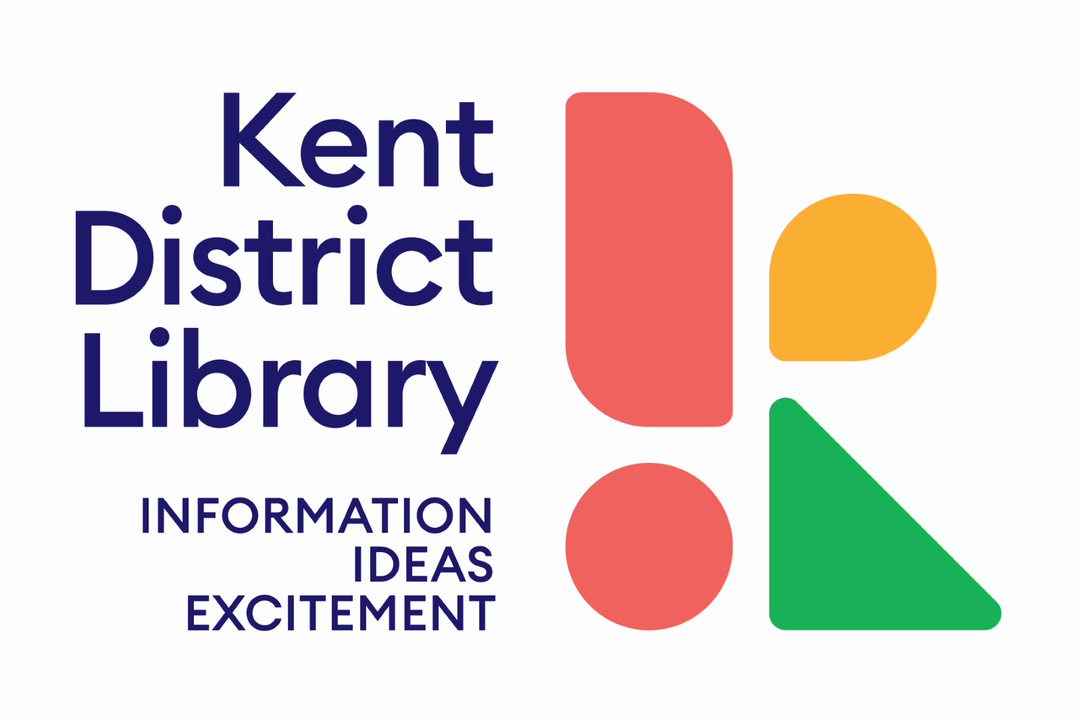 In 2019, Kent District Library's human resources department (HR) set out to strengthen its approach to staffing the organization. Our goals were to create greater equity in the selection process through reduction of implicit bias; improve the viability of candidates through competency testing; and ensure the quality of hires to help reduce first-year turnover, improve the diversity of the workforce, and ensure their competency on the job.
With the sharp uptick in challenges to books with LGBTQIA+ and BIPOC subjects and authors, this year's Banned Books Week (October 1–7) resonates strongly with library staff and users alike. Public, academic, and school libraries from Los Angeles to Maine have launched local anticensorship campaigns—and some, like Brooklyn Public Library's Books Unbanned and New York Public Library's Books for All, are providing access to removed or restricted books nationally. One such initiative, the Digital Public Library of America's (DPLA) Banned Book Club, has been providing challenged books to readers across the country, via the free Palace e-reader app, since its launch in July.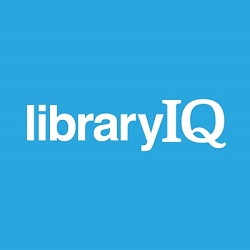 Today, we're sharing the stories of three different libraries and how their decision to become data-driven is increasing patron engagement.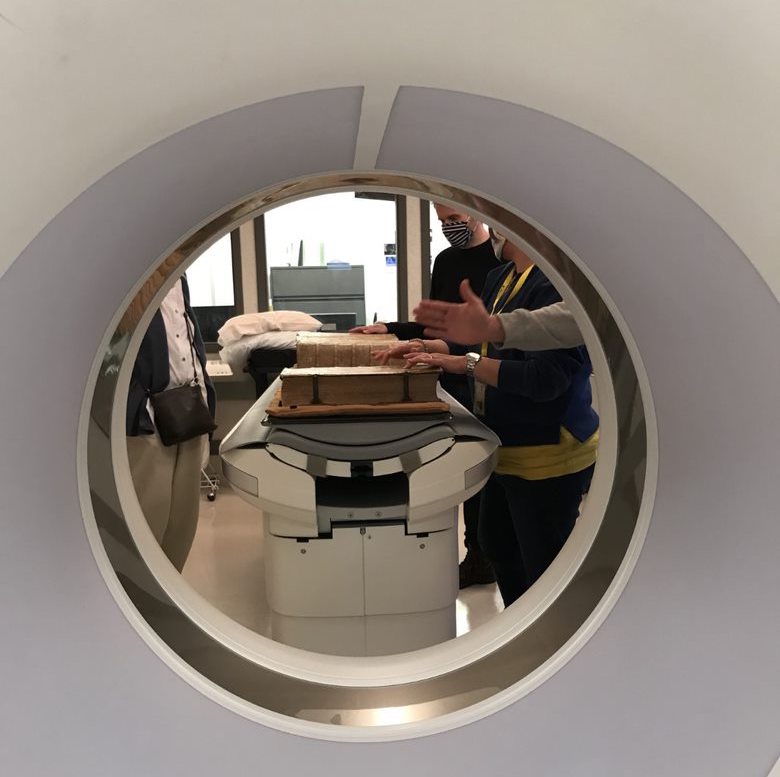 Often, medieval book bindings—as many as one in five from the 15th and 16th centuries—are reinforced with fragments of pages from older printed volumes that bookbinders considered obsolete. Without the option of dismantling precious books to reveal the fragments, specialists turn to x-ray technology to reveal words that have been hidden from view for hundreds of years. A team at the University of Iowa recently used familiar medical technology—a computerized tomography (CT) scanner—to do just that.

Design Institute Durham, held at the Durham County Library, NC, highlighted the need for ongoing communication among designers, architects, and libraries during all phases of a project.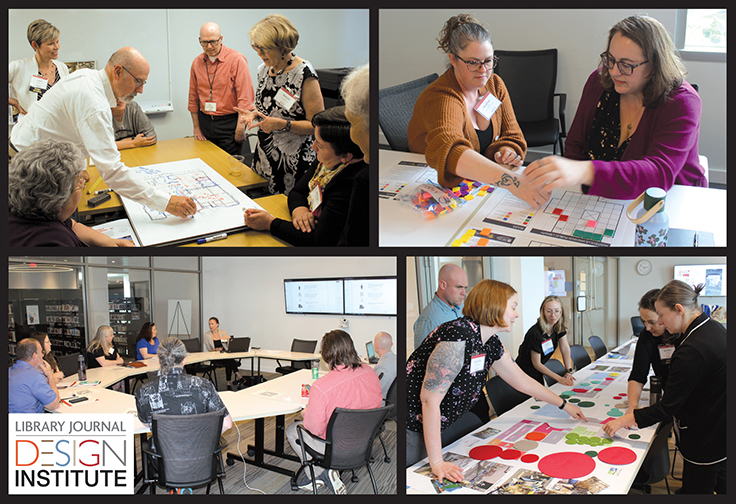 At LJ's 2023 Design Institute in Durham, NC, held at the Durham County Library on June 1, four libraries in Michigan, Alabama, and North Carolina enlisted architects and attendees to brainstorm on upcoming library design challenges.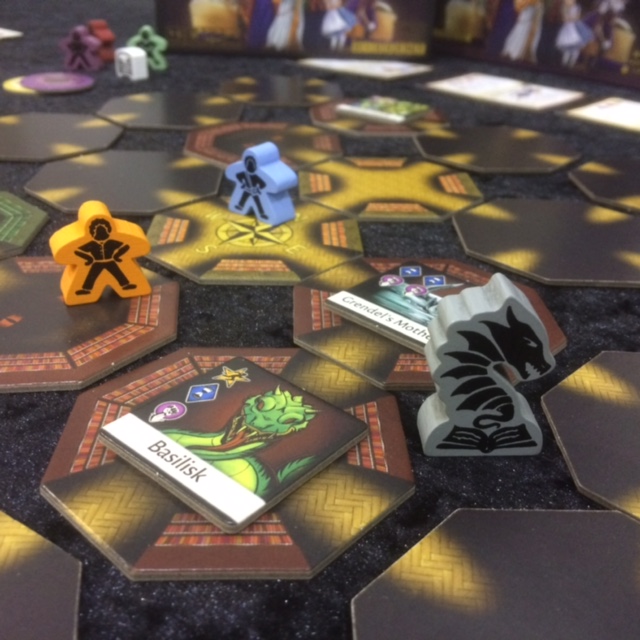 Terrors abound in the library. Martian robots, Cerberus, and a Kraken are only a few of the miseries that have to be conquered. A team of collaborators must work strategically together to not only squelch those baddies, but contain them in their proper space—the book they came in. Sounds plausible, but this is not a worst-case book challenge scenario. Rather, it's a short description of the new offering from Dissent Campaigns & Games called Library Labyrinth.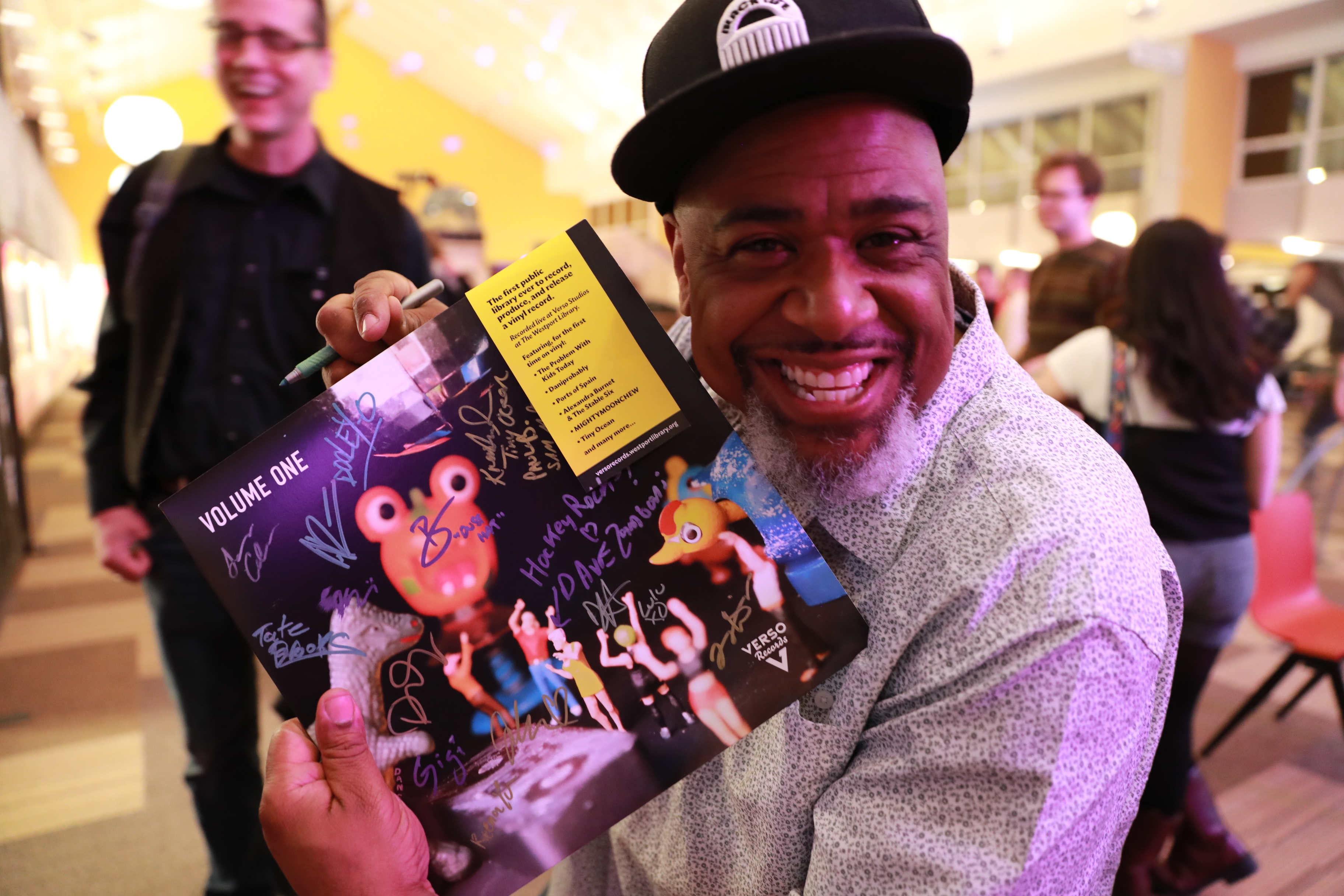 The Westport Public Library (WPL), CT, recently released Verso Records: Volume One, a 12-song vinyl album—hailed as the first vinyl record entirely recorded, produced, and released by a public library—recorded and produced within the library's walls. An entirely nonprofit project, all proceeds from sales of the album (available on vinyl or digitally) go to Verso Studios, a state-of-the-art media production hub and venue housed in the library, and to WPL.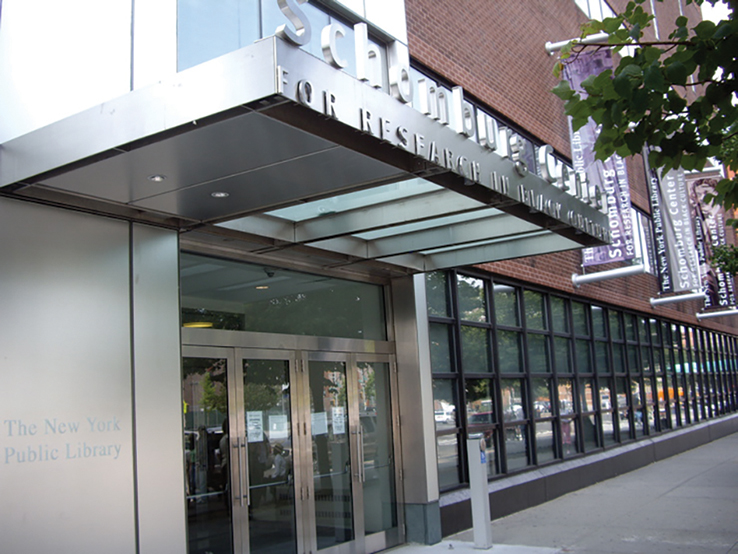 Some libraries have tested WISP Networks and CBRS to explore providing home broadband to their communities, and new satellite technology shows promise for rural libraries.