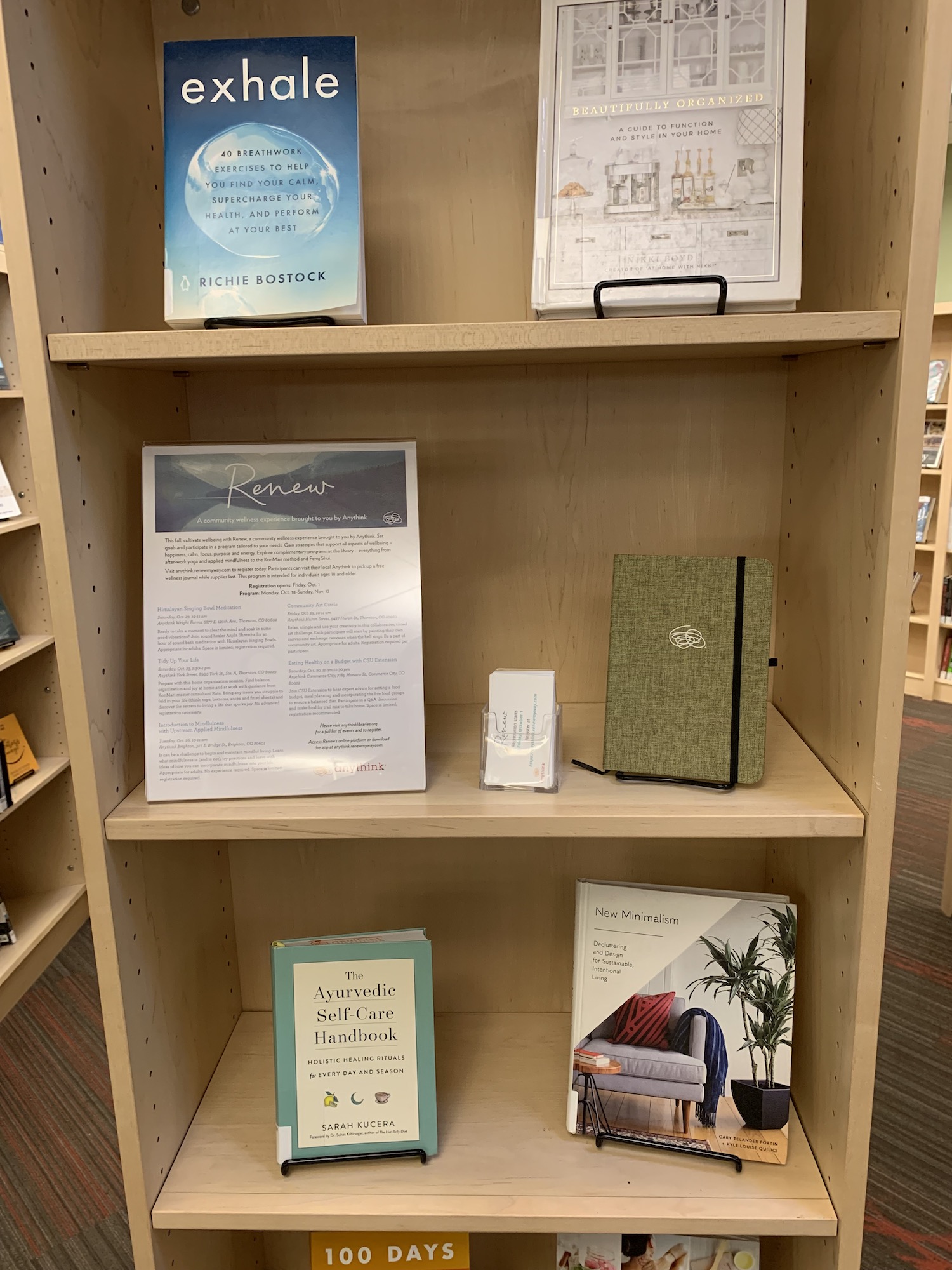 Over the past 16 months, COVID-19 has forced public libraries to consider how to contribute to their patrons' health and well-being. Anythink Libraries in Adams County, CO, has developed Renew, a new initiative designed to offer its participants both helpful programs and an online method of tracking their progress developing a lifestyle that is healthy physically, mentally, and emotionally.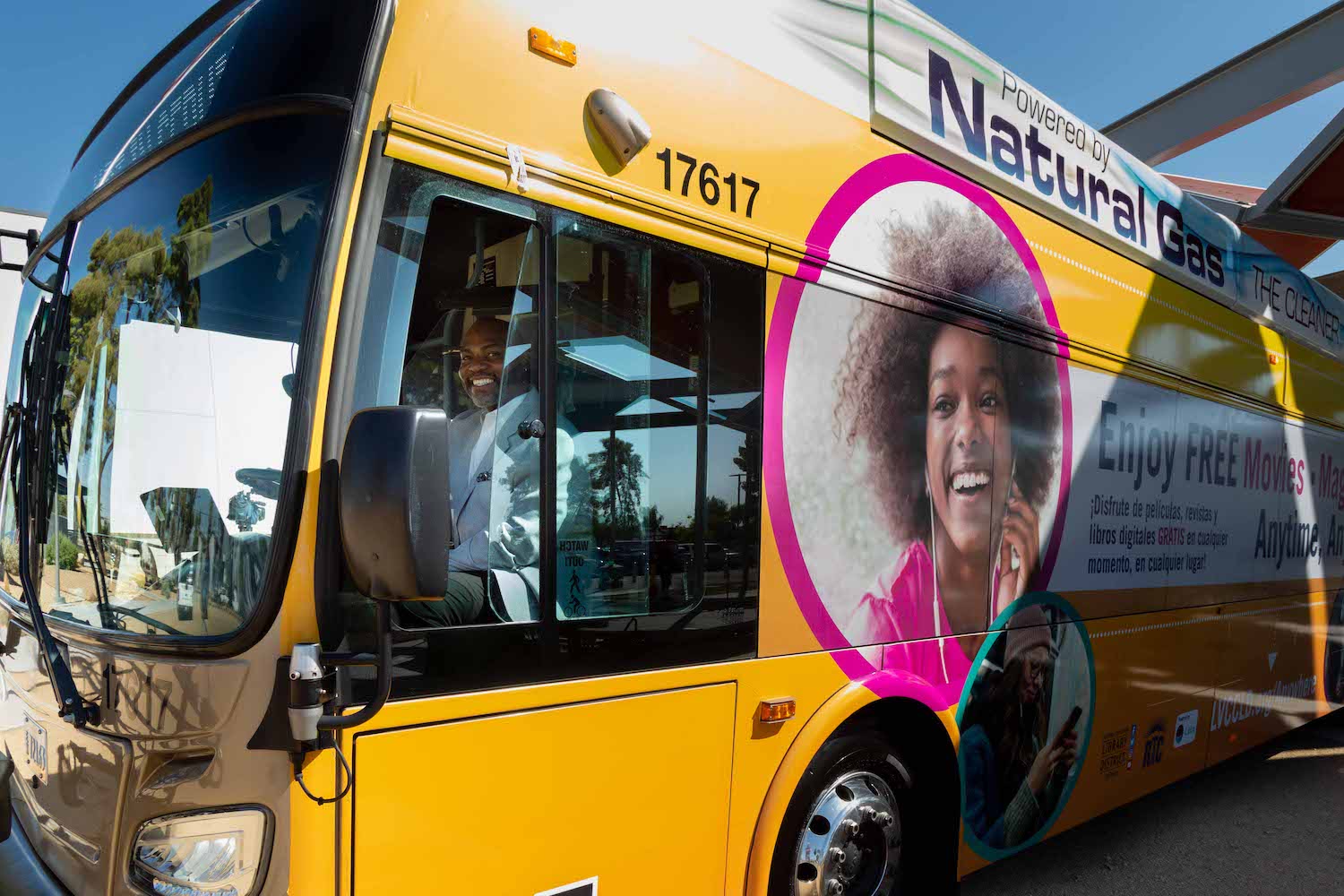 A partnership between Las Vegas–Clark County Library District and the Regional Transportation Commission of Southern Nevada is bringing the library's digital resources to every bus in town. Las Vegas transit riders, including out-of-towners, can now immediately access Las Vegas Clark County Library District's treasure trove of free movies, ebooks, audiobooks, and magazines with one simple download, without physically being in the library or having a library card.
Collections are still important. But as libraries acquire more digital materials, they're devoting less space to housing physical items. Instead, they're creating flexible, multiuse spaces for people to gather, interact, and learn new skills. The modern library is a coffee house, a digital creation studio, a multigenerational meeting place, and much more.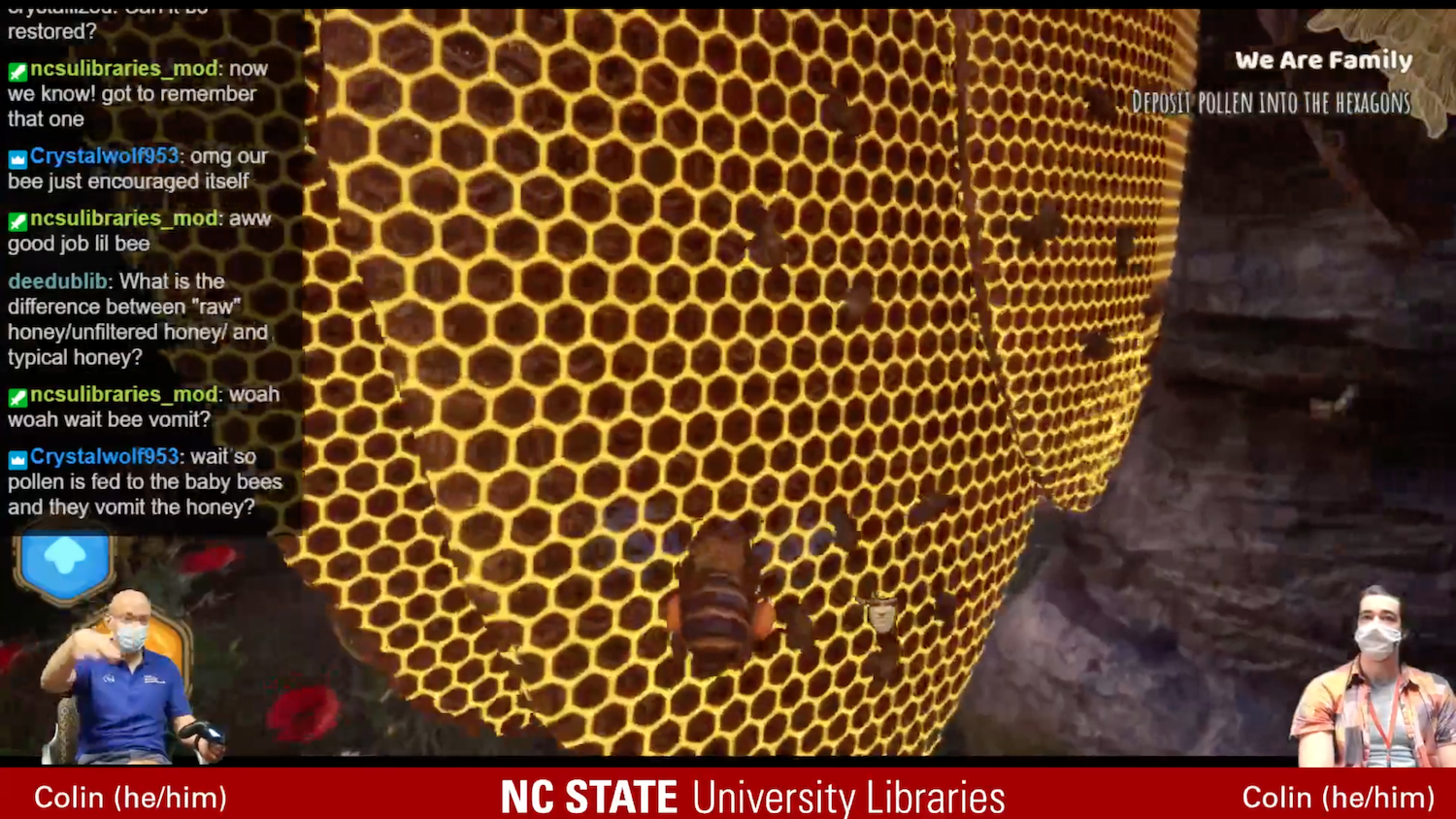 A team at North Carolina State University Libraries has created the Global Change Games series to help engage students with global change topics.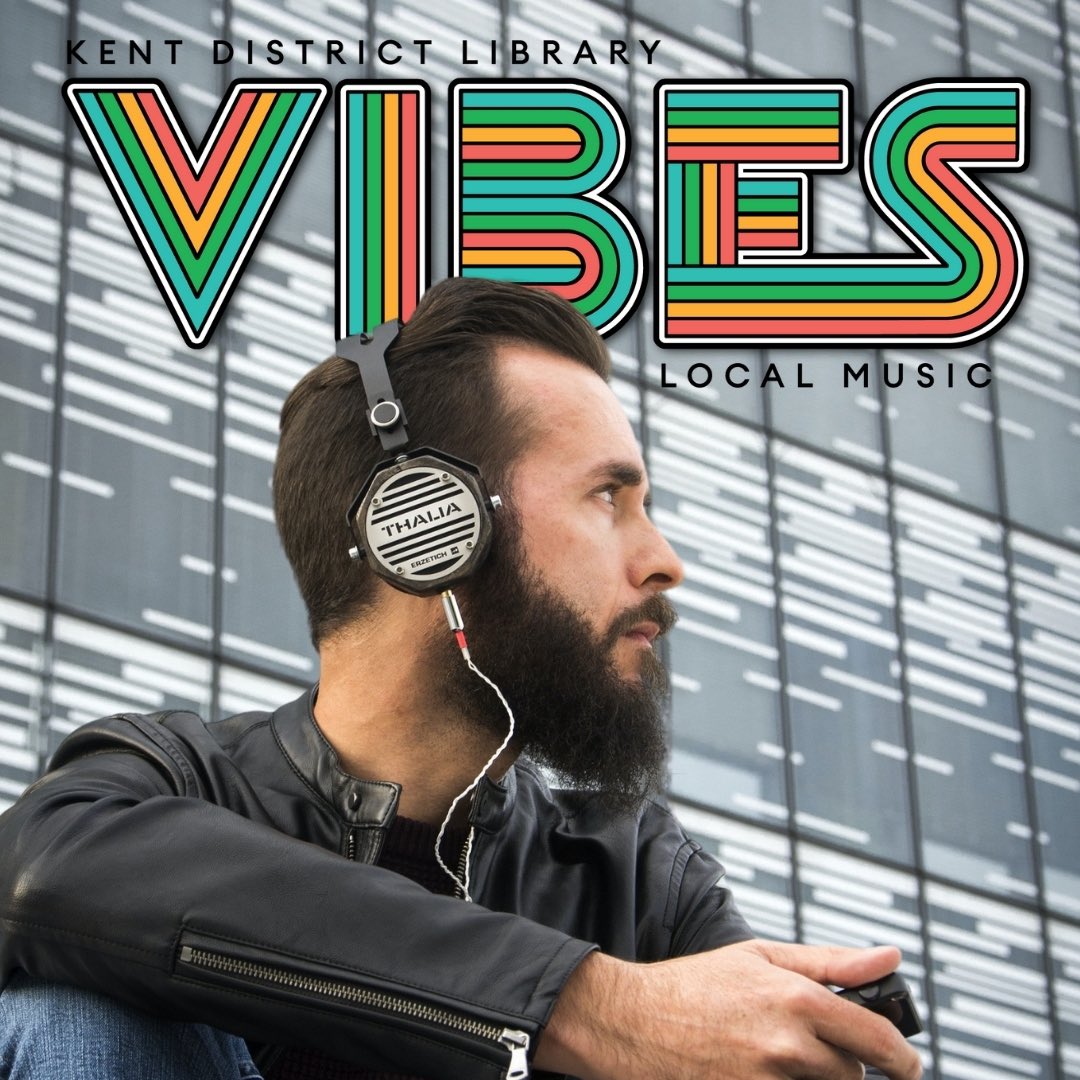 Michigan's Kent District Library (KDL) is preparing to launch KDL Vibes, a free streaming platform created to showcase local music.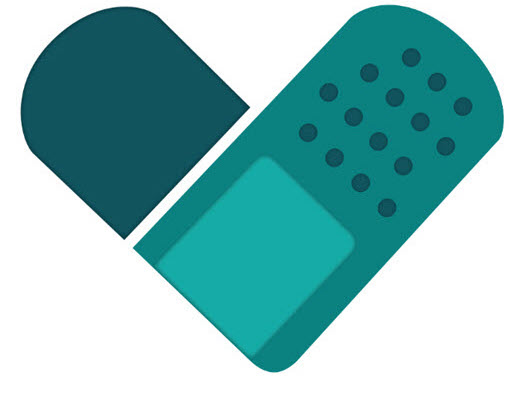 UPDATE: The Round Two application window is now open through October 29; awardees will be notified in mid-November. Register here for a webinar about the award program and how to apply for the current round on October 14 at 3 p.m. Eastern.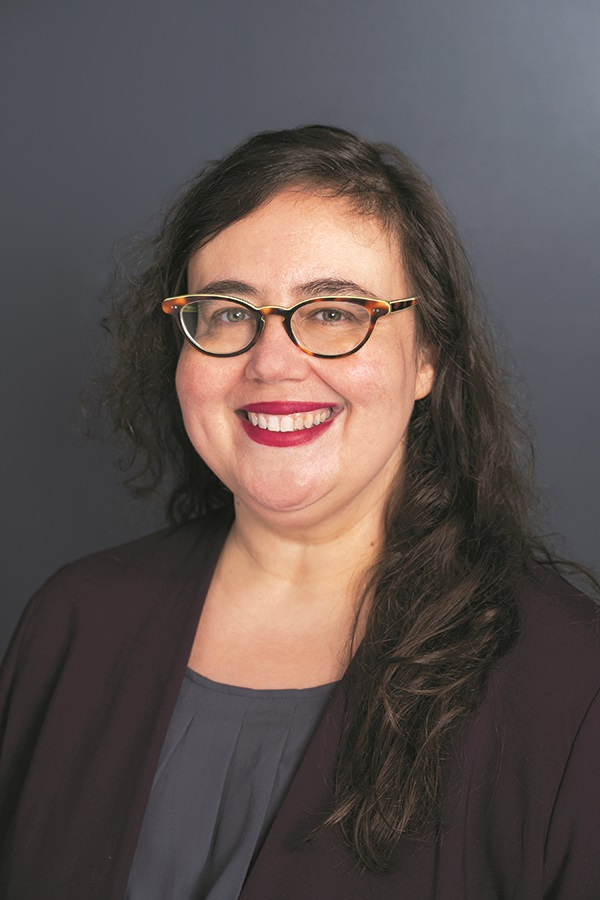 Virtually every public library has something in its local history or current circumstances that could serve as the seed of a program that personalizes big-picture issues by focusing on their relevance to patrons' own lives and communities.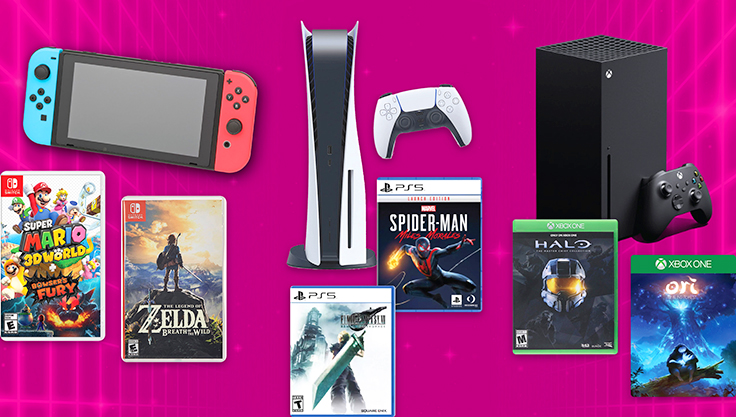 The COVID-19 pandemic has proven a mental health crisis as many have dealt with isolation, grief, and loneliness. Gaming can provide a shared experience and a way to fill this void. Libraries have done wonderful teen gaming programs over the last year. However, there is also an adult audience for video games.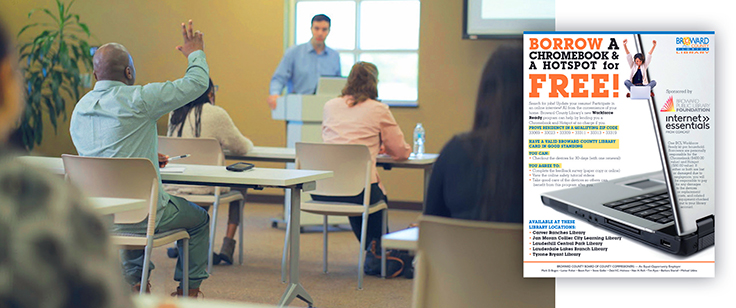 As an increasing number of patrons seek not only new jobs but new career paths, public libraries are upping their own skill sets with creative solutions.