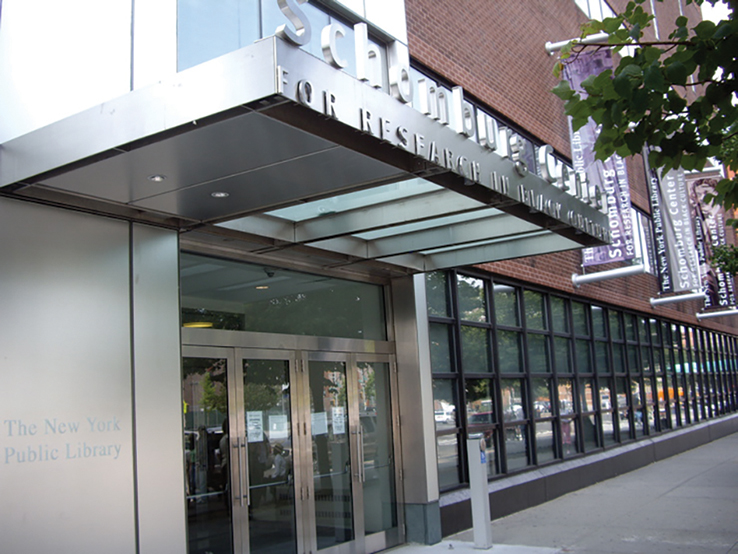 Some libraries have tested WISP Networks and CBRS to explore providing home broadband to their communities, and new satellite technology shows promise for rural libraries.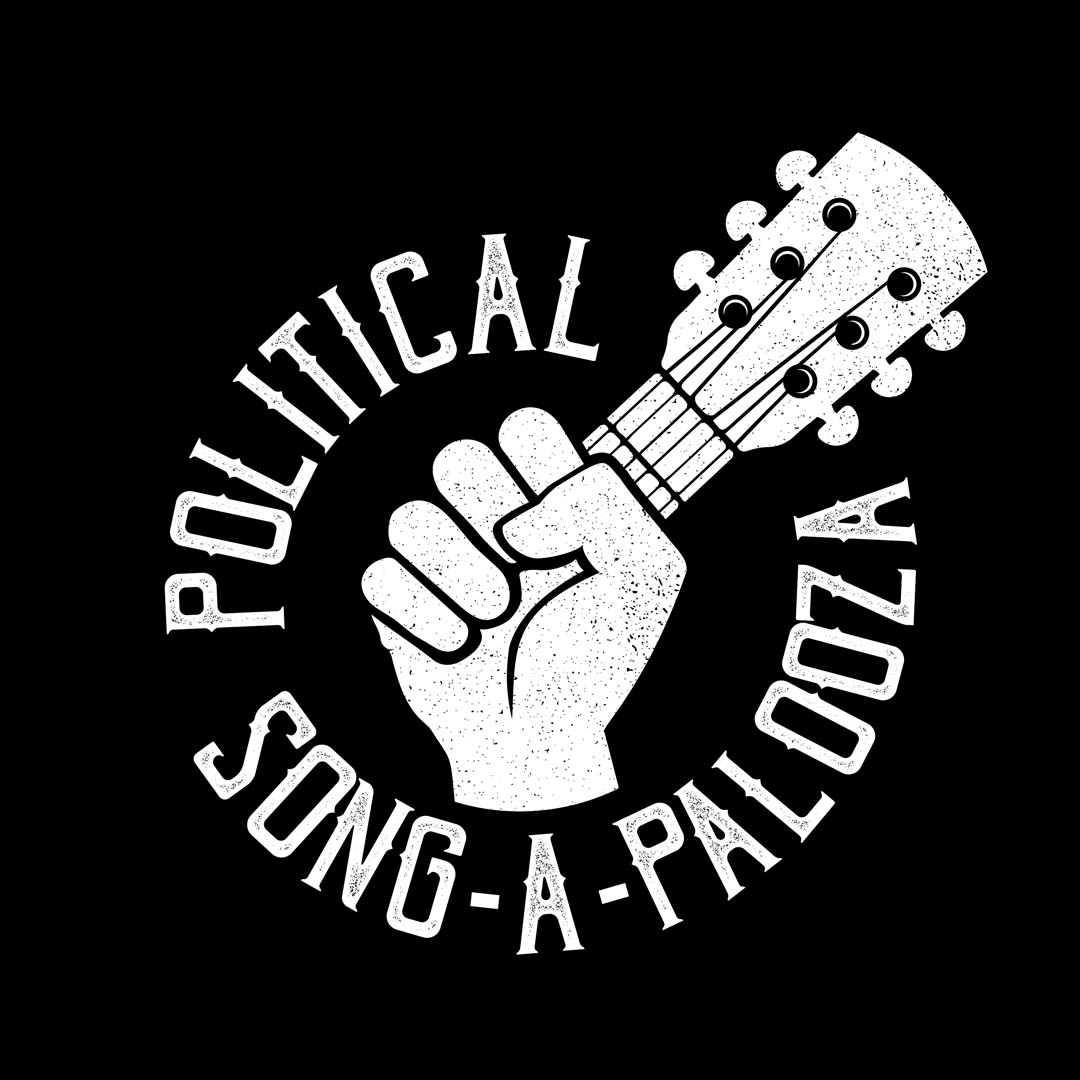 Our initial goals were to create a unique outreach event for our communities; give students, faculty, and staff an outlet for creativity and civic engagement; and provide student internship opportunities grounded in experiential learning. We felt that a live concert would be a great format, as music is an accessible art form and allows diverse voices to be heard.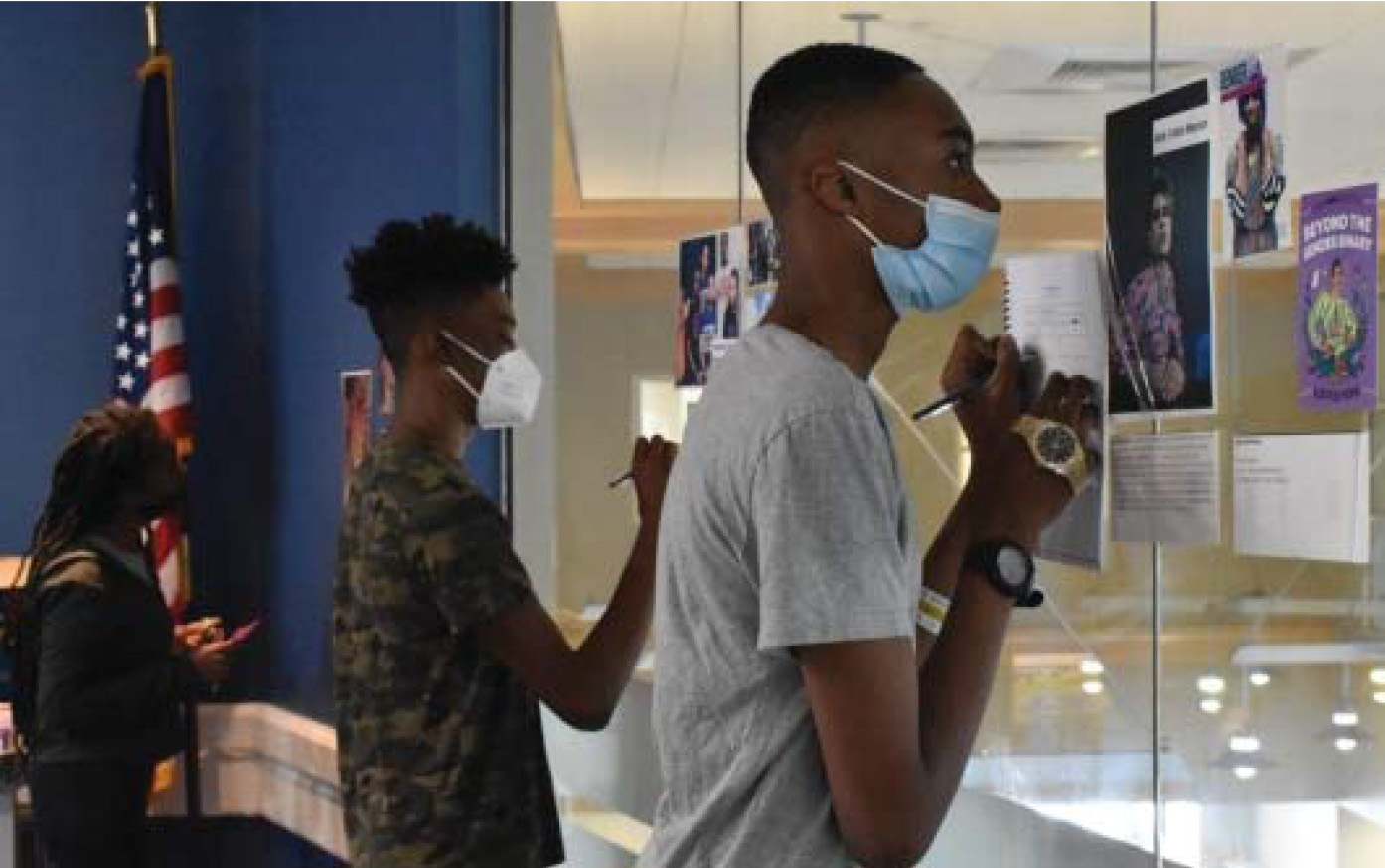 Prince George's County Memorial Library System, MD, last August hosted its first annual social justice summer camp. During five full days at five separate branches, groups of teens learned about the history of social justice movements along with project management skills to help effect change in their own communities.
To combat the digital divide, reduce barriers to service, and add even more ways to engage with the library outside our walls, Pioneer Library System took action to install solar benches in all the communities we serve.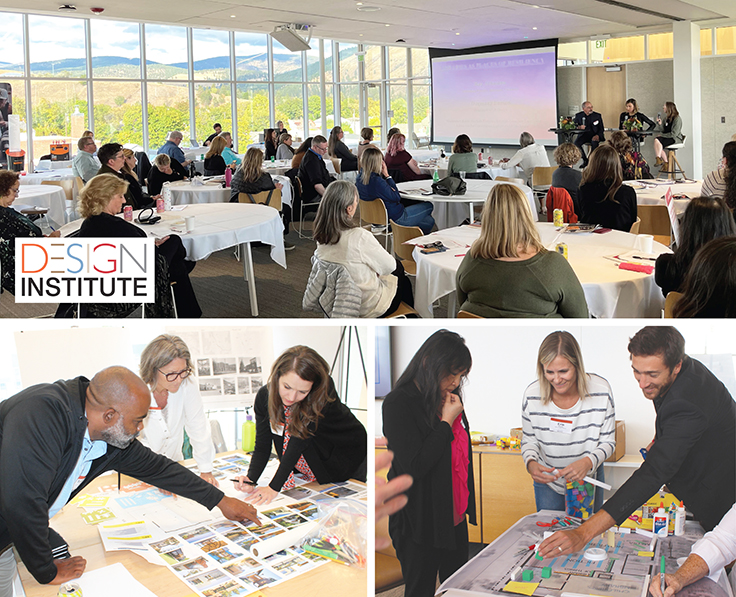 LJ's Design Institute in Missoula, MT, tackled new needs, tools, and techniques for library design in inspiring surroundings.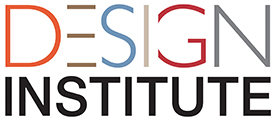 At LJ's 2022 Design Institute in Missoula, MT held at the Missoula Public Library on September 29, five libraries in Idaho, Montana, Minnesota, Oregon, and California enlisted architects and attendees to brainstorm on upcoming library design challenges.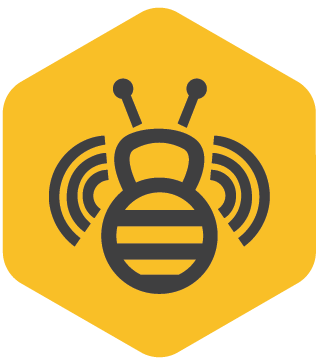 Hiveclass, a startup company building a "digital encyclopedia of youth sports training," has been partnering with libraries throughout the United States to offer teens and youth access to its mobile-friendly database of professionally shot, athlete-led instructional videos on soccer, basketball, tennis, dance, self-defense, volleyball, and more.
In 2020, partner schools Monash University in Melbourne, Australia, and Penn State University in the United States decided that a friendly baking competition involving the two universities would hit all the outreach notes they wanted, spotlighting cookbooks from both schools' collections and fostering worldwide connections during a stressful time. Now in its third year, the Great Rare Books Bake Off is a hit worldwide.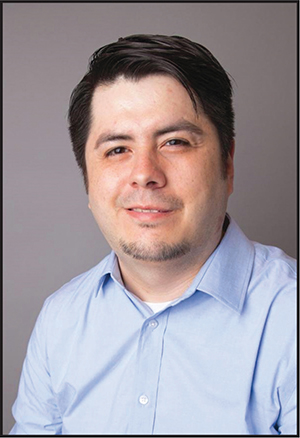 Elisandro Cabada has worn many hats during his career at the University of Illinois at Urbana-Champaign: Assistant professor for the university library, interim head of the Mathematics Library, and 3-D printing project coordinator, among others. His commitment to developing and using technology for library service and outreach won him a 2022 Movers & Shakers award. Library Journal recently reached out to learn more about his innovative work.