This is a powerful resource and workbook designed for readers to practice with each breath.
Hollenstein's relatable, warm, and supportive tone encourages readers to rethink their relationship to their bodies. A much-needed counterbalance to the endless supply of diet books on public library shelves. Highly recommended.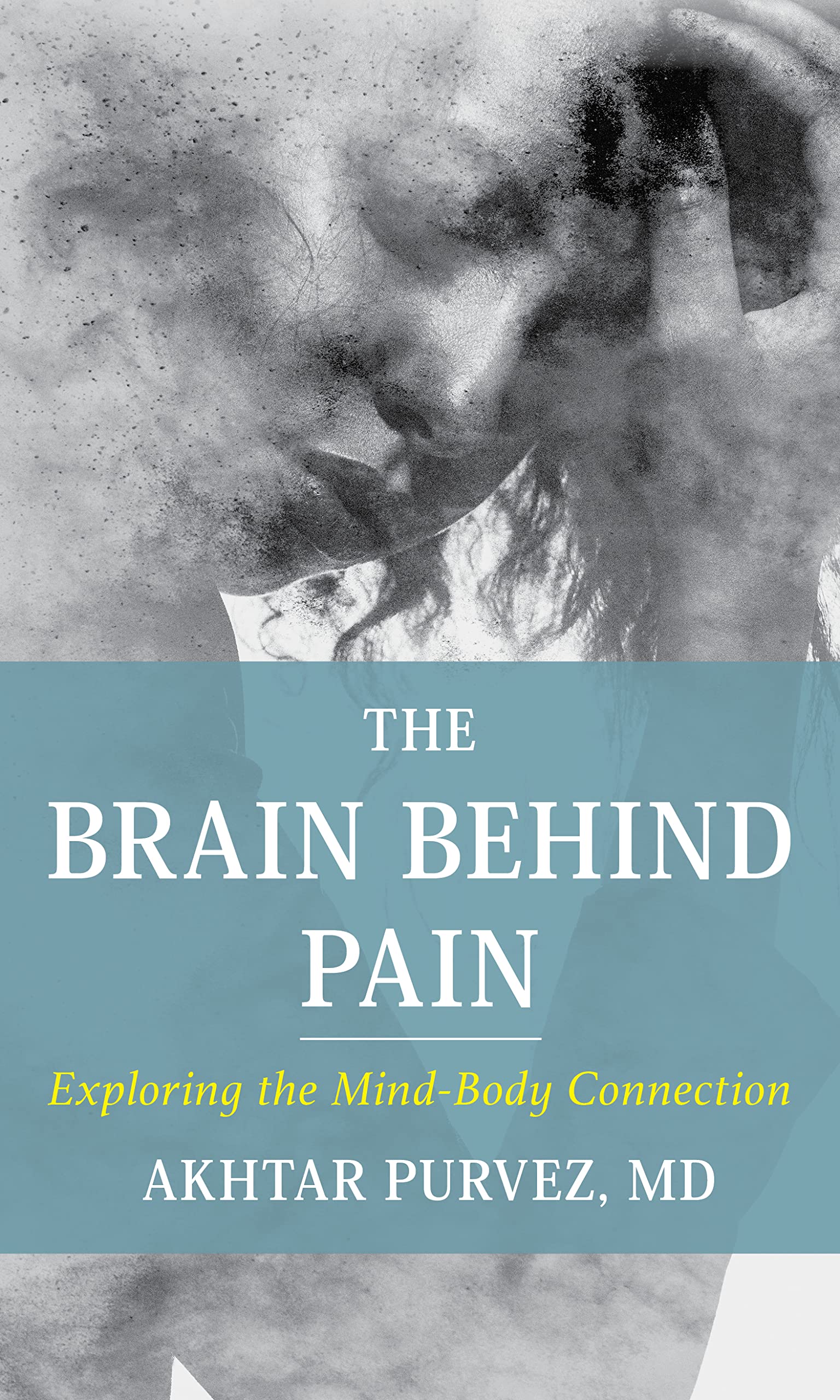 Backed by research, which is cited in a comprehensive bibliography, Purvez's book is highly recommended for clinicians seeking to better understand how to help their patients and for general readers whose own lives have been impacted by pain.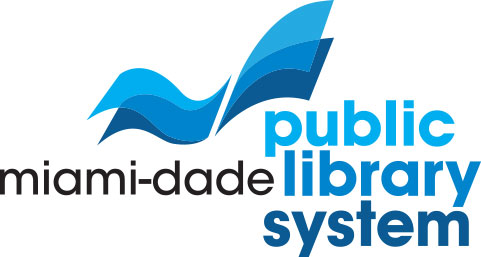 On April 2, the Miami-Dade Public Library System (MDPLS) in Florida officially opened the Westchester Library Health and Wellness Information Center. The branch is centrally located within Miami-Dade County, near the Westchester Regional Library, the county's second busiest library location.
Navab's supportive and optimistic tone, combined with an approachable action plan, make this a useful addition to public and consumer health collections.
Overall, this is a book that encourages compassion and kindness for all bodies, which isn't ever a bad thing.
A welcome addition to self-help, fitness, and healthy living sections.
This book offers readers a flexible hands-on approach that addresses a serious problem. Highly recommended for anyone trying to reduce insomnia or improve overall sleep.
These are proven traditional exercises that match new research on metabolism and aging, which is what makes this manageable, effective, and sustainable.