A vibrant collection of stories evoking joy, dread, loss, and celebration that will resonate with many.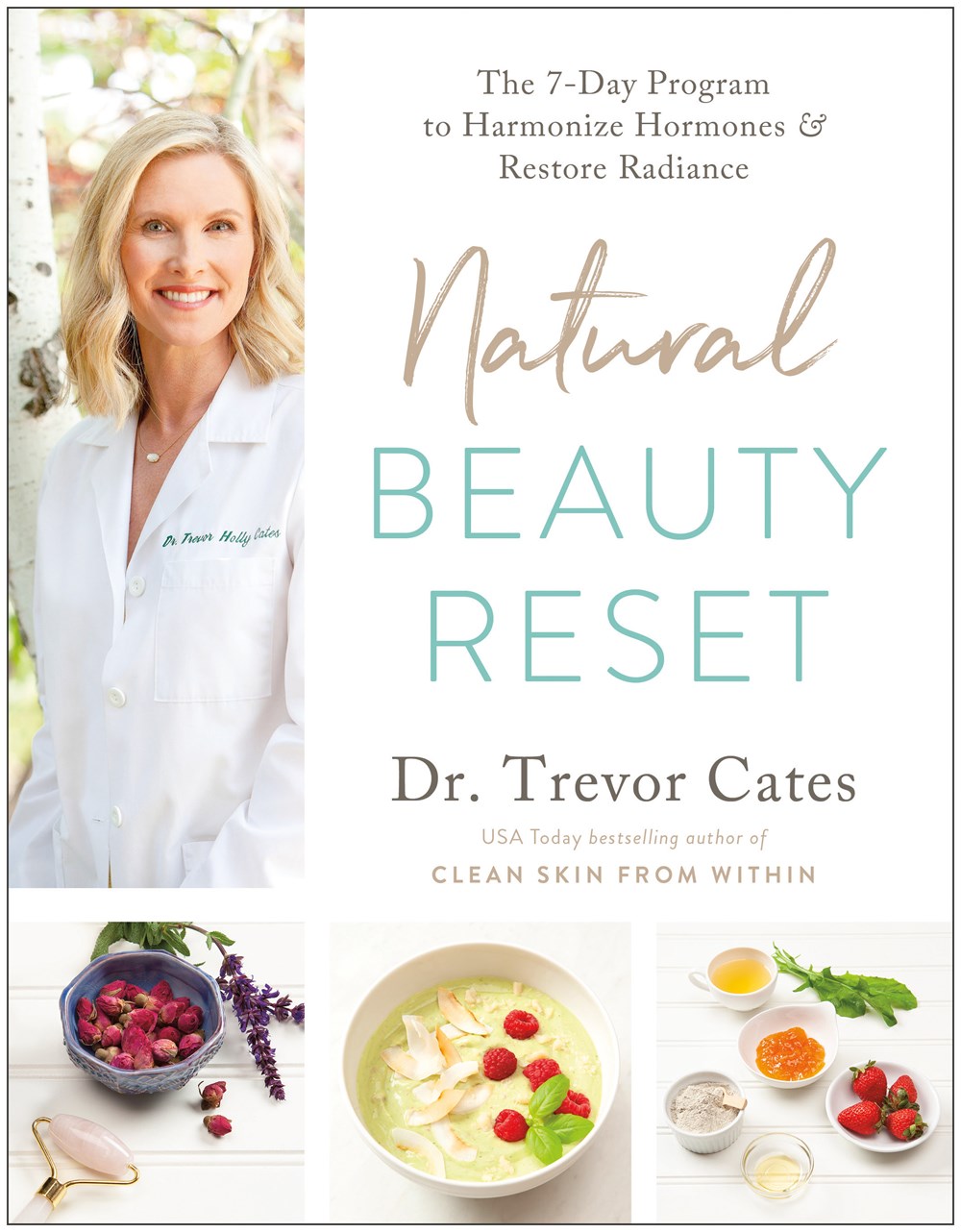 A useful resource for public and consumer health collections where alternative health information is in demand.
Helpful for users and providers of yoga classes and other wellness activities.
While the work is well written and well organized, it offers instructions for a dangerous practice that should not be done in a self-help/DIY fashion. Giving readers such information (even though similar instructions can be found on the internet and through social media influencers) seems irresponsible.
Readers of Richard Selzer and Abraham Verghese will find this book interesting but lacking the consistent quality of writing that can be found in some of the best memoirs on the topics of death, dying, and medicine. Still recommended.
Beautifully written with a different take on life, this is recommended for any collection.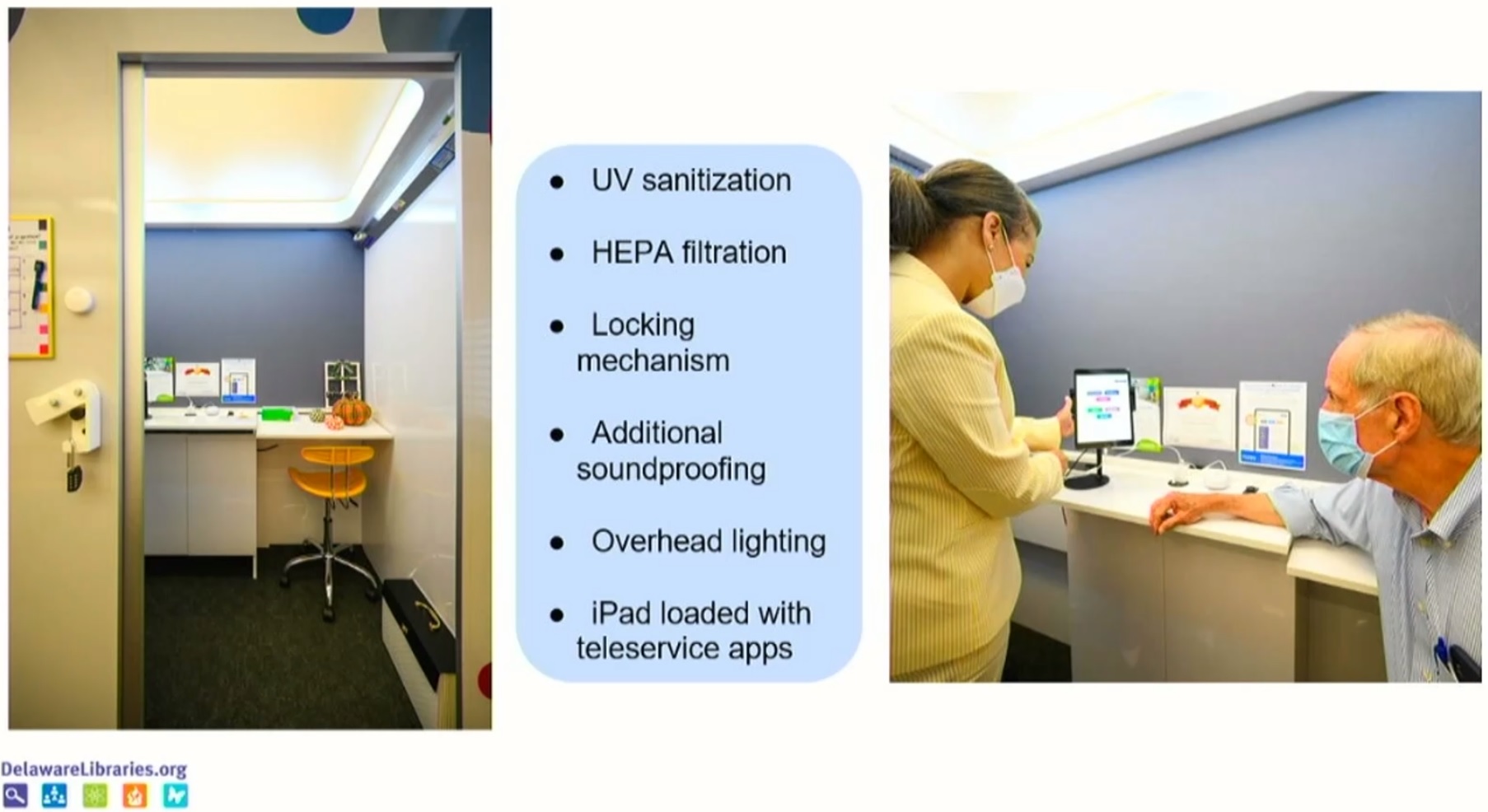 Following a successful pilot test at Delaware's Seaford, Laurel, and Milford libraries, the Delaware Division of Libraries (DDL) is preparing to roll out a new, comprehensive telehealth program to nine additional locations throughout the state by the end of 2022. The program was discussed in depth during "The First Statewide Library-Led Telehealth Initiative in the First State" presentation on June 26 at the American Library Association's 2022 Annual Conference and Exhibition in Washington, DC.
A tasty primer on increasing the diversity of foods in diets and improving overall gut health. Purchase where there is interest.
Densely detailed but rich in erudition and startling new insights, this fresh look at the impact of the Black Death upon world history is a must for history lovers and plague afficionados alike.