Will likely appeal to graduate students, professionals, and think tanks interested in all aspects of the health care system.
A witty and informative examination of several alternative health-care practices in the United States that indicts both pseudo-healers and unsuccessful efforts to regulate them.
This book is great for anyone working with patients, from nurses and doctors to health care and hospital administrators. It puts a spotlight on the problem of moral injury and how to rectify it.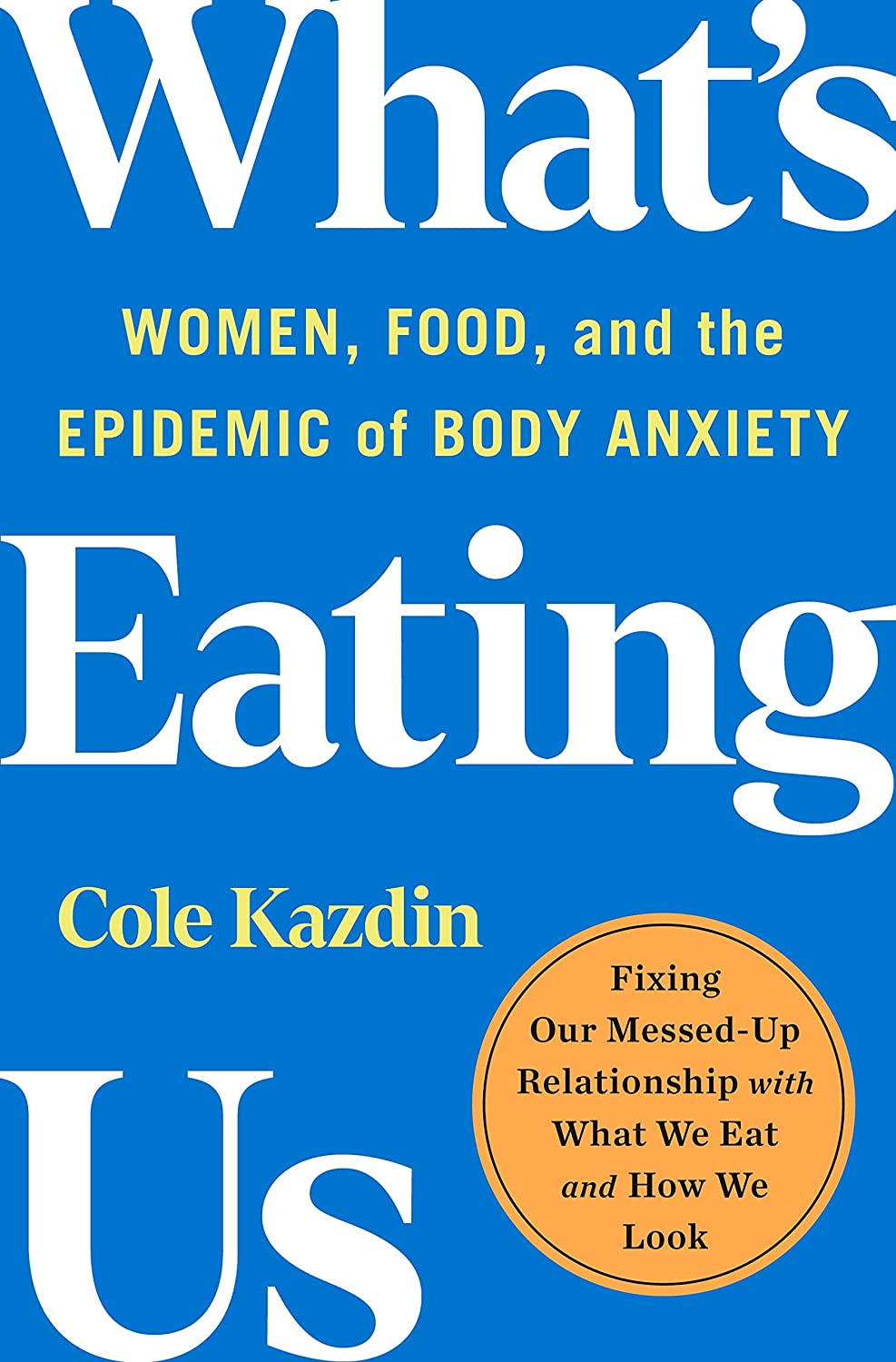 This work will appeal to readers who enjoy memoirs and general nonfiction, but Kadzin's conversational tone and writing style make this book accessible to all readers.
With a balanced mix of personal anecdotes (including confessions of missteps) and expert advice, this book feels like both a workout buddy and a super trainer, without taking a tone that's unnecessarily prescriptive or harsh.
This book will appeal to readers, particularly women, who are familiar but not extremely well-versed in topics of or relating to diet culture and social justice
Land gatherers of all skill levels located near garden or forest regions will find this a necessary plant and spiritual reference guide.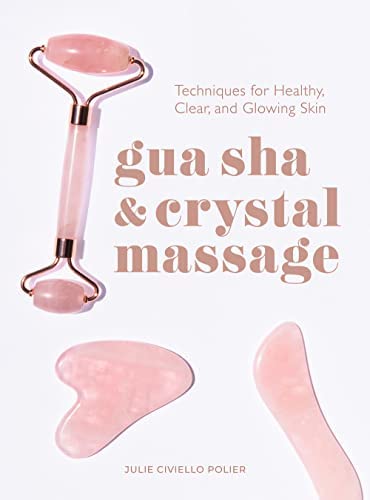 With its respect for cultural tradition and ease of access, this introduction to gua sha would be a fine addition to libraries where self-care titles circulate well.
Like many fitness and diet influencers, Cole uses phrases such as "you can't heal a body you hate" in ways that feel reductive and rewords standard practices, such as food elimination or a 21-day food plan, that are already endemic in the diet industry.