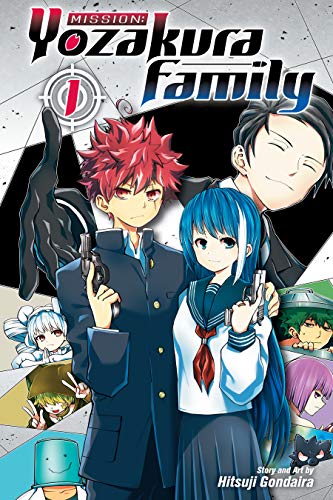 Serialized on Shonen Jump, Gondaira's English-language print debut is a wacky and exciting shonen adventure that will appeal to young adults looking for found-family plotlines. Fans of Tatsuya Endo's Spy x Family and manga with a wild variety of ragtag characters will feel right at home.
The art style is a little unconventional, but readers will likely be drawn in by the poignant, yet humorous tale.
A capable slice-of-life memoir, this captures the denial, frustration, and despair of observing a loved one's fading away.
Intense, articulate, and self-reflective, this makes one look hard at the shifting nature of memory. An involving graphic memoir for enthusiasts of the genre.
A beautiful, dream-like story about art-making, friendship, and growing up, best appreciated by manga fans with a basic sense of the visual and cultural cues of the genre.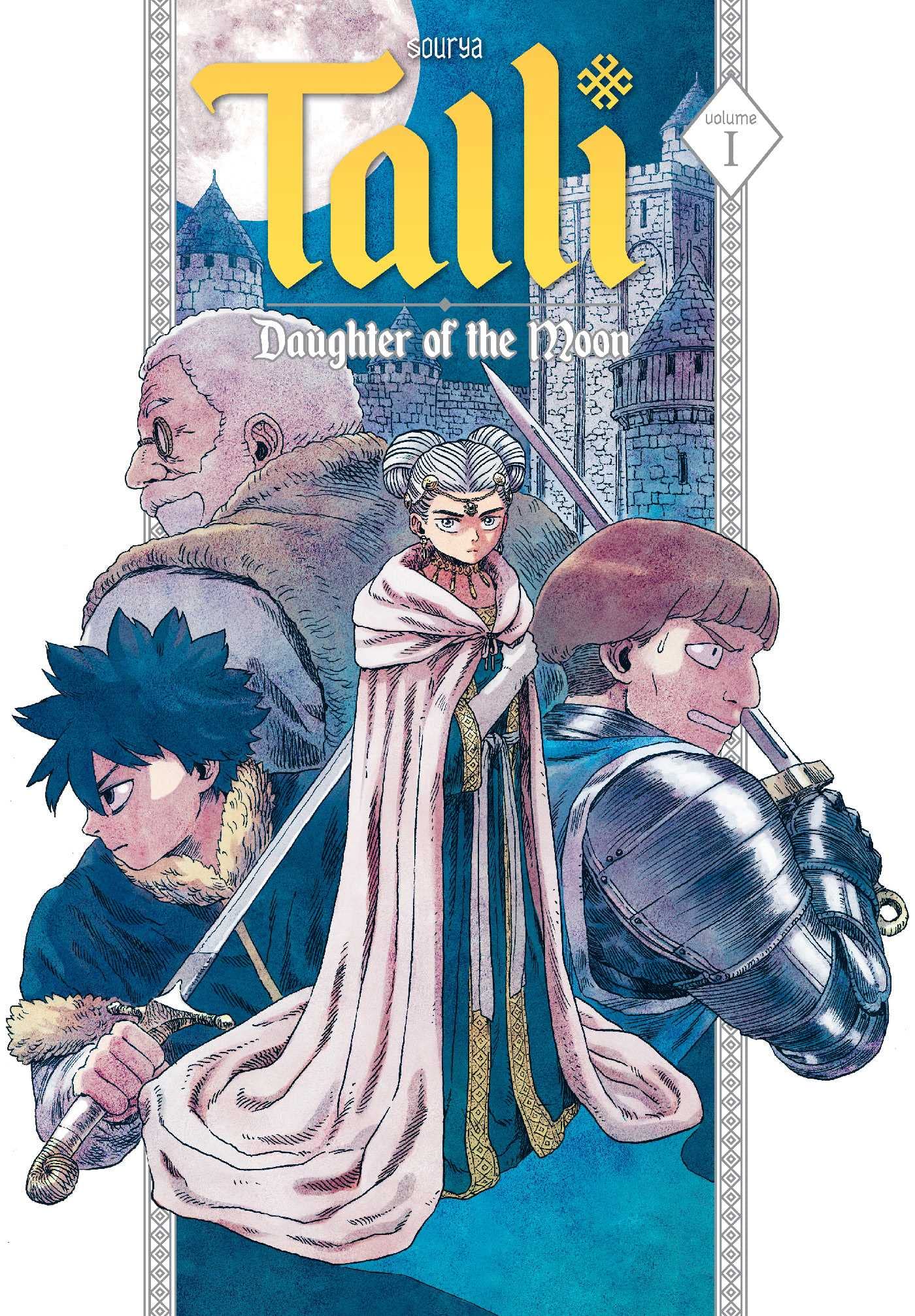 Laced with humor and hard-hitting action, the story unfolds fast from the very first page. Teens and up will clamor for more of this epic fantasy.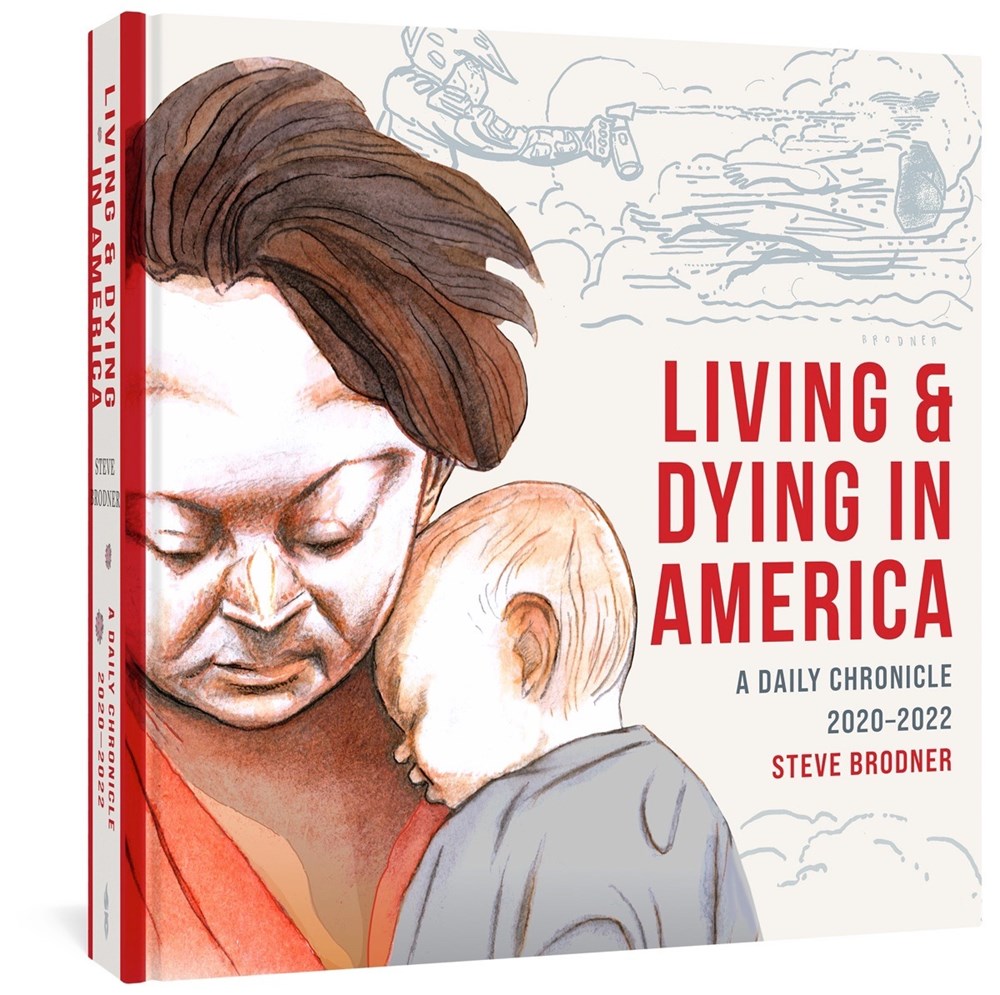 A wrenching moral call to awareness and action that belongs in social sciences, history, and medicine collections and on curricula for high schoolers and up.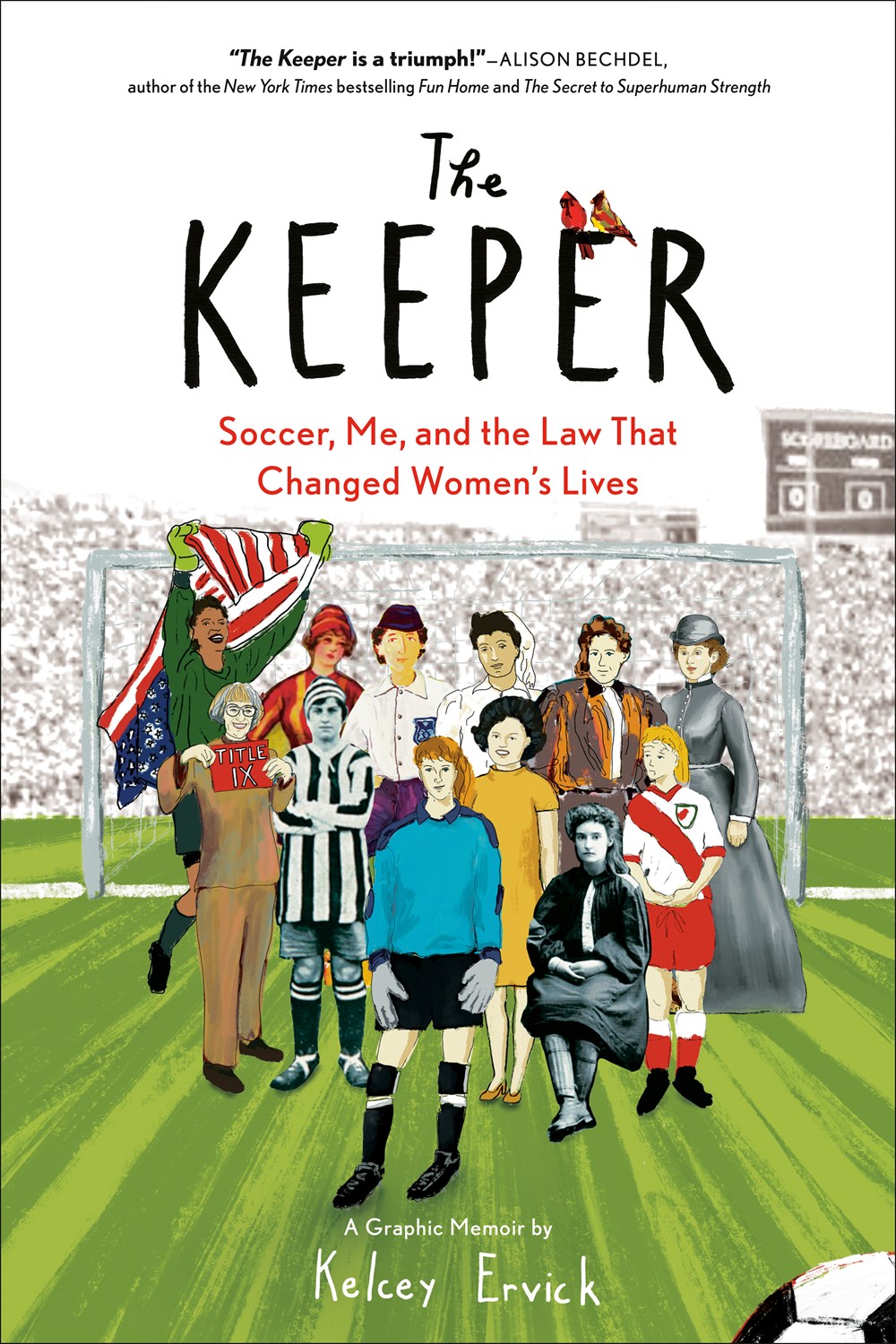 Rich with informational content and flashes of brilliance, Ervick's graphic novel is thoughtful and personal, best suited for an audience interested in the topics of athletics and feminism that it delves so deeply into.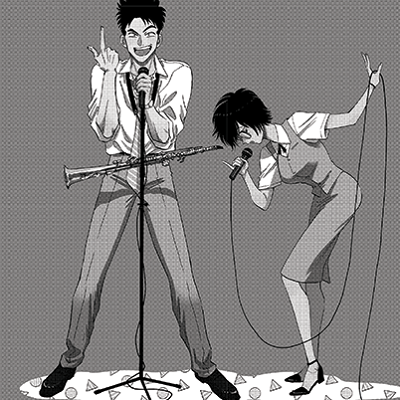 Graphic novel sales keep increasing as stories explore a growing range of personal identities, life experiences, and subject matter. Pioneering narratives by diverse artists draw audiences eager to see these stories told in the graphic novel format.