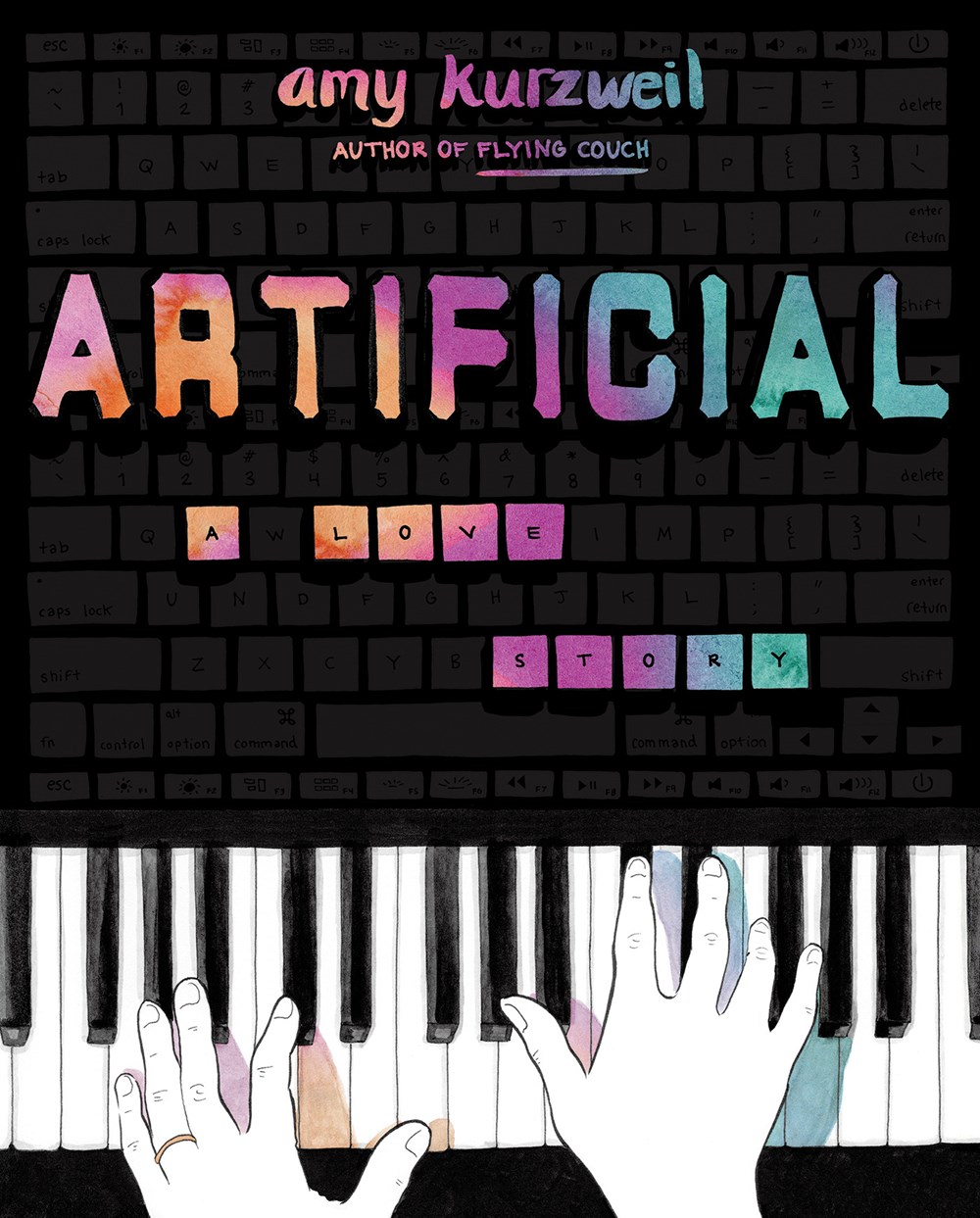 Kurzweil's highly recommended memoir is unlike any other. It will leave readers with much to contemplate.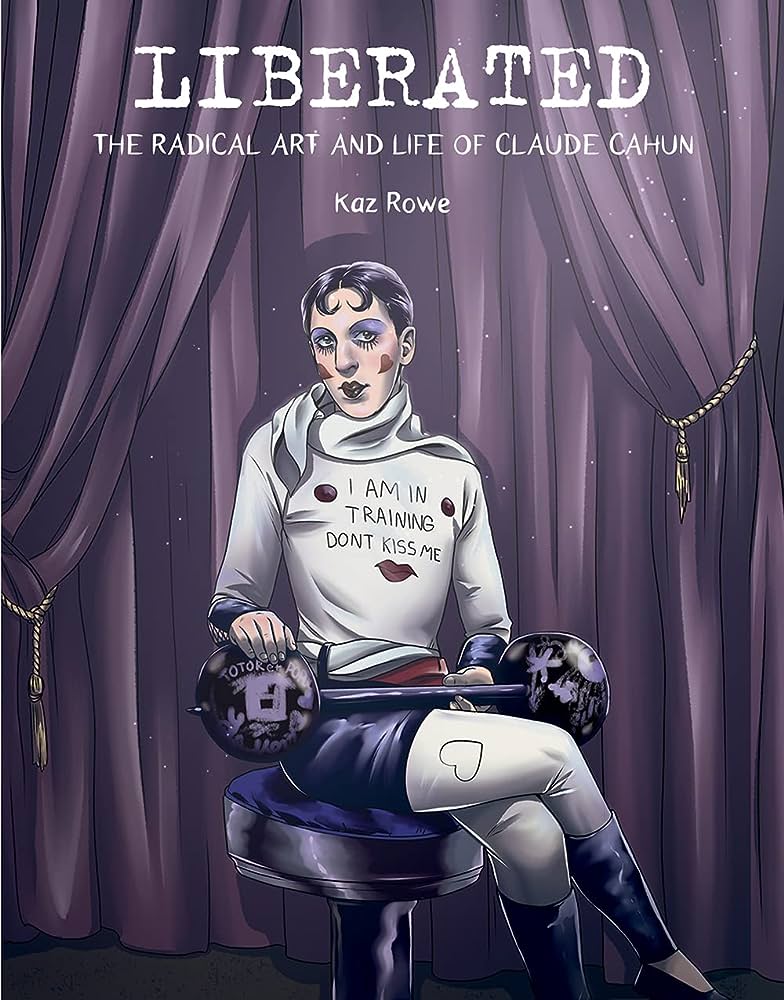 Rowe's biography portrays a triumph of queer and Jewish resistance in the face of fascism and stands as a tribute to the love that surrounded the lives of Cahun and Moore, not just for each other but for humanity.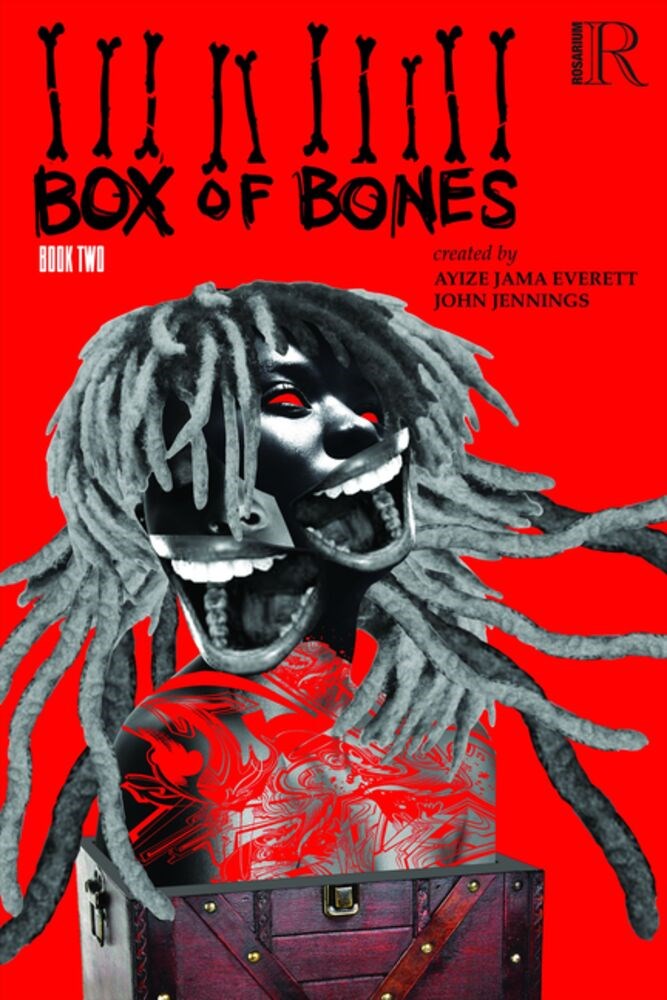 The beauty revealed in the conclusion changes the game, forcing characters and readers to rethink woman power. Jama-Everett's evocative, open-ended finale suits the saga far better than a neat wrap-up. Highly recommended.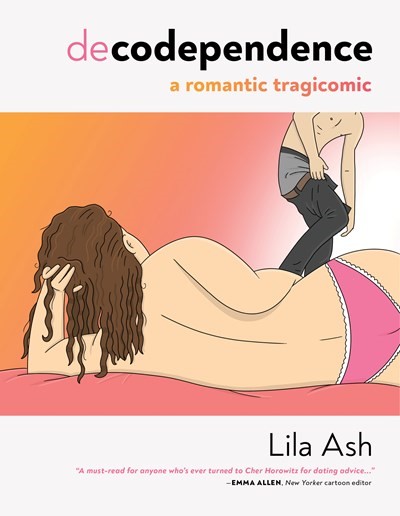 Those looking to better understand codependent behavior will benefit from Ash's story and enjoy wry chuckles along the way.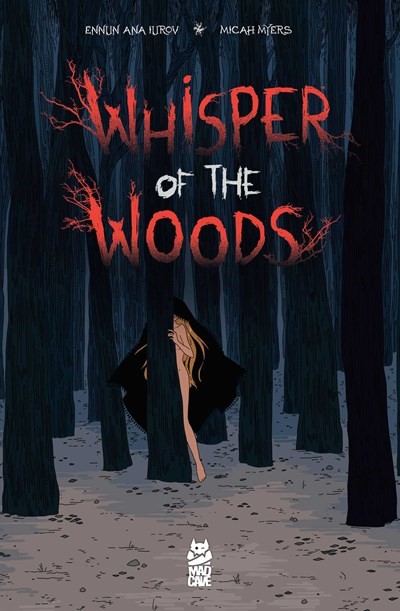 A chilling treat for the ravenous reader.
Delightfully sinister and gleefully borrowing from its apocalyptic forbears, this is a fatalistic fever dream.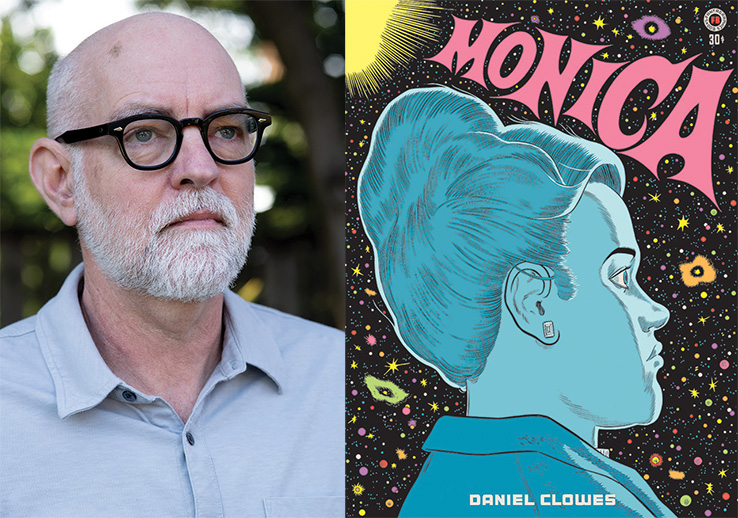 Cartoonist, illustrator, and screenwriter Clowes has won multiple Harvey and Eisner Awards and has been nominated for an Oscar. Perhaps most famous for the graphic novel Ghost World, he is also known for Wilson and Patience. His newest title, Monica, comes out in October. He talks with LJ about his creative process and the making of his newest work.
A high-concept blast of mirth and mayhem that will leave readers desperate for a sequel.
Tynion's (The Nice House on the Lake) debut volume of a promised ongoing series of nonfiction "True Weird" stories provides a thrilling account of the Hills' experience and a heartbreaking evocation of the price they paid for sharing their story over the rest of their lives. This edition collects material previously released online.