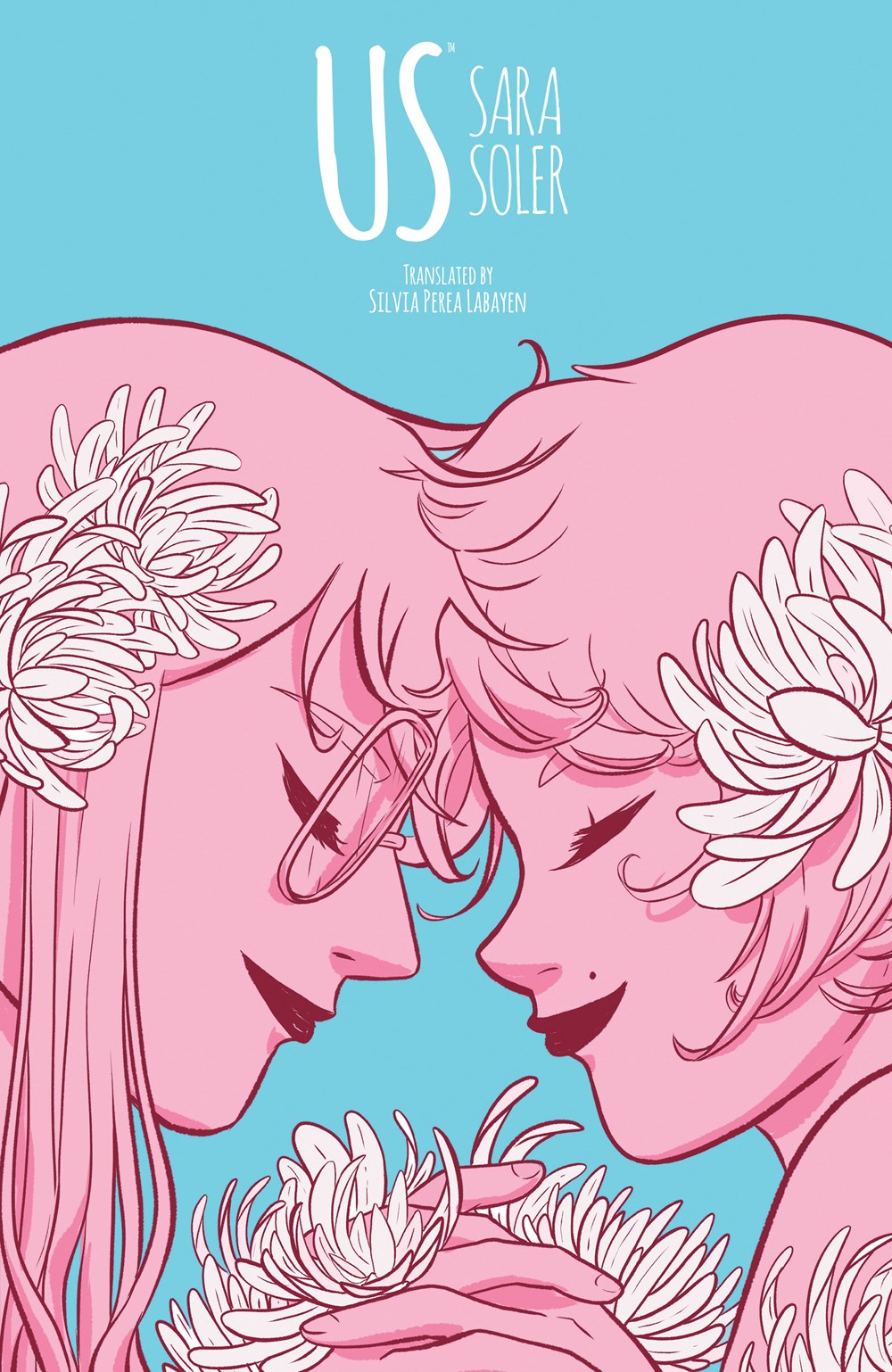 These three graphic novels offer meditations on and chronicles of transgender experiences.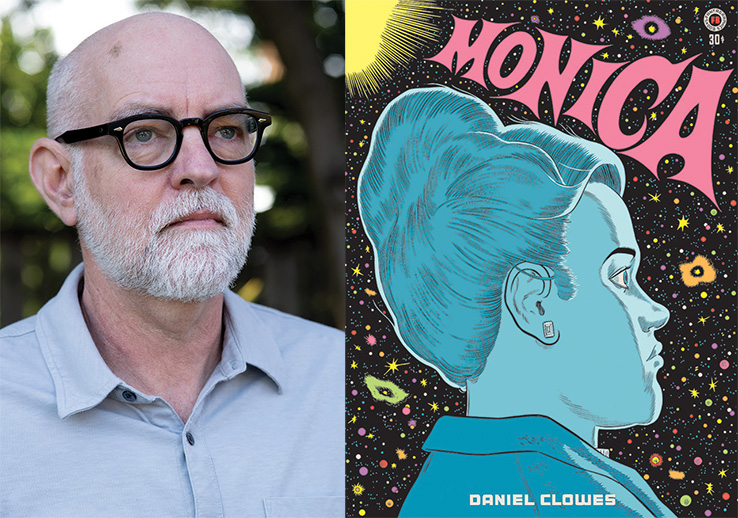 Cartoonist, illustrator, and screenwriter Clowes has won multiple Harvey and Eisner Awards and has been nominated for an Oscar. Perhaps most famous for the graphic novel Ghost World, he is also known for Wilson and Patience. His newest title, Monica, comes out in October. He talks with LJ about his creative process and the making of his newest work.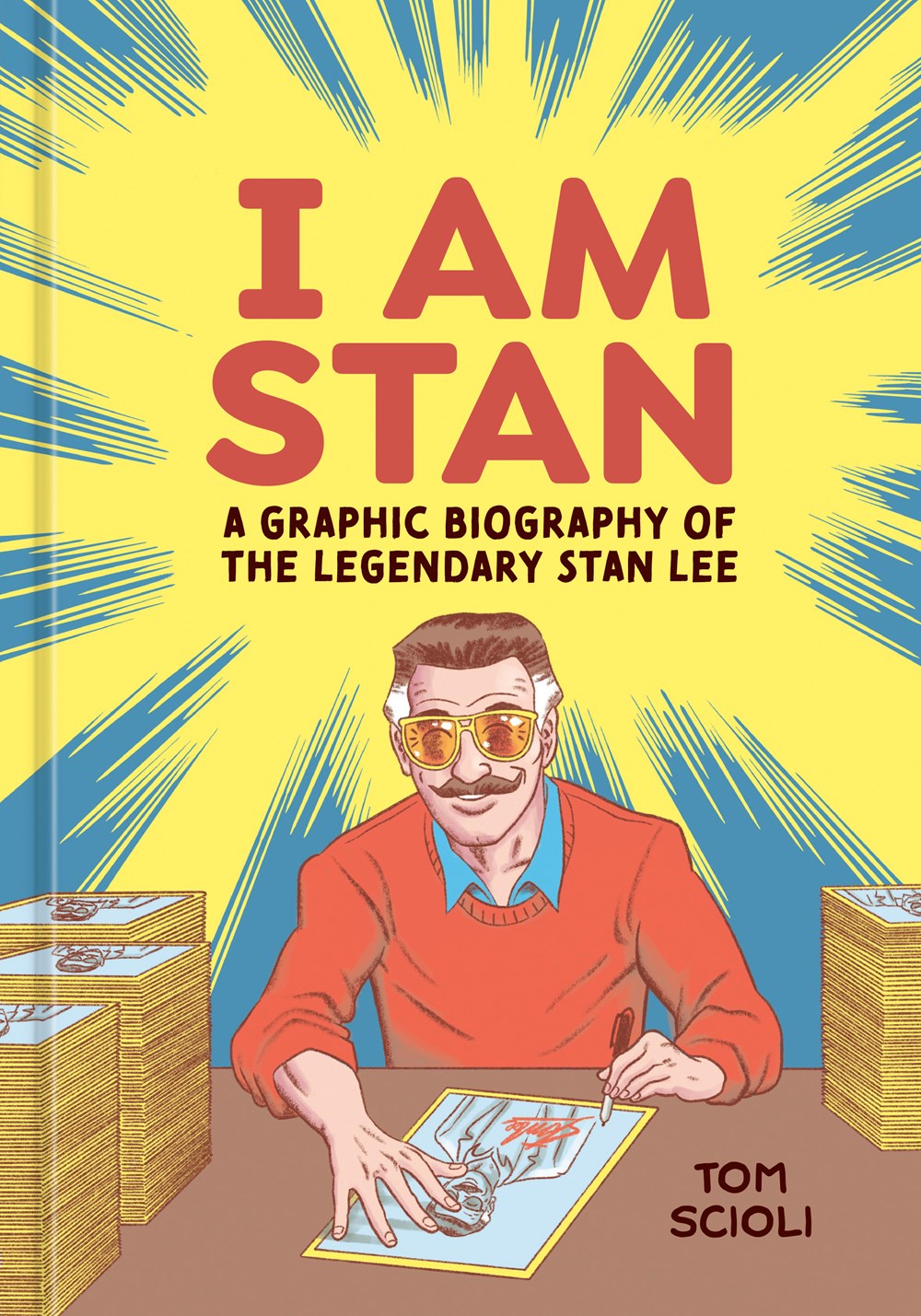 In these graphic biographies, the life of legendary Peanuts cartoonist Charles M. Schulz is depicted in the form of a newspaper comic strip, and the career of Marvel Comics creator Stan Lee is plotted through a succession of tightly crafted scenes, none more than a single page long.
Brooklyn-based artist K. Wroten discusses their creative process and the concepts explored in Eden II.
LJ's graphic novel preview highlights the titles to know, read, and share this upcoming season. The leading trend? Expect horror to be big.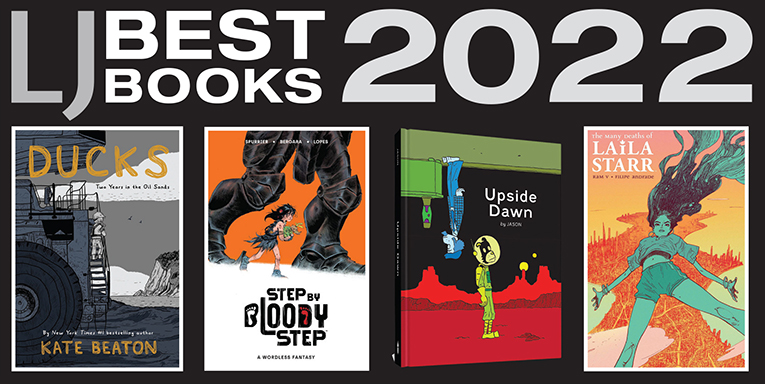 Masterful visual storytelling and atmospheric illustration accompany memoirs and inventive tales in the best graphic novels of 2022.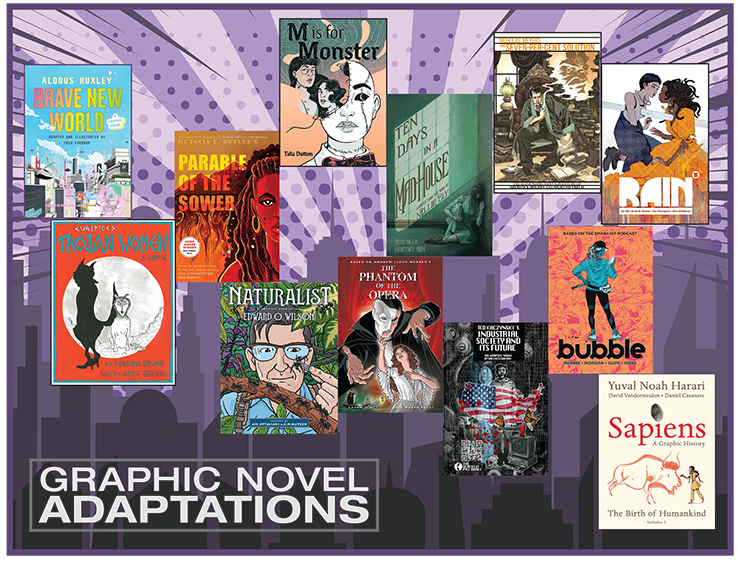 Thousands of comics adapt books, short stories, epic poems, plays, musical productions, political documents, TV shows, essays—even podcasts. The graphic novel adaptations here offer readers a different, wonderfully illustrated path into stories.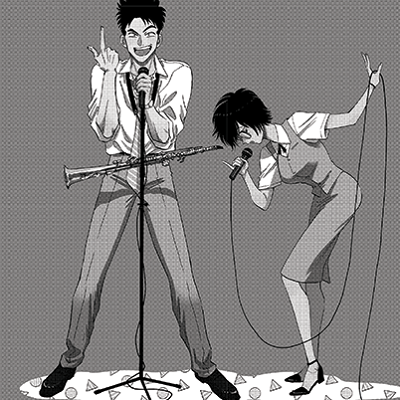 Graphic novel sales keep increasing as stories explore a growing range of personal identities, life experiences, and subject matter. Pioneering narratives by diverse artists draw audiences eager to see these stories told in the graphic novel format.