Truly fascinating, frequently hilarious, and not to be missed.
Ayuyang (Blame This on the Boogie) presents a gripping and romantic Depression-era noir about a fledgling community struggling to achieve the American dream without sacrificing who they are.
Scioli has created the most compelling and layered portrait of Lee to date. A brilliant achievement.
An elegantly illustrated, immersive tale that isn't so much about discovering yourself as it is about embracing who you have been and may one day be.
An insightful and affectionate biography of an iconic American artist.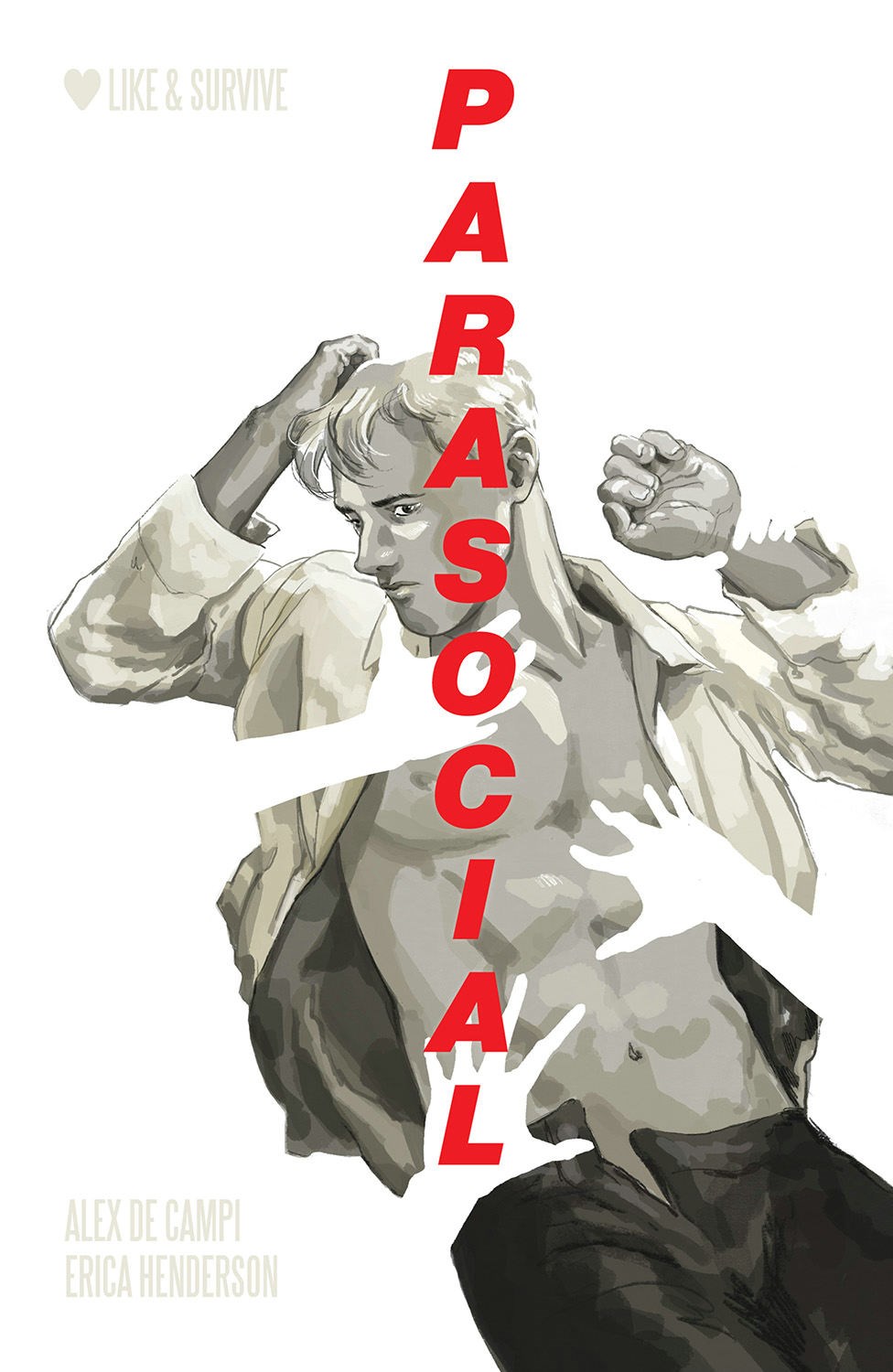 A provocative and harrowing thriller with a distinct and passionately expressed perspective on the modern world.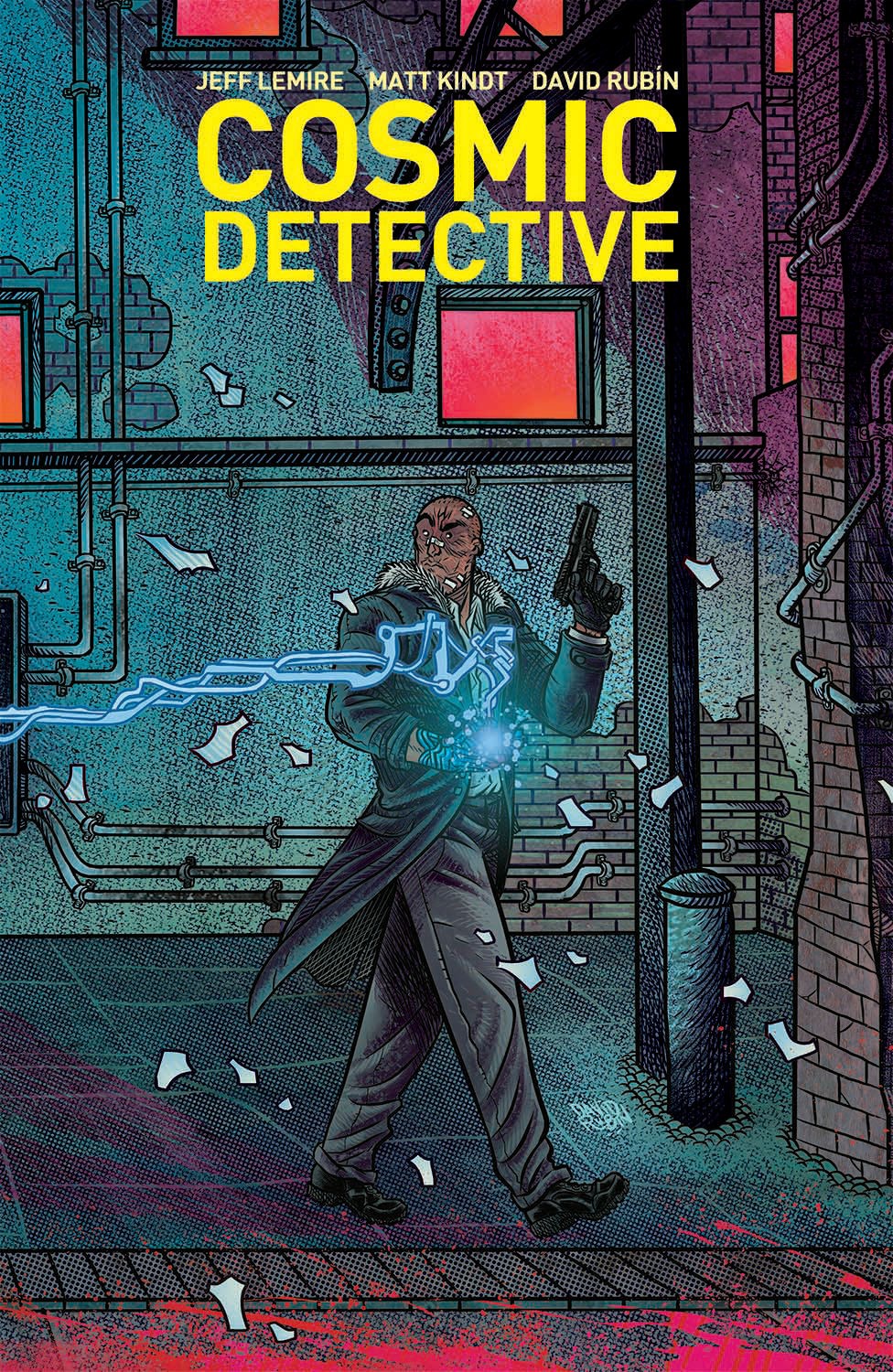 An outstandingly inventive and thrilling cosmic noir.
Campbell merges memoir and hardboiled mystery to create a fascinating and revealing portrait of how world events impact an individual's sense of self and creative drive.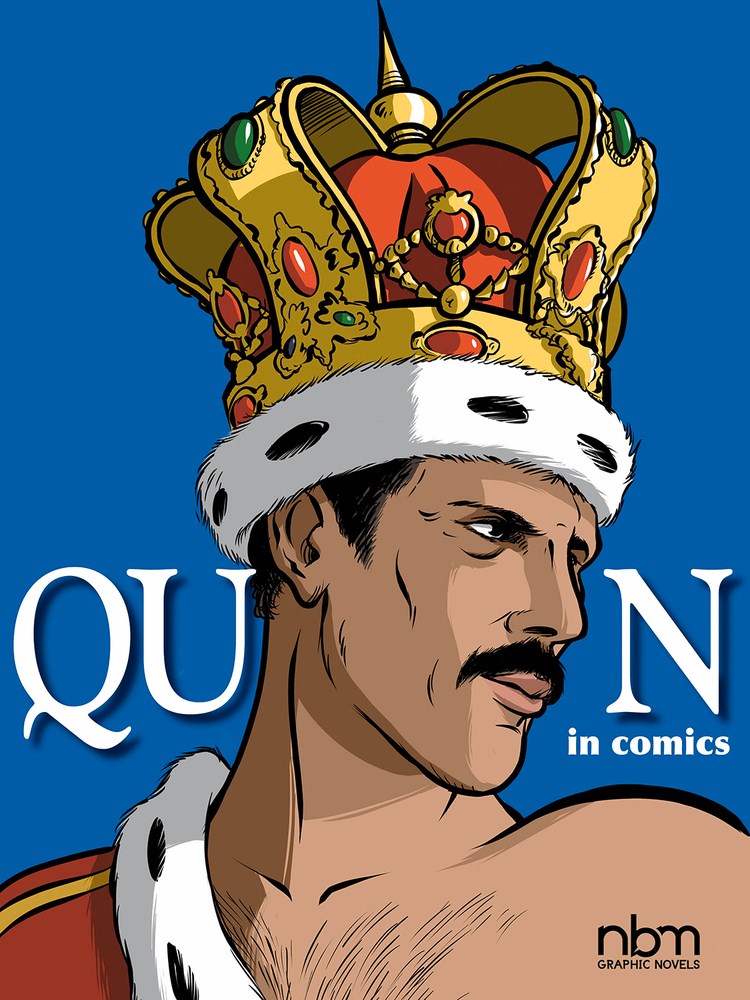 Queen fans, megafans, and curious newbies will clap and sing along to this colorful, kaleidoscopic graphic novel.