King (Supergirl: Woman of Tomorrow) and Charretier's (Department of Truth, Vol. 3) gripping mystery subverts the romance-comic genre but still delivers genuine romantic melodrama. An uncommonly compelling first volume.
Working in black and white, Zahler (Forbidden Surgeries of the Hideous Dr. Divinus) creates a peculiar but engrossing blend of hard sci-fi and prison drama that transforms into a tense, high-stakes space opera tinged with a dose of cosmic horror in the last act.
A delightfully disquieting and thoroughly enjoyable nightmare.
A treasury of impactful stories from a virtuosic artist with a distinctively empathetic point of view.
Featuring page after page of non-stop action and pulpy melodrama imbued with Jackson's perspective as a Black American in the 1940s, this is a work of immense historical value that's also very fun to read.
Hanselmann remains a singular talent with a distinctive, necessary voice.
Ito (The Liminal Zone) combines macabre horror and absurd humor in his most successfully disturbing long-form work in recent years.
An incredibly moving, uplifting coming-of-age story from a creator working at the top of his ability. Not to be missed.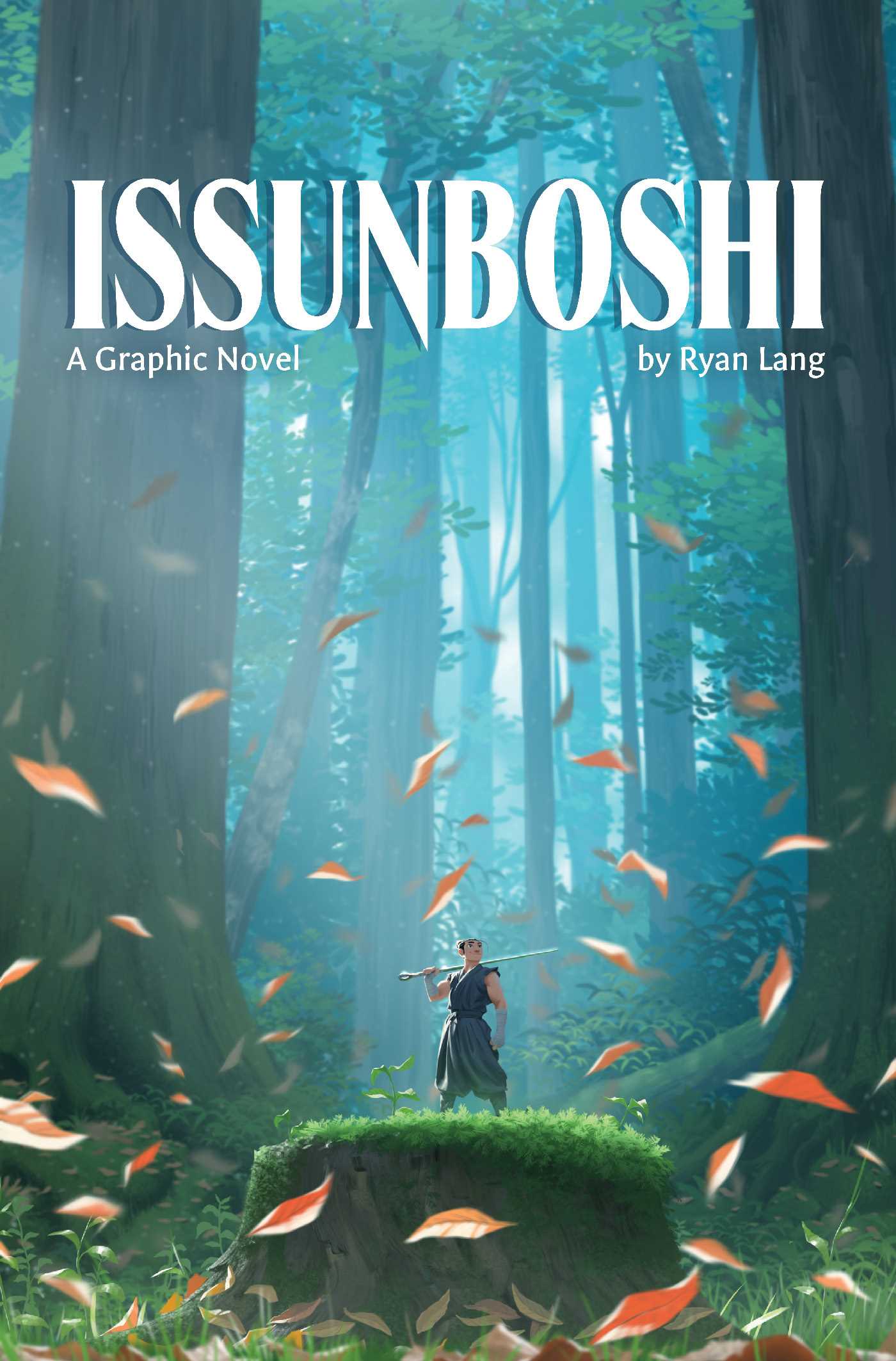 Lang's graphic novel debut is a fantastic riff on a simple Japanese folktale, clearly told and lovingly rendered with cinematic aplomb. Will delight brave young readers and fantasy-loving adult readers alike.