Botton's deeply insightful script and knack for composing dialogue attuned to Tarantino's distinctive rhythm and intensity make this an essential volume for fans of the filmmaker, as well as anyone interested in modern American cinema.
Fans of sword and sorcery fantasy will find much to embrace within this hefty omnibus.
While some entries emphasize action sequences so heavily that the characters seem connected to the source material in name only, the majority are refreshingly contemporary updates of the intricate plotting and character dynamics present in Doyle's original stories.
Millar's skill for conveying characterization and exposition through action and Larraz's (X-Men: Hellfire Gala 2023) fluidly dynamic illustration make this an action-packed, breathtakingly paced, and surprisingly accessible superhero epic.
A razor-sharp satire of conservative values, bohemian ideals, outlaw culture, capitalism, and more, from a creator evincing a powerful, if idiosyncratic, vision of modern American life.
An essential horror anthology from an all-star lineup of creators.
Matsumoto (Cats of the Louvre) offers a provocative meditation on the struggle to maintain artistic integrity while creating art for mass-market consumption.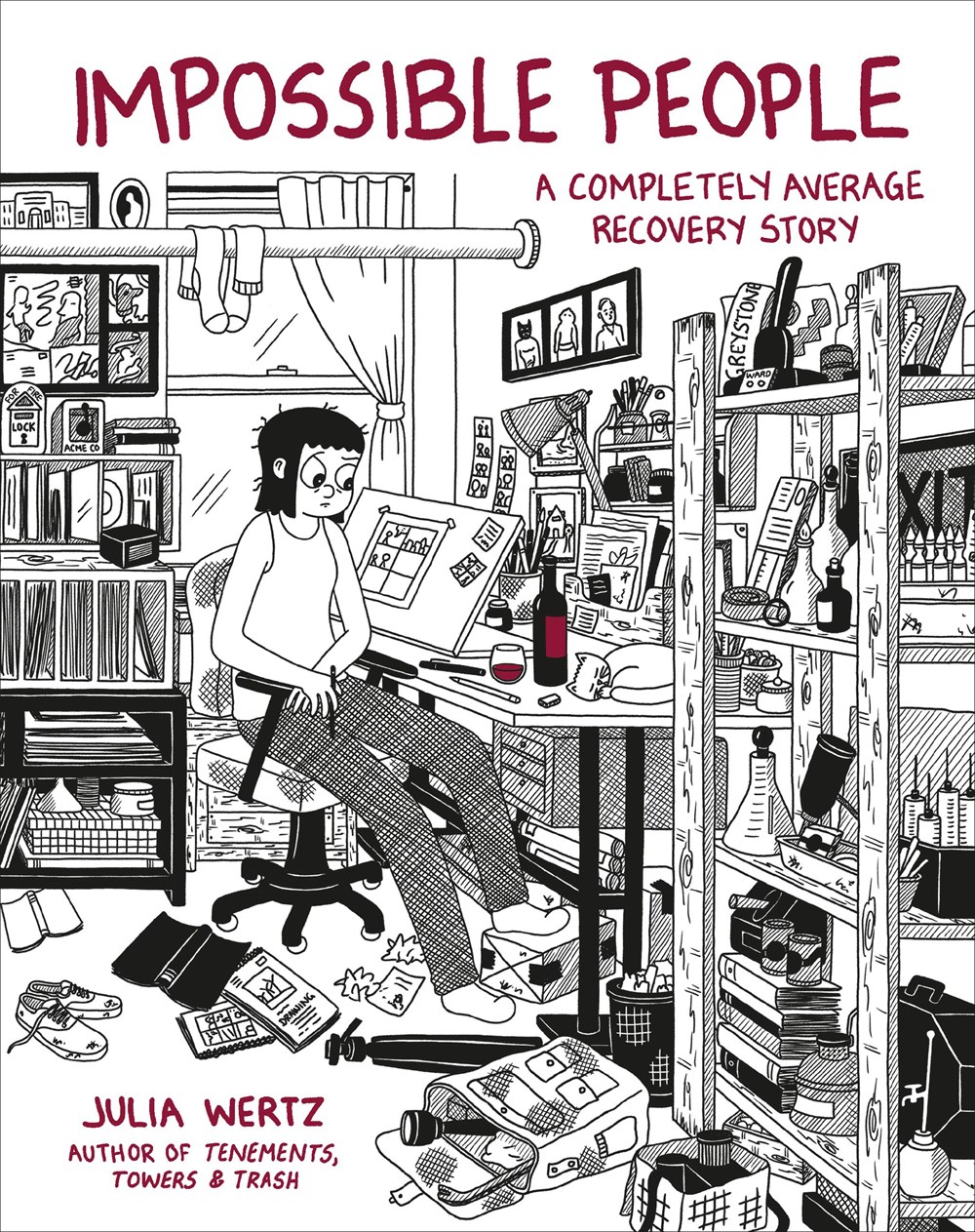 Wertz's immersive and sometimes very funny tale hardly fits the "completely average" subtitle, yet nearly everyone can see themselves somewhere in her story, cheer her on, and enjoy the surprise ending.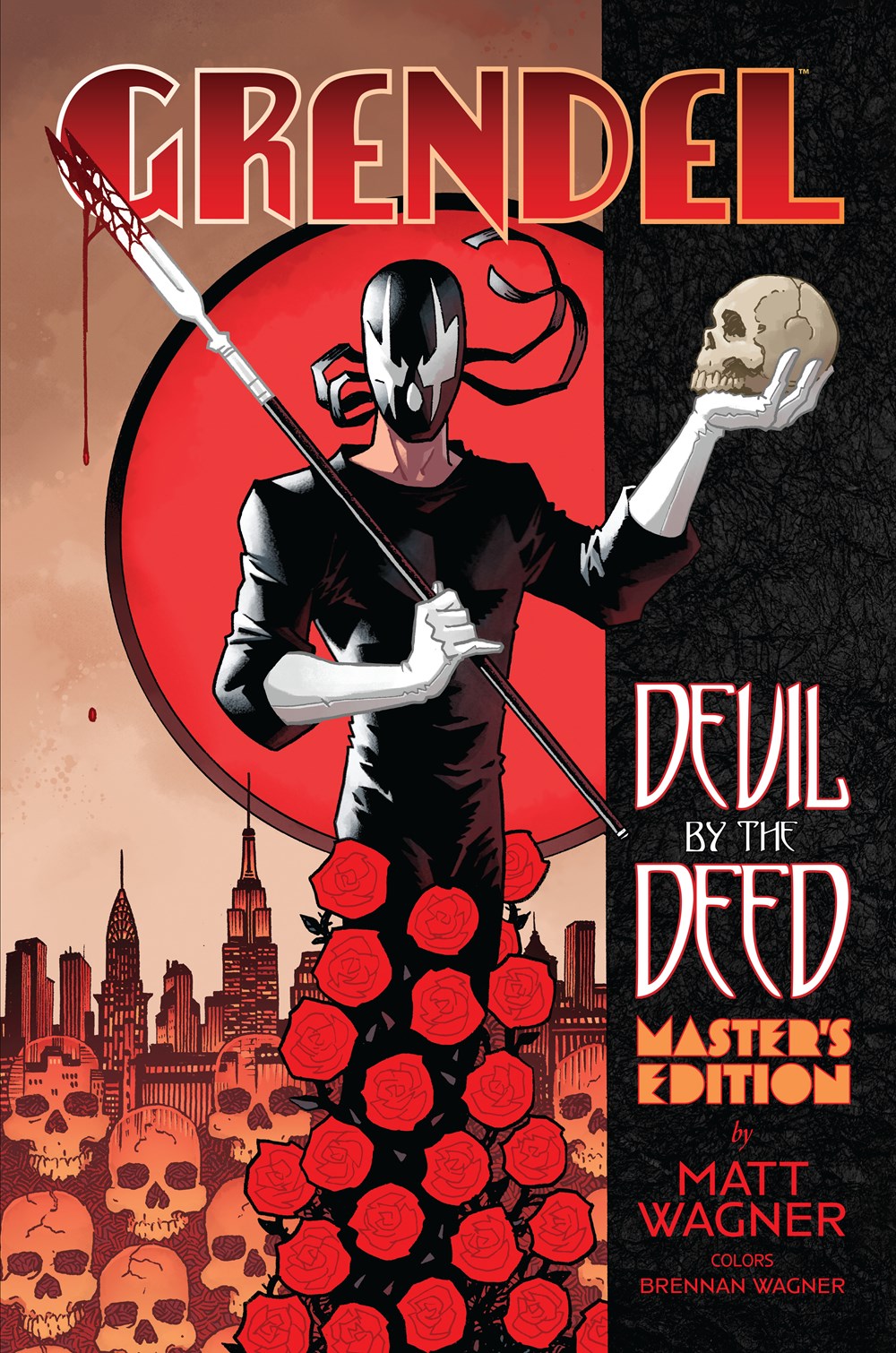 A well-crafted saga exploring the nature of evil, drawn from elements of the crime, horror, and science fiction genres. A perfect starting point for newcomers, while longtime Grendel readers should be thrilled at how Wagner has reinvigorated what was already considered a classic story.