Illustrated in gorgeous black-and-white brushstrokes and moodily evocative painted washes, this twisty thrill ride through old Hollywood features a large cast of complex and often surprisingly nuanced characters.
A fast-paced mystery, propelled by a fascinating cast of characters, that builds to a profoundly moving and deeply romantic climax. Absolutely not to be missed.
Foxe's (Dark X-Men) scripting emphasizes thrills and chills over exposition without shortchanging character development in this exhilaratingly pulpy horror thriller.
Subitzky's uninhibited imagination and penchant for absurd humor create a thrillingly revelatory collection, with contributions by cartoonist Mark Newgarden.
A passionate firsthand account of historical events and a compelling coming-of-age tale in one.
Small's fluid linework and exceptional visual storytelling result in a compelling, deeply affecting collection.
Harkness delivers one of the best releases of 2023 in this exhilarating, heartbreaking, and often humorous memoir. Add it to the collection right away.
This totally unique depiction of Sherlock Holmes and Watson is likely to be embraced by fans of Arthur Conan Doyle's original stories and also by those who enjoy abstract or experimental comic art.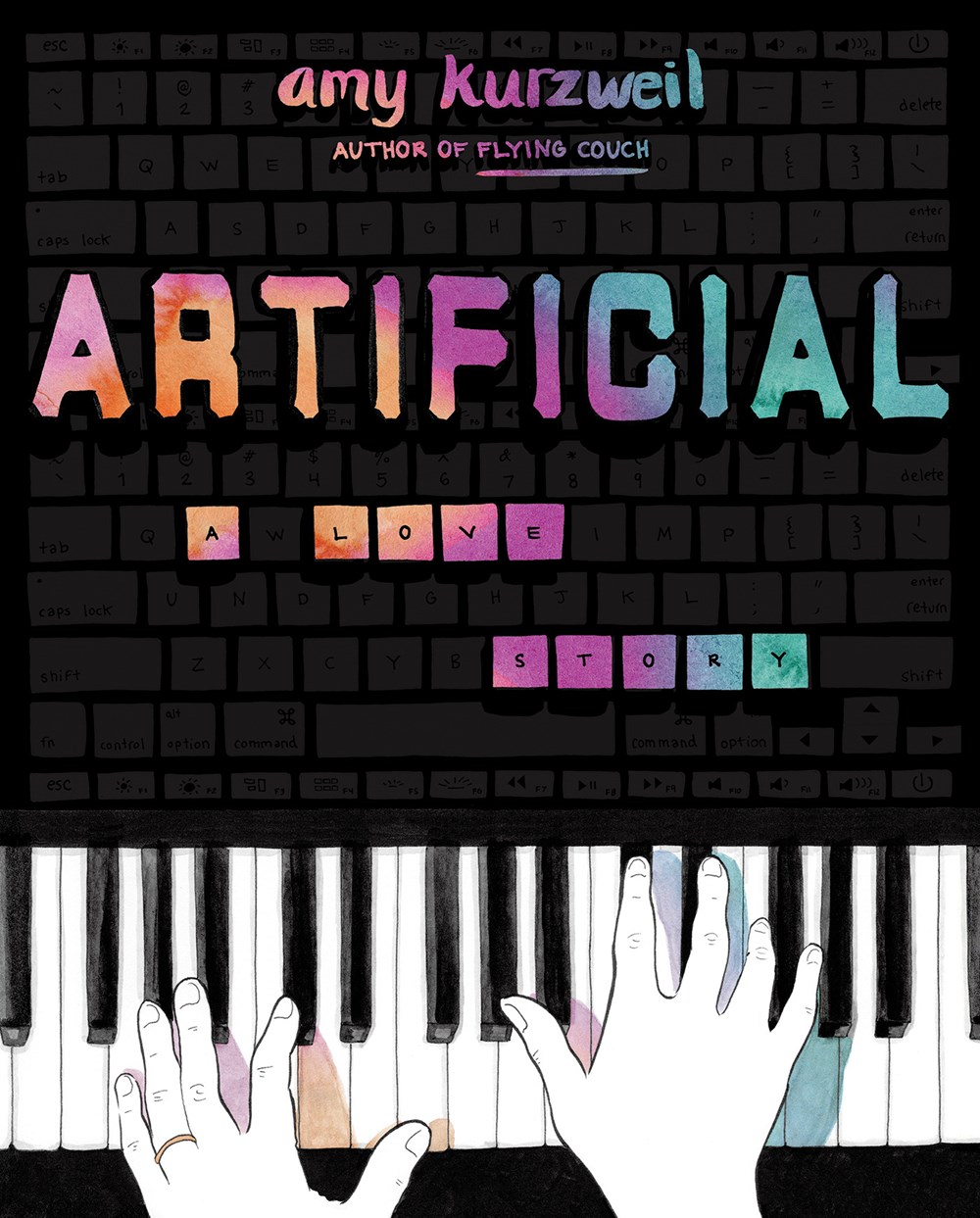 Kurzweil's highly recommended memoir is unlike any other. It will leave readers with much to contemplate.