This is an uplifting read for dark times, featuring strong and unique characters uniting toward a common goal. It also has crossover appeal for fans of historical fiction from Jennifer Ryan and Kate Quinn.
Though sweet, this romance from Basham (The Heart of the Mountains) will have trouble finding its audience.
This is a great pick for readers who like historical fiction and cozy mysteries with a strong female lead. Hand to fans of Carrie Turansky and Laura Frantz.
Mills (Trace of Doubt) delivers another action-packed novel that offers intrigue and an adventurous ride. Recommend to fans of Dani Pettrey, Lynette Eason, and Carrie Stuart Parks.
This is historical fiction as it is meant to be told: a glimpse (based on true events) through the eyes of people caught up in the maelstrom of world events beyond their control.
Barnett spins an effortless tale that will quickly engross readers with vivid imagery reminiscent of a time long ago. Fans of Lori Wick, Francine Rivers, and Charles Martin will likely be drawn to this novel that combines contemporary with historical.
The themes of grace and faith are strong throughout and the topic of refugees is evergreen and will resonate with today's readers. However, at times, the narrative style is detail filled and heavy on backstory, which makes for a more plodding read. May appeal to readers of character driven fiction.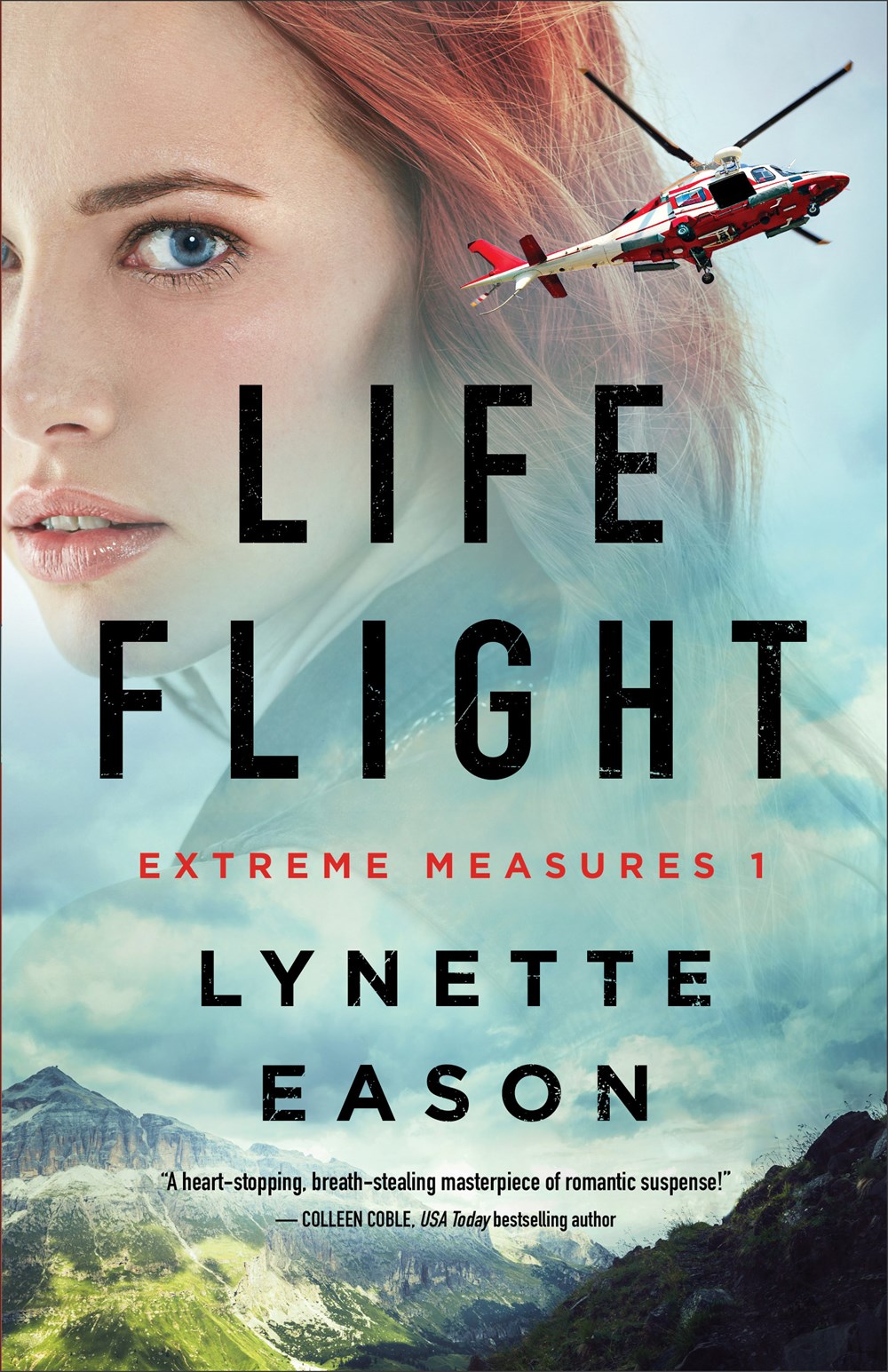 Fans of DiAnn Mills, Dani Pettrey, and Carrie Stuart Parks will be drawn to this suspense series.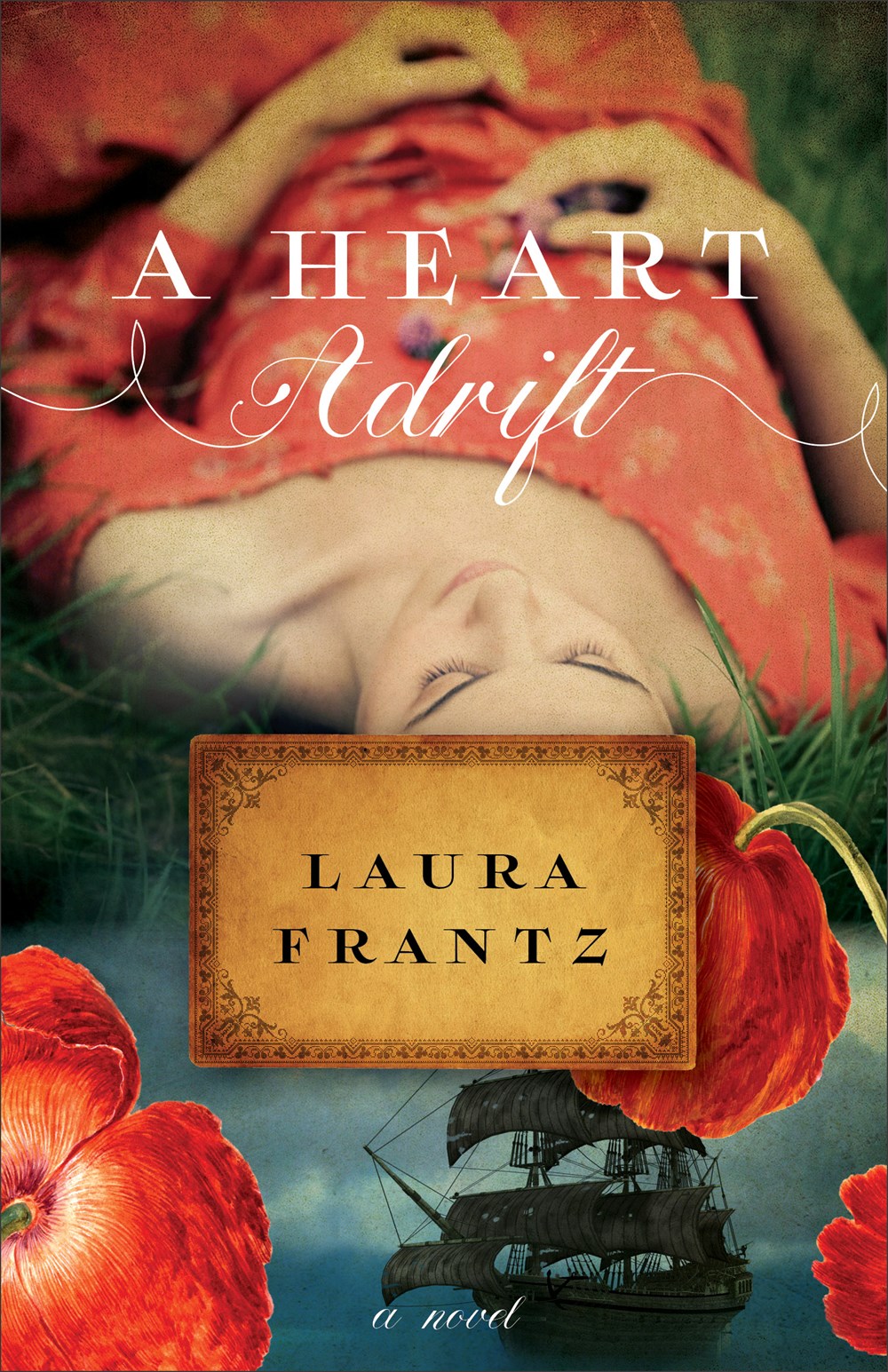 Fans of Christian historical fiction will delight in this sweet tome. Highly recommended.