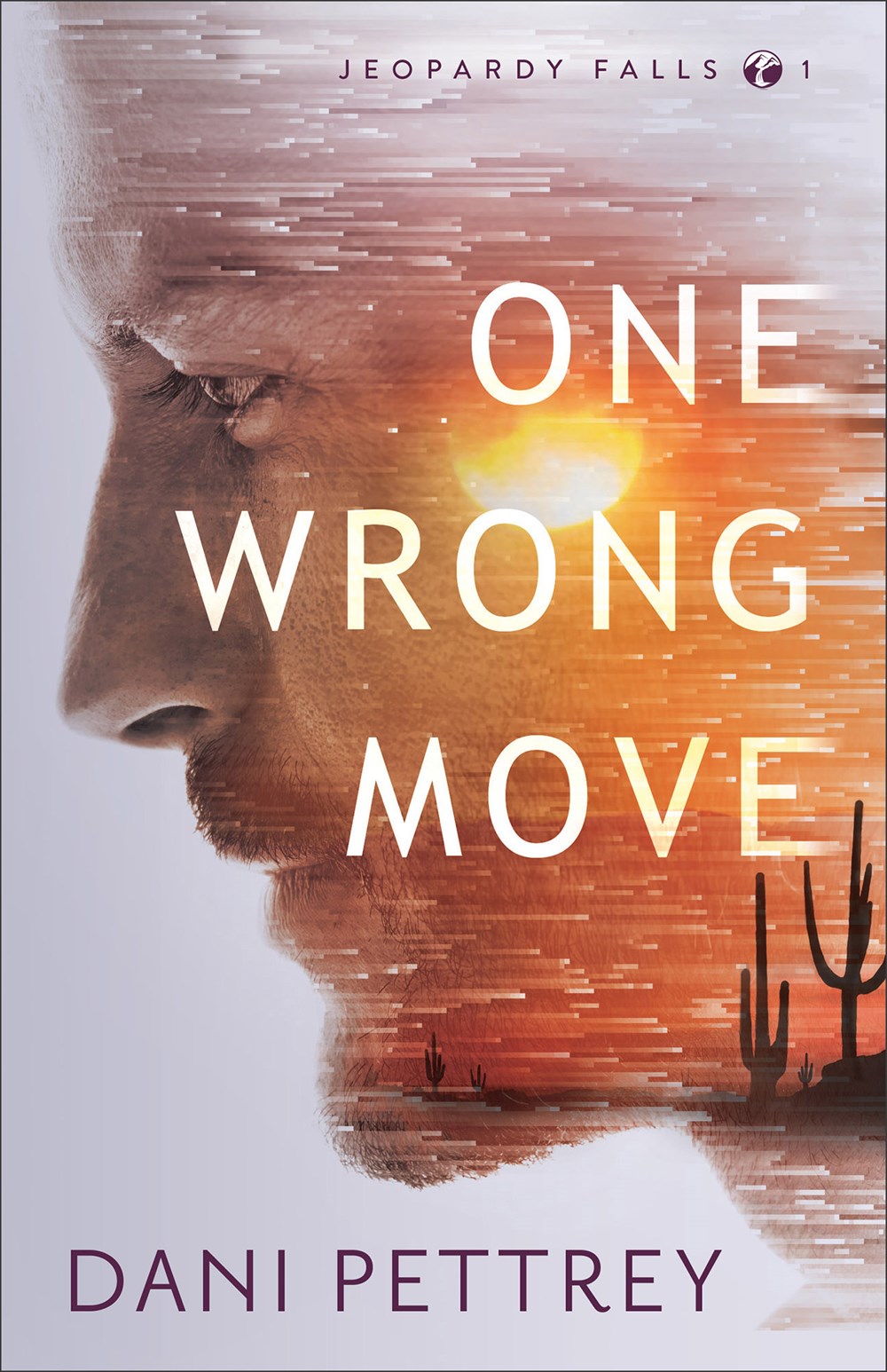 Action and budding romances make this a fast-paced, thrilling ride. Readers of Lynette Eason and Colleen Coble will enjoy this first novel in the "Jeopardy Falls" series from Pettrey (The Shifting Current).
Reminiscent of timeless romantic tales such as The Notebook by Nicholas Sparks and Bridges of Madison County by Robert James Waller; librarians should hand this to fans of closed-door romance. While Kingsbury is best known for her long-running "Baxter Family" series, her stand-alones showcase her range as a writer, and her first foray into historical fiction is a fast and worthwhile read.
With tons of suspects and plenty of danger, this is Coble ("Annie Pederson" series) at her best. Readers will appreciate a stand-alone offering that'll keep them up all night with fast-paced and tightly written action. Similar romantic-suspense authors include Irene Hannon and Dani Pettrey.
Intergenerational women's relationships, self-care, and setting healthy boundaries are only a few of the themes explored through this quirky and complicated yet lovable family. Fans of contemporary Christian fiction authors Pat Simmons and Robin W. Pearson will cheer at this new voice in the genre.
Barratt (Within These Walls of Sorrow) is a superb researcher, making readers feel as if they are living in World War II Poland fighting for freedom, for life, and for love of family. This is a hard but important read that will tug on heartstrings.
This Regency coming-of-age novel is chock-full of fun, everyday history, and witty repartee. Klassen delivers another sweet story (following The Sisters of Sea View) in a romance series best read in order. Anglophiles and fans of Sarah E. Ladd and Kristi Ann Hunter will want to catch up with the Summers family.
Varni, host of the Moments from Moonberry Lake podcast, delivers a solid debut focusing on the stories of ordinary Midwesterners. The faith content is vague enough that general-fiction readers of Fannie Flagg, J. Ryan Stradal, and Viola Shipman will appreciate the small-town flavor and humorous anecdotes.
Friendship and the power of community are the shining stars of this novel, which doesn't shy away from tough issues but also offers a hefty dose of hope and humor. Read-alikes include Lean on Me by Pat Simmons and No One Ever Asked by Katie Ganshert.
Powner's real-life experience as a seasoned foster mother shines through in this tale of finding treasure in the people and things that others have cast aside. The secondary characters are funny, flawed, and so unusual that readers will be clamoring for more.