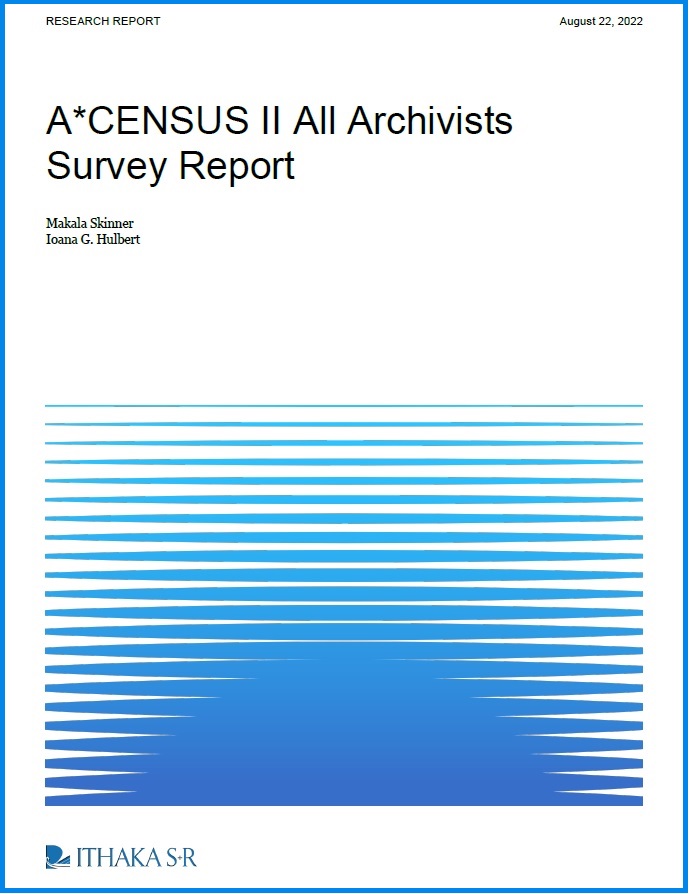 In the archives profession, MLS/MLIS degrees are becoming more important; Black, Indigenous, and people of color continue to be underrepresented; and as many as 20 percent of workers are considering leaving the profession within the next five years. These are just a few of the findings in "A*CENSUS II All Archivists Survey Report" from Ithaka S+R and the Society of American Archivists.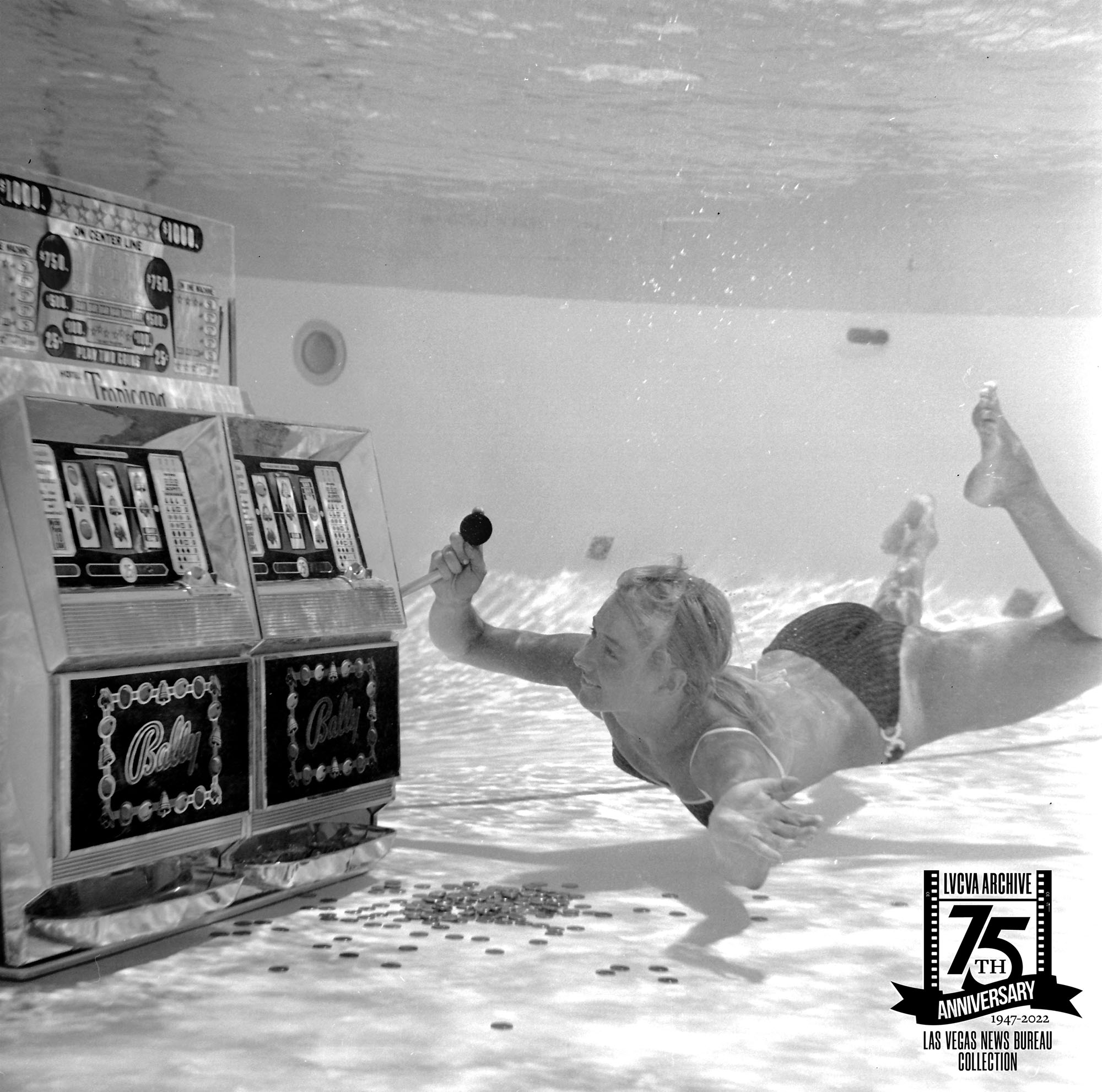 Las Vegas: For many people the words conjure images of the glittering lights of casinos, the floor shows, and, of course, the famous Las Vegas Strip. Many of those images came from the Las Vegas News Bureau, which had photographers take pictures to market the city to the world. Over 7 million images, 11,000 reels of film and video, and other artifacts are now housed in the Las Vegas Convention and Visitors Authority (LVCVA) Archive Collection.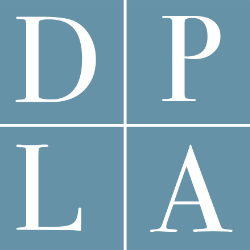 John Bracken, Micah May, and Shaneé Yvette Willis discussed DPLA's new partnerships, recent projects, and the new Palace Project ebook platform during the "Digital Public Library of America: A Look Ahead" session at the American Library Association's 2022 Annual Conference.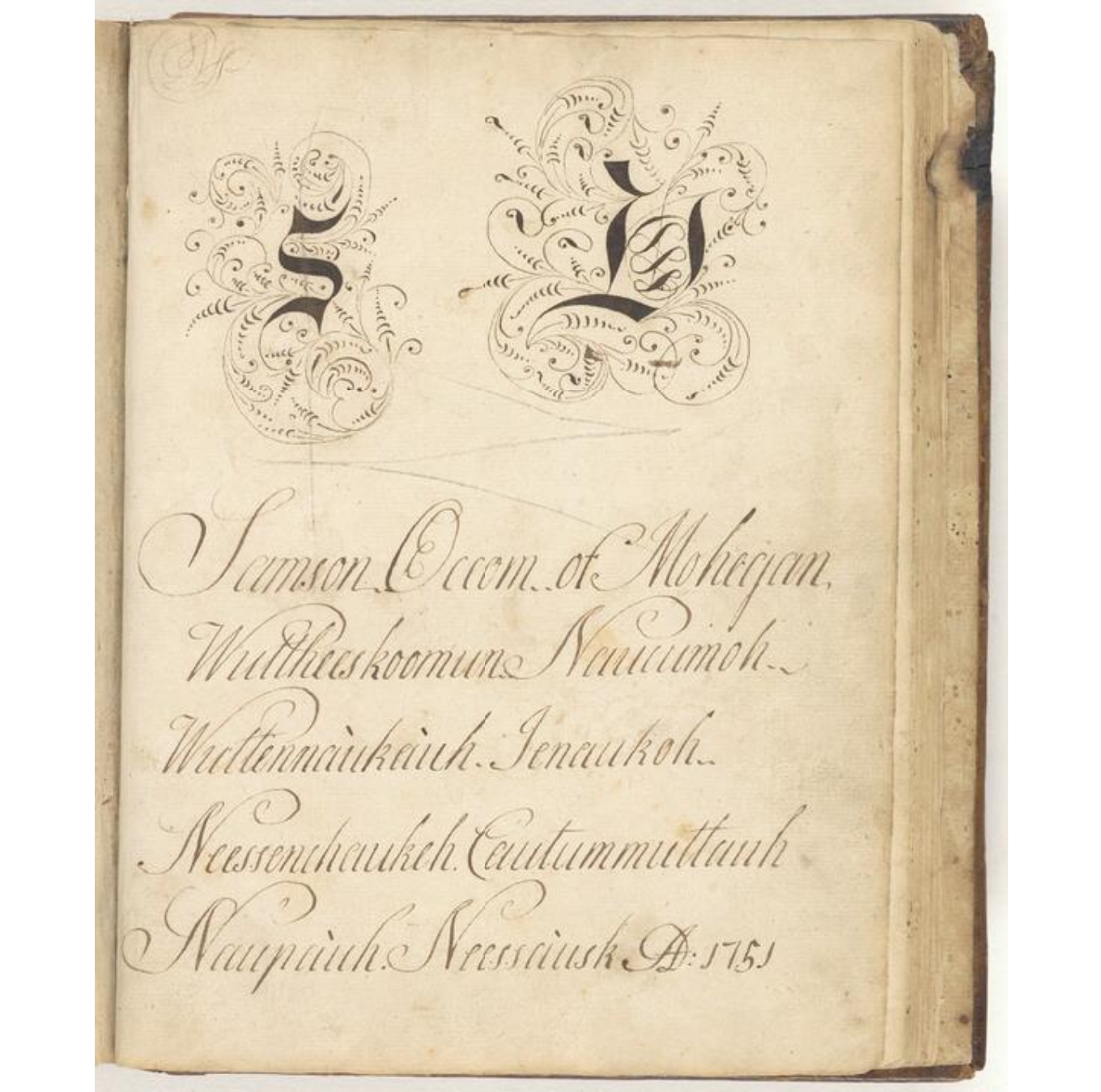 The papers of Samson Occom—Presbyterian minister, scholar, educator, and early funder of what would become Dartmouth College in Hanover, NH—have been restored to Occom's Mohegan homeland in Connecticut from their previous location at Dartmouth's Rauner Special Collections Library. On April 27, Dartmouth President Philip J. Hanlon led a delegation bringing the papers from New Hampshire to Connecticut in a repatriation ceremony.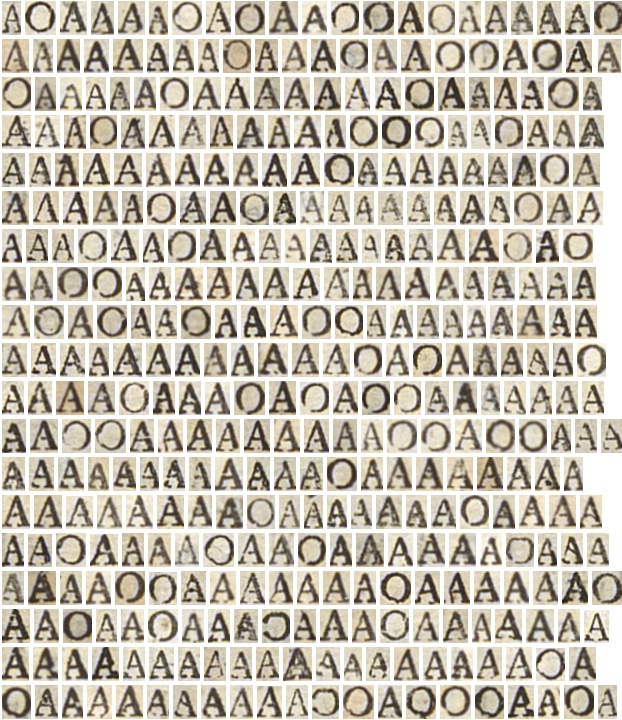 "Freedom and the Press before Freedom of the Press," a digital humanities project based at Carnegie Mellon University (CMU), Pittsburgh, has received a $324,931 National Endowment for the Humanities Digital Humanities Advancement grant to develop a set of digital tools to analyze type and paper used in late 17th- and 18th-century English language works.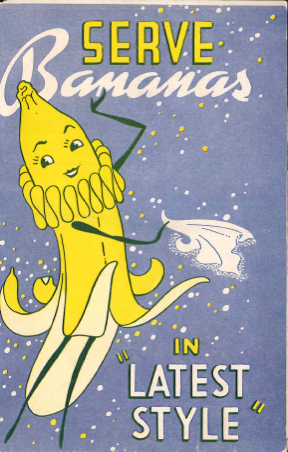 The Doris S. Kirschner Cookbook Collection at the University of Minnesota–St. Paul provides an excellent window into the history of food, cooking, and technology—and some surprises—through cookbooks and other related ephemera.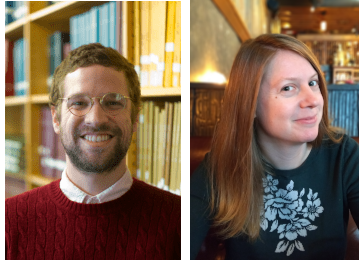 In 2021, the Annenberg School's Library Archives accessioned the collection of Amy Siskind's Weekly List website; however, the path to get there was complicated, and the final gift looked quite different from how it was conceived in the initial conversation.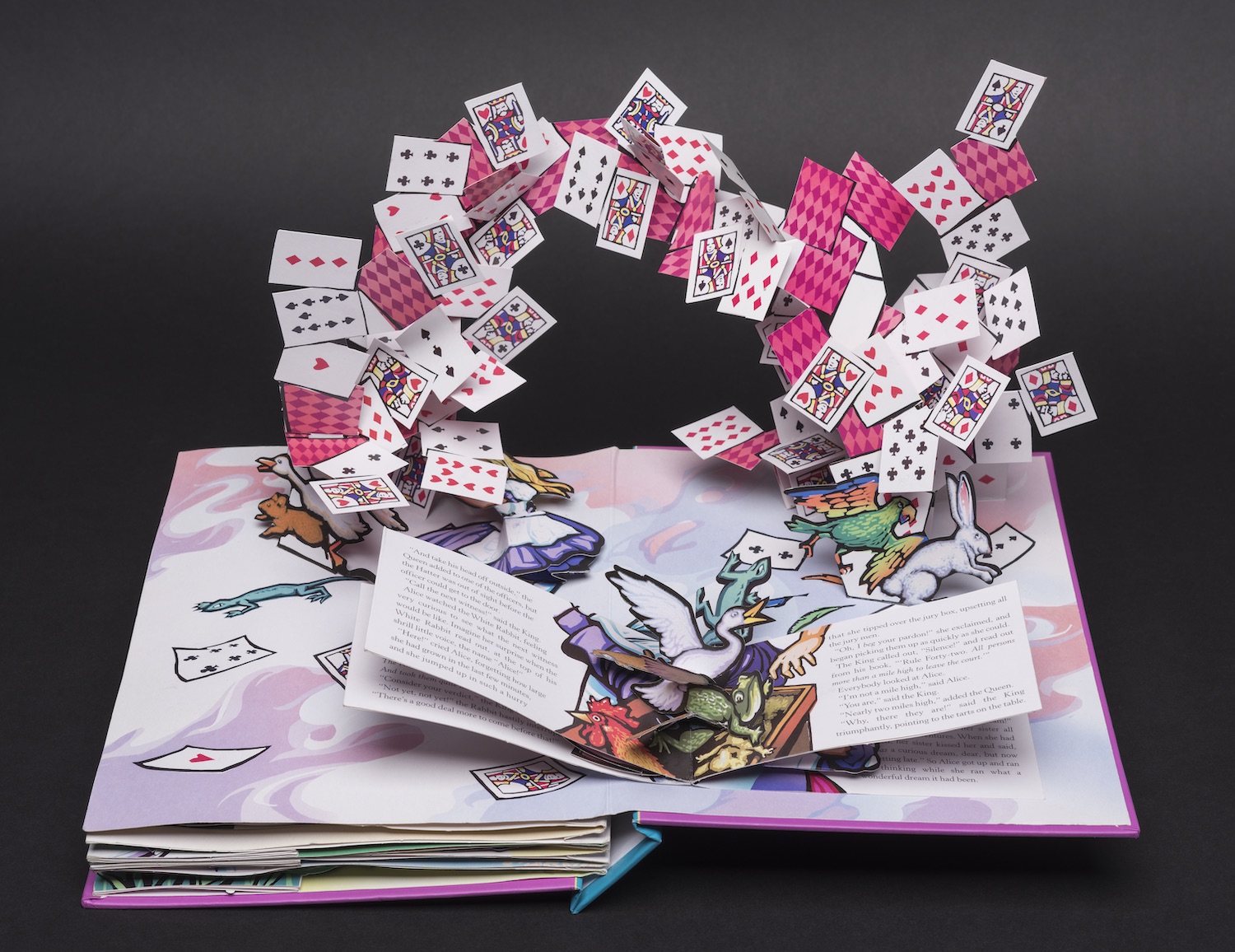 When people think of special collections, few think of a bouquet of flowers that never wilt, working pinhole cameras, or even a Tyrannosaurus Rex trying to pull itself off the page. But that's exactly what the University of North Carolina at Chapel Hill has in the ever-growing collection of pop-up books housed at its School of Information and Library Science Library. The collection holds over 1,950 pop-up books, most from the 1970s to the present day, with the oldest books dating back to the 1880s.