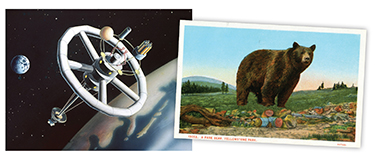 Digitization projects in Maryland, Montana, and Houston, TX, present a glimpse of current trends in digital archives, as state and city libraries work to create collections that reflect local and regional history.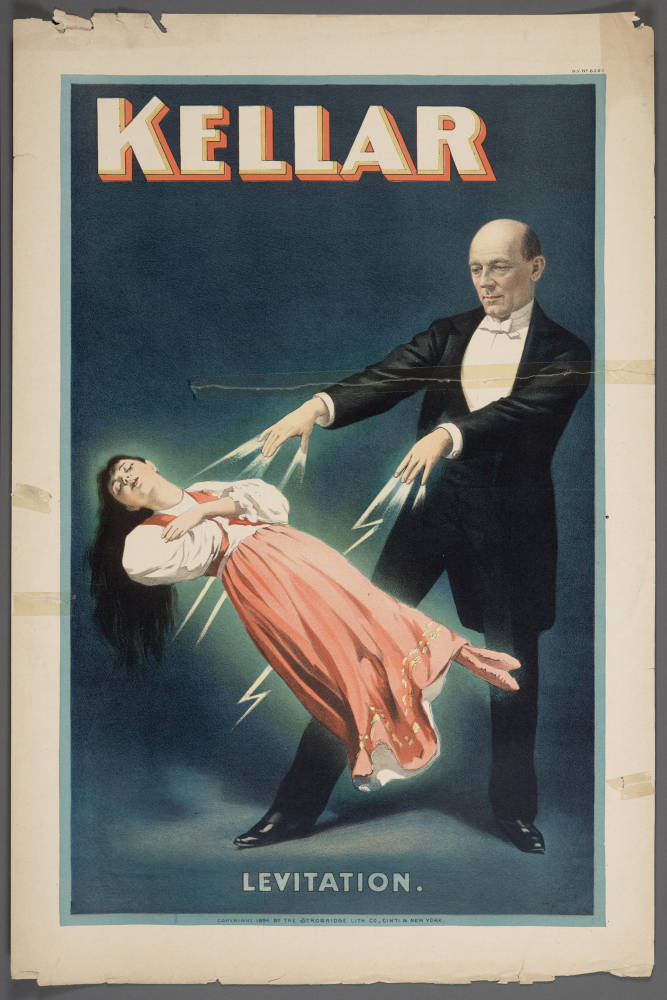 Magic tricks may be momentary, but the annals of performance magic leave a record, commenting on and reflecting the political, cultural, social attitudes of their day. Two collections, the University of Texas at Austin Harry Ransom Center's Magic and Illusion collection and the American Museum of Magic's Archives and Library, hold a wealth of information about magic and performers, with a focus on the 19th and 20th centuries.
From the first known caricature of Abraham Lincoln to a Pulitzer Prize–winning cartoon satirizing the Tammany Hall political machine, the Michael and Susan Kahn Political Cartoon Collection, now at UCLA, contains thousands of individual images, periodicals, books, and ephemera dating back to the late 17th century.
Since founder and president David Isay conceived of StoryCorps in 2003, the organization has recorded over 356,000 interviews with over 640,000 people in all 50 states, in over 50 languages, with the archive housed at the American Folklife Center at the Library of Congress.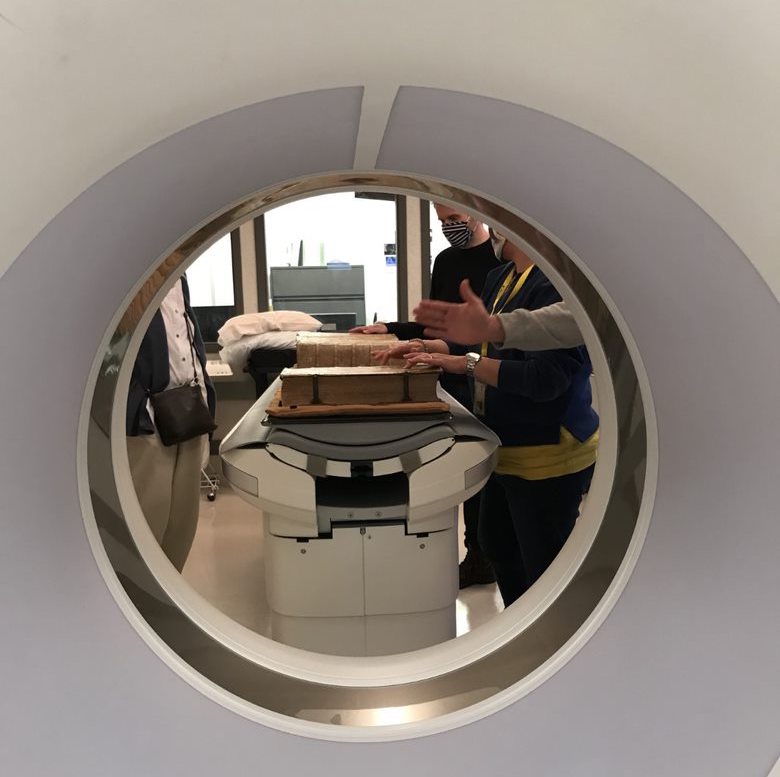 Often, medieval book bindings—as many as one in five from the 15th and 16th centuries—are reinforced with fragments of pages from older printed volumes that bookbinders considered obsolete. Without the option of dismantling precious books to reveal the fragments, specialists turn to x-ray technology to reveal words that have been hidden from view for hundreds of years. A team at the University of Iowa recently used familiar medical technology—a computerized tomography (CT) scanner—to do just that.
While many library collections and archives start with a gift of materials from a donor, sometimes a collection originates with a forward-thinking librarian and curator. Thanks to Hal W. Hall, special formats librarian at Texas A&M University (TAMU) Library from 1970 to 2010, TAMU is now home to the Science Fiction and Fantasy Research Collection at Cushing Library.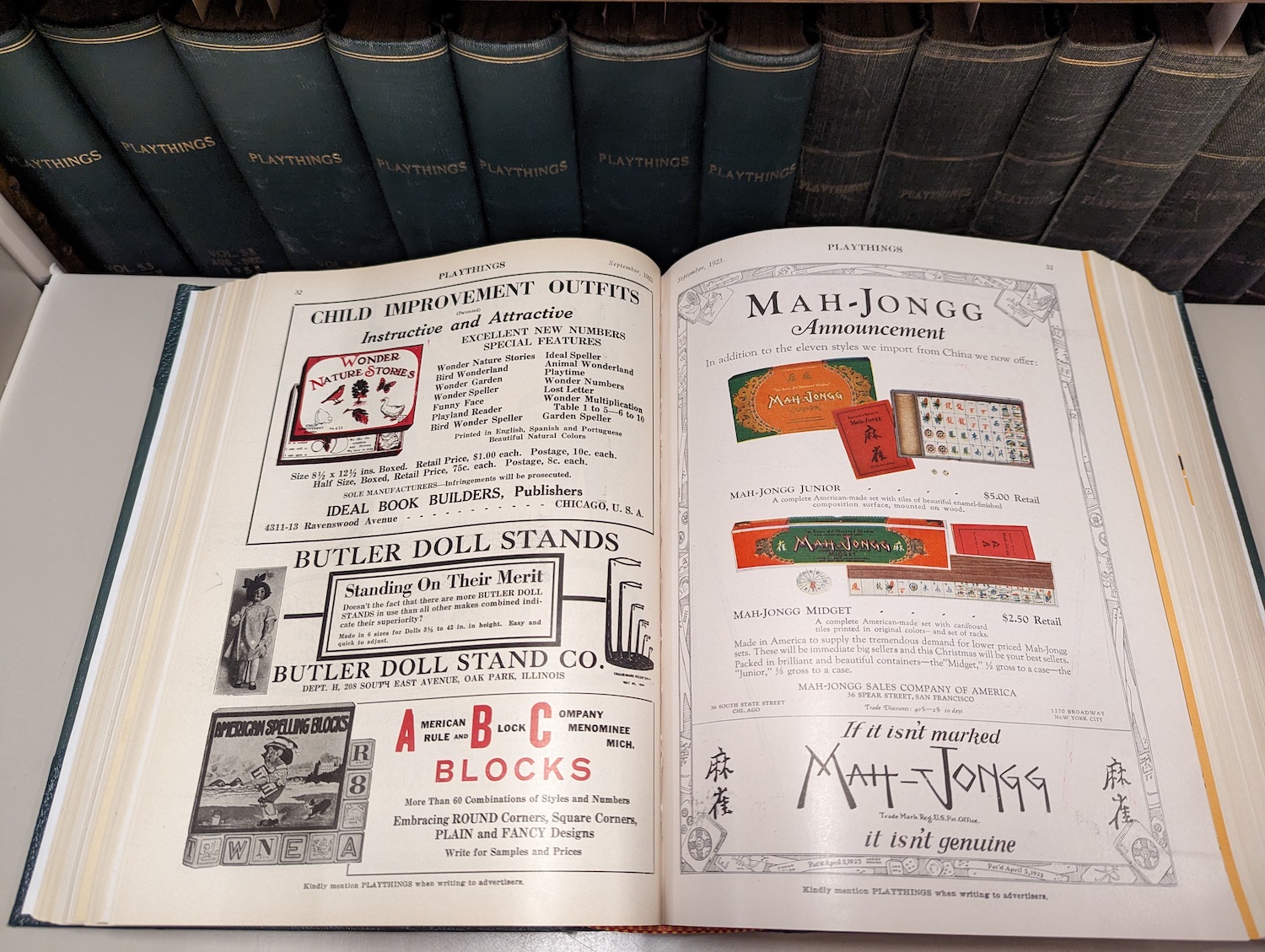 When the Strong National Museum of Play opened its doors in 1982 in downtown Rochester, NY, it was built around the collections of Margaret Woodbury Strong (1897–1969), who had spent a lifetime collecting household objects—particularly those related to play, such as dolls and dollhouses. The museum's initial mission was "to document everyday life in the northeastern United States between 1840 and 1940, which was essentially the impact of industrialization on the rising middle class." In 2003, the museum refocused on play, play-centered objects, childhood, and education.
The Digital Transgender Archive (DTA), based at Northeastern University in Boston, has been bringing together transgender archival materials from institutions of higher education and grassroots collections to a central digital location since 2016. Seven years in, the DTA has collaborated with 76 organizations (with more likely to come on board) to build the archive with more than 10,600 items from around the world, focusing on materials originating prior to 2000.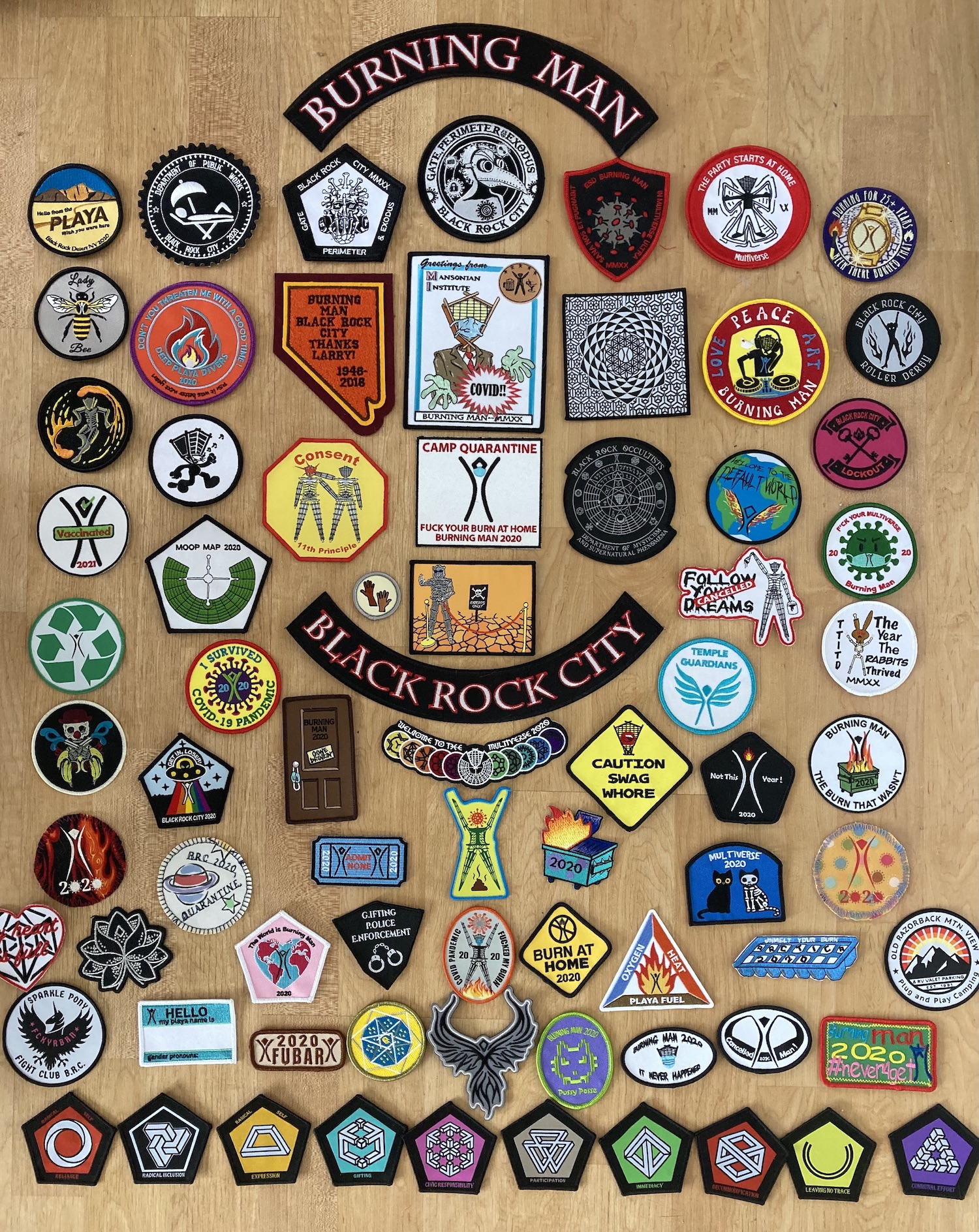 While it may seem counterintuitive for an event that asks participants to leave no trace to maintain an archive, the collection's development grew out of Burning Man's core principle of gifting. People have given artwork, photographs, and more to the archive, housed in the offices of the nonprofit Burning Man Project in San Francisco.