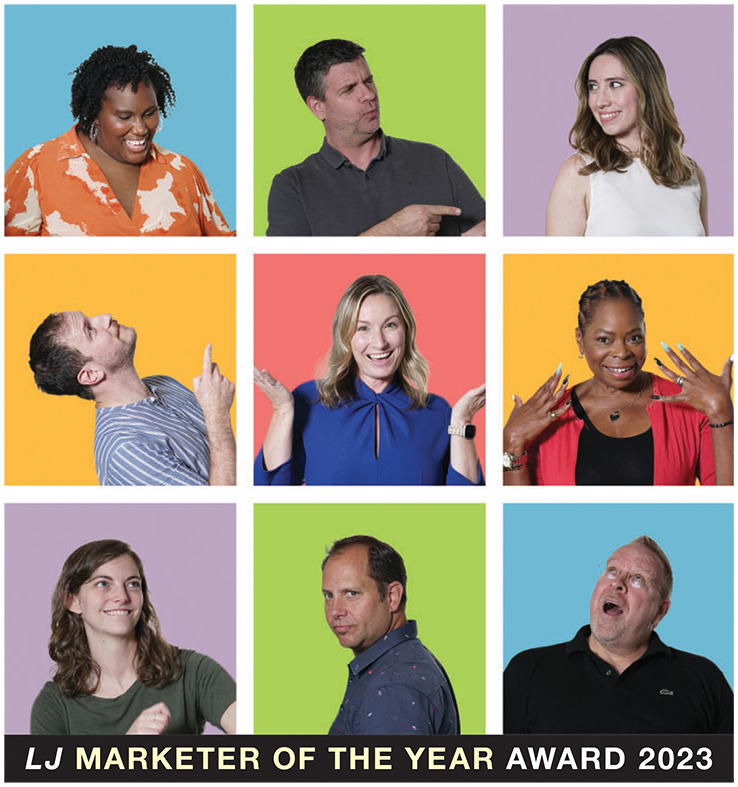 Faced with a major post-lockdown attendance drop, the marketing team at Baltimore's Enoch Pratt Free Library is re-engaging patrons with creative, data-driven campaigns. Patchogue Medford Library, NY, received honorable mention.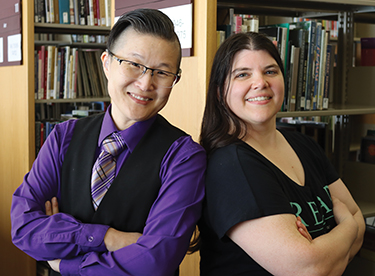 Alicia Deal and KayCee Choi nominated each other for the same reason—their advocacy for d/Deaf (Hard of Hearing/Deaf) culture. The two have spearheaded Dallas Public Library programming for National Deaf History Month in April; Deal and Choi created programs about major league baseball player William Hoy and author and activist Helen Keller, among others, which drew about 100 patrons total.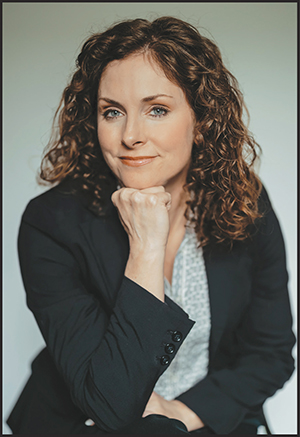 Lindsey Kimery stepped up her advocacy efforts as the Tennessee legislature crafted bills such as the Age Appropriate Materials Act of 2022 and an Obscenity and Pornography bill, each an attack on intellectual freedom. "Lindsey rallied librarians across the district and state to speak up and speak out on behalf of those who would be affected," says nominator Alyssa Littrell, Metro Nashville Public Schools district librarian.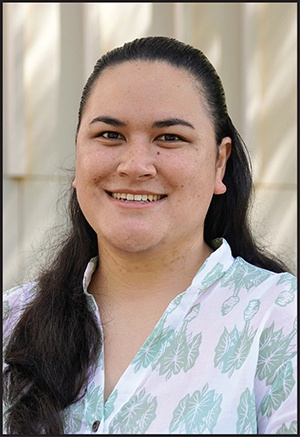 In Shavonn-Haevyn Matsuda's MLISc program at the University of Hawai'i at Mānoa, she focused on examining and challenging inadequacies of access in information systems and library services. Later, after becoming head librarian at the University of Hawai'i Maui College Library, Matsuda's doctoral research investigated creating a system of information for Hawaiian archives and librarianship.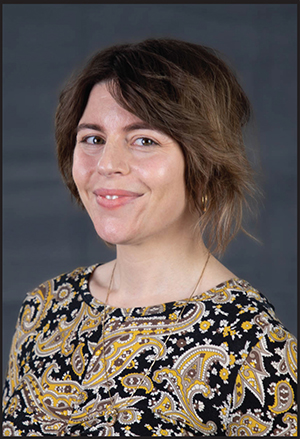 As senior librarian at San José Public Library, Lizzie Nolan manages programs, collections, and outreach for both the Children's Room and teen space known as TeenHQ and has executed and evaluated yearlong literacy programs for the entire 26-branch system. In 2021, Nolan was tasked with leading San José's Youth Commission, the official youth advisory group to the mayor and city council.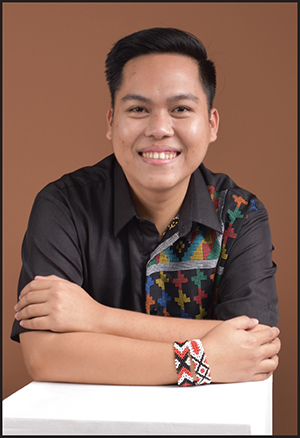 In 2015, as an offshoot of a student leadership congress where he was a delegate, Kevin Conrad Tansiongco founded the Magbasa Tayo (Let's Read) Movement, an advocacy campaign promoting the importance of community reading centers and public libraries in the Philippines.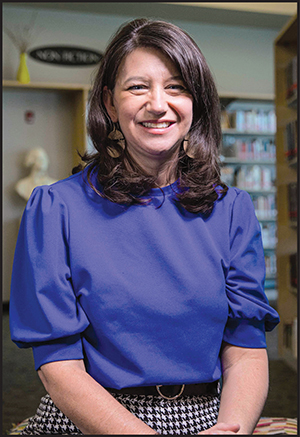 When Missouri's Department of Elementary and Secondary Education stopped gathering data on school library collections, Amy Taylor found herself talking to others equally concerned with the loss of the information school libraries needed to advocate for funding. While public libraries have a legislative committee to lobby at the state level, no school library advocacy committee existed. Taylor stepped up to chair a task force studying how school librarians could raise awareness of what they do.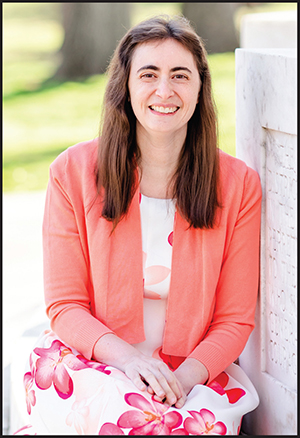 As the synagogue librarian for Temple Rodef Shalom Library and a children's book consultant, Kusel says she wants to see more literary mirrors for children who are Jewish and offer windows to youth of different faiths to better understand Jewish beliefs and culture.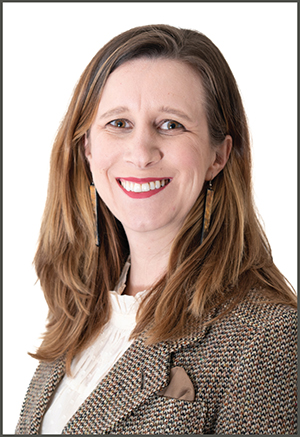 When Eryn Duffee moved to Washington from Tennessee in early 2021, she immediately jumped into leadership at the Washington Library Association, where she is working to transform the statewide school system.