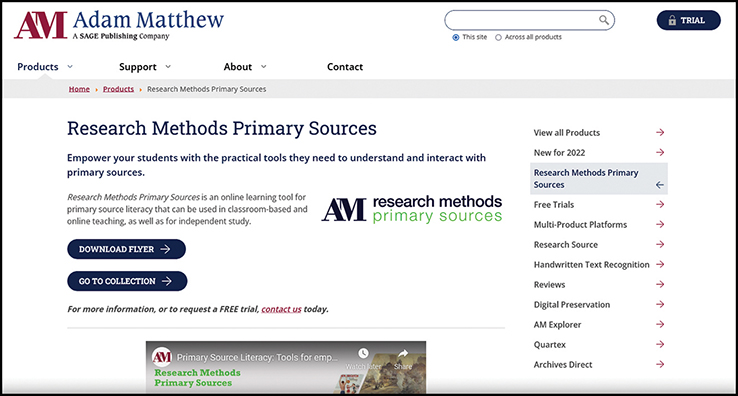 This user-friendly resource, a collaboration between Adam Matthew Digital and Sage Research Methods, is designed to introduce undergraduate students to research methodologies and primary sources. Although aimed primarily at undergraduate students, graduate students new to their field or needing a refresher will also find it useful. Overall, this is a solid choice for institutions supporting undergraduate research in the arts and humanities.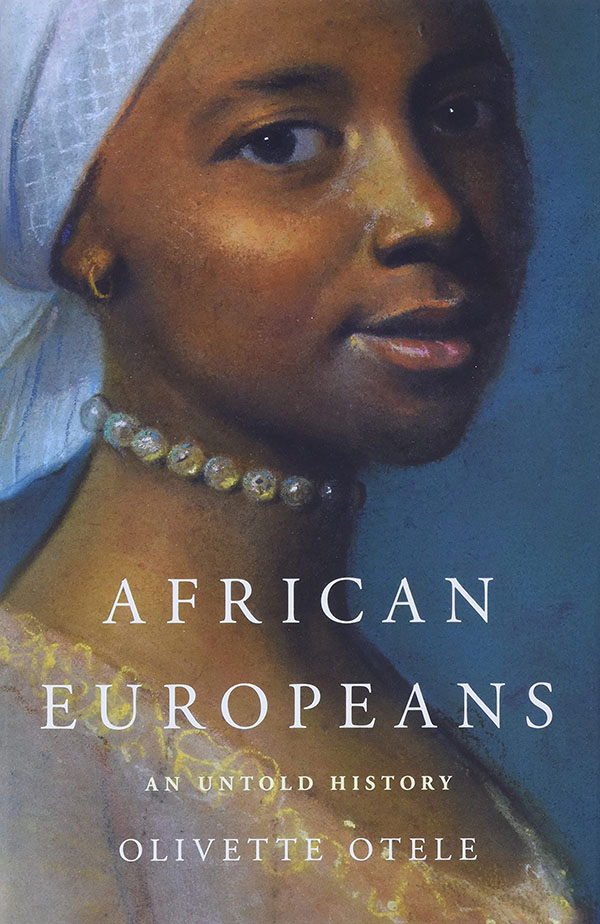 Best sellers in African history, 2021 to date, as identified by GOBI Library Solutions from EBSCO.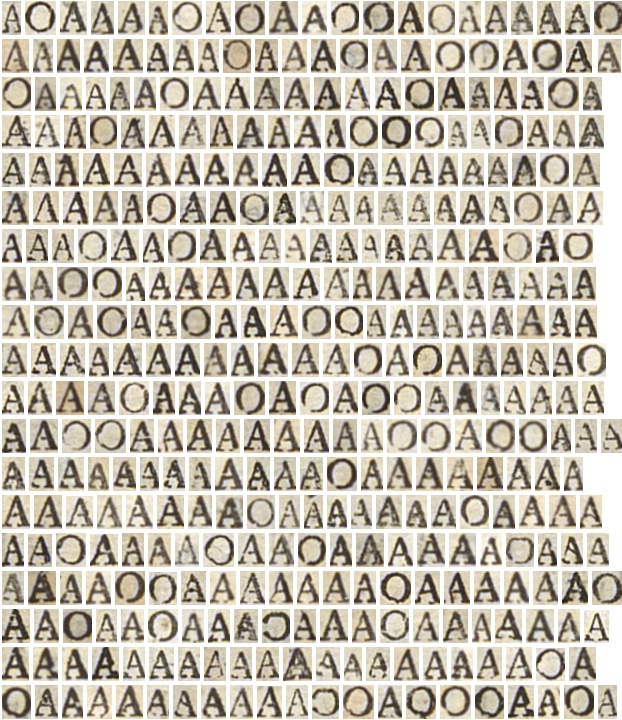 "Freedom and the Press before Freedom of the Press," a digital humanities project based at Carnegie Mellon University (CMU), Pittsburgh, has received a $324,931 National Endowment for the Humanities Digital Humanities Advancement grant to develop a set of digital tools to analyze type and paper used in late 17th- and 18th-century English language works.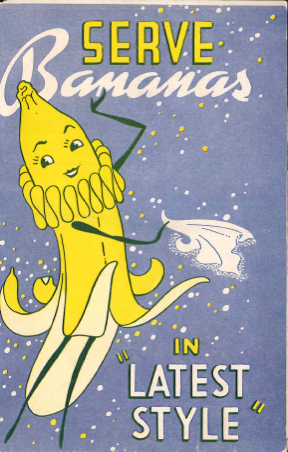 The Doris S. Kirschner Cookbook Collection at the University of Minnesota–St. Paul provides an excellent window into the history of food, cooking, and technology—and some surprises—through cookbooks and other related ephemera.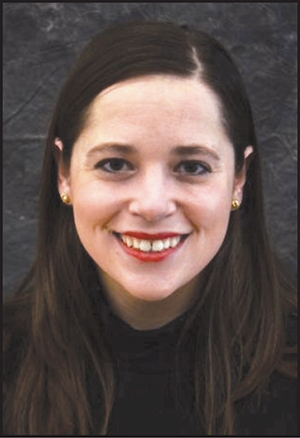 Barbara Alvarez, while teaching at three iSchools, focuses on building community partnerships for health. To investigate the pandemic's impact on abortion services for Wisconsin residents, Alvarez conducted weekly mystery calls to 29 abortion clinics in Wisconsin, Illinois, Minnesota, Iowa, and upper Michigan..
The Outreach Department at High Plains Library District in Erie, CO, was a seven-person department when Brittany Raines became supervisor. Under her leadership, it grew to 25 staff spread out across the entire county and was retitled as MOVE (Mobile, Outreach, Virtual, and Experiences).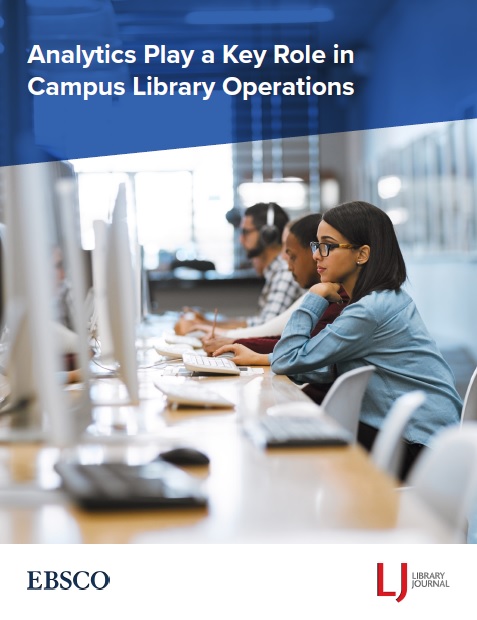 Ninety-one percent of academic librarians believe that analytics improve their understanding of how students, faculty, and researchers engage with their library, and 85 percent believe analytics can help show the library's value to administrators and help libraries justify budget decisions, according to a recent national survey of 196 academic librarians conducted by LJ in conjunction with EBSCO.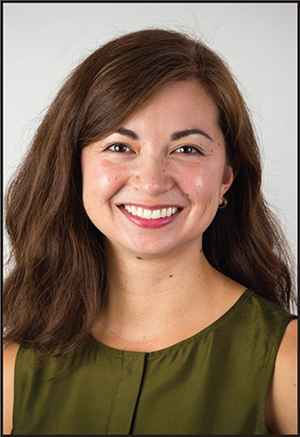 Robin Davis knows that "accessibility isn't one person's domain, but everyone's responsibility." This shows in the work she does with her colleagues at North Carolina State University (NCSU) Libraries in the User Experience department and on the recently formed Accessibility Committee, as well as mentoring students.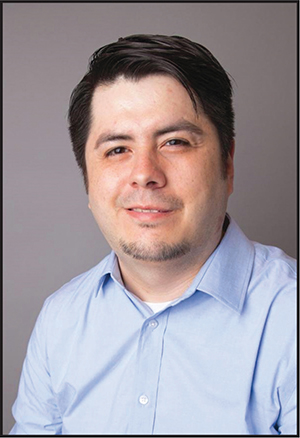 Throughout his career, Elisandro Cabada has been closely involved with the creation of tech spaces in libraries, including the design and development of the IDEA Lab, and the Breakerspace digital scholarship and innovation center at the University of Minnesota's Walter Library. In addition, he is currently developing library services for CI COM—described as the world's first engineering-based college of medicine—with a focus on "innovative instructional support, scholarly productivity tools, and entrepreneurship."