Gale Digital Scholar Lab empowers users to aggregate large sets of digital humanities archival data while taking tech setup out of the process.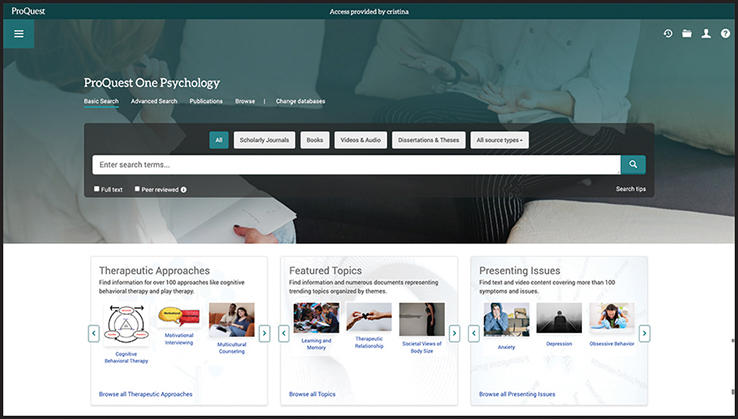 ProQuest One Psychology is an invaluable tool that provides access to a comprehensive collection of multiformat materials centered on psychology and counseling curriculums.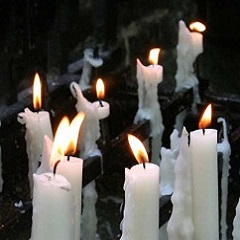 Do you know your Shelley from your Poe? Have you read everything the Brontës wrote? Think you are an afficionado of Gothic literature? Take this quiz to see how well you really know your castles, ghosts, and scary stories.
It's easy, as librarian-educators, to be overwhelmed and intimidated by the pace of technological change, as well as dismissive of the need for educating students and patrons about privacy on the assumption that they have fully embraced these technologies and likely don't care. But the reality is that students do care about privacy, and want to be able to make informed, intentional choices about how they are known by and accessible to others.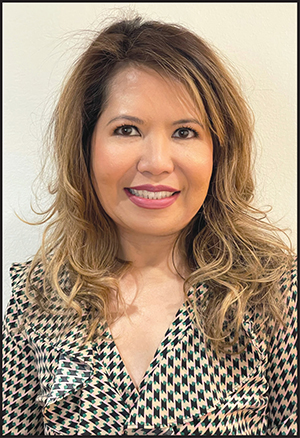 Regina Gong was named a 2023 LJ Mover & Shaker for her work developing a student-centered Open Educational Resources (OER) program at Michigan State University (MSU) Libraries to help make education more accessible and equitable, especially for underserved populations. Since being named a Mover, she's moved on to a position that's providing her a wider range of diversity, equity, and inclusion (DEI) opportunities.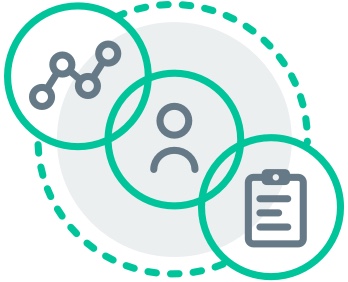 With new guidelines stating that by Dec. 31, 2025, all federally funded research should be made freely available to the public moving forward, the momentum toward open access publishing at colleges and universities is growing.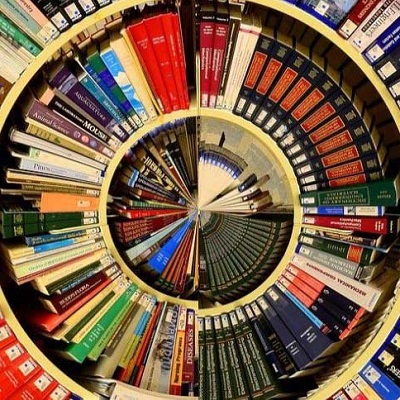 We asked Henrik Schmidt, Licence Manager from the Research Collaboration Unit at the National Library of Sweden, for his views on open access and the transformation of the research environment.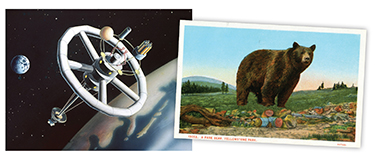 Digitization projects in Maryland, Montana, and Houston, TX, present a glimpse of current trends in digital archives, as state and city libraries work to create collections that reflect local and regional history.
Set to be updated this cycle, consider these 80+ databases and online products. Arranged by category, these resources range from titles on the arts to those on travel and tourism.