The Robert L. Parkinson Library & Research Center at the Circus World Museum in Baraboo, WI, and the Archives at the John & Mable Ringling Museum of Art, Sarasota, FL, have extensive circus collections, from posters and programs to performers' scrapbooks and diaries.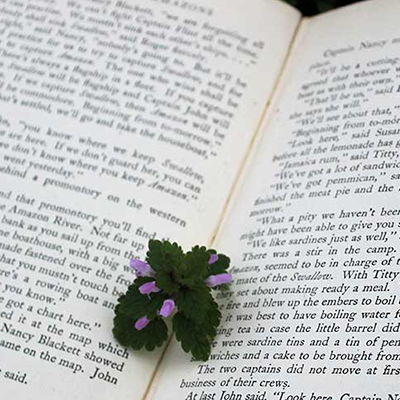 Are you searching for inspiration to help further your goals this new year? Reading books offers an easy yet effective way to help navigate life, so who better to turn to than authors of some well-loved Oxford World's Classics!
In May 2022, Elizabeth Szkirpan was named a Library Journal Mover & Shaker for her advocacy work promoting technical services professionals within libraries. LJ recently reached out to Szkirpan, director of bibliographic services and federal depository coordinator for the McFarlin Library at the University of Tulsa, to learn more about why this work is important and needs more institutional support.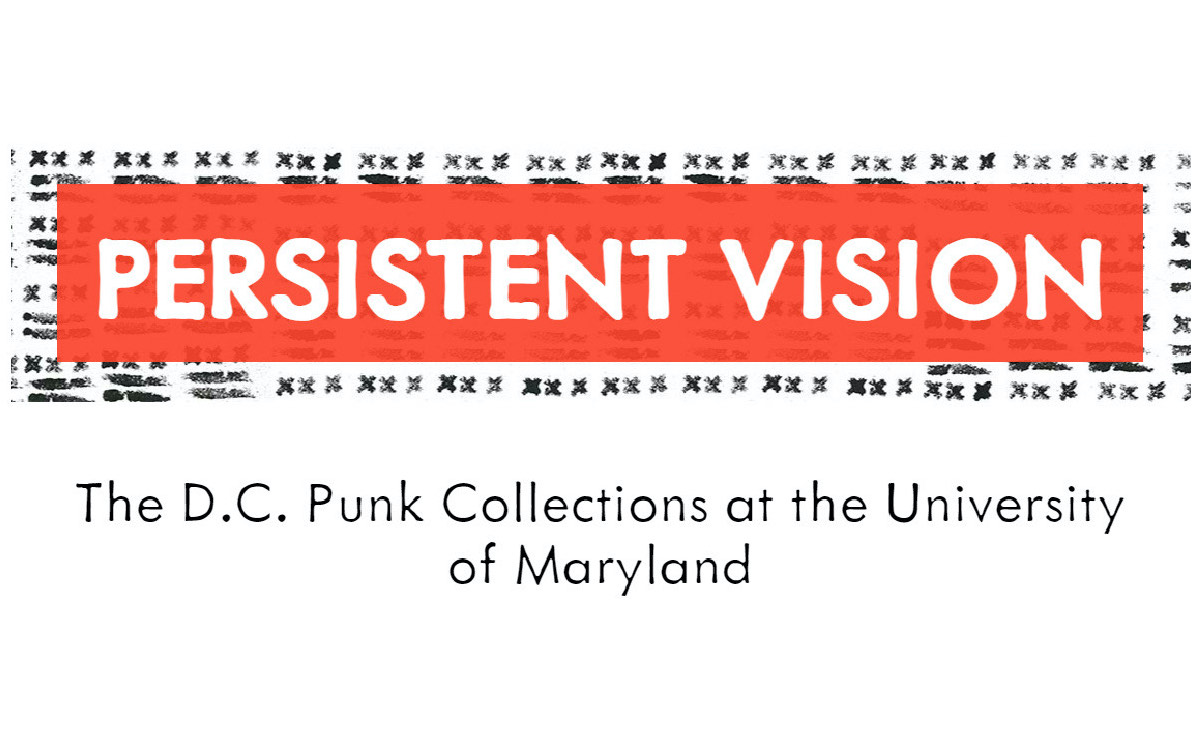 Punk rock music has lived many lives, but its spirit has always meant the freedom to question everything, and to create or think for yourself. So how does one take the heart of this movement and archive it? That's a question curator John Davis and Ben Jackson, manager of the University of Maryland's Michelle Smith Performing Arts Library, had to ask themselves while creating their online exhibit, Persistent Vision: The D.C. Punk Collections at the University of Maryland.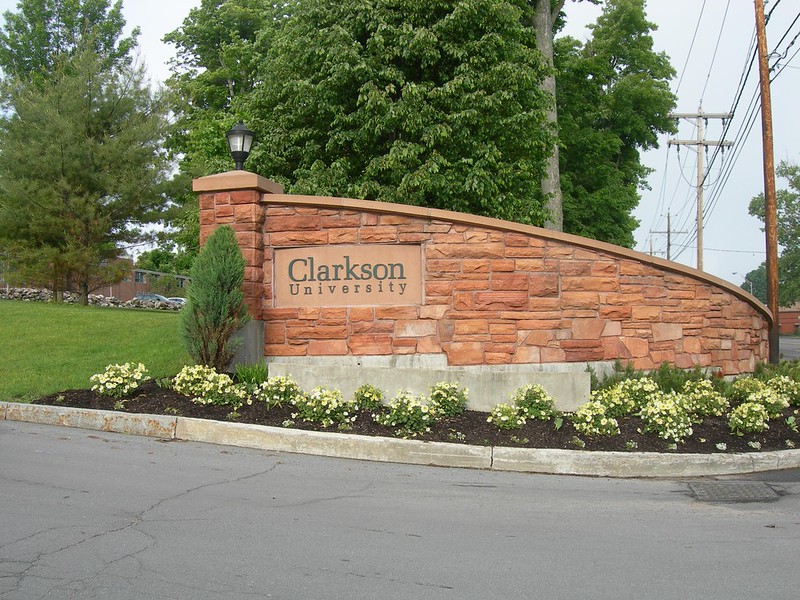 Despite its science based and mission-driven underpinnings, U.S. healthcare is subject to great racial disparities. With a $10,000 grant from the Northern New York Library Network, faculty at Clarkson University in Potsdam, NY, are undertaking a new program called "Reckoning with Race and Racism in Healthcare and Medicine" to help local healthcare practitioners and students better understand the ways that racial biases determine health outcomes.
Best sellers in physics, December 2021 to date, as identified by GOBI Library Solutions from EBSCO.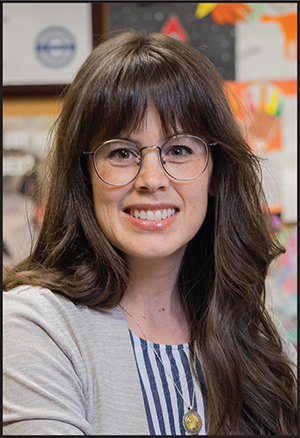 Virginia Cononie, assistant librarian/coordinator of reference and research at the University of South Carolina Upstate Spartanburg Library, was named one of Library Journal's 2022 Movers & Shakers for her library advocacy work. LJ recently reached out to Cononie to learn more about her Share Your Story campaign, a collection of success stories from libraries in South Carolina that were compiled into a book and sent to South Carolina lawmakers.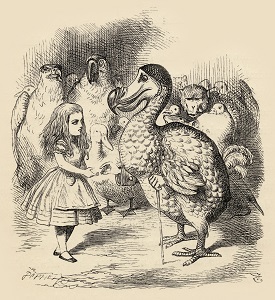 Discover Bloomsbury Applied Visual Arts which combines visual inspiration with practical advice on everything from idea generation and research techniques to portfolio development – making this the ultimate guide to a visual arts education.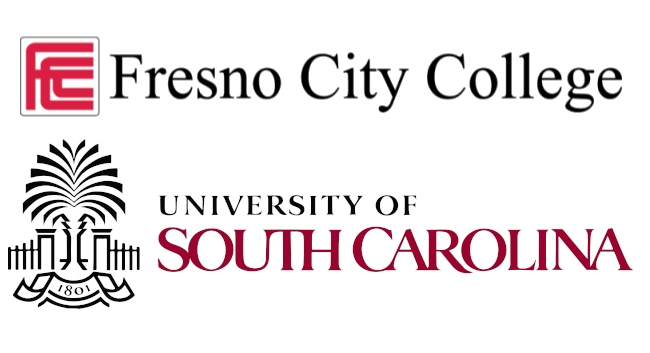 In "Spanish-speakers Preferred: How Libraries Can Make Their Workforce Better Reflect Their Communities," Andrew A. Wakeleea (Fresno City College) and Kim M. Thompson (University of South Carolina) study library employment trends and offer suggestions for how to better foster a more inclusive workforce.