Panorama collects information from disparate sources such as ILS, SIS, and ERP software and merges different data sets into one platform for easy analysis and reporting. The platform includes an IPEDS Data Dashboard that automatically pulls the information required for institutional IPEDS reporting into one simple location, saving staff countless hours of work.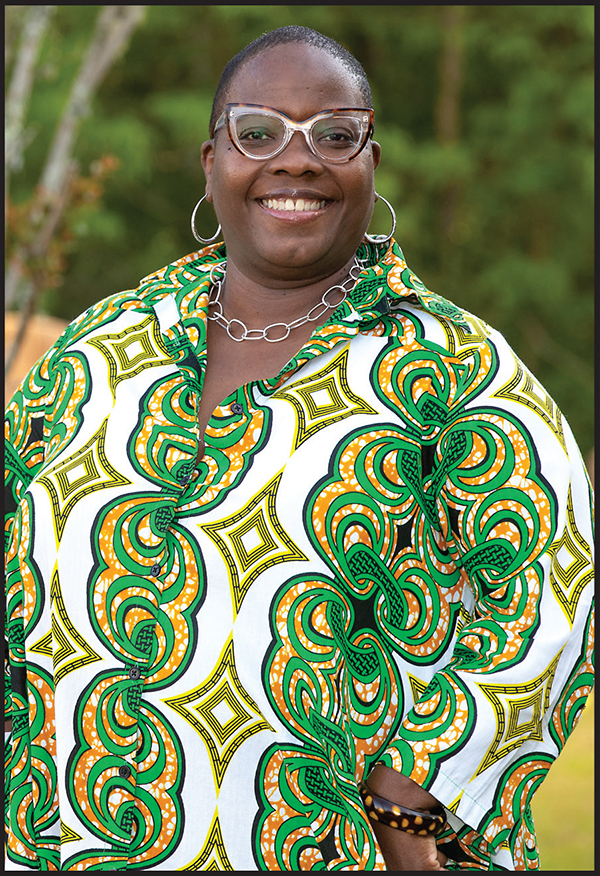 Dr. Shannon Jones, director of libraries and professor at the Medical University of South Carolina–Charleston, was named a 2021 Library Journal Mover & Shaker for her significant commitment to mentoring other library workers in medical and academic librarianship, as well as creating a Medical Library Association book club focused on books discussing diversity, equity, and inclusion. LJ recently talked with her to learn what she's been doing since then.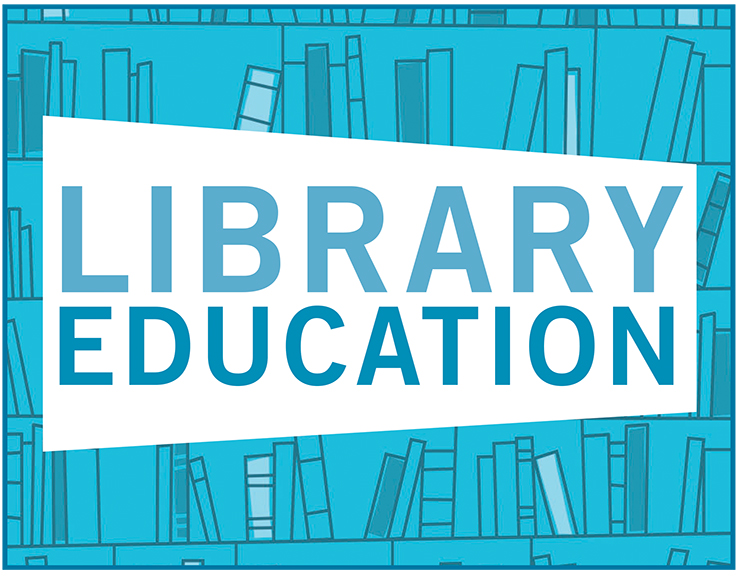 With the onslaught of pressures facing librarians today, how are library and information science programs preparing the next generation of graduates?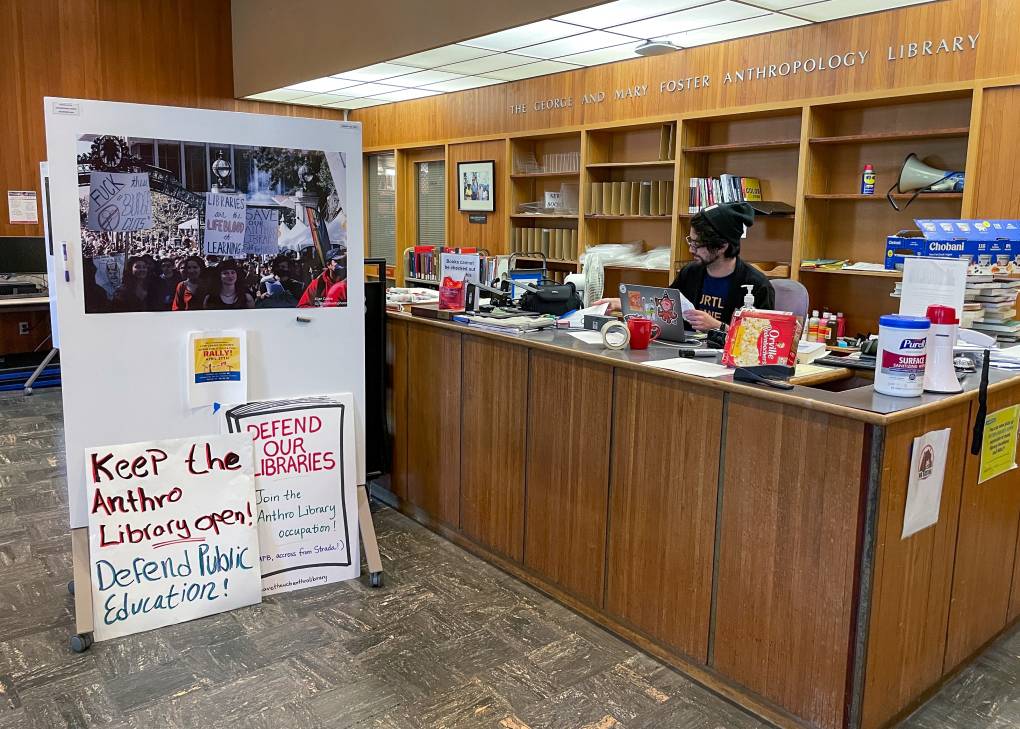 Currently only three American research universities have anthropology libraries: Harvard, University of Pennsylvania, and University of California (UC)–Berkeley. This could change as early as 2025, when Berkeley plans to close its George and Mary Foster Anthropology Library and disperse the library's collections throughout the rest of the university's library system.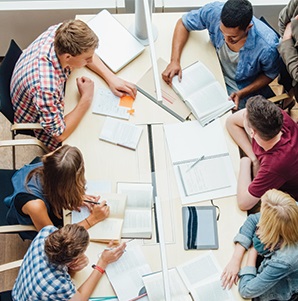 For library professionals, keeping up with a constantly changing information landscape can be demanding. A master's in library and information science (MLIS) degree program prepares librarians with the skills they'll need to navigate this shifting landscape successfully, both now and in the future.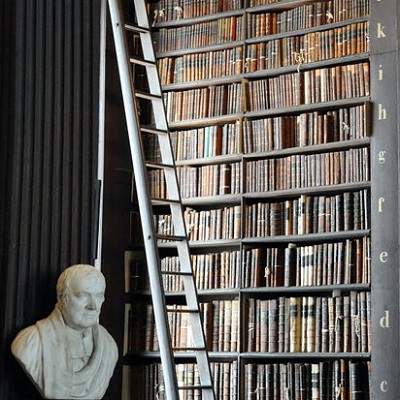 From James Joyce to Virginia Woolf, the first half of the twentieth century was a fascinating time for poetry, prose, and drama—but how well do you really know the writing? Try our short, fun quiz to test your knowledge on some of the period's prominent writers, and you may just find some new texts for your to-read list!
Bibles have had a long history at our Press; in fact, Oxford's Bible business made OUP a cornerstone of the British book trade, and, ultimately, the world's largest university press. When you've been in the Bibles business for this long, you're bound to have some interesting anecdotes.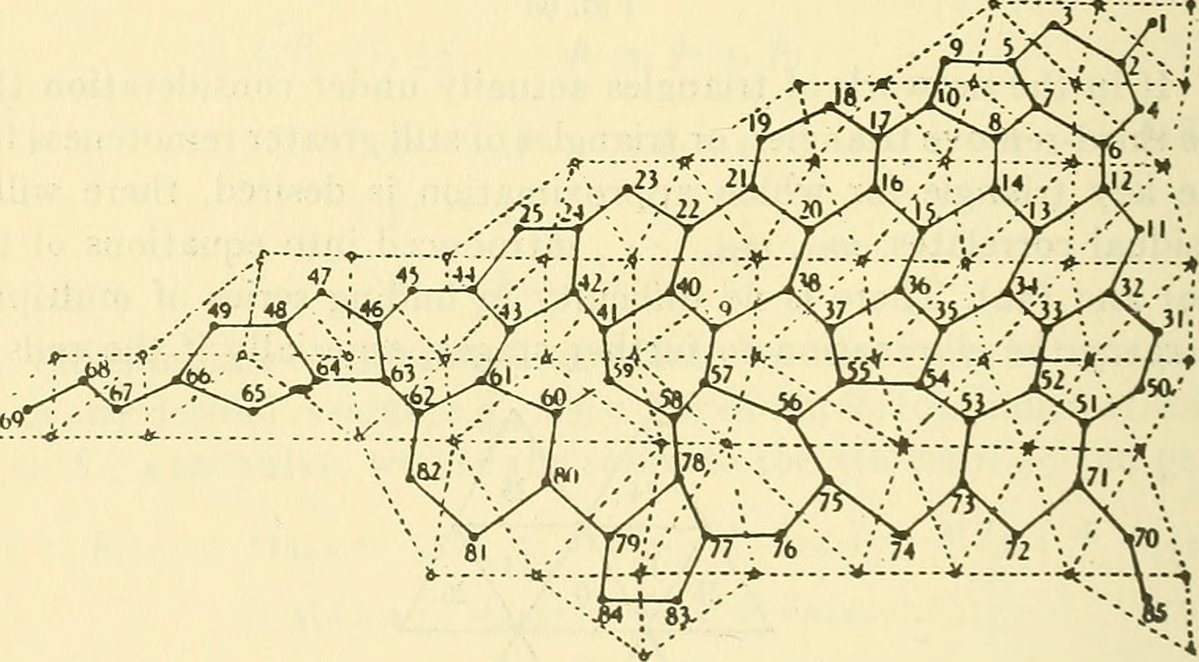 The Civic Data Education Series is an educational program for library workers to better support their civic data literacy and participation in their civic data ecosystems. Following the development of this program, Jane Thaler (Perot Museum of Nature and Science, Dallas), Eleanor Mattern, and Marcia Rapchak (both of University of Pittsburgh) shared their instructional design process and first round of evaluation in the proceedings of the 2022 Association of Library and Information Science in Education Annual Conference.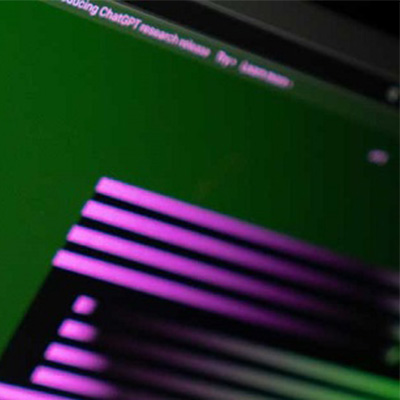 Skynet. HAL 9000. Ultron. The Matrix. Fictional depictions of artificial intelligences have played a major role in Western pop culture for decades. While nowhere near that nefarious or powerful, real AI has been making incredible strides and, in 2023, has been a big topic of conversation in the news with the rapid development of new technologies, the use of AI generated images, and AI chatbots such as ChatGPT becoming freely accessible to the general public.