The books most in demand by garden readers are about houseplants, cottage designs, native plants, and saving seeds.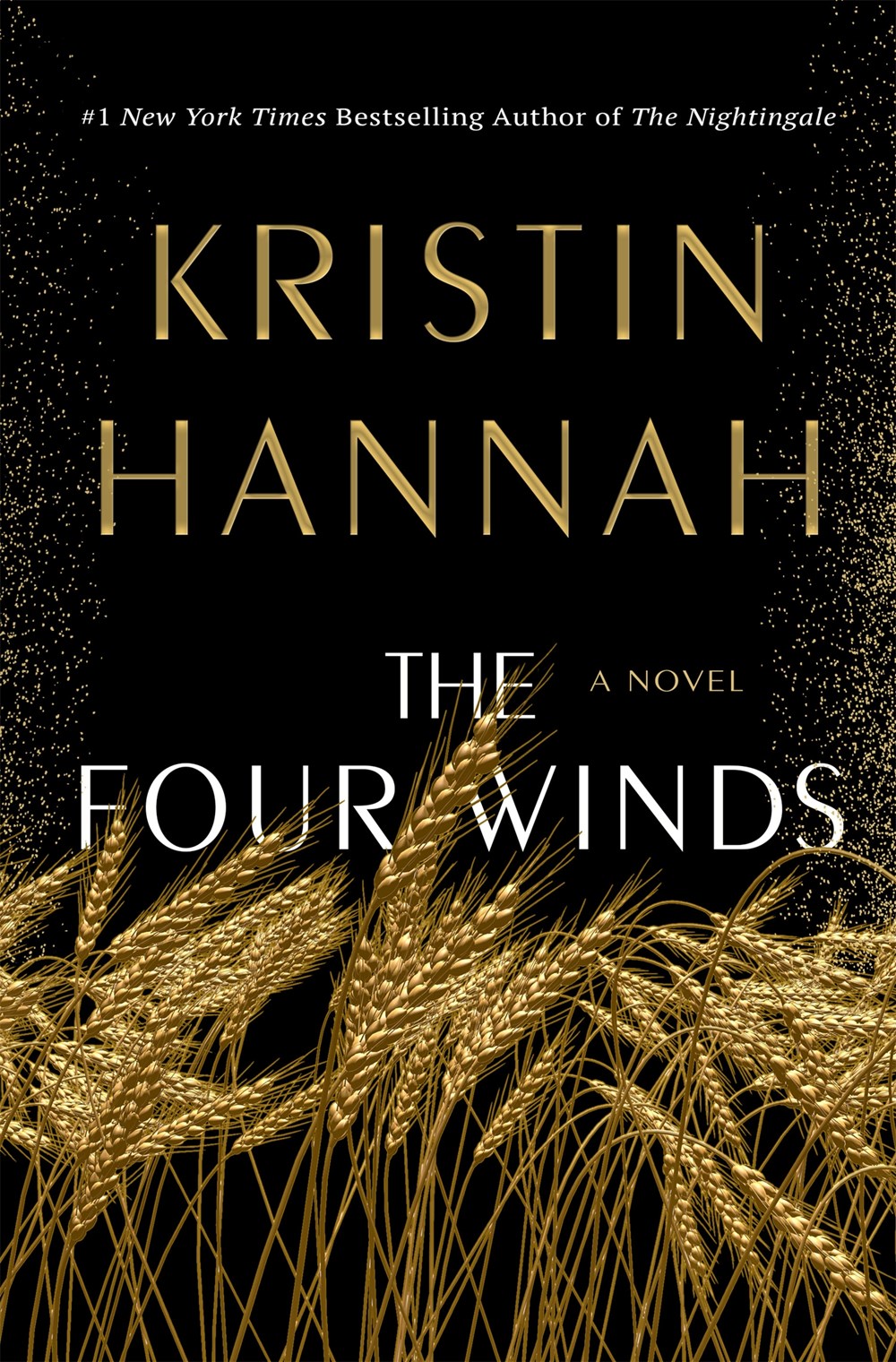 The February LibraryReads list is announced, and the top choice is The Four Winds by Kristin Hannah. The Gotham Book Prize announces the finalists for its first $50,000 award, which honors New York City-based books. After becoming friends with fellow stutterer Joe Biden, 13-year-old Brayden Harrington now has a book deal, with the picture book Brayden Speaks Up due out in Aug. See the trailer for The Luminaries, based on the book by Eleanor Catton, which premiers Feb. 14. Books set for TV and film adaptations include The Whistler by John Grisham, Libra by Don DeLillo, The Walled City by Ryan Graudin, and more.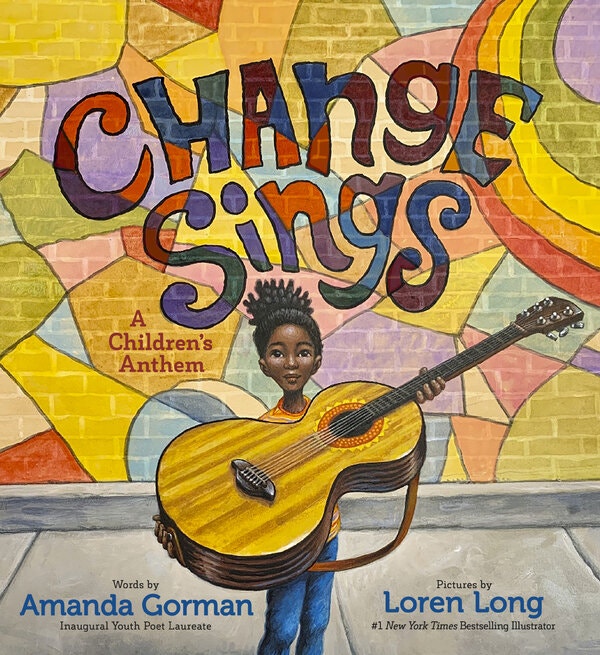 22-year-old poet Amanda Gorman will read at Joe Biden's inauguration. Meanwhile, more than 250 authors, editors, agents and others signed an open letter opposing any book deals for Donald Trump and members of his administration. Before She Disappeared by Lisa Gardner leads holds this week. A class-action lawsuit accuses Amazon of colluding with the "Big Five" publishers to inflate ebook prices. CNN anchor Don Lemon announced his forthcoming book, This Is the Fire: What I Say to My Friends About Racism. Plus, Netflix is developing three anti-racism projects that will be executive produced by Ibram X. Kendi and based on his books Stamped From the Beginning: The Definitive History of Racist Ideas in America, Stamped: Racism, Antiracism and You, and Antiracist Baby.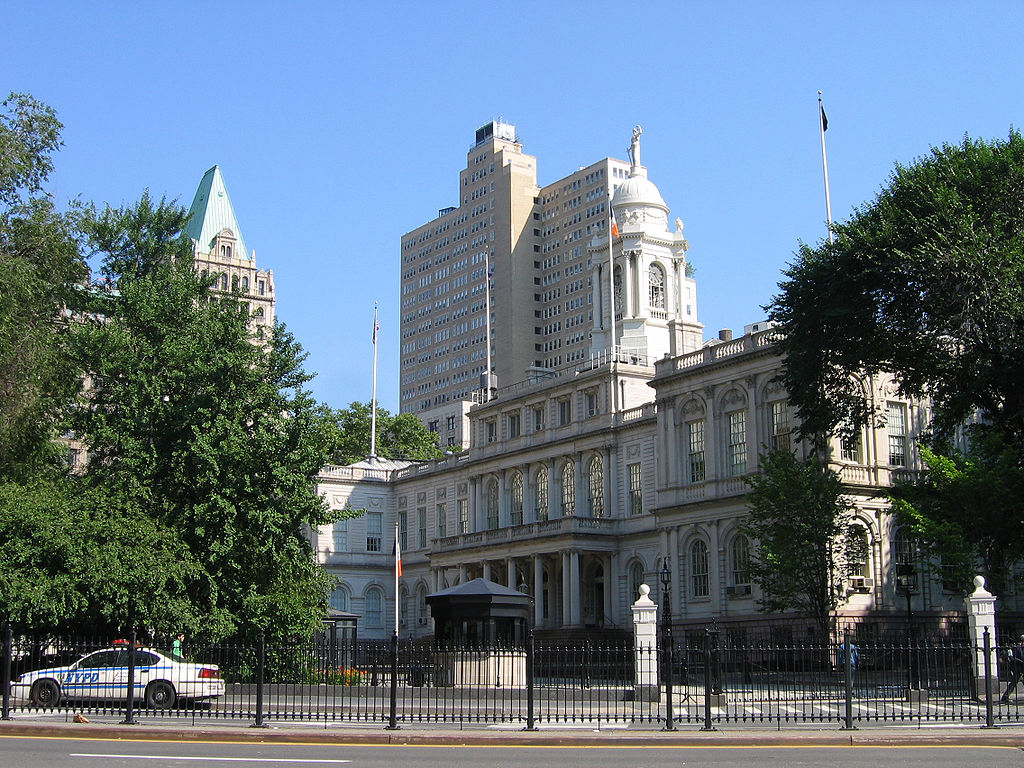 On Thursday, January 14, New York City Mayor Bill De Blasio released his preliminary FY22 budget, as well as outlining cuts to be enacted this year. All three of the city's library systems—Brooklyn Public Library (BPL), New York Public Library (NYPL), and Queens Public Library (QPL)—will see cuts to their operating budgets, with subsequent reductions spread out through 2025.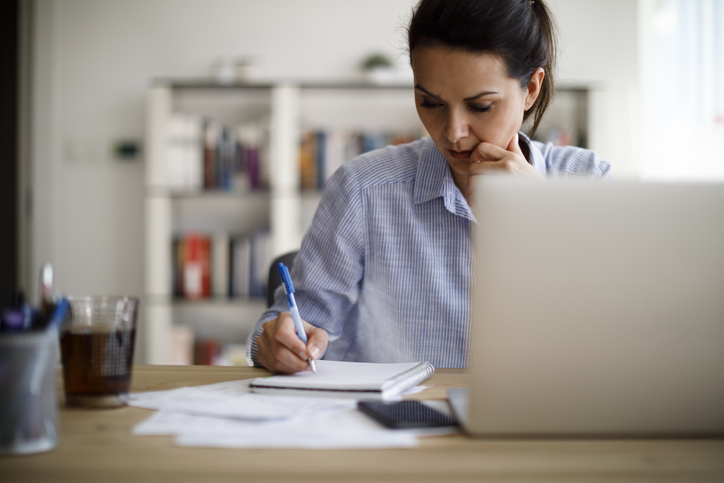 A university's research output is only beneficial when others can easily find it. This is where libraries can add tremendous value to the research process: By leveraging their expertise in collecting, organizing, and making information easily discoverable, academic libraries can help raise the profile of their institution's research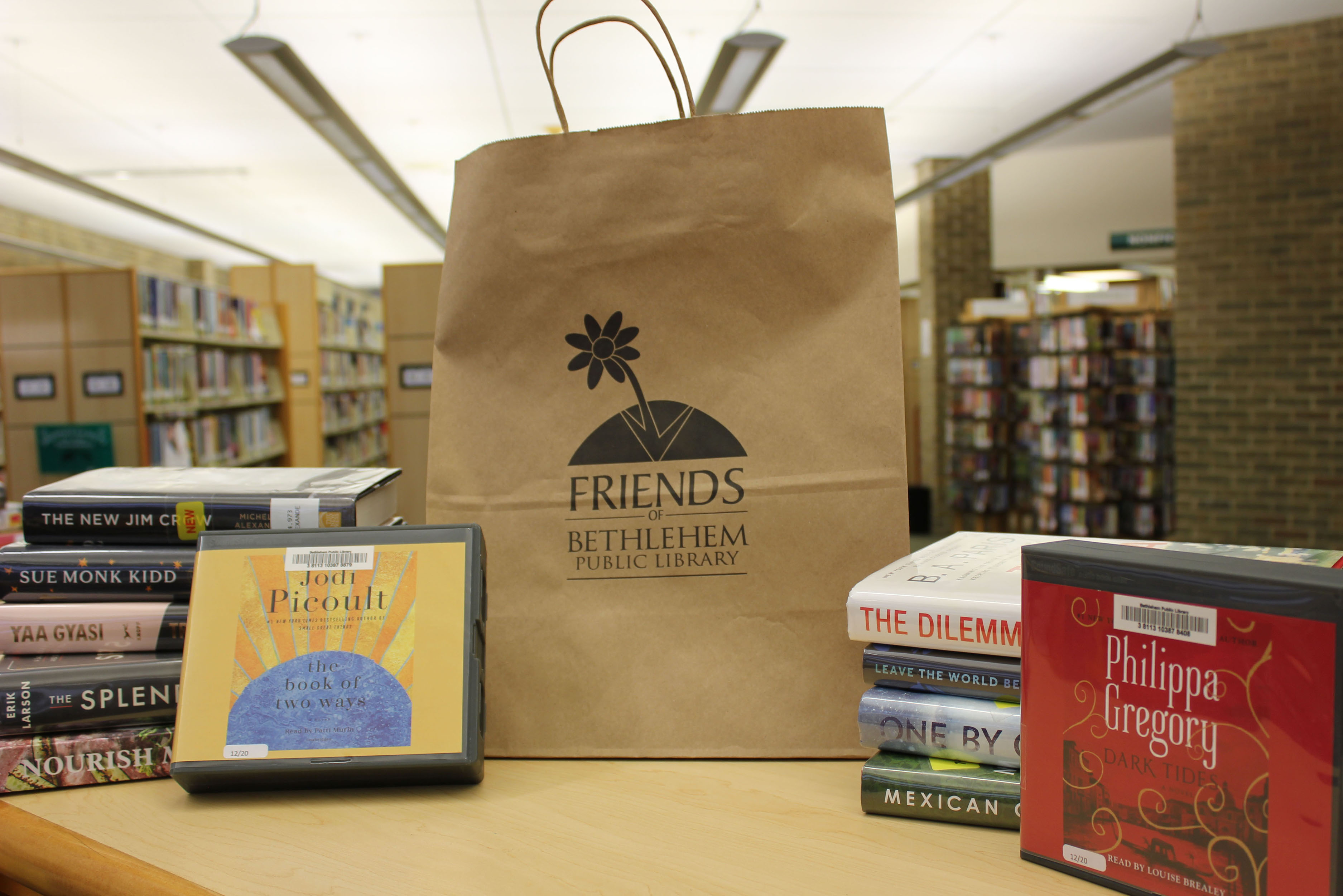 With most patrons still unable to browse the stacks, public librarians are finding creative ways to provide the experience of serendipitous discovery through book bundles and grab bags.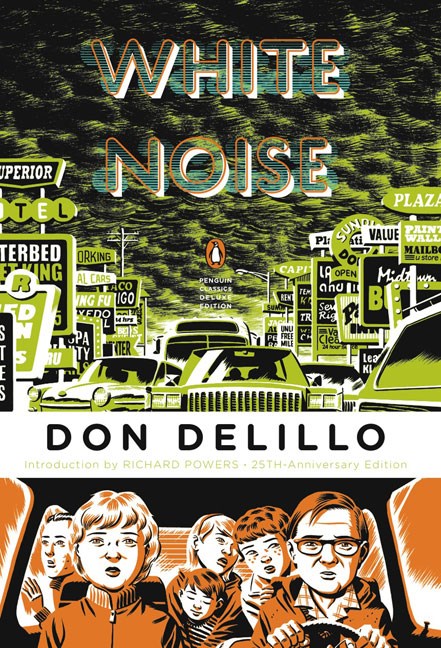 Noah Baumbach will direct Adam Driver and Greta Gerwig in a feature adaptation of White Noise by Don DeLillo. In other adaptation news, there are first-look deals on The Secret Lives of Church Ladies by Deesha Philyaw and Who Fears Death by Nnedi Okorafor. HarperCollins nabbed a three-book deal with Jeffrey Archer. First up this fall is the next book in his William Warwick series, Over My Dead Body. One Book, One Philadelphia at The Free Library of Philadelphia selects the Pulitzer Prize-winning collection of poems The Tradition by Jericho Brown. YALSA picks "2021 Great Graphic Novels for Teens."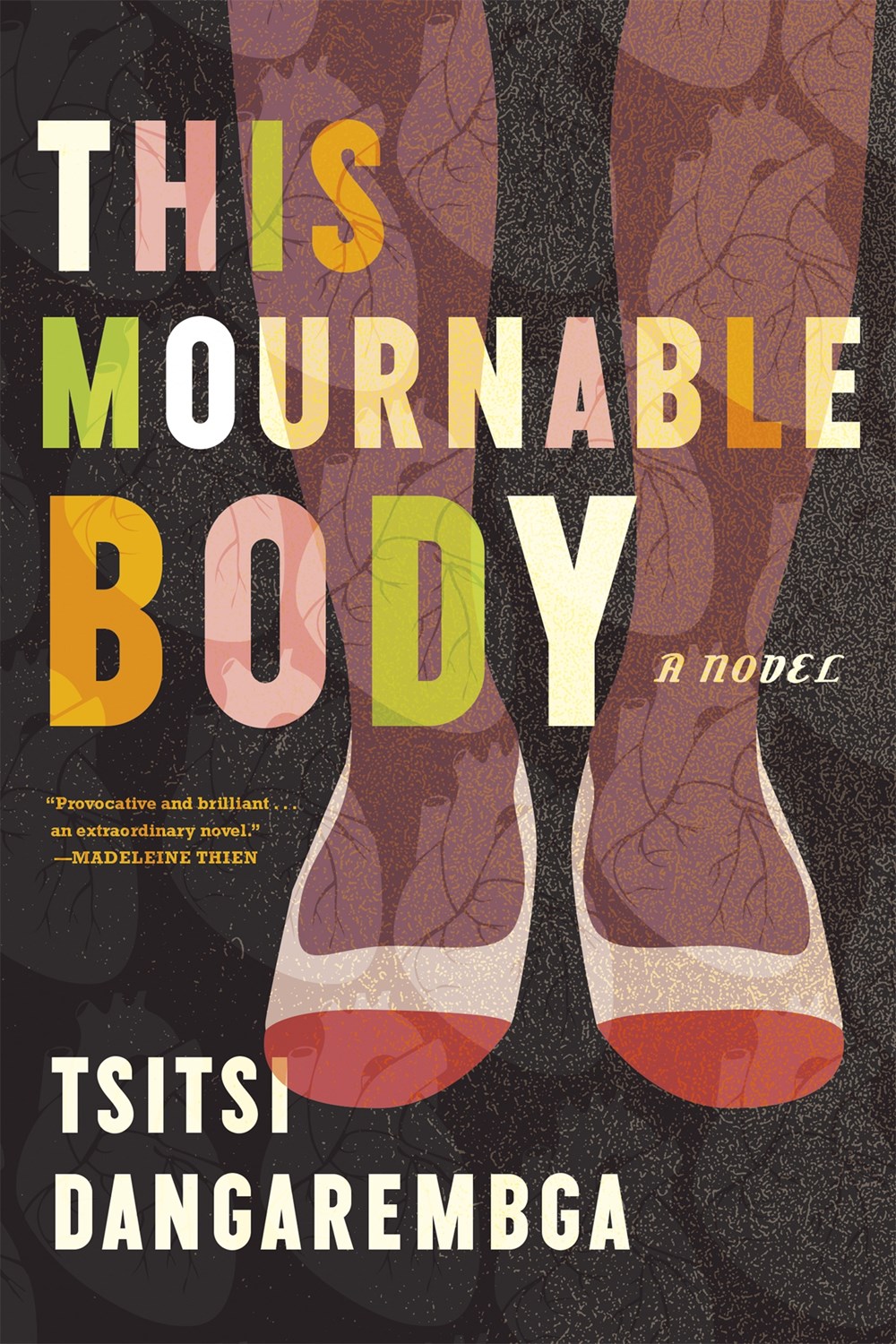 PEN International honors activist and author Tsitsi Dangarembga, This Mournable Body, with its 2021 Award for Freedom of Expression. This week's new best sellers include Star Wars: Light of the Jedi by Charles Soule, Neighbors by Danielle Steel, The Wife Upstairs by Rachel Hawkins, and Keep Sharp by Sanjay Gupta. Connecticut is looking into whether Amazon engaged in anti-competitive behavior in its ebook distribution agreements. Plus, see the trailer for To All the Boys: Always and Forever, the film adaptation of Always and Forever, Lara Jean by Jenny Han.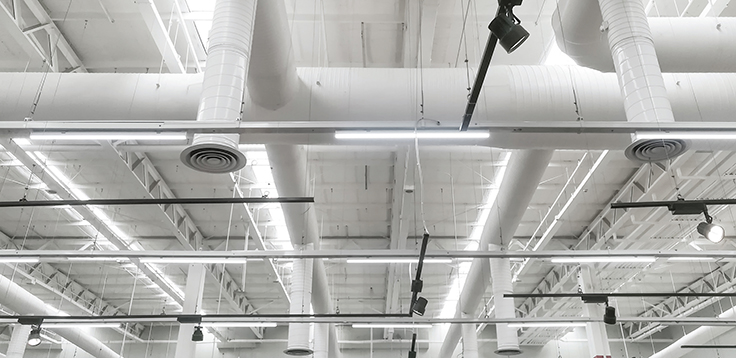 HVAC systems may be an important tool for reducing COVID risk in library buildings; the details make all the difference.