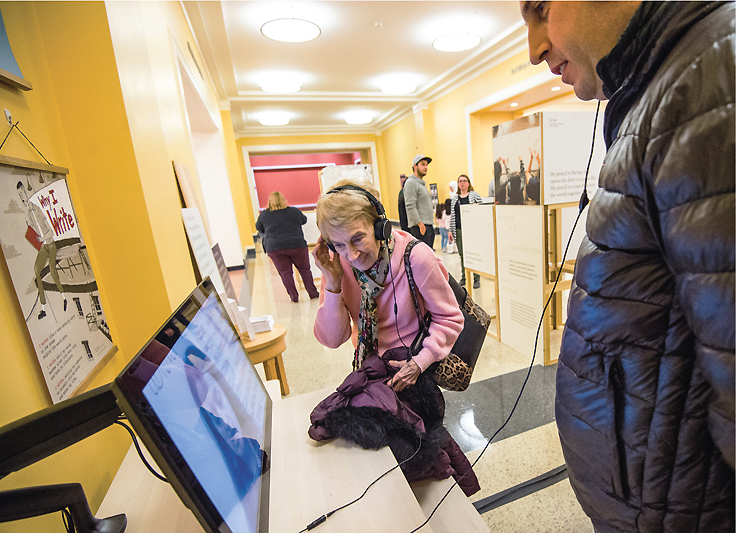 In times of tight budgets and fewer staff members, passive programming—temporary, self-directed activities or exhibits that users interact with in their own time—can answer a library's need to engage patrons with less funding and fewer human resources. Many libraries have taken the idea a step further, creating initiatives that don't require active staff interaction or dedicated program hours, but still interest and challenge patrons, address specific community needs, and even contribute to a library's greater mission.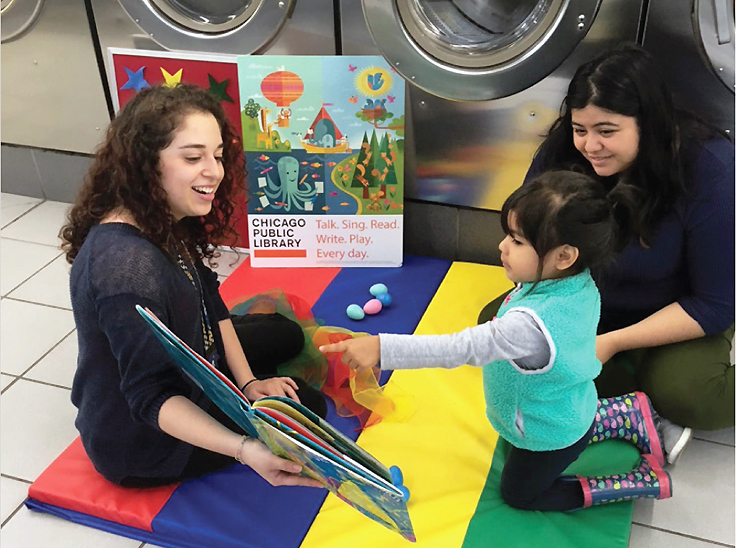 By bringing books, programs, and services to community members in places they already go—expanding the concept of what libraries do in the process—libraries are redefining outreach.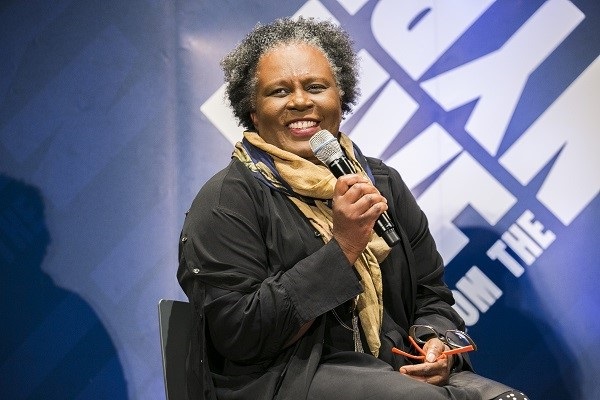 On June 6, poet, essayist, playwright, and 2016 MacArthur Fellow Claudia Rankine launched the New York premiere of her first published play, a new one-act called The White Card, at the New York Public Library (NYPL) Steven A. Schwarzman building.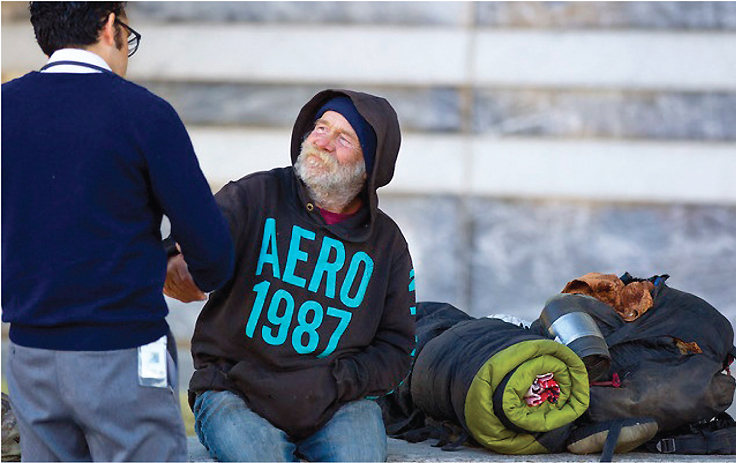 Libraries across the country are finding new ways to support patrons experiencing mental health challenges—as well as the staff who serve them.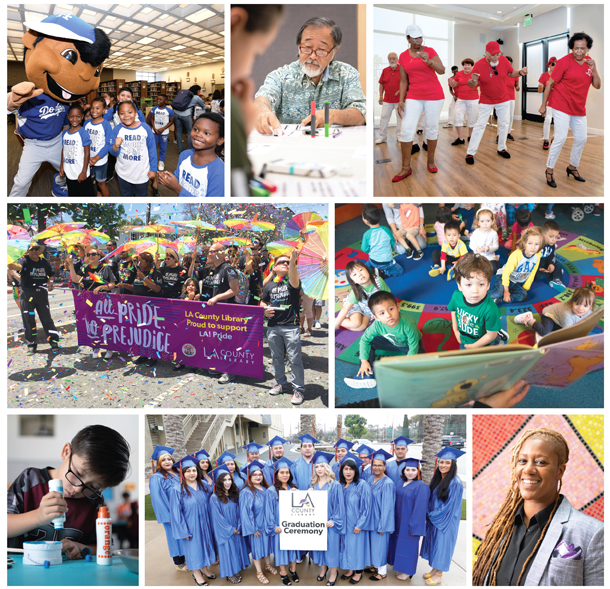 Connecting directly with customers to find out what they want and need; training staff to focus on equity and to recognize and eliminate hidden biases; developing programs and services for underserved and marginalized populations; and seeking out public sector and private partners made LA County Library a model for the future of libraries and the Gale/LJ Library of the Year.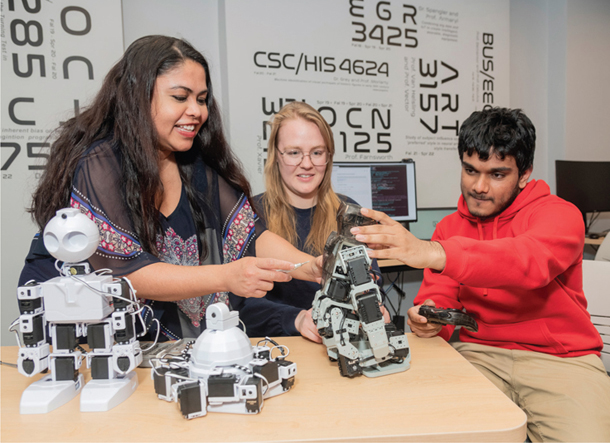 When the University of Rhode Island (URI) opened its new artificial intelligence lab on the first floor of the Robert L. Carothers Library and Learning Commons last September 2018, URI president David M. Dooley said that "this lab will be more than just a technology center. It will be a place of ideas, discussion, and debate."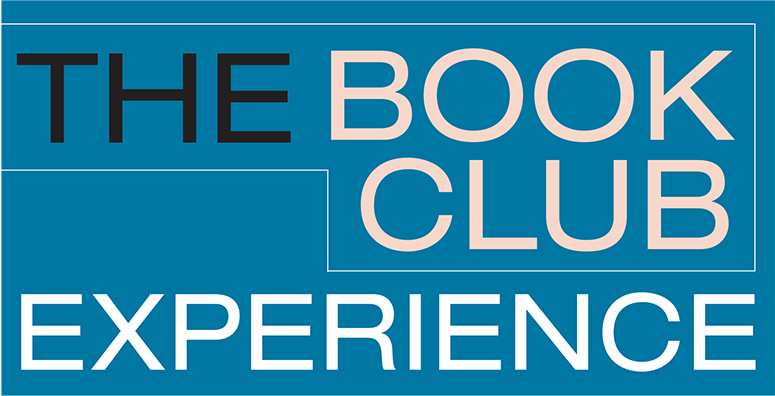 Innovative approaches and a leadership style that's right for your community can make your book clubs a success.

Looking for book club information from publishers? Check out this list of library marketing representatives.
On March 9, Baltimore County Public Library (BCPL) and Baltimore City's Enoch Pratt Free Library (EPFL) joined forces to launch Entrepreneur Academy, a free series of classes offering a wide range of topics for people who have an entrepreneurial streak. According to EPFL director Heidi Daniel, the program's creation was both the outcome of the two library systems investigating ways to collaborate and the result of community feedback.