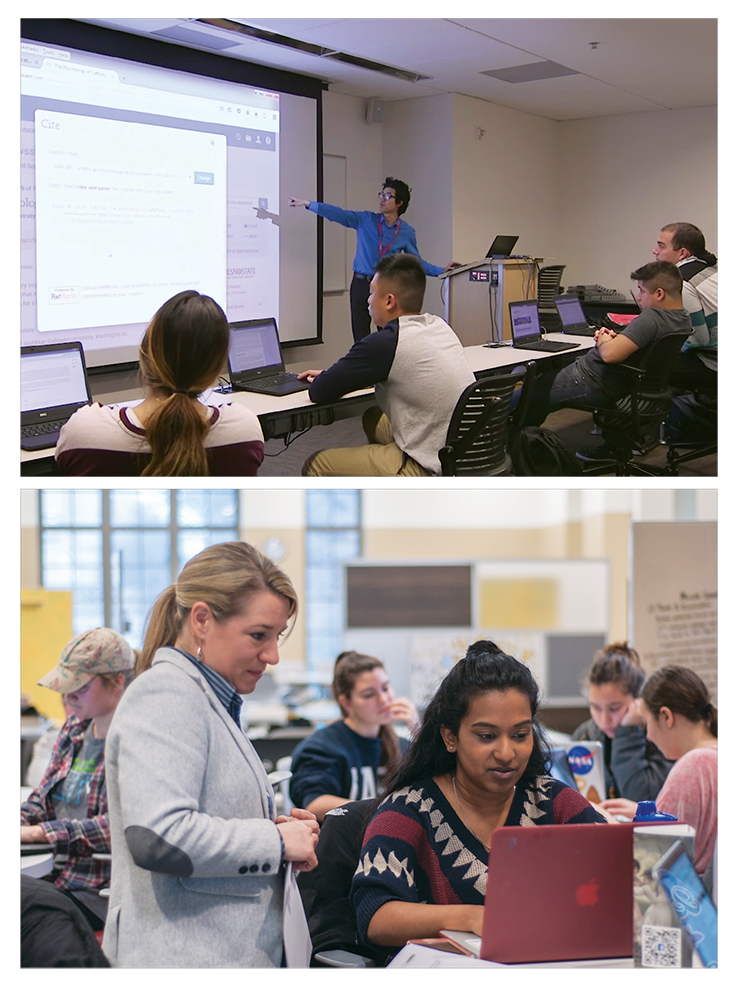 Several librarians share how they approach reference and information literacy instruction across the spectrum of experience and create relationships that will benefit students throughout their postsecondary education.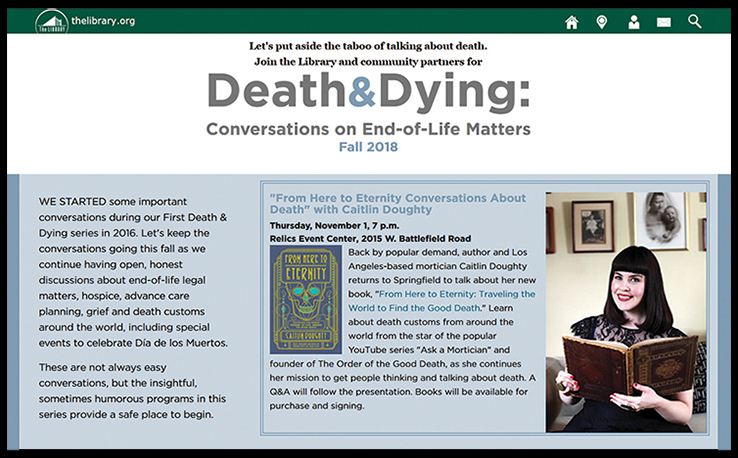 The subject of death and dying can be difficult—even taboo—for people to discuss, even as health-care professionals press for more honest dialog with patients and families. Springfield–Greene County Library District, MO, took the lead on closing that gap with a multilayered series called "Death & Dying: Conversations on End-of-Life Matters."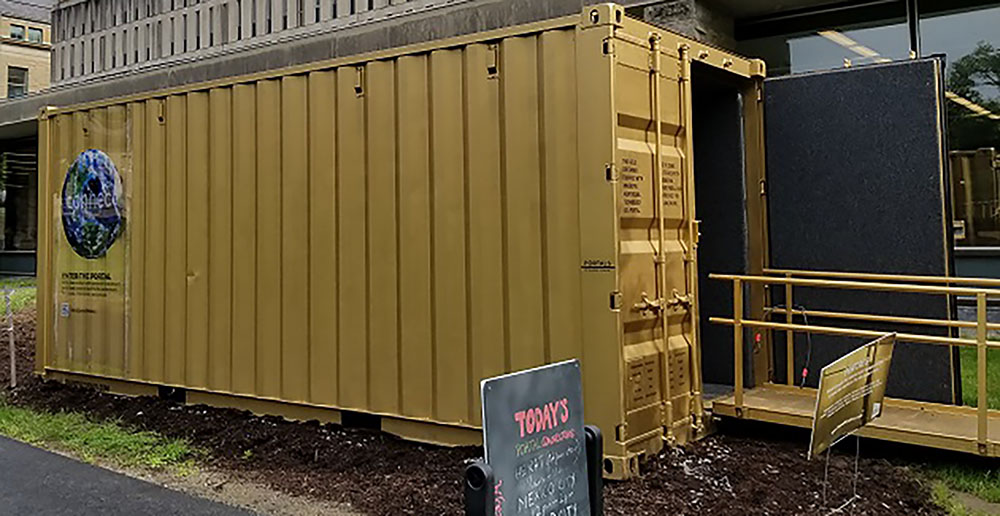 Using the Cornell Portal outside Olin Library, Emma Wagner '21 talked with two young people from Kigali, Rwanda, who told her health care is better in urban areas than rural ones and explained the country's universal health care system. The Rwandans also asked Wagner about the MeToo movement in the U.S.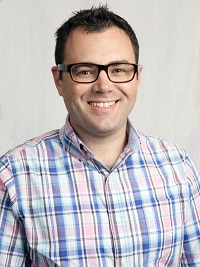 At the University of North Alabama, we are quite proud of the first-year library instruction sequence that was built through years of hard work, testing various ideas and components, and constant reflection and assessment.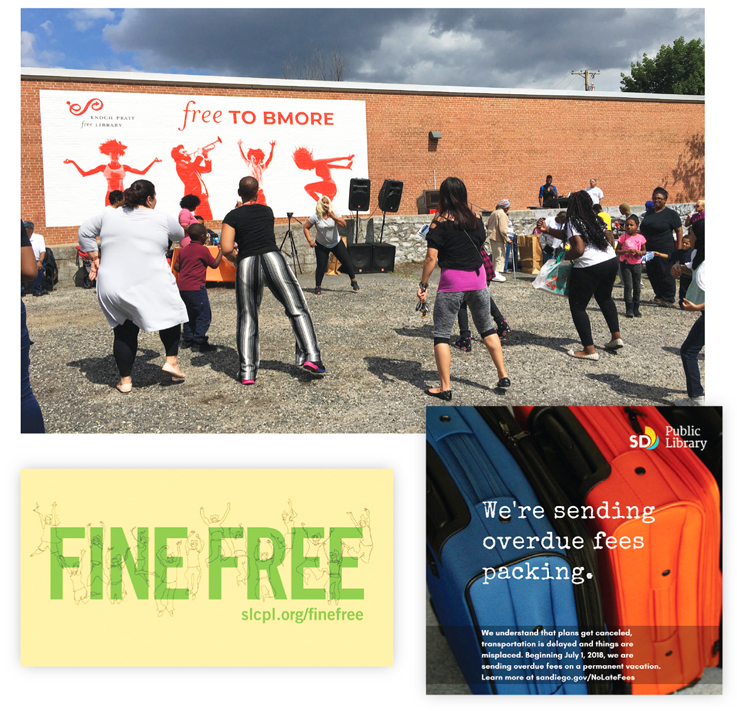 As more and more libraries are finding, eliminating fees lowers barriers while still bringing books back into circulation.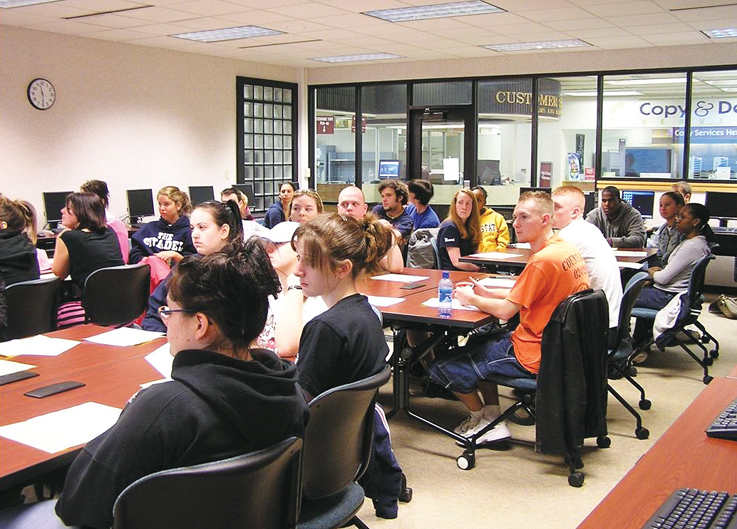 High school educators are joining forces with their academic counterparts to make sure students are prepared to ace college research.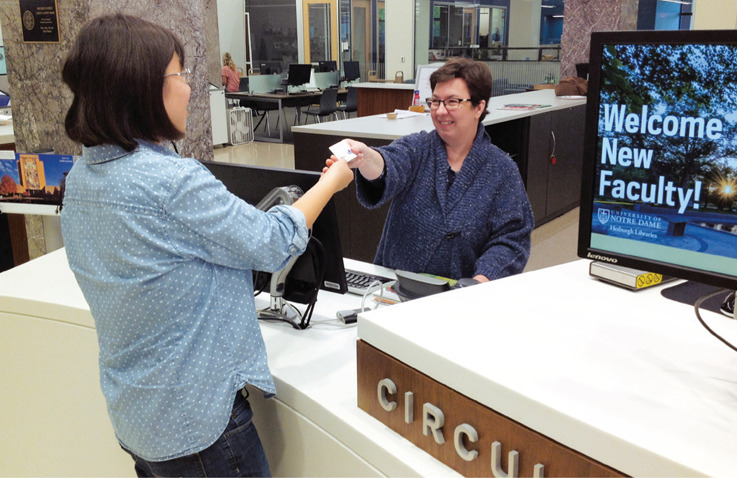 A Memorandum of Understanding paves the way for successful cross-library projects.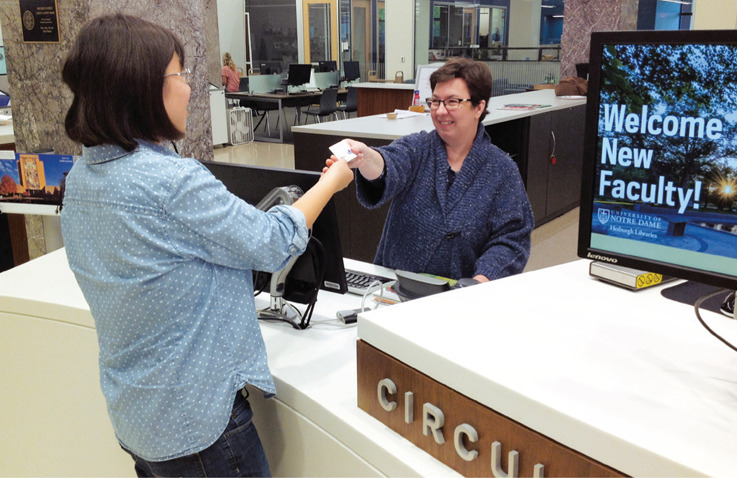 Public and academic libraries design crossover services to benefit both communities.