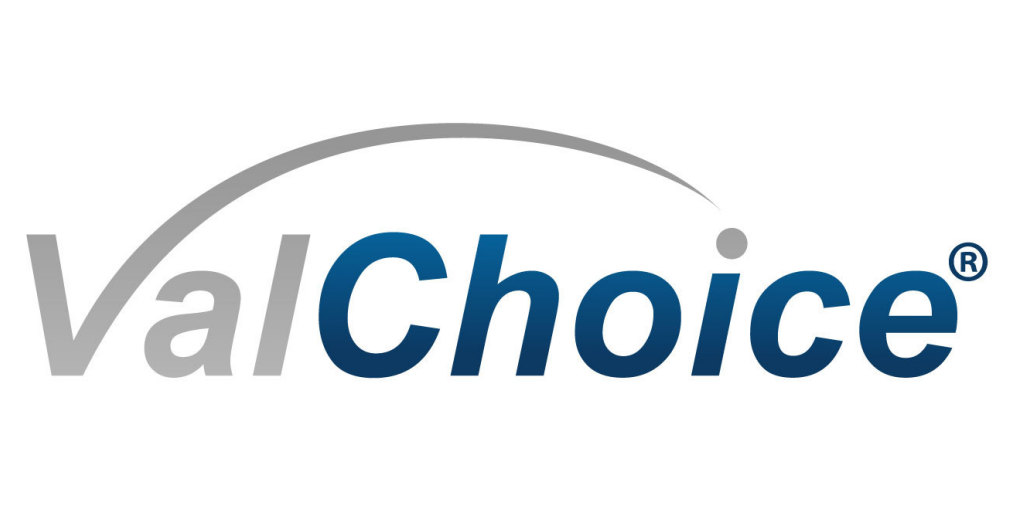 ValChoice, an independent data analytics company focused on the U.S. insurance industry, is offering public and academic libraries permanent, unlimited access to online calculators, insurance company ratings, tutorials and "how-to" videos, worksheets, and other tools designed to help users understand how insurance—such as car and home insurance—is priced, and how to decide on policies based on their age, deductibles, coverage limits, and other factors.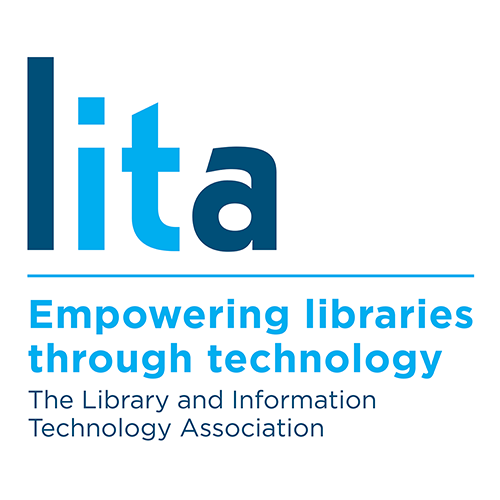 Seven experts discussed long-term trends that are becoming even more significant in the wake of the COVID-19 pandemic.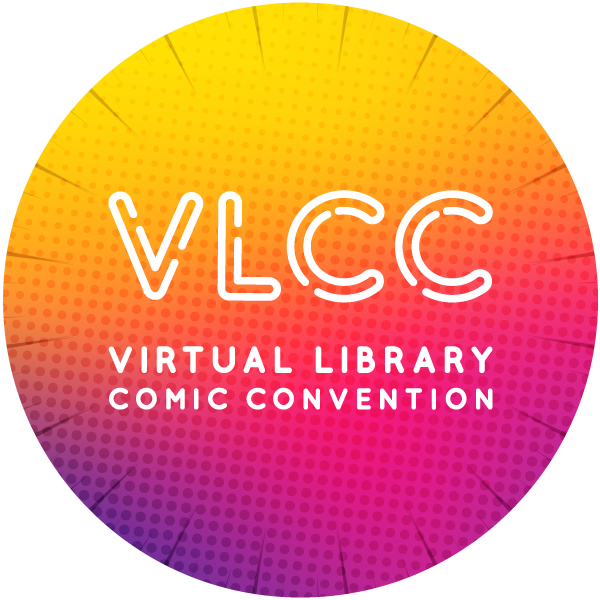 In partnership with 10 state libraries, BiblioLabs has announced that more than 4,000 digital comics, graphic novels, and children's materials will be available for free, unlimited simultaneous use through August 31. In addition, the library partners will be participating in a new Virtual Library Comic Convention scheduled to be held on July 30.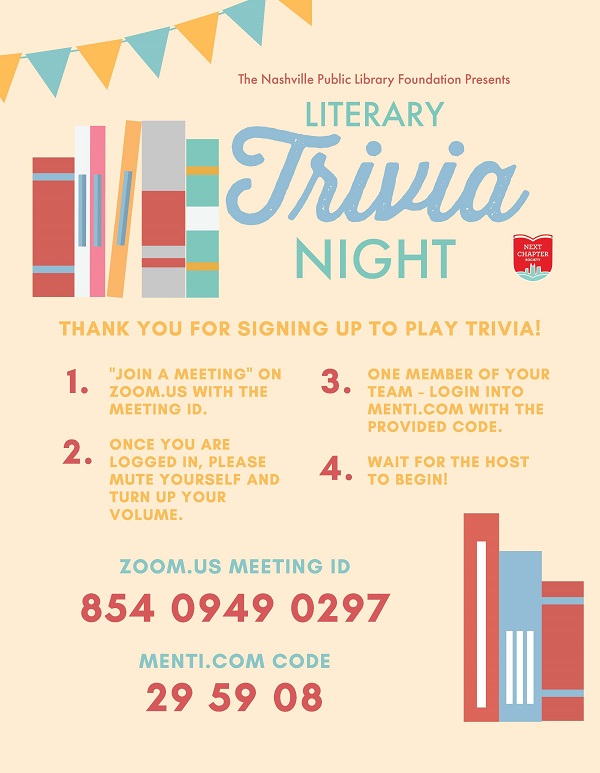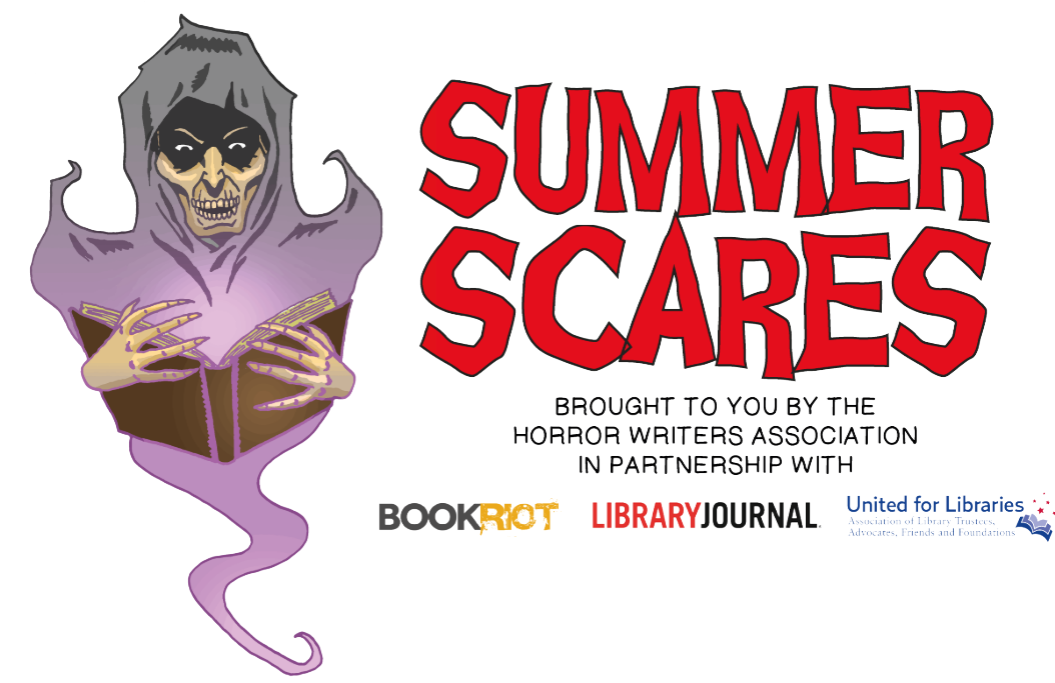 Librarians can now download the 2020 Summer Scares programming guide, which offers booktalking tips, read-alikes, and creative programming ideas—many of which can be done virtually.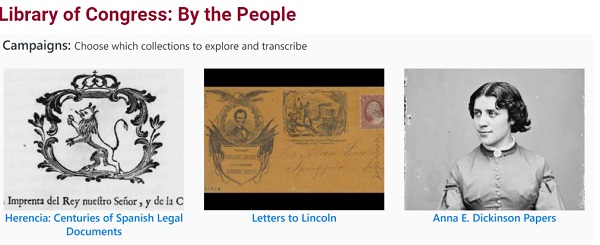 Consider these library (and library-adjacent) crowdsourcing projects as a fun way to connect to the community and make a difference during the COVID-19 outbreak.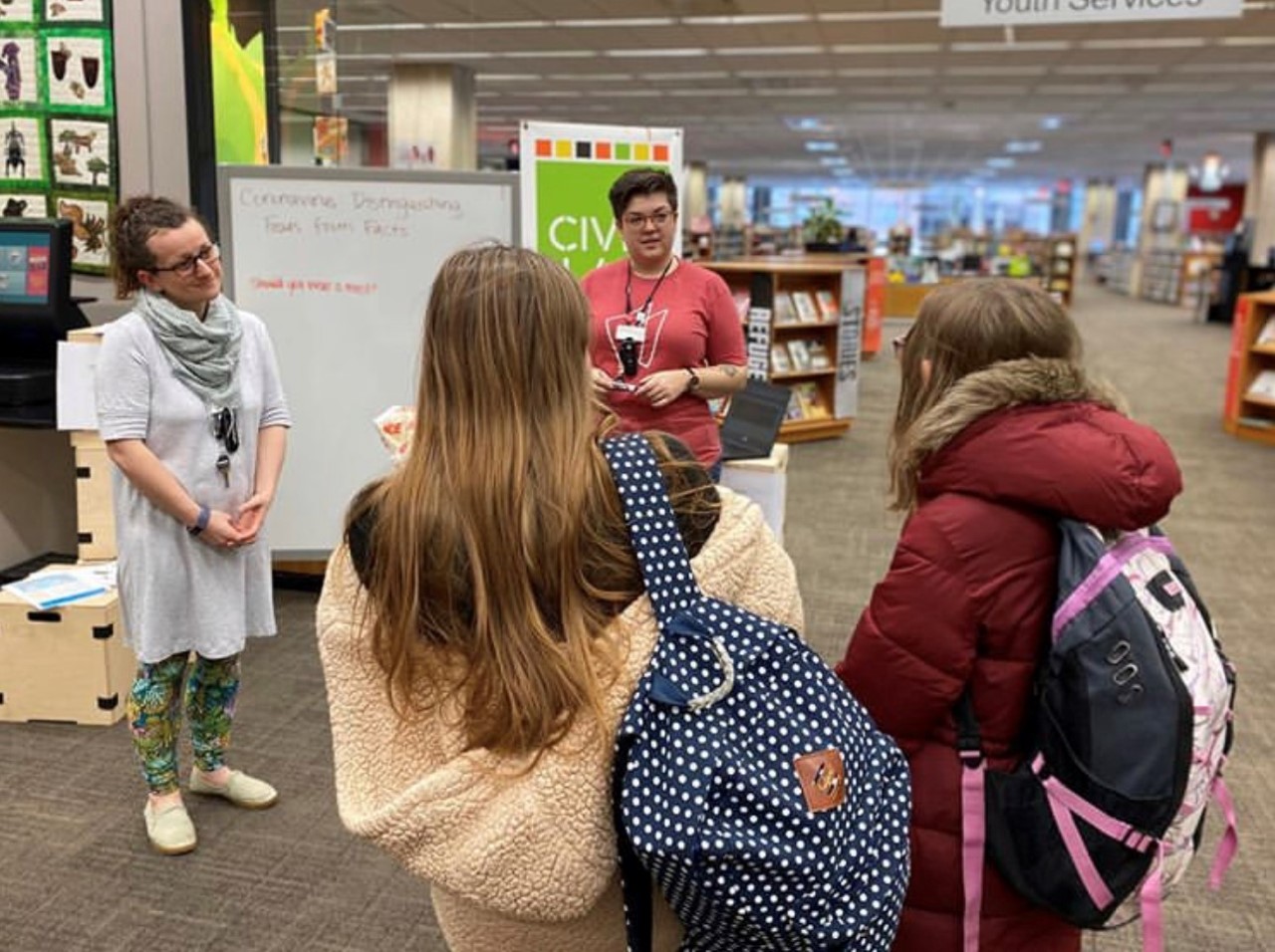 Public and academic libraries alike have been educating their users, holding seminars, and doing Q&As to help people learn about the disease as well as dispel misconceptions.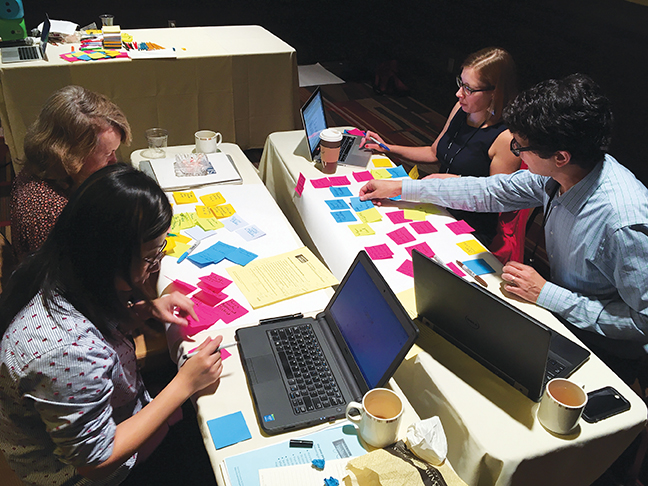 By working with local experts on civic open data projects, libraries can become the heart of the smart city.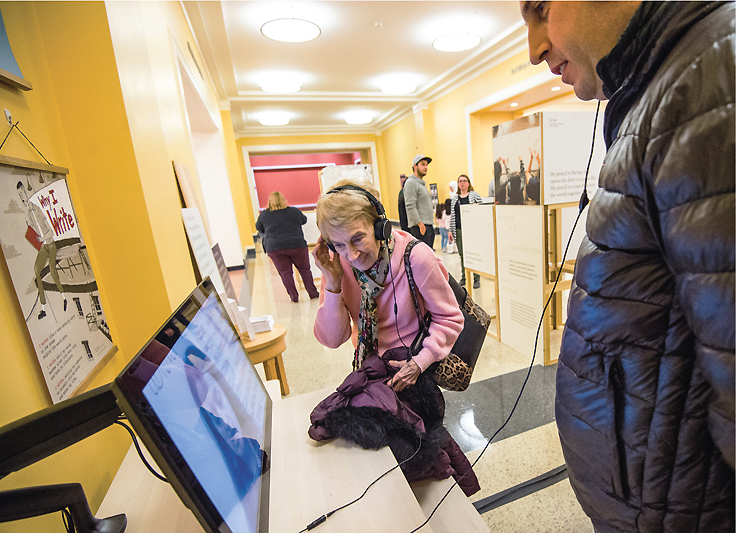 In times of tight budgets and fewer staff members, passive programming—temporary, self-directed activities or exhibits that users interact with in their own time—can answer a library's need to engage patrons with less funding and fewer human resources. Many libraries have taken the idea a step further, creating initiatives that don't require active staff interaction or dedicated program hours, but still interest and challenge patrons, address specific community needs, and even contribute to a library's greater mission.