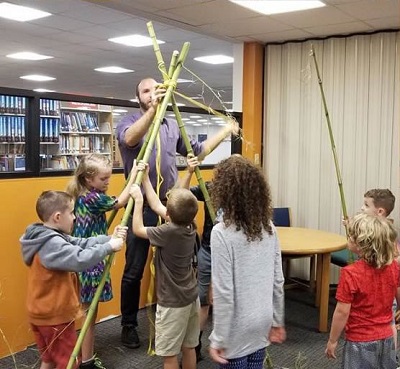 Many Americans take for granted the ability to read and the easy access to books. That's because public libraries continue to lead the way to help foster a reading culture and love of books in local communities nationwide. Programs being implemented by public libraries are not only inspiring but have changed people's lives for the better. Let's take a look at a few success stories around the country.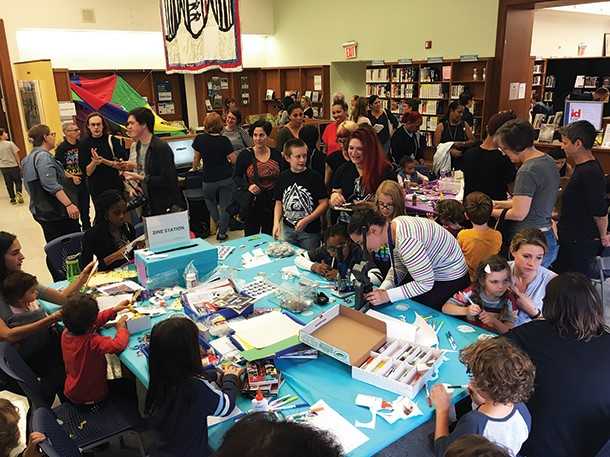 The most meaningful library programming comes out of community collaboration. This was certainly the case with Genderful!, a series that kicked off on October 14, 2017, at the Brooklyn Public Library as an event for children and caregivers to explore gender through art and creativity.
How can a community have brave, challenging conversations? That was the question St. Paul, MN Mayor Melvin Carter III posed to Catherine Penkert, director of the St. Paul Public Library. Her response was to launch the citywide reading initiative, Read Brave St. Paul, in January and February.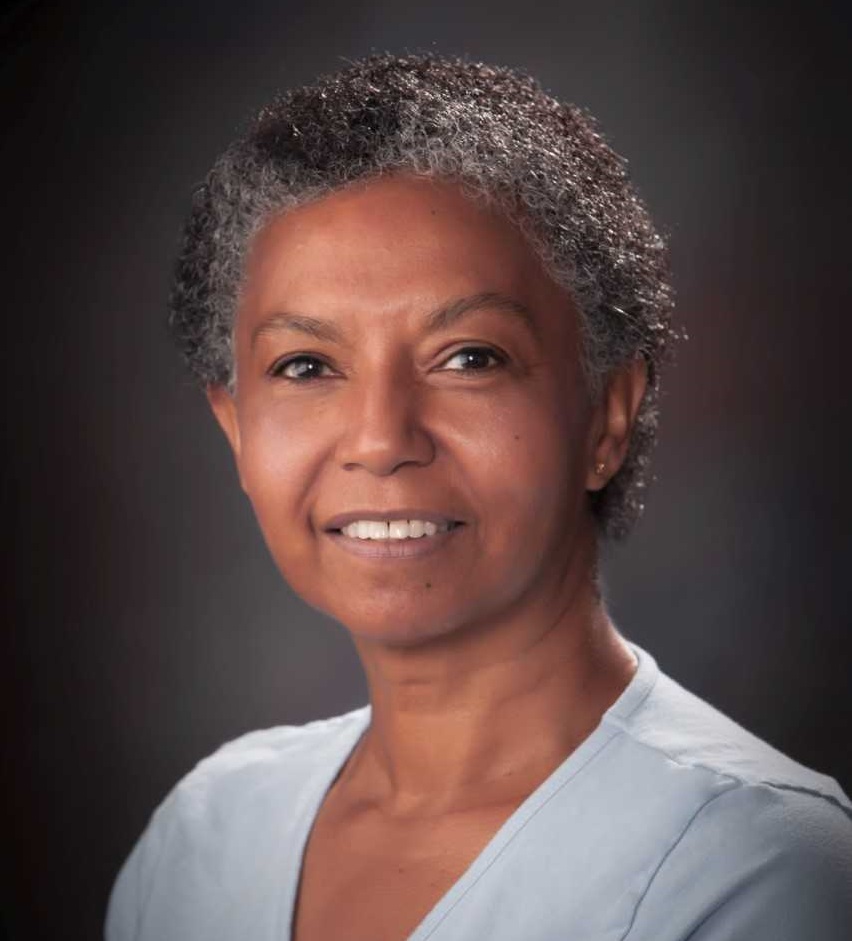 America's approximately 17,000 public library outlets' staff are focused on meeting the needs of their communities, providing innovative programs, and connecting community members to resources that make a difference in their lives. But all too often they are reinventing these things from scratch.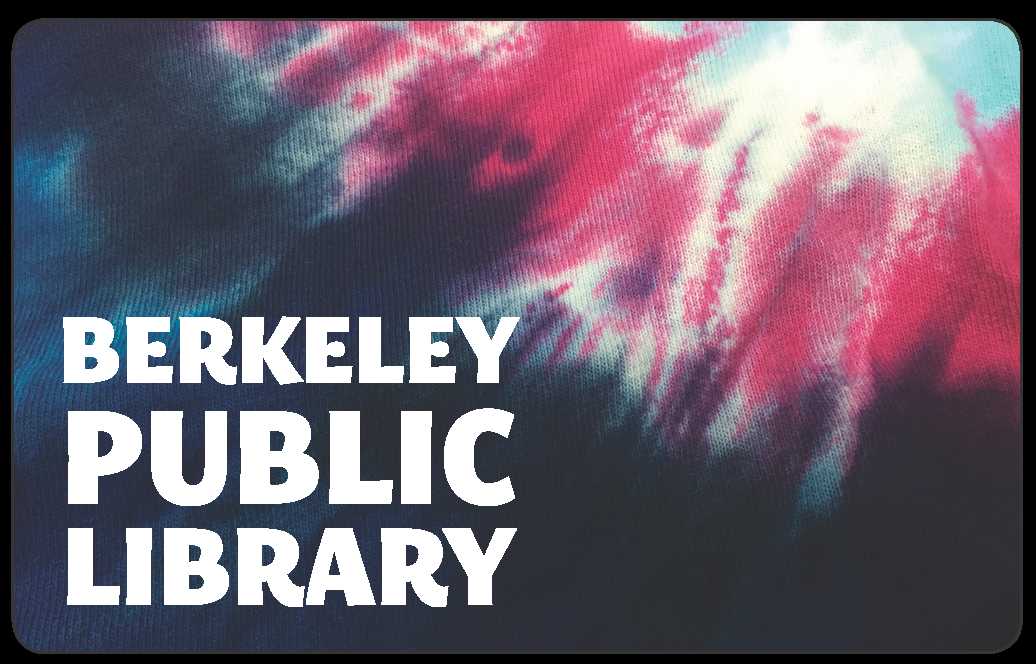 On December 1, 2018, Berkeley Public Library (BPL), CA, rolled out its new Easy Access Cards, designed for library customers without a fixed address. These include patrons who are experiencing homelessness, lack current documentation, are in transition between addresses, or are in the foster care system.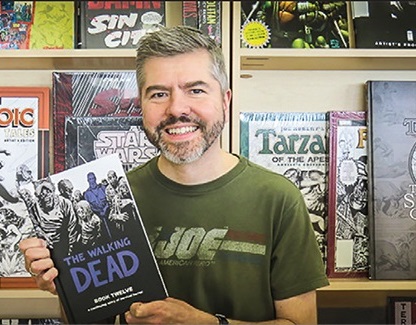 Prior to 2013,Virginia's Fairfax County Public Library (FCPL) coordinated a program styled on the "one book, one community" efforts, but its return on investment (ROI) was hard to measure. We wanted to do more and potentially reach a bigger audience. Brainstorming with our marketing team, the idea of a biennial book club conference emerged.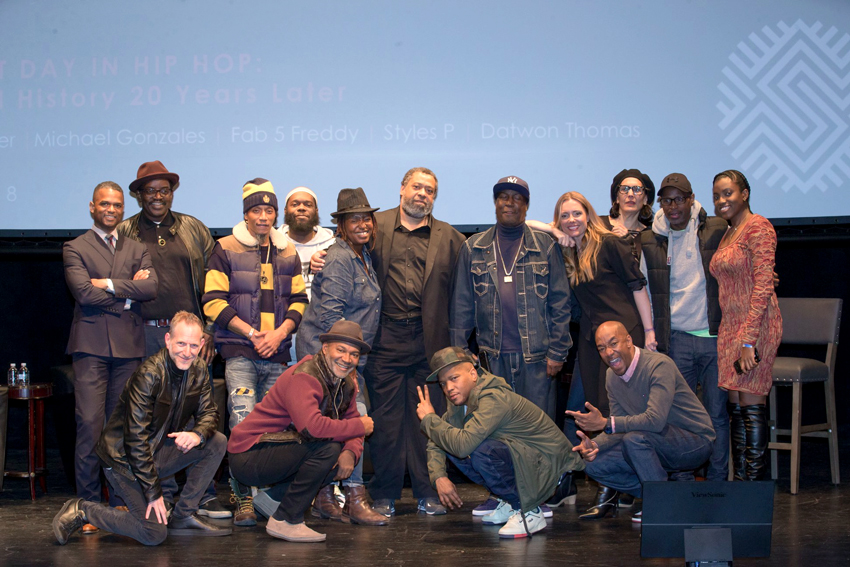 At New York Public Library's Schomburg Center, artists and writers convened to discuss an iconic image in rap history and celebrate a recent book collecting images of hip-hop artists.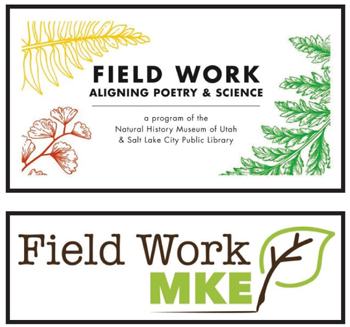 Who says poetry and science don't mix? Not Poets House, the national poetry library and literary center in downtown Manhattan, which recently launched its newest initiative, Field Work: Aligning Poetry and Science.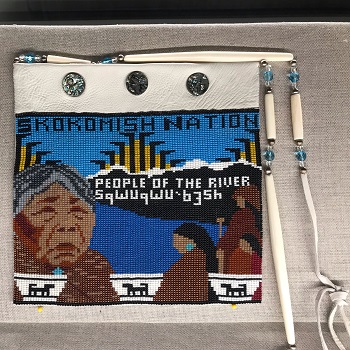 This fall, the Seattle Public Library (SPL) kicked off a partnership with yəhaw̓, an Indigenous-led arts project created to spotlight the creativity of the local Native community.