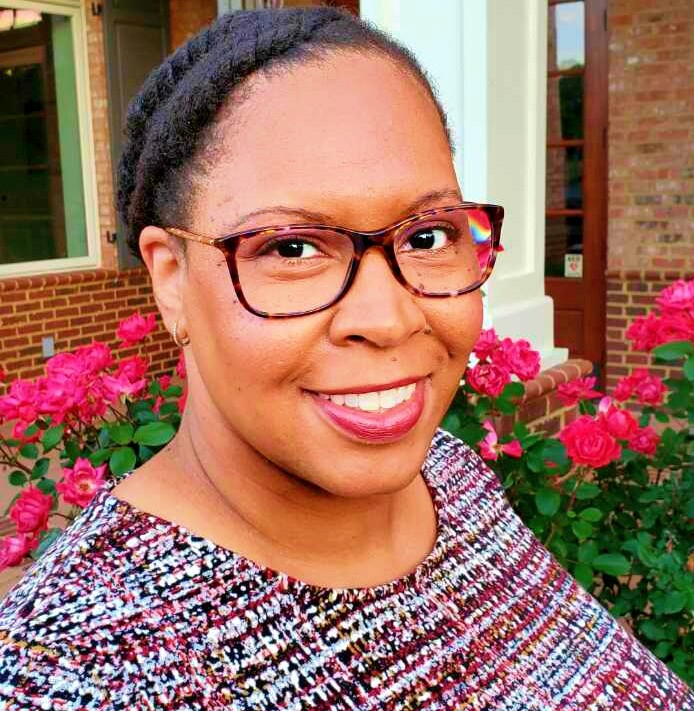 Kaetrena Davis Kendrick recently completed a new study examining low workplace morale among public librarians, and is working on a report analyzing responses to a November 2018 call for librarians who wished to talk about their experiences. What she discovered included a disturbing level of abuse coming from patrons, a lack of institutional support to help librarians resolve such issues, and a mindset in which librarians view surviving such abuses as "earning their stripes."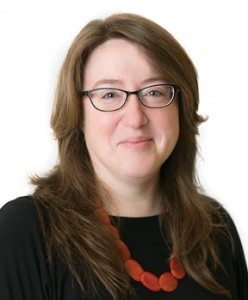 The massive change in life circumstances over the weeks since my last column have been strange, terrible, and beautiful—often all at once.
We need a National Library Workers Organization. The COVID-19 crisis has brought home to American workers their individual vulnerability—and their collective power.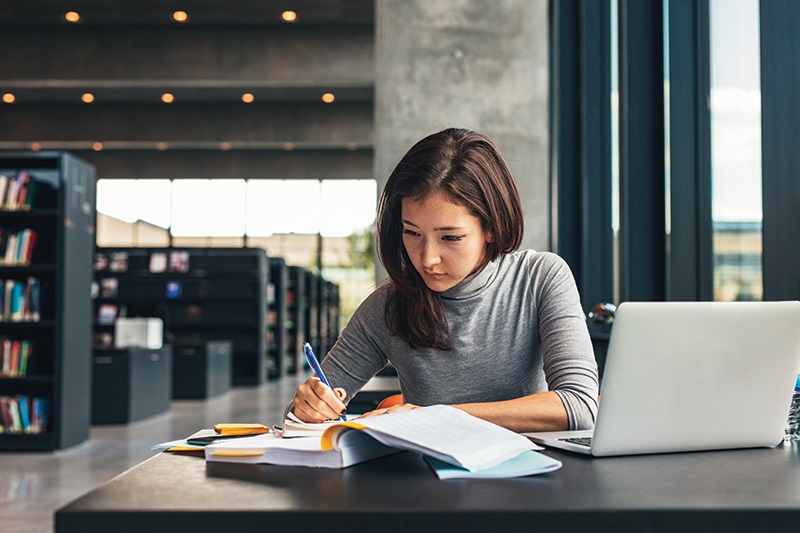 Recognizing the immense achievements of librarians in a variety of disciplines is worthy of a big annual shout-out — and that is exactly what Library Journal's Movers & Shakers program is all about.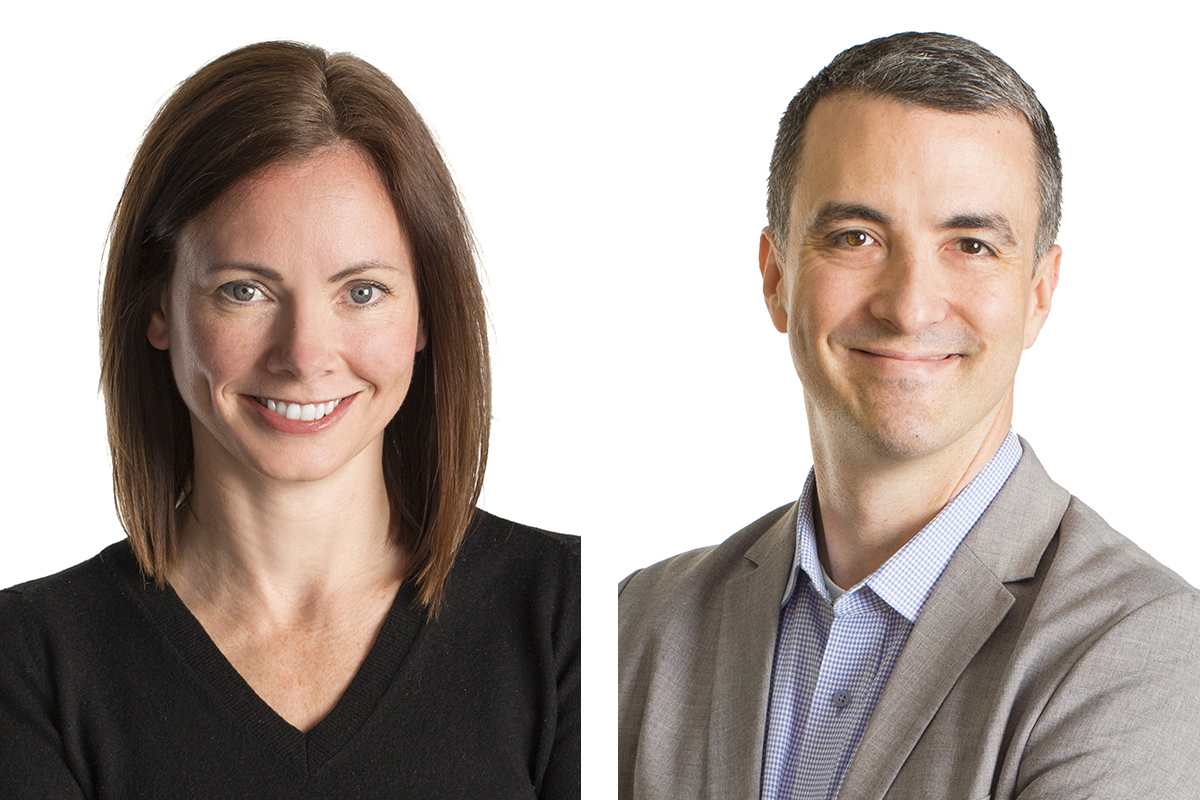 Some libraries are already attempting to reopen their physical locations to the public, at least to some limited extent. Others, in harder hit areas or with local governments more focused on stopping the spread of Coronavirus, are still months away. But all are considering how to reconfigure their space, as well as their service, to best shield staff and patron health.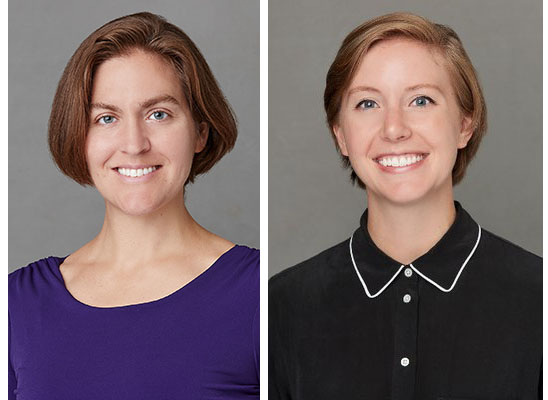 At many of our institutions, student-parents—students with one or more dependent children—are a growing population. Research in higher education has long demonstrated that student-parents face a number of obstacles to completing degrees and participating in college experiences. Academic librarians, however, have done little work to study what student-parents uniquely need to succeed academically.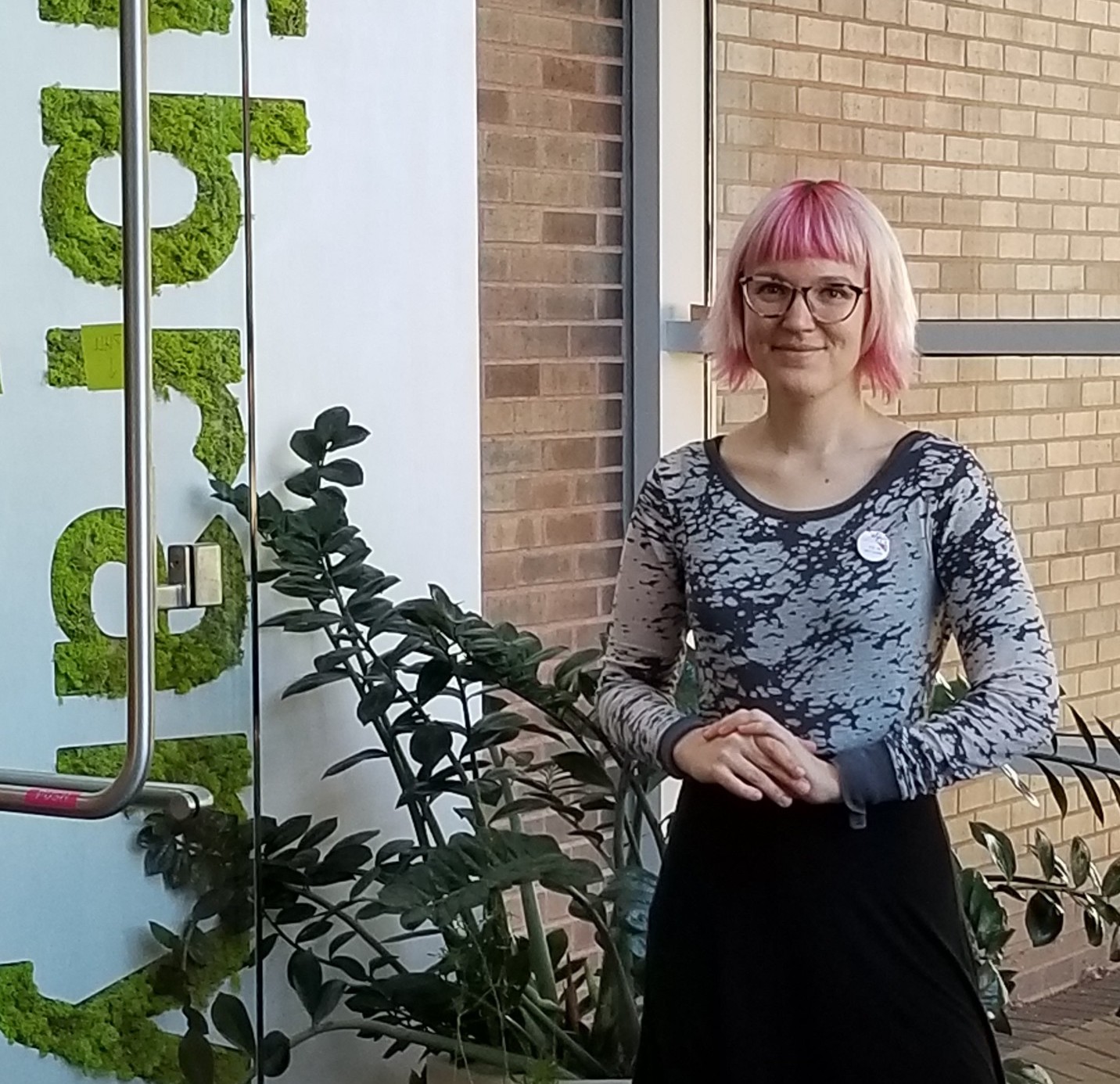 There's been a trend in articles coming out in major publications about how excited people are to get back to their libraries and how resilient libraries are. While they pay important attention to the needs libraries are still striving to meet in their communities, these narratives do nothing to expose the miserable realities that library workers are experiencing, or incite any kind of action to be taken in their defense.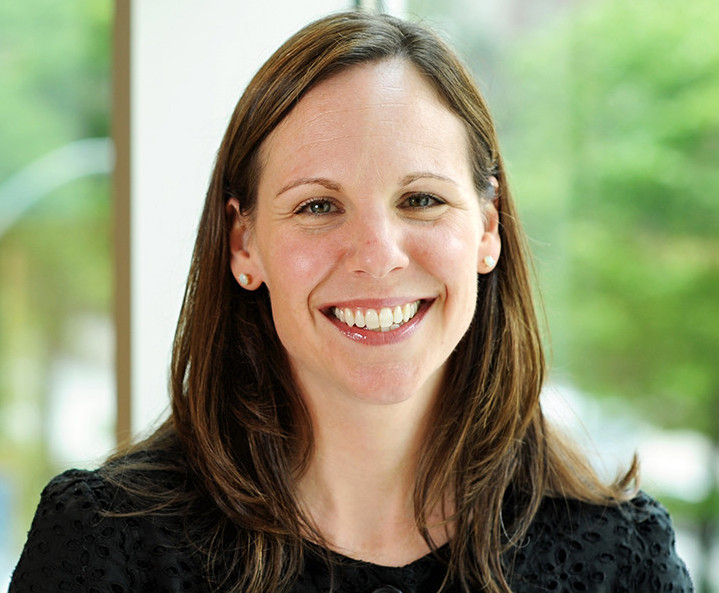 Barbara Rockenbach appointed Stephen F. Gates '68 University Librarian at Yale University, Julie Garrison elected as ACRL Vice-President/President-Elect, Brian Hart is the new Director of the Forsyth County Public Library, NC, and more library people news.