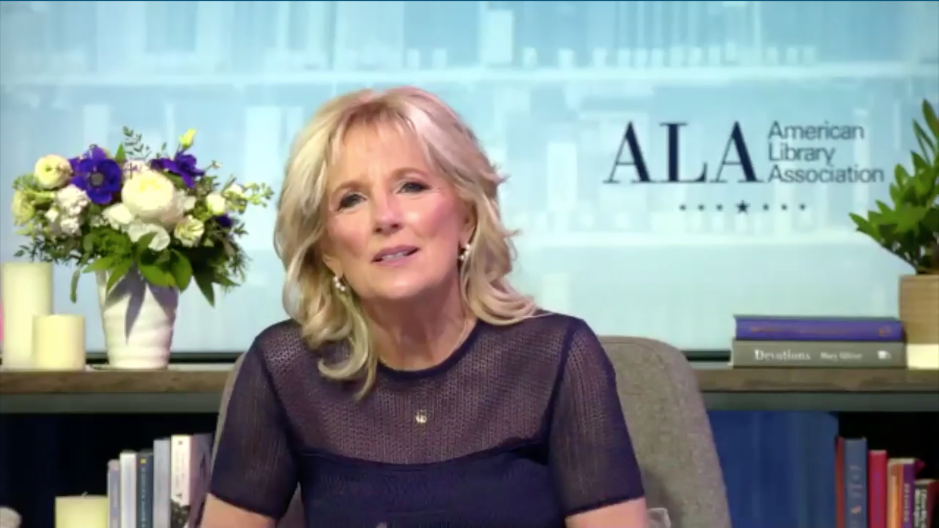 The American Library Association (ALA) closed out its first virtual Midwinter Meeting—which was also its last Midwinter Meeting, as the 107-year-old conference format will be replaced next year by ALA's LibLearnX event—with a highly anticipated conversation between ALA present Julius Jefferson and First Lady Dr. Jill Biden.
When I look at the state of the nation, my first reaction is frustration with squandered opportunities for the federal government to address both pandemic spread and economic hardship. Both could have been considerably ameliorated with sustained, coordinated action from the top over the past 10 months.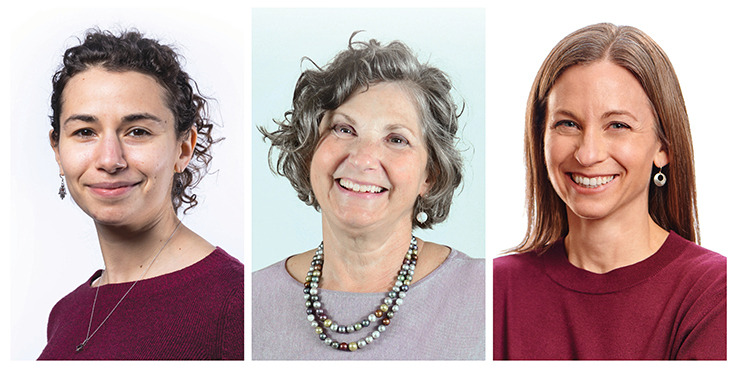 Librarians Elaine R. Hicks, Stacy Brody, and Sara Loree have been named LJ's 2021 Librarians of the Year for their work with the Librarian Reserve Corps, helping the World Health Organization manage the flood of COVID-19 information.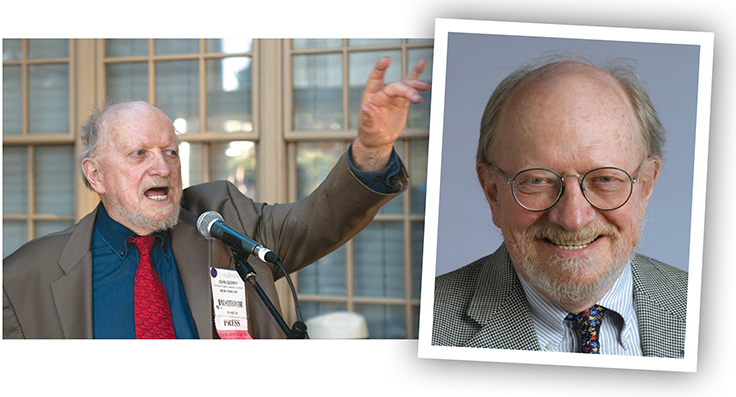 Teacher, raconteur, debater, mentor, advocate, editor, and above all, librarian: Colleagues and friends from the field recall John N. Berry III's vital voice.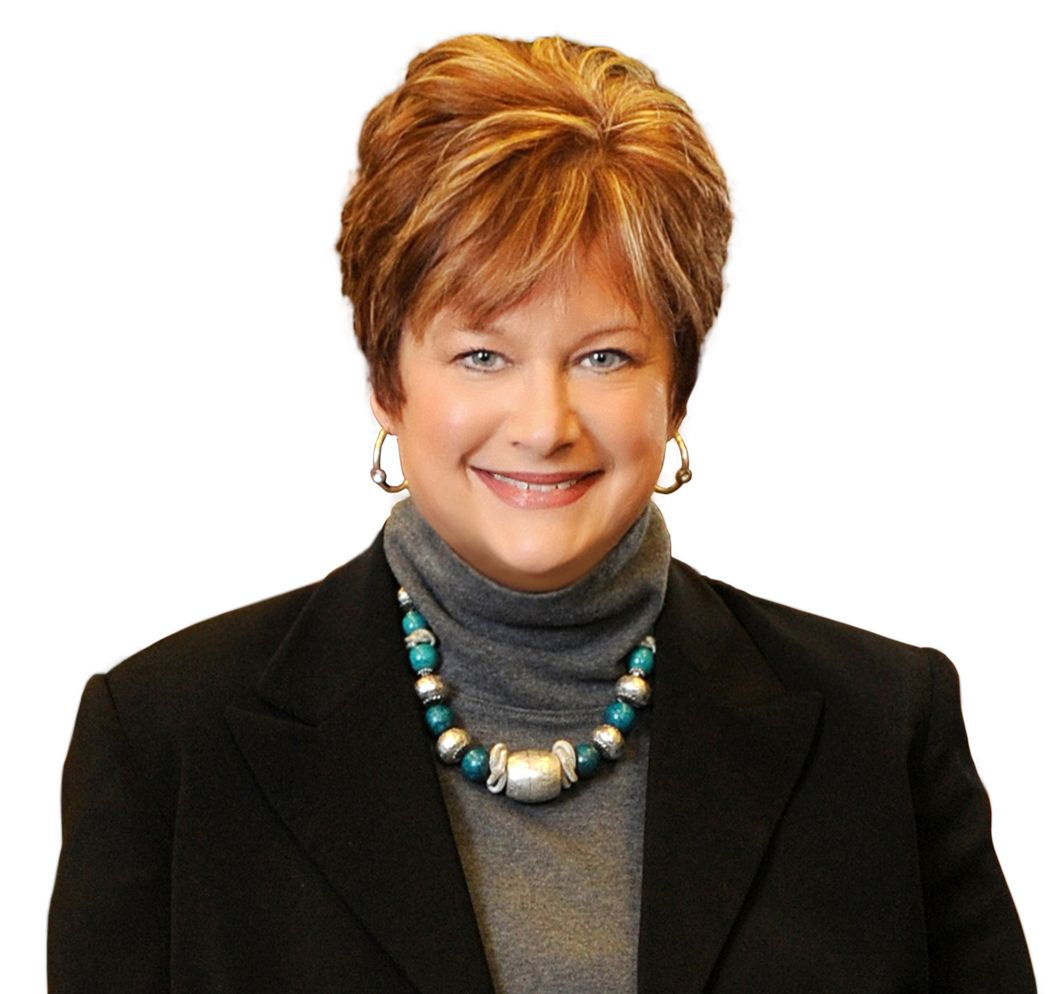 Gina Millsap, CEO and director of the Topeka and Shawnee County Public Library (TSCPL) for the past 15 years, retired on December 1. LJ caught up with her on her next-to-last day at TSCPL to find out more about her achievements, her challenges, and what's next on her agenda.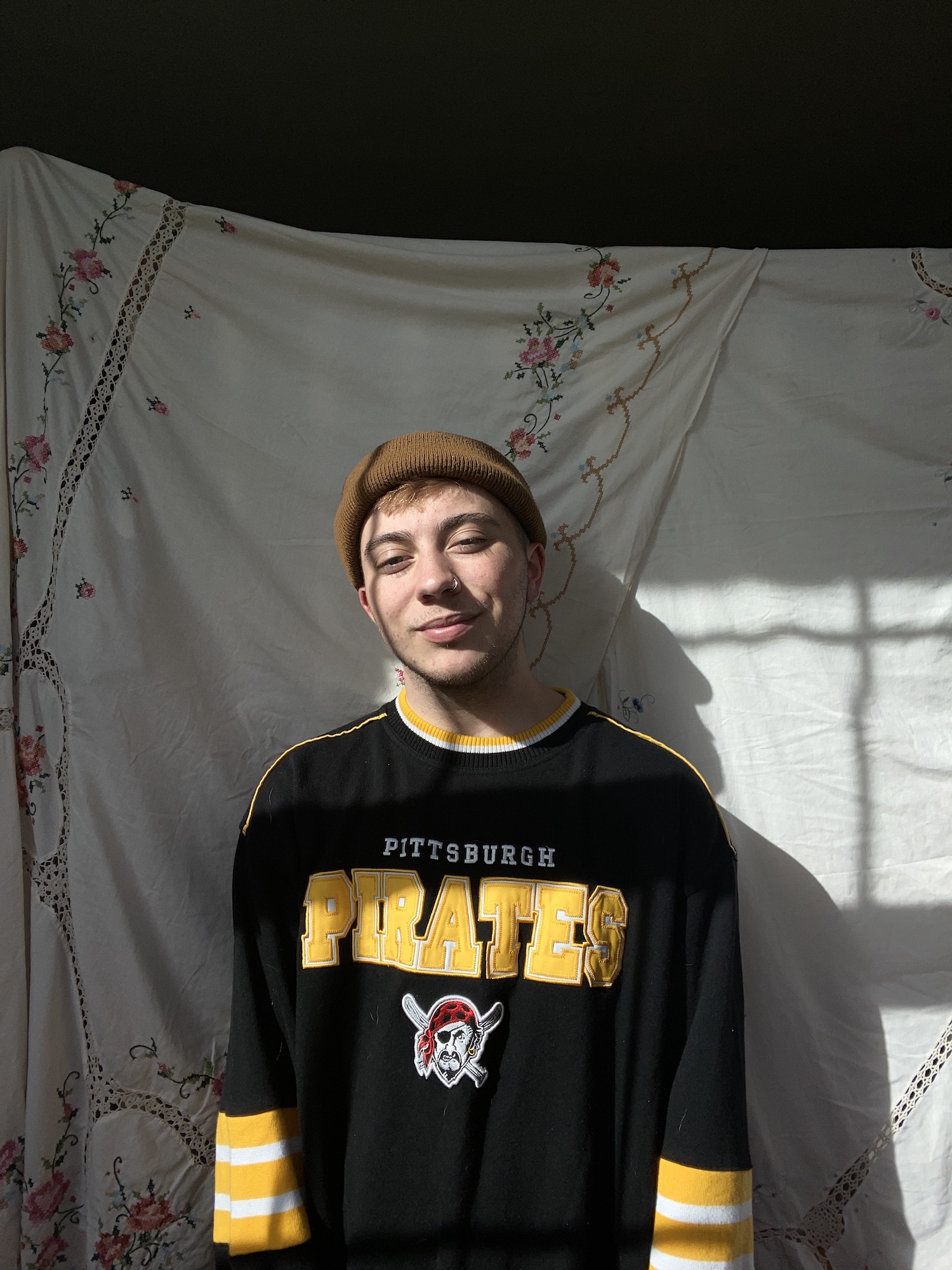 Navigating any place of employment can be complex for transgender and nonbinary people, but having an informed and supportive supervisor can make things easier.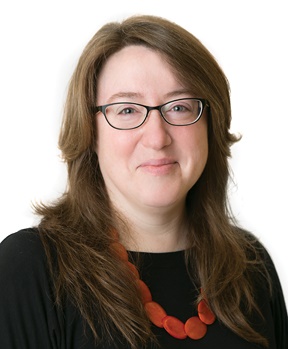 As we think through the lessons we have learned over the past four years, one thing is quite clear: the way "we've always done things" is not sustainable for the well-being of our communities. We need to seek out those patterns that are emerging to systemically change the policy landscape of our society, economy and the environment and respect that leadership may look different in the coming years.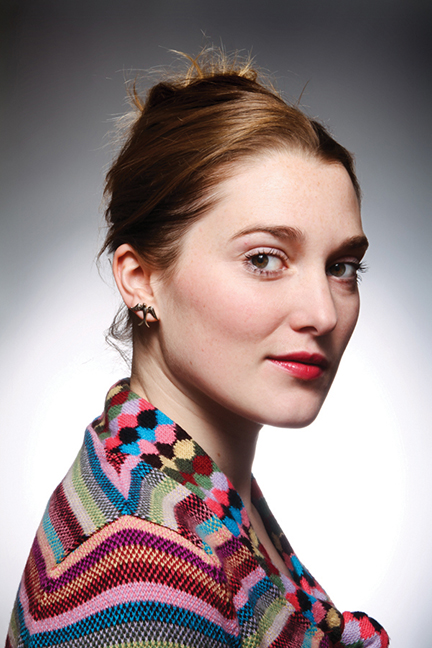 Martha Fogg of Adam Matthew Digital describes this database that charts the social history of Britain.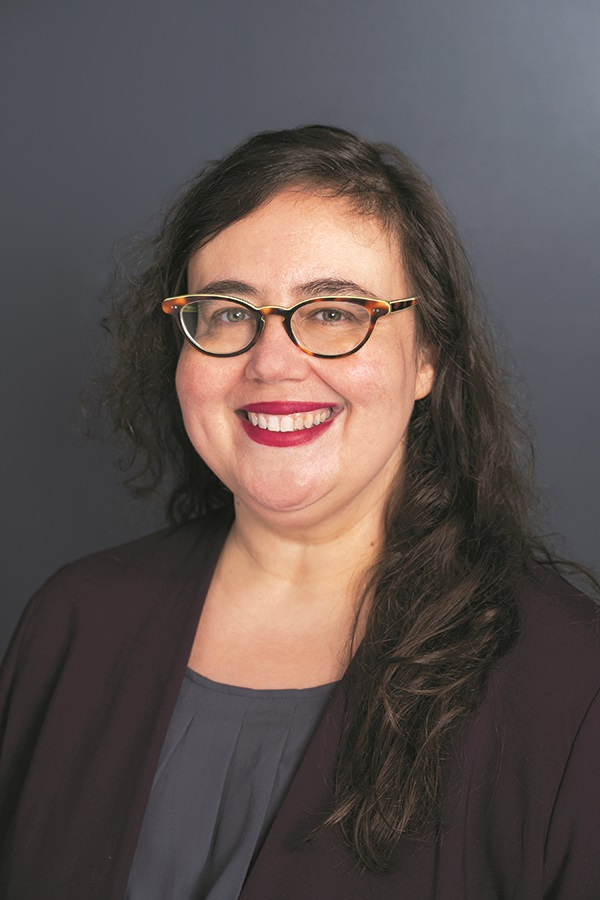 On November 7, Pfizer announced interim findings of a 90 percent effectiveness rate for its SARS-CoV-2 vaccine. On November 16, Moderna announced a similar interim finding of 94.5 percent effectiveness. While there are cautionary notes—these are the companies' numbers, not the FDA's, and at press time the trials were not yet complete—it is still a hopeful sign that the most stringent measures to contain community spread may be behind us by 2022. Yet the right-now coronavirus news is grim.