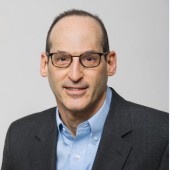 Every academic library should have a set of standards for how people are expected to conduct themselves in our facilities. If it's nonexistent at your library, now is the time to create it. If there is one that has languished for years, it's time for an update.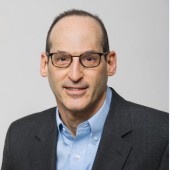 Even if you think you lead without exploiting the power and privilege of your position, the way your formal leadership or management role affects your library workers might surprise you.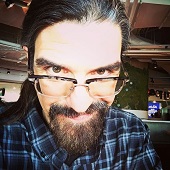 Next Library 2019 in Aarhus, Denmark was just as engaging and enjoyable as the first time I attended in 2017. In fact, it has become one of my favorite learning opportunities, informing my teaching and research. A conference that demands active participation, requires outside the box thinking, and reserves "the right to alterations and surprises" is an enjoyable challenge.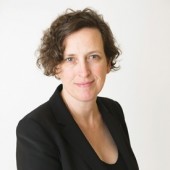 I join those from the library community urging a reconsideration of Macmillan's recent decision to limit libraries to one copy of new ebooks for the first two months of publication. This one size fits all embargo is, at best, an insensitive blockade. Libraries are key engines of book culture, and willing collaborators in the process of finding a path to access.
Nicole Cooke wins the Illinois Library Association's Intellectual Freedom Award, Jason Griffey is the NISO Director of Strategic Initiatives, Jane Sánchez is named the Library of Congress's new Deputy Librarian for Library Collections and Services, and more new hires, promotions, retirements, and obituaries from the August 2019 issue of Library Journal.
What can a marketing firm offer library boards, Friends, or foundations, and can your average library support organization—which may not have deep pockets or a large existing donor base—afford one?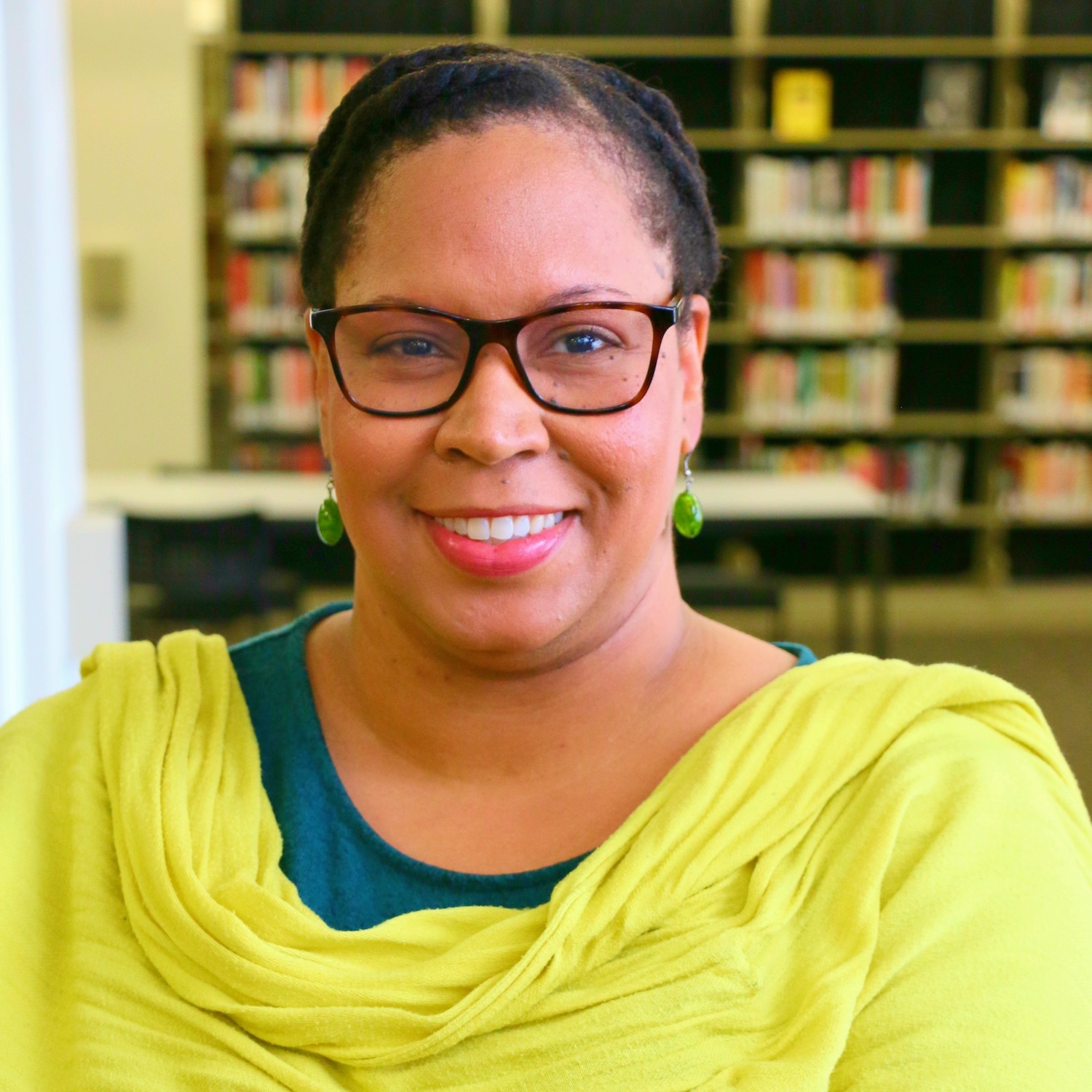 Kaetrena Davis Kendrick, associate professor and associate librarian at Medford Library, University of South Carolina–Lancaster, is the Association of College and Research Libraries (ACRL) 2019 Academic/Research Librarian of the Year. Kendrick's recent research into low morale quantifies the experiences of many academic librarians who are not getting the support that they need for success in this field.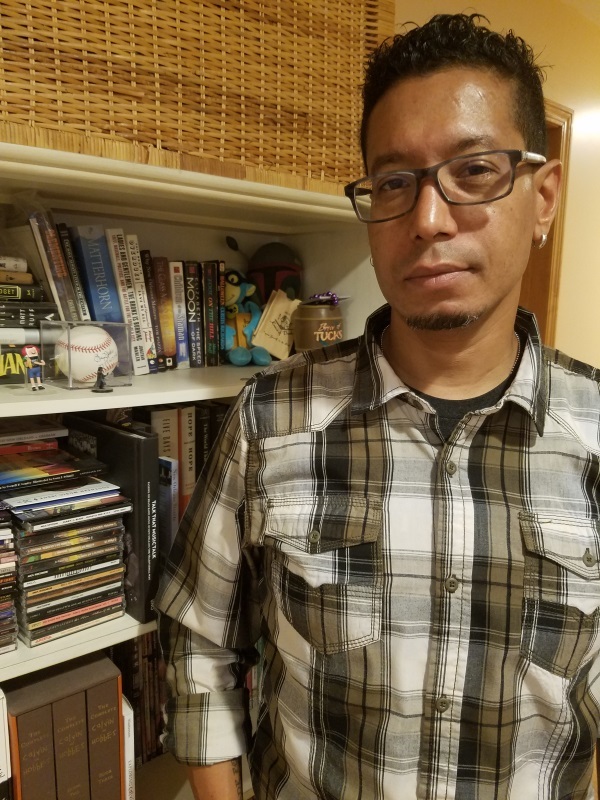 Last month, the Panorama Project announced that Guy LeCharles Gonzalez would be taking over as Project Lead. The initiative aims to quantify the impact that libraries have on the publishing ecosystem—specifically the digital publishing ecosystem—and Gonzalez brings a new perspective to the project shaped by his 25 year career in the library and publishing fields.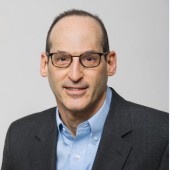 Cost has always been a factor in the college selection process. New surveys reveal that cost is no longer merely one factor but the overriding decision element. Academic librarians can contribute to affordability.