My postelection depression was triggered by all the rancid rhetoric coupled with the fear and deep concern brought on by the bomb mailings and the killings of two in a market in Louisville, KY, and 11 worshippers at a synagogue in Pittsburgh.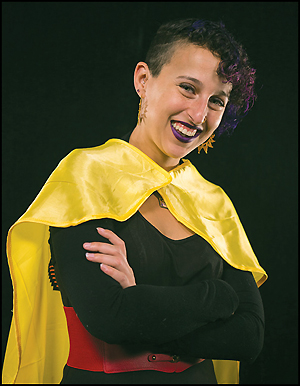 It's not every day you meet someone who is working on building the most comprehensive collection of South Asian comics in a North American research library, but that's Mara Thacker, a 2017 Mover & Shaker.

Voting in the Association of College and Research Libraries (ACRL) election begins March 11, and members in good standing can cast their ballots through April 3. LJ invited this year's presidential candidates, Anne Marie Casey and Jon E. Cawthorne, to weigh in on some current issues.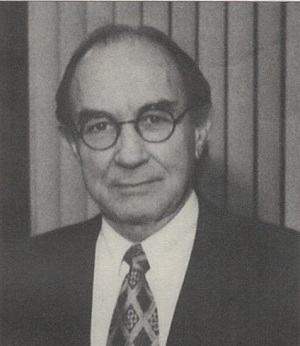 Dr. Carlton C. Rochell, who served as Dean of Libraries at New York University (NYU) from 1976–1999, died in Nashville, TN, on Dec. 23 at the age of 85 after a brief illness.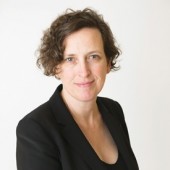 Almost no one casually pulls their library's strategic planning documents out of their pocket. No one, that is, except Peter Bromberg, executive director of the Salt Lake City Public Library (SLCPL), who did just that when I saw him at the LJ Directors' Summit in San Diego, December 6–7.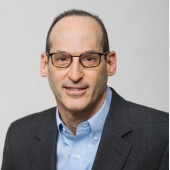 There are many ways that leaders can improve, from informal learning to leadership programs. While it seems obvious that honest feedback would contribute to the cause, obtaining it—and effectively responding to negative feedback—is not so simple.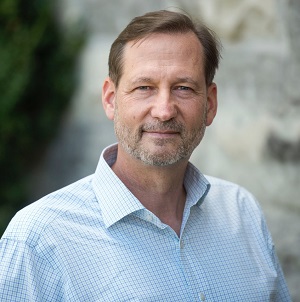 Peter Potter, director of publishing strategy for the University Libraries at Virginia Tech, Blacksburg, was appointed by the Association of Research Libraries as visiting program officer to advance TOME (Toward an Open Monograph Ecosystem).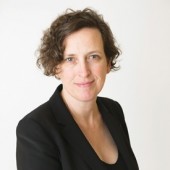 If you are after ideas for changing up your library space—whether by reinvention or new construction—you need look no further than LJ's package of design coverage.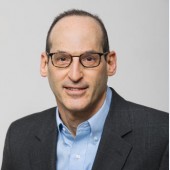 Administrative bloat is often blamed for the spiraling cost of higher education. Is this a real or imagined problem? In what ways, if any, do academic libraries have an impact?