The corona­virus is shining a harsh light on the gaps in our social safety net, how essential libraries are as they try to fill more and more of those gaps, and the limitations of the library as an overstretched catchall solution to inequity.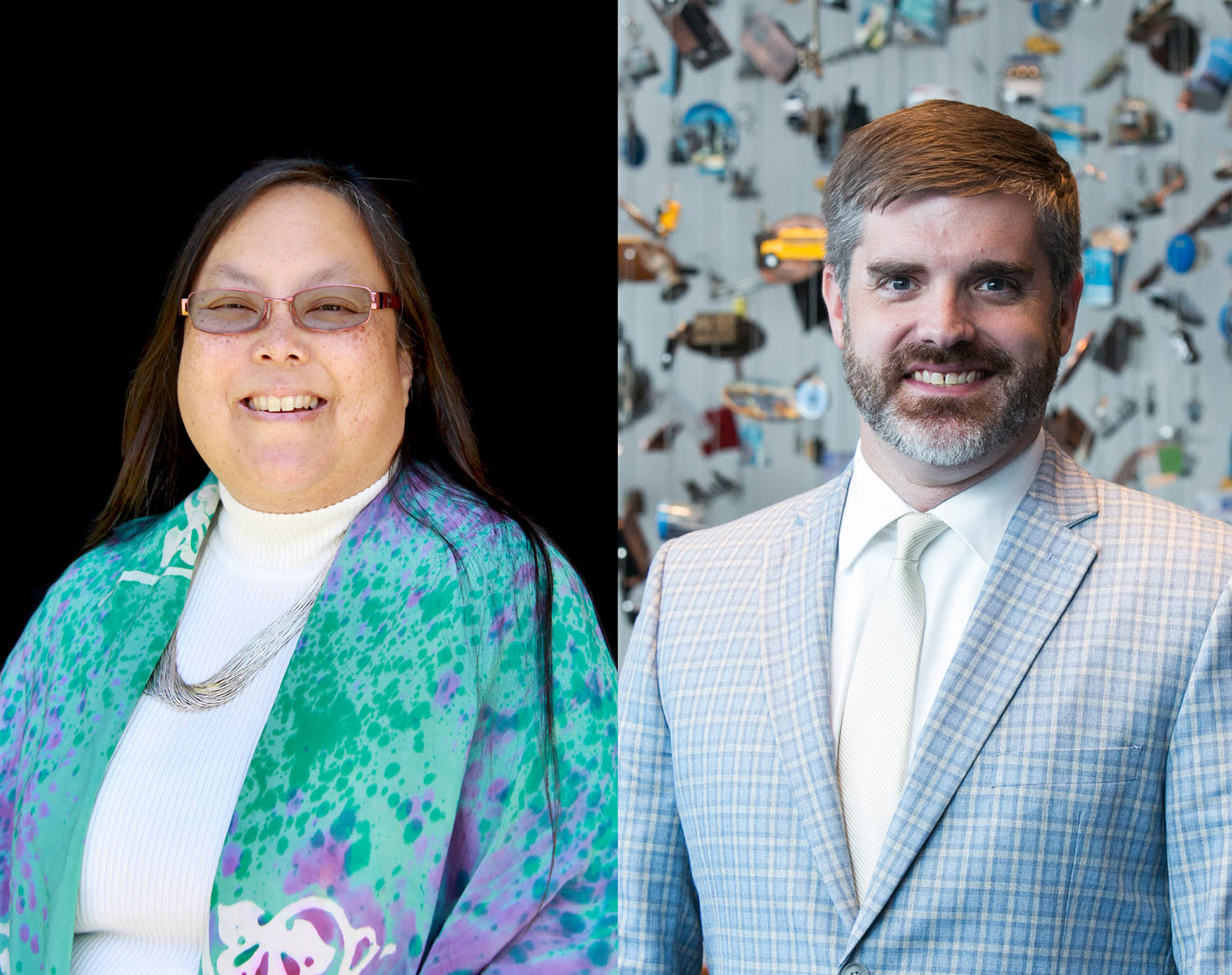 Despite many other activities being on hold this month, voting for the American Library Association (ALA) 2021–22 presidential campaign opened on March 9, and ALA members in good standing can cast their ballots through April 1. LJ invited candidates Patricia "Patty" M. Wong, city librarian at Santa Monica Public Library, CA, and Steven Yates, assistant director of the University of Alabama School of Library and Information Studies, Tuscaloosa, to weigh in on some key issues pertaining to ALA and librarianship.
Taking a step back is about more than just creating an opportunity for others to step forward; it is about making sure that we are getting the most for our profession and communities.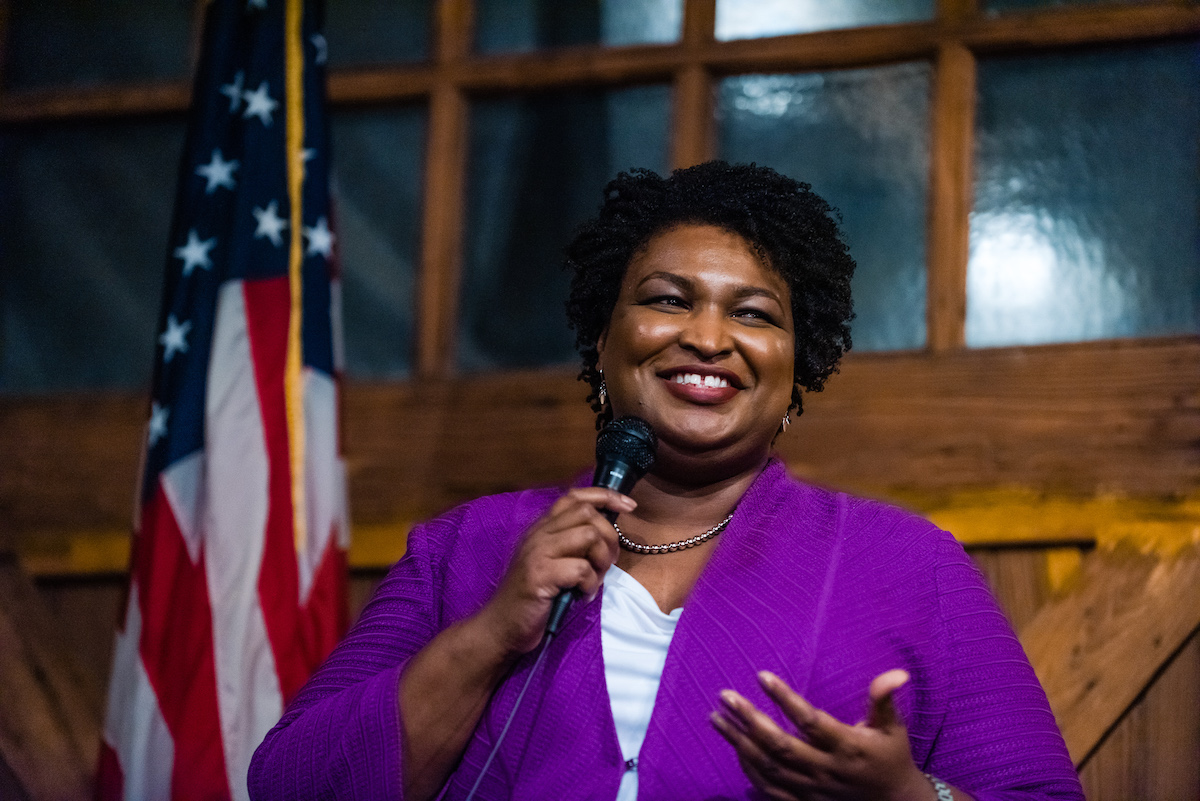 The engaged and engaging slate of speakers at the Public Library Association (PLA) 2020 conference, held from February 25–29 in Nashville, TN, featured guests ranging from politicians to lawyers to journalists to satirists. Audiences filled the ballroom at Nashville's Music City Center for each keynoter, and every session ended with an excited buzz and plenty of conversation.
Vocational awe. Burnout. Low morale. Precarity. Undercompensation. Together, the themes I see cropping up in LIS research, conference presentations, and Twitter point to a chronic problem.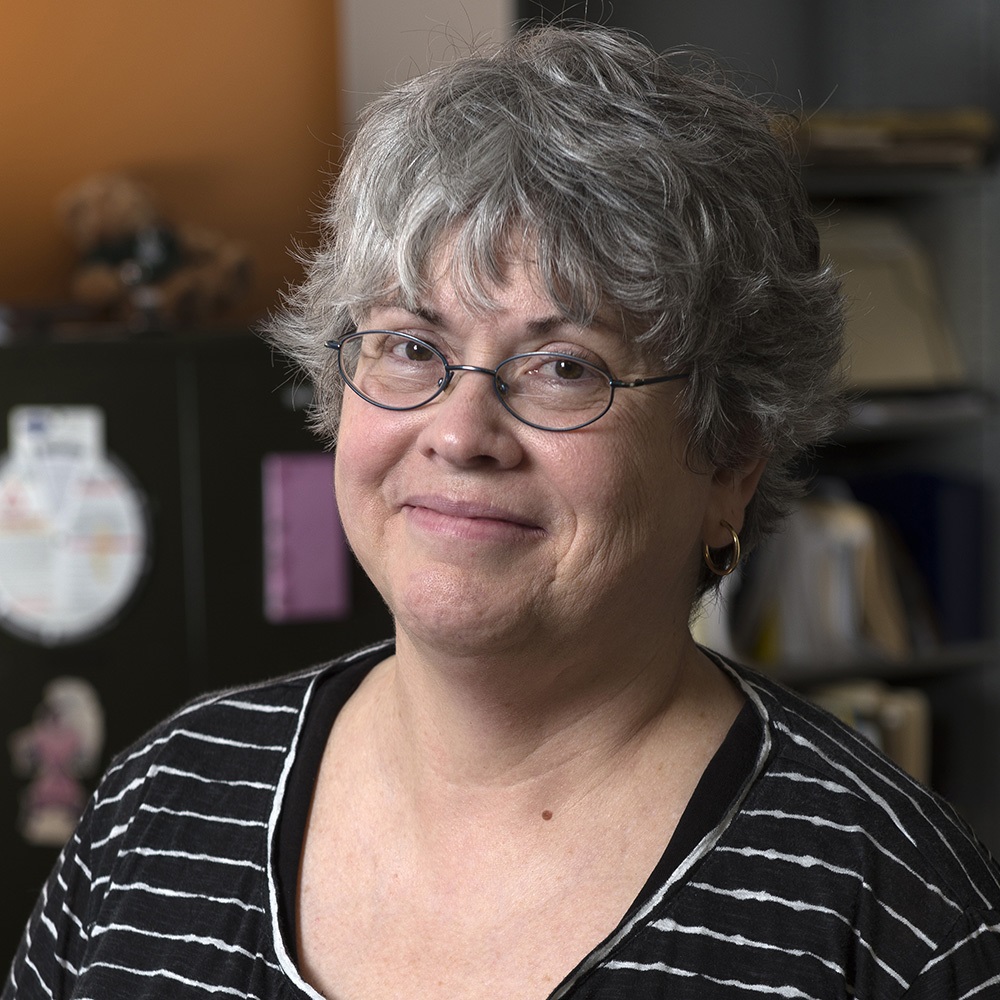 Reagan Arthur named EVP and Publisher of Knopf, Pantheon, Shocken; Janet Carleton appointed to Ohio State Library Board; Polly Thistlethwaite to serve as CUNY Interim University Dean for Library Services; and more library people news.
During the pinnacle of E.J. Josey's leadership in the American Library Association (ALA), he fought two systems of institutionalized racism through democratizing librarianship: segregation in the United States and apartheid in South Africa.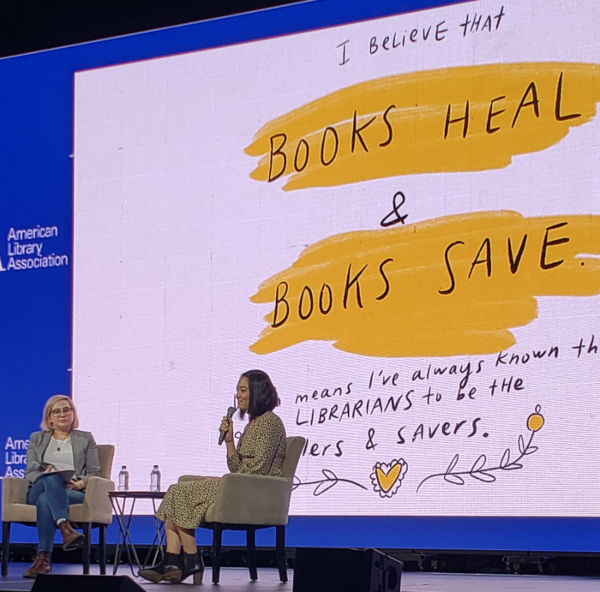 The 2020 American Library Association Midwinter conference, held January 24–28 in Philadelphia, closed with featured speaker Chanel Miller on Monday afternoon. Miller, an author and unintentional activist, considers libraries to be her home away from home.