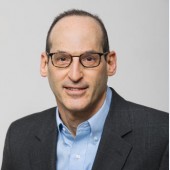 Administrative bloat is often blamed for the spiraling cost of higher education. Is this a real or imagined problem? In what ways, if any, do academic libraries have an impact?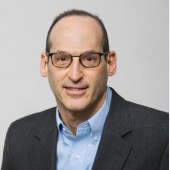 A library leader's big picture vision is fueled by information from diverse sources. Leaders may find themselves inundated by a steady flow of reports and studies, some of which may be noteworthy while others are of questionable value. Leaders need a clear path of action to make the distinction.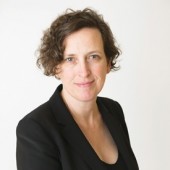 The dire warning embodied in the new "Global Warming of 1.5° C" report from the Intergovernmental Panel on Climate Change should have everyone focusing on the pressing crisis that is upon us. Even in the best outlook, we are facing a frightening future.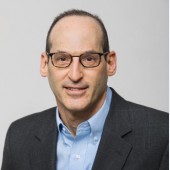 College students report high levels of stress, anxiety, and depression. And that's before they even walk into the library to do research. Could what we know about happiness help us make using the academic library an experience that delivers it?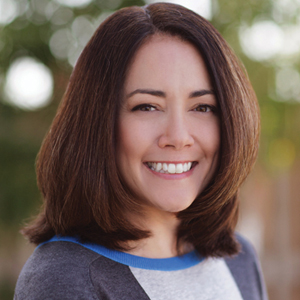 Linda Hofschire, PhD, director of the Library Research Service at the Colorado State Library, and a 2017 LJ Mover & Shaker, is chair of the newly created Measurement, Evaluation, and Assessment Committee of the Public Library Association.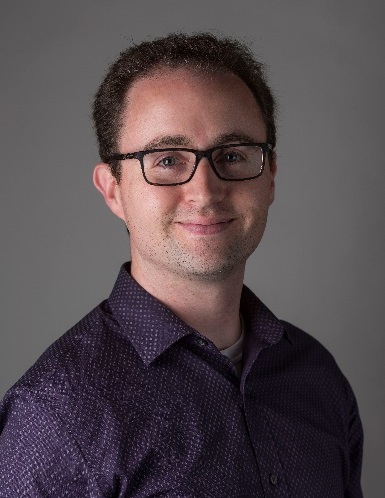 Chad Haefele is the Head of User Experience and Assessment at University of North Carolina Chapel Hill. There, he coordinates a team of three full-time staff members and two graduate students in the University Libraries. Their mission is to communicate the value and impact of campus libraries by assessing and improving the university's web presence, services, and physical locations.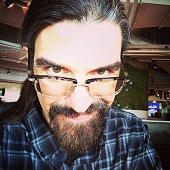 Have you noticed that more conferences are emphasizing interactive sessions and engagement these days? Organizers have recognized that people want to be active, exchange ideas, and be challenged by one another.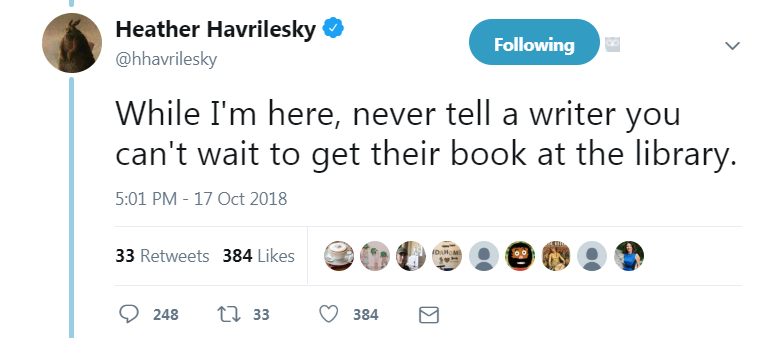 Author and advice columnist Heather Havrilesky learned a great deal about libraries when she inadvertently sparked the ire of Library Twitter.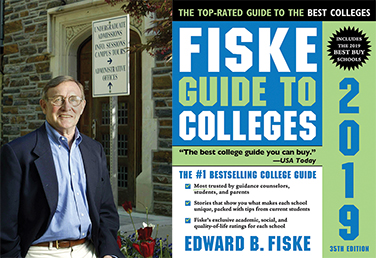 LJ talks to Edward Fiske, author and former education editor for the New York Times, who has been producing the Fiske Guide to Colleges for more than 30 years.