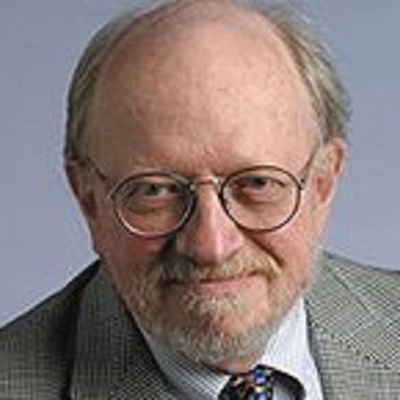 John Nichols Berry III, Library Journal editor for more than half a century, died on October 10, 2020, at the age of 87, of an apparent heart attack.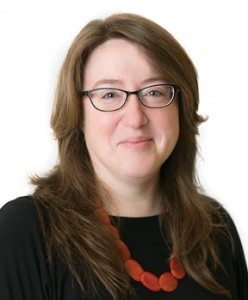 There is a threadrunning through almost all major headlines in our country this year: racial injustice.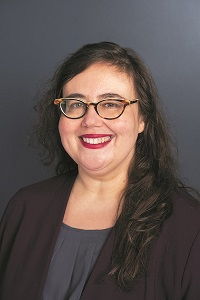 Because information is critical to an informed electorate, the government formed an institution to ensure affordable access and avoid censorship. As a result, a high literacy rate led to economic growth. I'm speaking, of course, of the Postal Service Act of 1792, decades before the first modern public library opened in Peterborough, NH.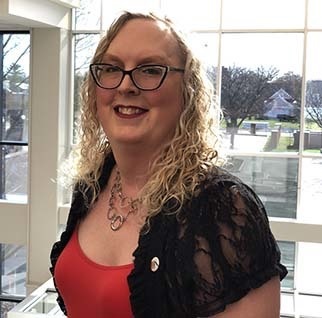 Welcome to Trans + Script, a column dedicated to amplifying the voices of transgender, nonbinary (nb), and queer library people and highlighting topics related to their experience in libraries. We're in big cities, small towns, rural communities, on military bases, in areas of wealth, and in areas of poverty. Why is that reality important enough to be the first topic in this column? Because even though there are a lot of us and we're everywhere, representation still matters.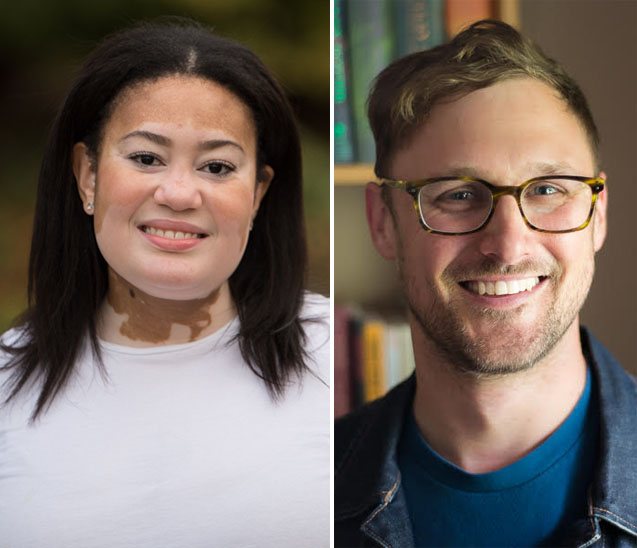 How can librarians determine when their implicit bias has guided them into viewing Black patron behavior as dangerous, and hence guided them to call 911, and when a situation is actually dangerous and requires a police response?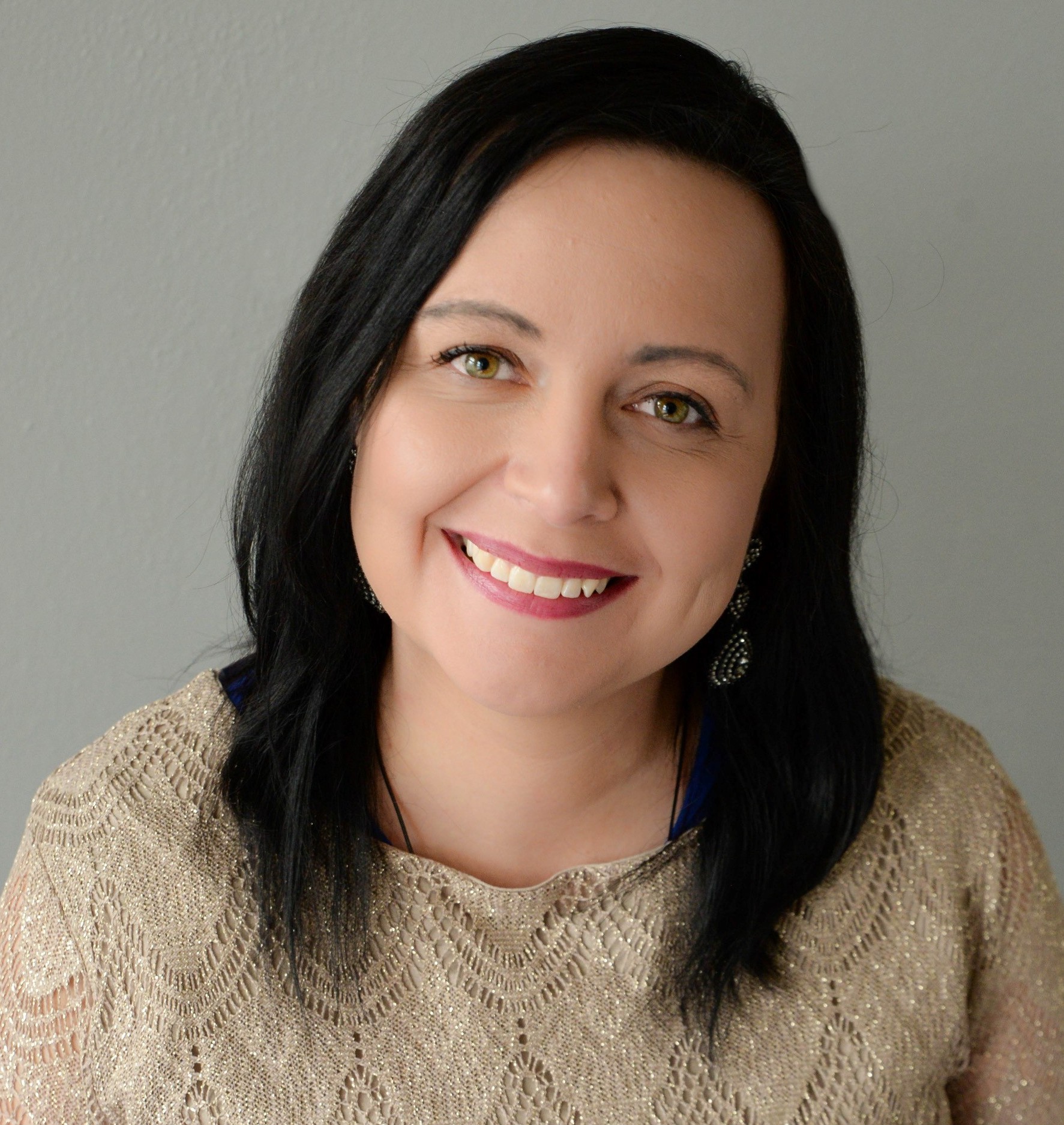 Black Lives Matter. Indigenous people should be honored and recognized. Xenophobia is not acceptable. This movement across our country is a call to action, and libraries are redefining what the scope of this work entails and how we need to take the appropriate action to create a safe space for everyone.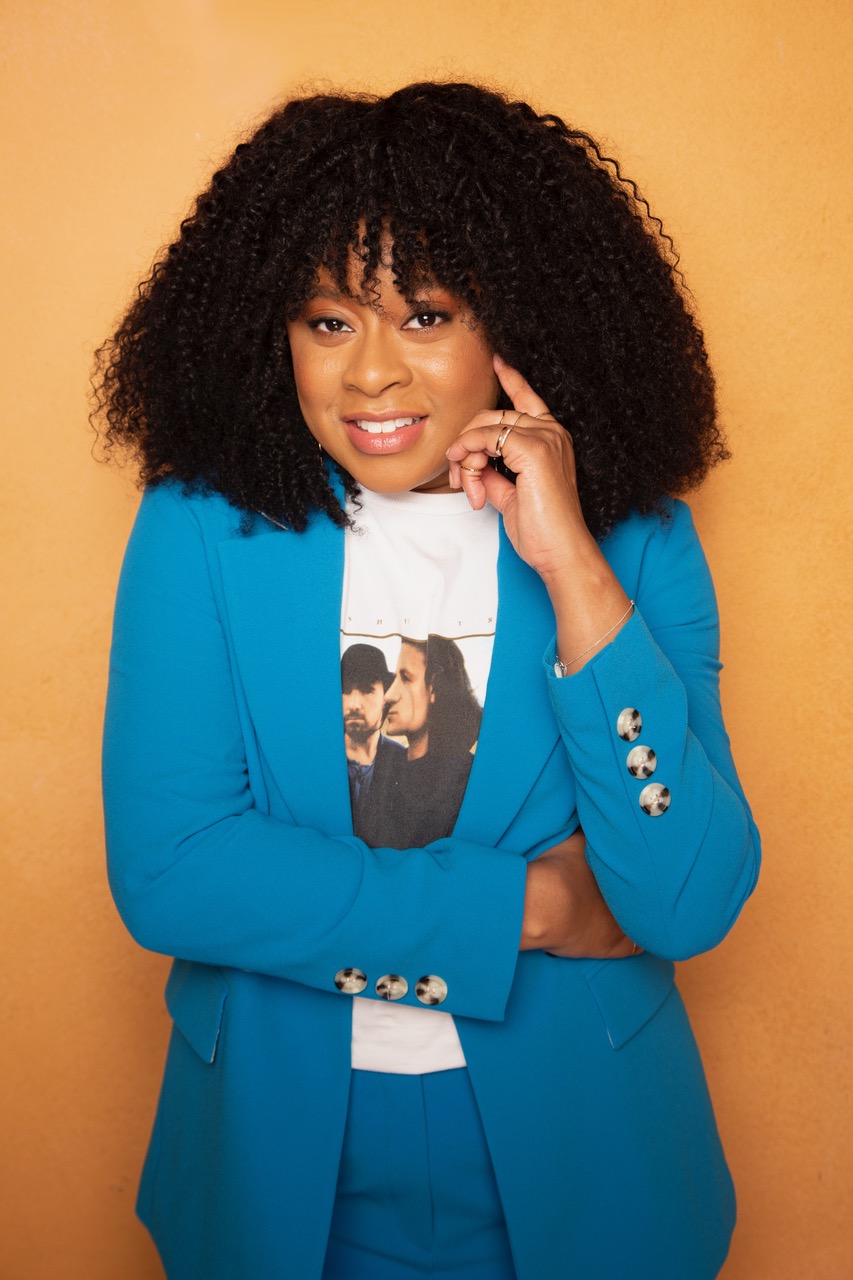 Best-selling author, actor, stand-up comedian, podcaster, and producer Phoebe Robinson partners with Plume to launch the imprint Tiny Reparations Books, which will give her a forum to "highlight and amplify unique and diverse voices."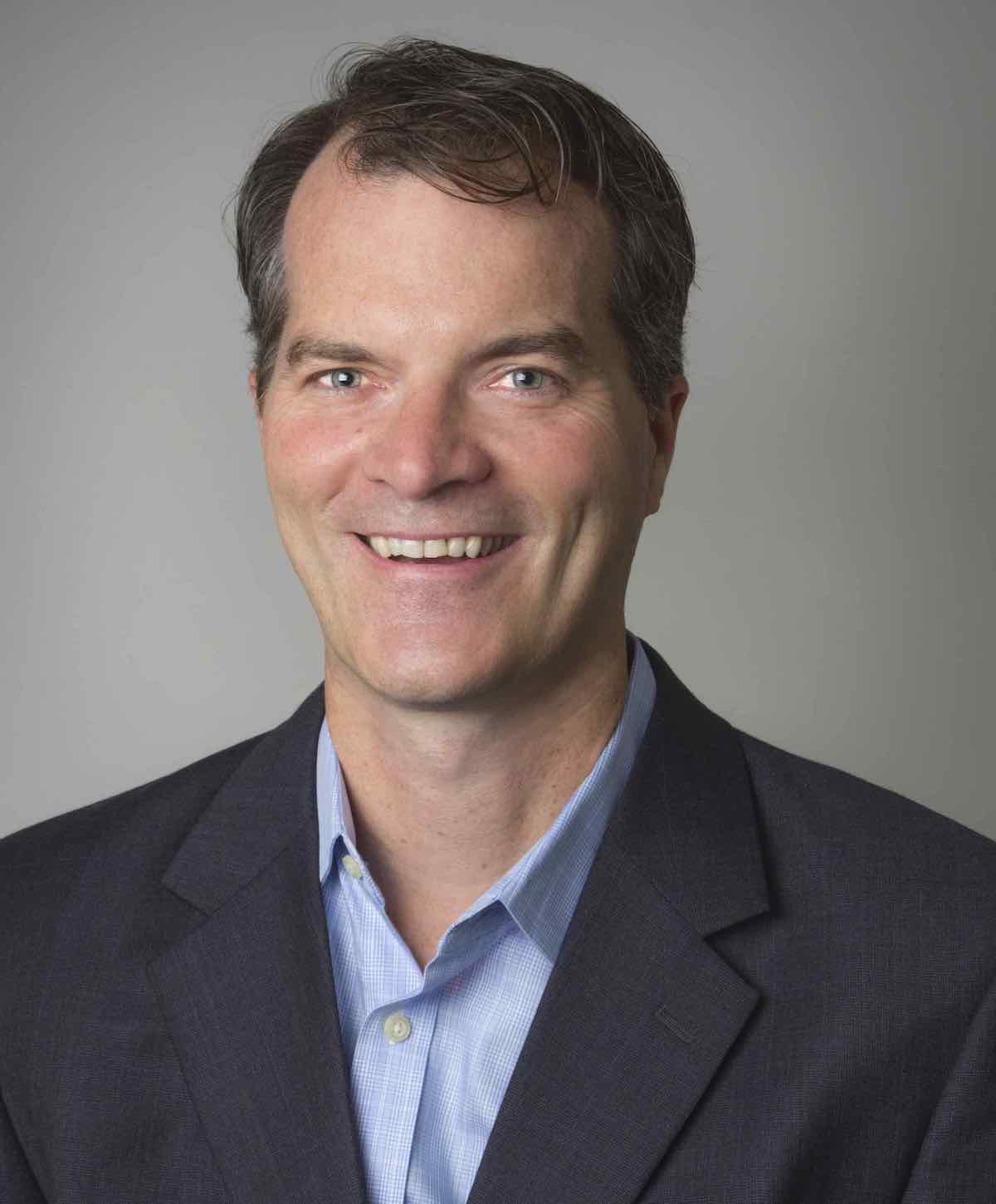 New directors include Joslyn Bowling Dixon at Newark, NJ; John Herron at Kansas City, MO; and Joan R. Johnson at Milwaukee; Dana Canedy and Lisa Lucas bring fresh faces to big publishing; Urban Libraries Council elects its 20–21 executive board, with DC Public Library Director Richard Reyes-Gavilan to serve as Chair; and more library people news for August 4, 2020.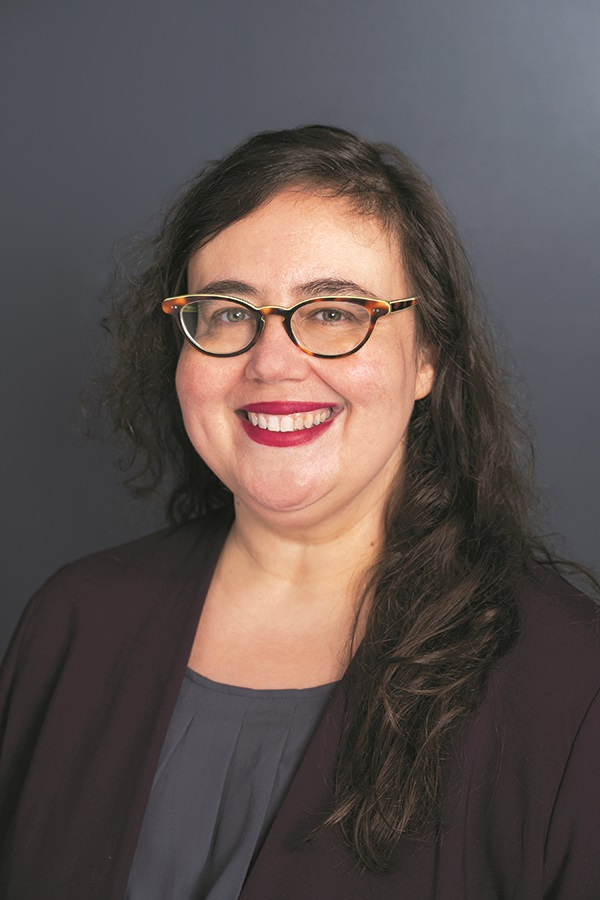 Libraries can and should continue to apply creative problem-solving to mitigate the worst impacts of this pandemic on staff and users. There is a limit to what even the most nimble, inventive, and dedicated libraries—or even consortia or associations—can fix. But that doesn't mean there is nothing we can do. We need to think bigger and to throw the collective power of our profession toward advocacy for large-scale solutions.