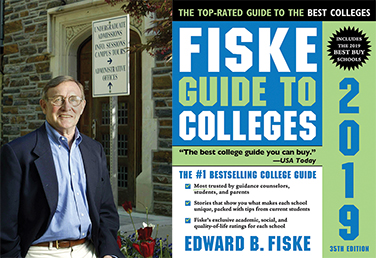 LJ talks to Edward Fiske, author and former education editor for the New York Times, who has been producing the Fiske Guide to Colleges for more than 30 years.

To say "times have changed" is an understatement. The advent of a blizzard of digital resources means that we simply don't have the people or means to evaluate sources as we once did.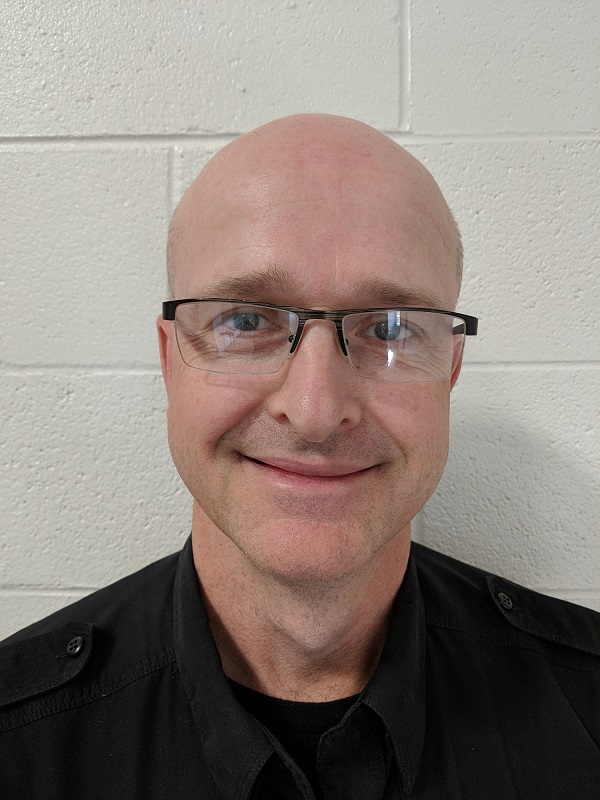 Since January, I have been a member of the five-person Board of Trustees of the Monroe County Library System, MI. For the past 20 years, I have also worked as a correctional officer in a medium-sized Michigan county jail.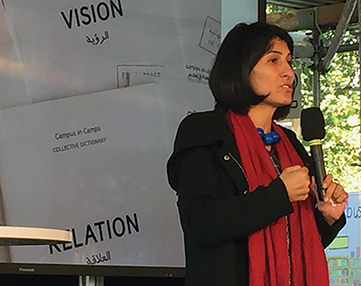 Sandi Hilal brings a powerful and radically inclusive perspective to the definition of public space.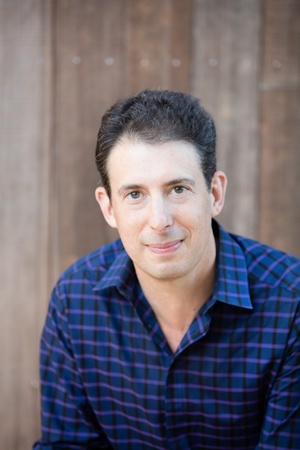 Sociologist Eric Klinenberg's newest book, Palaces for the People: How Social Infrastructure Can Help Fight Inequality, Polarization, and the Decline of Civic Life (Crown), suggests that the key to a more equitable society may lie in our shared spaces—particularly libraries.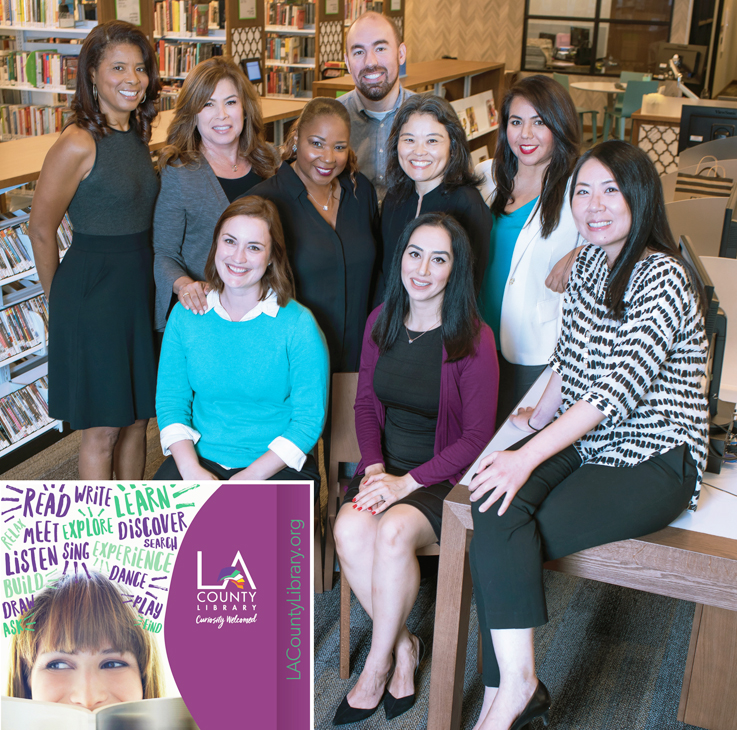 LA County Library's marketing team is the LJ 2018 Marketer of the Year.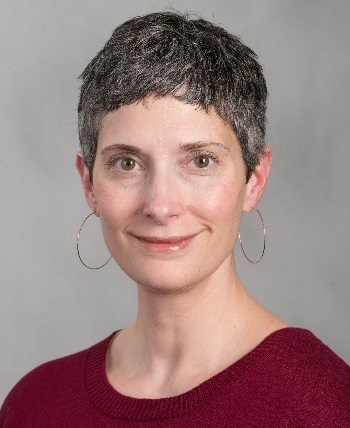 Stephanie Davis-Kahl is the Scholarly Communications Librarian and Professor at The Ames Library at Illinois Wesleyan University. Her role includes providing leadership for scholarly communication programs, acting as the liaison to nine departments, including the Design, Entrepreneurship & Technology program, and serving as the Managing Faculty Co-Editor of the Undergraduate Economic Review.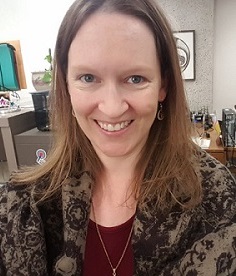 Rebecca Blakiston is a User Experience Strategist at the University of Arizona Libraries who uses design thinking, systems thinking, and a unique approach to user research to improve the library experience from the perspective of its patrons.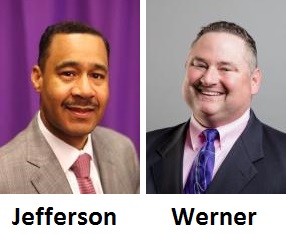 Julius C. Jefferson, Jr., Section Head, Congressional Research Service, Library of Congress, Washington, DC, and Lance Werner, Executive Director, Kent District Library, Comstock Park, Mich., are the candidates for the 2020-21 presidency of the American Library Association (ALA).