During the pinnacle of E.J. Josey's leadership in the American Library Association (ALA), he fought two systems of institutionalized racism through democratizing librarianship: segregation in the United States and apartheid in South Africa.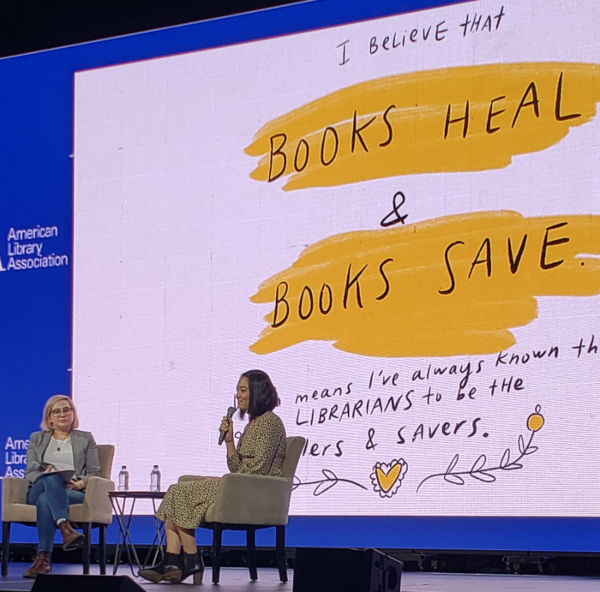 The 2020 American Library Association Midwinter conference, held January 24–28 in Philadelphia, closed with featured speaker Chanel Miller on Monday afternoon. Miller, an author and unintentional activist, considers libraries to be her home away from home.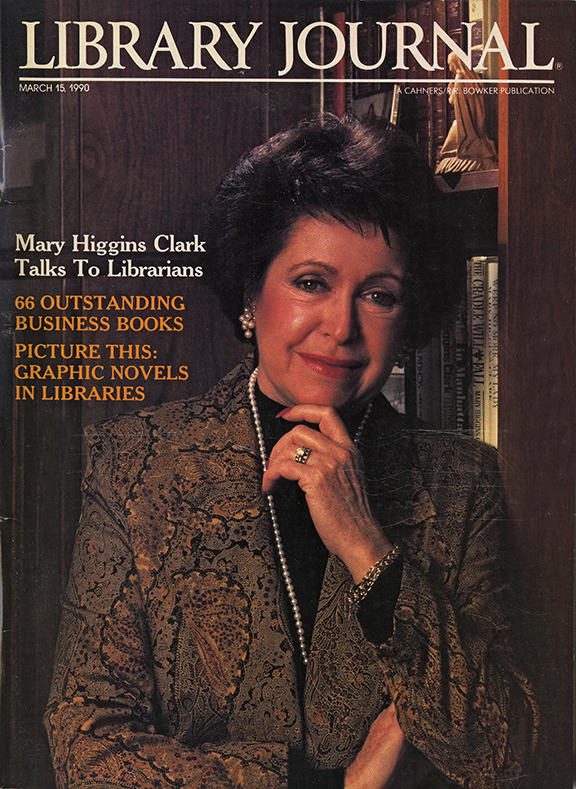 Prolific, best-selling author Mary Higgins Clark died on Friday, January 31. In this 1990 cover story from LJ's archives, she discussed her career, book tours, libraries, and the growing popularity of audiobooks.
Watching libraryland organizations in action over my eight years at LJ, I've been struck by the wisdom in structures that ensure the president-elect and immediate past president have roles in governance as well as the current leader. Getting insight into the decision process before you take over imparts invaluable training. Staying involved in a new capacity after your term is up creates continuity—and institutional memory can help prevent beginners' mistakes.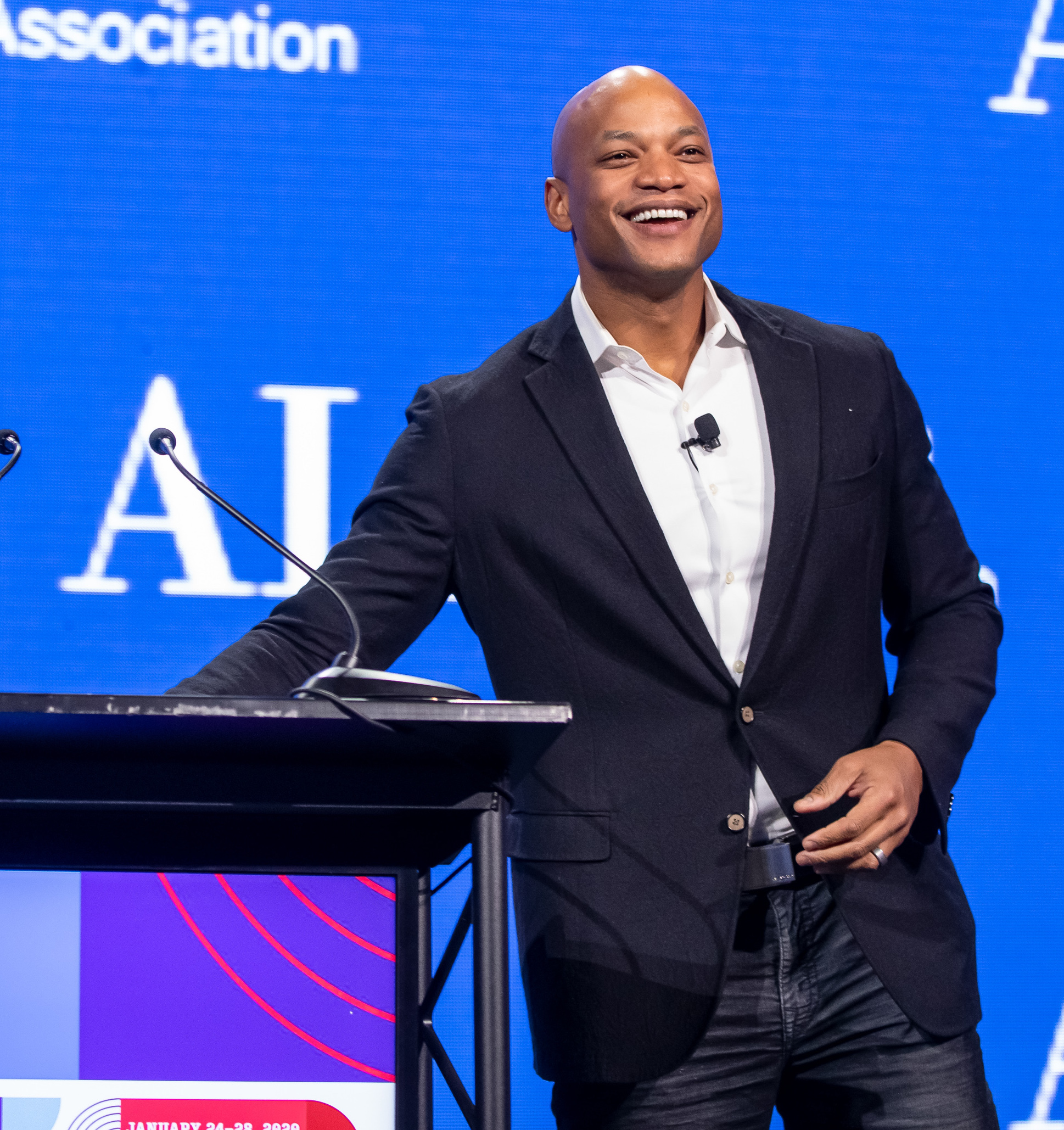 The 2020 American Library Association Midwinter conference, held January 24–28 in Philadelphia, officially kicked off with featured speaker Wes Moore's opening session on Friday afternoon. Moore—an author, social entrepreneur, television producer, and decorated U.S. Army combat veteran—linked his journey as a reader to pressing issues of social justice and the role libraries can, and should, play.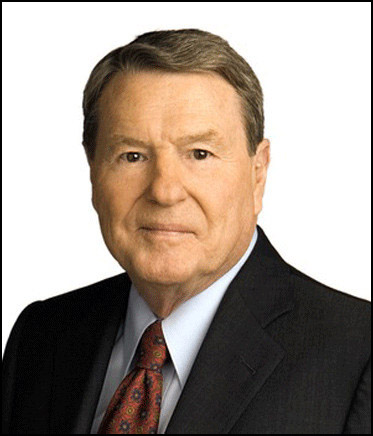 Known for his softspoken but probing manner, Jim Lehrer was an icon of public television for Americans tuning in weeknights to hear the world news discussed, explained, and calmly debated. He has died at 85. Lehrer was also a prolific author. His book about the 11 presidential debates he moderated resonates strongly this year.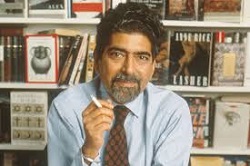 Interviews with colleagues of Sonny Mehta, including a full-length Q&A with Edward Kastenmeier, Executive Editor, Vintage Anchor Books, reveal Mehta's influence in the publishing industry and razor-sharp focus on his books.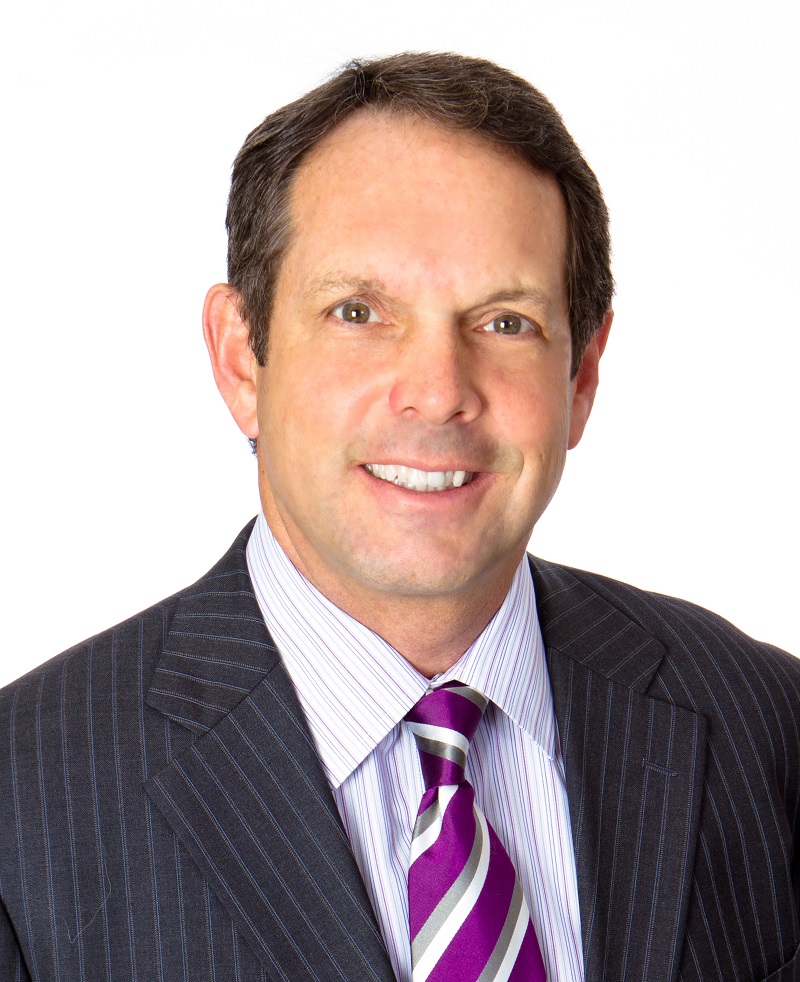 George F. Coe named President and CEO of Brodart Co.; Gayle Hunter Holloman approved as Executive Director of the Atlanta-Fulton Public Library System; Kathelene McCarty Smith appointed Interim Head of the University of North Carolina at Greensboro's Martha Blakeney Hodges Special Collections and University Archives; and more library people news.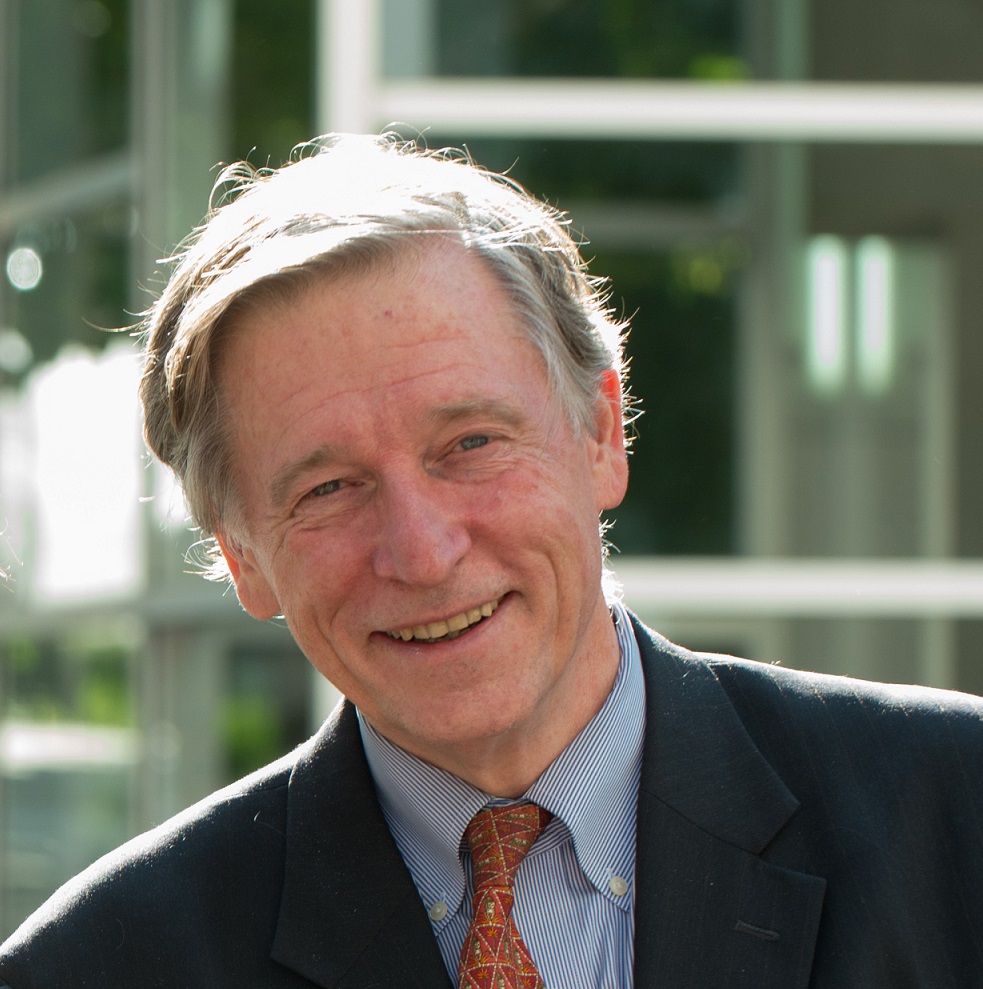 R. Crosby Kemper III, director of Missouri's Kansas City Public Library (KCPL) since 2005, was nominated in November 2019 by President Donald Trump to serve as the next director of the Institute of Museum and Library Services. He was endorsed by the American Library Association (ALA), and voted into the position by the U.S. Senate on January 9.