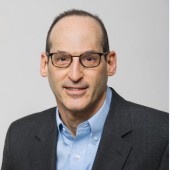 Fortune's annual list of the 50 greatest leaders is all about learning leadership from those who practice it best. Does what makes leaders great change over time?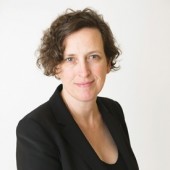 The 2020 Census is upon us, with preparation already underway to count how many people live in the United States, and where. Our public libraries—connected to their communities and relatively ubiquitous—can and will be critical partners in getting this important work done well, and fairly.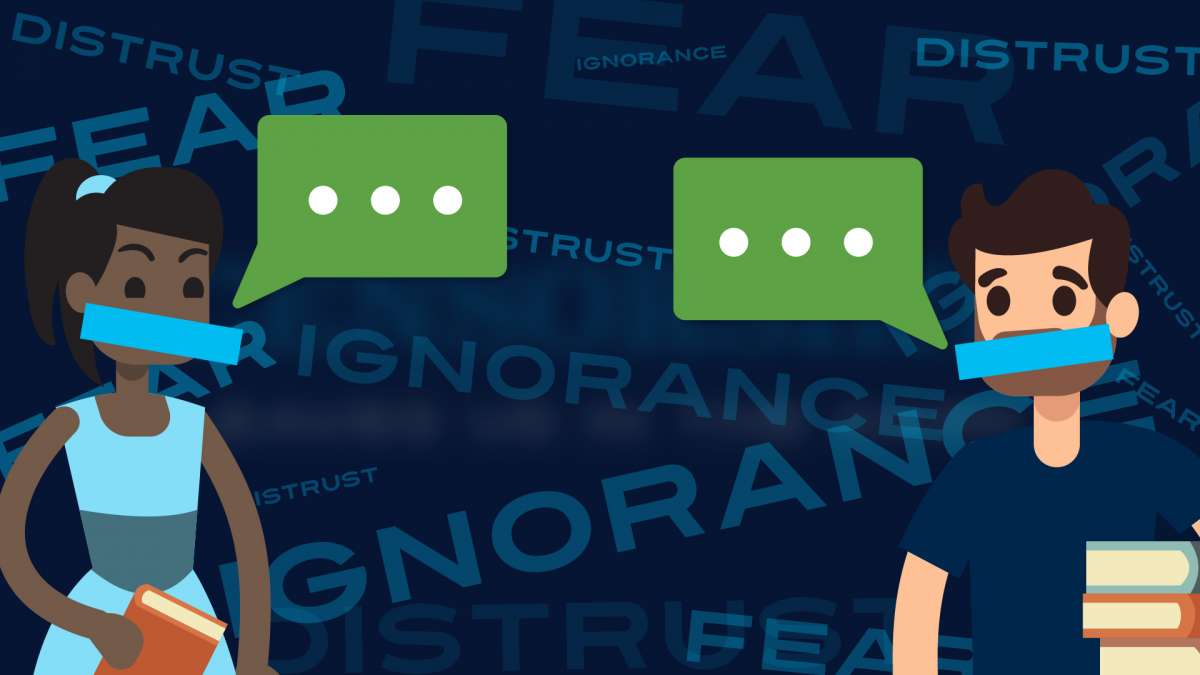 At the American Library Association (ALA) Annual Conference in Washington, DC, sessions relating to censorship and the First Amendment, hosted by ALA's Office for Intellectual Freedom, drew librarians seeking advice on challenges to books, programs, and more.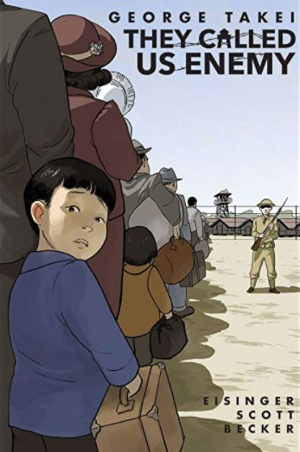 Author, actor, and activist George Takei continued the American Library Association (ALA) Annual Conference's speaker series on Monday, June 24, in Washington, DC. Takei recalled the internment of Japanese Americans during World War II, which is also the focus of his upcoming graphic memoir, They Called Us Enemy.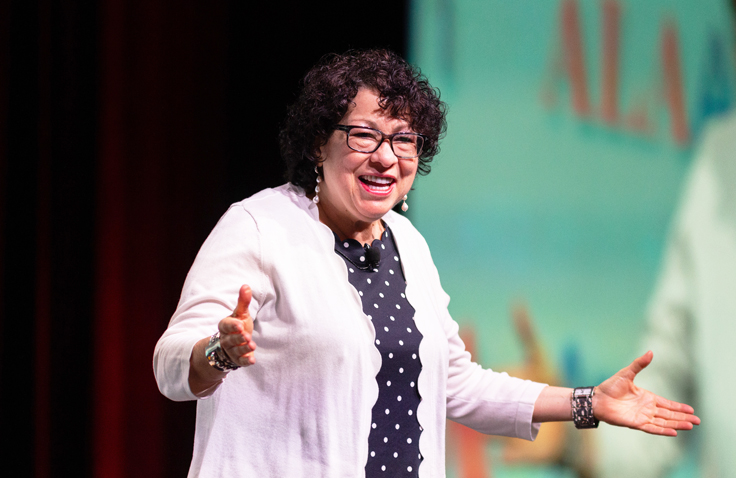 Sonia Sotomayor, associate justice of the United States Supreme Court, opened the American Library Association (ALA) Annual Conference's auditorium speaker series on Saturday, June 22, in Washington, DC. Sotomayor, who grew up in the Bronx, NY, credited her local branch—the tiny Parkchester Library—as a refuge from the sadness of her household after her father died when she was nine.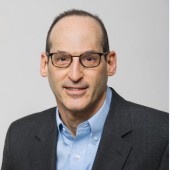 No matter what your teaching responsibilities are in higher education, you likely have opinions about extra credit. The challenge for librarians is how to deal with extra credit when they have no control over it.
When Emma Boettcher, user experience resident librarian at the University of Chicago (UChicago) Library, won the episode of Jeopardy! that aired on Monday, June 3, she unseated reigning champion James Holzhauer, ending his 32-game winning streak. LJ caught up with her following her win to find out more about her background and what librarianship and Jeopardy! have in common—as well as what they don't.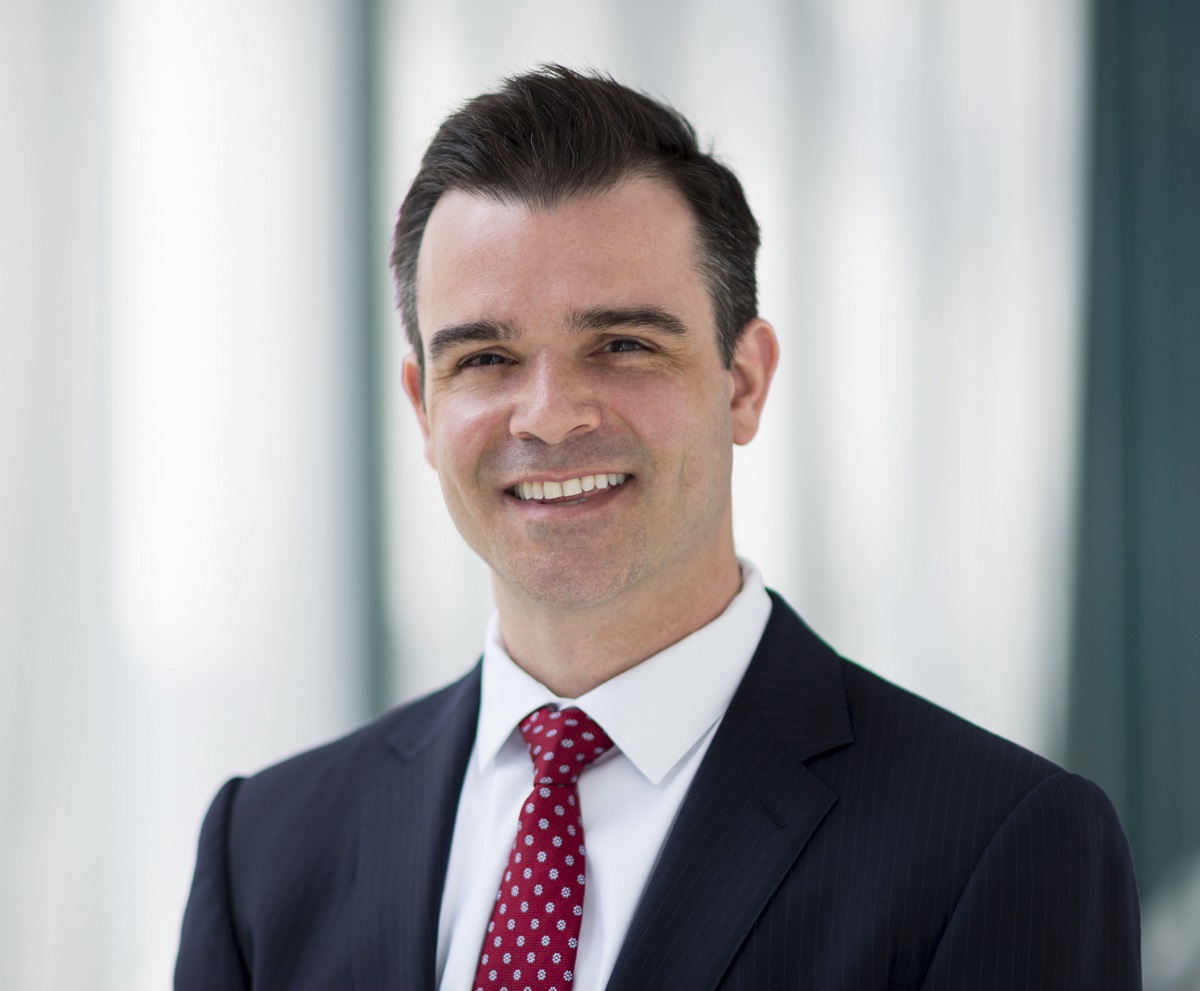 Brian Bannon, commissioner of the Chicago Public Library (CPL) system since 2012, was recently named the Merryl and James Tisch Director of the New York Public Library (NYPL). LJ caught up with Bannon during his last month in Chicago to hear about the inspiration for his move to NYPL and his strategies for leaving a thriving CPL.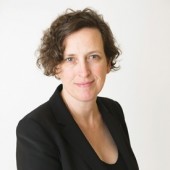 Those working in libraries think a lot about the who, what, where, when, and how involved in the day-to-day operations. Sometimes, there's even a chance to think about the why. It can be hard to take time to step back and do so, but it's worth it, especially when the stakes are high and change is fast and furious. And thinking about why libraries are so important has me considering social cohesion, the glue of a thriving society.