By Mahnaz Dar, Maggie Knapp, Patricia Lothrop, Dave Pugl, Laurie Selwyn,
2 Articles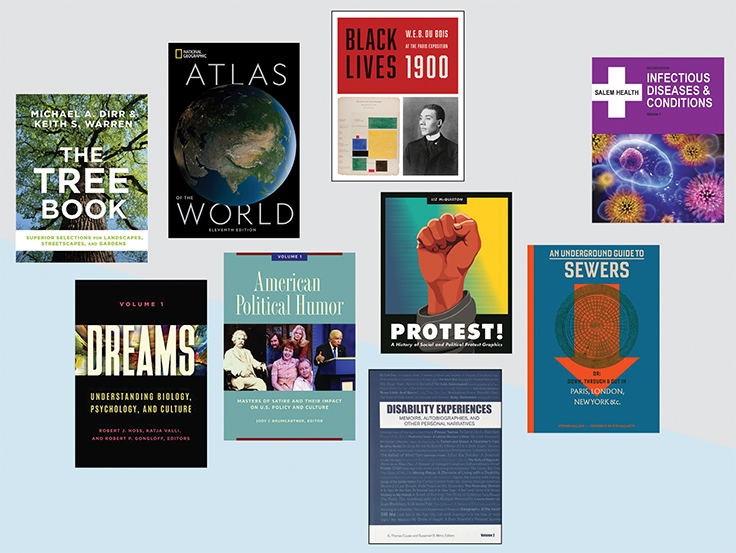 Can't-Miss Print Titles | Best Reference 2019
This year's Best Reference articles are marked by stunning visuals, from the stirring Protest! A History of Social and Political Protest Graphics to the quirky Atlas of Poetic Zoology.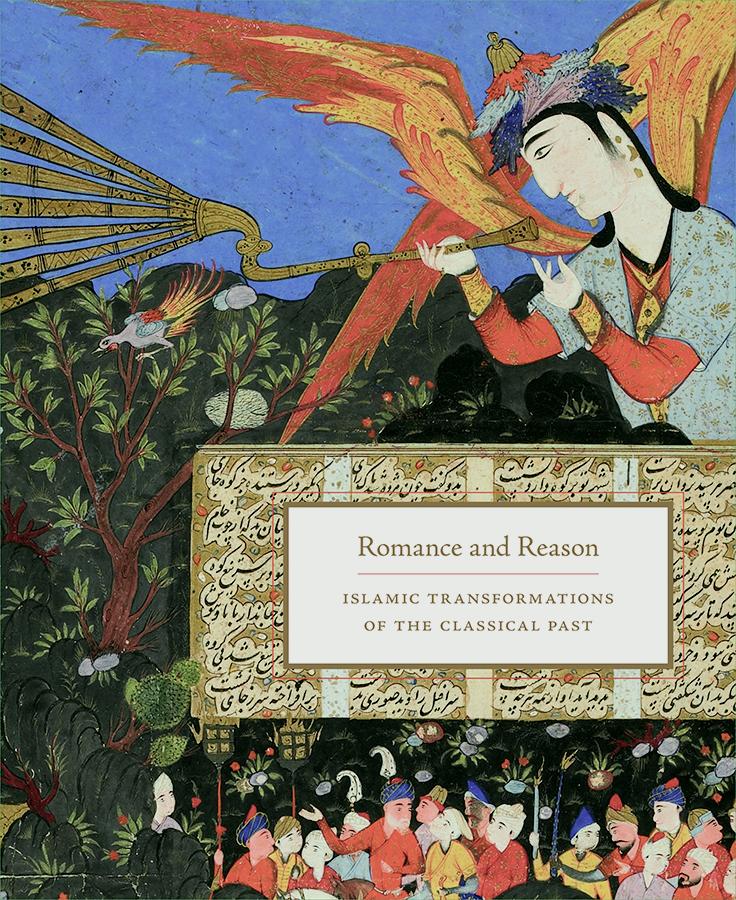 The Best Reference Books of the Year
Though reference works are generally thought to be purely informational, no book is free from its author's point of view. Many of the titles this year demonstrate that reference can take a stand.