When the COVID-19 pandemic struck last spring, Nini Beegan, organizational learning and innovation coordinator for Maryland State Library (MSL), quickly realized how Zoom could help libraries during quarantine. "I noticed how much our libraries were struggling with communication—amongst staff, with customers, and amongst libraries," Beegan said. "Maryland has a history of libraries working very closely together, and we are used to communicating easily."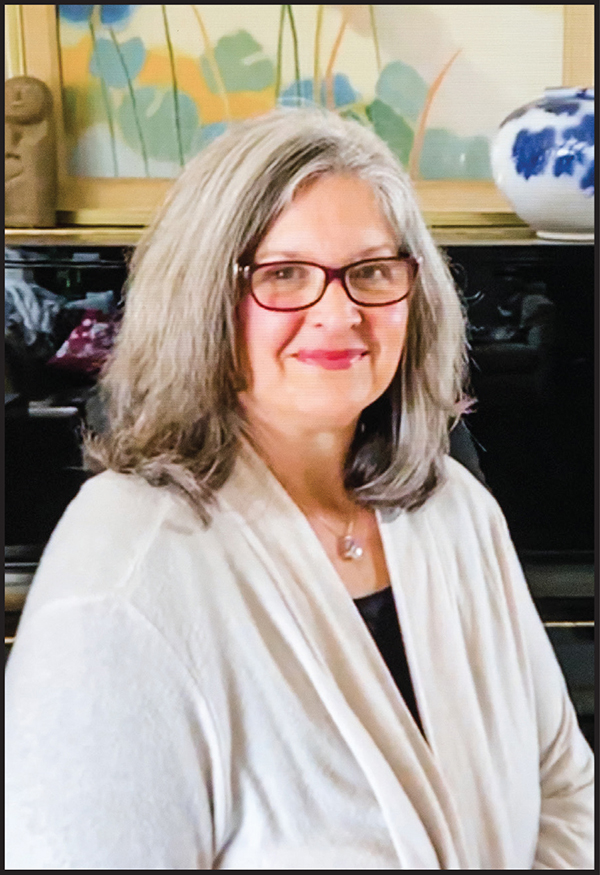 CURRENT POSITION
Organizational Learning and Innovation Coordinator, Maryland State Library, Baltimore
DEGREE
MSLIS, Drexel University, Philadelphia, 2009; MA Instructional Systems Development and Training Systems, University of Maryland, Baltimore County, 2003
FOLLOW
Photo ©2021 Stephen Gosling

Online Accelerator
When the COVID-19 pandemic struck last spring, Nini Beegan, organizational learning and innovation coordinator for Maryland State Library (MSL), quickly realized how Zoom could help libraries during quarantine. "I noticed how much our libraries were struggling with communication—amongst staff, with customers, and amongst libraries," Beegan said. "Maryland has a history of libraries working very closely together, and we are used to communicating easily."
MSL soon added 160 Zoom licenses as well as Zoom phone services for the state's libraries, and Beegan formed groups to share their expertise and support. She hosted 33 Virtual Tech Sandbox sessions from April to July 2020 to provide a supportive environment for learning new skills, including online meeting basics and virtual robotics. Encouraging experimentation and risk-taking, she observed library staff attending training sessions move from fear and anxiety about online programming to excitement and curiosity.
The impact was significant. From April 2020 to March 2021, libraries across Maryland hosted almost 16,430 meetings or public programs using Zoom licenses paid for by the State Library.
"People saw that I was willing to take a chance on trying new technologies without knowing everything about the technologies, and it helped them feel more comfortable with moving forward and taking risks," she says.
Realizing geography was no longer a barrier to attendance, Beegan formed a task force to help libraries promote one another's programs. This led to the development of Maryland Libraries Together, offering three high-profile programs annually. "There is nothing more exciting to me than an engaged group of people working together to transform libraries statewide," Beegan says.