Recommended for both public and university libraries.
To combat the digital divide, reduce barriers to service, and add even more ways to engage with the library outside our walls, Pioneer Library System took action to install solar benches in all the communities we serve.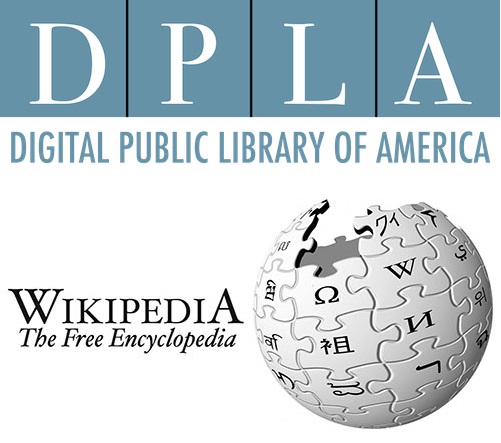 The Digital Public Library of America (DPLA) this month received a $750,000 grant from the Alfred P. Sloan Foundation to fund a multi-year effort to connect the digital collections of libraries, museums, universities, and other American cultural heritage institutions with Wikipedia.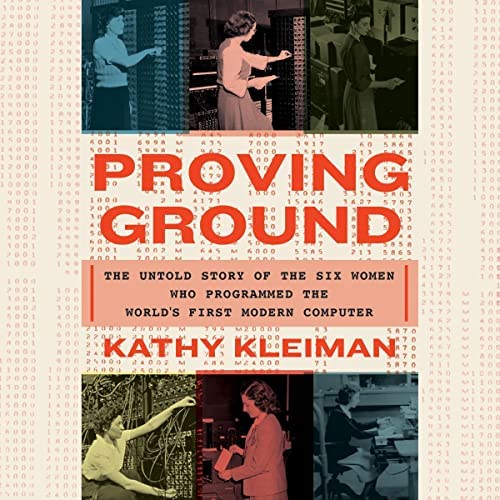 A solid audio that will be popular with fans of WWII stories, computer history, and the overlooked contributions of women.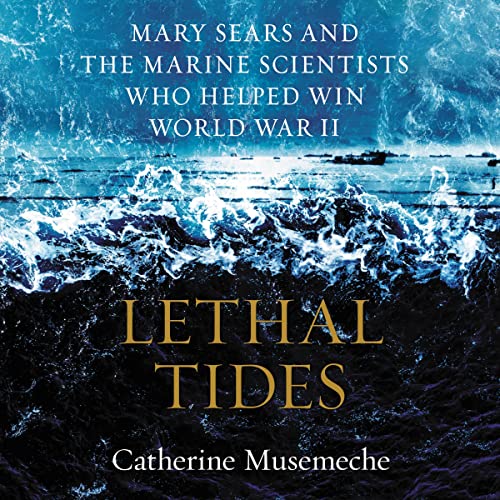 This audiobook, recounting the tremendous accomplishments of women working in unaccommodating and unappreciative environments, should appeal to readers of women's studies and history. Share with fans of Beverly Weintraub's Wings of Gold or Liza Mundy's Code Girls. Librarians may also enjoy reading about the important cataloging work done by one of Sears's primary researchers, the multilingual oceanographic librarian Mary Grier.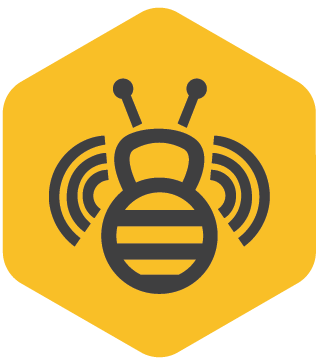 Hiveclass, a startup company building a "digital encyclopedia of youth sports training," has been partnering with libraries throughout the United States to offer teens and youth access to its mobile-friendly database of professionally shot, athlete-led instructional videos on soccer, basketball, tennis, dance, self-defense, volleyball, and more.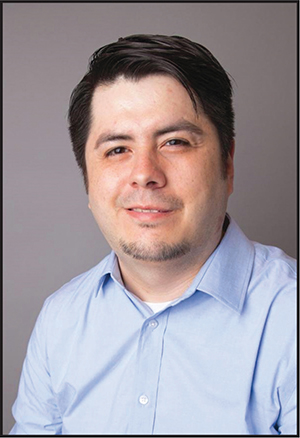 Elisandro Cabada has worn many hats during his career at the University of Illinois at Urbana-Champaign: Assistant professor for the university library, interim head of the Mathematics Library, and 3-D printing project coordinator, among others. His commitment to developing and using technology for library service and outreach won him a 2022 Movers & Shakers award. Library Journal recently reached out to learn more about his innovative work.
Ford pushes readers to more deeply understand how pieces of information become accepted, often unquestioned facts online and issues a call to promote data literacy. Highly recommended.
A singular perspective on space technology, with unexpected comparisons to colonialism that will make readers think twice about the future of humanity on other planets.